Editor's Note: Gene Seymour is a critic who has written about music, movies and culture for The New York Times, Newsday, Entertainment Weekly and The Washington Post. Follow him on Twitter @GeneSeymour. The opinions expressed in this commentary are solely those of the author. View more opinion on CNN.
Wednesday night's second season premiere of "Abbott Elementary" seemed a little … I don't know what word works best … Flashier? Extravagant? Whatever it was, it was more than what I'd been accustomed to expect from this modestly-apportioned chronicle of a fiscally challenged elementary school in South Philadelphia.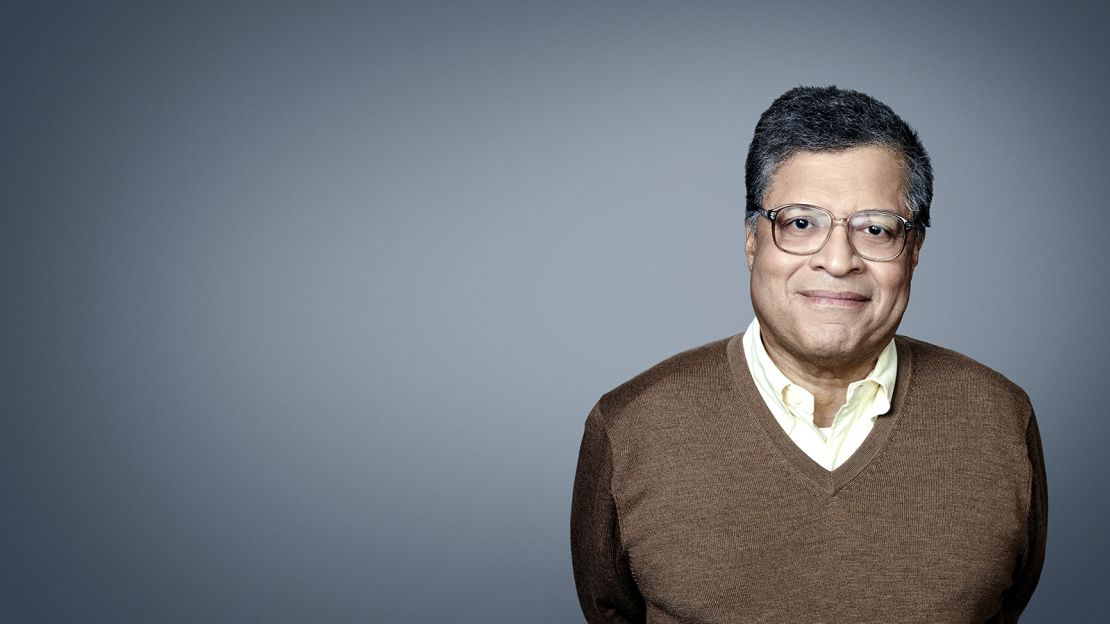 Such, I suppose, are the spoils of success. It's what happens when a warmhearted, craftily intelligent prime-time sitcom manages in a year's time to become one of the few broadcast-network series (in this era of streaming channels and cable blockbusters) to nail down both critical and popular acclaim – along with three Emmys.
Still, as with the school's doughty, dorky and aggressively earnest second-year teacher Janine Teagues (the show's Emmy-winning creator-producer star Quinta Brunson), the new season opener took me aback with the crowded tailgating barbecue in the school parking lot the week before the school year started.
Was there a game that day? Did it matter? Not to Ava Coleman (Janelle James), the school's narcissistic, absurdly underqualified principal, who was in the middle of it all with full Eagles regalia and her customary obliviousness.
Also: how in the name of Philadelphia Flyers hockey legend Bobby Clarke did this show get Gritty, the giant orange whatchamacallit who is the Flyers mascot, as its opening night guest star?
Could this be an acknowledgment that "Abbott Elementary" has become not just a exemplar of contemporary television, but a landmark of its city of origin? Like the Reading Terminal, the Liberty Bell, the statues of both William Penn and Rocky Balboa and the lovable, if unkempt cheesesteak?
If so, the show has earned its stature – and then some.
From the pilot episode that first aired last December (the one that Brunson won the Emmy for comedy scriptwriting), a savory vibe of – for want of a better word – "Philly"-ness has been evoked from every episode of "Abbott Elementary." The language, the sense of place, the ethnic references, class distinctions and yes, those Eagles jerseys … all of them have been impeccably, subtly weaved into the show's overall design with the insight and compassion one would expect from Brunson, a West Philadelphia-born-and-bred daughter of a kindergarten teacher.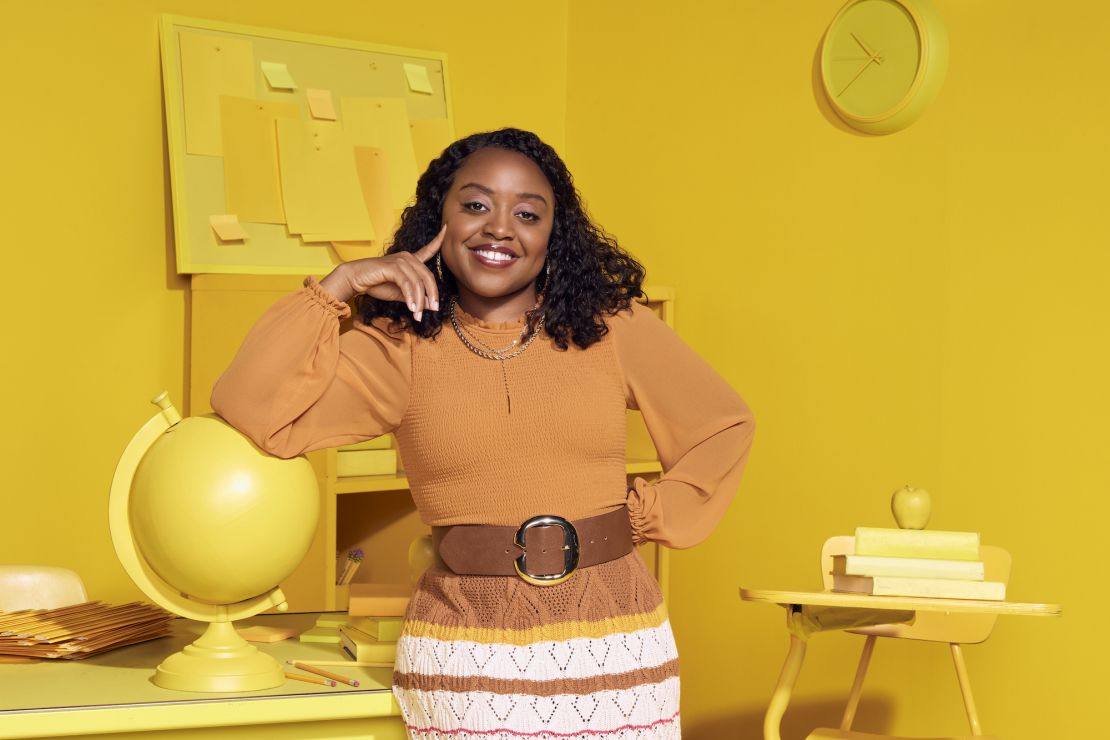 I noticed this sensitivity from the jump. I have lived off and on in Philadelphia over the last 40 years, and in this rough-hewn, warmhearted, often sentimental and always pugnacious city of neighborhoods, strenuous means are required to get even the most basic stuff done.
In other words, when seeking redress, repairs, supplies or anything else that can't be obtained through "conventional" means, a true Philadelphian asks around, haggles, mucks through back channels. After all of which, you get whatever it is you're after. Maybe. Probably.
Making do with less is a recurring theme in "Abbott Elementary." The second season began, after all, with veteran kindergarten teacher Barbara Howard (Sheryl Lee Ralph) struggling to wrench from a recalcitrant school system a desk suitable enough for her first wheelchair-bound student. (The remarkable Ralph was rewarded with a supporting actress Emmy for her commanding and sometimes poignant performance as the stoic, religious and pragmatic Barbara.)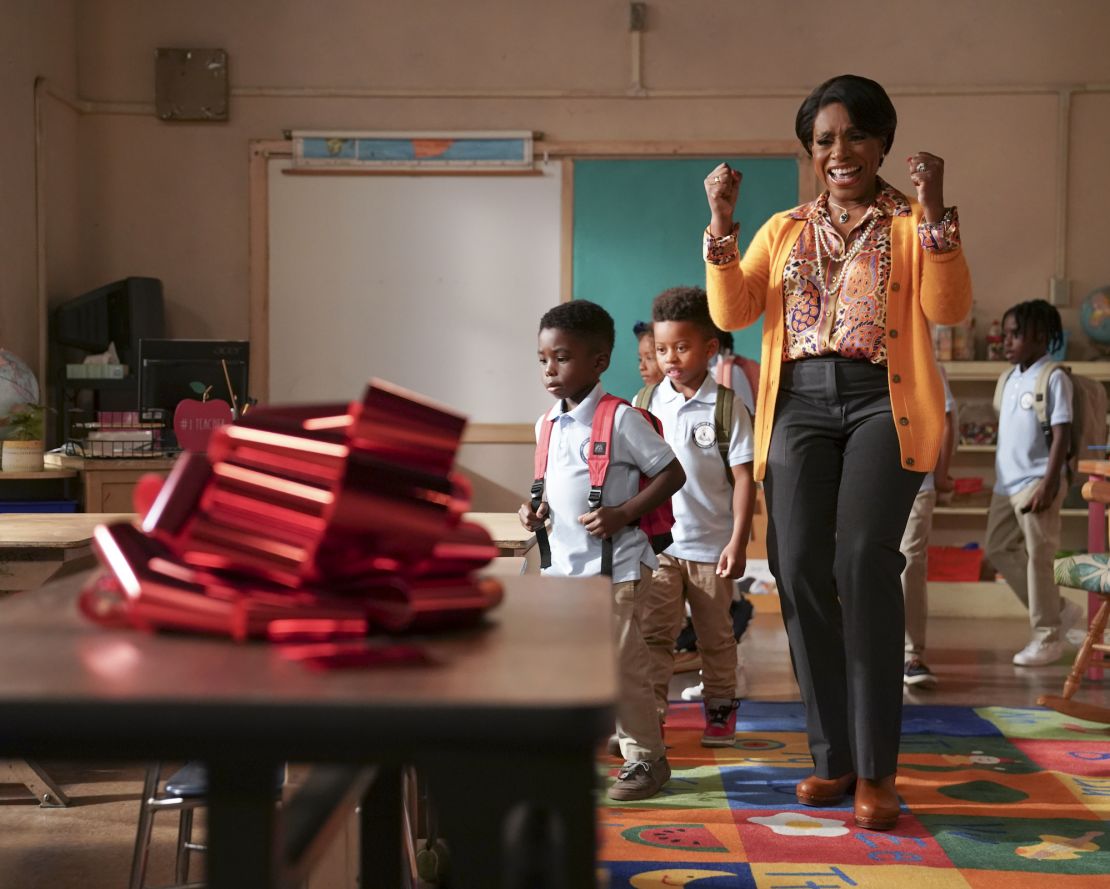 Everybody on Abbott's staff has to bypass regular channels to get what they need, whether it's crayons, picture books or, as in one episode last season, a single egg. Janine hoped to hatch a baby chicken as an object lesson to her pupils on the Miracle of Life – it hatched all right … but it was more debacle than miracle (think reptiles).
For which Janine couldn't blame her street-smart, no-nonsense colleague Melissa Schemmenti (Lisa Ann Walter), who got the egg in a hurry through what everybody assumes were off-the-books "connections." She didn't know what was in the egg, but that's not her problem. And yet, we've found out this week that Melissa's problem this new year is suddenly needing to take on a surplus of extra third graders in what had been a second-grade class.
So it looks as if we're going to find out how Melissa makes do with more, as well as with less. But that's part of what "Abbott's" viewers have gotten used to: watching its characters grow, improvise and surprise us. One thinks of Jacob Hill (Chris Perfetti), the school's history teacher who at first seems the archetype of a well-meaning-but-klutzy White liberal but, over time, proves more nuanced and far savvier than Janine – and we – first suspect.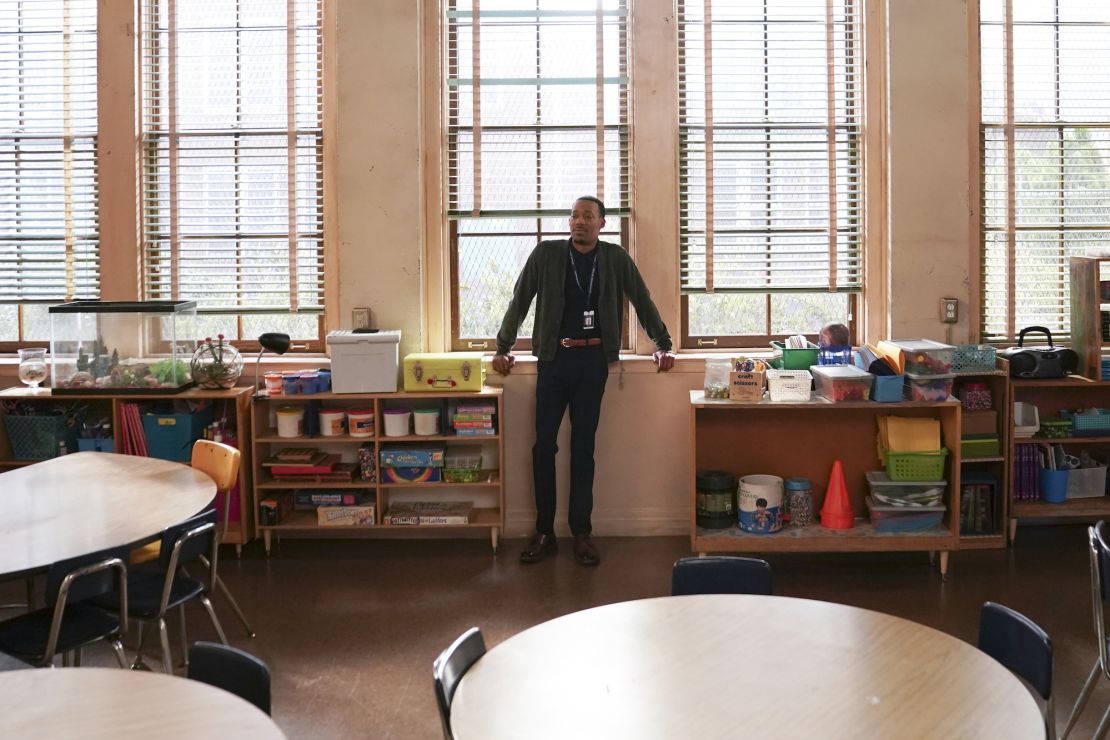 More enigmatic, but comparably engaging is Gregory Eddie (Tyler James Williams), a dryly reserved former substitute whose seeming diffidence barely conceals both his nascent romantic interest in Janine and his slow-burning displeasure with Ava's blackmailing the school superintendent to get the job Greg covets. Now that he's a full-time teacher, maybe he'll open up and calm down.
But with this staff, it's never wise to expect anything. If the series hadn't been greenlit for a 13-episode season, we wouldn't have found that even Ava has her lurking insecurities – and a gift for choreographing step-dances. We'd have never met Barbara's sophisticated adult daughter or Jacob's gay lover. For that matter, we wouldn't have seen Jacob beat Melissa like a drum in poker or out-Double-Dutch Janine. And we certainly wouldn't have found out that Mr. Johnson (William Stanford Davis), the school's churlish custodian, carried all these past lives, including one as a US Olympian.
"Abbott Elementary" isn't just a show about teaching, but one that teaches you. And one of its lessons is not to understand anyone or anything too quickly, but to give each person time and space to figure themselves – and each other – out.
Exhibit A is Janine herself, who discovered in the season opener that all the gung-ho-raring-to-go swagger she's bringing back to school with her isn't enough to pull her through the emotional and financial debris of breaking up with her childhood sweetheart. Even Gritty had to give her a hug, though everybody else around her knows she'll need more than hugs in the coming weeks.
Which leads to yet another lesson the show teaches: take nothing for granted with people. They're not always easy to take or figure out. But be willing to accept surprises whenever and wherever they come.
It's not dissimilar to what "Ted Lasso" has been encouraging in its followers. And yet, "Abbott Elementary" seems to be carrying the message with a stealth effect that's at once airier and grittier than Apple TV+'s hit soccer comedy. I love them both, but I think I'm rooting harder for the folks in the teachers' lounge rather than the locker room to keep defying the odds.
Get our free weekly newsletter
Sign up for CNN Opinion's new newsletter.
Why? Because the world can always get fresh soccer players. Right now, it needs teachers more.
Also, you know, Philly.