In pictures: Hurricane Fiona slams the Caribbean
Updated 6:35 PM EDT, Wed September 21, 2022
Hurricane Fiona is poised to sideswipe Bermuda this week, while many in the Dominican Republic and Puerto Rico still are grappling with the storm's aftermath.
Fiona also whipped parts of the Turks and Caicos islands on Tuesday with sustained winds of almost 125 mph, officials said.
Many areas throughout the region have been left without power and running water and will likely face a prolonged relief and recovery process.
The landfall in Puerto Rico on Sunday came nearly five years after Hurricane Maria devastated the island, leaving thousands dead and cutting power to and water service to more than 1 million people for what would become months.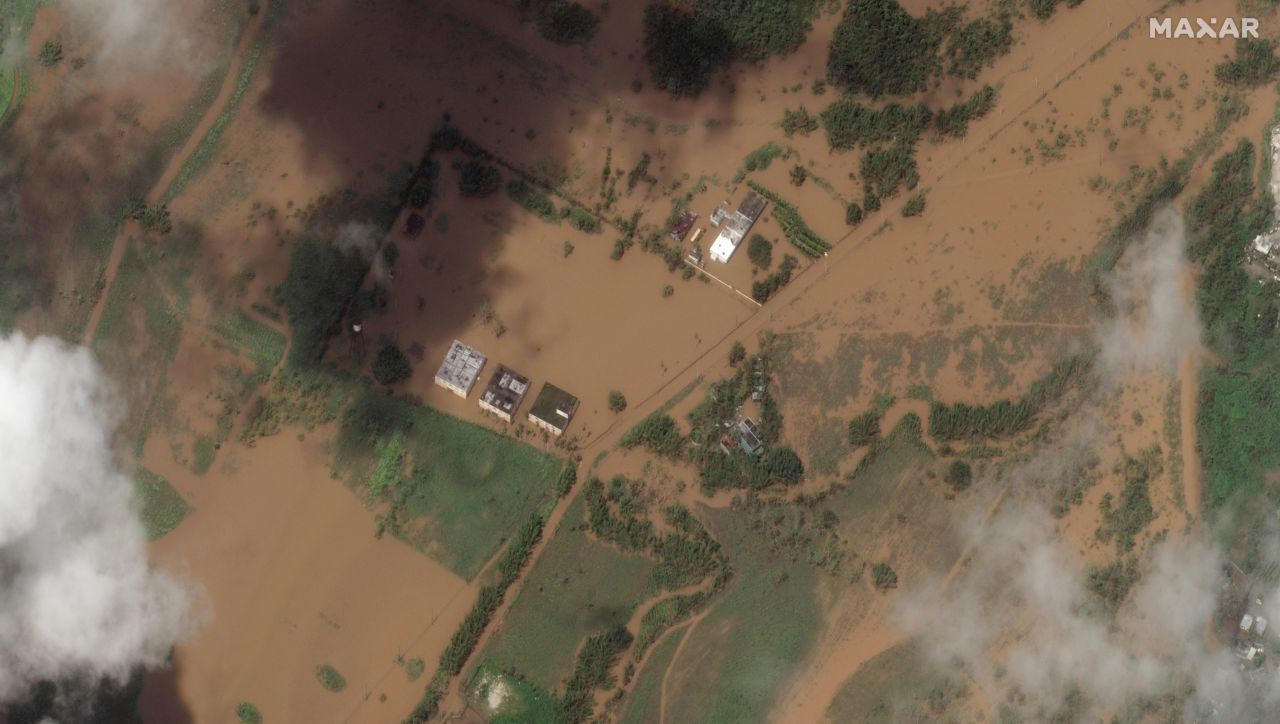 Photos: Hurricane Fiona slams the Caribbean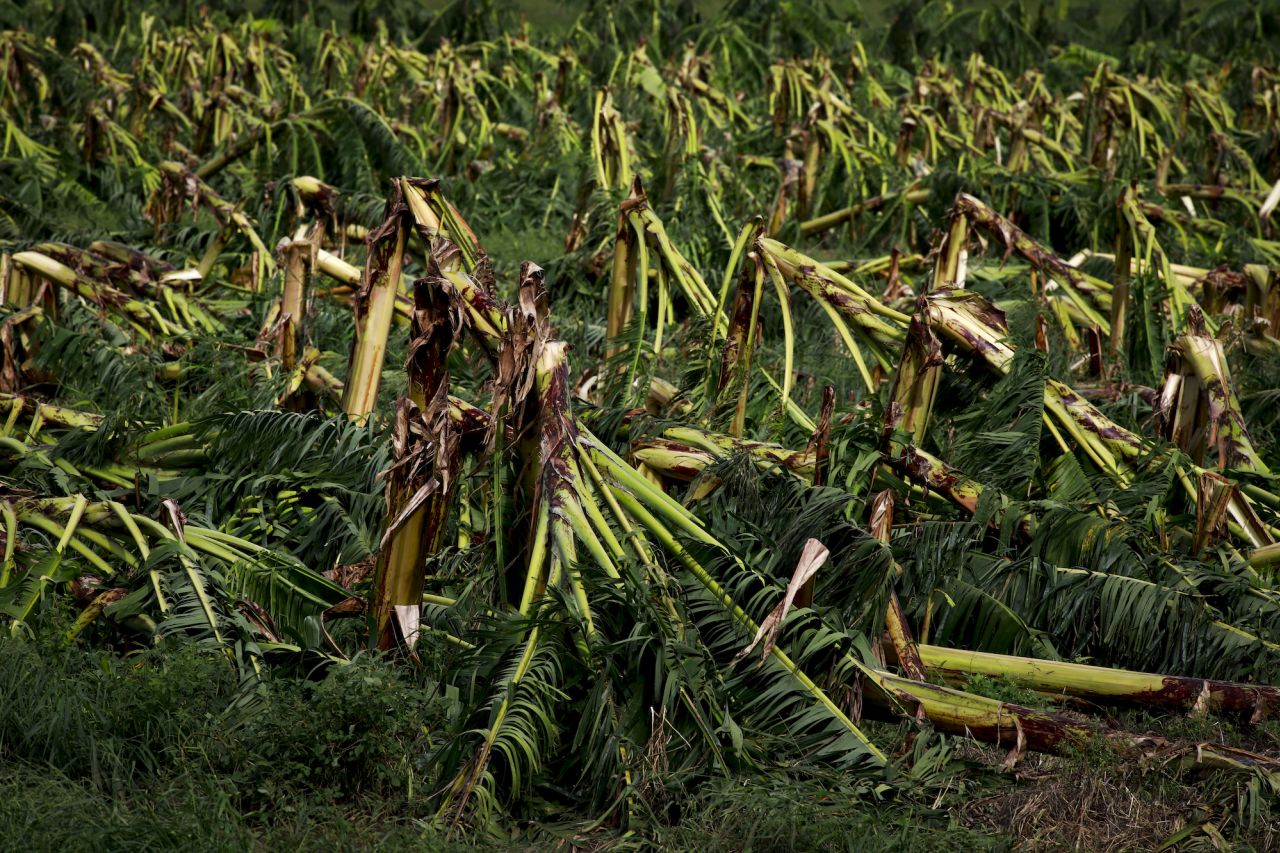 Photos: Hurricane Fiona slams the Caribbean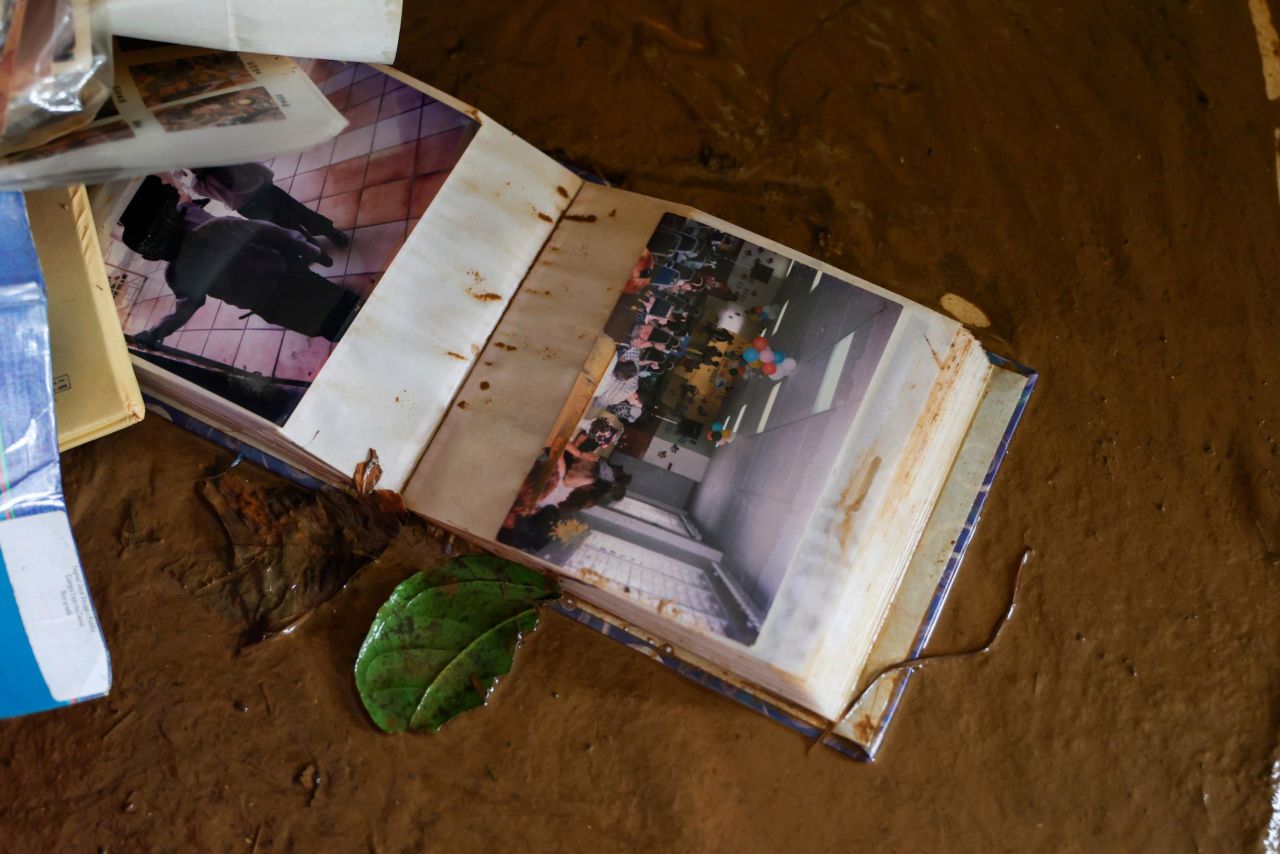 Photos: Hurricane Fiona slams the Caribbean
Photos: Hurricane Fiona slams the Caribbean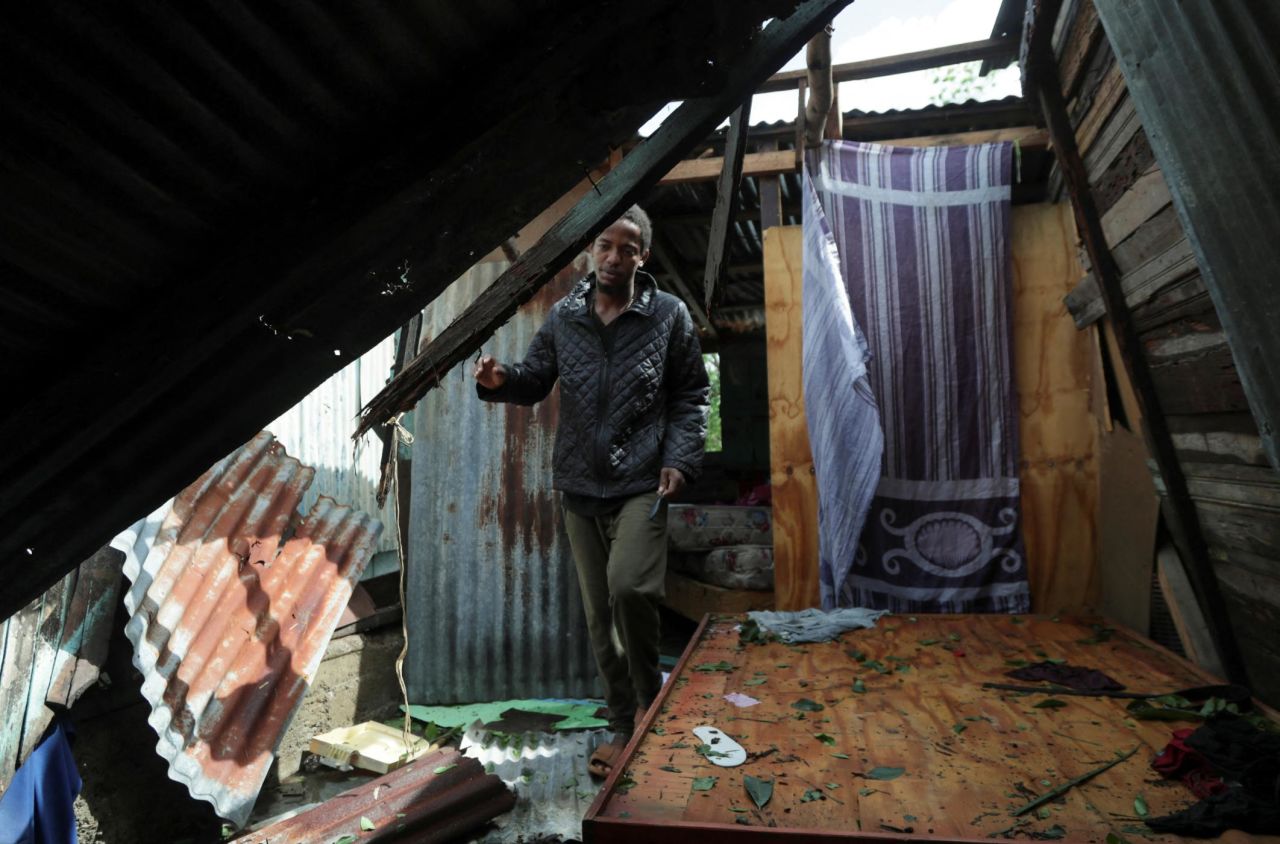 Photos: Hurricane Fiona slams the Caribbean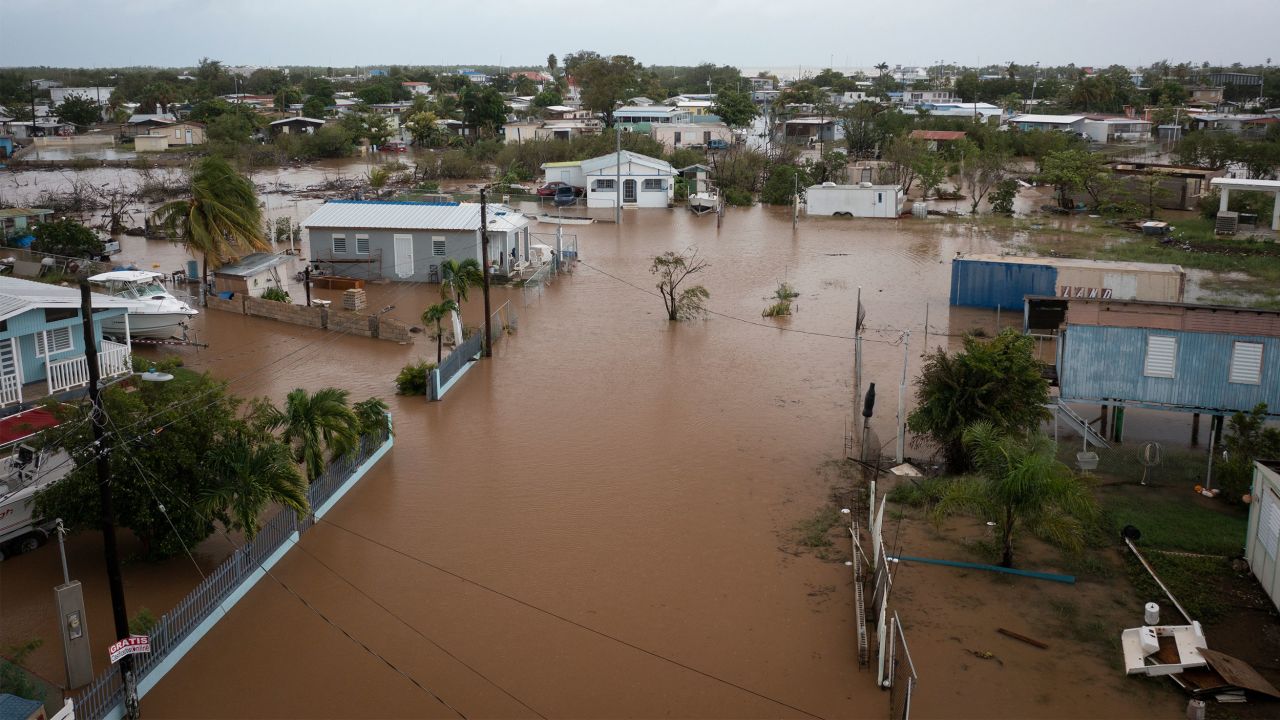 Photos: Hurricane Fiona slams the Caribbean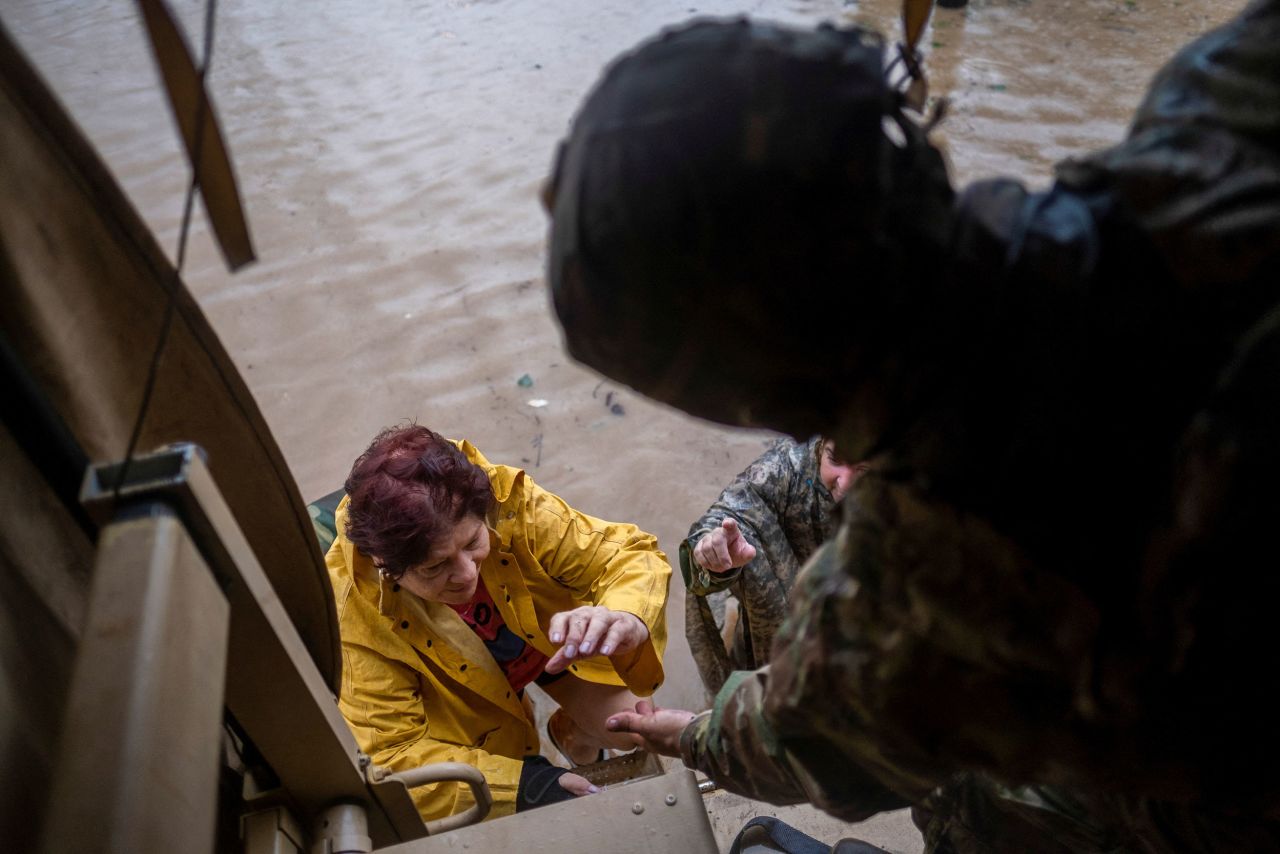 Photos: Hurricane Fiona slams the Caribbean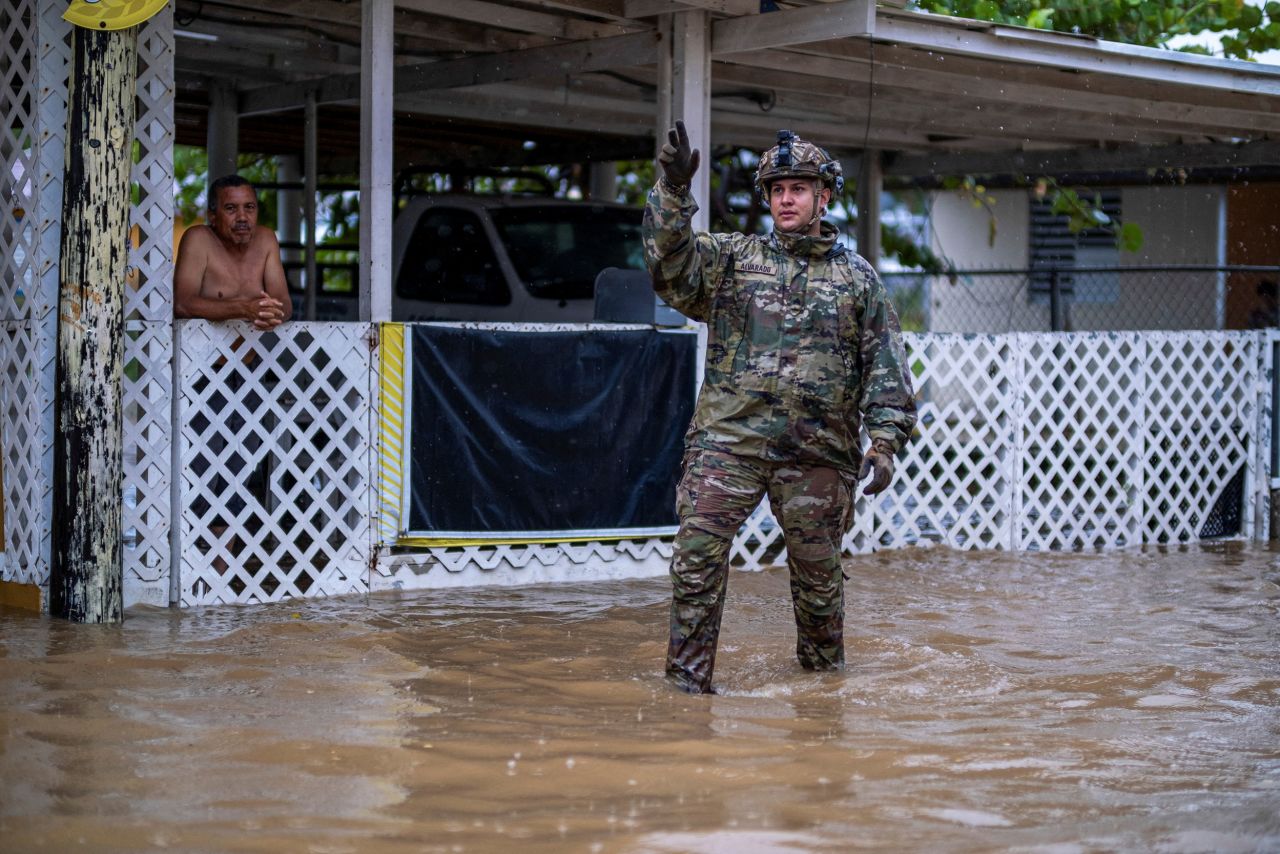 Photos: Hurricane Fiona slams the Caribbean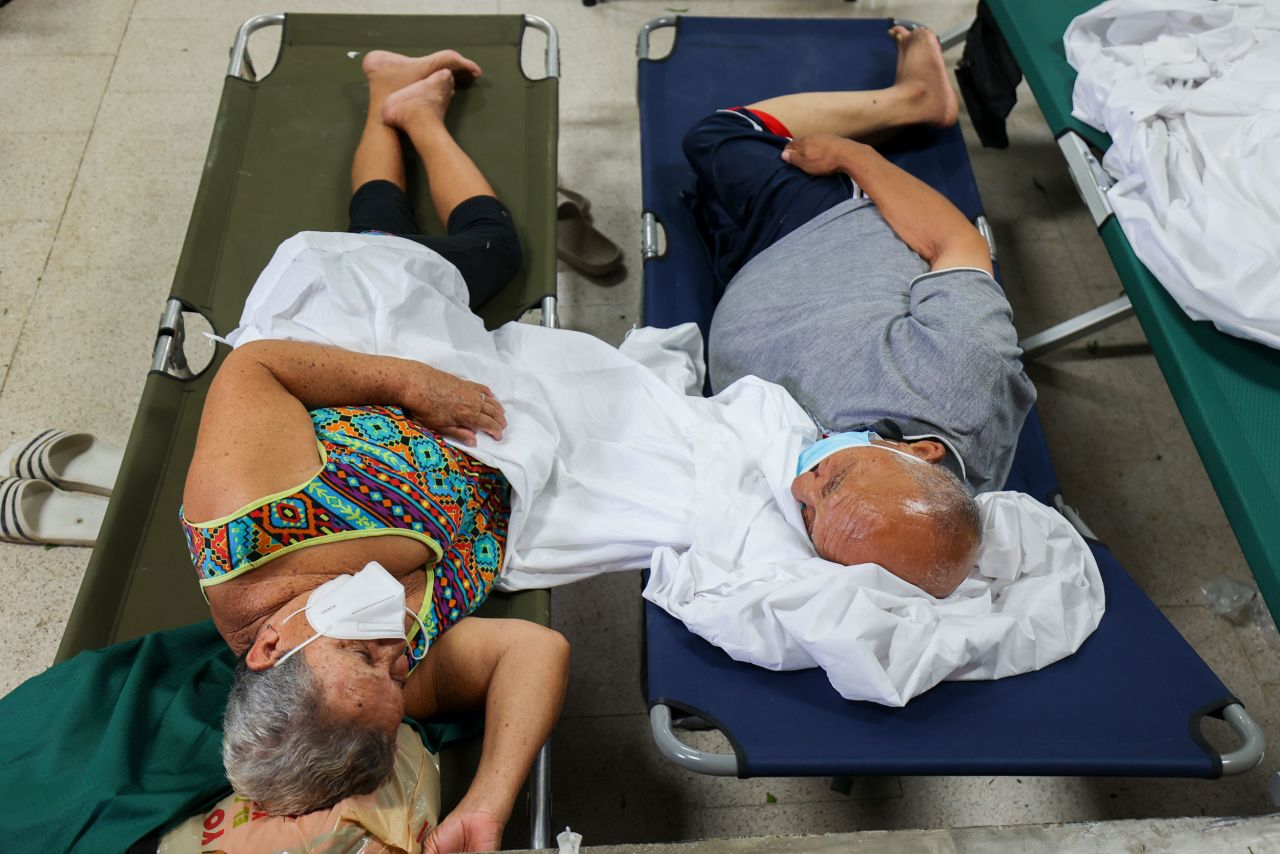 Photos: Hurricane Fiona slams the Caribbean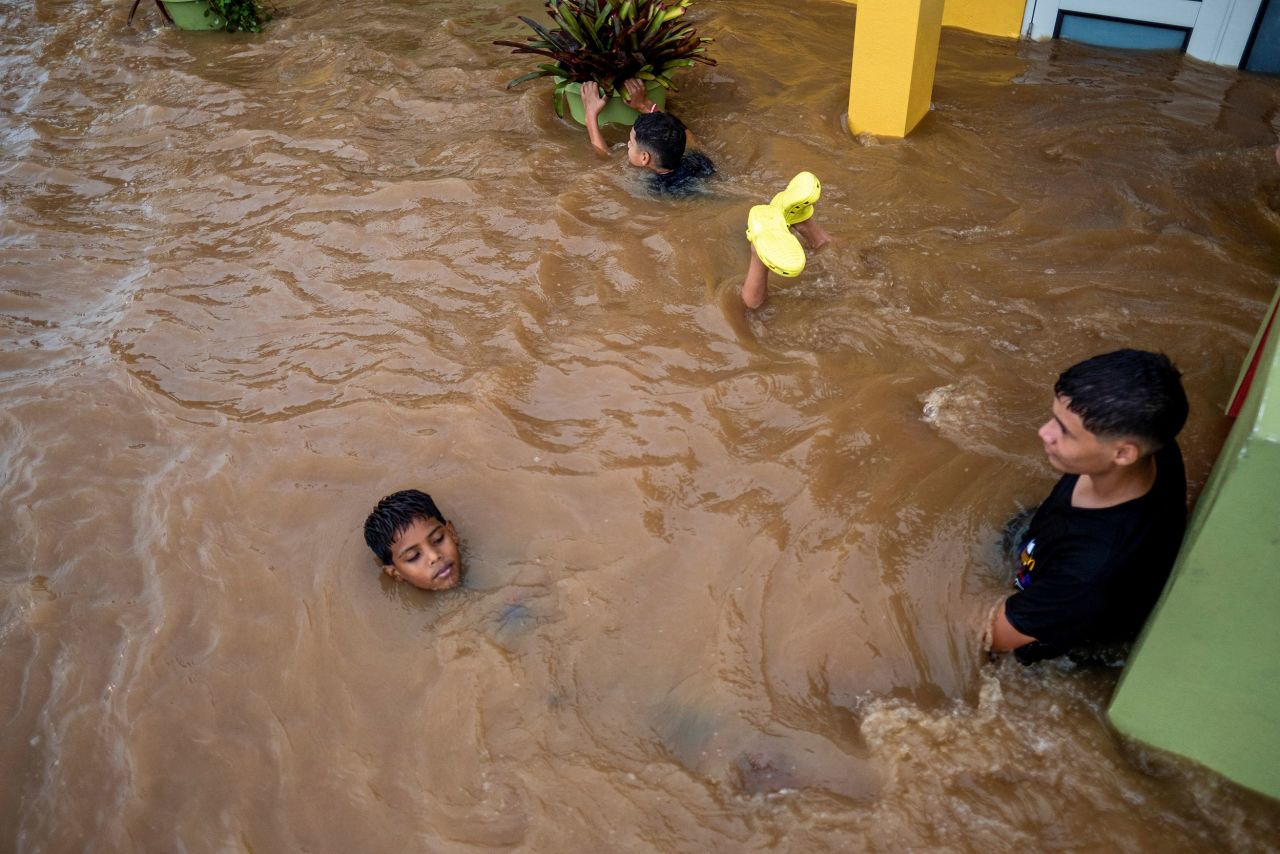 Photos: Hurricane Fiona slams the Caribbean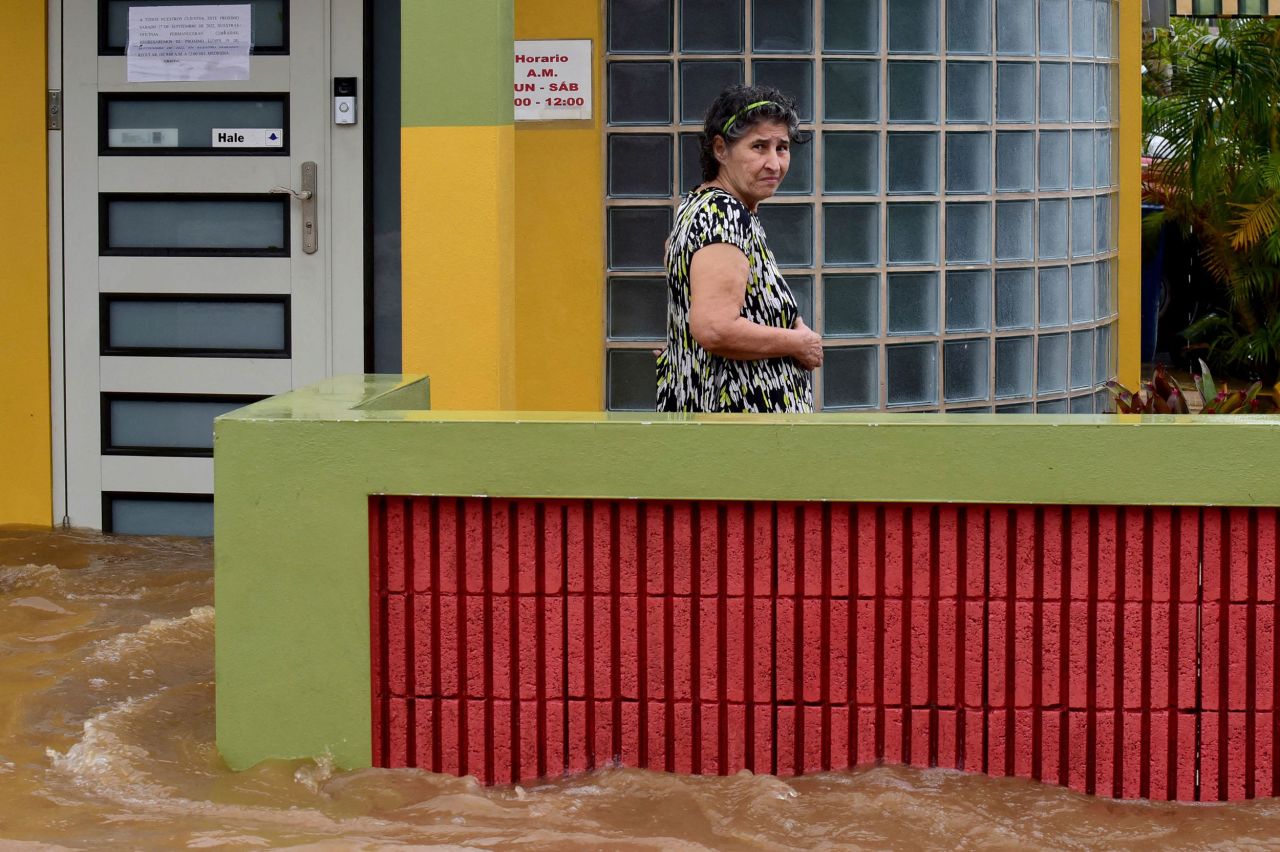 Photos: Hurricane Fiona slams the Caribbean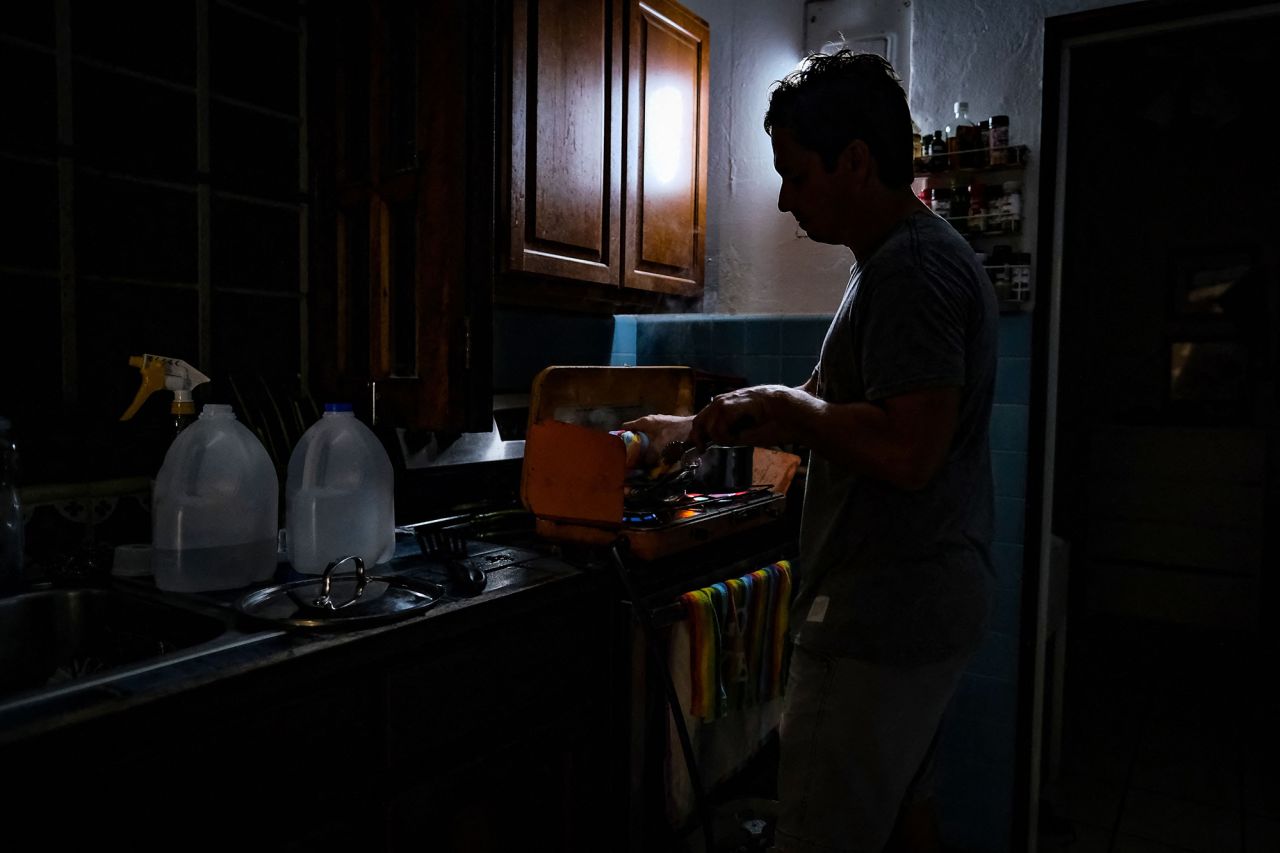 Photos: Hurricane Fiona slams the Caribbean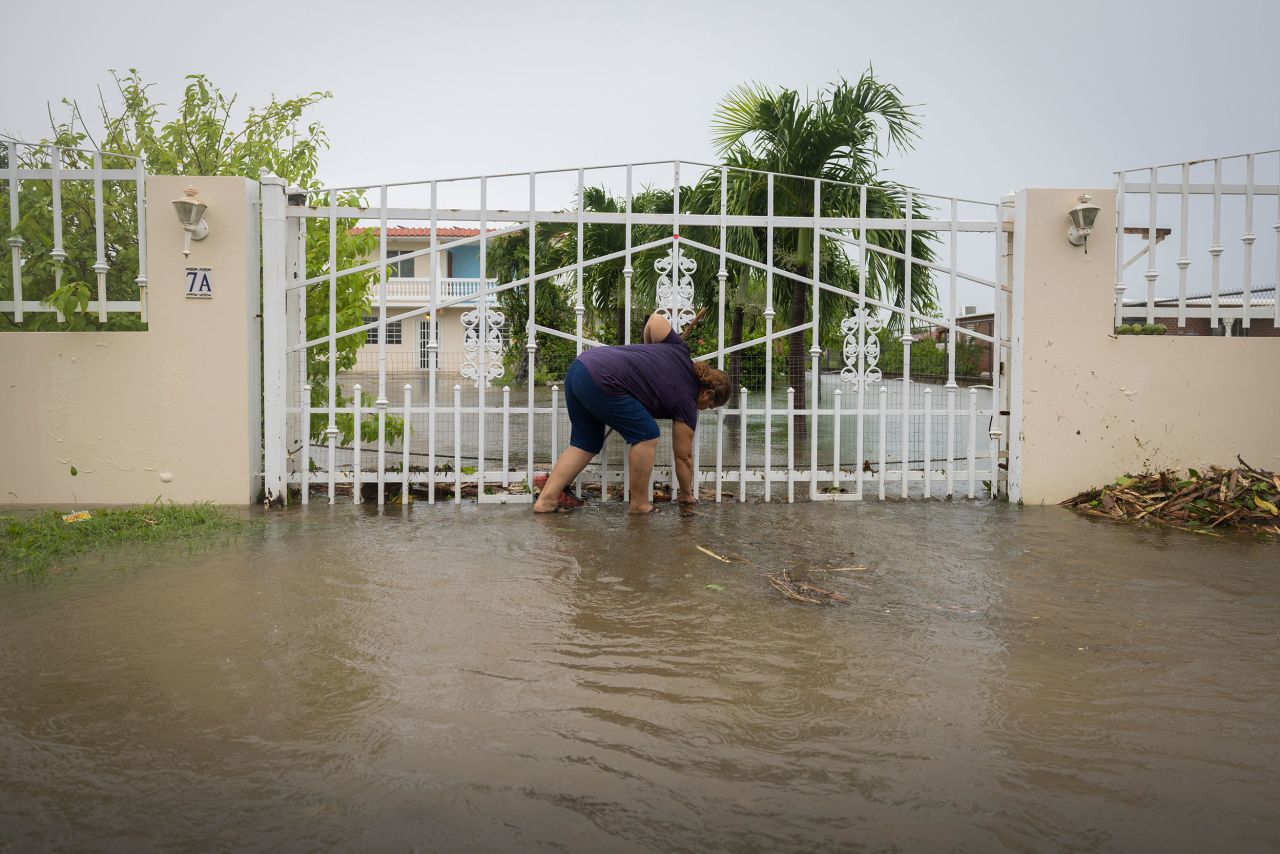 Photos: Hurricane Fiona slams the Caribbean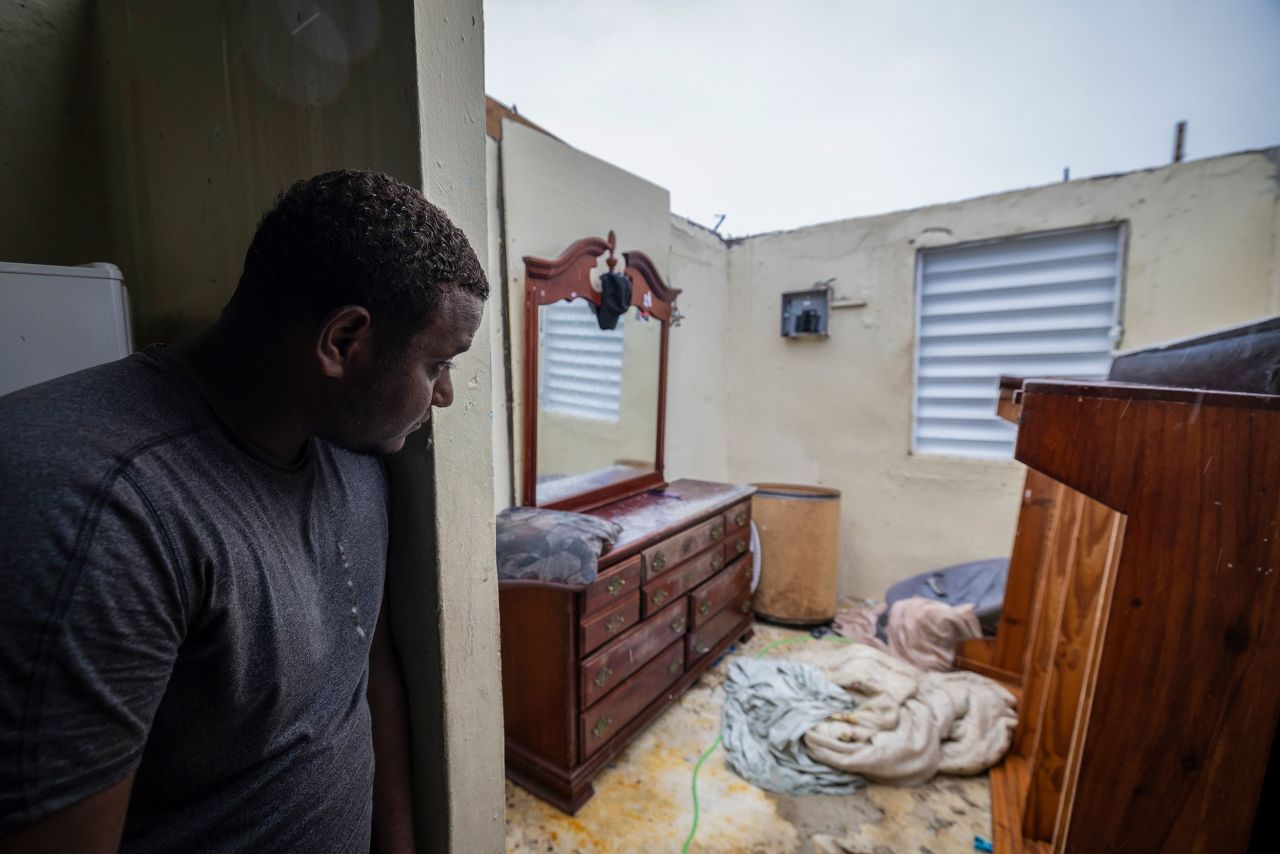 Photos: Hurricane Fiona slams the Caribbean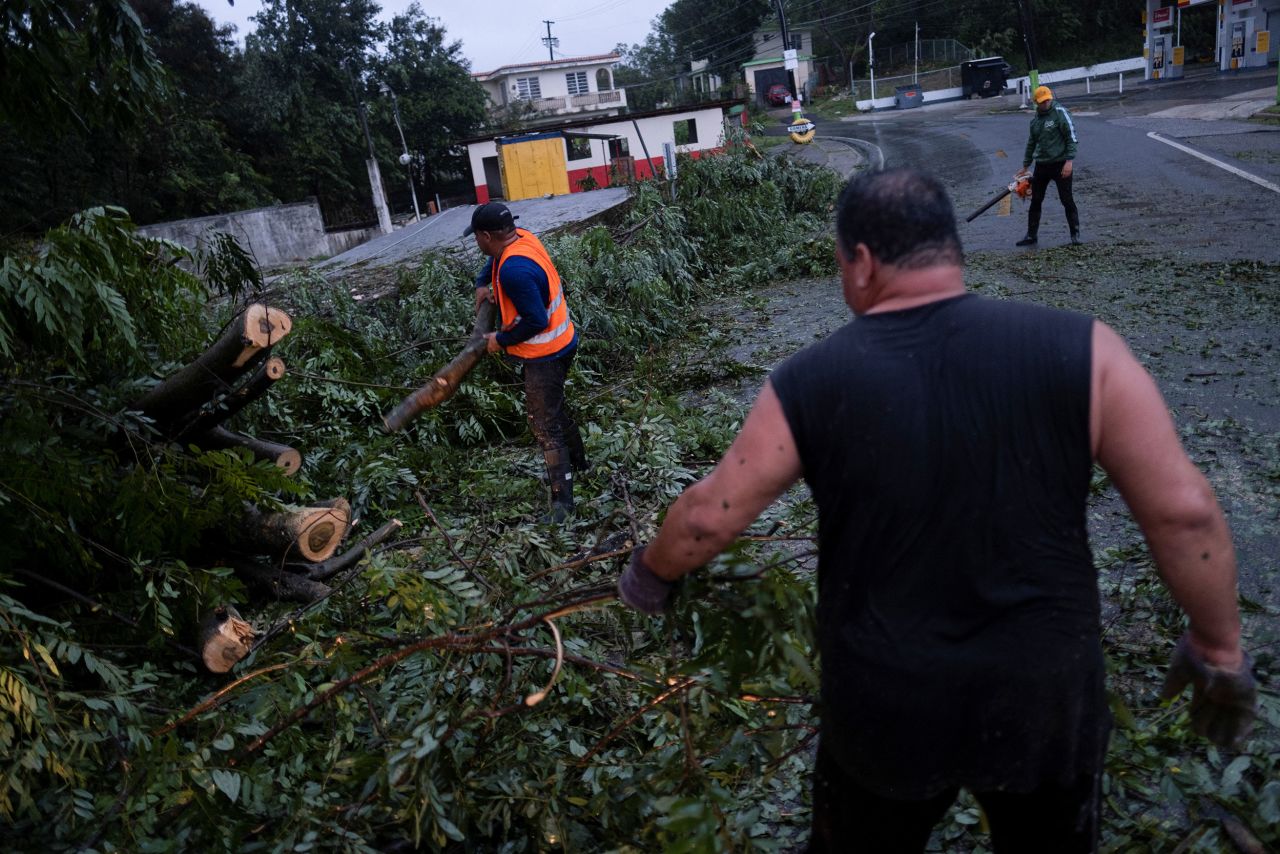 Photos: Hurricane Fiona slams the Caribbean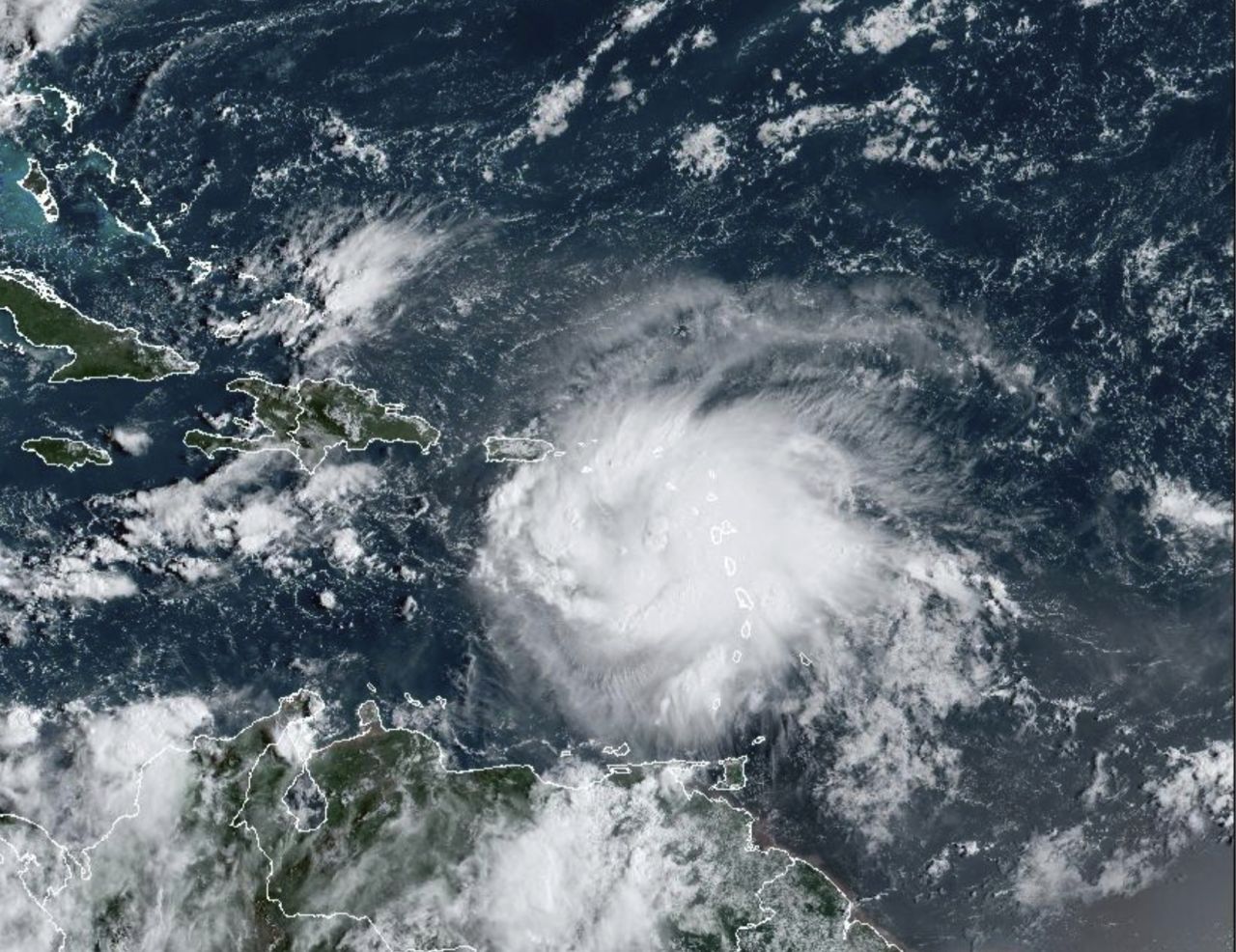 Photos: Hurricane Fiona slams the Caribbean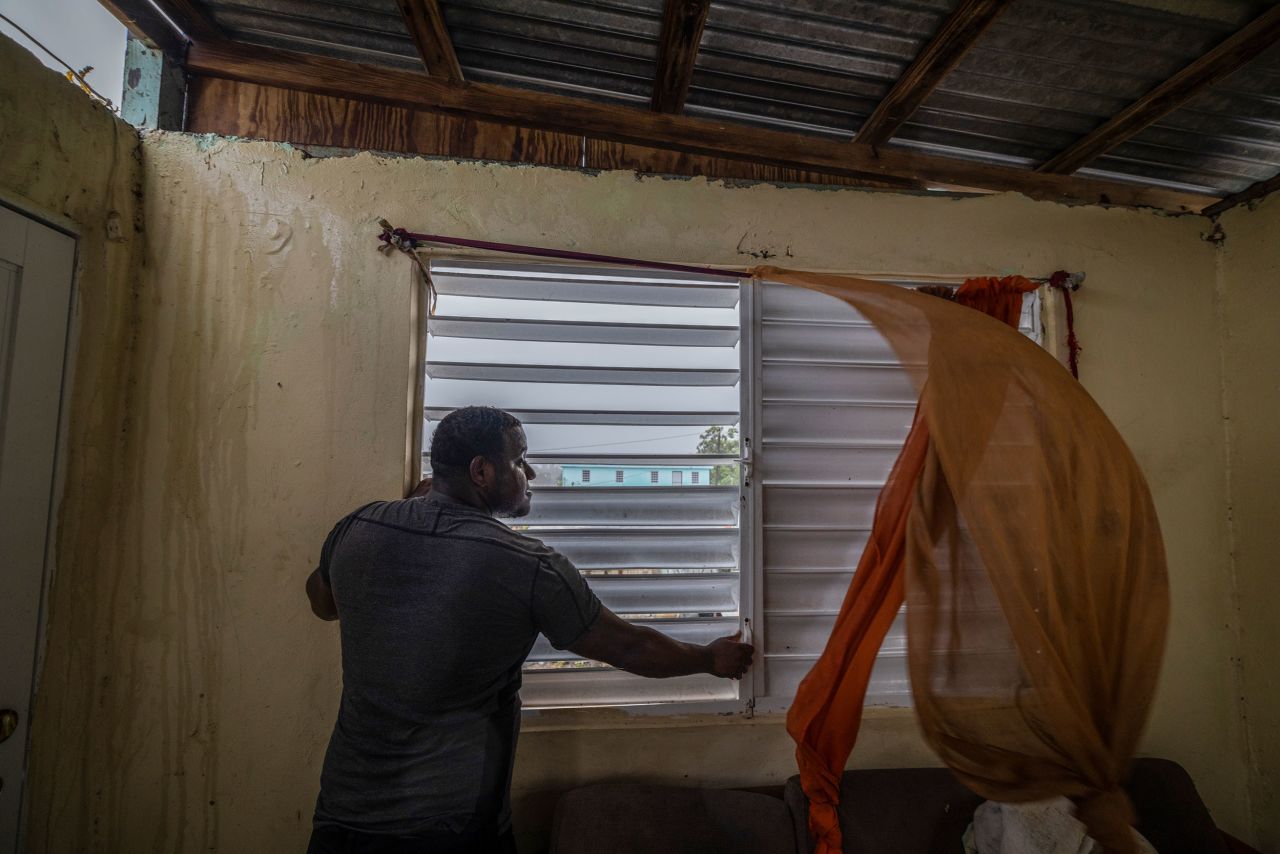 Photos: Hurricane Fiona slams the Caribbean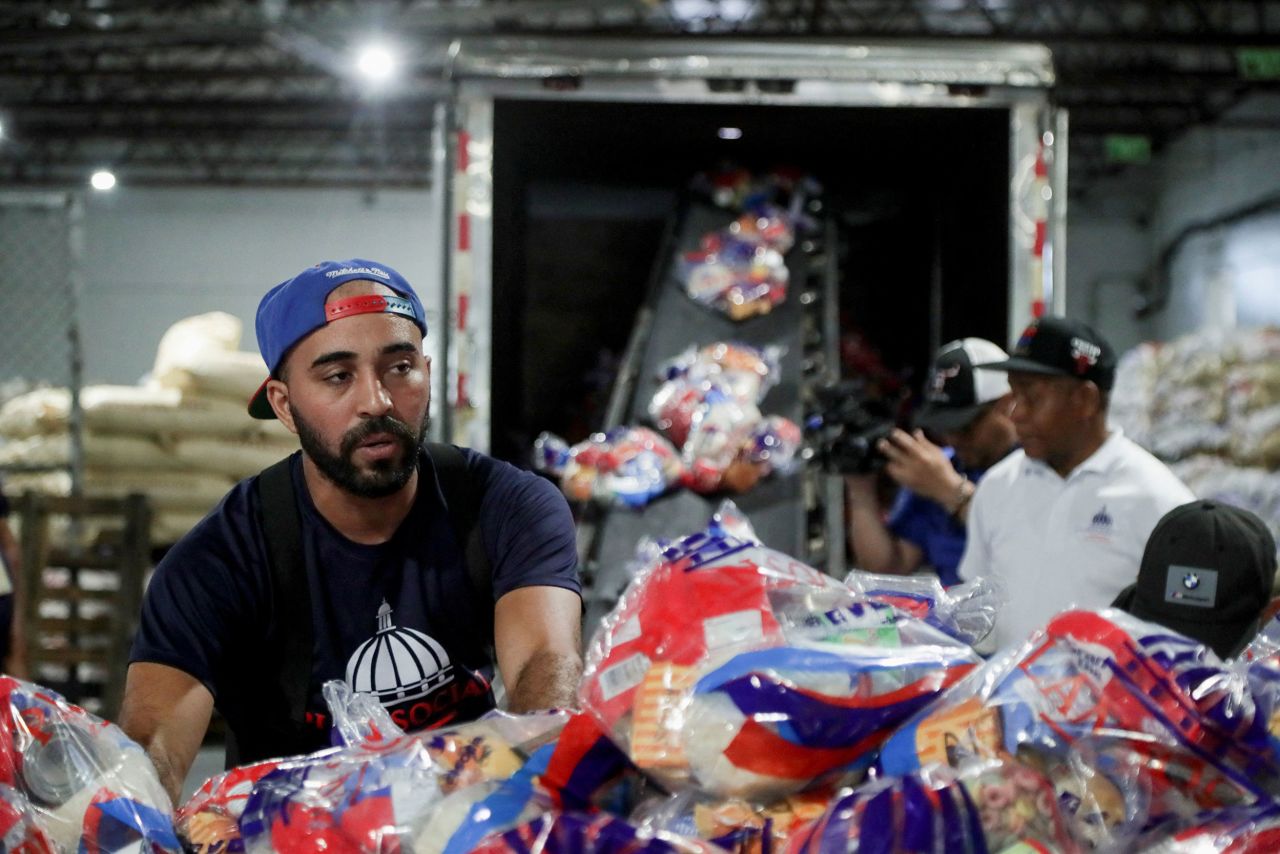 Photos: Hurricane Fiona slams the Caribbean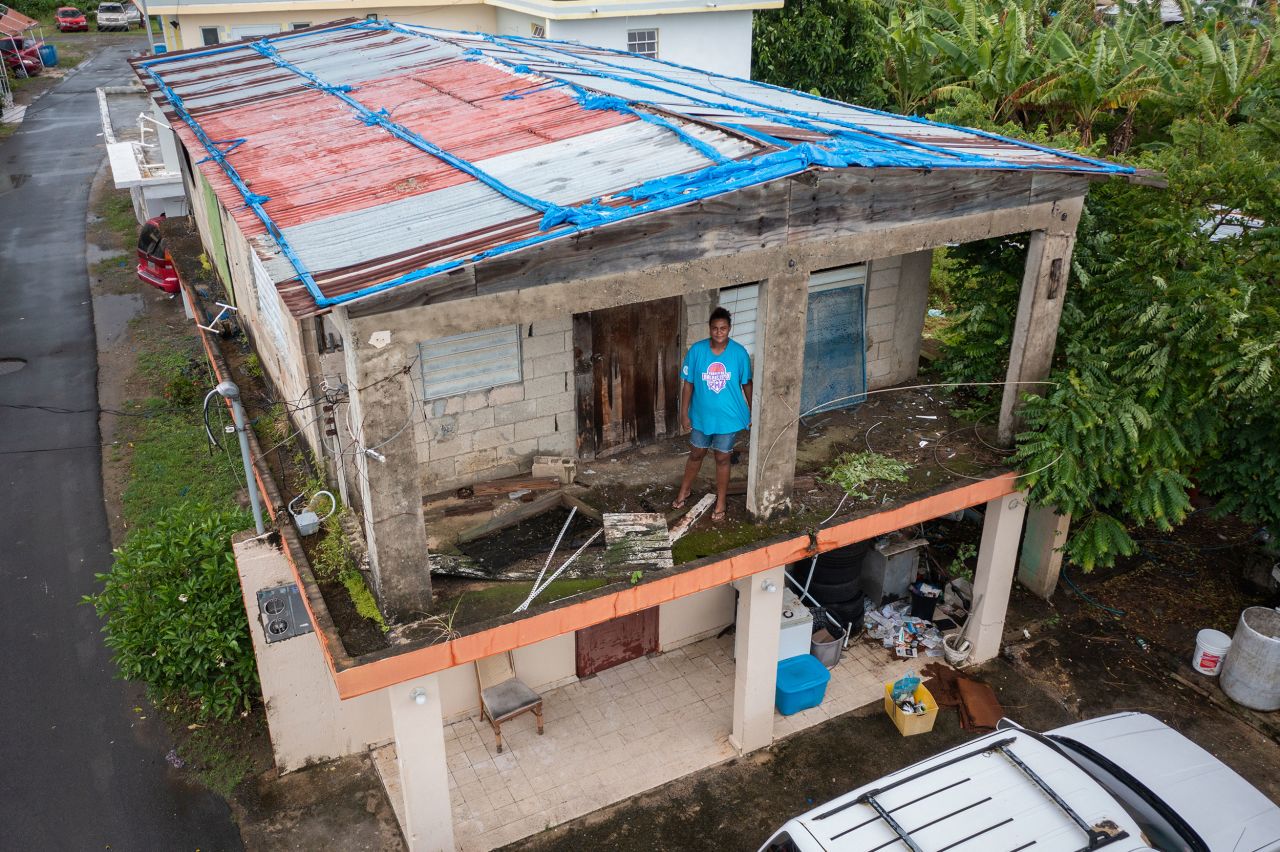 Photos: Hurricane Fiona slams the Caribbean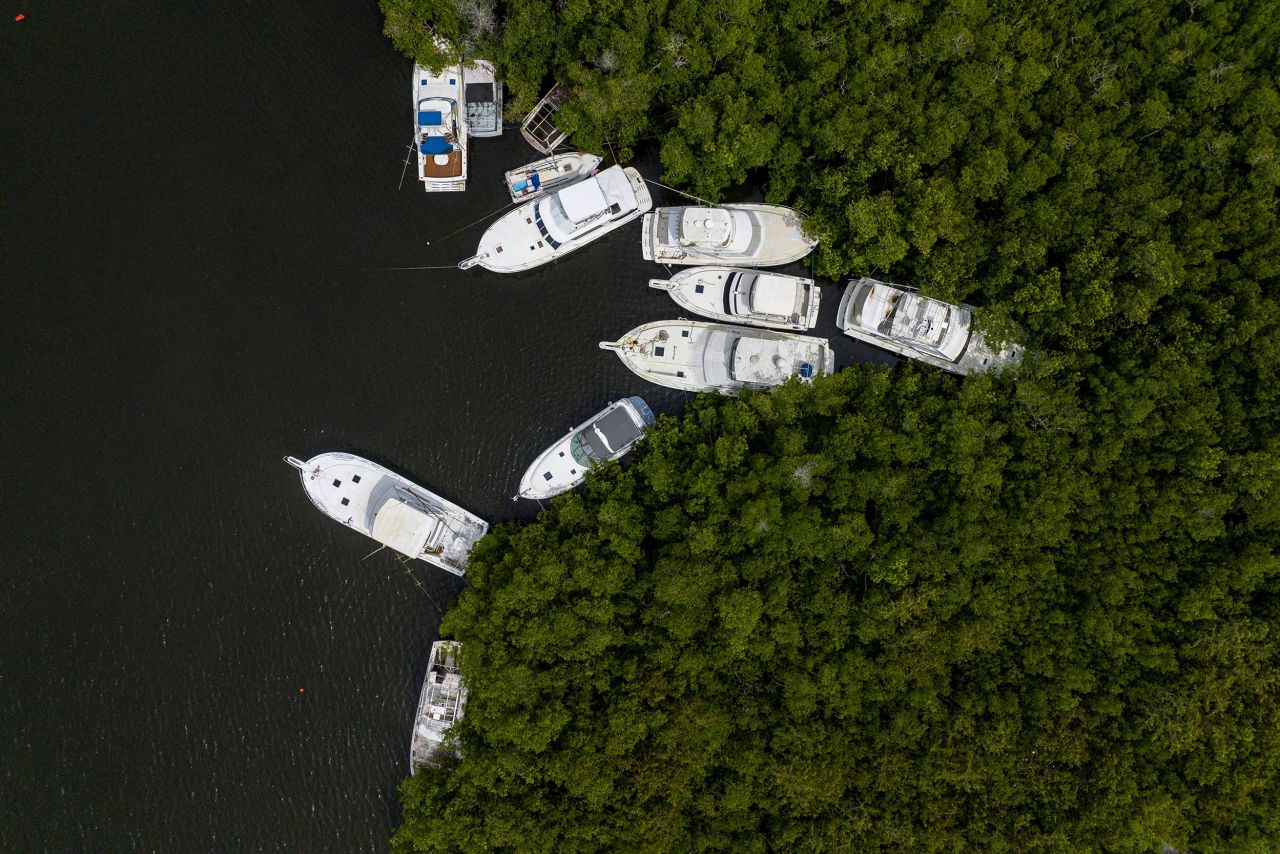 Photos: Hurricane Fiona slams the Caribbean