The week in 36 photos
Published 3:38 PM EDT, Fri September 9, 2022
The world is mourning the death of Britain's Queen Elizabeth II, who died Thursday at the age of 96.
The Queen reigned for 70 years, which is longer than any British monarch in history. Her eldest son, Charles, is now King.
The last photo we have of the Queen came from Tuesday, two days before her death, when she welcomed Liz Truss to Balmoral Castle and invited her to become prime minister and form a new government.
"She has been a personal inspiration to me and to many Britons," Truss said in a speech after the Queen's death. "Her devotion to duty is an example to us all."
Here are some of the stories that made headlines over the past week, as well as some photos that caught our eye.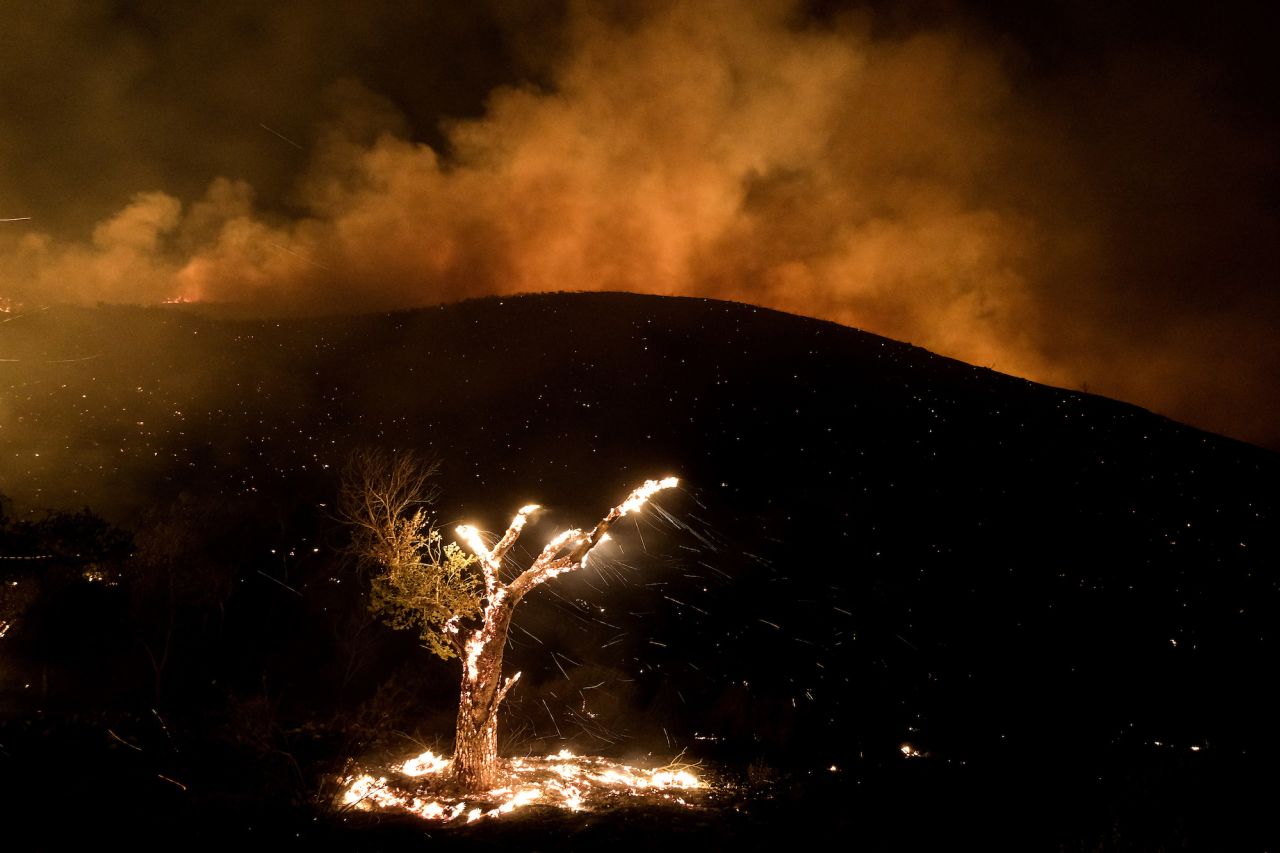 Photos: The week in 36 photos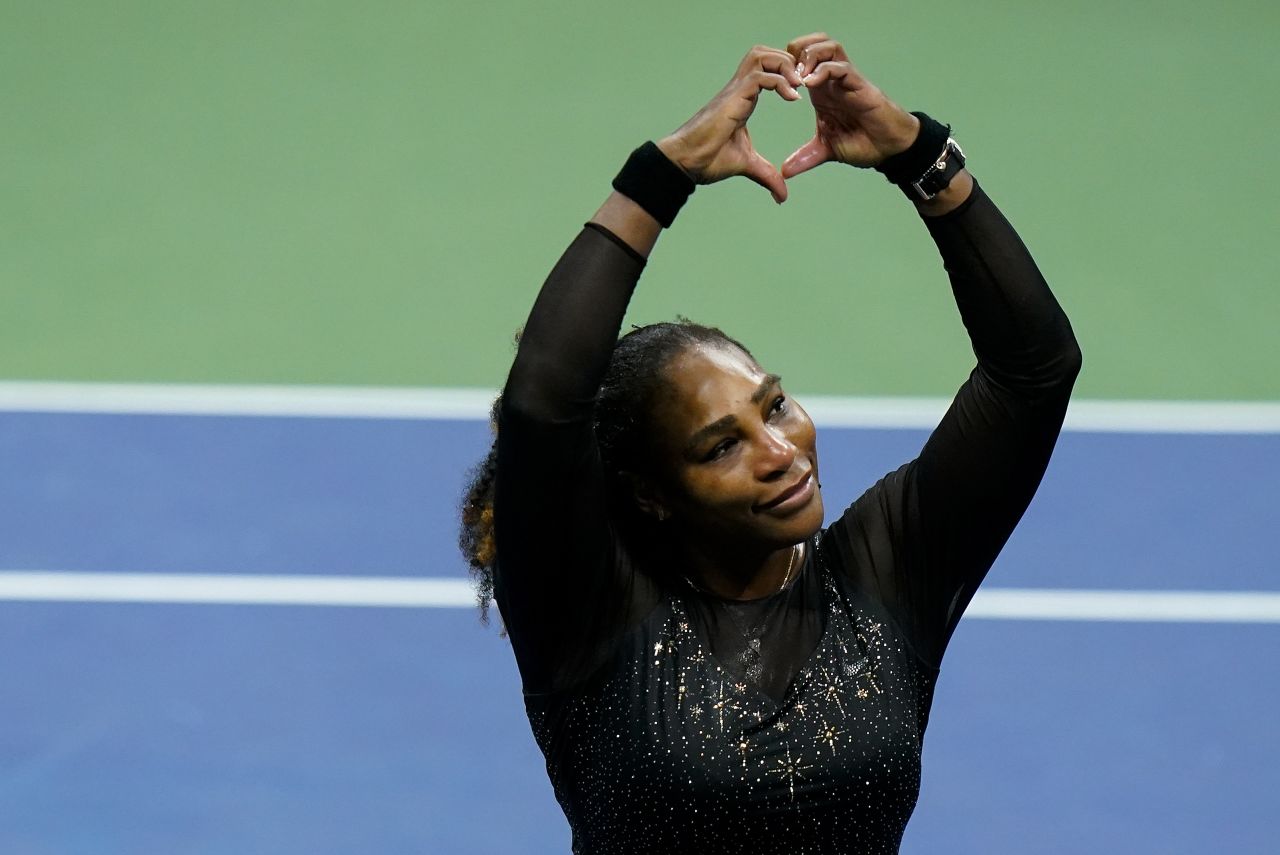 Photos: The week in 36 photos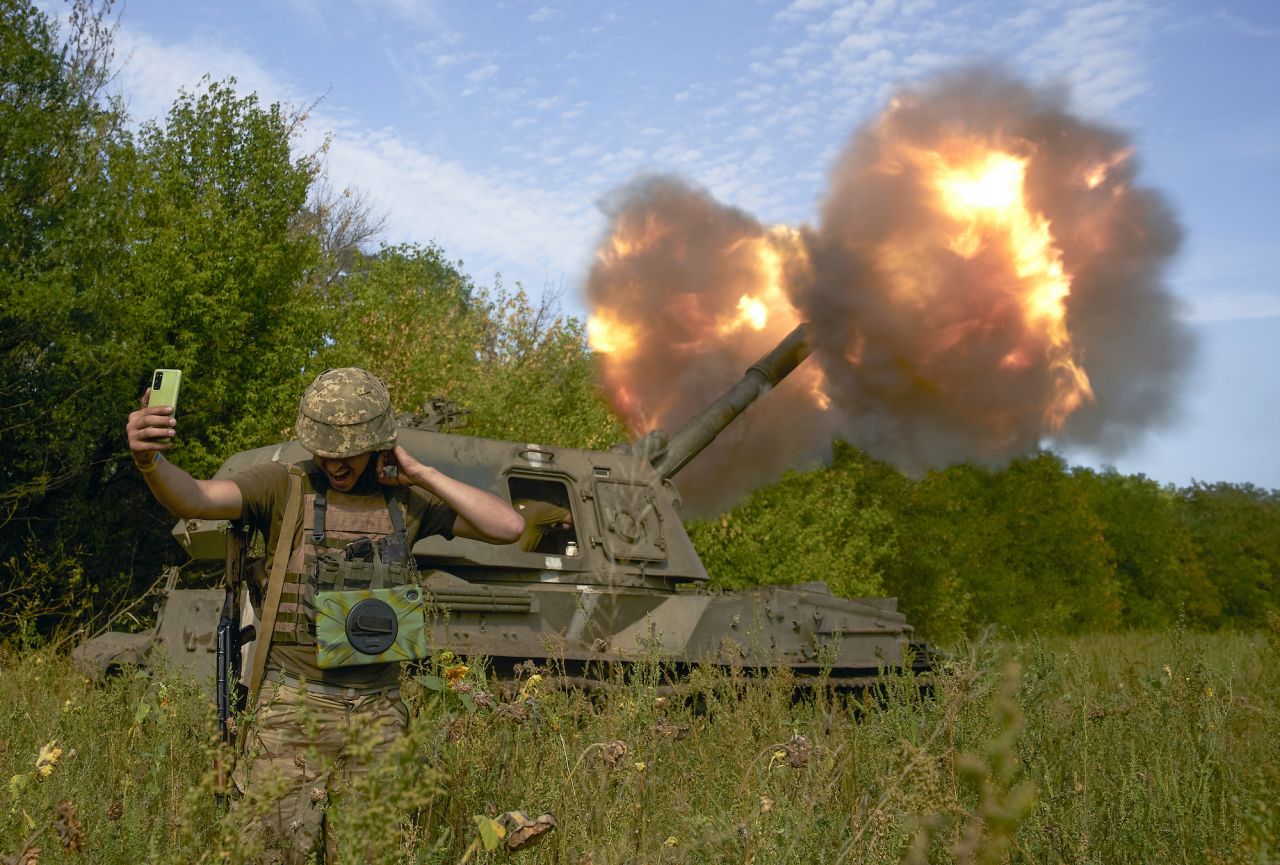 Photos: The week in 36 photos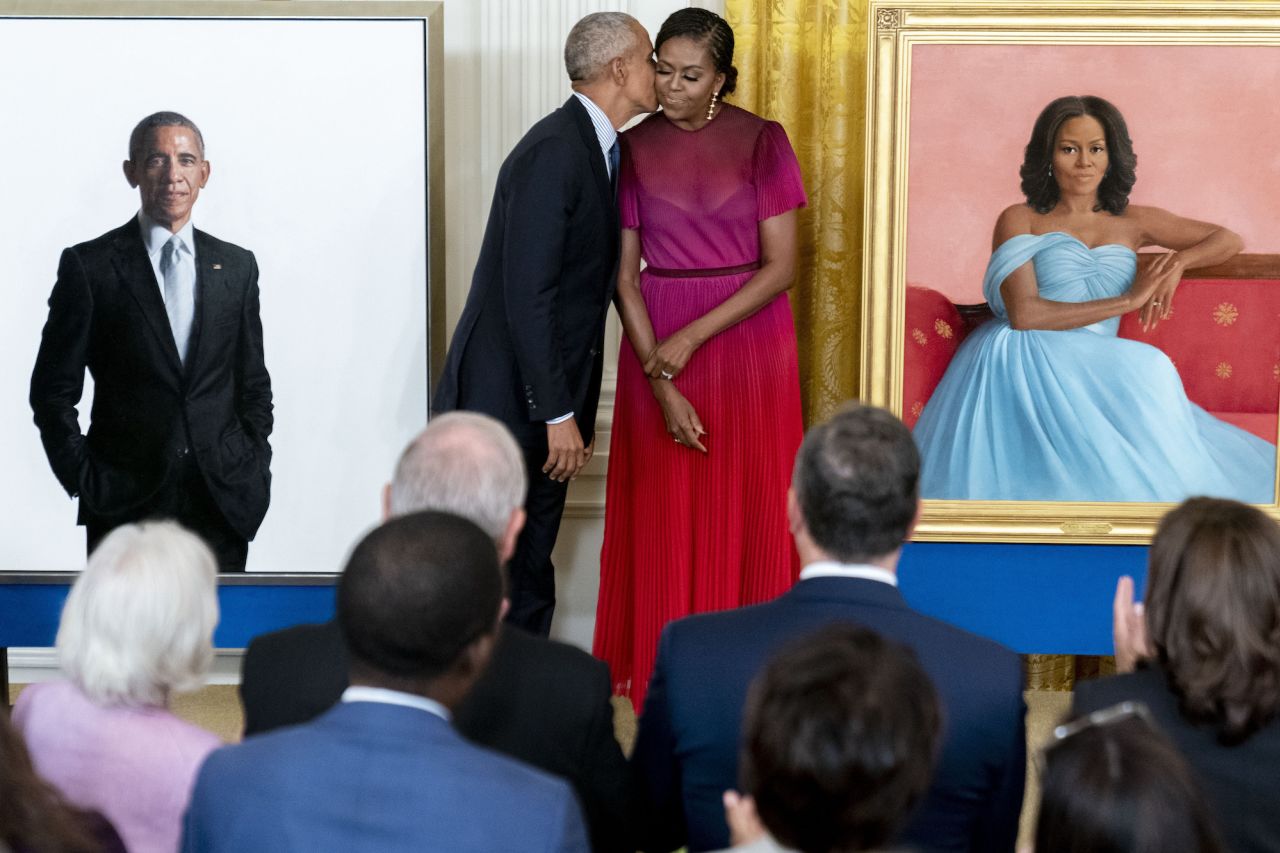 Photos: The week in 36 photos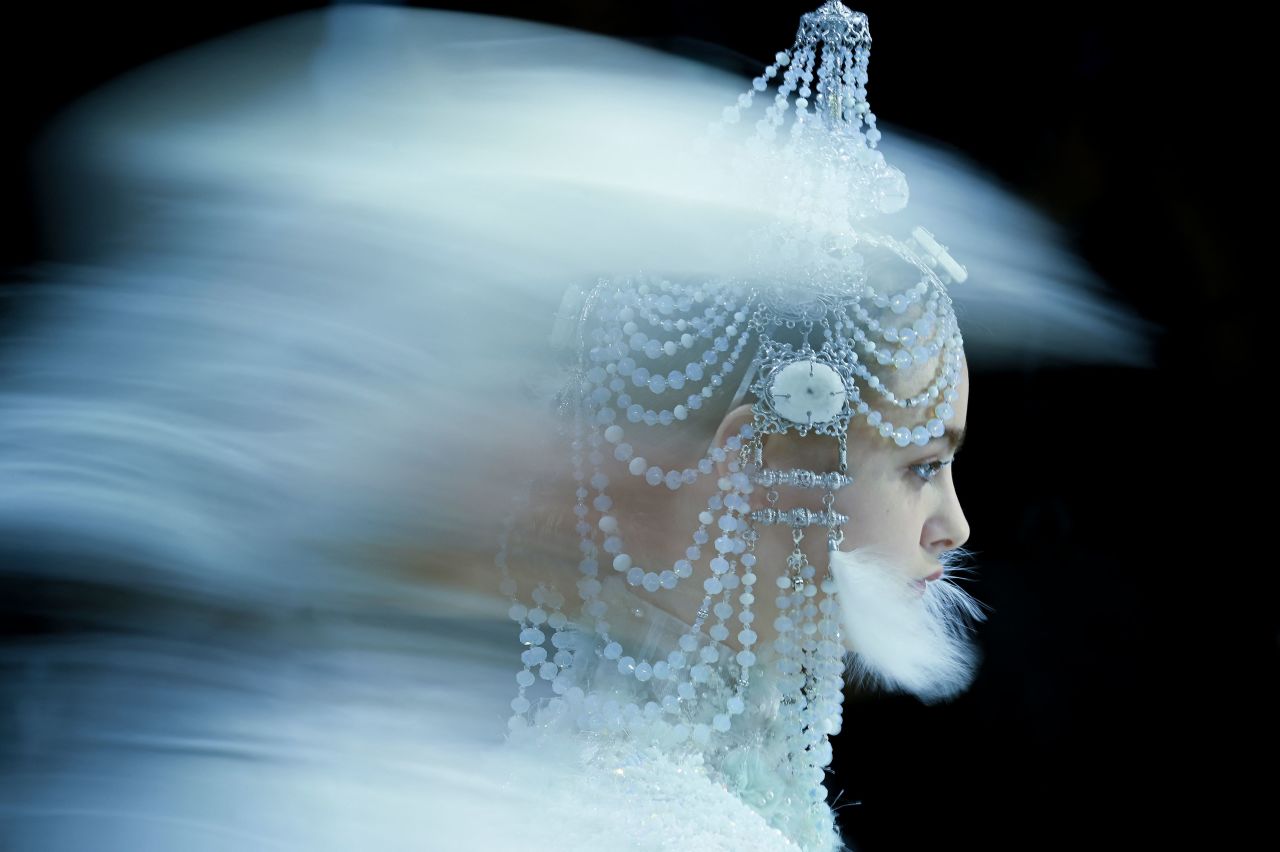 Photos: The week in 36 photos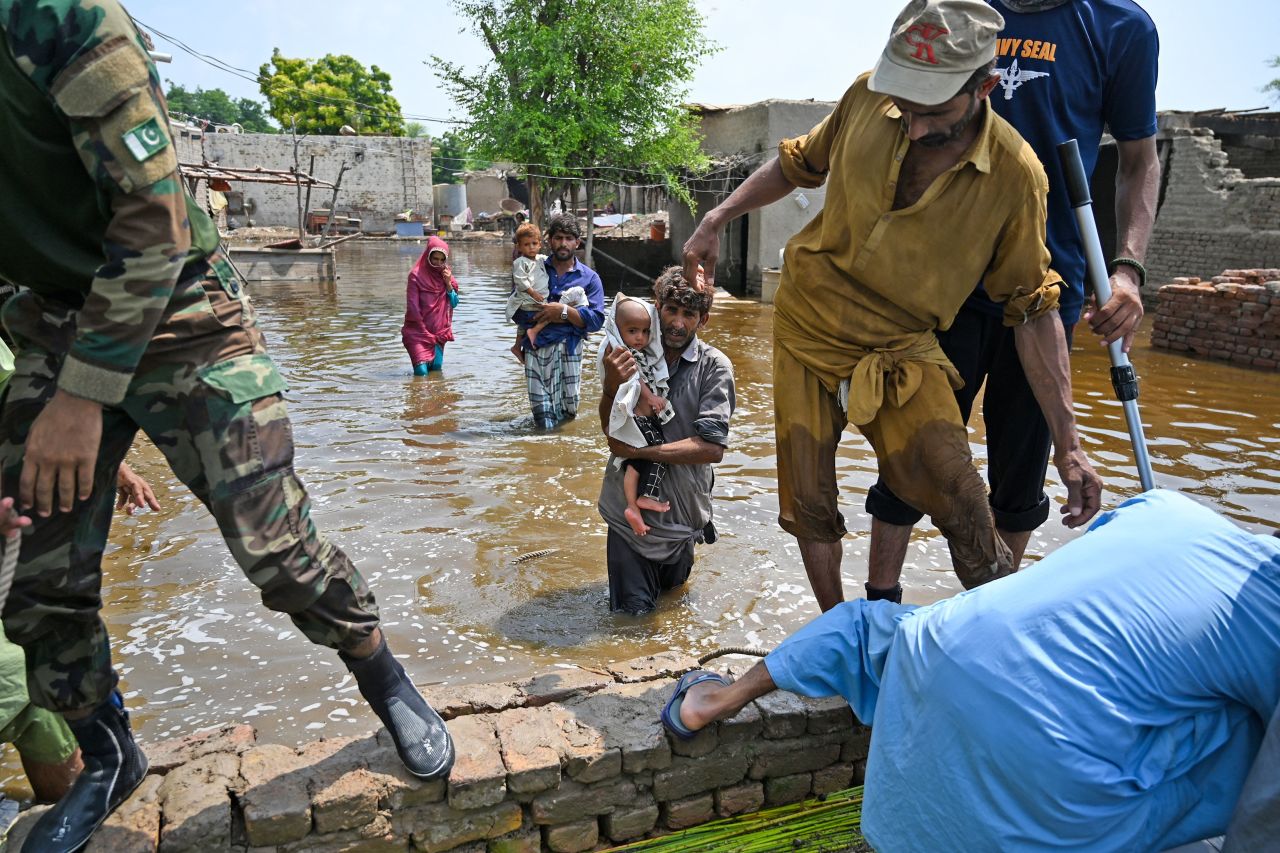 Photos: The week in 36 photos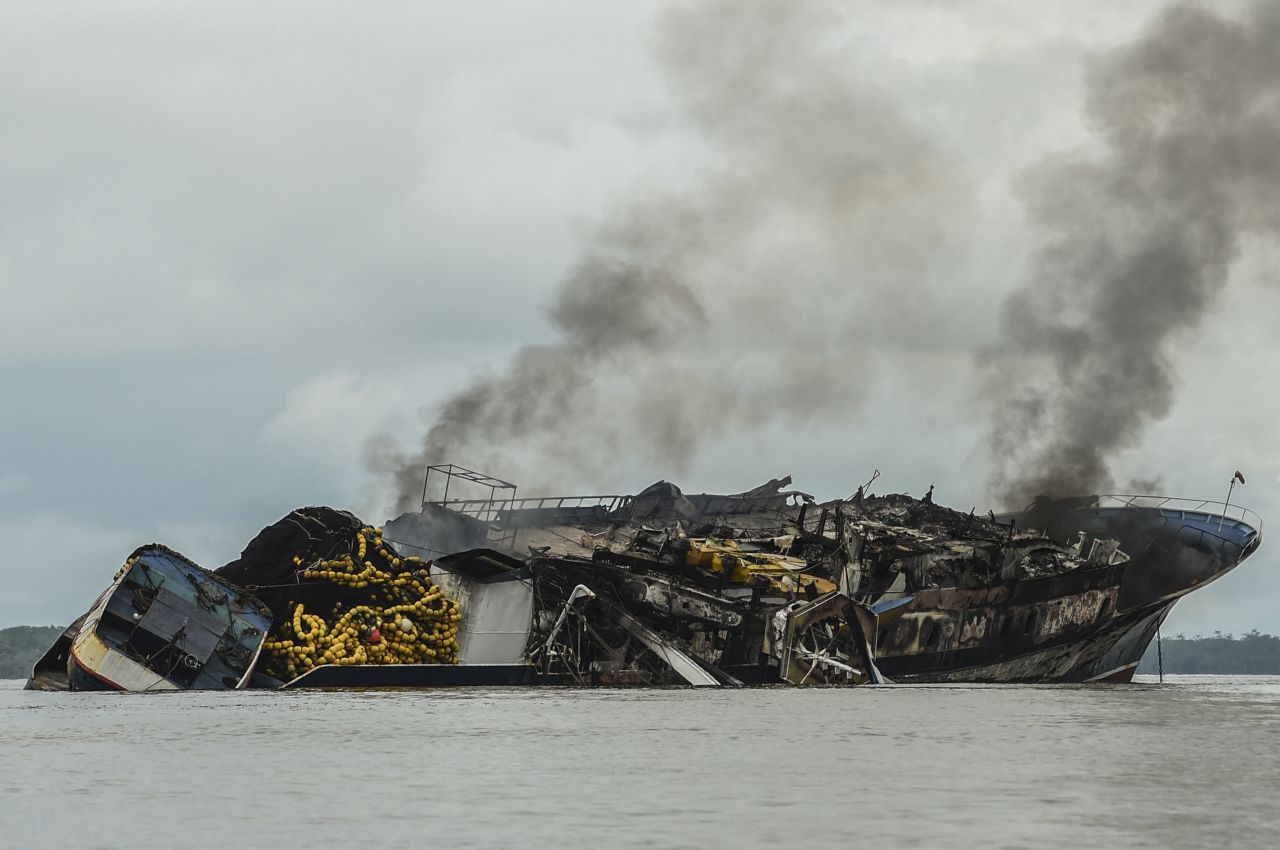 Photos: The week in 36 photos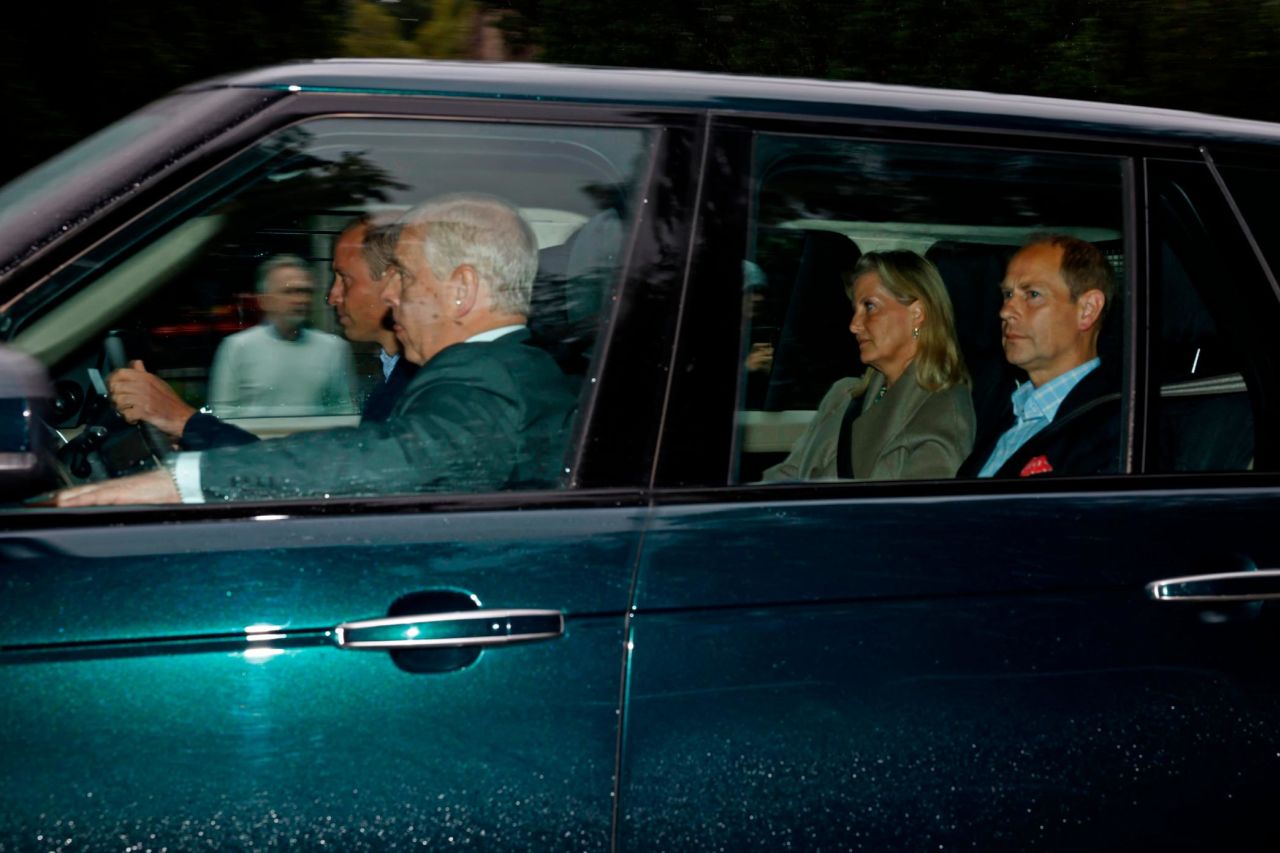 Photos: The week in 36 photos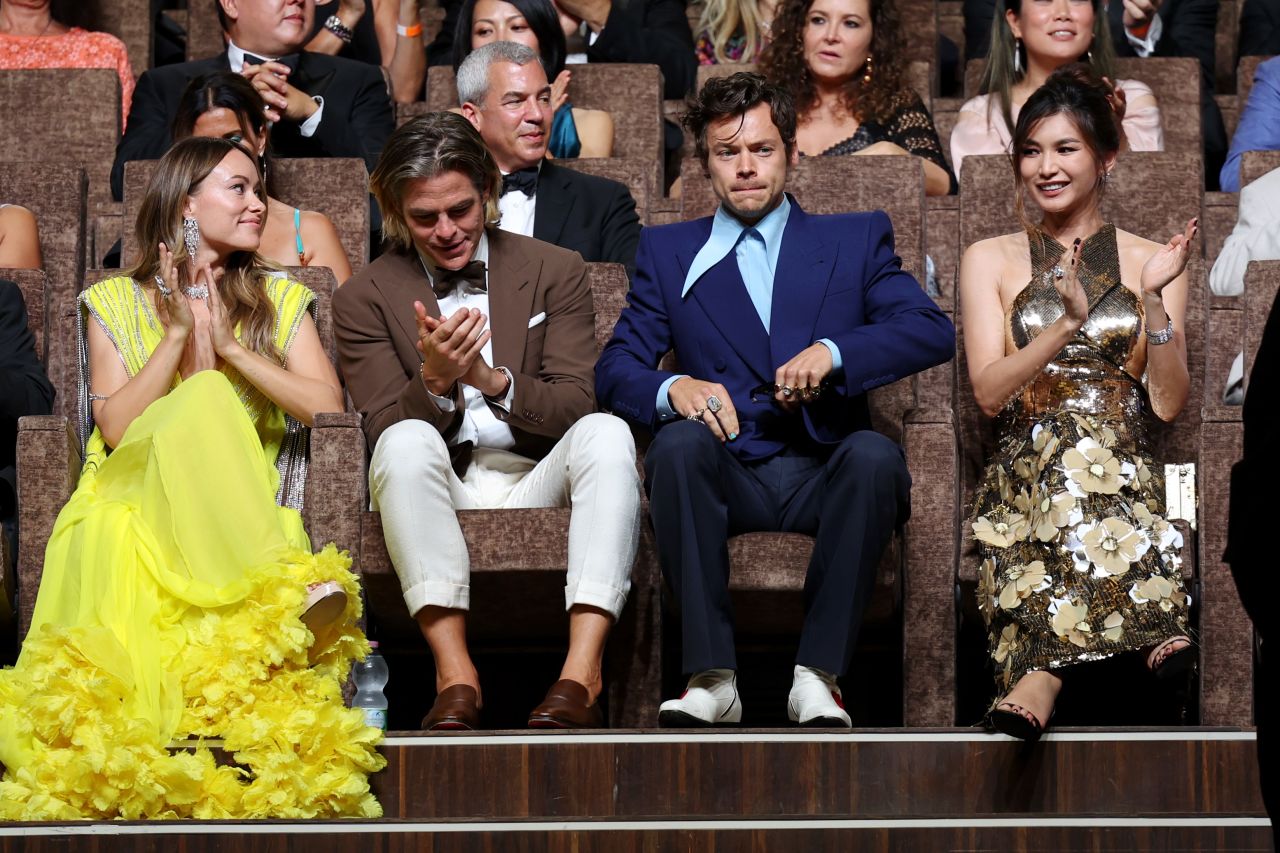 Photos: The week in 36 photos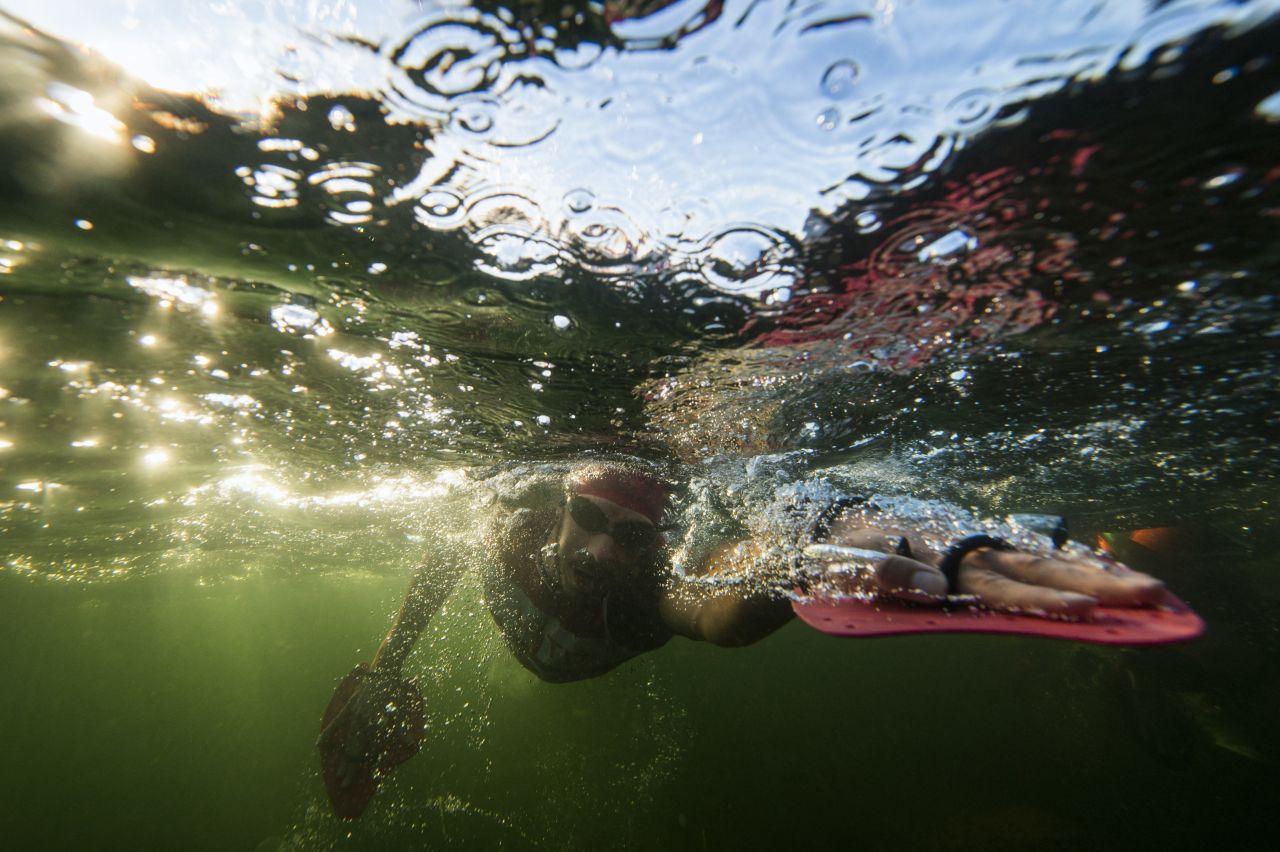 Photos: The week in 36 photos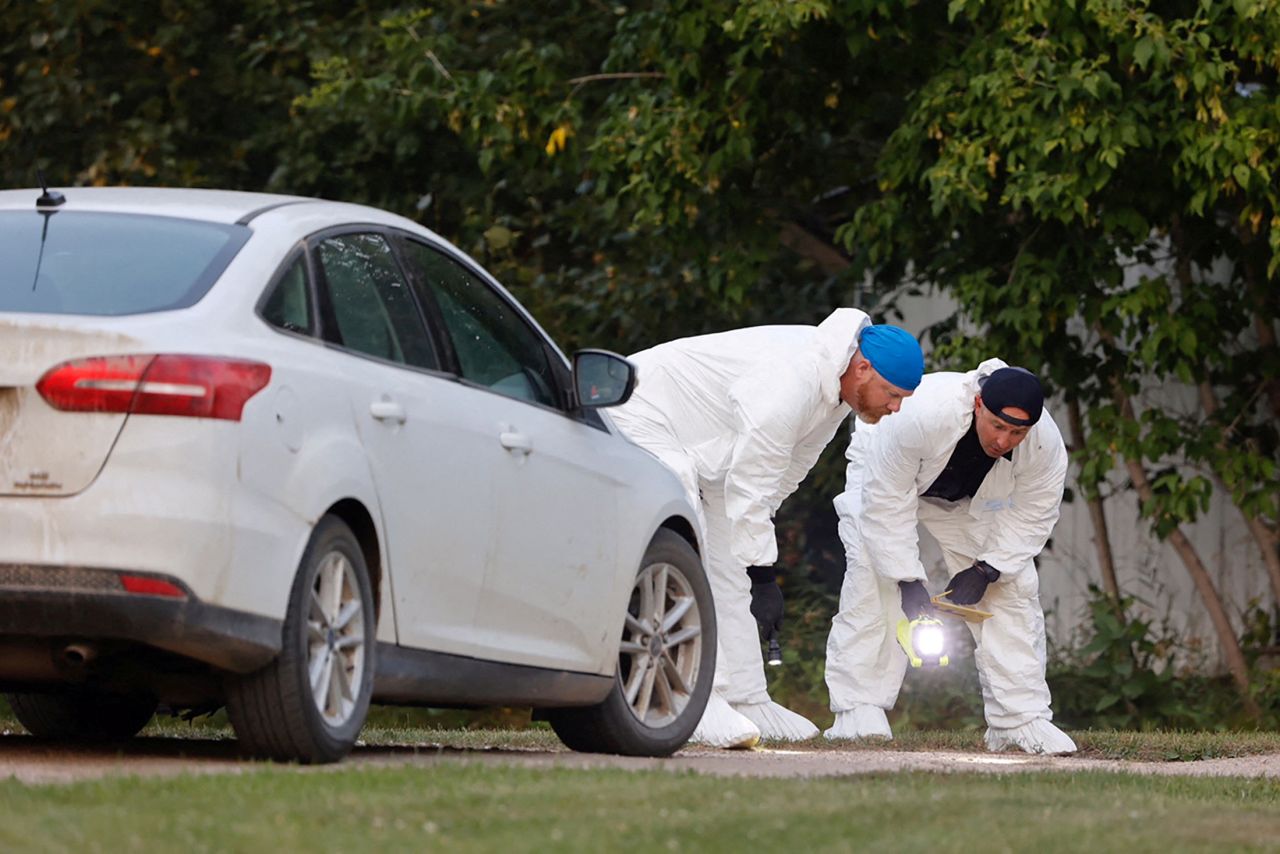 Photos: The week in 36 photos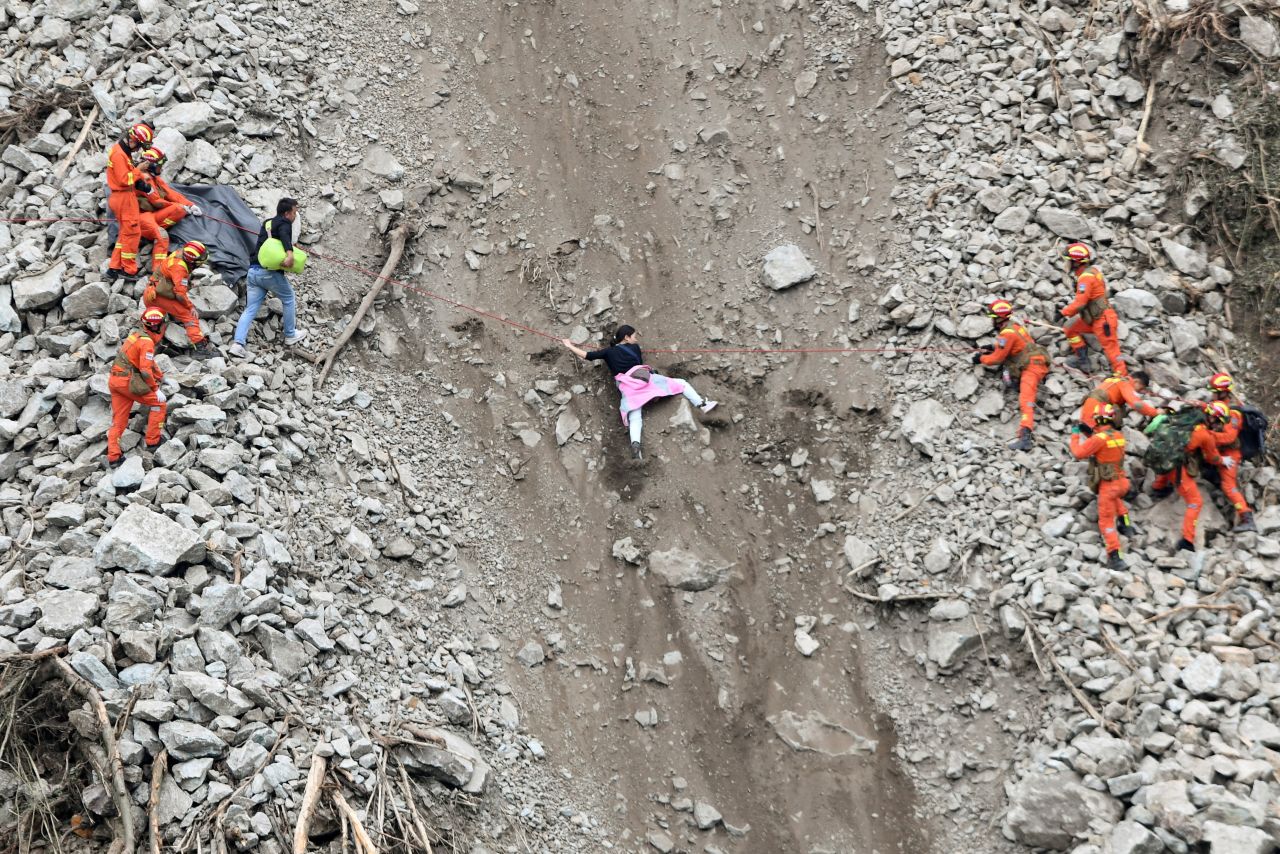 Photos: The week in 36 photos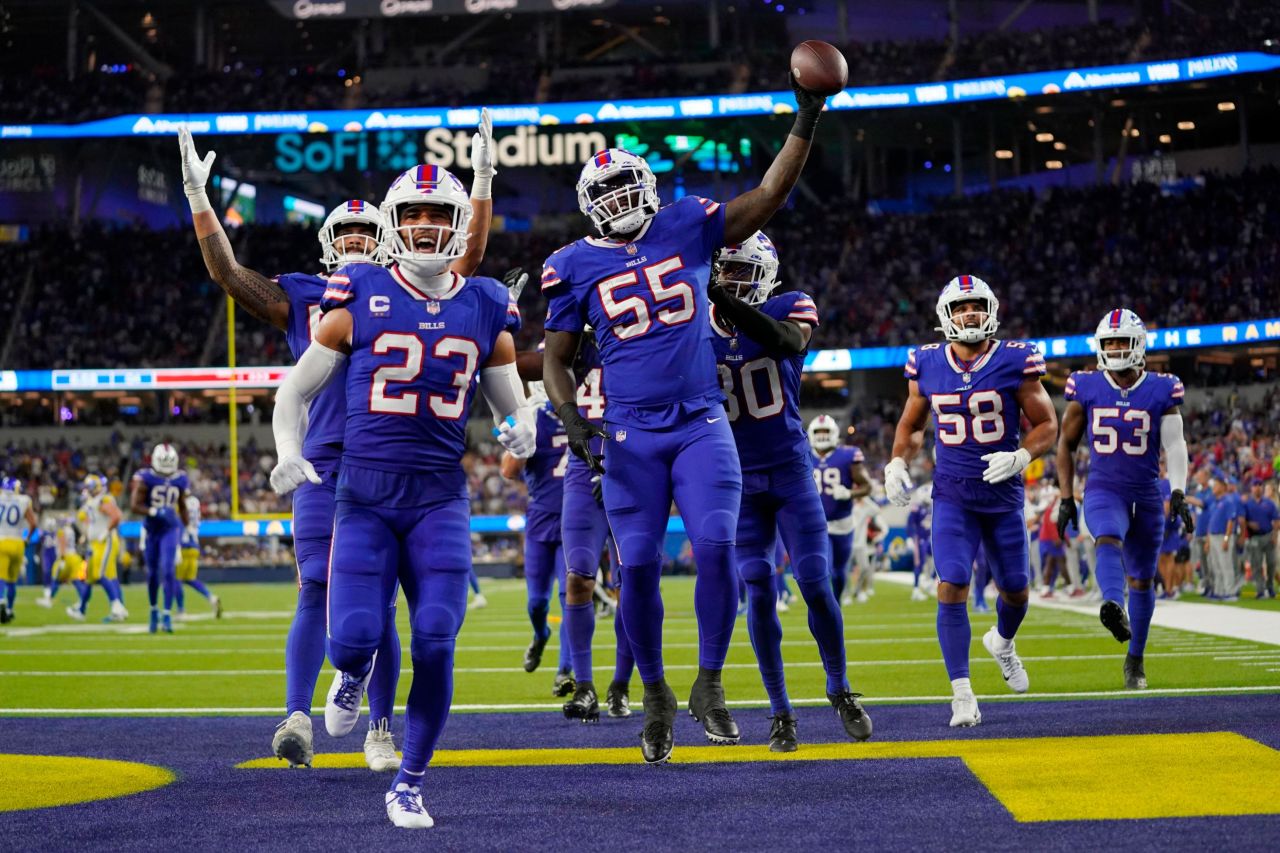 Photos: The week in 36 photos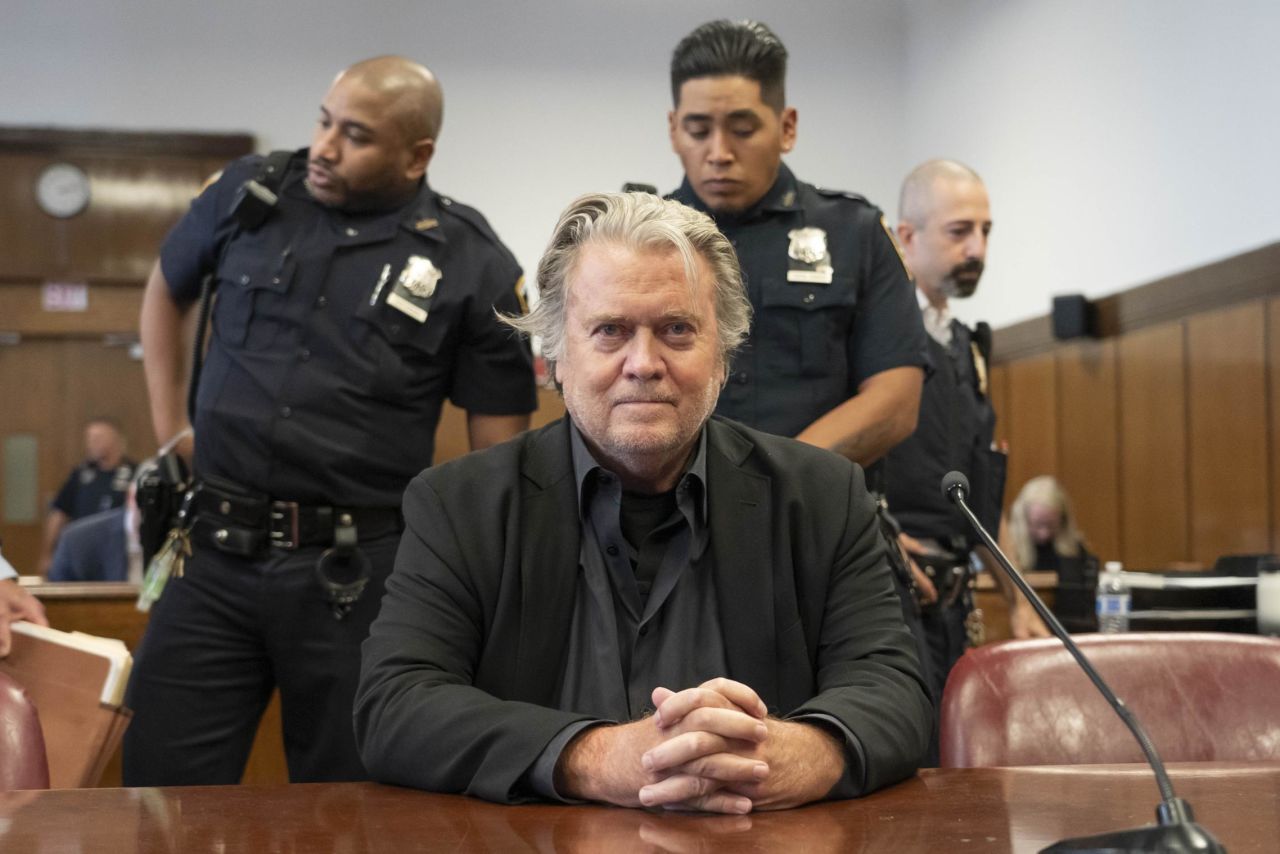 Photos: The week in 36 photos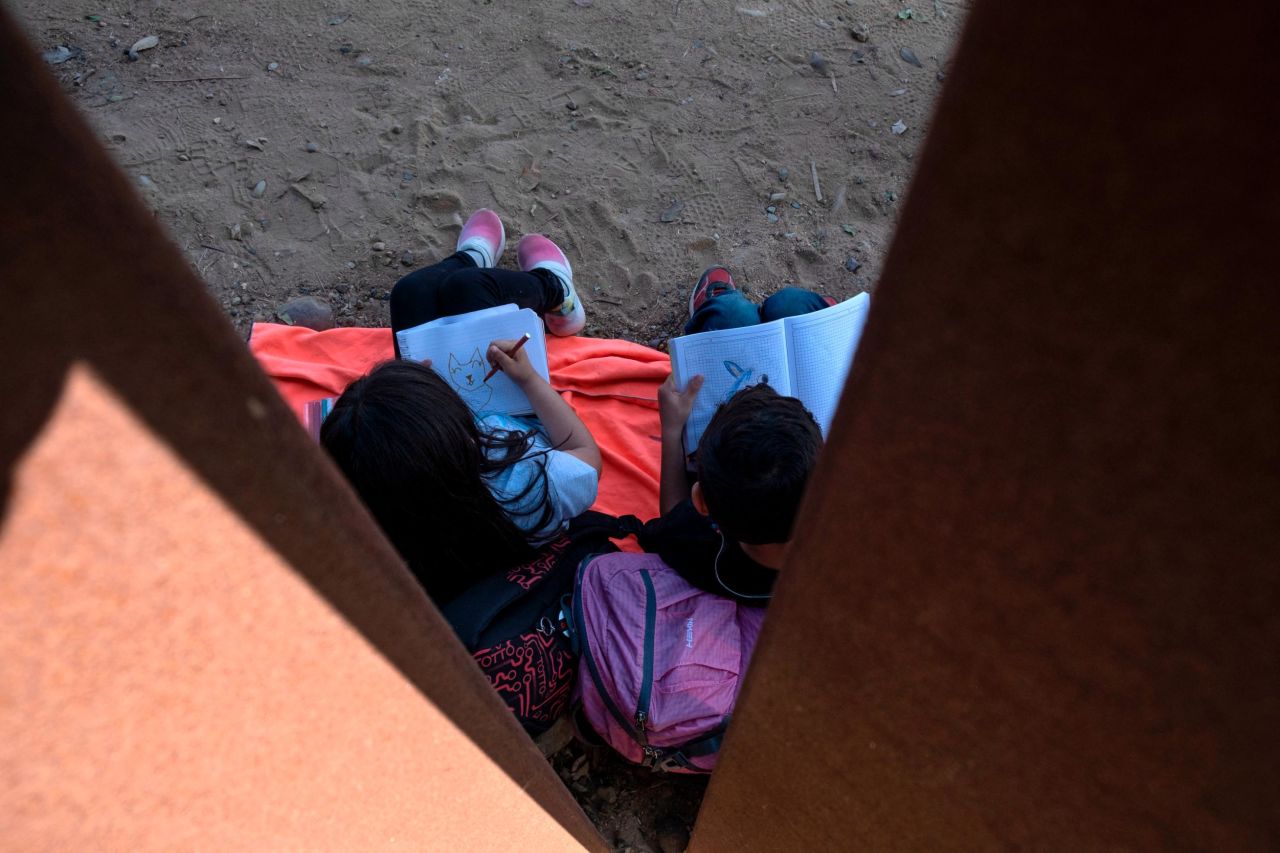 Photos: The week in 36 photos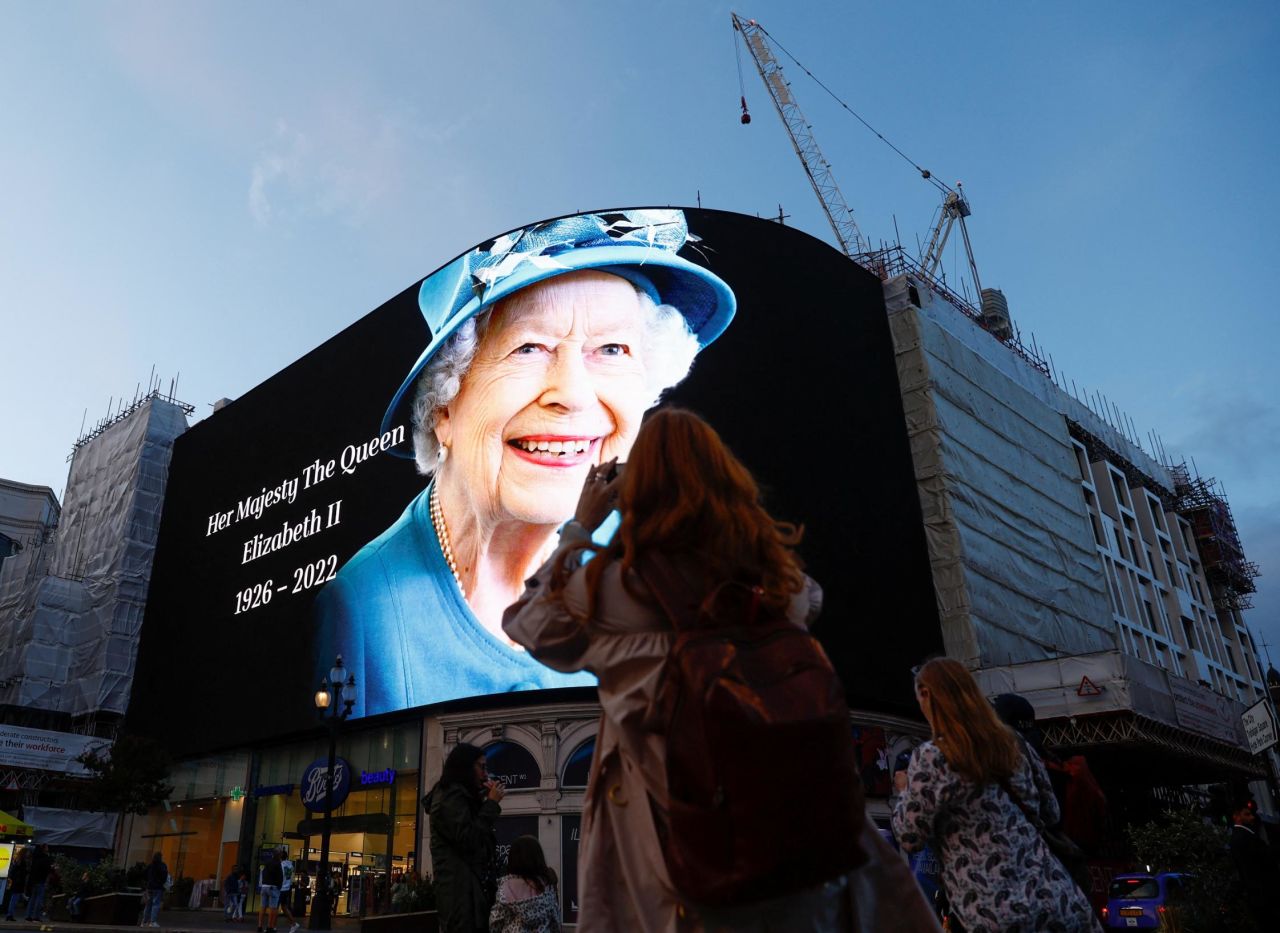 Photos: The week in 36 photos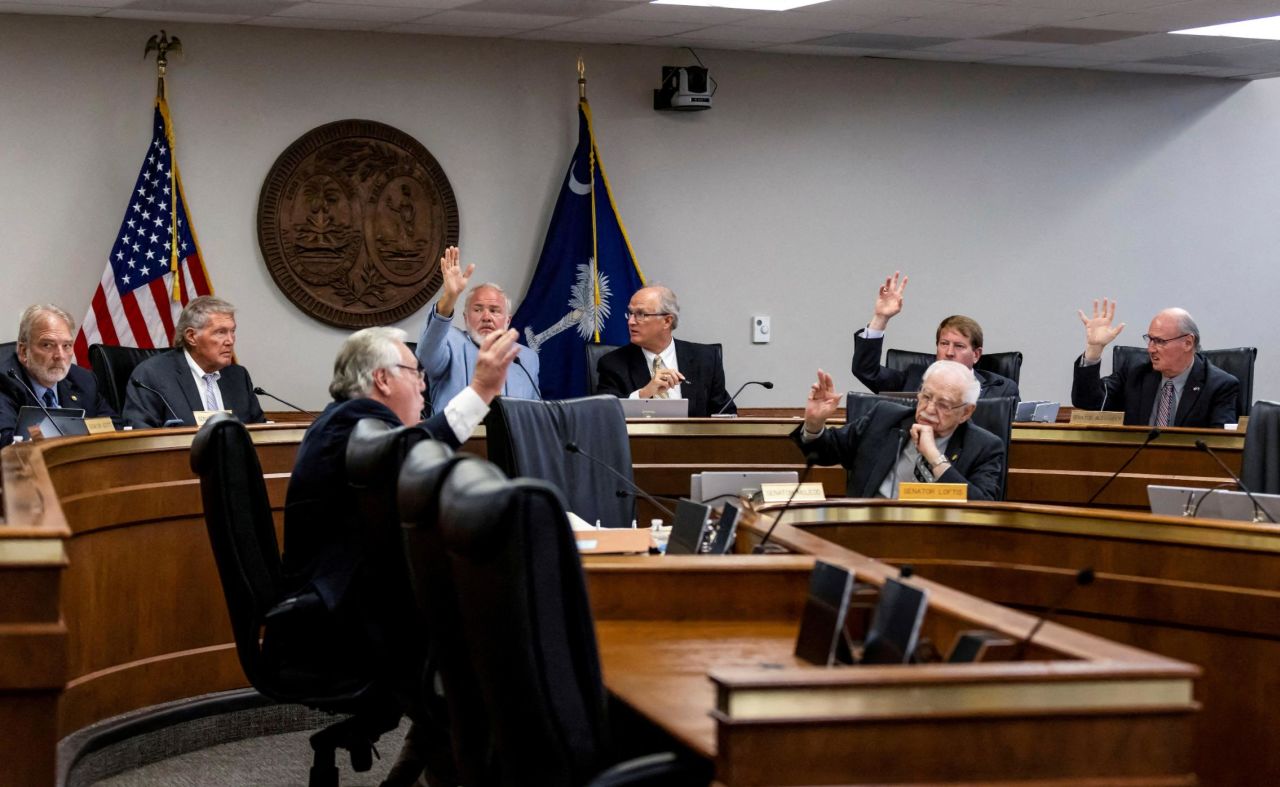 Photos: The week in 36 photos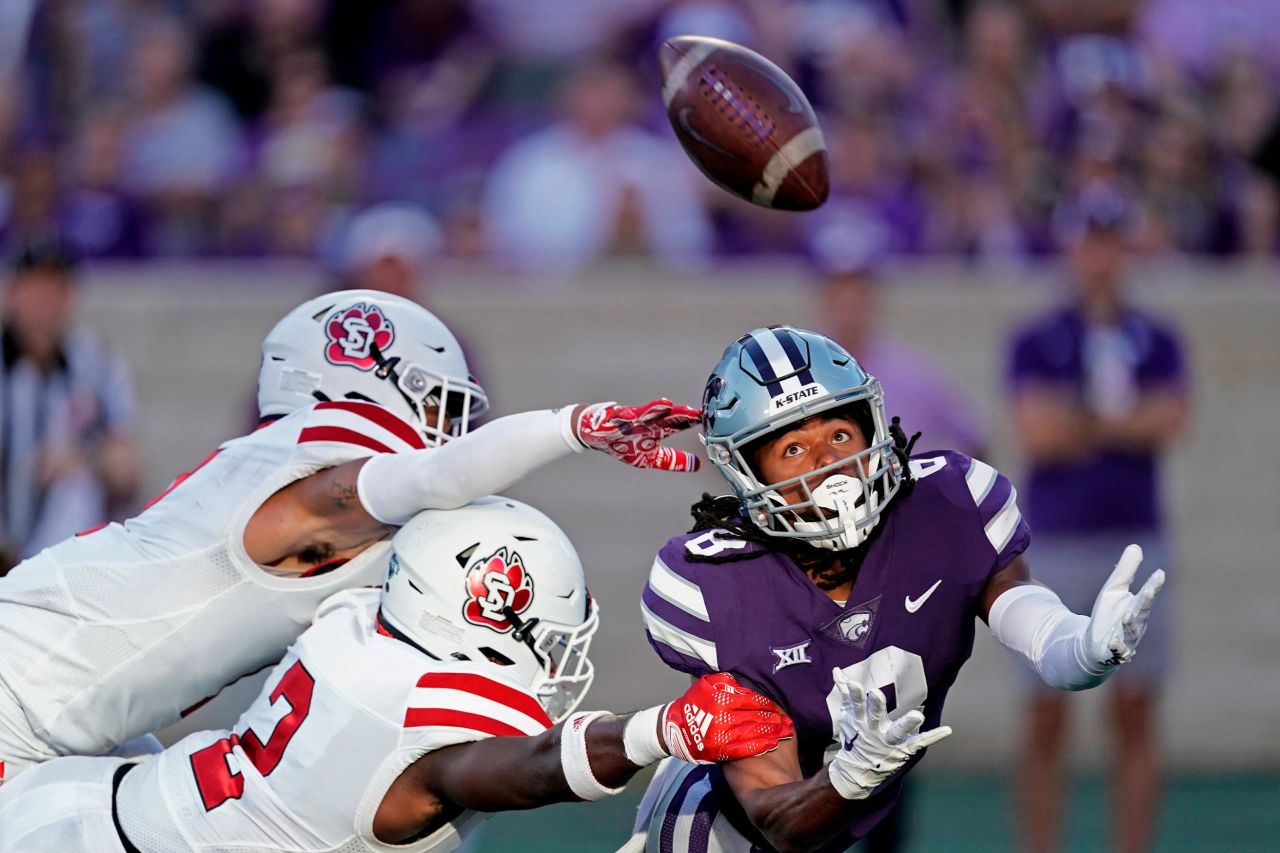 Photos: The week in 36 photos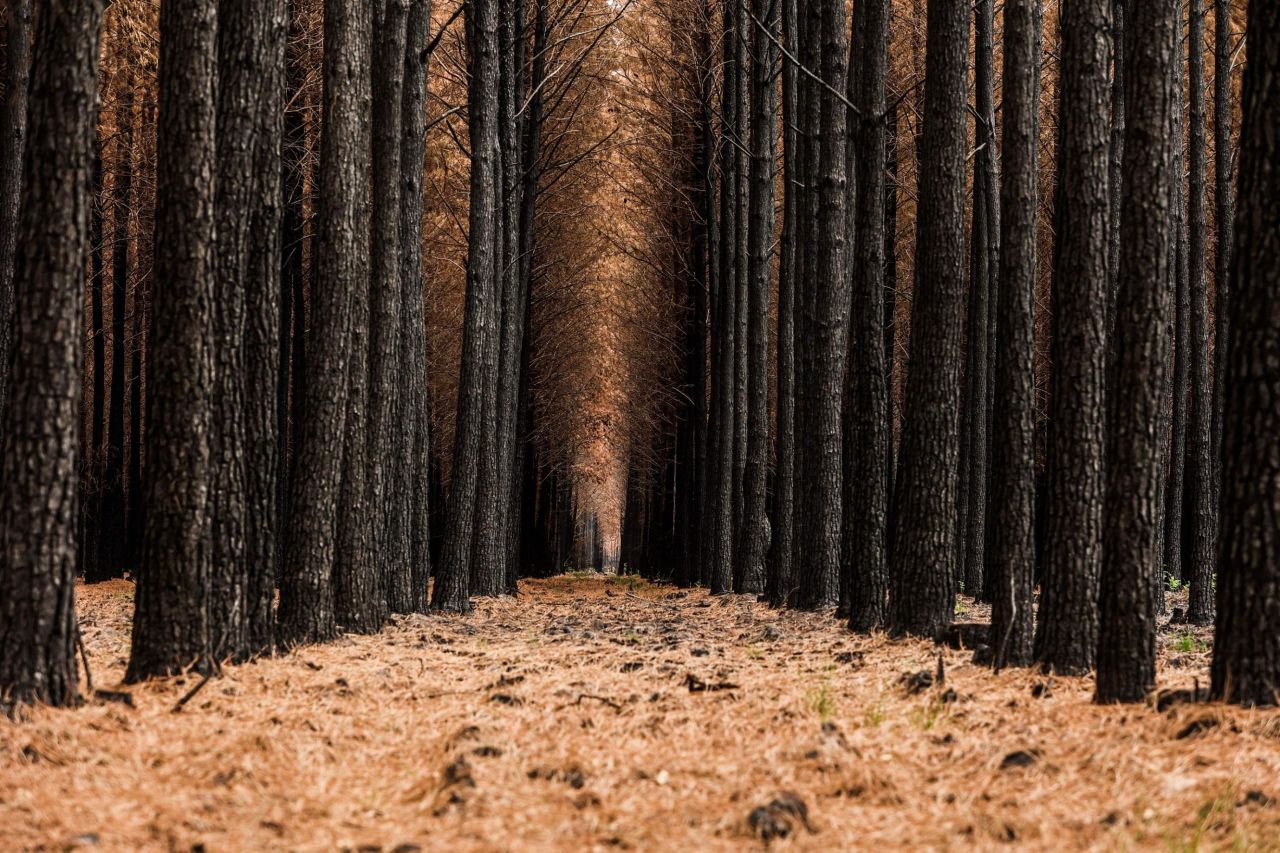 Photos: The week in 36 photos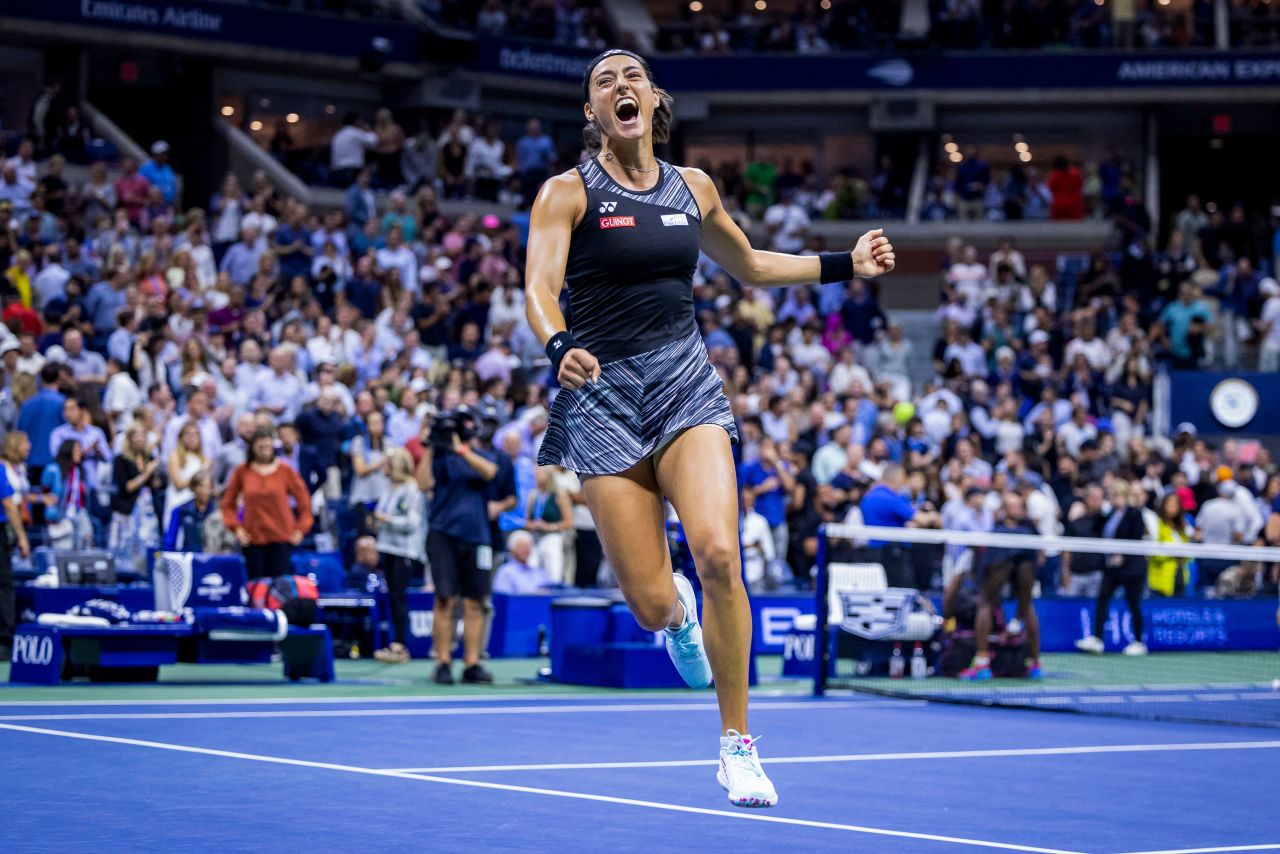 Photos: The week in 36 photos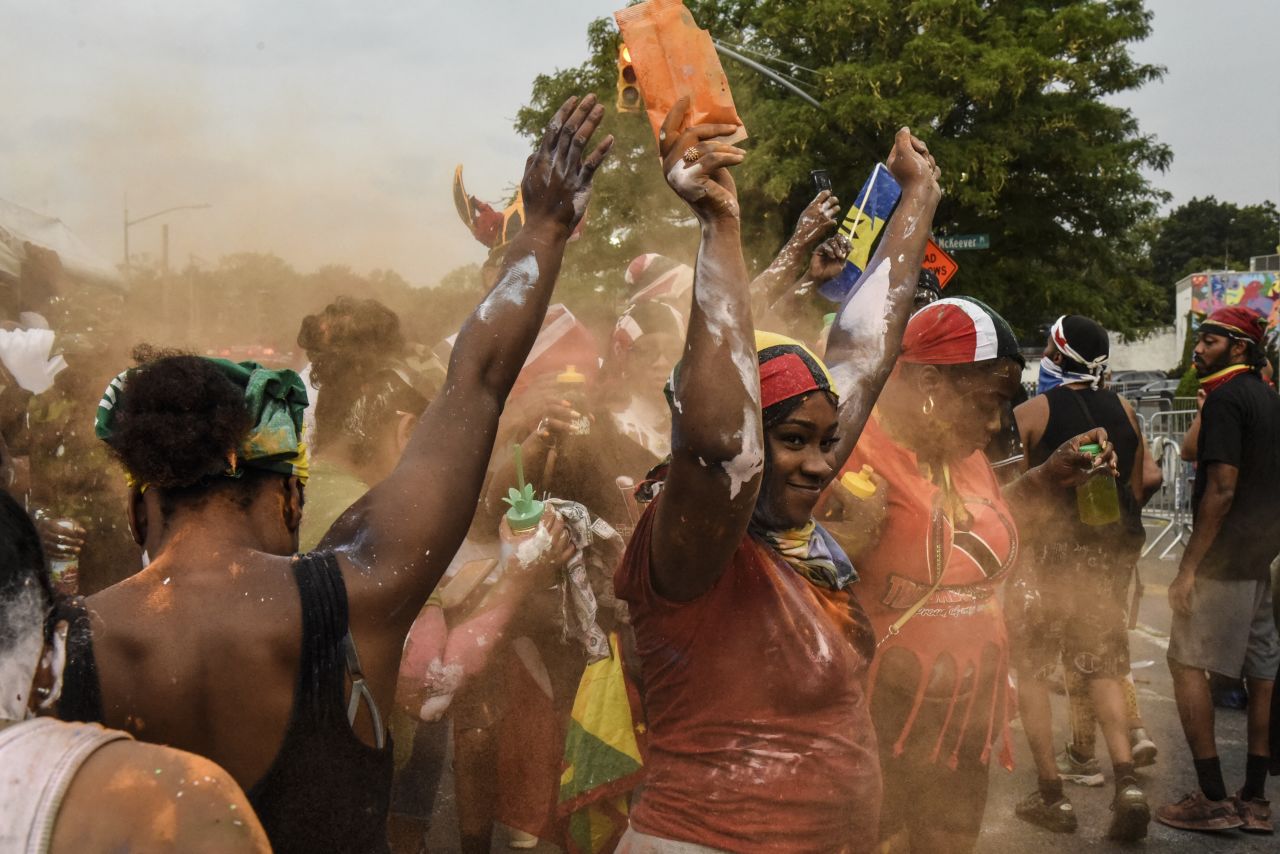 Photos: The week in 36 photos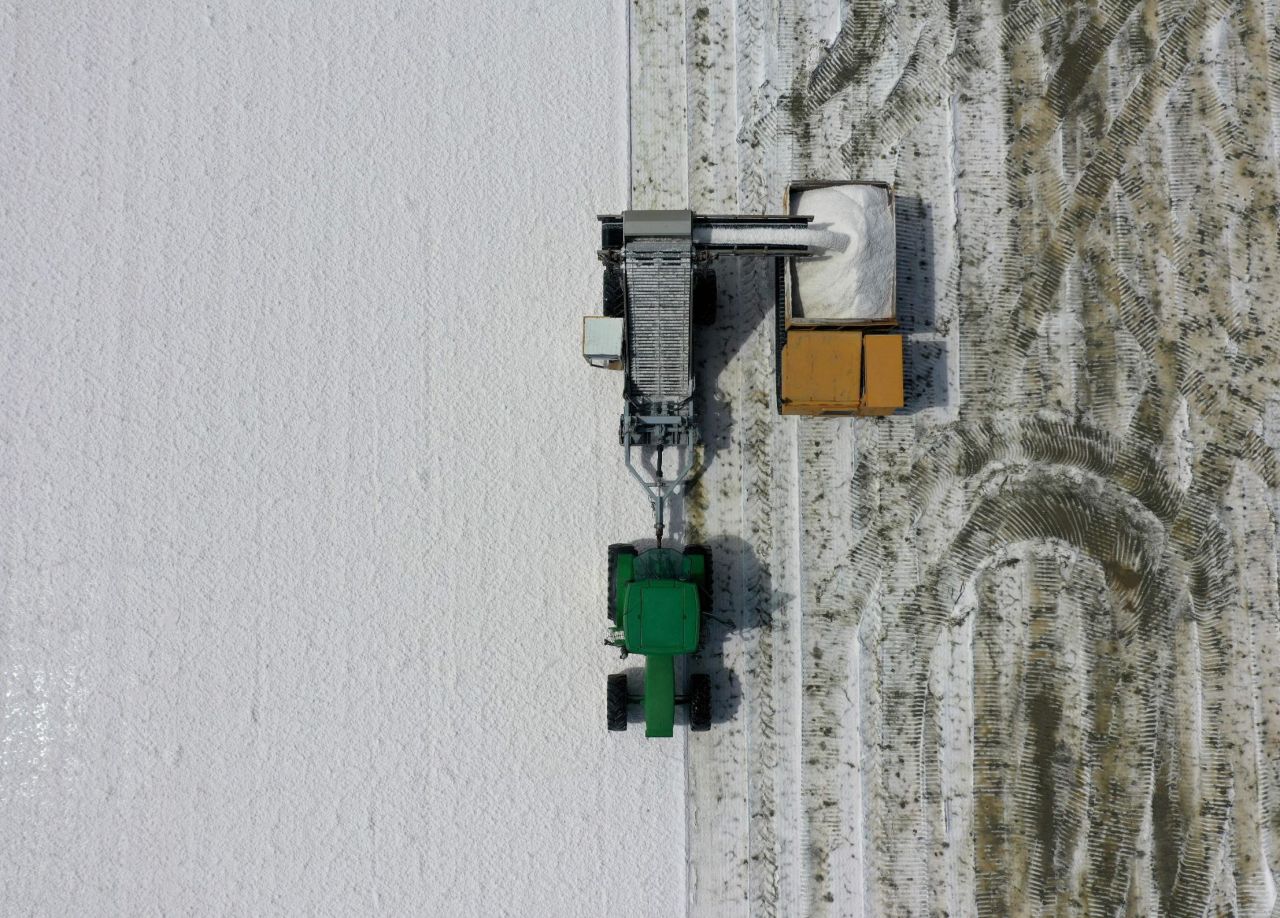 Photos: The week in 36 photos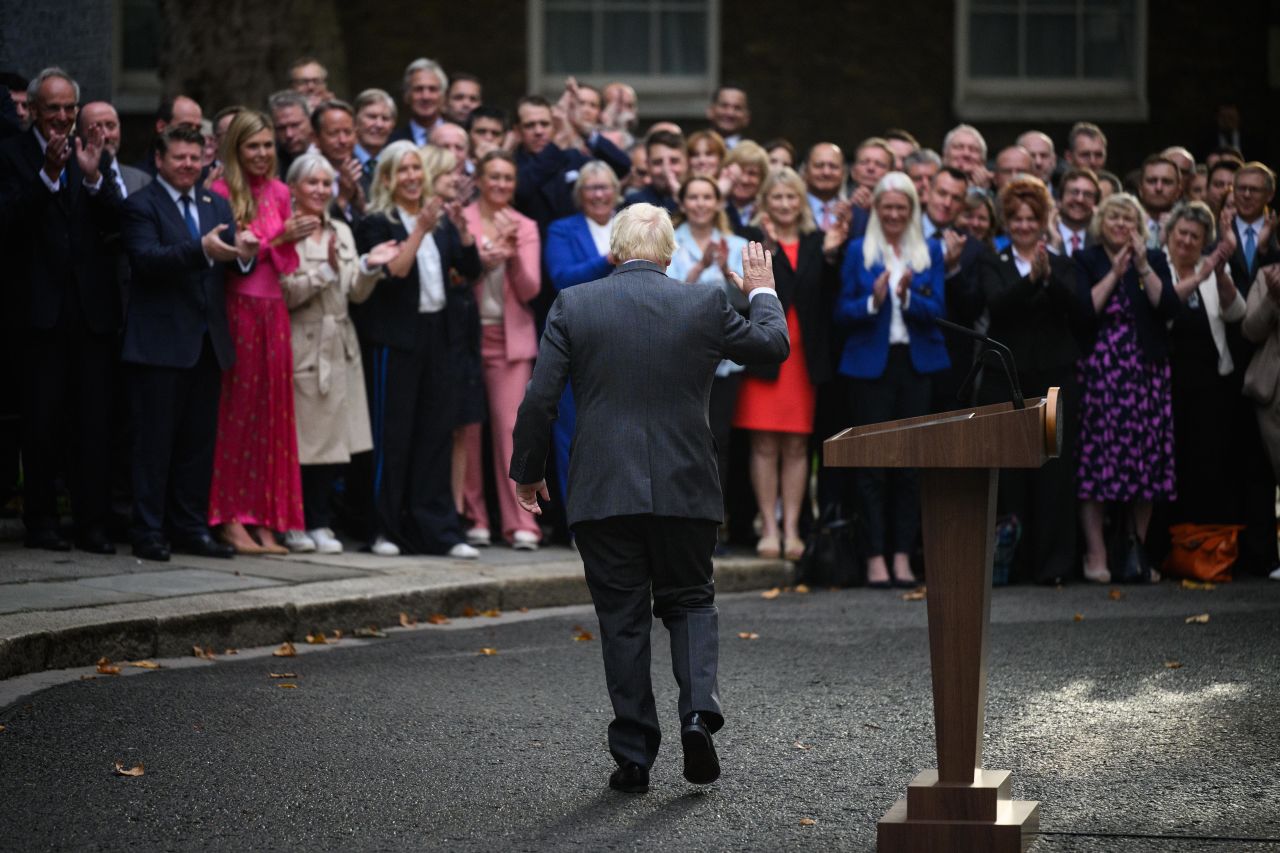 Photos: The week in 36 photos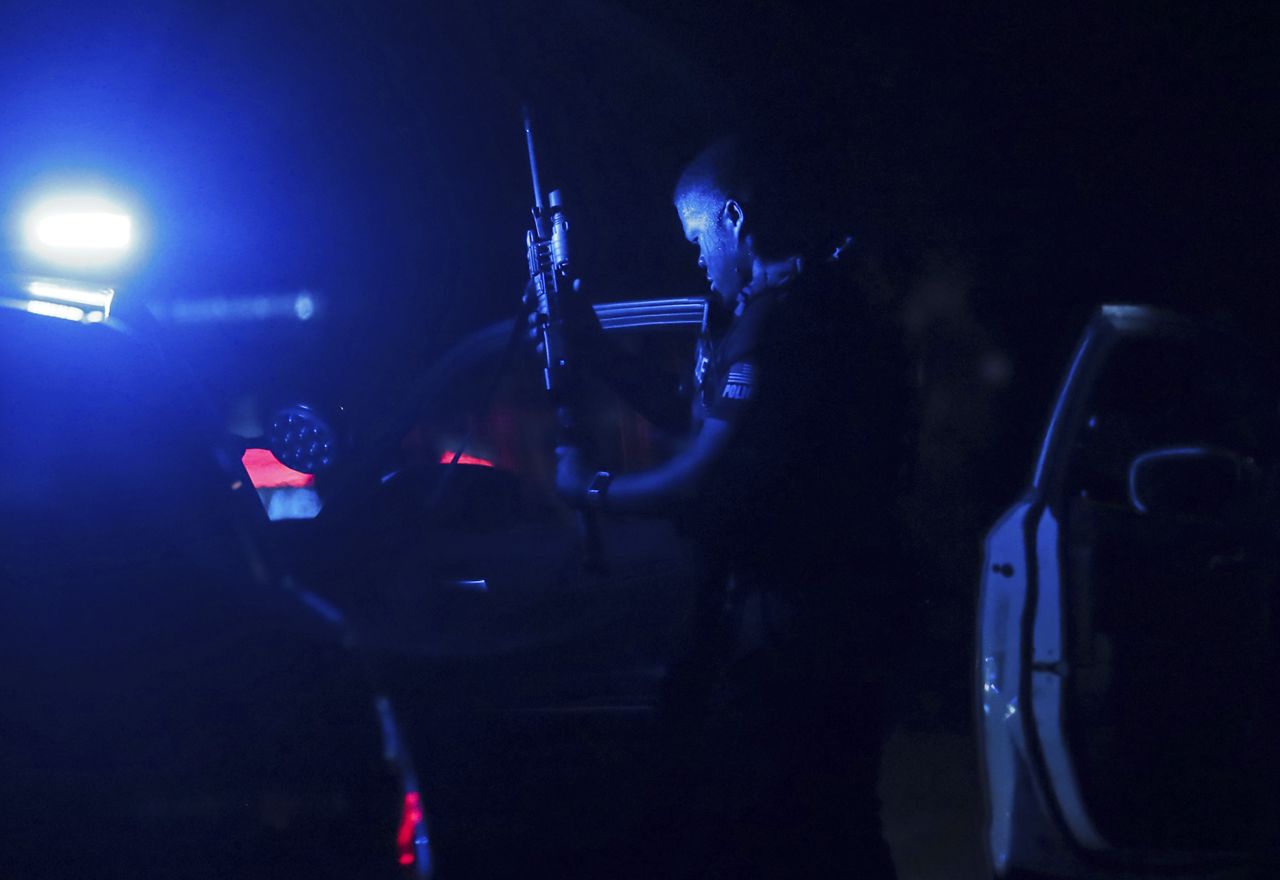 Photos: The week in 36 photos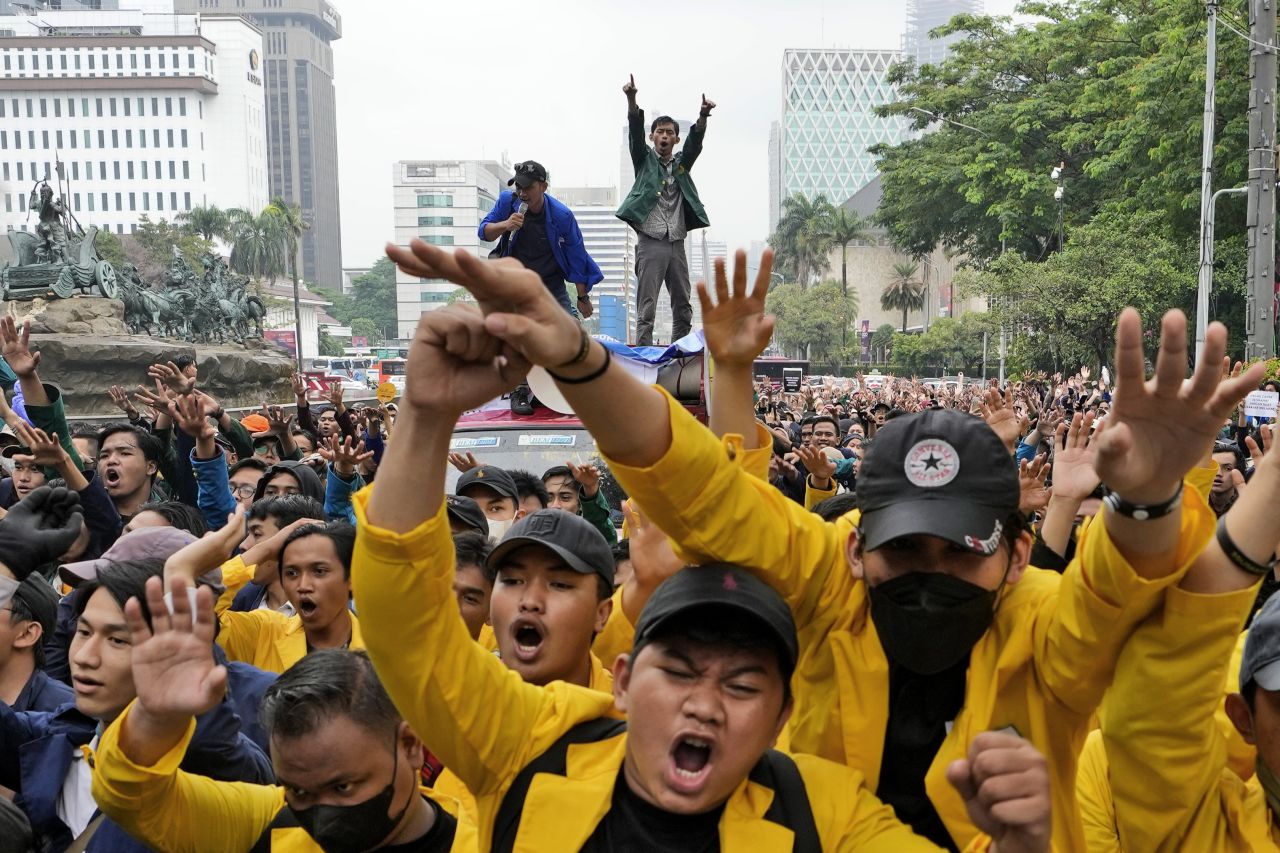 Photos: The week in 36 photos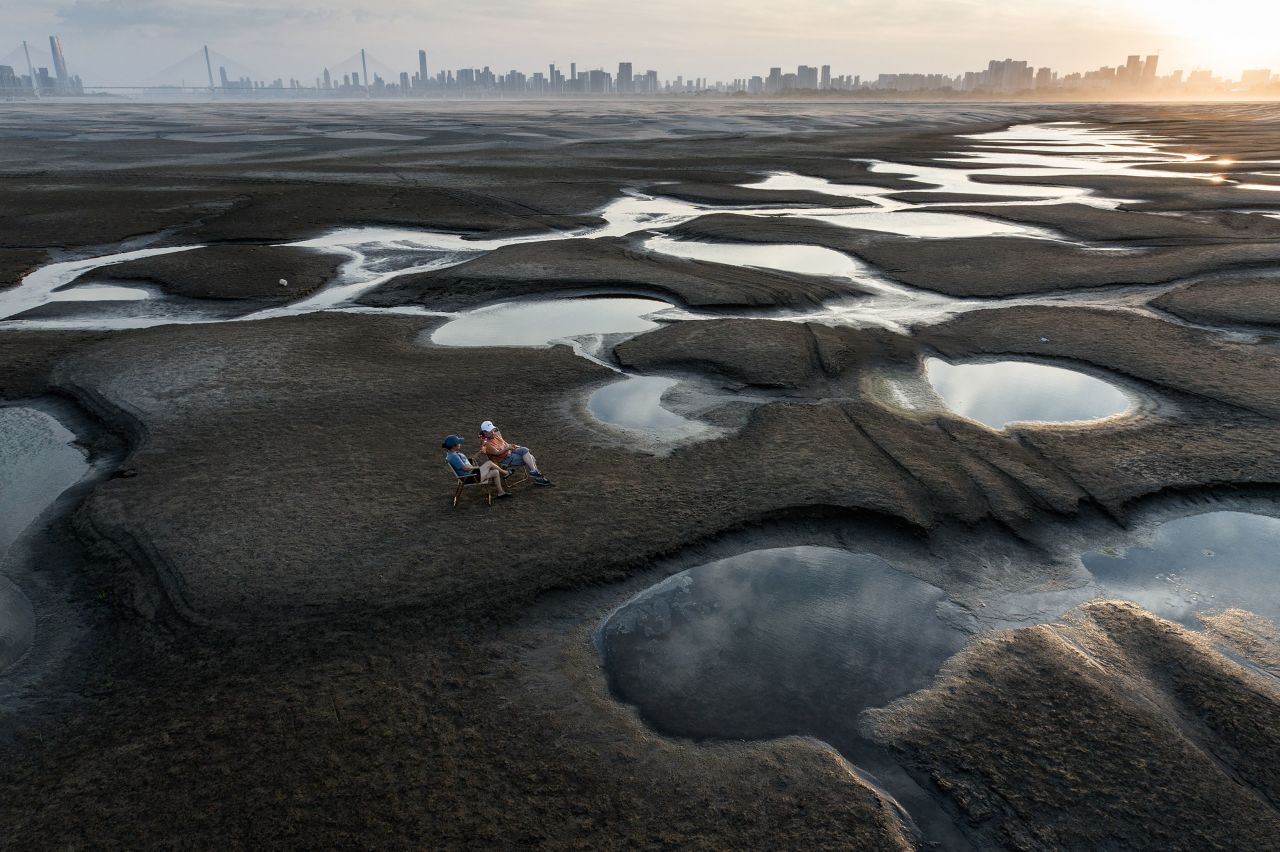 Photos: The week in 36 photos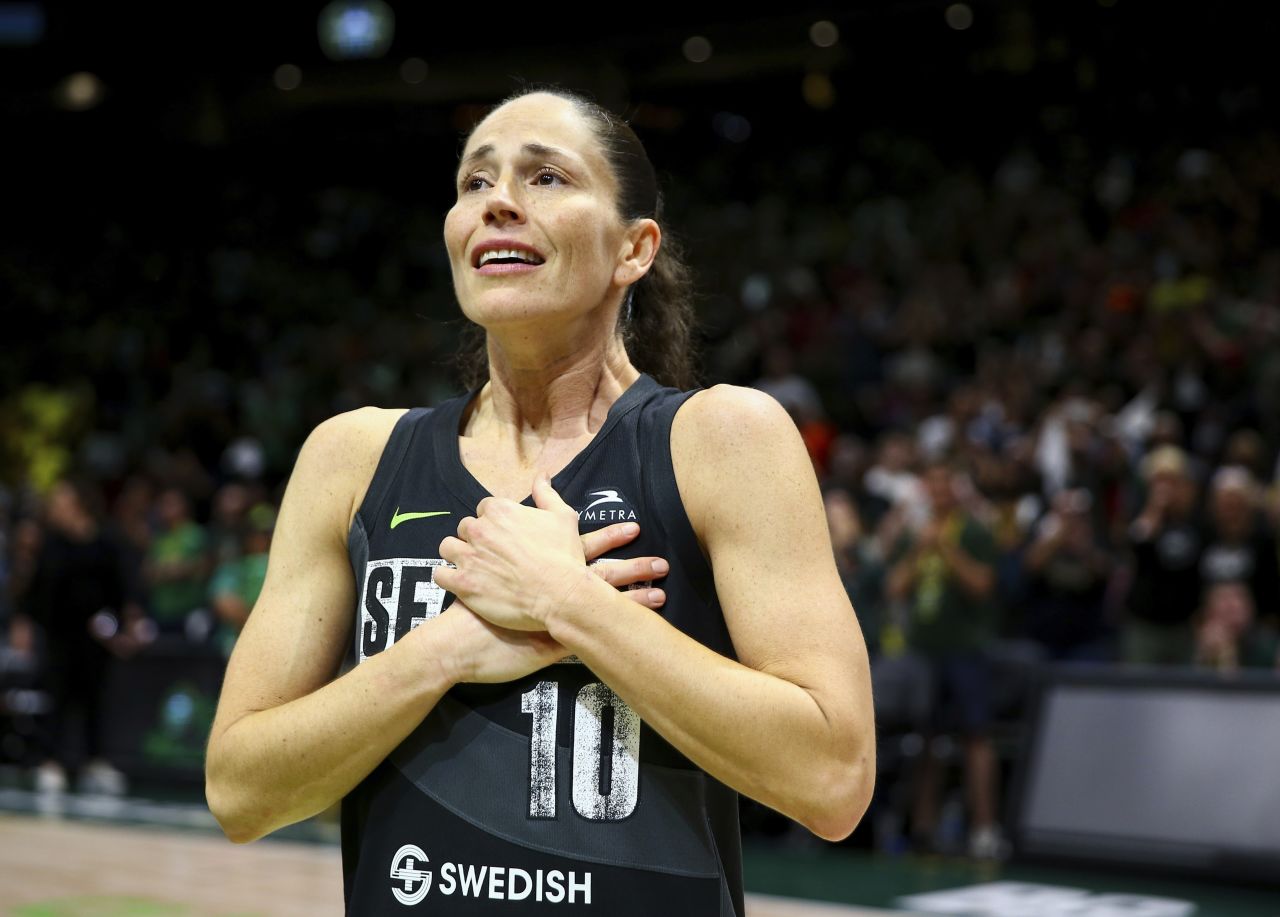 Photos: The week in 36 photos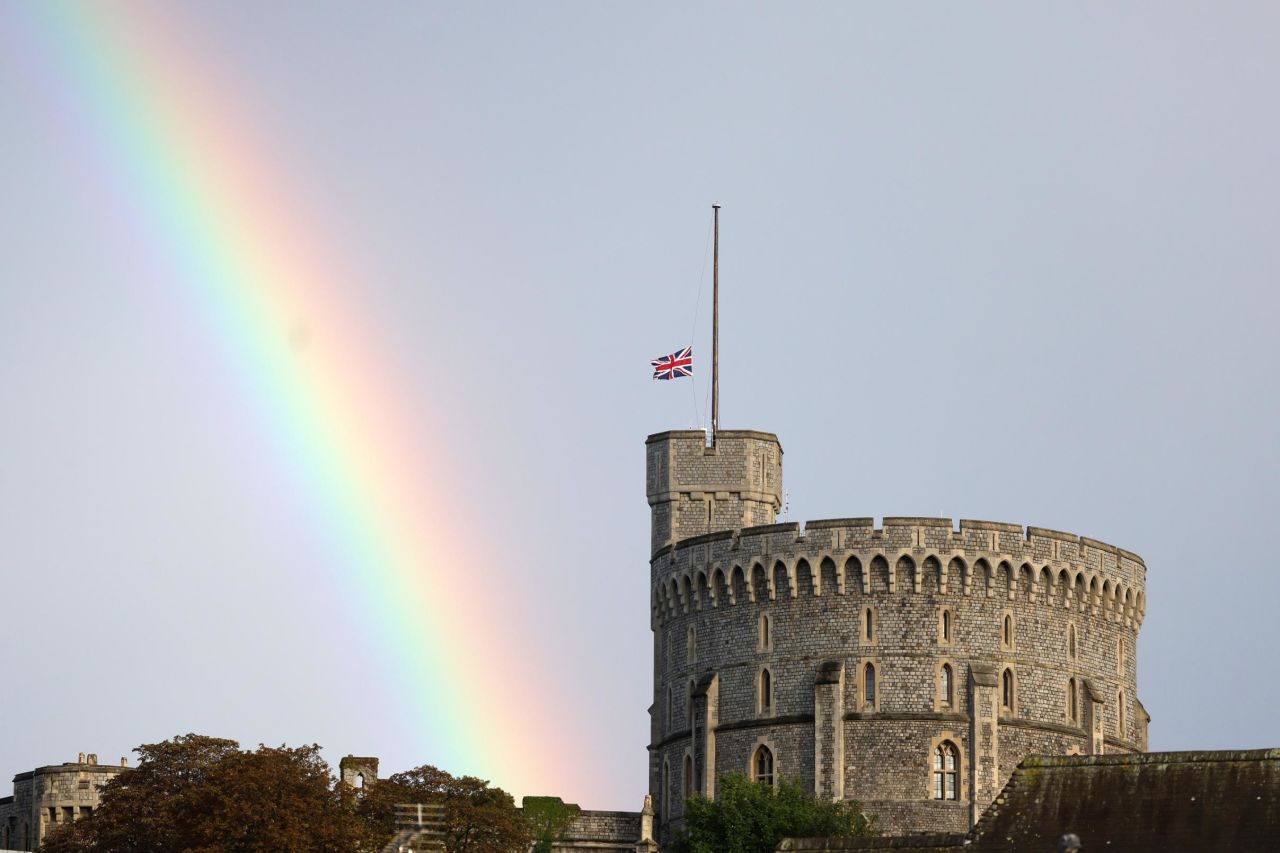 Photos: The week in 36 photos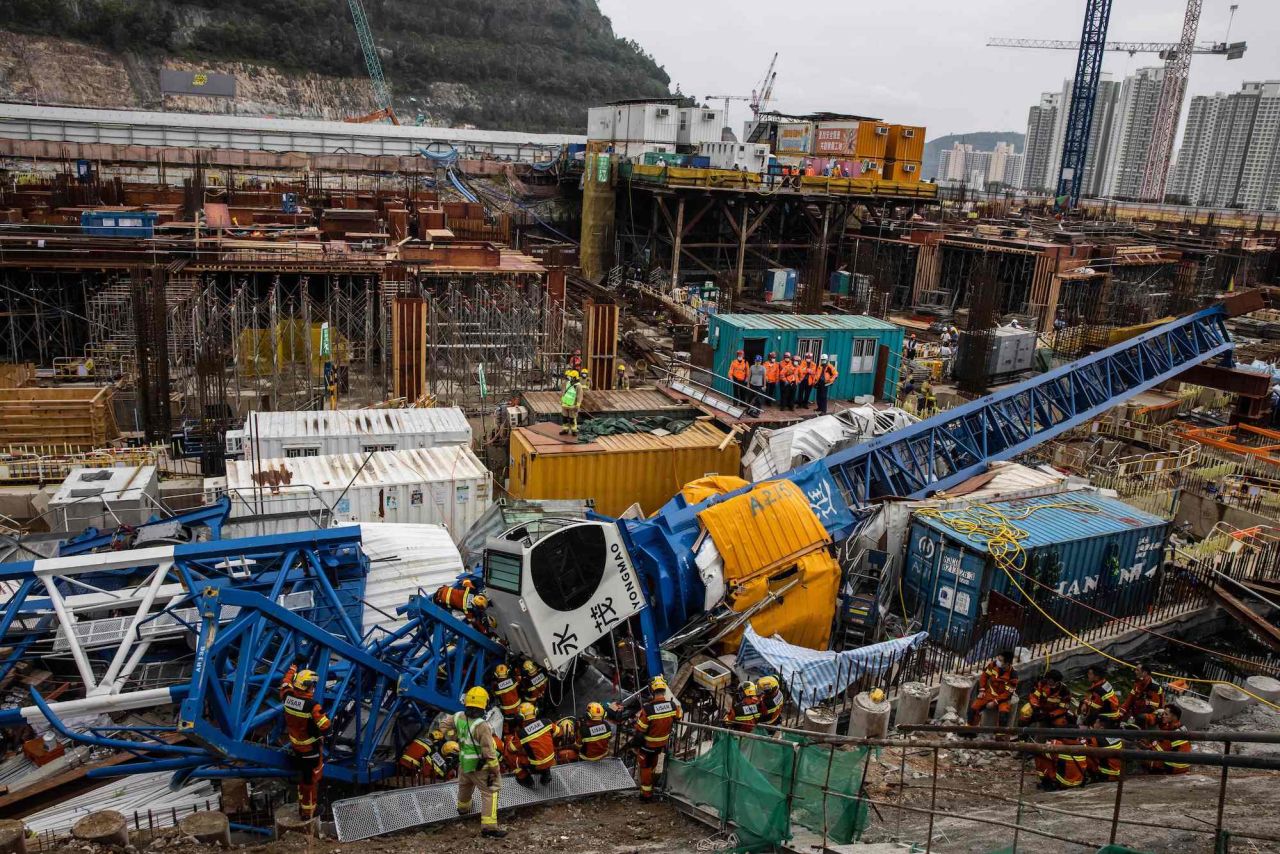 Photos: The week in 36 photos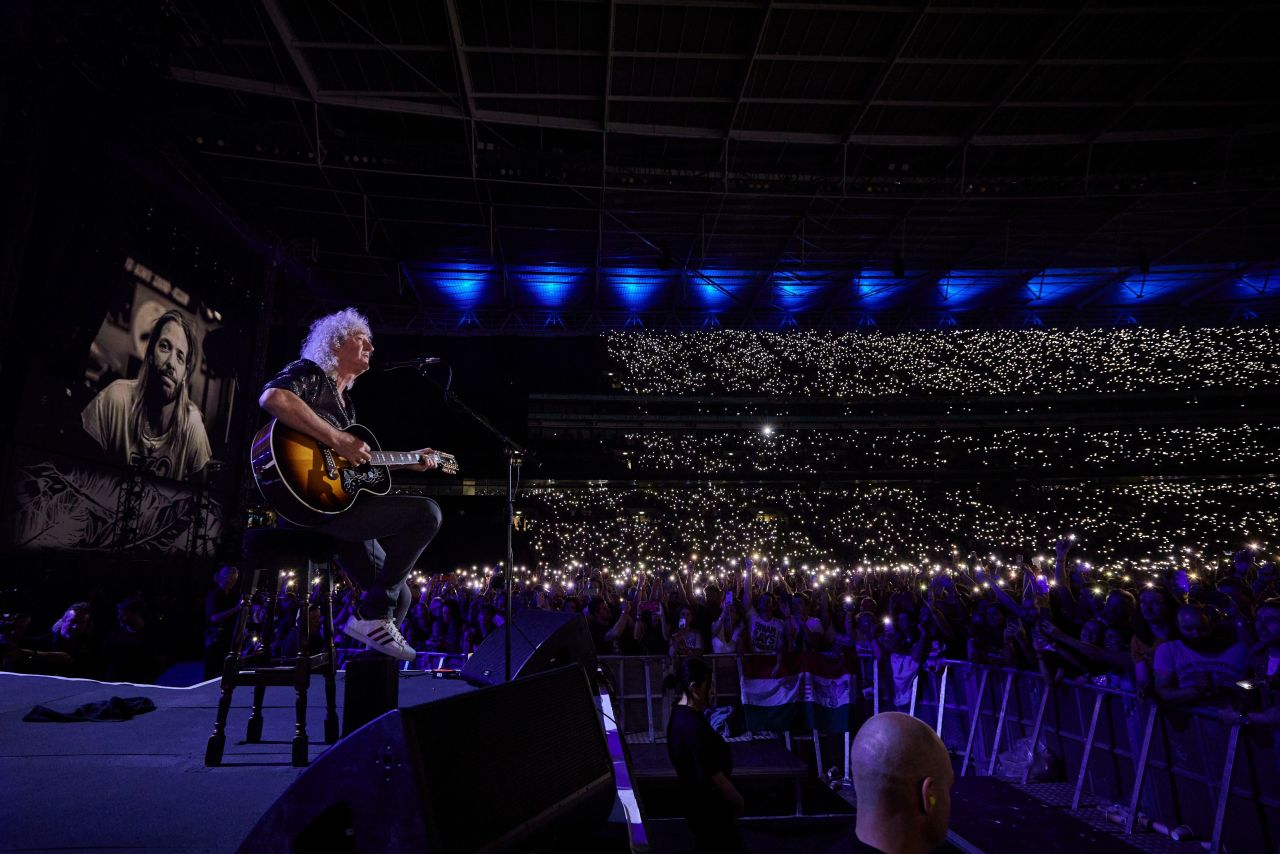 Photos: The week in 36 photos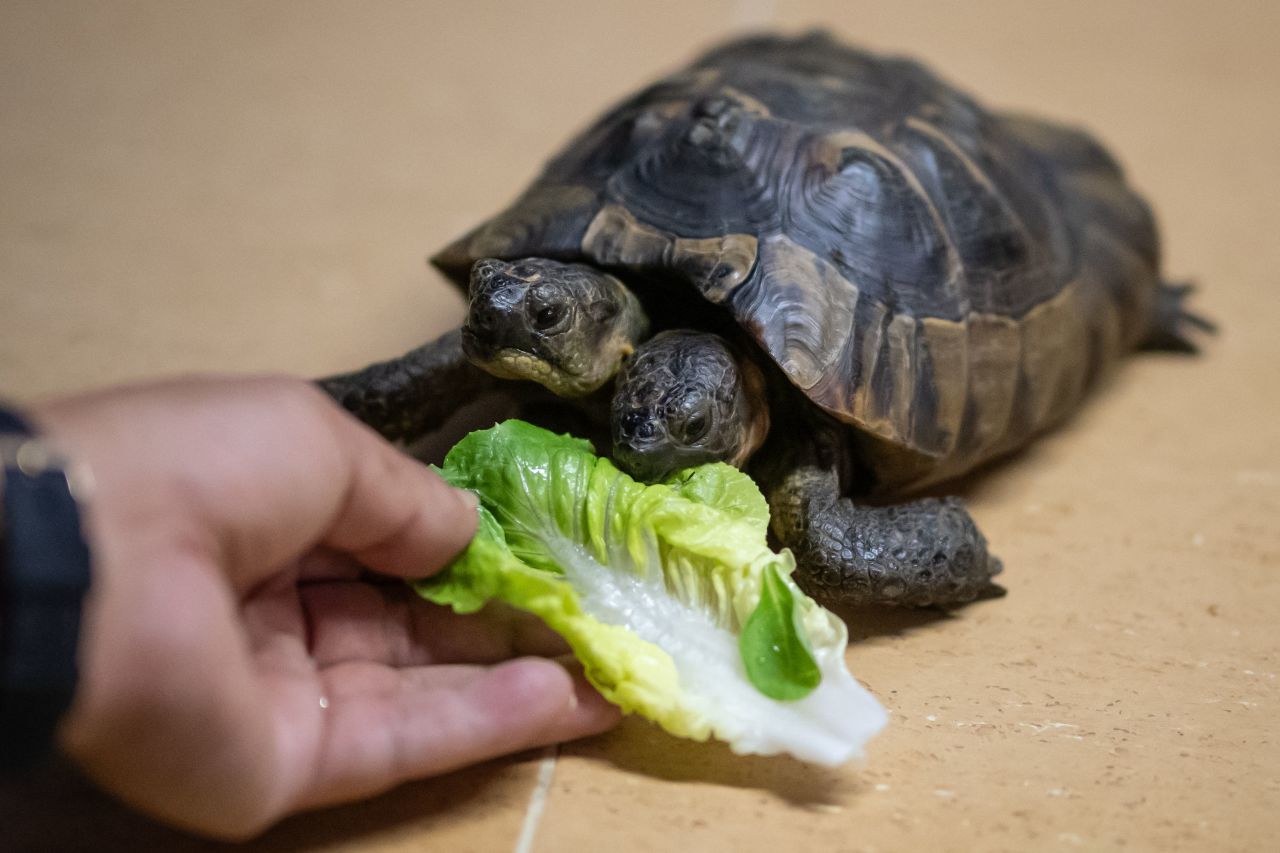 Photos: The week in 36 photos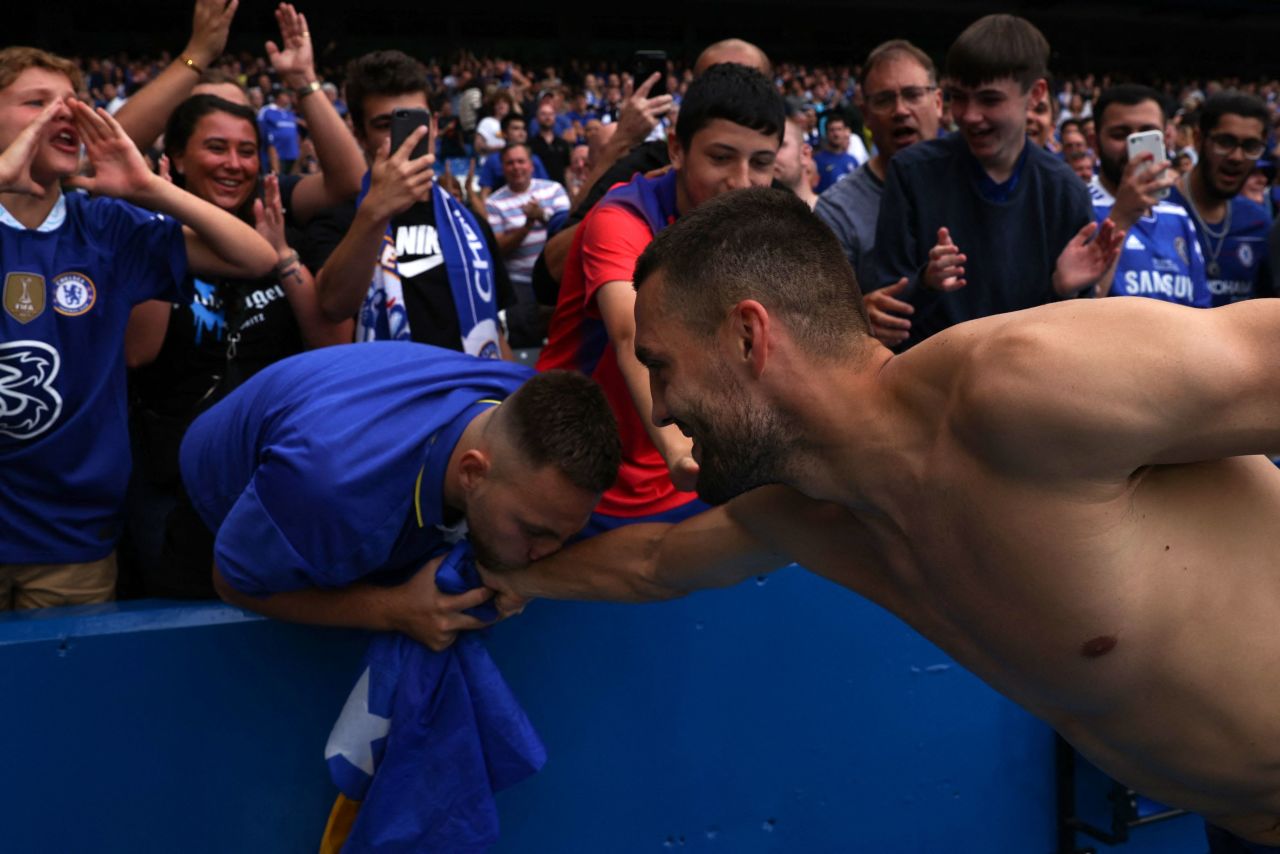 Photos: The week in 36 photos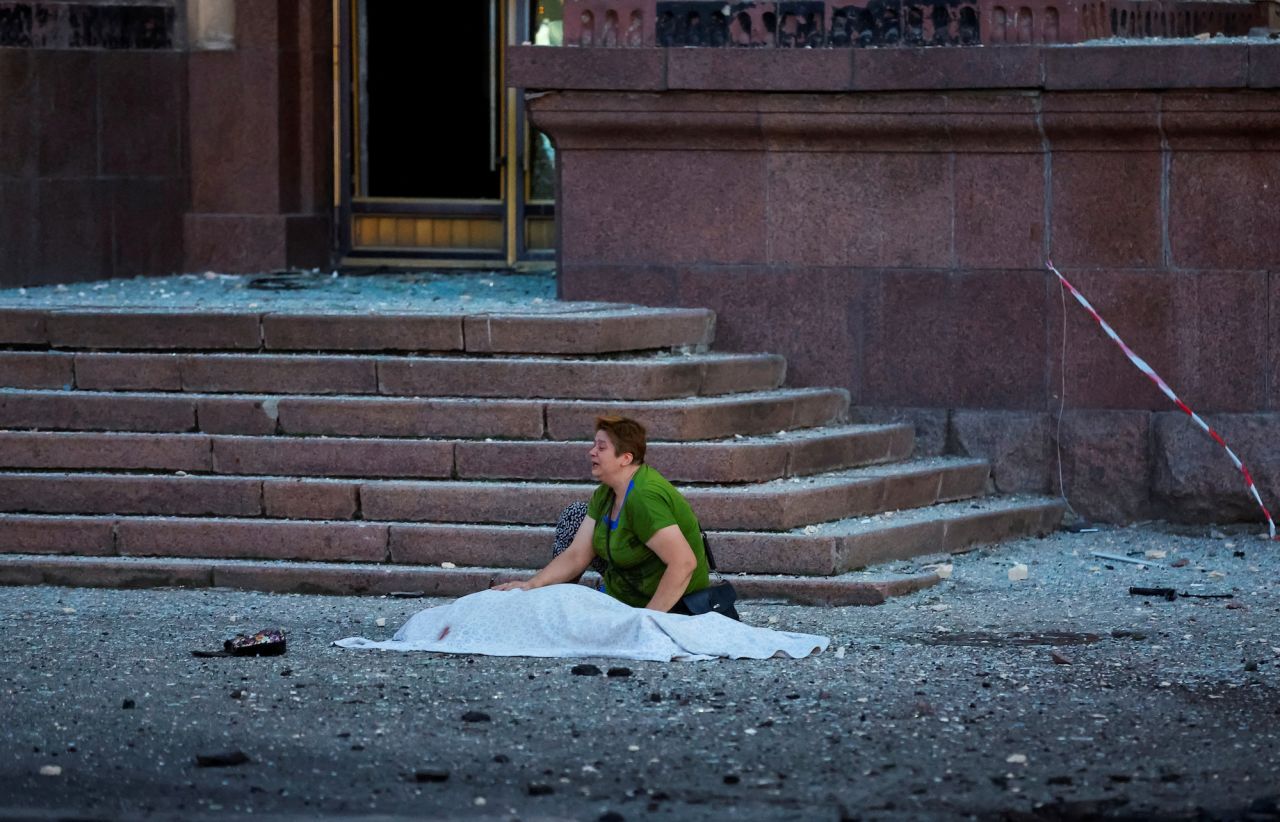 Photos: The week in 36 photos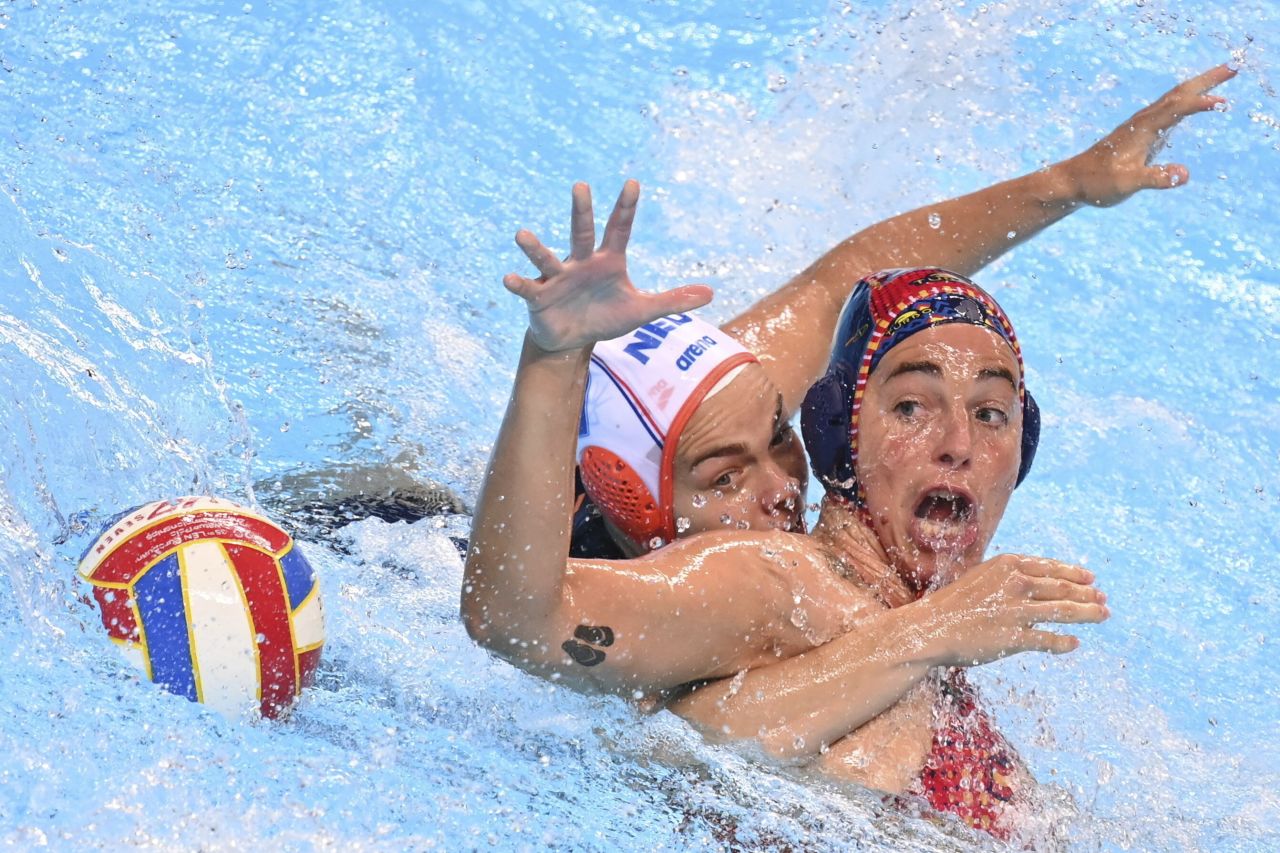 Photos: The week in 36 photos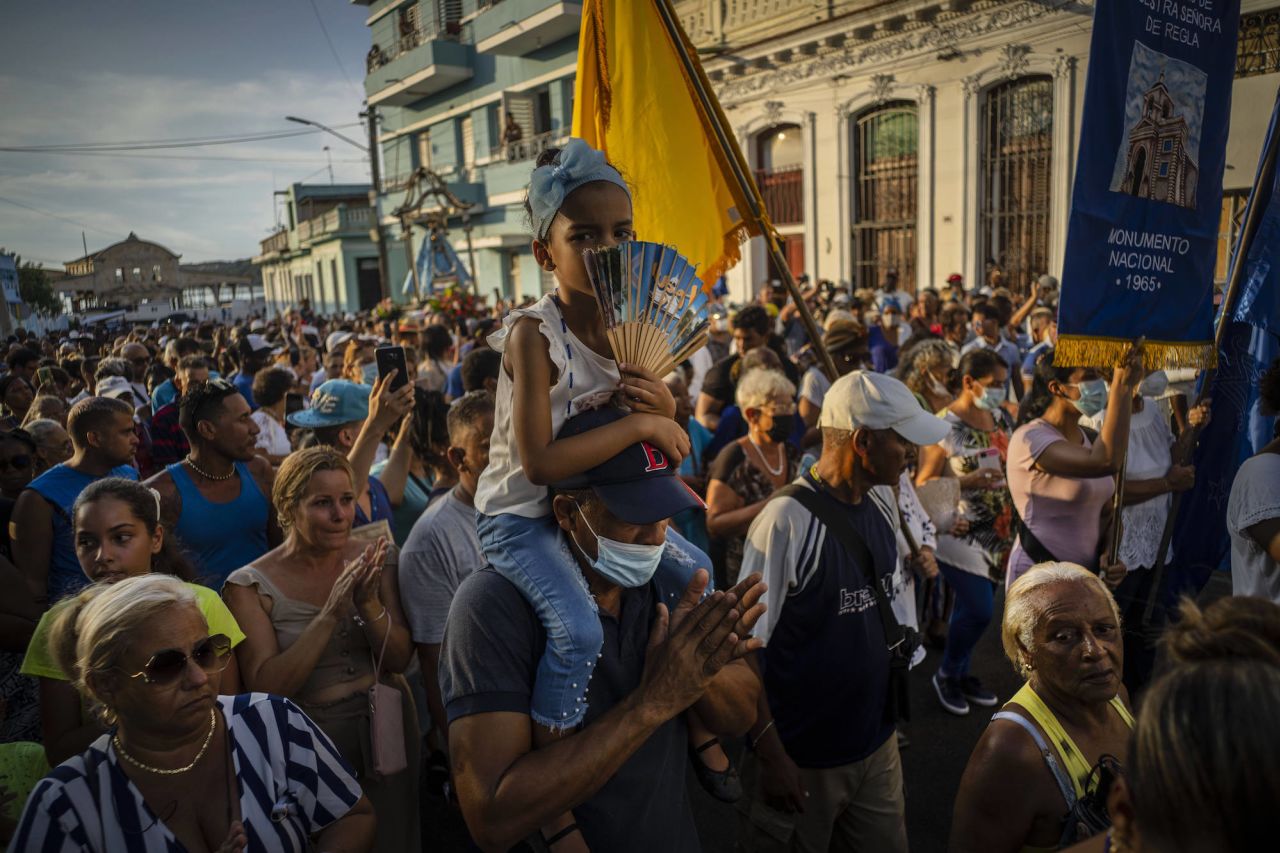 Photos: The week in 36 photos