Jerry Seinfeld turns to modeling, a hungry bear gets chased by police, and Jason Momoa cuts off his locks. These are the must-watch videos of the week.
Beary scary moment caught on camera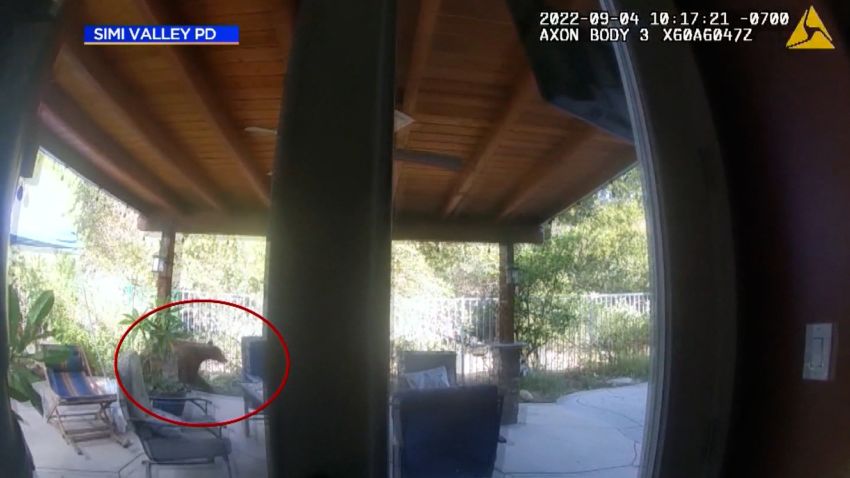 Bear breaks into home, has a full meal
Police chased a bear out of a Simi Valley, California, home after it broke in and raided the homeowner's kitchen.
The internet is wigging out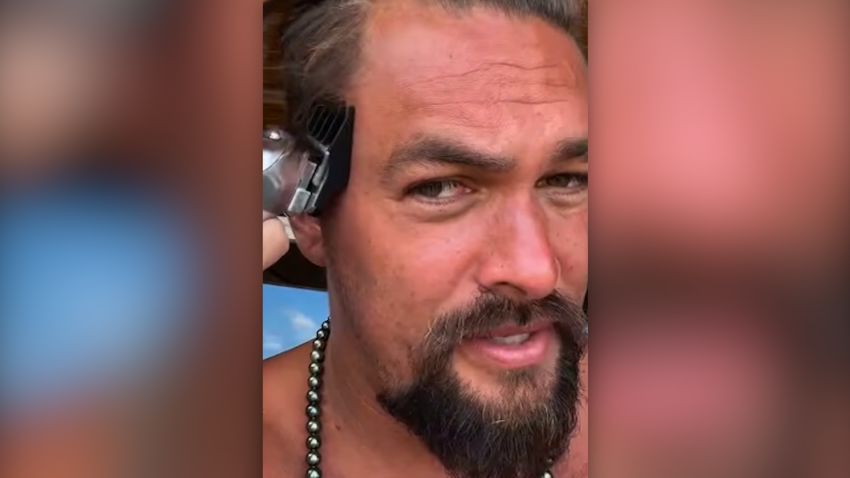 Actor's new look bums out the internet
Actor Jason Momoa left the internet "gutted" after cutting his famous mane for a good cause. CNN's Jeanne Moos reports.
Just joking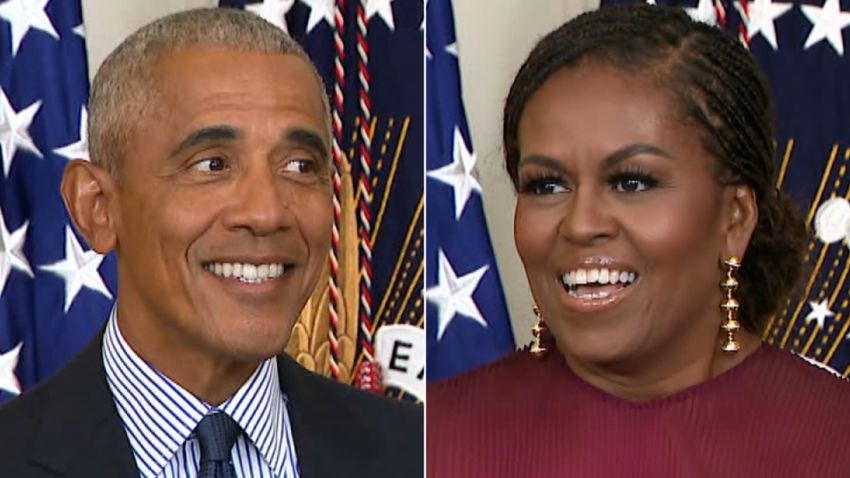 Hear Obama's joke after unveiling White House portraits
Former President Barack Obama had the crowd chuckling during the unveiling of his and former first lady Michelle Obama's official White House portraits. Watch the moment and hear the former first lady's response.
Stranded at sea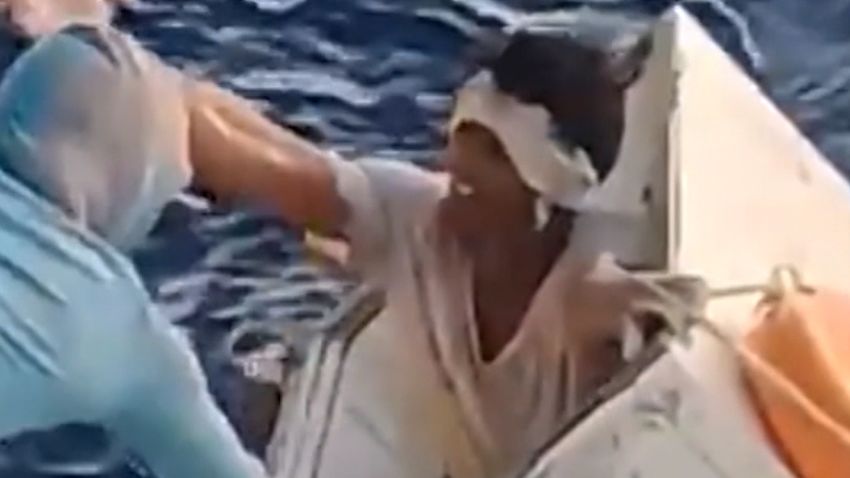 Man survives 11 days in ocean floating alone in a freezer
A Brazilian man reportedly survived 11 days in the Atlantic Ocean last month, taking refuge inside a freezer after his boat sank, according to CNN affiliate Record TV. CNN anchor Brianna Keilar has more.
Sexy or silly?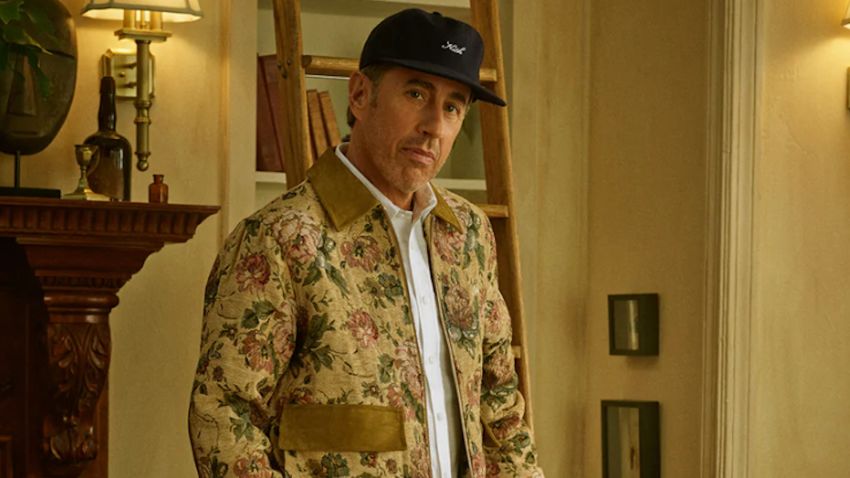 Seinfeld the model meets mixed reviews on the internet
Comedian Jerry Seinfeld makes his modeling debut and the internet doesn't know what to make of it. CNN's Jeanne Moos reports.