A body found this week in Memphis is that of a teacher who was abducted there while jogging last week, and a suspect is being charged with murder, police said Tuesday.
Eliza "Liza" Fletcher, 34, was identified as the person found dead Monday in the rear of a vacant duplex in the Tennessee city, roughly 7.5 miles from where surveillance video shows she was forced into an SUV early Friday, Memphis police said.
A suspect arrested over the weekend, Cleotha Abston, 38, will be arraigned Wednesday on charges including first-degree murder – adding to kidnapping and other charges he already faced, Shelby County District Attorney Steve Mulroy said.
"To lose someone so young and so vital is a tragedy in and of itself, but to have it happen in this way, with a senseless act of violence, it's unimaginable," Mulroy, offering his condolences to Fletcher's family, said in a Tuesday news conference.
"We have no reason to think this was anything other than an isolated attack by a stranger," Mulroy said.
Live updates: Eliza Fletcher case
It is too early to determine the "place and method of death," Memphis Police Chief Cerelyn Davis at the same news conference.
Fletcher, a junior kindergarten teacher at St. Mary's Episcopal School in Memphis, was jogging around 4 a.m. Friday in a neighborhood near the University of Memphis when a man chased her and forced her into a black SUV, authorities said.
Her husband reported her missing that morning, sparking an intense weekend hunt that led to Abston's arrest near his Memphis home Saturday after investigators unearthed clues including surveillance video of the abduction, authorities said in court documents.
Fletcher was the granddaughter of hardware magnate Joseph Orgill III, who died in 2018 at the age of 80. According to the company, Tennessee-based Orgill has annual sales of $3 billion.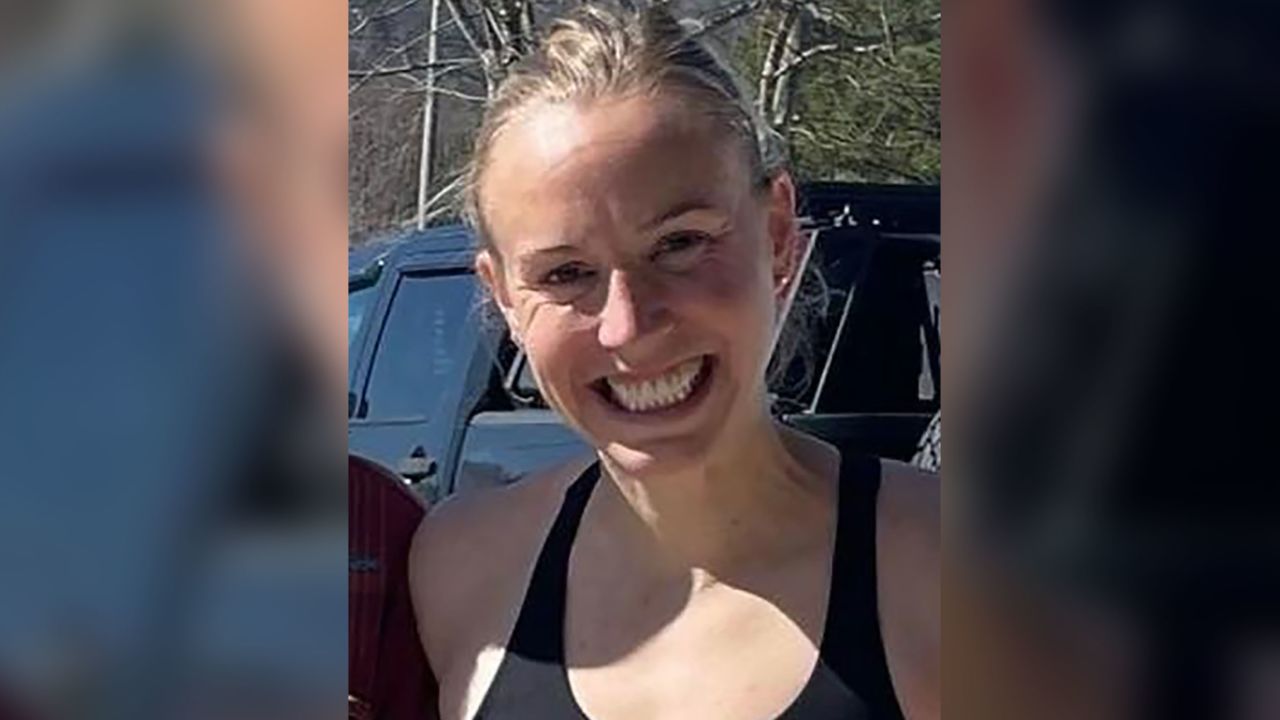 Suspect appears in court on kidnapping charges
Abston was arraigned Tuesday morning in a Memphis courtroom on charges filed against him before Fletcher's body was identified: aggravated kidnapping and tampering with evidence.
Wearing jail garb and a mask over his mouth, he spoke only to respond to a judge's questions, and said he does not have an attorney or funds to post bail.
Shelby County Judge Louis J. Montesi Jr. appointed a public defender to represent Abston.
Five of Fletcher's relatives were in the courtroom. Before the hearing started, Montesi asked them to refrain from having any outburst or emotional reaction during