A penguin gets custom shoes, a scientist discovers the remains of one of Europe's largest dinosaurs, and a rare implosion of twin-tower apartments. These are the must-watch videos of the week.
Penguin gets new kicks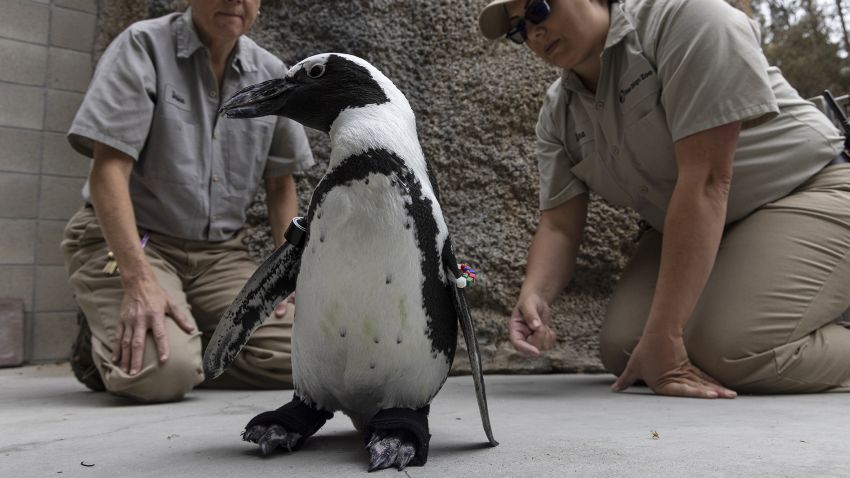 See why this penguin was fitted with custom shoes
Lucas, a penguin at the San Diego Zoo, was recently fitted with custom orthopedic shoes to provide relief against a chronic condition he is battling called bumblefoot.

Mammoth finding
See these massive dinosaur bones discovered in Europe
Scientists in Pombal, Portugal, have discovered the remains of a sauropod, one of Europe's largest dinosaurs known for their long necks and tails.
Double demolition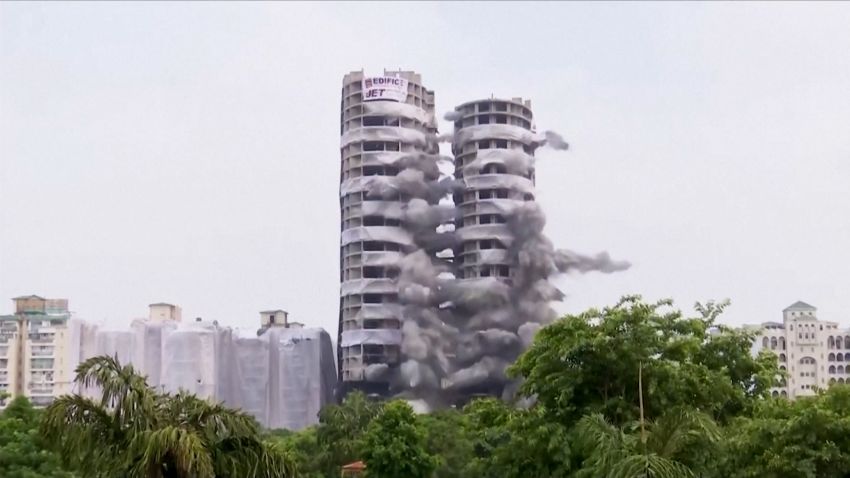 Watch rare implosion of twin high-rise towers in India
Indian authorities have demolished two skyscrapers after a court ruling. Crowds watched as the towers imploded by controlled explosions.
My oh my she swallowed a fly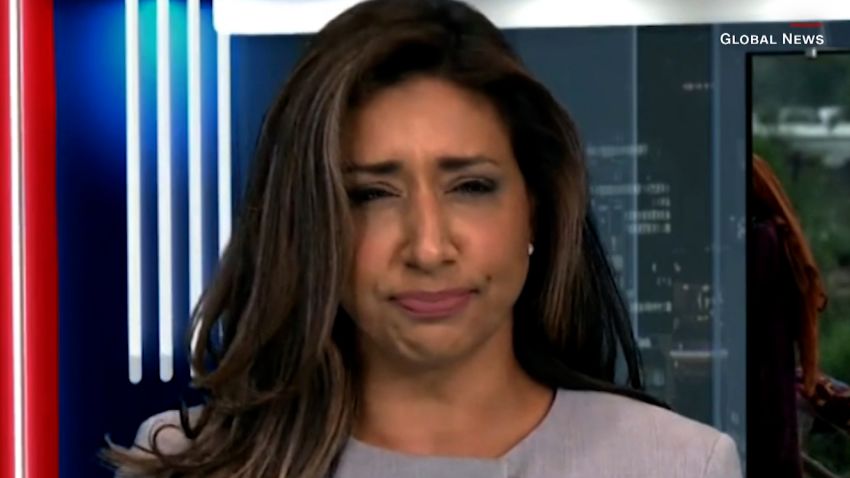 Canadian news anchor swallows fly on live TV
A Canadian news anchor swallows a pesky fly while she was live on TV. CNN's Jeanne Moos reports.

Left hanging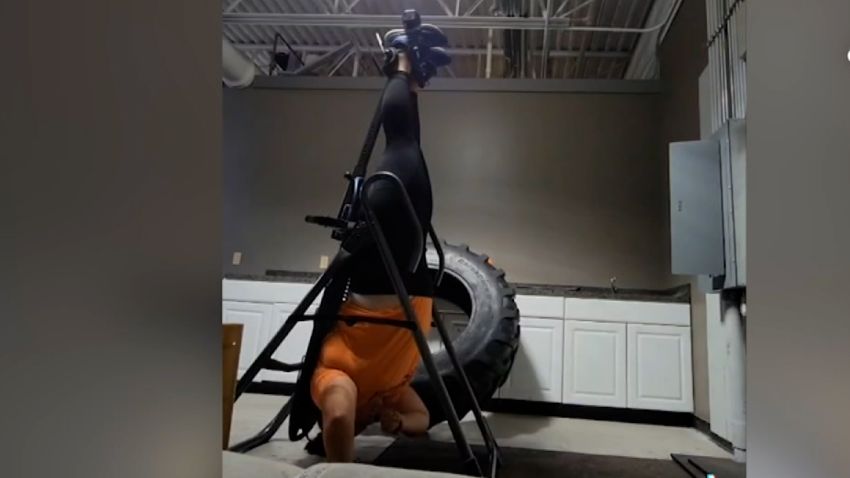 'This is so embarrassing': Woman gets stuck upside down at gym
A woman placed a 911 call while stuck UPSIDE DOWN at the gym. CNN's Jeanne Moos has the lowdown on the upside down 911 call.