The week in 32 photos
Published 9:31 PM EDT, Thu August 25, 2022
Dimitar Dilkoff/AFP/Getty Images
Ukraine's Independence Day, which marked the 31st anniversary of when the country voted to break with the Soviet Union, was a more somber affair this year.
While previous years have been marked by celebrations and parades, Wednesday's commemoration came exactly six months after Russia's invasion of the country began.
President Volodymyr Zelensky gave an emotional address that spoke of the Russian invasion as a new independence day -- the day Ukraine had to fight for its freedom, rather than simply voting for it at the ballot box.
Across the country, Ukrainians paid tribute to those who have been killed in military action since the war began.
Here are some of the stories that made headlines over the past week, as well as some photos that caught our eye.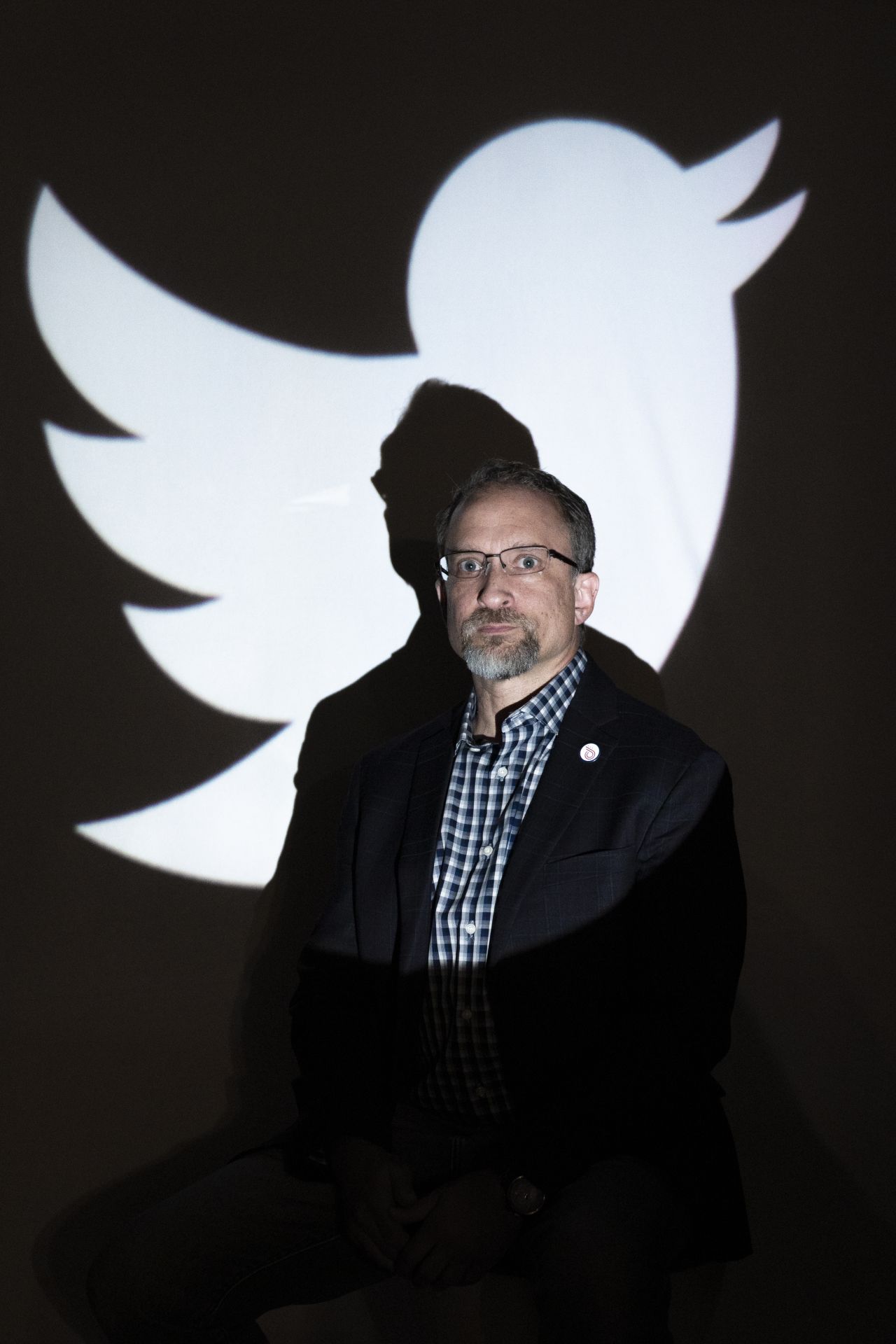 Photos: The week in 32 photos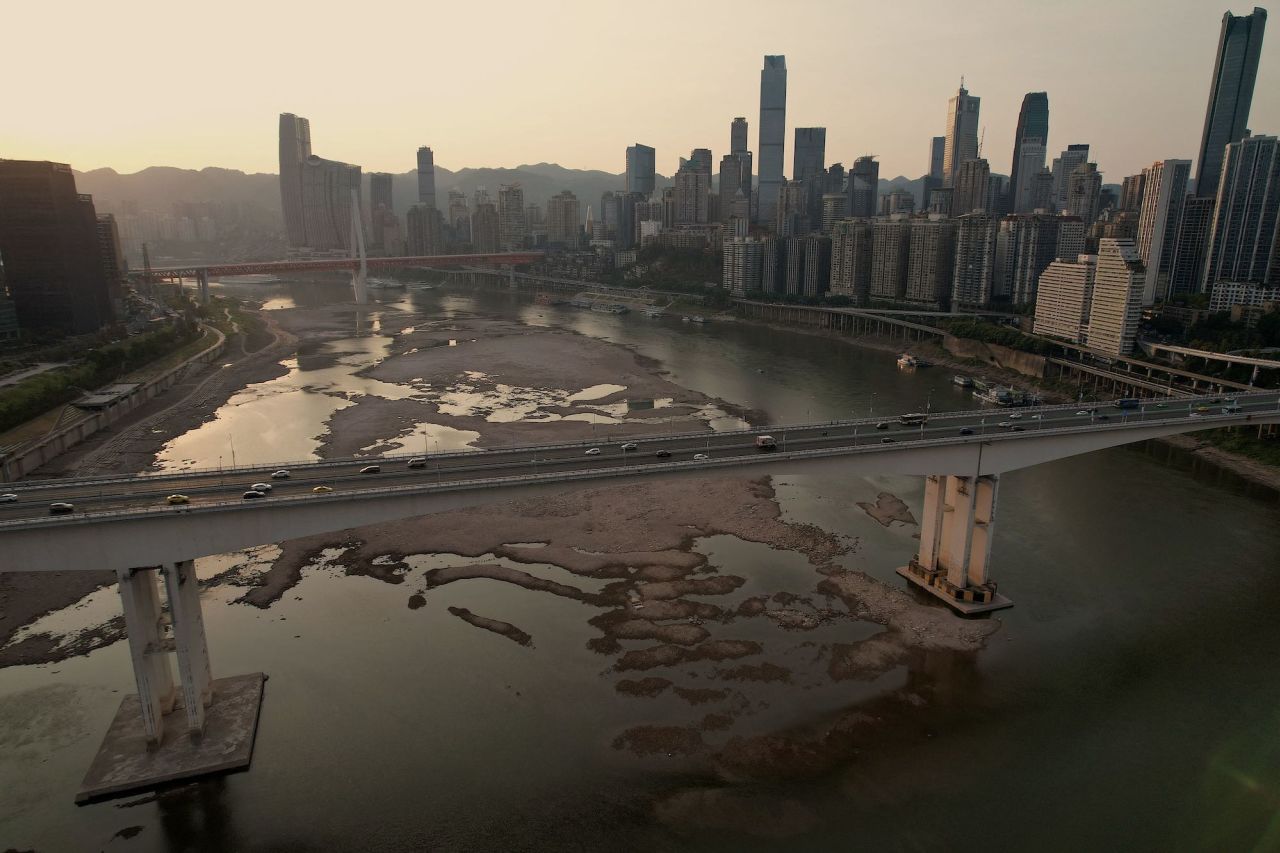 Photos: The week in 32 photos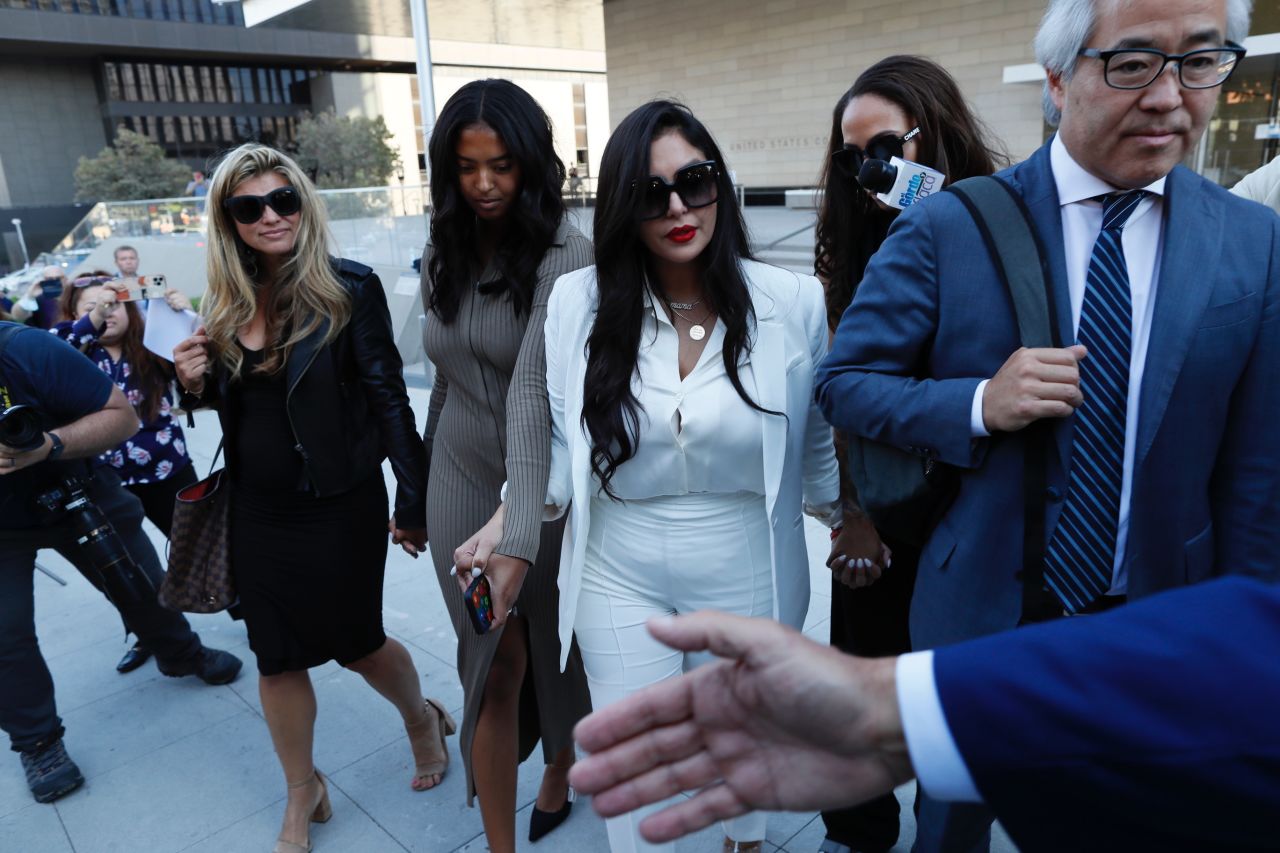 Photos: The week in 32 photos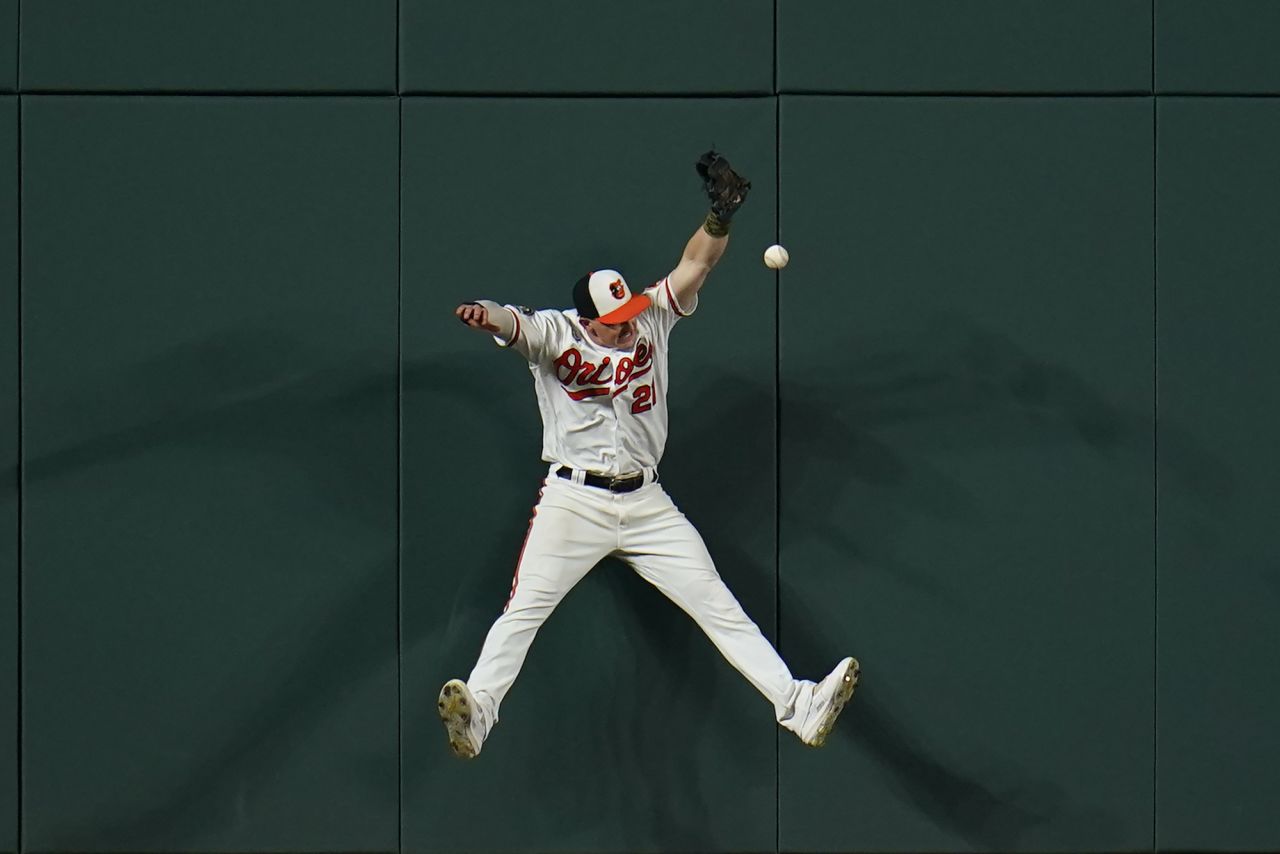 Photos: The week in 32 photos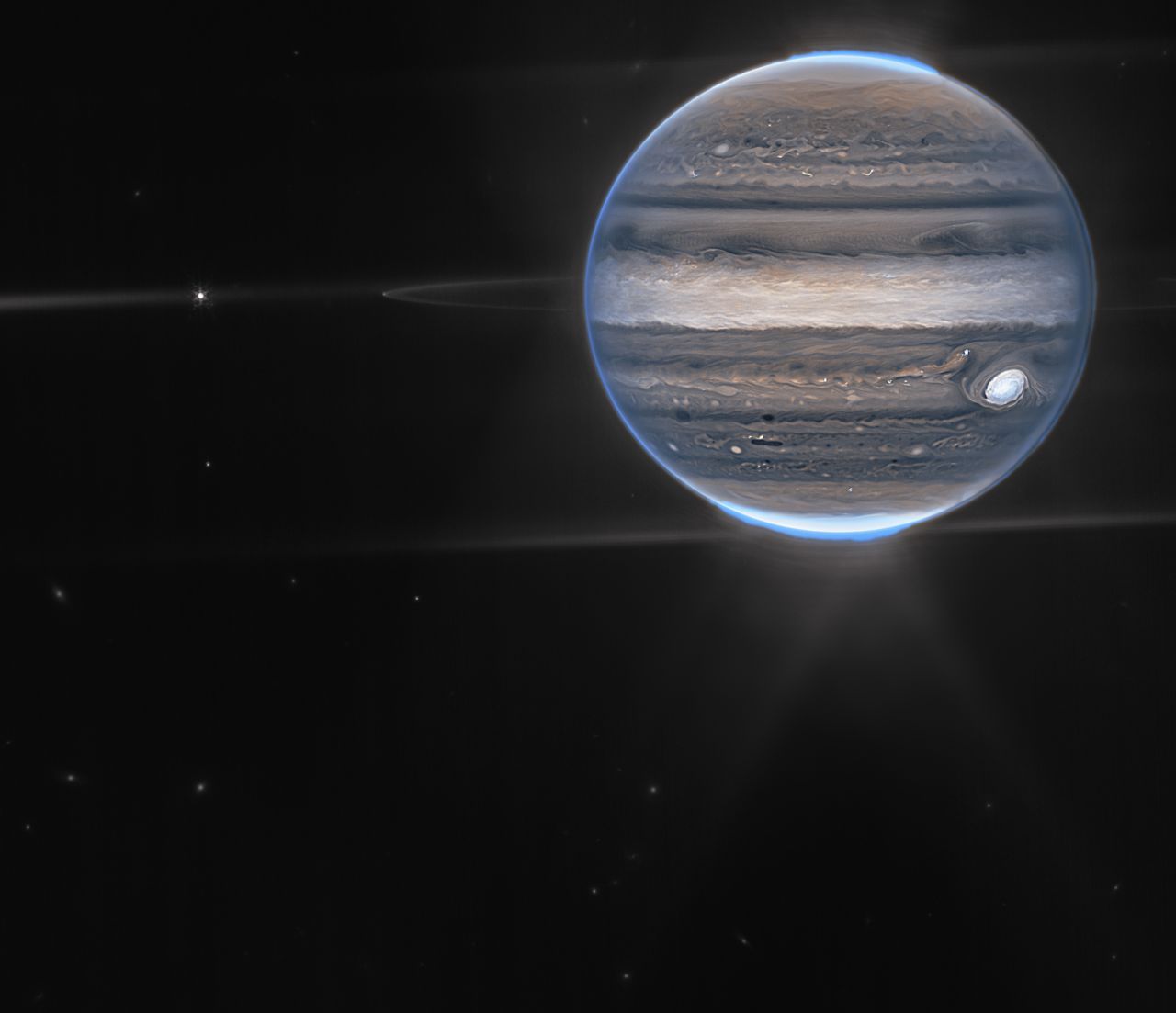 Photos: The week in 32 photos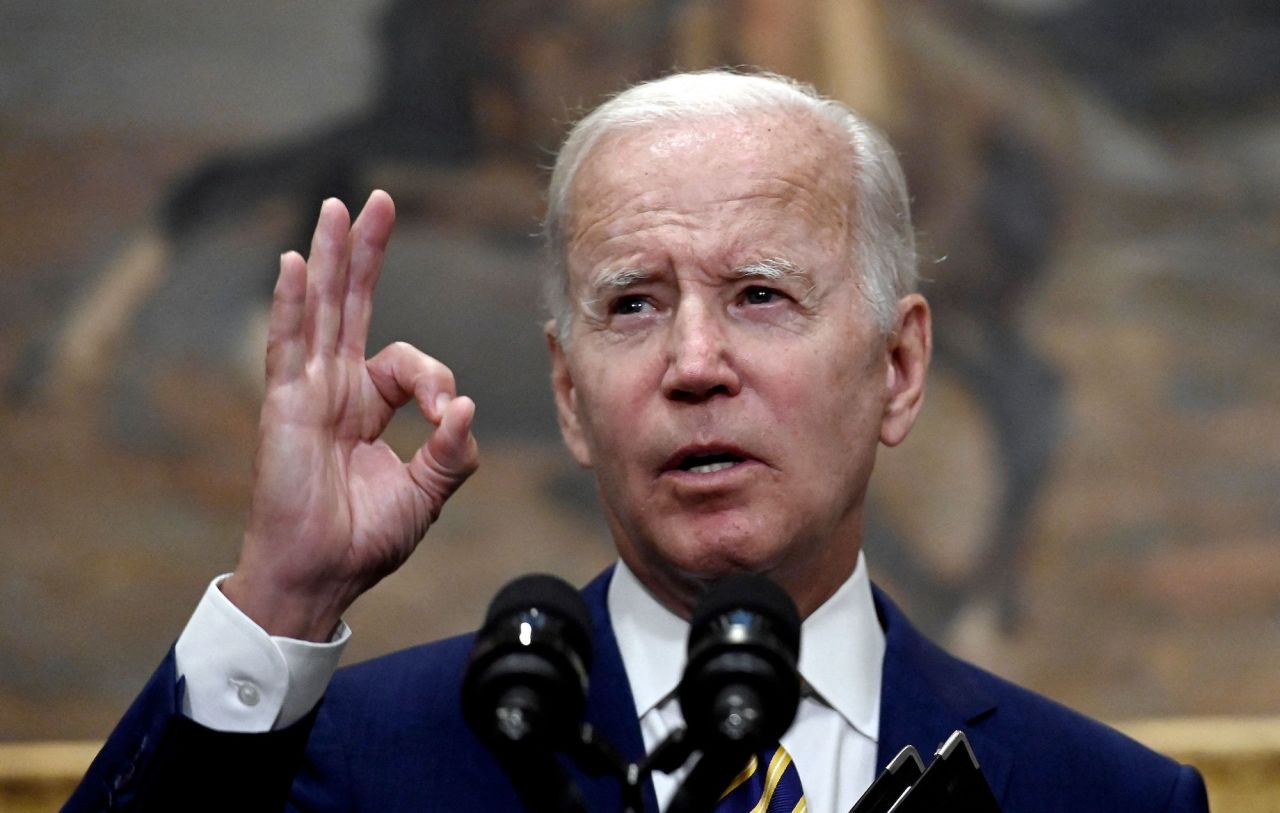 Photos: The week in 32 photos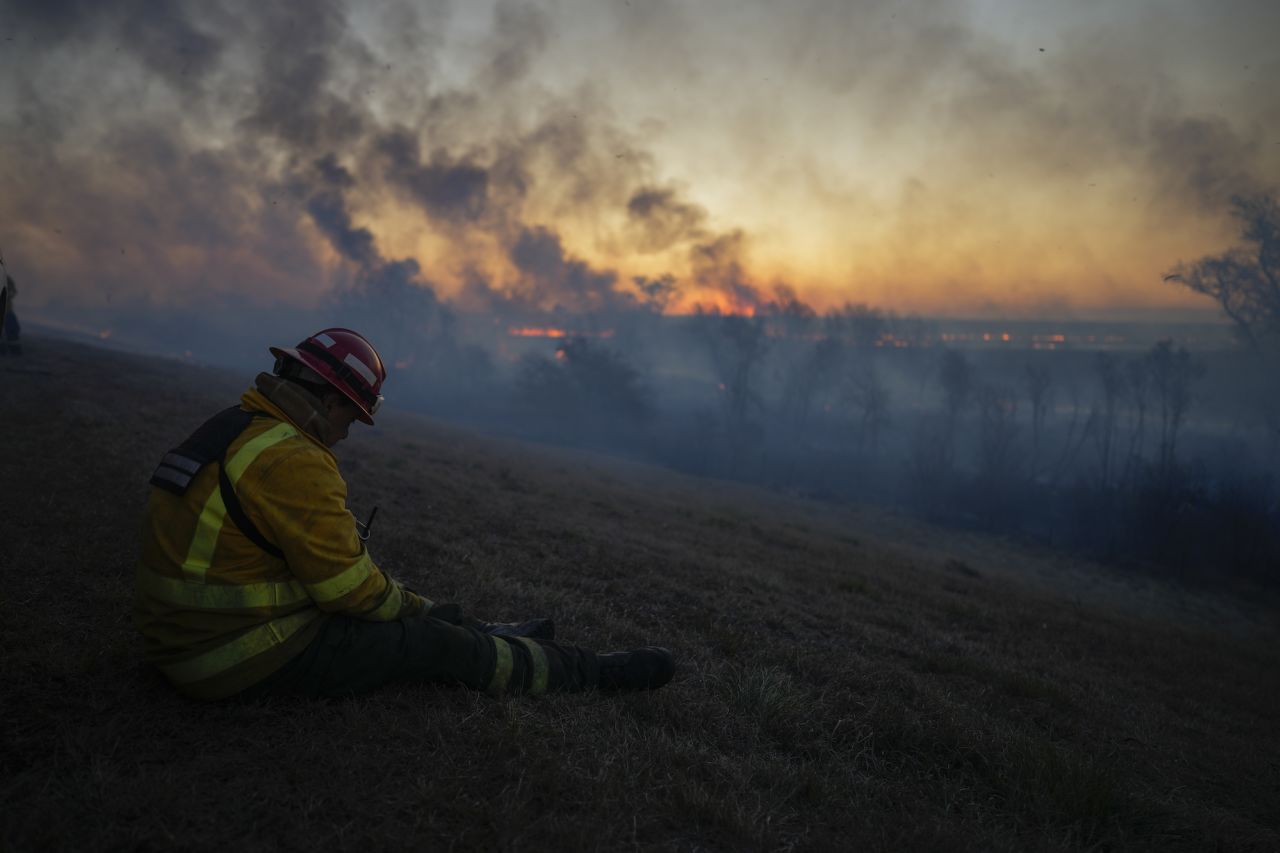 Photos: The week in 32 photos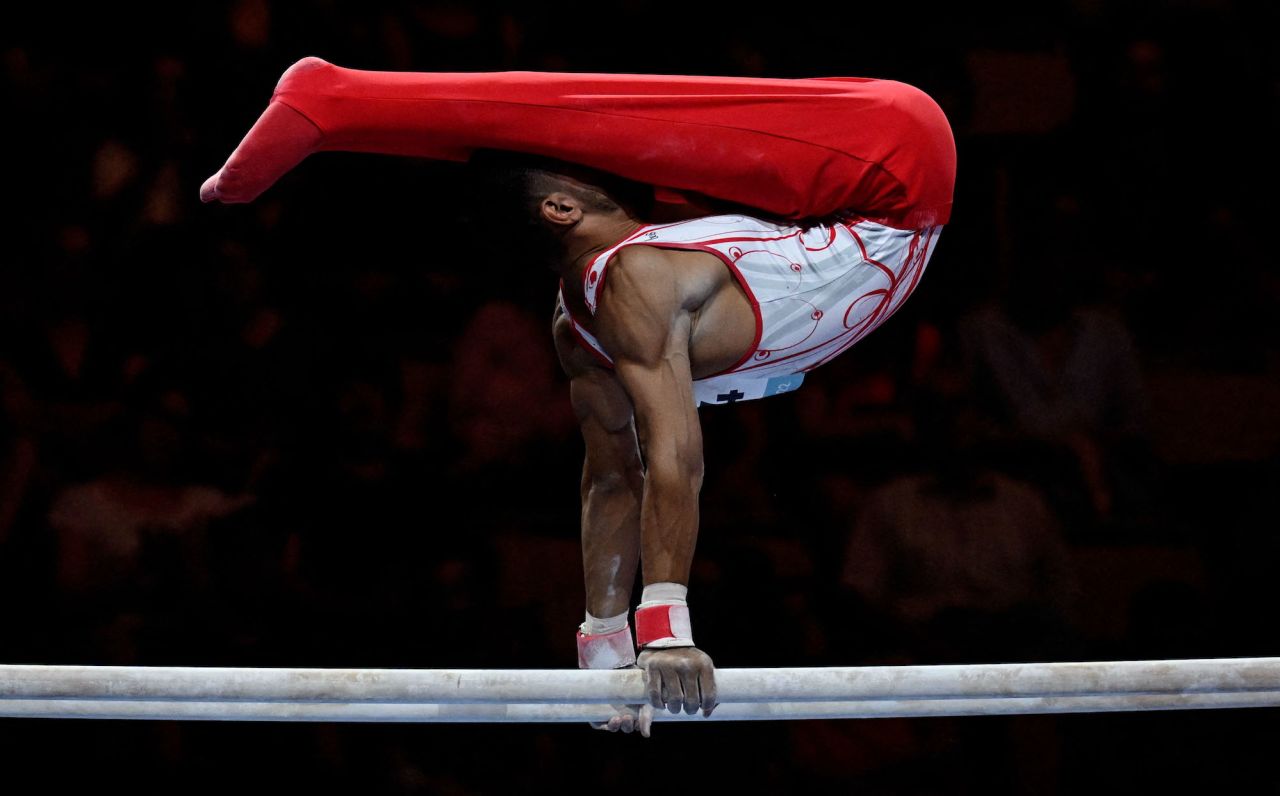 Photos: The week in 32 photos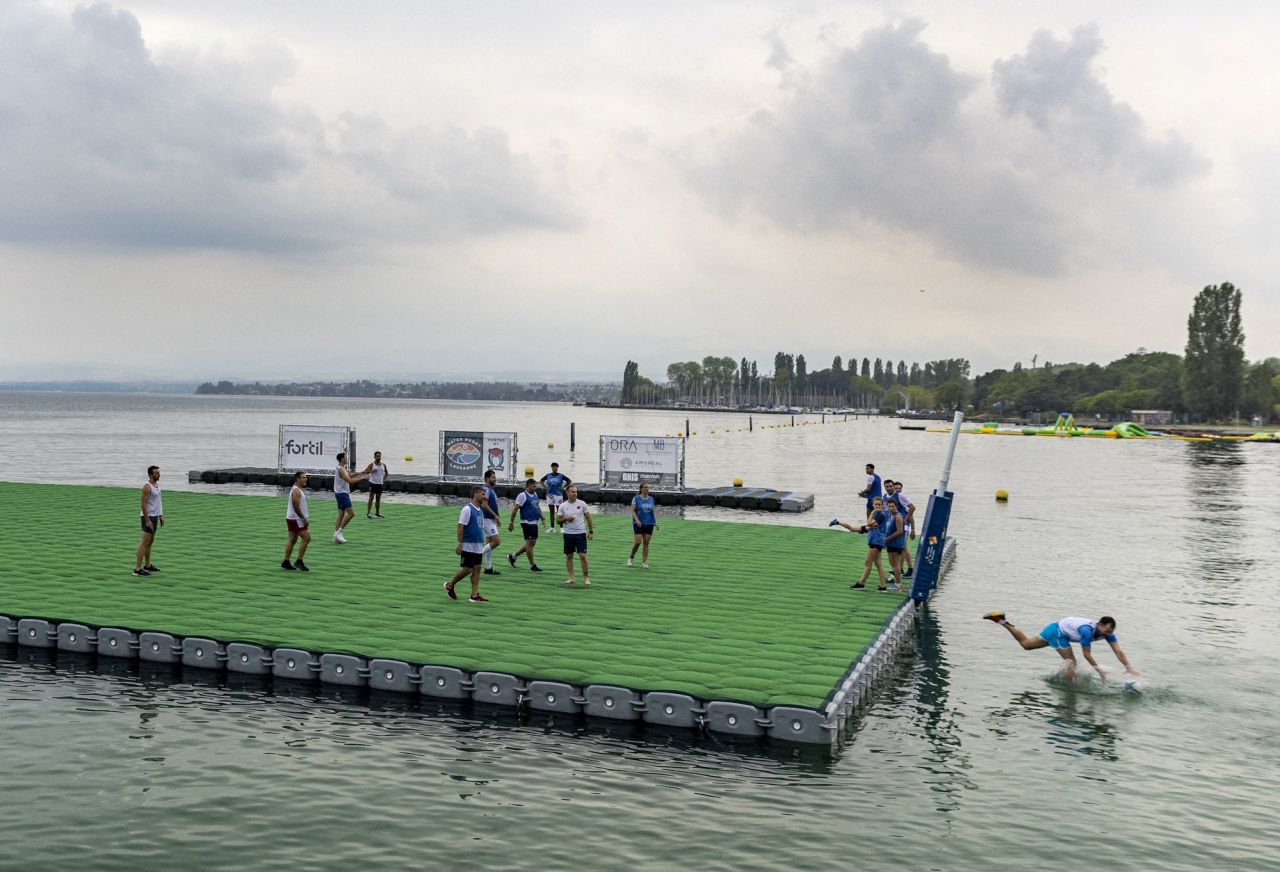 Photos: The week in 32 photos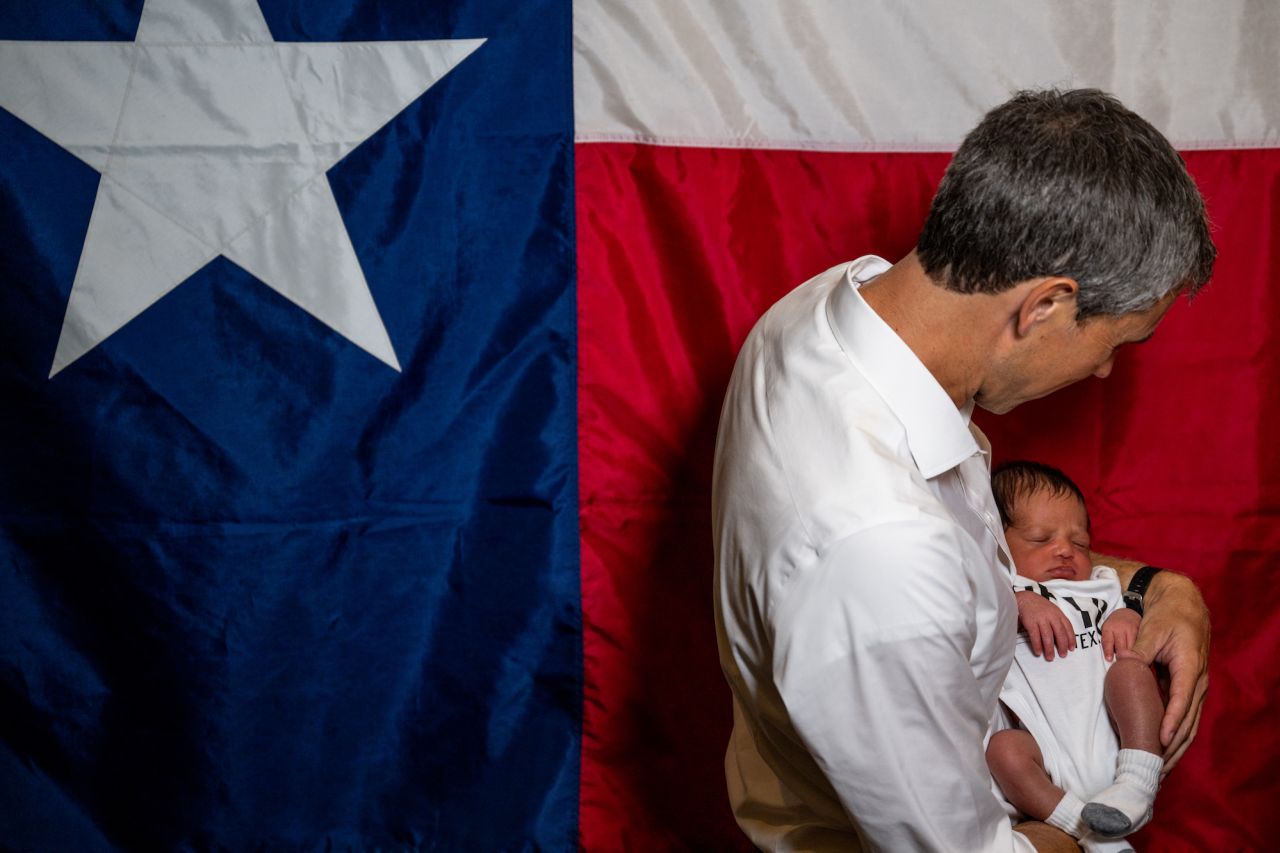 Photos: The week in 32 photos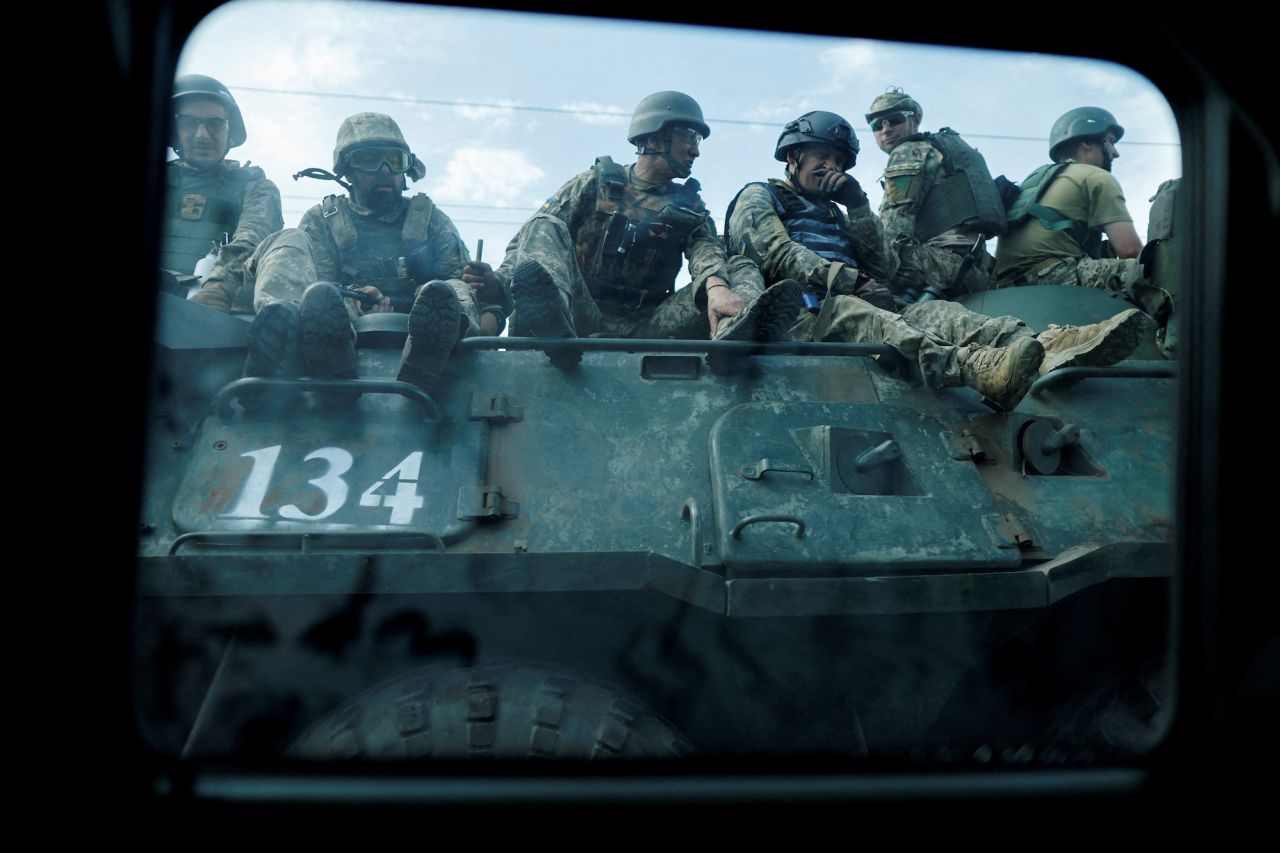 Photos: The week in 32 photos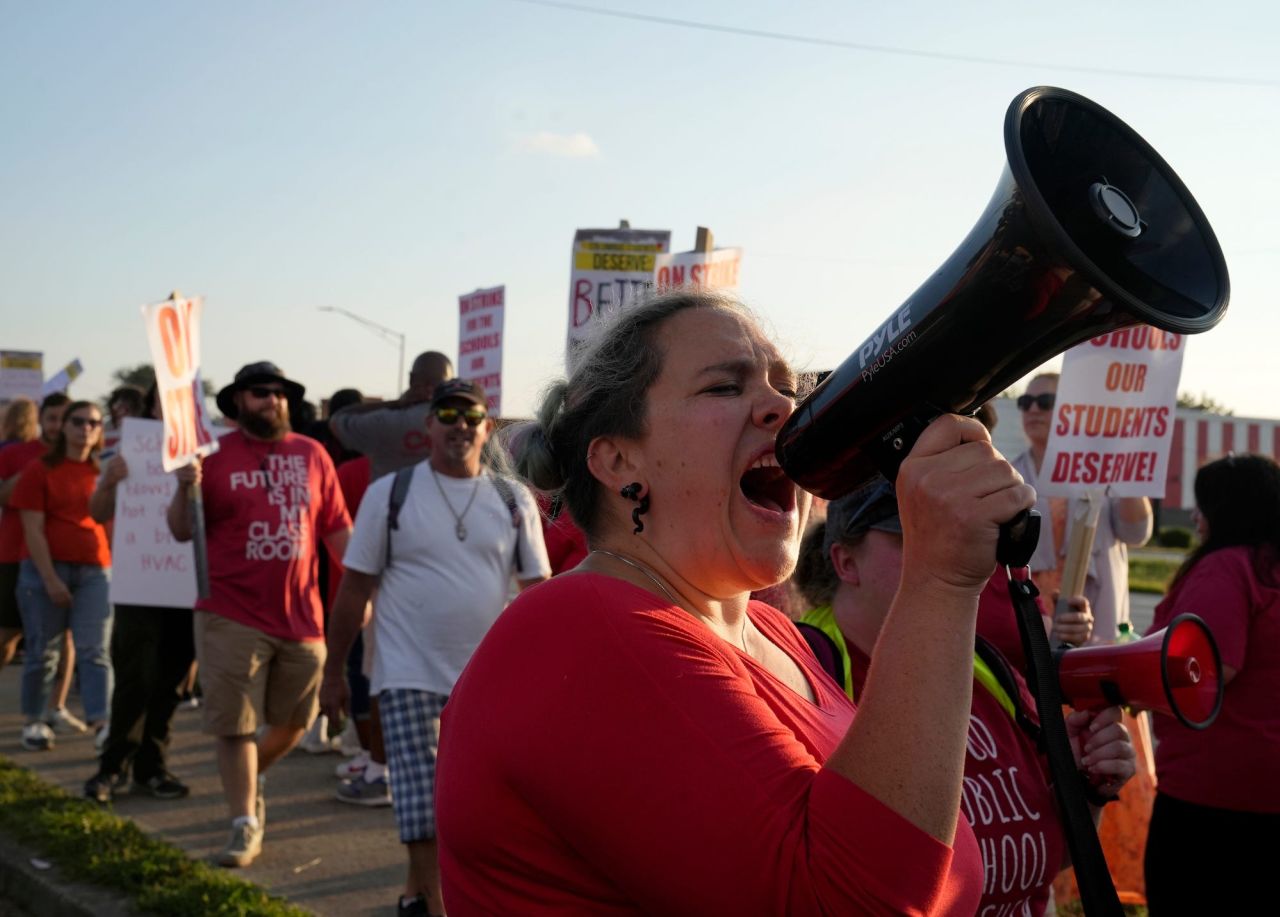 Photos: The week in 32 photos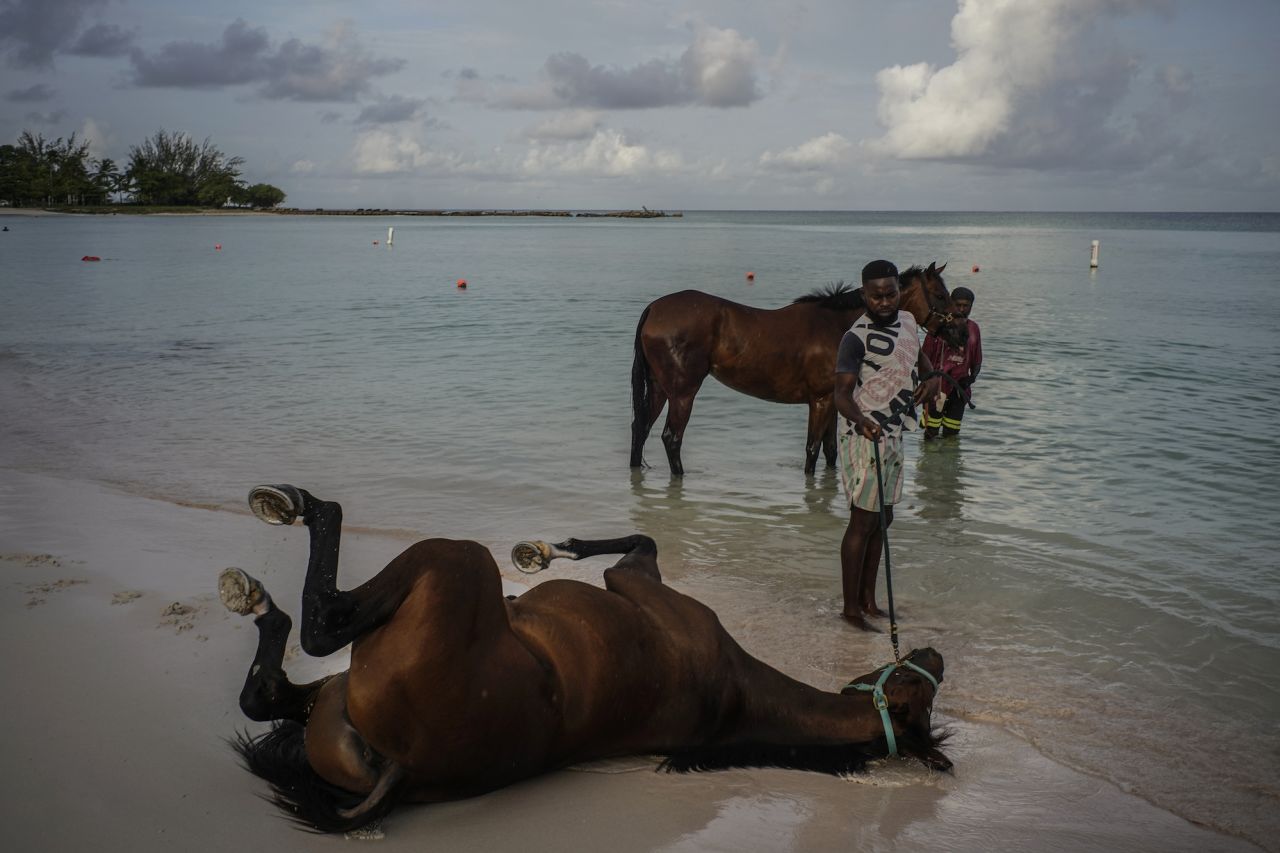 Photos: The week in 32 photos
Photos: The week in 32 photos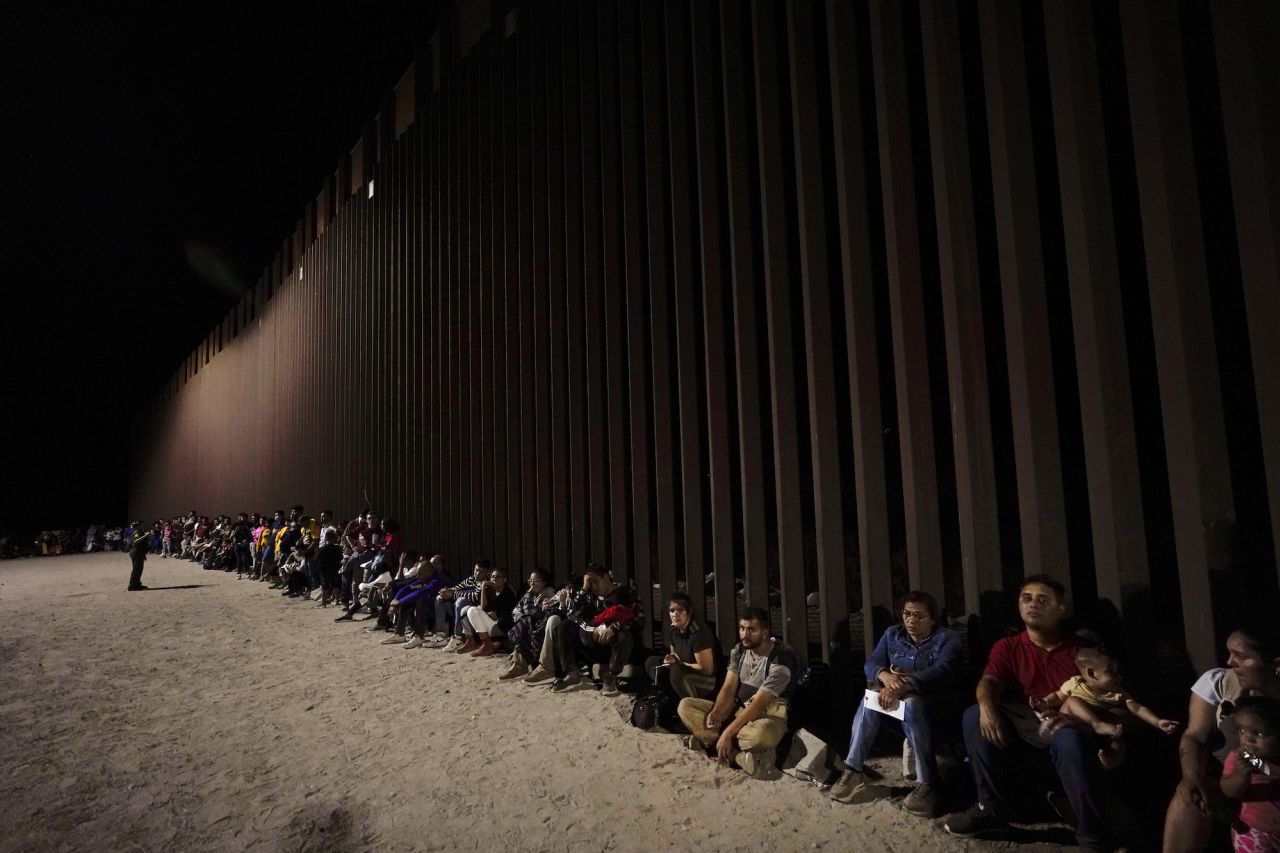 Photos: The week in 32 photos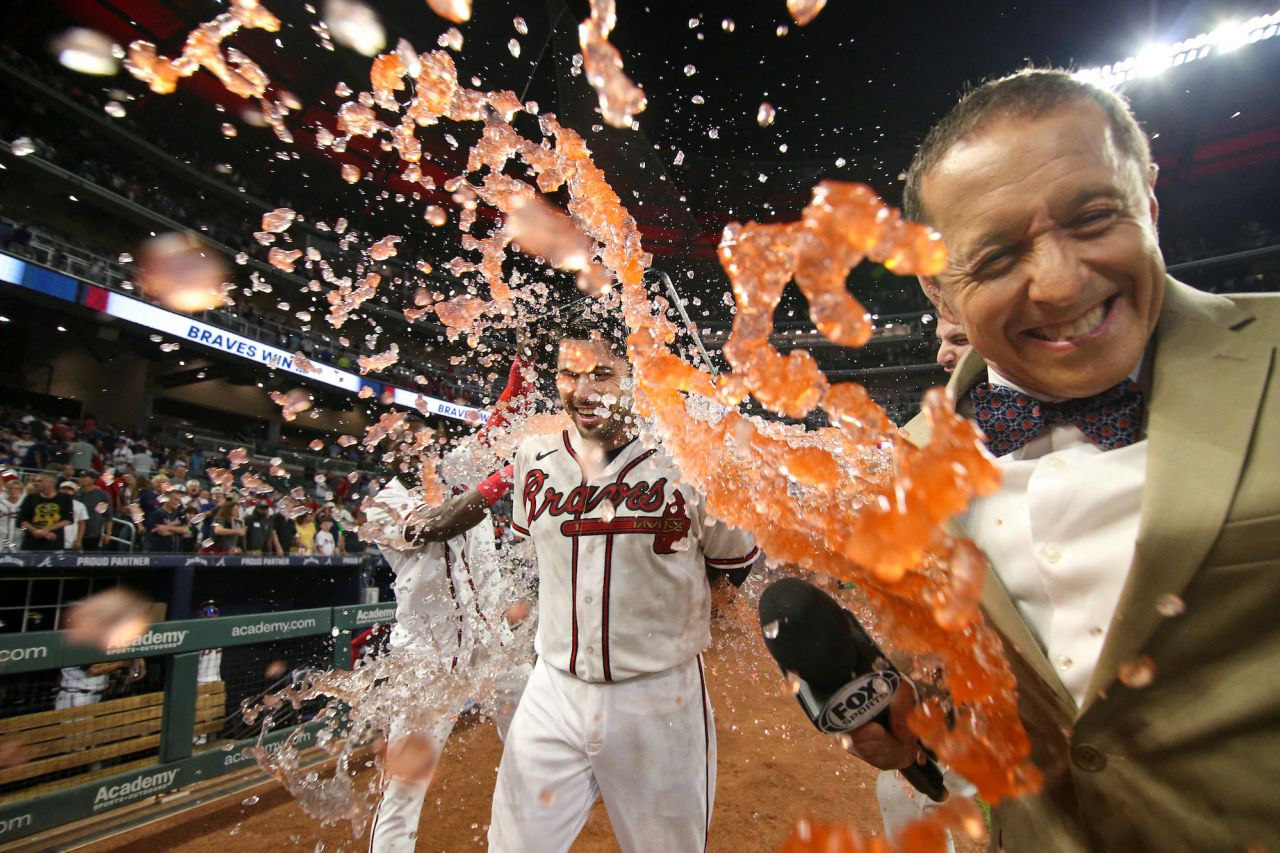 Photos: The week in 32 photos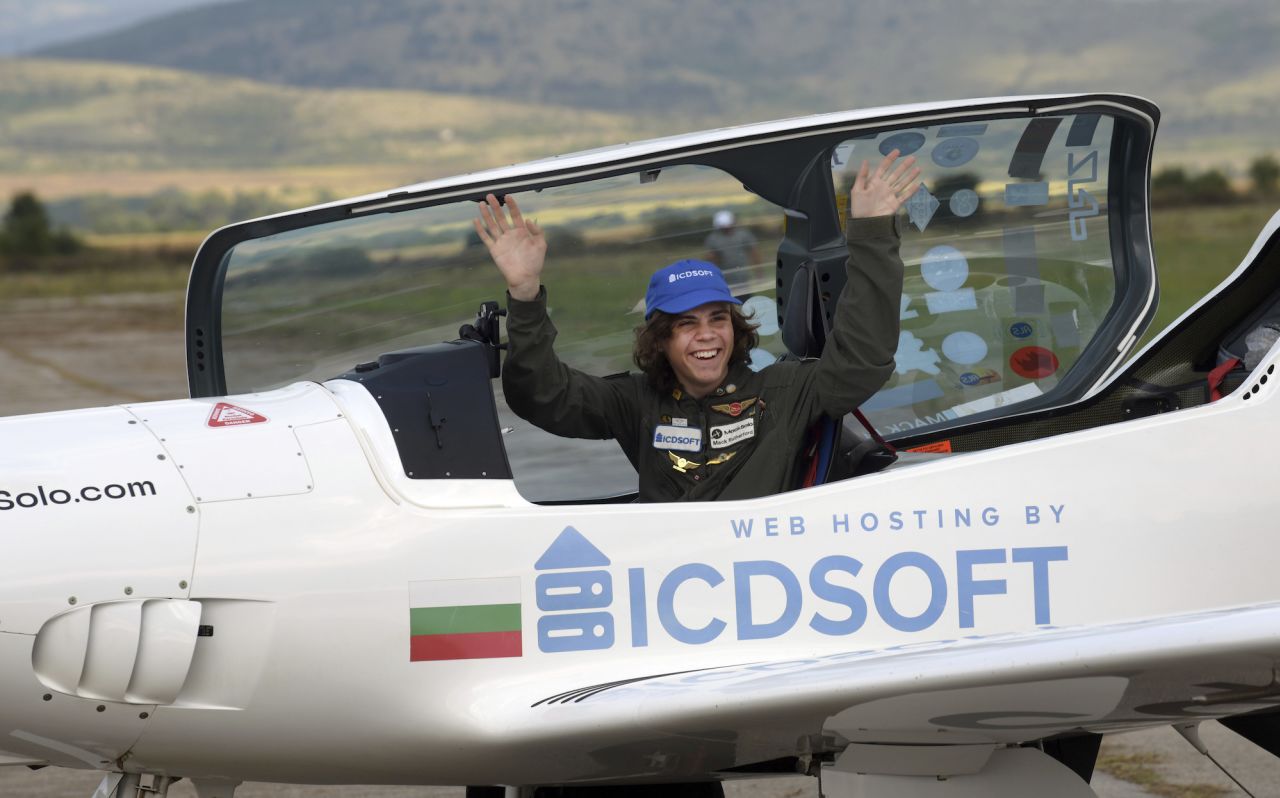 Photos: The week in 32 photos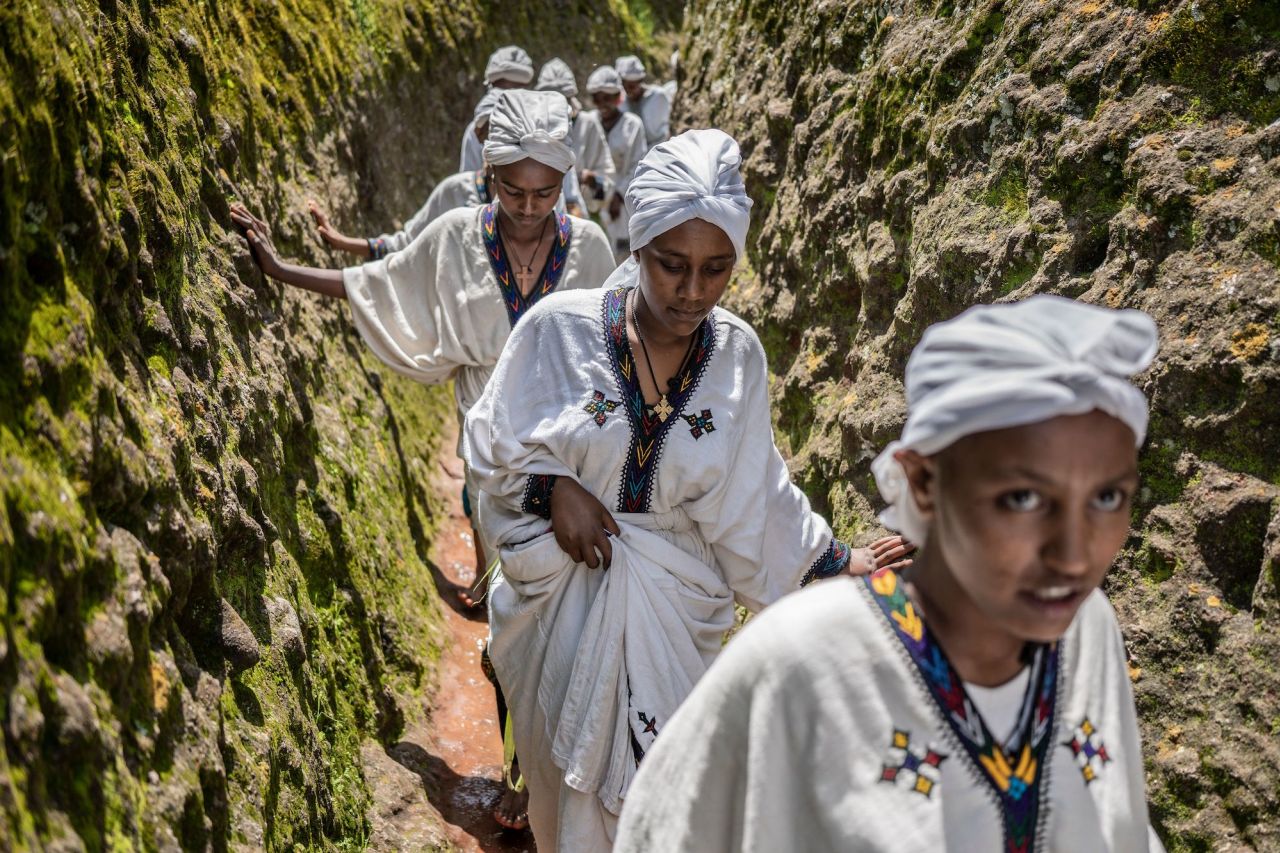 Photos: The week in 32 photos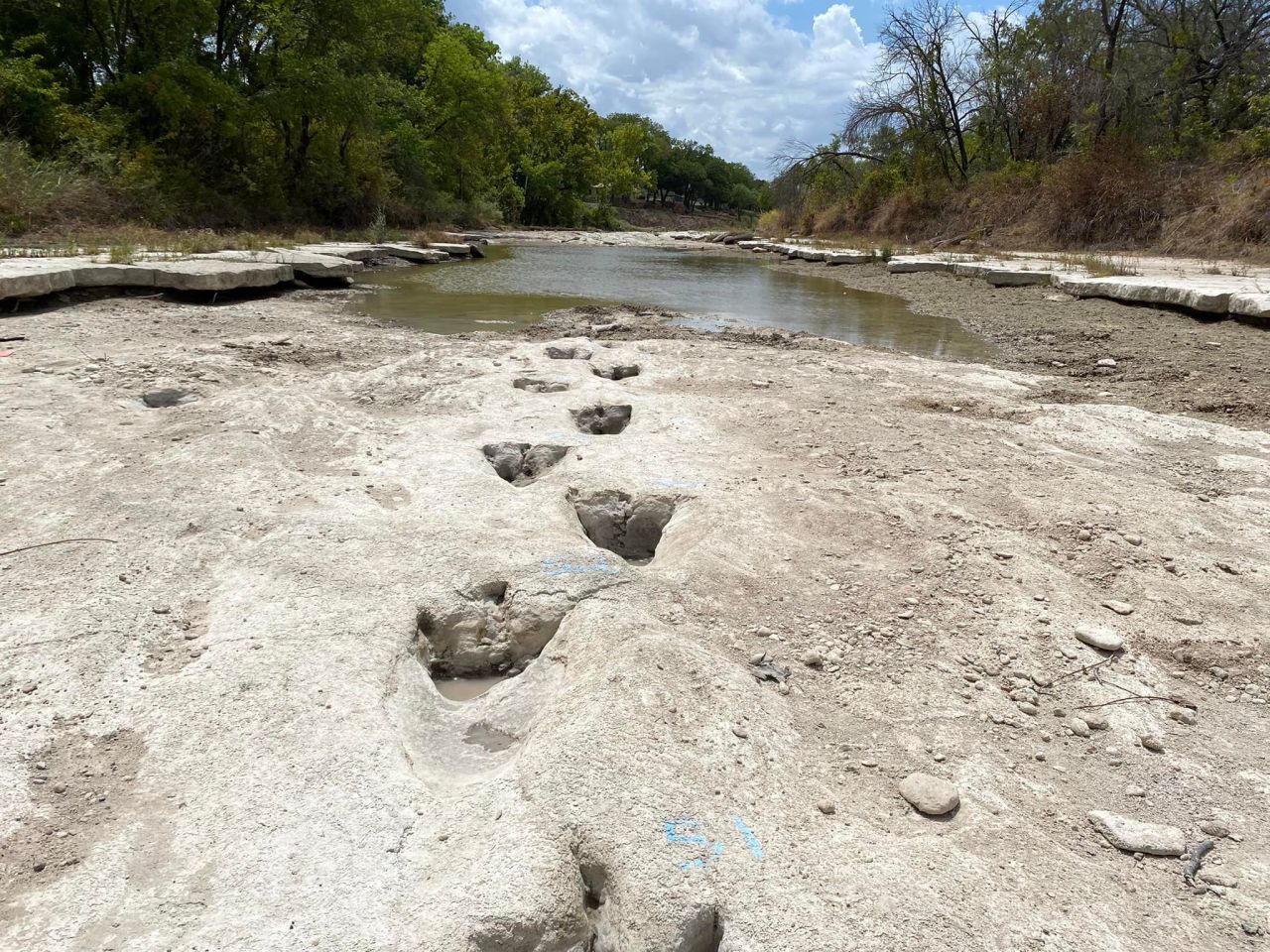 Photos: The week in 32 photos
Photos: The week in 32 photos
Photos: The week in 32 photos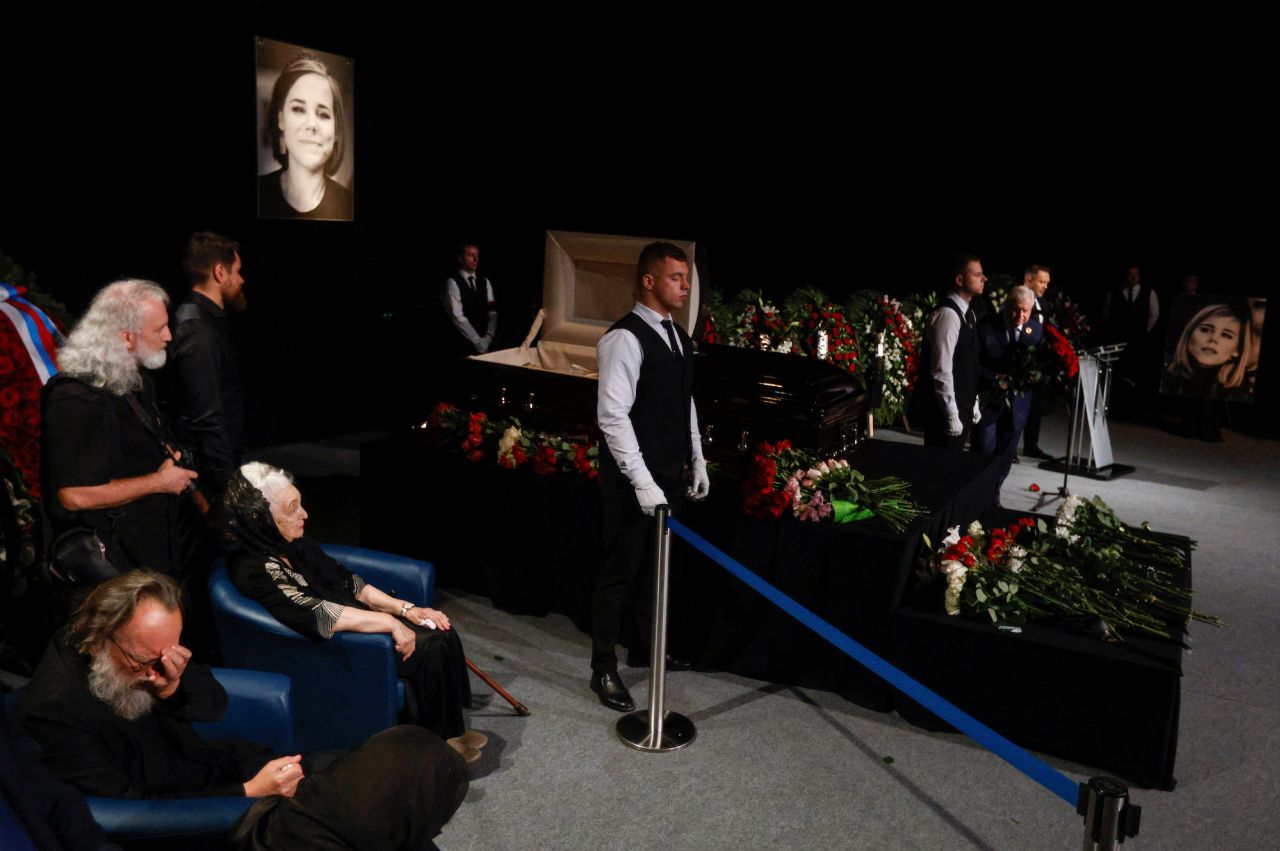 Photos: The week in 32 photos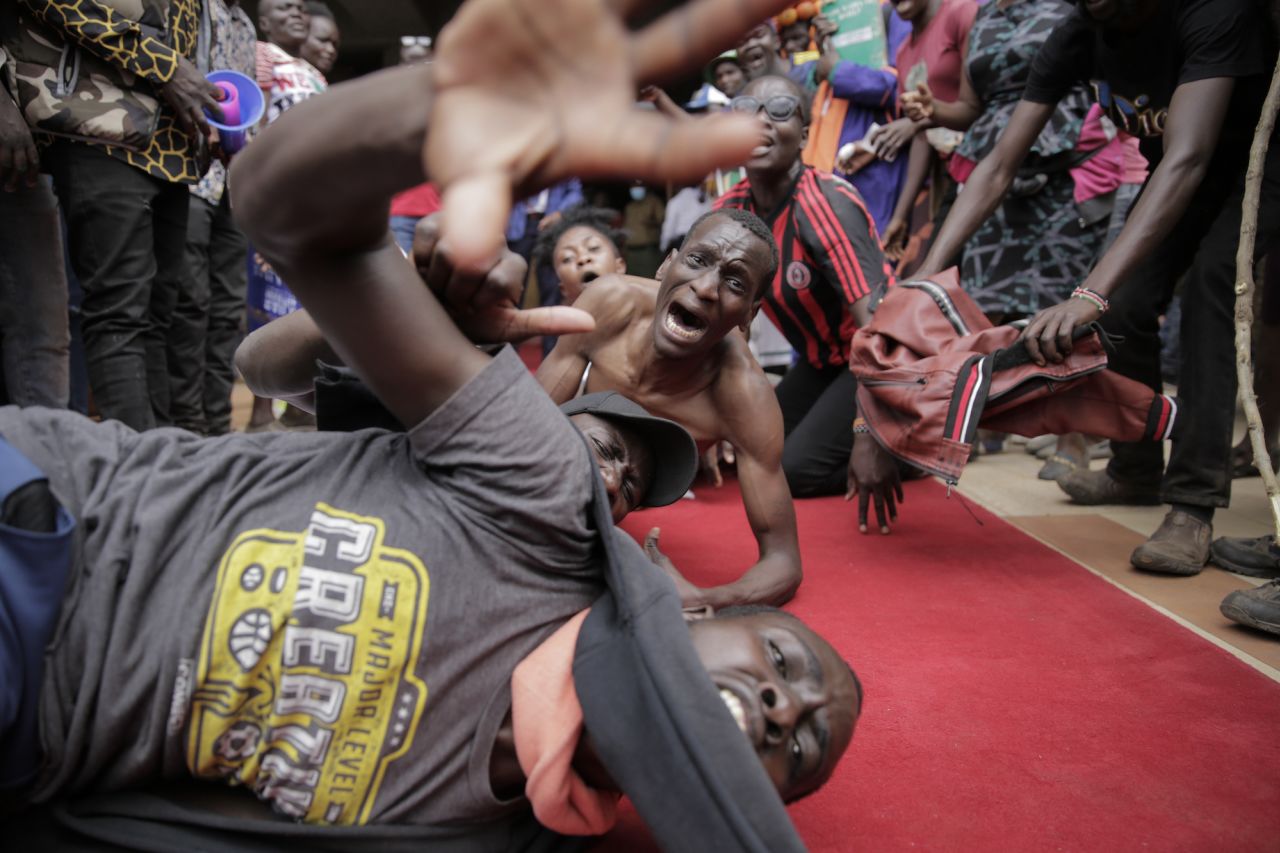 Photos: The week in 32 photos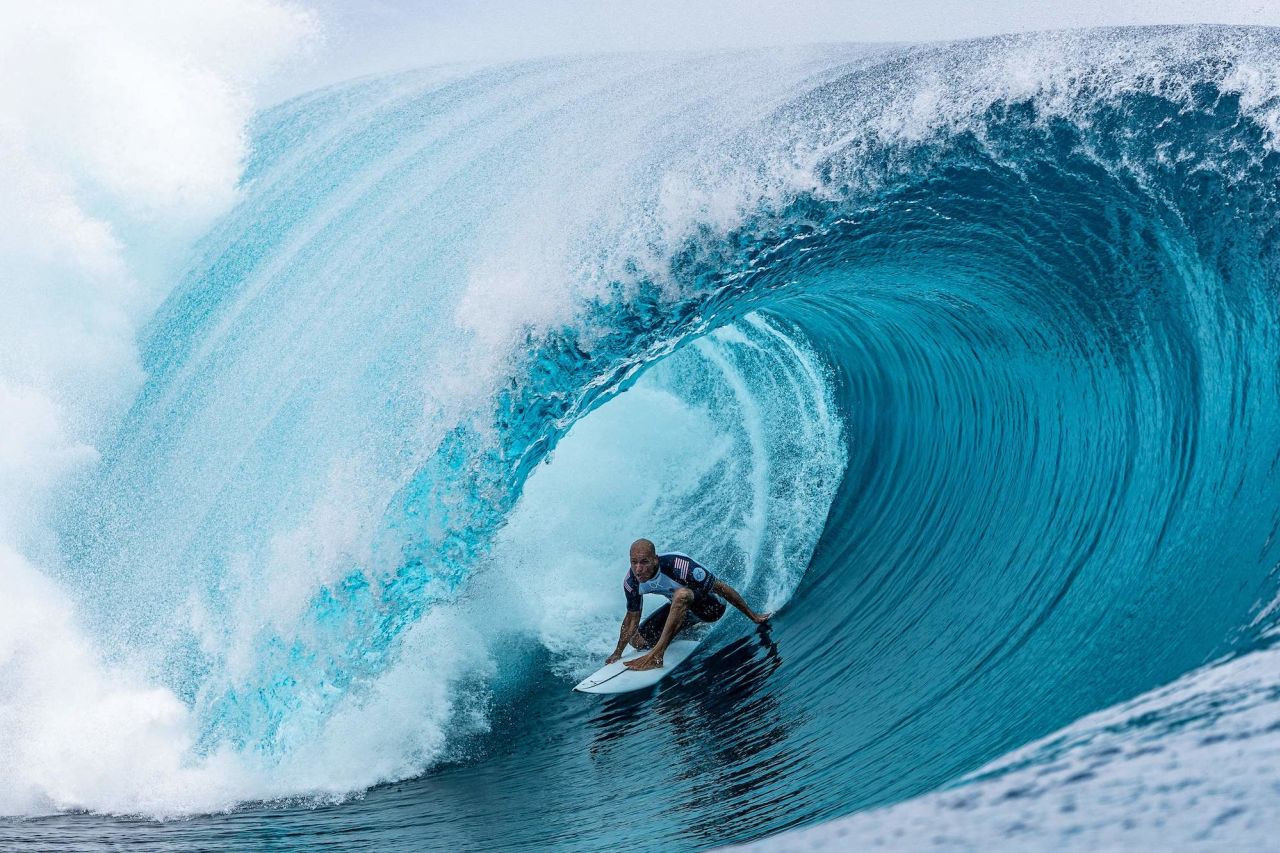 Photos: The week in 32 photos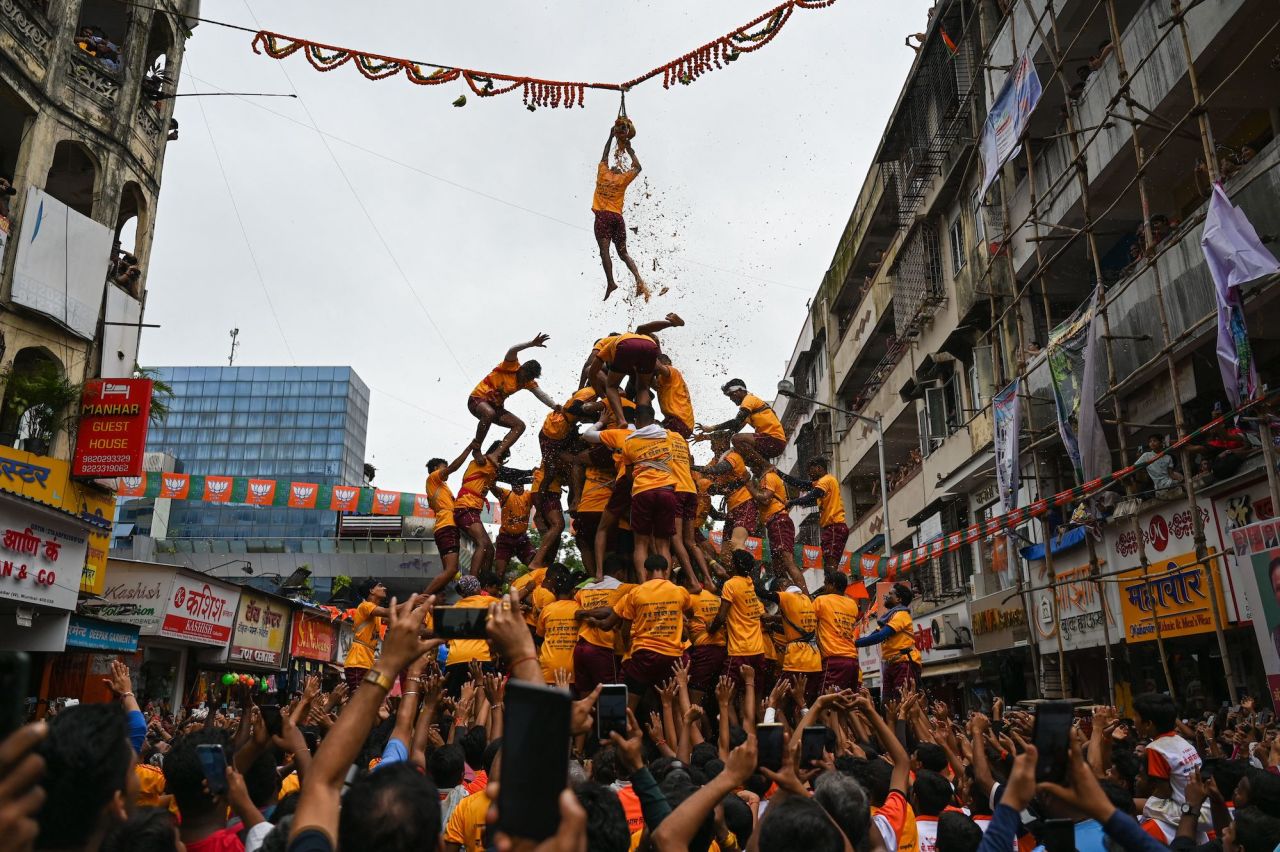 Photos: The week in 32 photos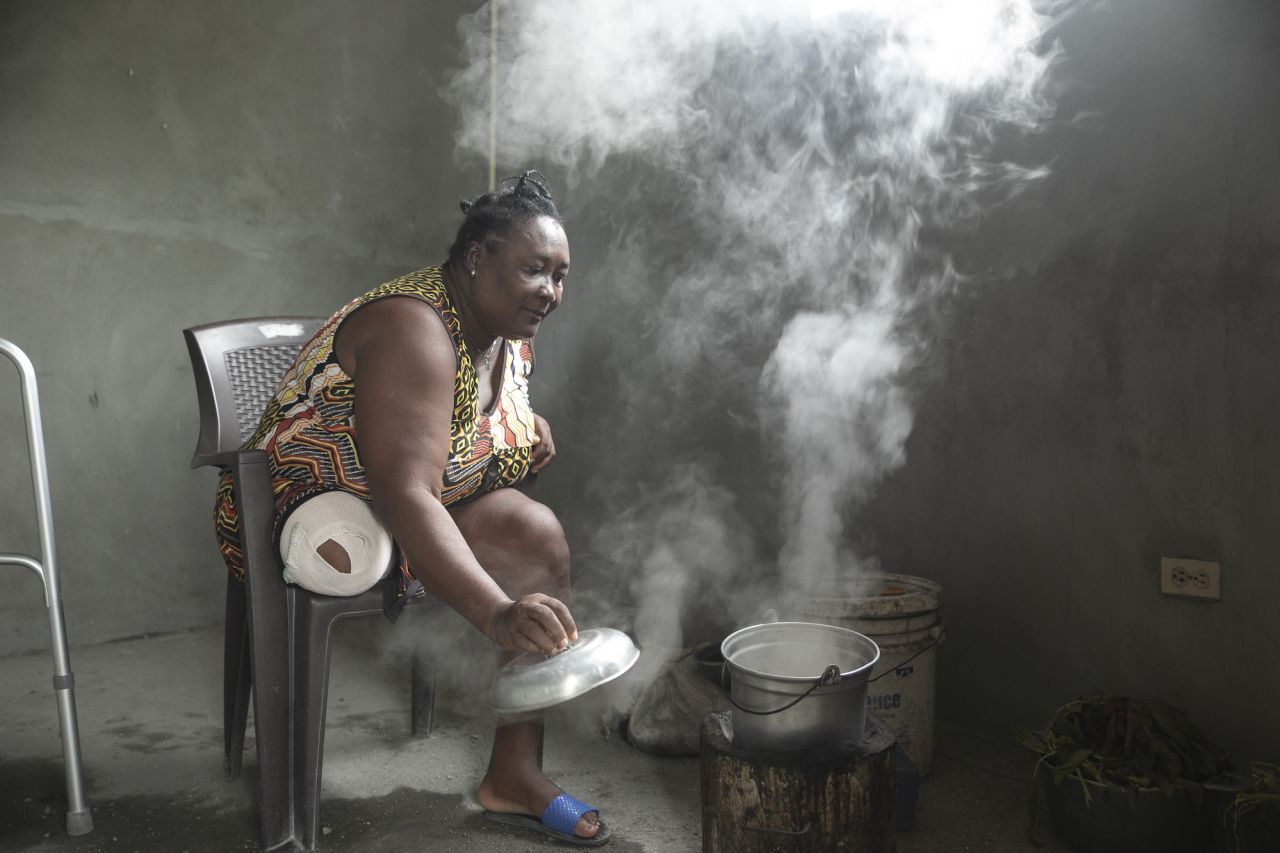 Photos: The week in 32 photos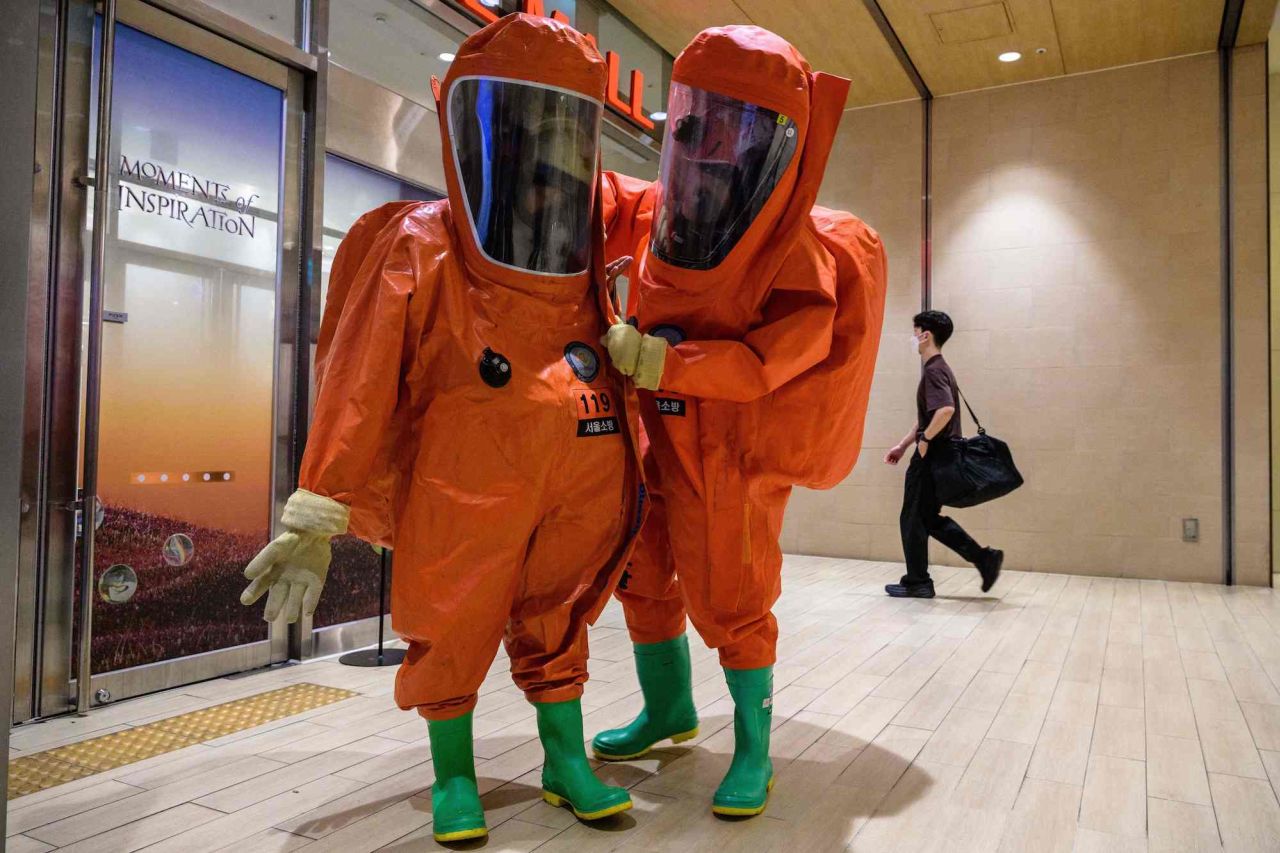 Photos: The week in 32 photos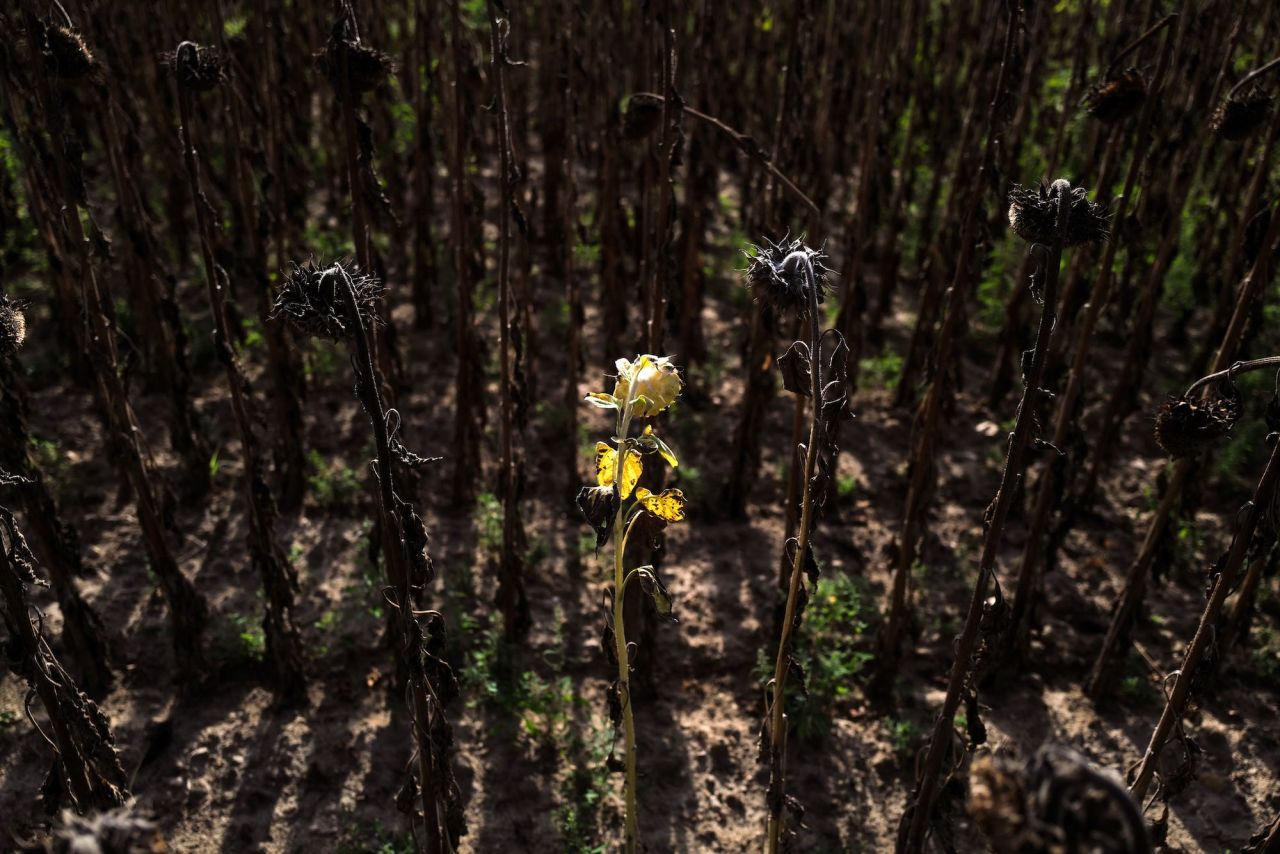 Photos: The week in 32 photos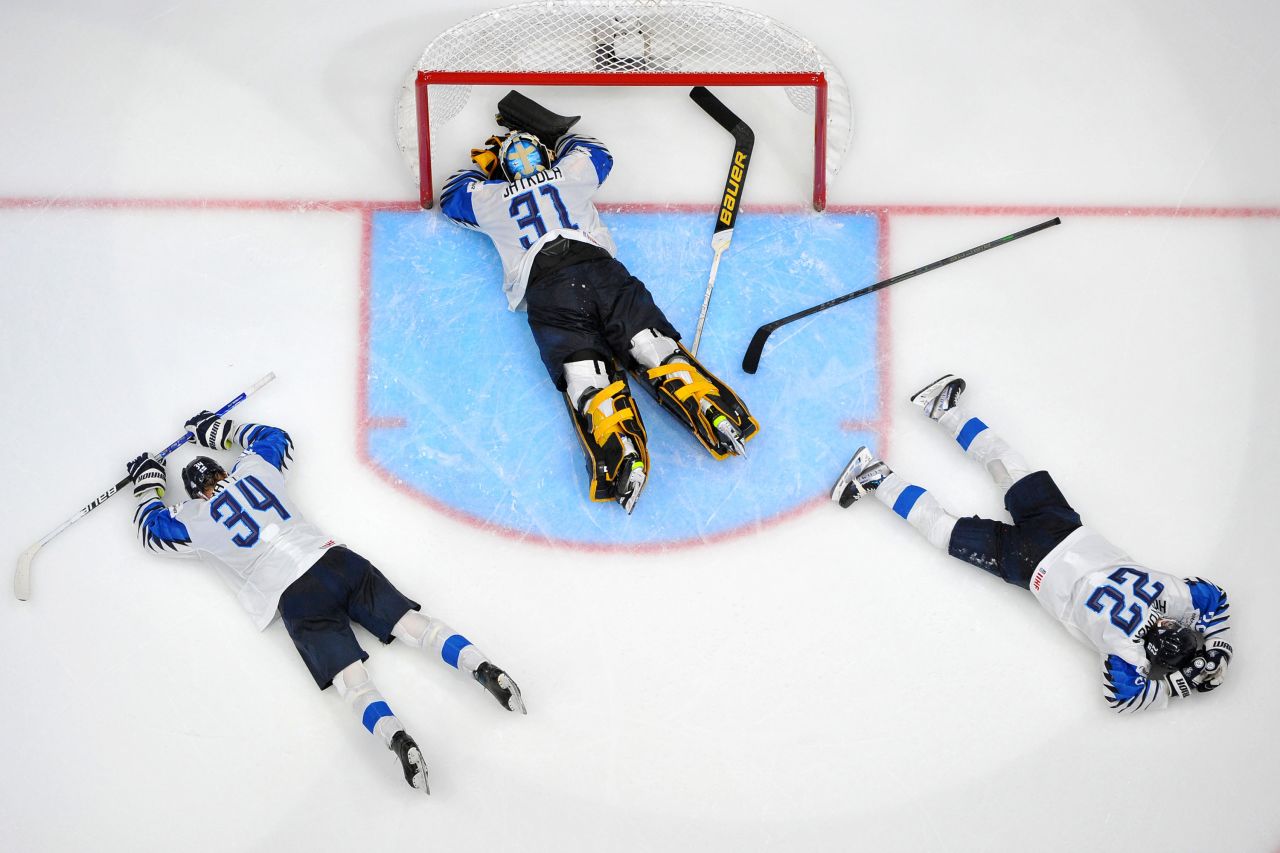 Photos: The week in 32 photos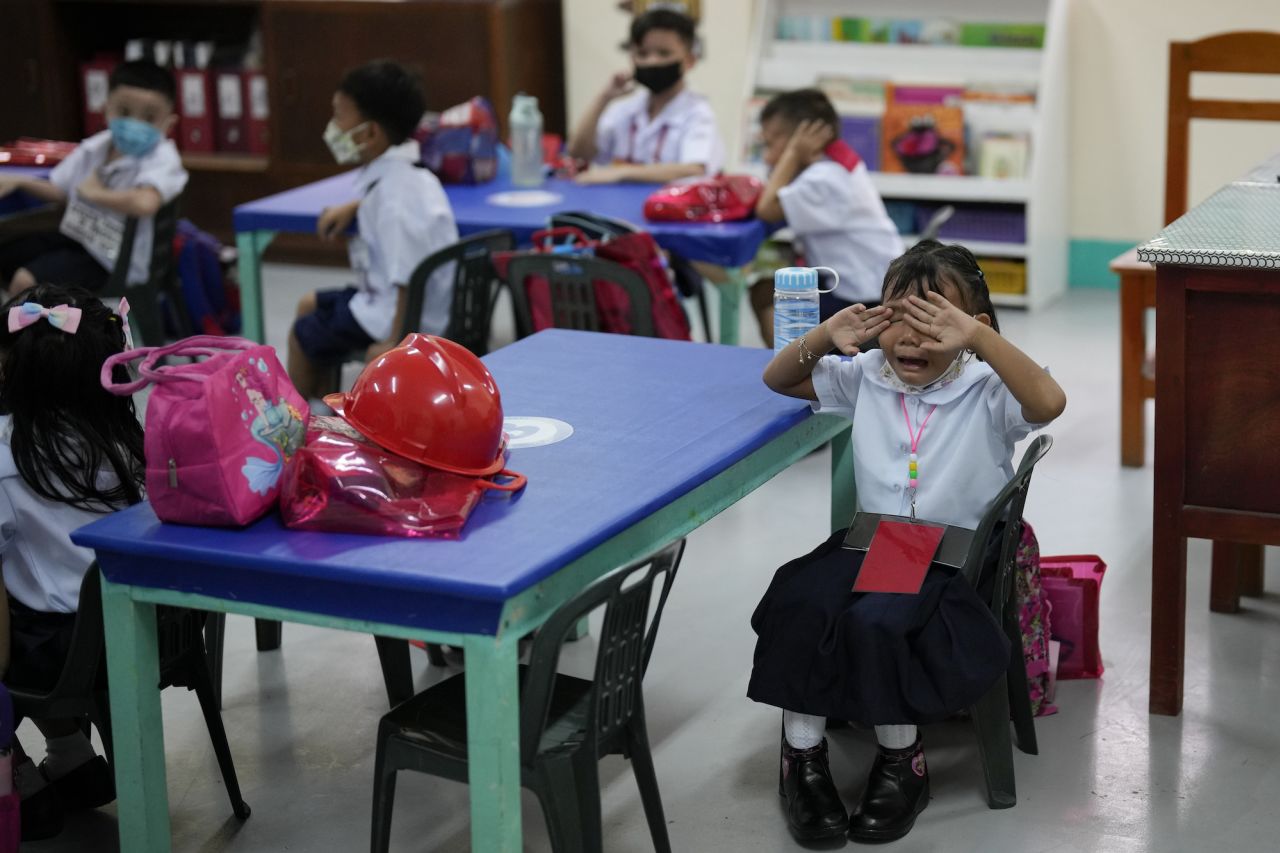 Photos: The week in 32 photos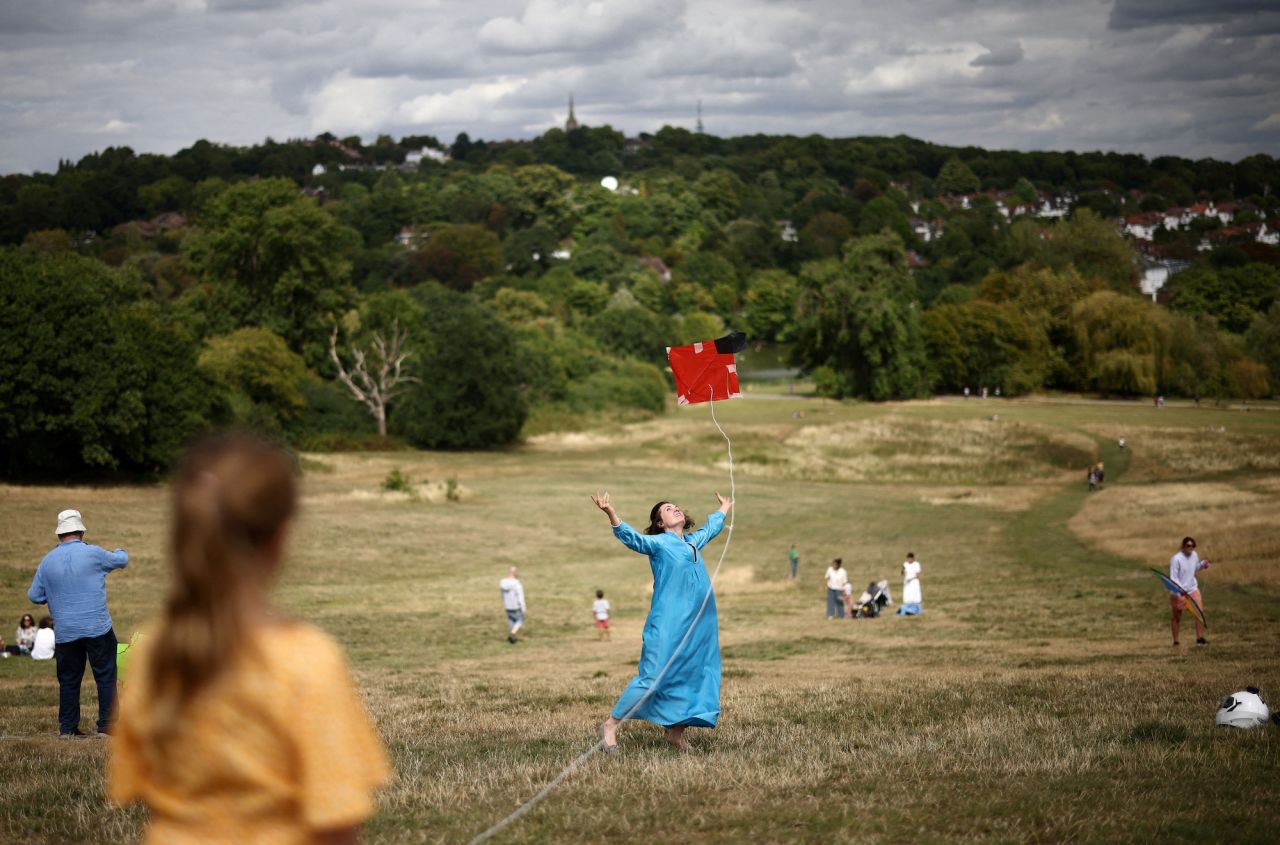 Photos: The week in 32 photos