Editor's Note: Rafia Zakaria is a fellow for the African American Policy Forum and the author most recently of "Against White Feminism: Notes on Disruption." The views expressed here are her own. View more opinion on CNN.
By now most of the world has heard about Friday's vicious attack on Salman Rushdie as he prepared to speak at the Chautauqua Institution in upstate New York. A man jumped onto the stage and stabbed the author in several places, including in the neck and stomach, police said. Rushdie was immediately airlifted to a hospital and was operated on for hours.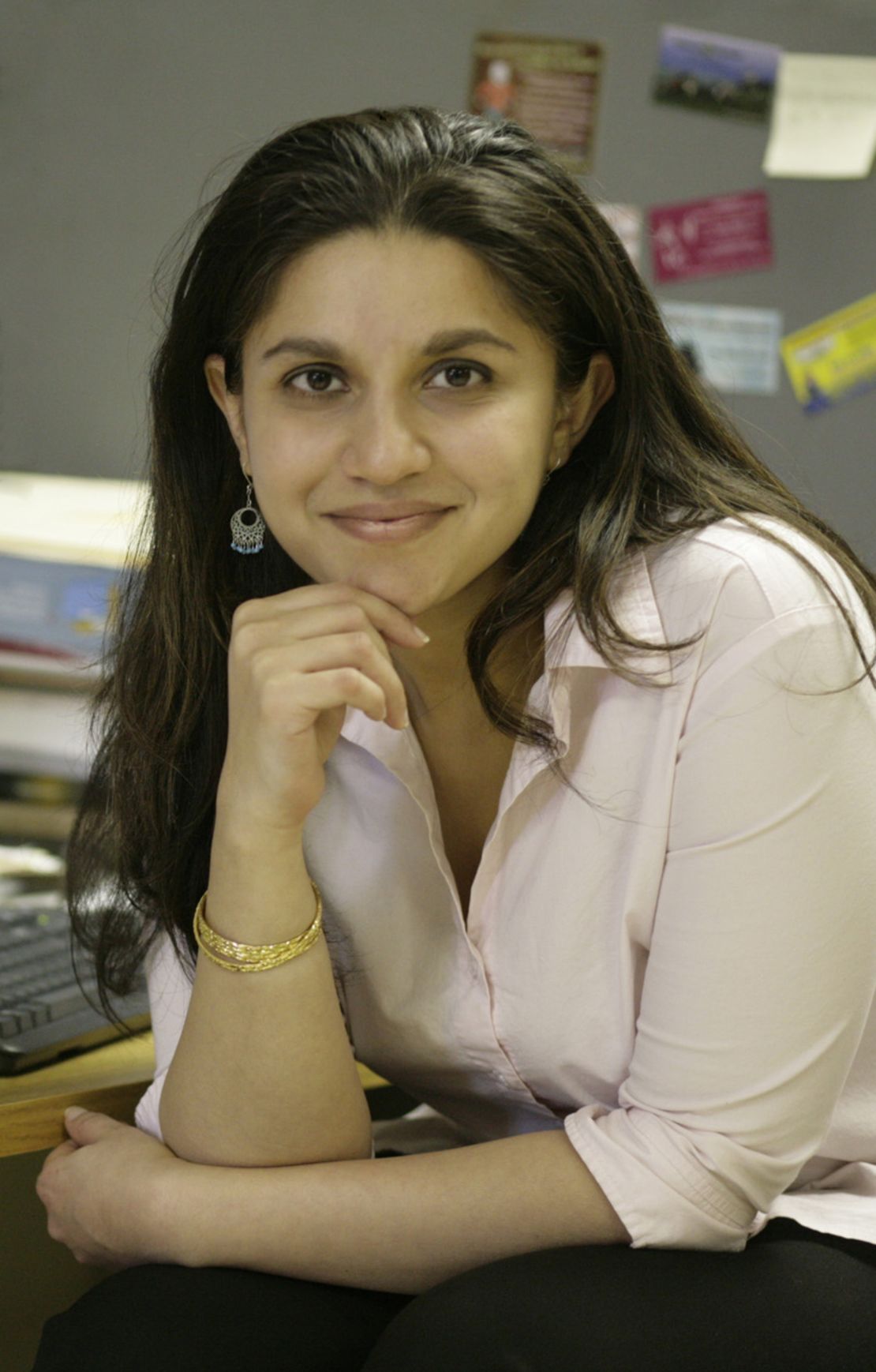 Despite severe injuries, "the road to recovery has begun" for the celebrated author, his agent, Andrew Wylie, told CNN on Sunday, after he was taken off a ventilator. Rushdie may end up losing an eye, a local district attorney said.
Rushdie first received death threats in the late 1980s when his controversial novel "The Satanic Verses" was published. The 1988 book, which satirizes the Prophet Mohammed and other aspects of Islamic belief, stirred up riots all over the Muslim world, and the author was accused of blasphemy and a death sentence put on his head.
Iran backtracked on those threats nearly 10 years after Ayatollah Ruhollah Khomeini first issued that fatwa, but the author continued to receive death threats. The author eventually moved from the UK to the United States.
I first learned of Rushdie as a kid growing up in Karachi, Pakistan. I heard the word blasphemy thrown around in hushed conversation but had no idea what it meant. My father, a literary man, took me to the bookstore often, and I worried that a book ban meant there would be no more. It was frightening – not least because the Islamized Pakistan I lived in was already full of restrictions.
I read Rushdie when I came to the United States. My heart beat faster as I paid for "The Satanic Verses" and brought it home. Even that act felt transgressive; there is something alluring and terrifying about a banned book, and I felt it in that moment.
I read it along with many other Rushdie books. My favorite remained "Midnight's Children," about the partition of British-ruled India into independent India and Pakistan. It's a book whose nimble and masterful use of satire astounds me again and again. It was the early 2000s, and as a new American, I felt proud to live in a country where no books were forbidden.
When the September 11 attacks took place, I felt that if the Western world had truly listened to Rushdie it would not have been taken aback by the violent religious obscurantists who plotted the attack on the twin towers. Although he was not petty enough to do it, Rushdie was entitled to an "I told you so."
The America in which Rushdie was attacked is remarkably different from the country in which I purchased a copy of "The Satanic Verses" almost 23 years ago. You can still purchase the book in any bookstore in the United States but perhaps only because it questions beliefs that others, in this case Muslims, hold dear.
As I write this, books on critical race theory, LGBTQ issues and even children's literature featuring queer or racial minority characters are being banned across the United States.
Even New York state, where Rushdie was attacked, has pending legislation that would ban books around "certain topics" from public schools and universities. It also seeks a ban on educators learning about the 1619 Project, which challenges the whitewashing of American history.
According to PEN America, the very organization that Rushdie used to lead, 86 school districts across 26 states have book bans and restrictions. According to the American Library Association, 1,597 books were challenged in the United States in 2021. The most frequently challenged include such classics as Toni Morrison's "The Bluest Eye" and Sherman Alexie's "The Absolutely True Diary of a Part-Time Indian."
In some red states, vaguely worded laws now allow all sorts of books to be banned. The critical race theory ban means that my own book "Against White Feminism: Notes on Disruption," which focuses on racism within the feminism movement, cannot be taught in high schools or public universities in states such as Texas, where reportedly 713 books have been banned, and even Pennsylvania, where 456 have been banned, along with other ban-happy states. It also likely will not be in school and college libraries in other states looking to pass laws that allow legislatures to control who reads what.
Rushdie was prescient about the threats to freedom in the United States. On June 3, 2020, as then-President Donald Trump led a campaign built on fomenting racial division, Rushdie wrote in The Washington Post: "I have lived in the United States for 20 years and been a citizen for the past four. One of the most important reasons for becoming a citizen was my admiration for the ideas of freedom embodied in the First Amendment to the U.S. Constitution. Trump, whose regard for the Second Amendment is well known, needs reminding of the First, which, if I may help, states in part that 'Congress shall make no law … abridging the freedom of speech, or of the press; or the right of the people peaceably to assemble, and to petition the government for a redress of grievances.' "
The passage of book bans in state legislatures certainly sets the stage for Congress to take up the issue in the future, especially if Republicans gain back control of the House of Representatives following the midterm elections they are forecast to win.
The horrendous attack on Rushdie, an author who has been a champion for free speech and intellectual freedom by putting his life on the line, should be a lesson to the people of his chosen country. Stifling freedom of expression isn't justified – whether it's the extreme action of an ayatollah condemning an author to death for his work or book bans by zealots who believe that America can only be made "great" again by furthering the cause of white supremacy.
The literary world is praying that the man who stood for freedom and truth may survive this vile act of violence. Let us also pray that the United States may once again become the bastion of intellectual freedom that many of us believed it was.