Joe Biden is no more or less capable a president than he was two months ago. His staff is no more or less competent.
But suddenly, images of Biden as a feeble septuagenarian atop a mismanaged White House have given way to those of an experienced leader, smiling behind aviator sunglasses, whose battle-tested team has delivered on a range of national priorities. A winning streak does that for you.
It has not happened because of a strategy shift or staff shakeup, though at low points allies wanted him to take those ritual steps. It's been a combination of good luck, skill and persistence by a president and Democratic Party determined to act unilaterally where Republicans wouldn't and strike compromises where Republicans would.
Gas prices, which wounded Biden when they spiked, have declined for two months. The President didn't cause either movement. But the turn of fortune has relieved some of the inflation pressures that remain his single largest political problem.
Late last month, weather conditions cleared the way for a CIA drone to kill al Qaeda leader Ayman al-Zawahiri on the balcony of his Kabul home. The precision strike, the planning of which began this past spring, vindicated Biden's assertions that the US could fight terrorism in Afghanistan even without troops on the ground.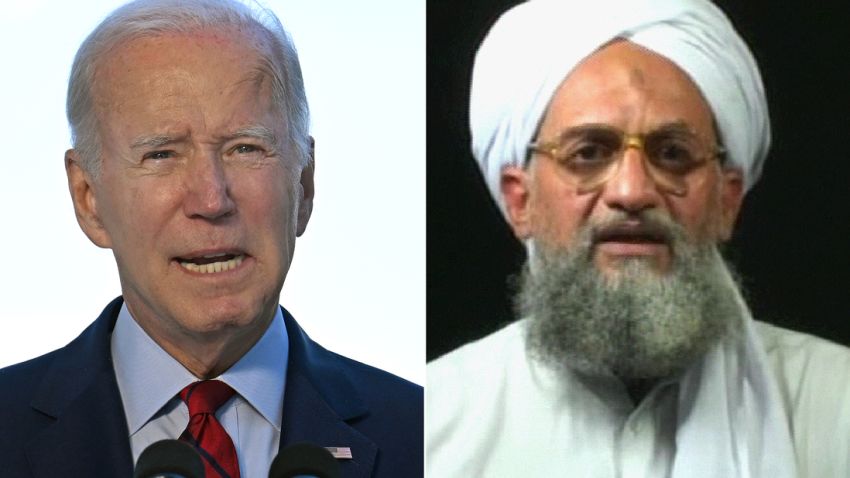 'Justice has been delivered': Biden says US killed al Qaeda leader
In Congress, Biden has proven detractors wrong from both directions. Politicians and pundits describing a failed legislative agenda had written their reviews before the end of the play.
Progressive lawmakers who scorned the former senator's talk of working with the GOP have seen Congress make bipartisan investments in infrastructure, domestic manufacturing of semiconductors, and veterans' health care. They joined a critical mass of Republicans to pass them.
Others who complained Biden had veered too far left have seen Congress take the largest-ever government steps to curb climate change. Not a single Republican voted yes. Every single Democrat did.
This doesn't make Biden a modern-day FDR or LBJ. He cannot claim a singular monument to rival Social Security, Medicare or even the Affordable Care Act, though he has strengthened it.
Proposed investments to expand economic opportunity through child care, child tax credits, paid leave and universal pre-kindergarten have faltered. The bipartisan gun-safety law that ended years of congressional paralysis did not meet his call to ban assault weapons. He has not won legislation to safeguard voting rights at a moment when Republican extremism threatens democracy and the rule of law.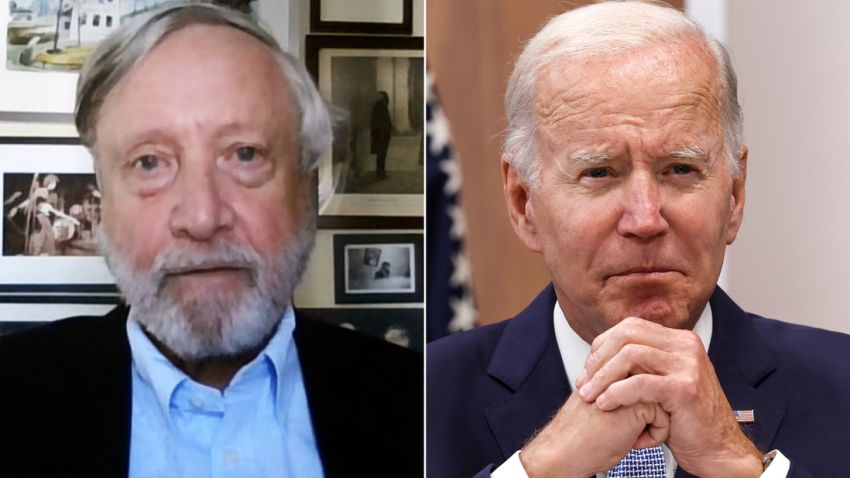 Historian who warned Biden in private White House meeting speaks out
Partisan math has imposed the fundamental constraint. To act alone on the small number of top-priority initiatives shielded from Republican filibuster, Democrats can sustain only a few defections in the House and none in the Senate. The climate package prevailed only because Sen. Joe Manchin of West Virginia, after months of resistance, finally agreed to join hands with party colleagues.
That legislative tightrope makes all the more remarkable what Biden, House Speaker Nancy Pelosi and Senate Majority Leader Chuck Schumer have achieved. To call them "wins" on the political scoreboard, as if governance were a sporting event, obscures their impact on American life.
The 2021 infrastructure law, which eluded Biden's two immediate predecessors, means $550 billion for new federal investments in roads, bridges, airports, public transit, railroads, rural broadband, clean water and electric-vehicle charging stations, among others.
The semiconductor bill provides over $52 billion to spur domestic manufacturing of vital components for products ranging from cars to computers, reducing America's reliance on foreign suppliers.
The so-called "burn pits" bill extends new health care and disability benefits to millions of veterans exposed to toxins during their service.
The Inflation Reduction Act – named to lure Manchin though it will have negligible impact on inflation this year – means Medicare beneficiaries will pay no more than $35 per month for insulin and no more than $2,000 per year in out-of-pocket drug costs. For the first time, Medicare can use its market power to negotiate lower prices from drug companies.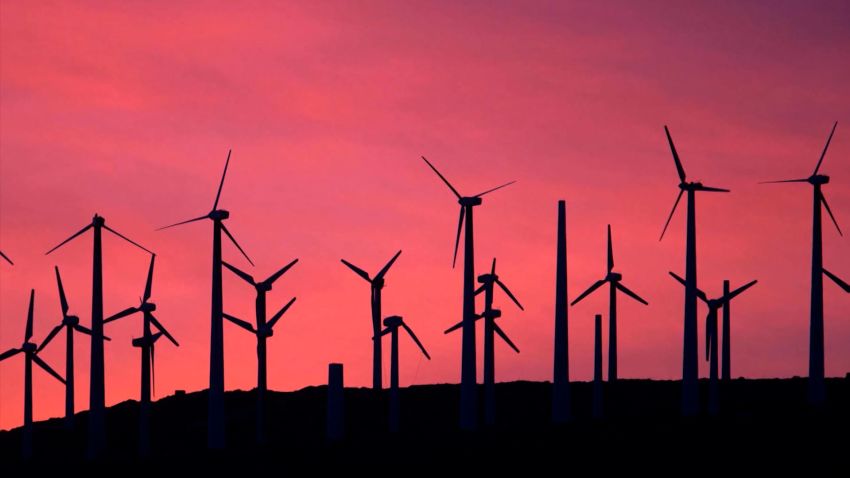 Here's how the Inflation Reduction Act could affect you
02:05
- Source: CNN Business
The IRA also devotes $370 billion to developing clean energy and curbing climate change, which analysts say will help the US reduce carbon emissions 40% below 2005 levels by 2030. It sustains American leadership at a time when extreme weather events increasingly place the dangers to the world in sharp relief.
Biden's weak public standing has begun ticking slightly up. Democrats on the 2022 ballot have gained more ground from anger over the conservative Supreme Court's decision to end the constitutional right to abortion.
But that doesn't mean voters will reward them in midterm elections this fall. Republicans need just a four-seat net gain – well below the historical average for the party not holding the White House – to recapture control of the House.
Nor does it mean Biden will follow the precedents of Barack Obama, Bill Clinton and Ronald Reagan in recovering from early setbacks to win a second term. At age 79, Biden looks the part of the oldest chief executive in American history as restless younger Democrats eye fresh leadership.
But it does mean the President and his party have capitalized on the opportunity control of government has given them for these two years. They have done much of what they sought public office to do.