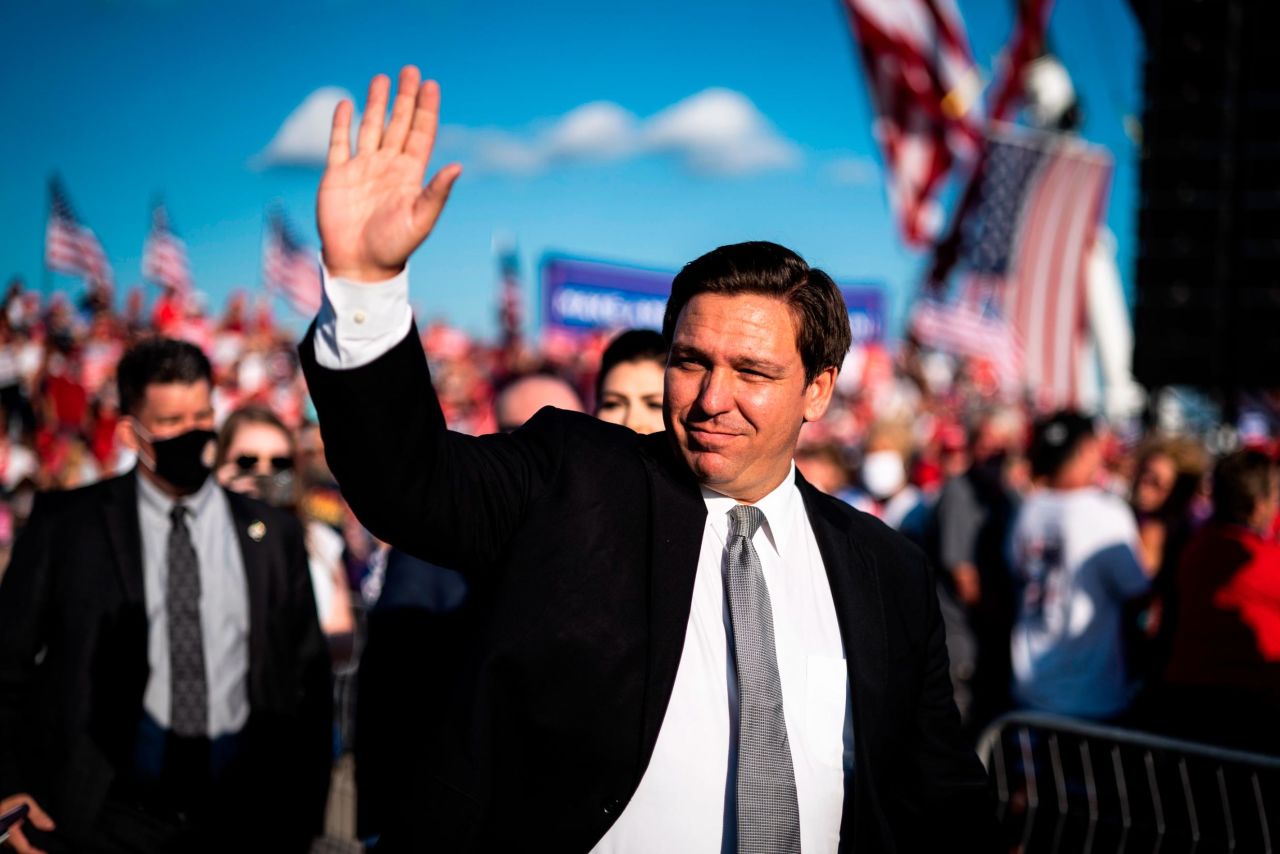 In pictures: Florida Gov. Ron DeSantis
Updated 3:07 PM EDT, Wed May 24, 2023
Florida Gov. Ron DeSantis, whose clashes with Disney and aggressive pursuit of conservative victories has made him a leading Republican Party figure, is running for president.
He filed paperwork with the Federal Election Commission ahead of a virtual announcement on Twitter's audio platform, Twitter Spaces, on Wednesday, May 24.
DeSantis has been Florida's governor since 2019, and he won a second term in November. He remains the top challenger to former President Donald Trump, at least according to public opinion polls
DeSantis, a graduate of Yale University and Harvard Law School, started his career in the US Navy before moving into politics. He was elected to Congress in 2012 and served in the US House of Representatives until 2018.