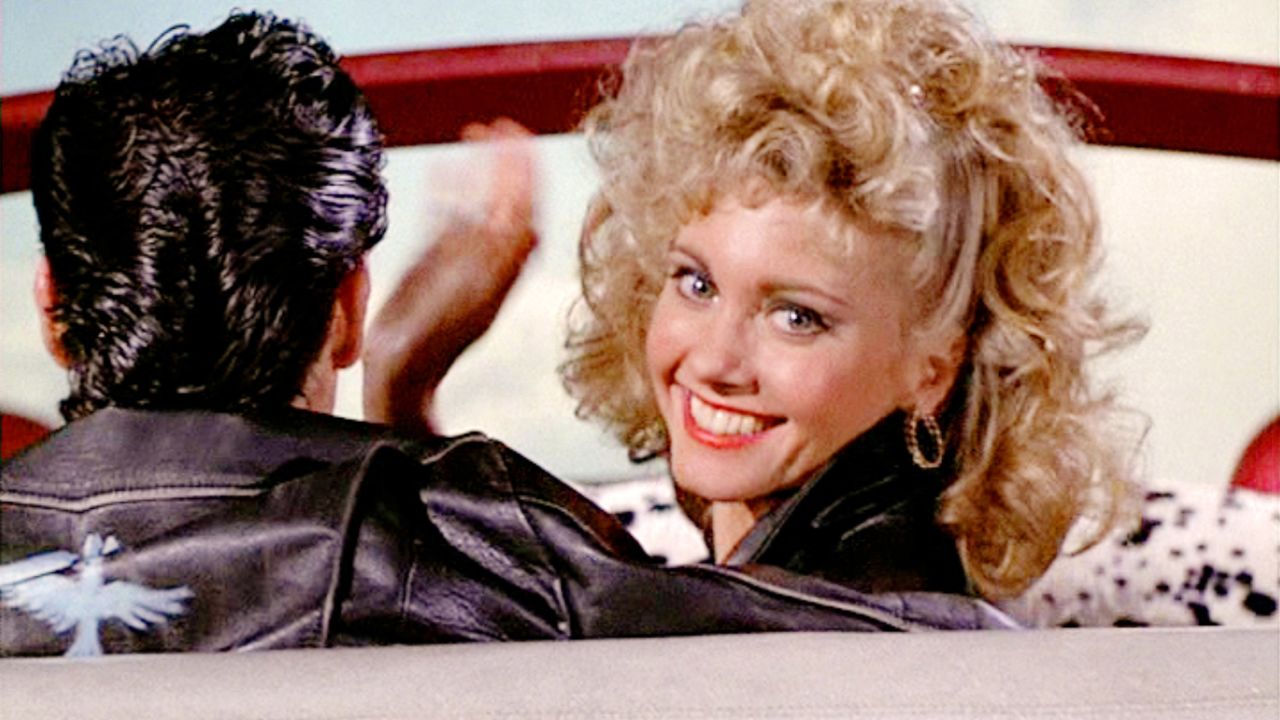 Olivia Newton-John's life in pictures
Updated 9:55 PM EDT, Mon August 8, 2022
Olivia Newton-John, one of the biggest pop stars of the '70s who charmed generations of viewers in the movie musical "Grease," died on Monday, August 8, according to a statement from her husband. She was 73.
The singer revealed in 2018 that she was treating cancer at the base of her spine. It was her third cancer diagnosis, following bouts with breast cancer in the early '90s and in 2017.
Thanks to a string of country and soft-rock hits, Newton-John was already a popular singer by the late 1970s. But her co-starring role opposite John Travolta in 1978's "Grease" lifted her to a new level of stardom.
Over her lengthy career, Newton-John won four Grammy Awards and sold more than 100 million albums. She also appeared in several more big-budget movies, including the musical fantasy "Xanadu" with Hollywood legend Gene Kelly in his final screen role.