For some people, listening to music is more than just a passive activity; it's a mood-altering experience that improves their life on a daily basis. Thanks to both the internet and streaming services, music is more accessible than ever before, but it turns out that not all music platforms are created equal. TIDAL is the global music and entertainment streaming service that was created for audiophiles and actually helps to support the artists behind your favorite music.
Sure, you can play almost any song at any time, but is the sound quality as pure and immersive as it could be? Are you discovering the best new music that your genre has to offer? Are your favorite artists actually being compensated for their work? That's where TIDAL sets itself apart, and right now you can try TIDAL HiFi for three months and it'll only cost you $3.
What makes TIDAL different from other streaming services?
Three subscription options: Unlike most other streaming services, which you either have or you don't, TIDAL has three different subscription options: Free, HiFi and HiFi Plus. Free offers access to over 90 million songs with limited interruptions and with expert-curated playlists. HiFi offers those same songs and playlists, plus videos, all ad-free and in HiFi sound quality. HiFi Plus has everything HiFi does but with innovative audio formats, direct artist payouts and listening habit tracking.
Sound quality: Because TIDAL combines a lossless audio experience with high-fidelity sound quality, a HiFi subscription will allow you to experience music as you never have before. You can also add a new, deeper dimension to your listening experience when you use innovative audio formats like Master Quality Authenticated (MQA), Dolby Atmos and Sony 360 Reality (available with HiFi Plus).
Expansive catalog: A paid TIDAL subscription gives you access to over 90 million songs and more than 450,000 videos, plus offline listening. You even get exclusive content like documentaries and behind-the-scenes footage, all in an intuitive, sleek, easy-to-navigate interface.
Expertly curated playlists: Has it been a while since you discovered new music you love? TIDAL has a team of in-house editors who create amazing playlists that are sure to help you find your next summer jam — or you can transfer your own playlists from other streaming services without hassle.
Connectivity: TIDAL connects with tons of tech (including phones, tablets, wearables, smart TVs like Roku and sound systems like Sonos) so you can stream your music from the cloud straight to your favorite devices. Just tap the "Now Playing" bar while listening to a song, tap the device selector and choose a TIDAL Connect-enabled device.
Direct artist payouts: When you sign up for a HiFi Plus subscription, artists receive 10% of the monthly payment. That way, they have the resources they need to keep making music, and you get to be a superfan who's directly supporting your favorite artists.
Limited Time Exclusive Summer Offer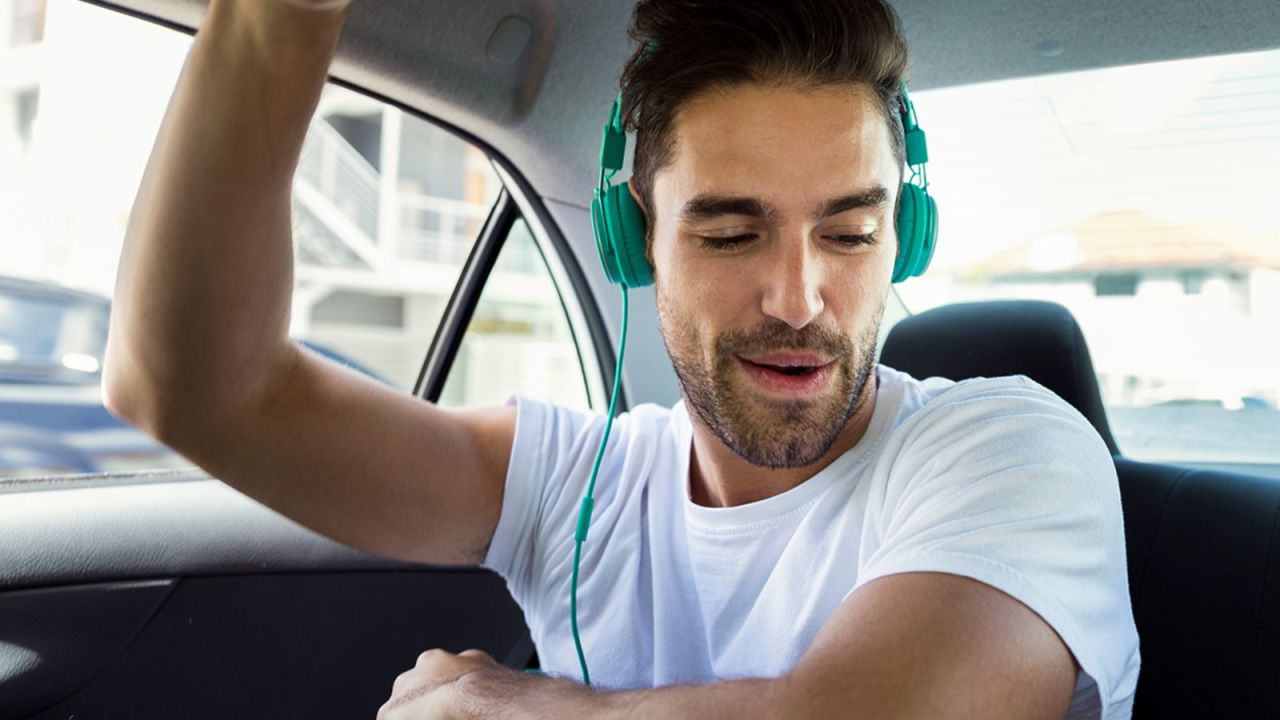 At any time, you can sign up for TIDAL free and access the entire music catalog, no credit card needed, with limited ad interruptions. (You can even import your existing playlists from other streaming services so you won't have to start over.)
Between July 5 and Aug. 31, 2022, however, you can get three months of TIDAL HiFi Plus — either Standard or Family Plans (which allow for up to six accounts) — all for just $3. Check it out below and don't miss out on this huge opportunity to save and tap into a totally new world of music streaming.
This subscription gives you access to the whole collection of songs and videos, 100% ad-free. It also allows for online listening and unlimited skips, plus you can listen with innovative audio formats like Dolby Atmos, Sony 360 Reality Audio and MQA. Last but definitely not least, 10% of your subscription fee goes to compensating the artists you listen to most.