Food is a necessity for everyone on this earth, but unfortunately, clean, nutritious options aren't always accessible to everyone. One company, Thrive Market, is on a mission to change that with its member-only prices and give-back approach. Since this membership-based market is 100% online, you can easily customize your orders so they include only the groceries you need and want, from gluten-free foods to beauty products created by women-owned businesses.
For $59.99 per year or $12 per month, you get access to affordable member prices, even though these groceries and household supplies are high quality, healthy, organic and sustainable. There's also a guided process for evaluating your unique grocery needs, which makes shopping easier than ever. What's more, every paid membership is matched and gifted to a low-income family or someone in need, so healthy living becomes accessible to everyone.
An acronym for "for all, everywhere," f.a.e. is a newly launched Thrive Market brand that includes cruelty-free hair care, skin care and body care basics. The high-quality ingredients are carefully chosen so that they actually work, and they meet strict standards (including a Leaping Bunny certification). They're also always free of phthalates, parabens and SLS.
Wash your face anytime, anywhere with these vegan, plant-based wipes. They skip the drying alcohol and instead use essential oils to cleanse and rejuvenate your complexion. Available in a mini-tin for on-the-go (15 wipes), plus a refill pouch (35 wipes) so the original tin never goes empty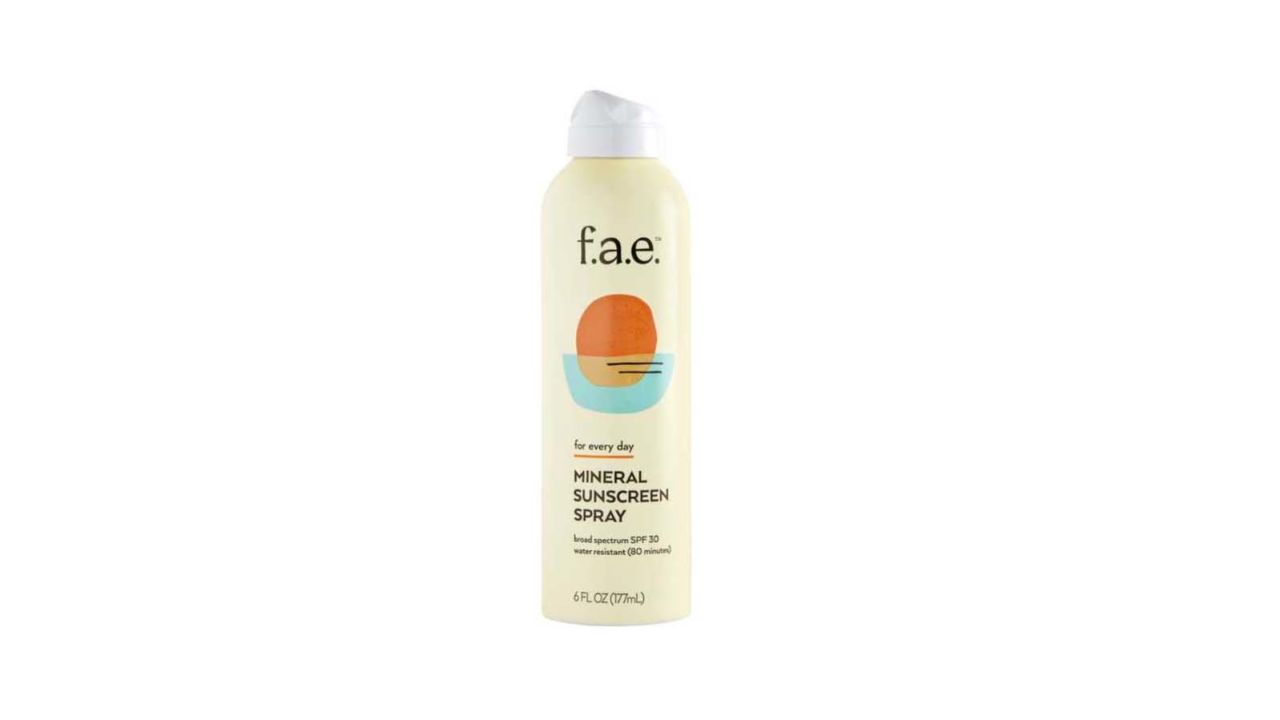 This mineral sunscreen offers the best of both worlds: a non-nano zinc oxide formula and hydrating and skin soothing botanicals like jojoba and sunflower oil that sprays right on for effortless broad-spectrum sun protection. The formula is also reef-friendly and sweat- and water-resistant, and it absorbs without a non-greasy residue. Never any harsh chemicals like parabens, phthalates or synthetic fragrances.
Sourced from California's Mojave Desert, this single-ingredient vegan clay is a remedy for all sorts of things, including pore detoxification, foot soaking and full-body restoration. Since it's just 100% pure calcium bentonite, it's free from synthetic dyes and fragrances.
Get over 600 top-quality essentials at the best prices when you're a Thrive Market member. All of these groceries and household items are created in partnership with experts, farmers and producers and meet sky-high standards. Always non-GMO, plus organic and regenerative whenever possible, but with prices so low you might even find yourself stocking up.
This extra-virgin olive oil is grown, harvested and bottled on a single Greek estate using certified organic Koroneiki olives. As a result, it's got a complex flavor profile that's fruity and peppery all at once, so it's great on everything from salads to oven-roasted fish.
Snack keto, gluten-free and paleo on the go with these beef sticks. The meat is pasture-raised and grass-fed, while the packaging is recyclable and easy to grab and go. Unlike most other options, these skip the artificial ingredients, nitrates and preservatives.
With more than 2,500 rave reviews, these raw cashews are hard to pass up. They're ethically sourced from cooperative groups of farmers in India, and whether eaten on their own or made into a creamy, dairy-free milk, customers say the rich, buttery taste is downright "wonderful."
Get excited about cleaning with this mineral- and plant-based cleaning line from Thrive Market. Even though the formulas actually work, they're affordable, cruelty-free, Leaping Bunny certified and made with ingredients that prioritize your health. They're also sustainable, granted the packaging uses minimal plastics and the vessels are reusable with cleaning concentrates.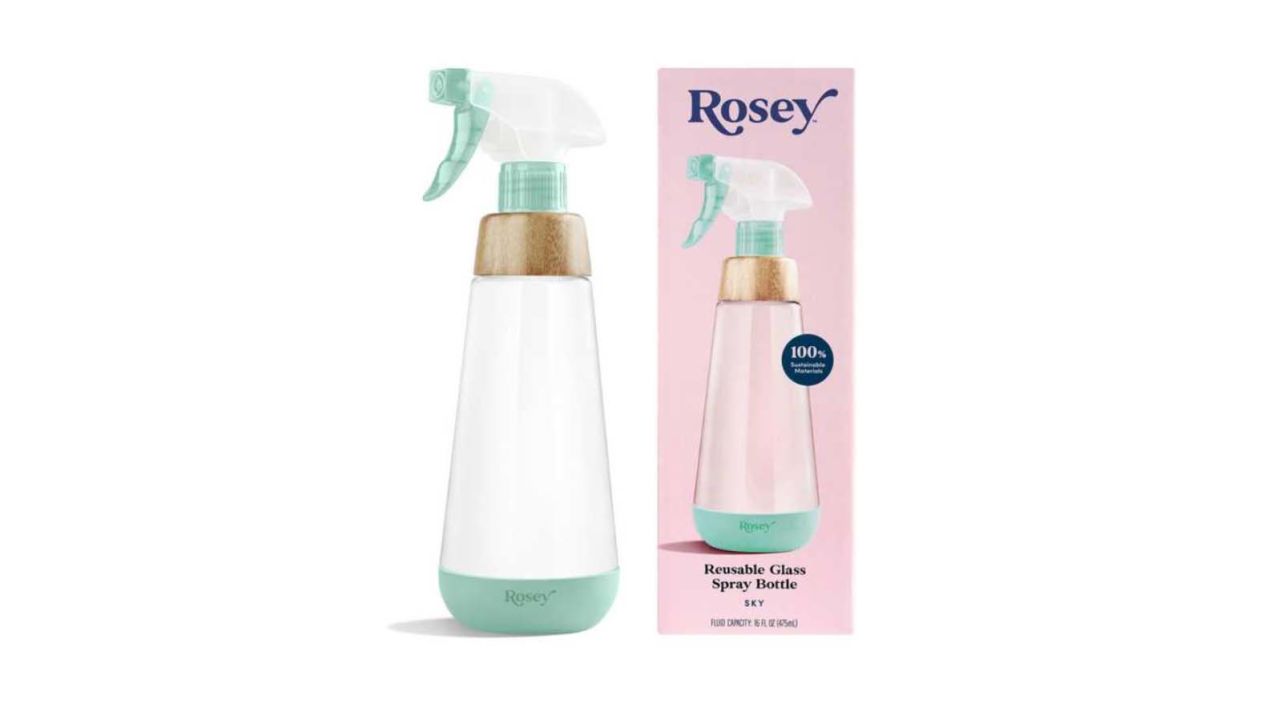 Fill this reusable spray bottle with your most used cleaning concentrate formula. The glass body is recycled, the bamboo top is sustainable and the silicone sleeve improves durability. "Definitely one of my favorite spray bottles I've ever purchased," one reviewer writes. "Heavy duty and looks nice."
Sensitive skin? No problem. This lavender laundry detergent uses a stain-fighting formula that leaves your clothes smelling fresh and looking like new — without allergens, dyes, parabens or phthalates.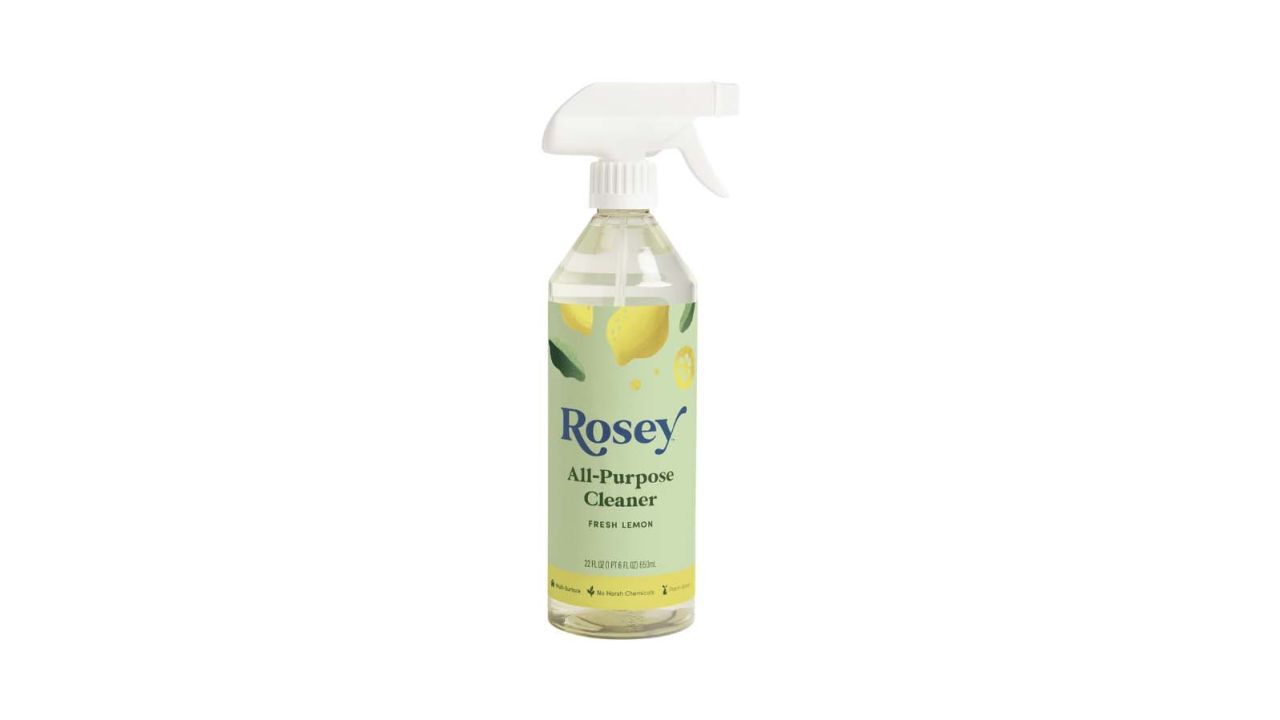 The stove. The tub. The sink. The coffee table. Clean it all with this all-purpose formula. Instead of SLS or parabens, plant-derived ingredients tackle residue, while essential oils leave your home smelling incredible. According to one reviewer, "Thrive brand cleaners are amazing. They never let me down yet."
High-quality, sustainably sourced meat is undeniably expensive, but Thrive Market helps you save while also keeping your freezer stocked. These items come from farmers and fisheries who adhere to animal welfare-centered practices and are backed by certifications like Global Animal Protection (GAP) and Marine Stewardship Certified (MSC).
Get approximately 15.5 pounds of favorite cuts like bone-in thighs and boneless breasts. All of them are sourced from birds that were pasture-raised on a certified organic, certified Humane Arkansas farm.
Mindfully sourced and brimming with nutrients, this sampler box includes plenty of wild-caught seafood, including Pacific cod, yellowfin tuna, Alaskan salmon, shrimp and scallops. One reviewer raves, "Every bit of this is high quality — best you can find seafood."
This diced beef is grass-fed, pasture-raised, high in protein and ready for stewing. It's especially flavorful because it comes from humanely raised cattle that graze year-round on lush prairies in Chile.