"We had to make this really tough decision between our love for our faith or our love for sports."
Simran Jeet Singh – Executive Director for the Aspen Institute's Religion & Society Program, who studies religion, racism and justice – recalls his own experience of fighting for inclusion as a turbaned Sikh athlete.
Growing up in Texas, he says he and his brothers were often denied the right to play school and college sports because of their turbans, a religious head covering worn by men of the Sikh religion.
His is one of the voices welcoming the US state of Maryland's Inclusive Athletic Attire Act, also known as House Bill 515, which came into legal effect on July 1.
The law requires the Maryland Public Secondary Schools Athletic Association, governing bodies of public institutions of higher education, county education boards and community college trustee boards to allow student athletes to modify athletic, or team uniforms, to conform to their religious or cultural requirements, or preferences for modesty.
Under the law, modifications to athletic or team uniforms can include head coverings, undershirts or leggings worn for religious reasons.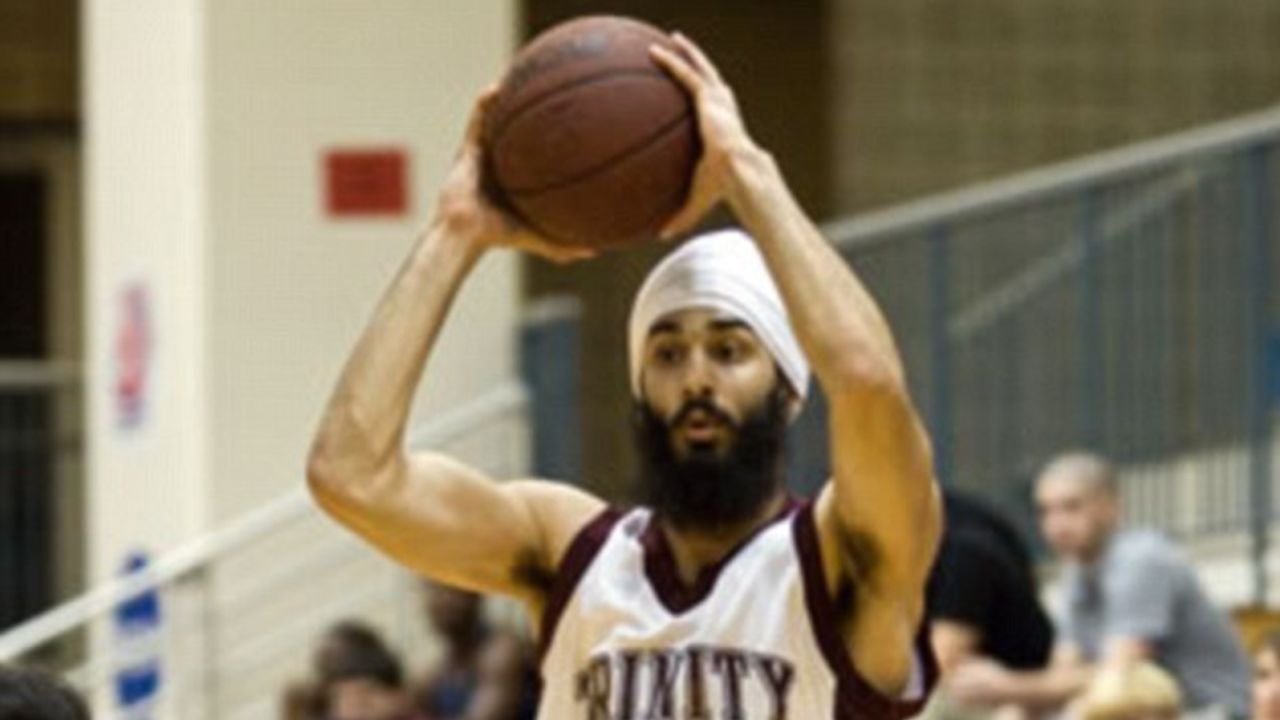 House Bill 515 states that "any modification to the uniform or headgear must be black, white, the predominant color of the uniform, or the same color worn by all players on the team."
Any uniform modifications must not interfere with the student athlete's movement or pose safety hazards to themselves or others. The Bill also stipulates that uniform modifications must not "cover any part of the face, unless required for the safety of the wearer."
In a press release issued by the Maryland office of the Council on American Islamic Relations (CAIR), director Zainab Chaudry said: "Our lawmakers have fundamentally leveled the playing field and improved the lives of thousands of children in our state."
She added: "Maryland ranks among the worst states in America when it comes to juvenile justice … This progress is long overdue, and we thank the bill sponsors and every lawmaker who voted on the right side of history on these measures."
Forced to choose between faith or sport
"I am so heartened to see that a state in the United States, Maryland, [is] no longer going to bar people from playing the sports they love because of how they look," Singh tells CNN Sport.
"I think that's what I really believe in sports. You're supposed to bring people together, not divide them."
Singh held fast to this belief during his own days as a student athlete, where he and his brothers petitioned various sports governing bodies to allow them to play in religious attire, trailblazing a path to greater inclusion.