Rory McIlroy has seen more than most during his decorated golf career, but even he won't have experienced many first rounds quite like the one he had at St Andrews on Thursday.
In pursuit of his second Open Championship title, the Northern Irishman made a scintillating start at the Old Course, draining a monster 55-foot putt on the opening hole to spark a roar from the grandstands.
Three consecutive pars followed, with the 33-year-old's fine opening looking set to continue with a powerful drive from the fifth tee. Yet, incredibly, McIlroy's speeding shot was prematurely grounded when it bounced into a stone in the middle of the fairway.
Shaped like miniature tombstones and known as March Stones, they mark the edges of the original course, which dates back to the 15th century.
Despite the stone's best effort, McIlroy rallied superbly to birdie the par-5 hole, before rattling two more in a row to sit 4-under after just seven holes.
Speaking to reporters after his round, the four-time major champion admitted that while he hadn't noticed the stone's impact on his drive, he had been chatting with his caddie Harry Diamond about the prospect of an unlucky golfer being forced to play a shot from behind one.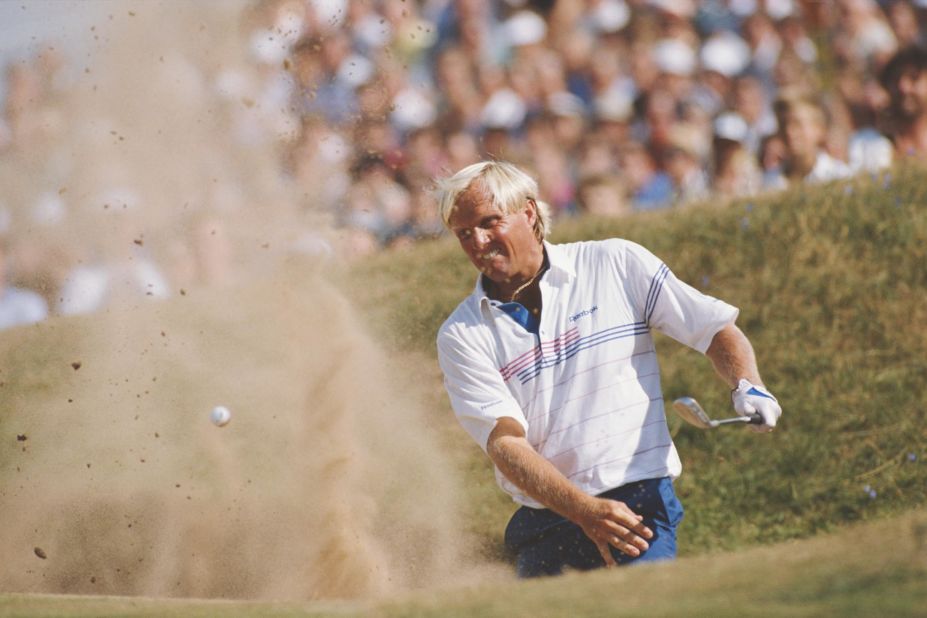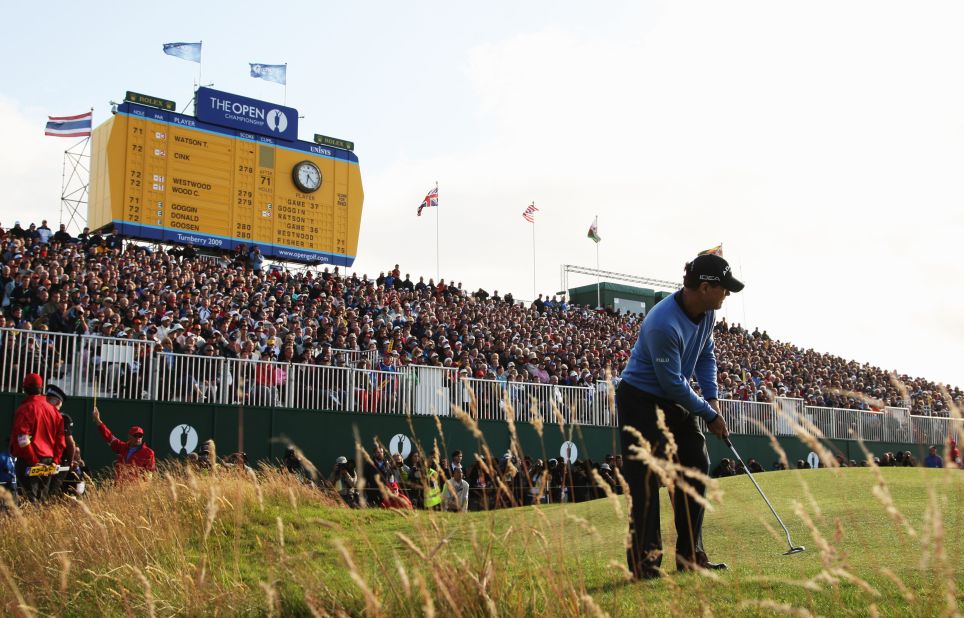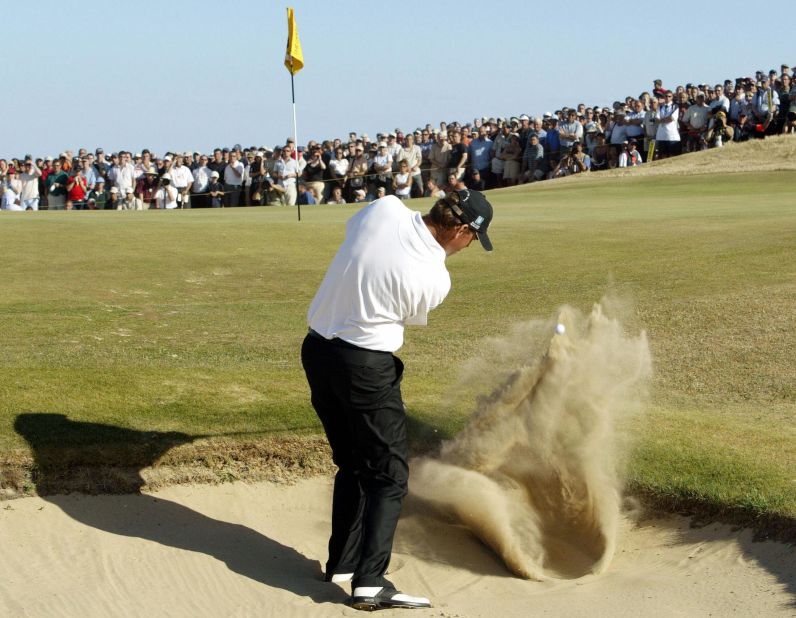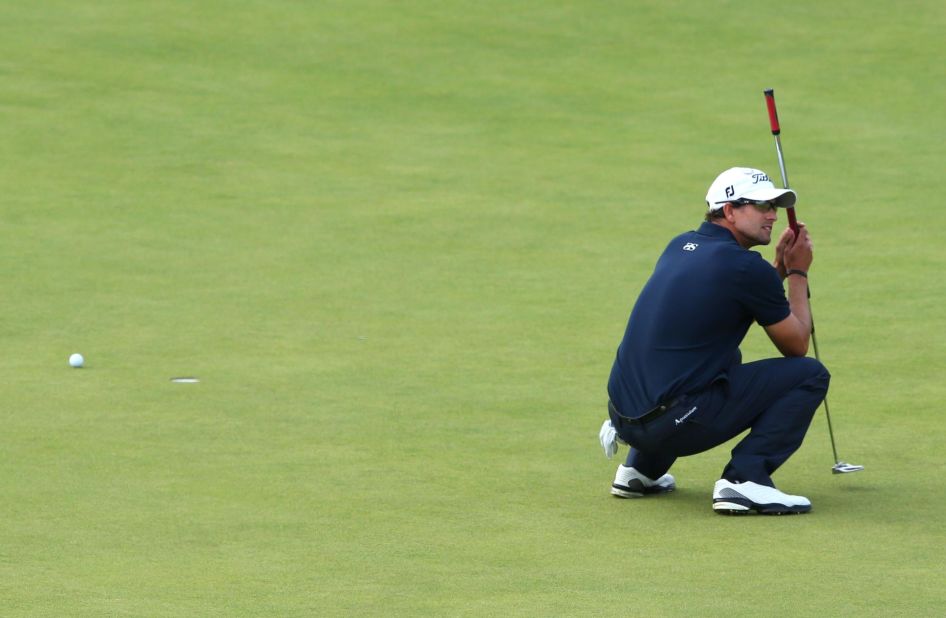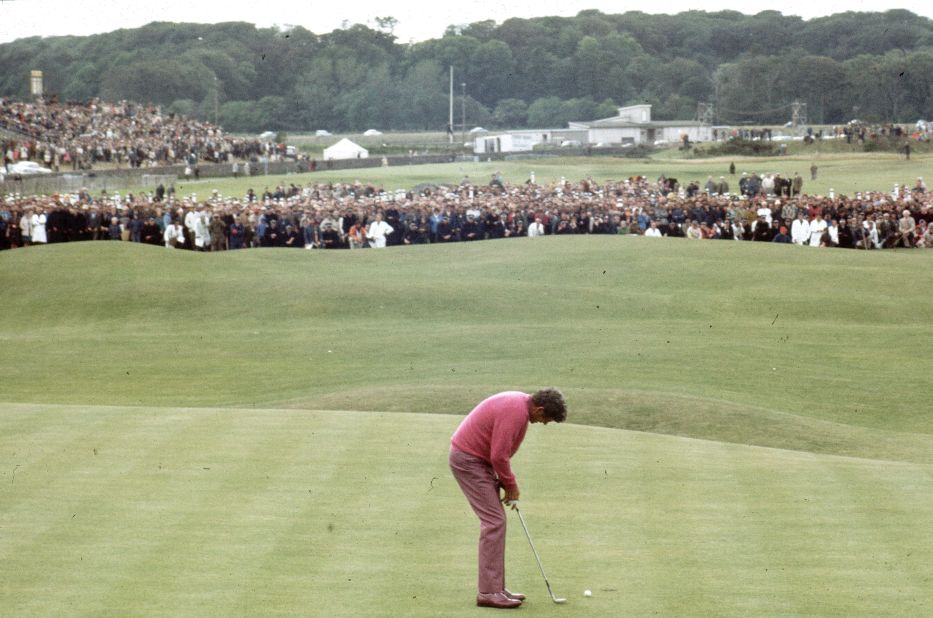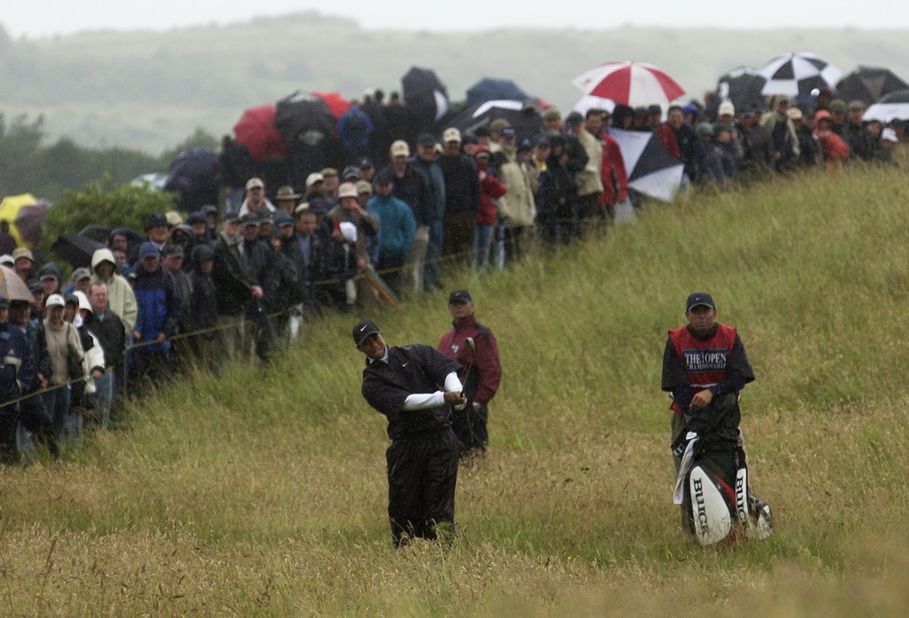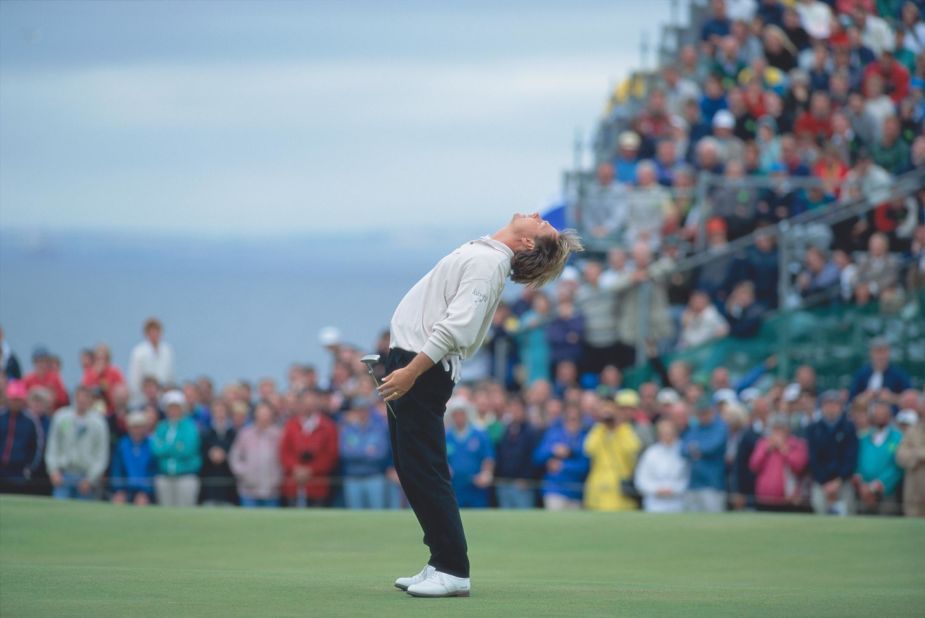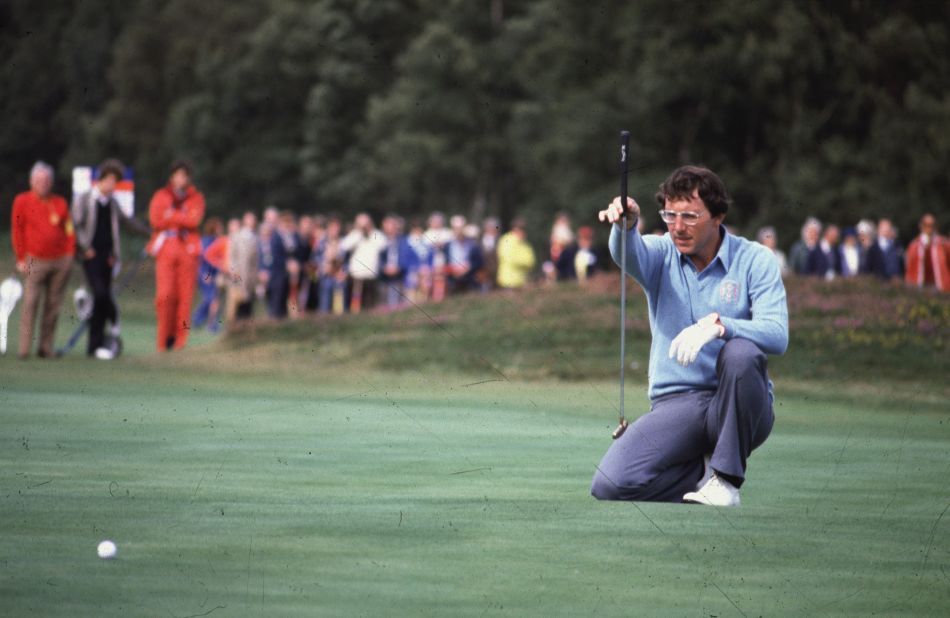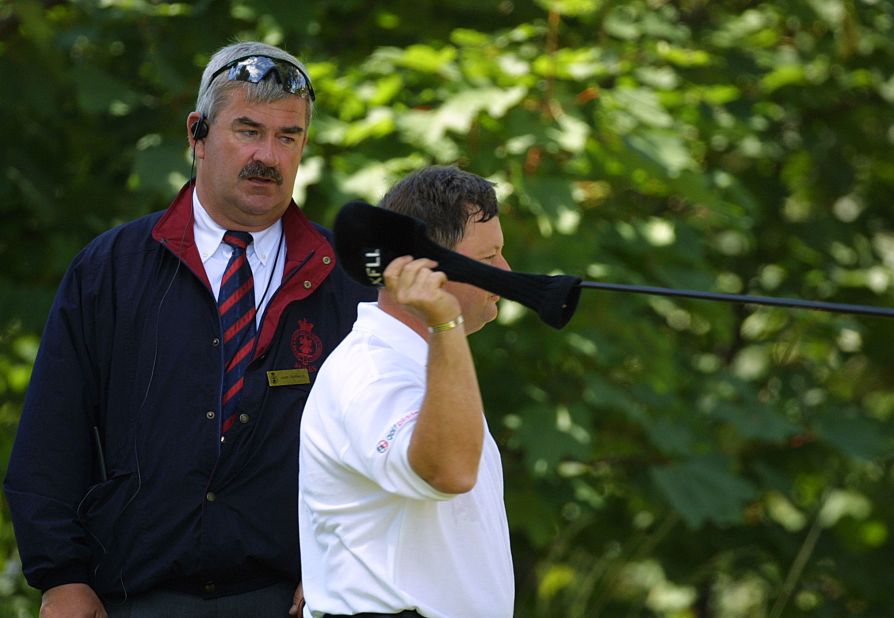 The Open's greatest implosions
"I said to Harry, some poor guy is going to have his ball end up right behind that today because it's right in the firing range, and I don't think you get a drop," McIlroy said.
There was also a light-hearted jab at round partners Collin Morikawa and Xander Schauffele, who birdied the fifth without any stone intervention.
"I think I still hit it past the other two," McIlroy laughed, reflecting on his follow-up shot.
A bogey at the 13th provided the only blemish on the Northern Irishman's scorecard, as a closing birdie at the final hole saw the 2014 Champion close out a 6-under 66, leaving him two shots behind clubhouse leader Cameron Young.
"Fantastic start," McIlroy said. "Just what you hope will happen when you're starting off your week.
"I did everything that you're supposed to do around St Andrews … It's another good start at a major, three in a row for me now. Looking forward to the next few days."
Yet while the Claret Jug remains well within sight for McIlroy, one of his few stray drives was not seen by one unfortunate spectator.
Charlie Kane, a PGA Tour employee, tweeted that he had suffered a fractured hand after the golfer's ball hit his knuckle.
Accompanying pictures showed painful looking bruising, but concluded showing Kane back out around the course smiling, albeit sporting a sling.
"He shouted fore. I did not heed the warning," he wrote.
McIlroy is scheduled to tee off for his second round at 2:59 p.m. BST (9:59 a.m. ET) Friday.