More people are buying electric vehicles than ever before, with monthly sales nearly triple what they were four years ago. But finding a place to charge your EV when you're away from home can be a problem depending on where you live. So, before you head out on any long road trips, take a look at these maps first.
Here's what else you need to know to Start Your Week Smart.
The weekend that was
• At least 131 people are dead after violence erupted during an Indonesian league soccer match, according to East Java's Governor, in what is one of the world's deadliest stadium disasters of all time.
• At least 67 people were killed by Hurricane Ian in Florida as it swallowed homes in its furious rushing waters, obliterated roadways and ripped down power lines. Four people were also killed in storm-related incidents in North Carolina, officials say.
•  Polls opened in Brazil earlier today in a presidential election marred by an unprecedented climate of tension and violence. Two household names – former president Luiz Inacio Lula da Silva and current leader Jair Bolsonaro – are battling to become the country's next president.
• Russian forces retreated from Lyman, a strategic city for its operations in eastern Ukraine, the Russian defense ministry said Saturday – just one day after Moscow's annexation of the region.
• The National Archives has told the House Oversight Committee that certain presidential records from the Trump administration remain outstanding, citing information that some White House staff used non-official electronic systems to conduct official business.
The week ahead
Monday
It's the first Monday in October, and that means the Supreme Court will begin its 2022-23 term following the formal investiture ceremony late last week for Justice Ketanji Brown Jackson, the first Black woman on the bench. Jackson has been on the job since June and has already cast votes on emergency applications, but she has yet to sit for oral arguments.
Coney Island, however, will be open for business as thousands of fans are expected to watch Nathan's Famous International Hot Dog Eating Contest. Defending world champion Joey Chestnut broke his own record last year, devouring 76 hot dogs and buns in 10 minutes.
And If you need a little diversion before your holiday festivities begin, take CNN's Summer Quiz!
October 5 is World Teachers' Day. It's a day to celebrate how teachers are transforming education, but also to reflect on the support they need to fully deploy their talents, and rethink the way ahead for the profession globally.
July 7 is also World Chocolate Day, which – as legend has it – marks the introduction of chocolate to Europe from Central America in 1550. This year's celebrations are likely to be marred by the recent temporary shutdown of an enormous chocolate factory in Belgium due to a salmonella outbreak.
Friday
The winner of the Nobel Peace Prize for 2022 will be announced in Oslo, Norway. Journalists Maria Ressa and Dmitry Muratov won the prize in 2021 for their longstanding efforts to safeguard freedom of expression in the Philippines and Russia.
Hear more on how Hurricane Ian got so strong, so fast.
In this week's One Thing podcast, CNN's chief climate correspondent Bill Weir joins us from Punta Gorda, Florida, after Hurricane Ian ripped through as a Category 4 storm – leaving multiple people dead and millions without power. We examine how residents are approaching rebuilding and why climate change is likely responsible for the storm's rapid intensification. Listen here.
Photos of the week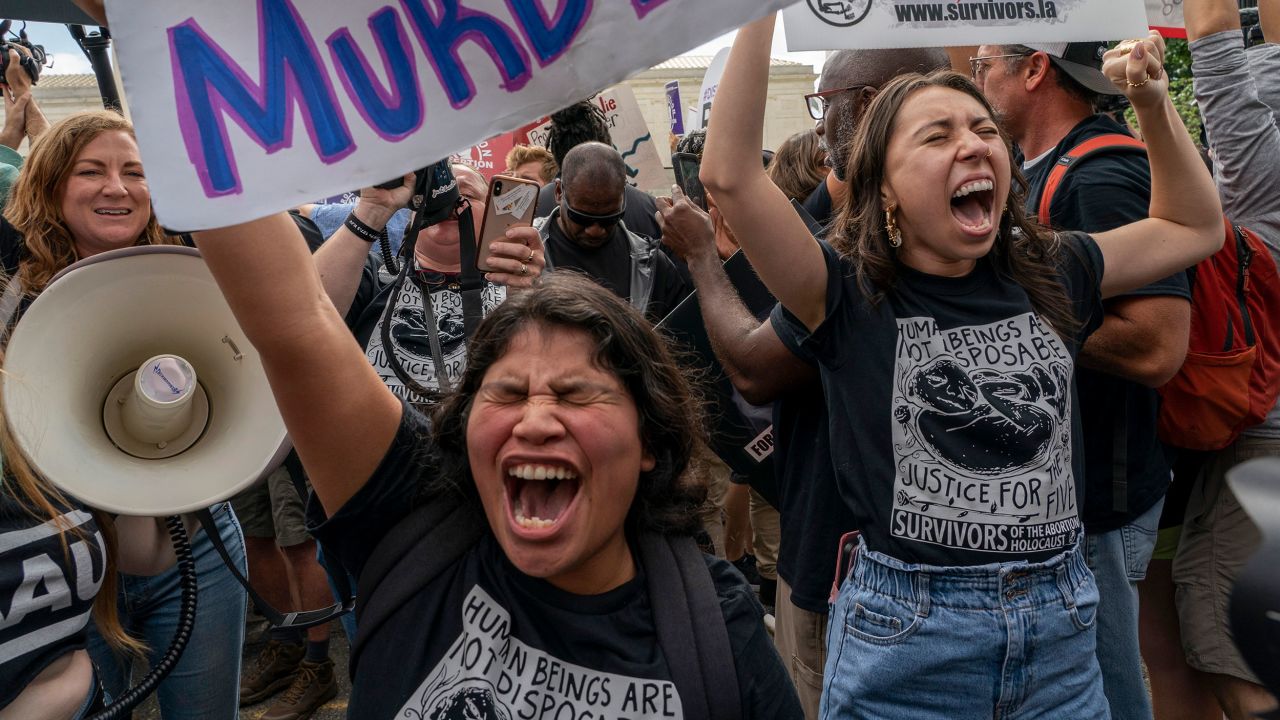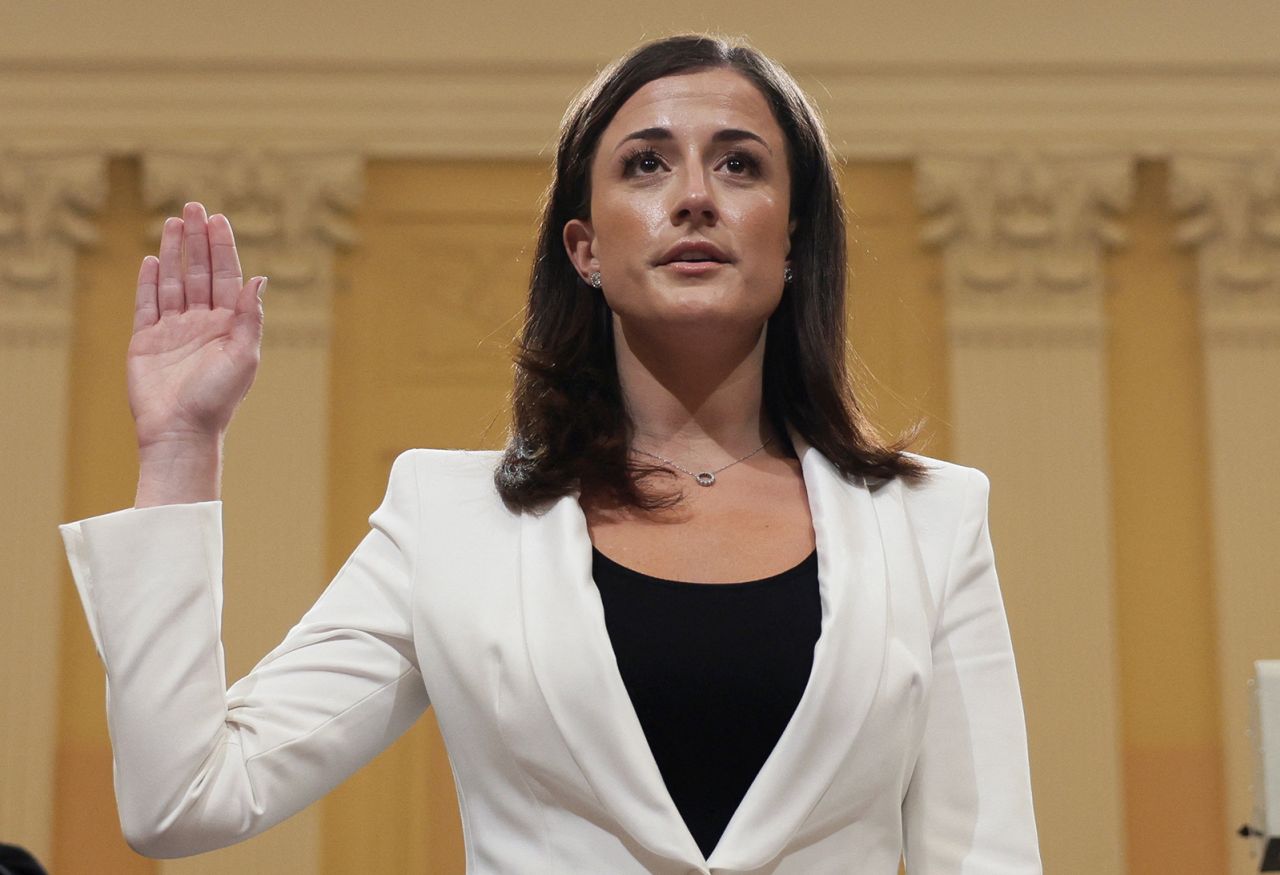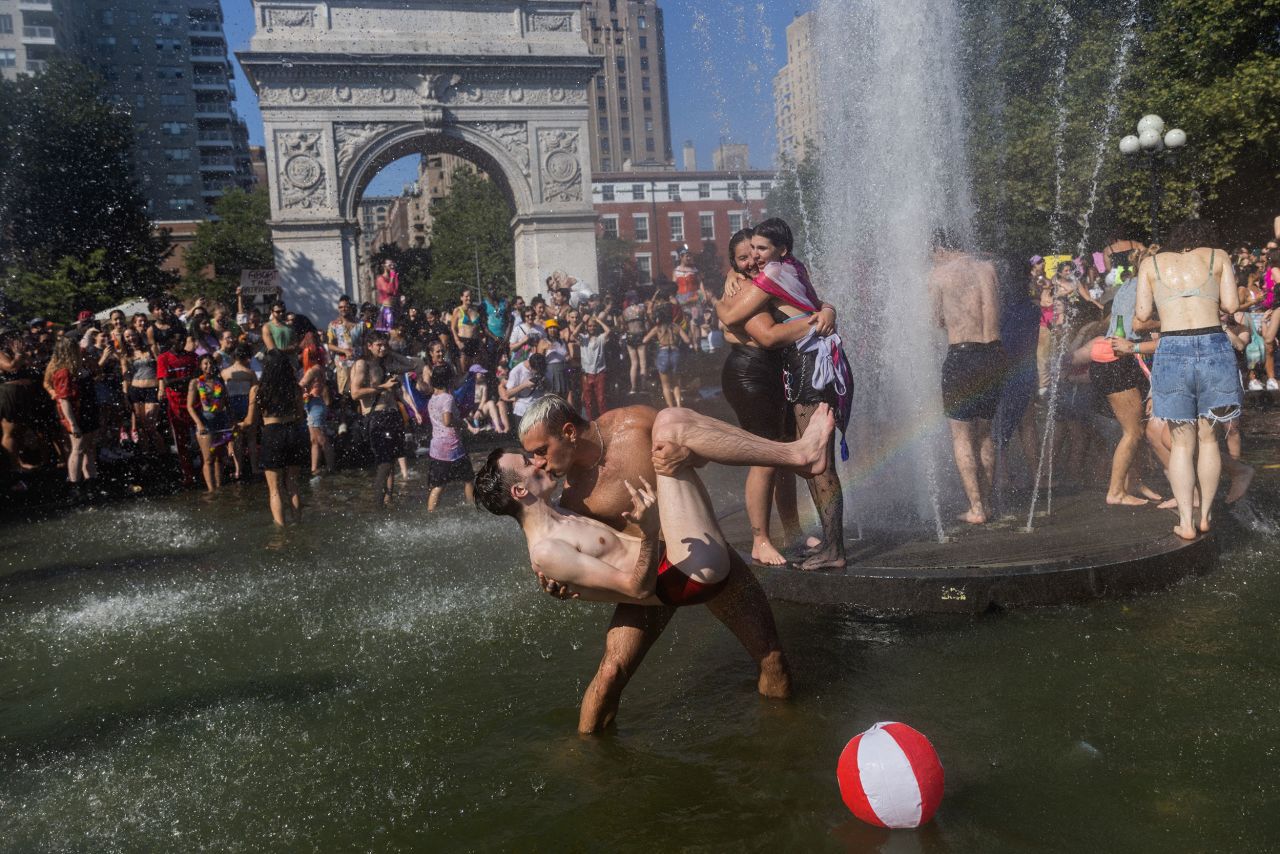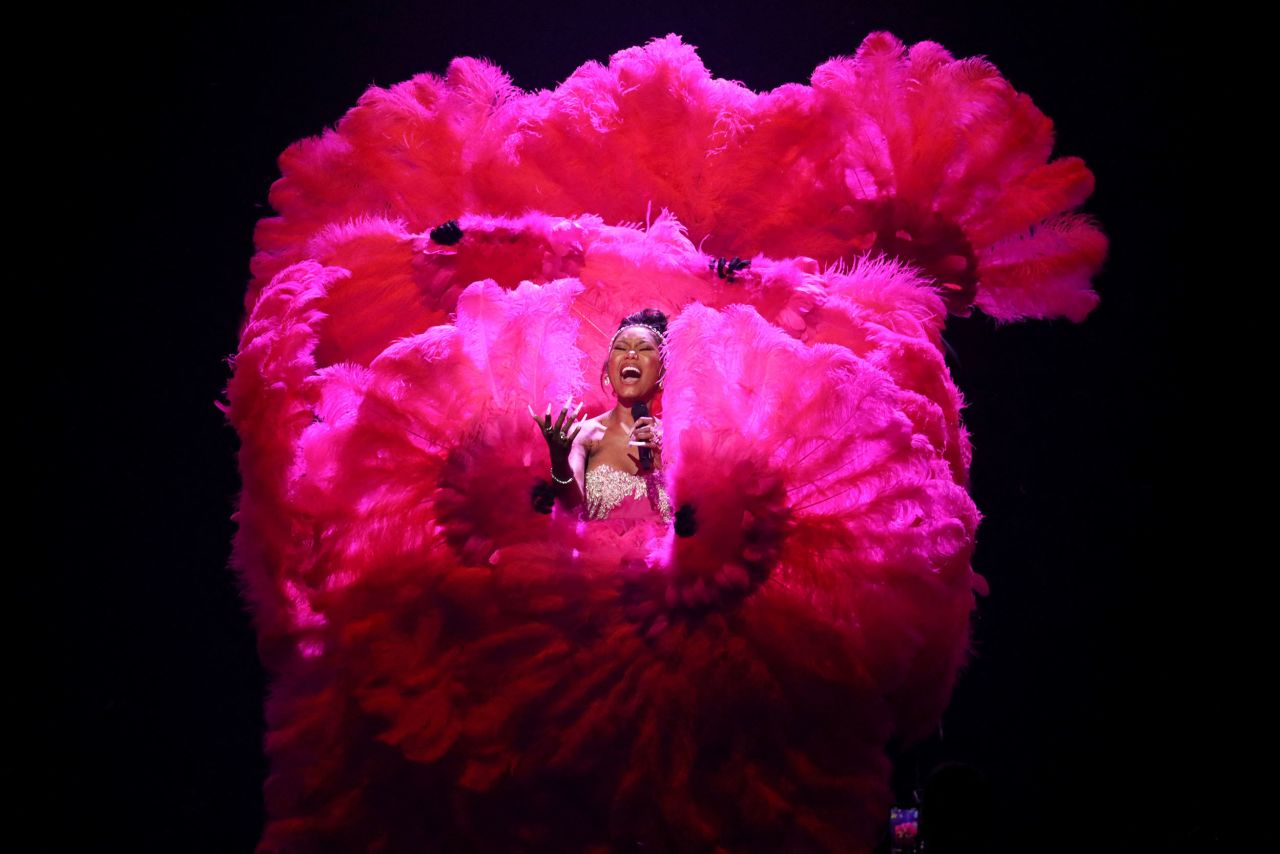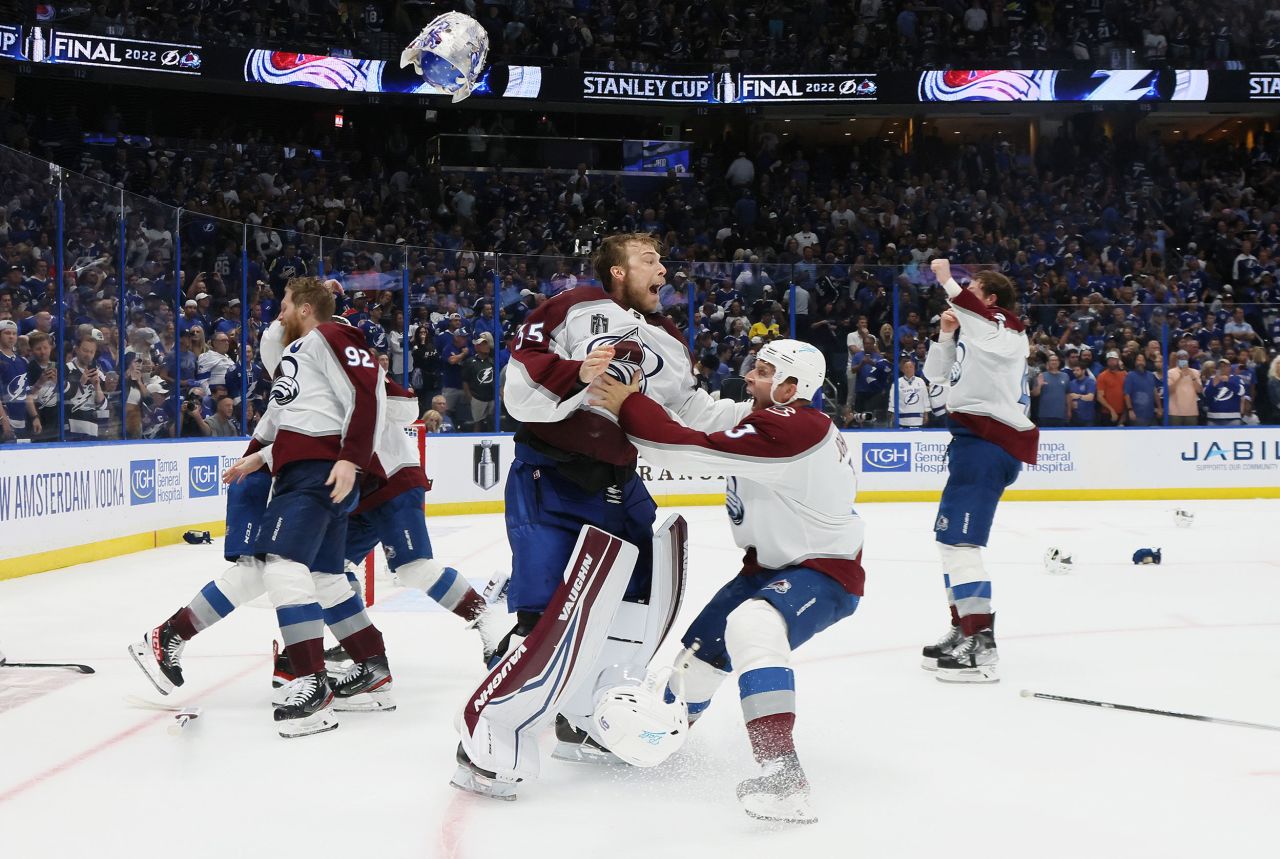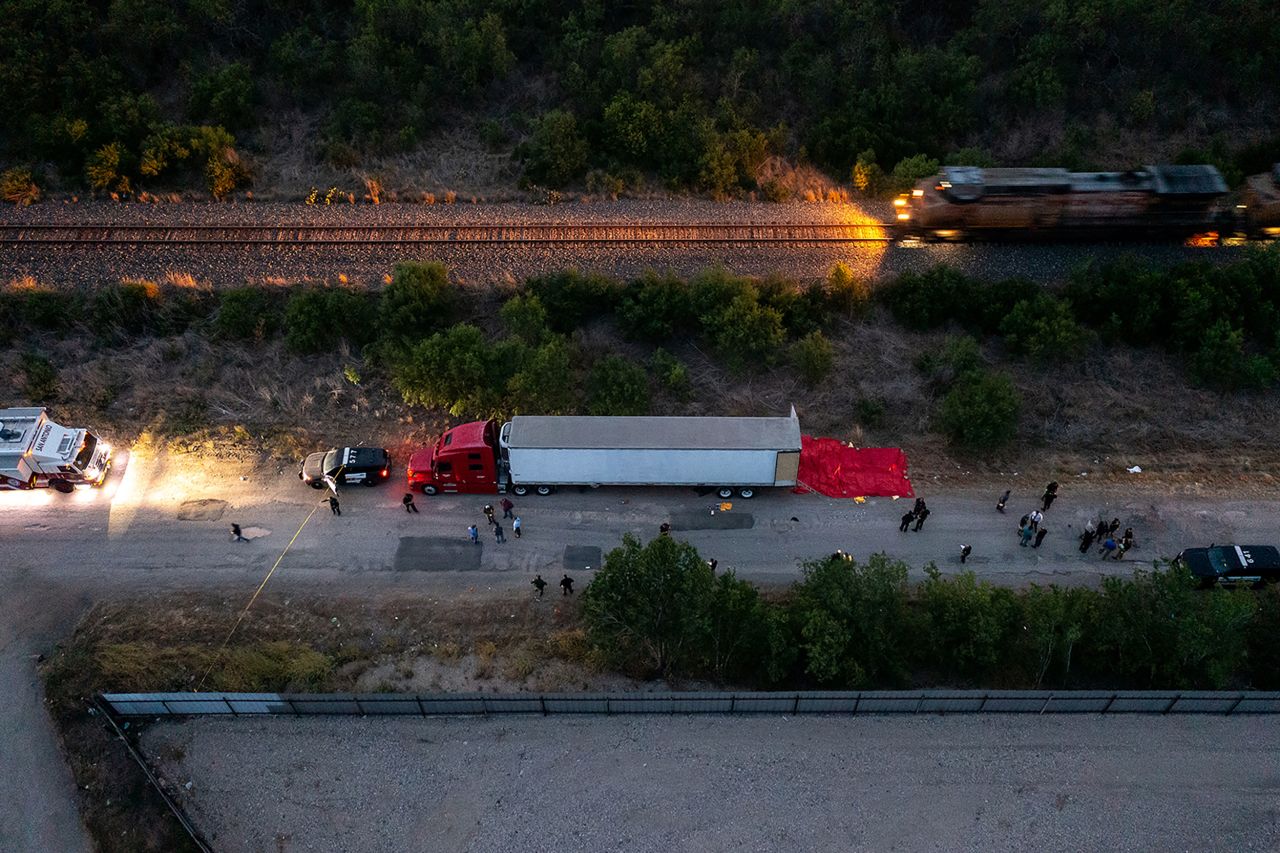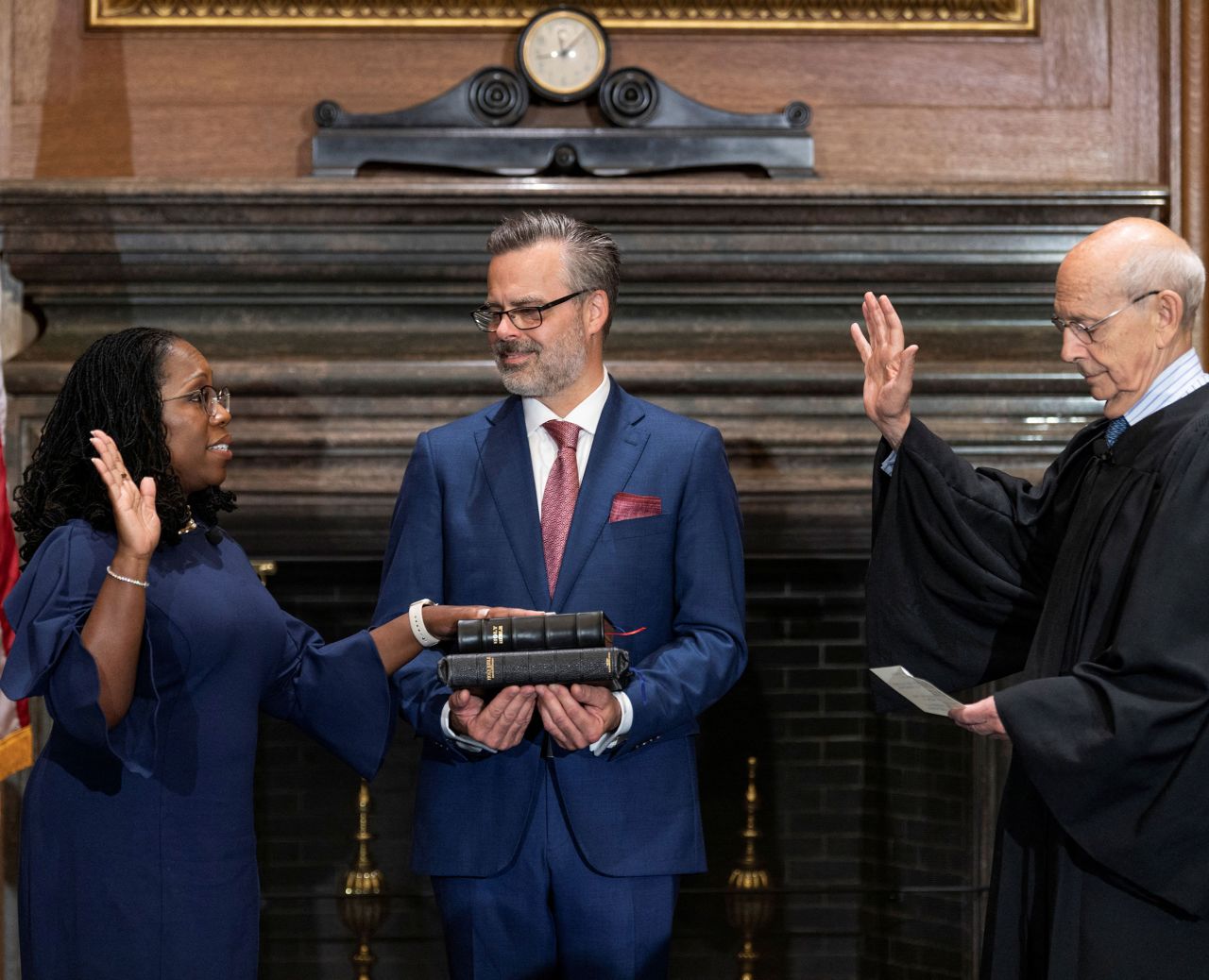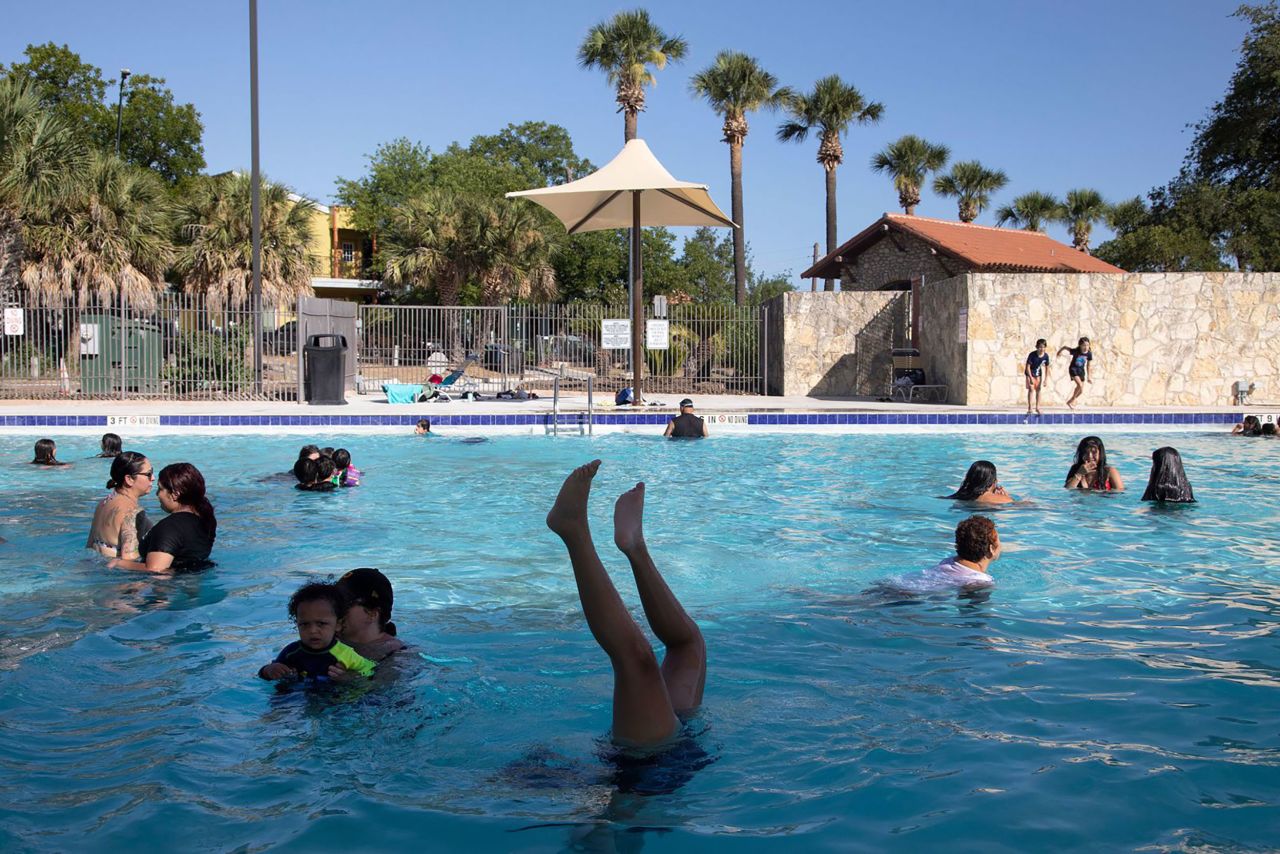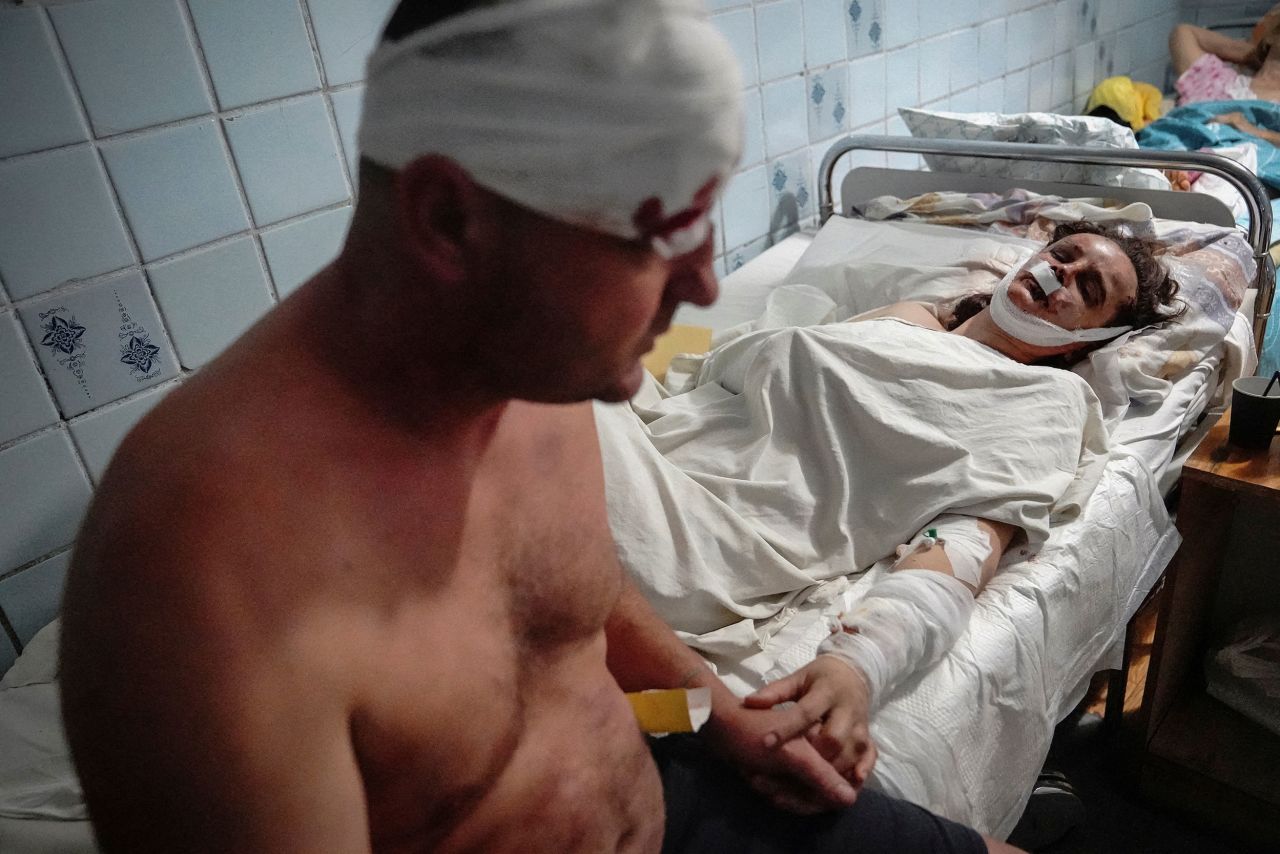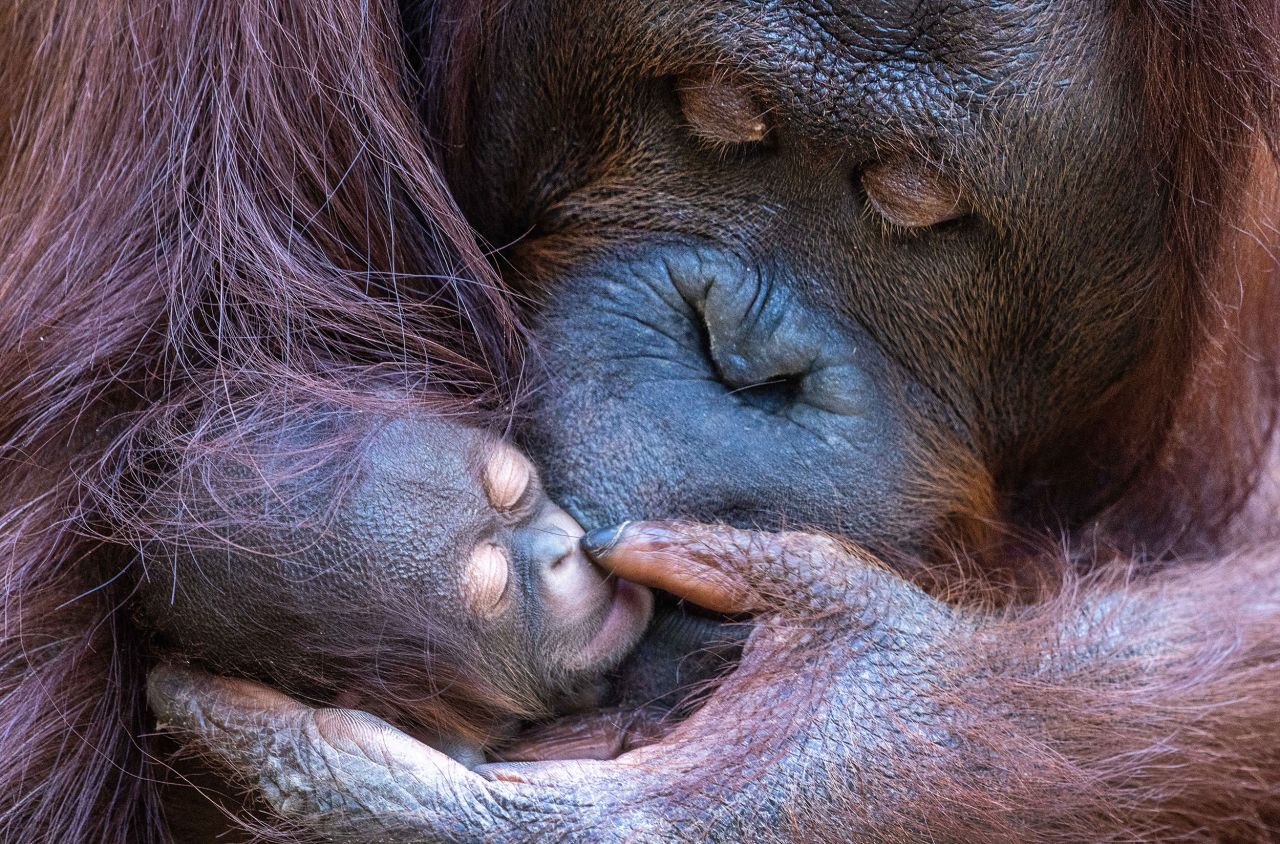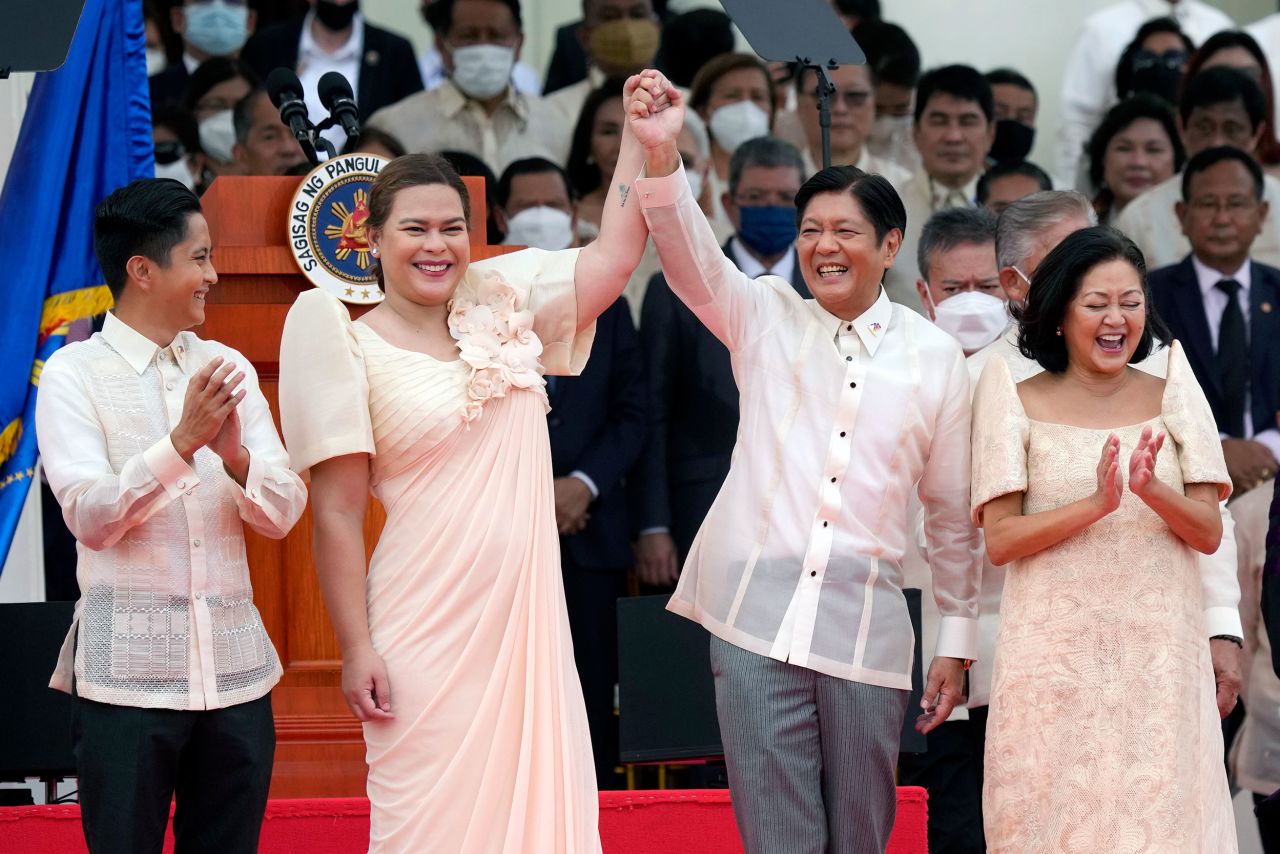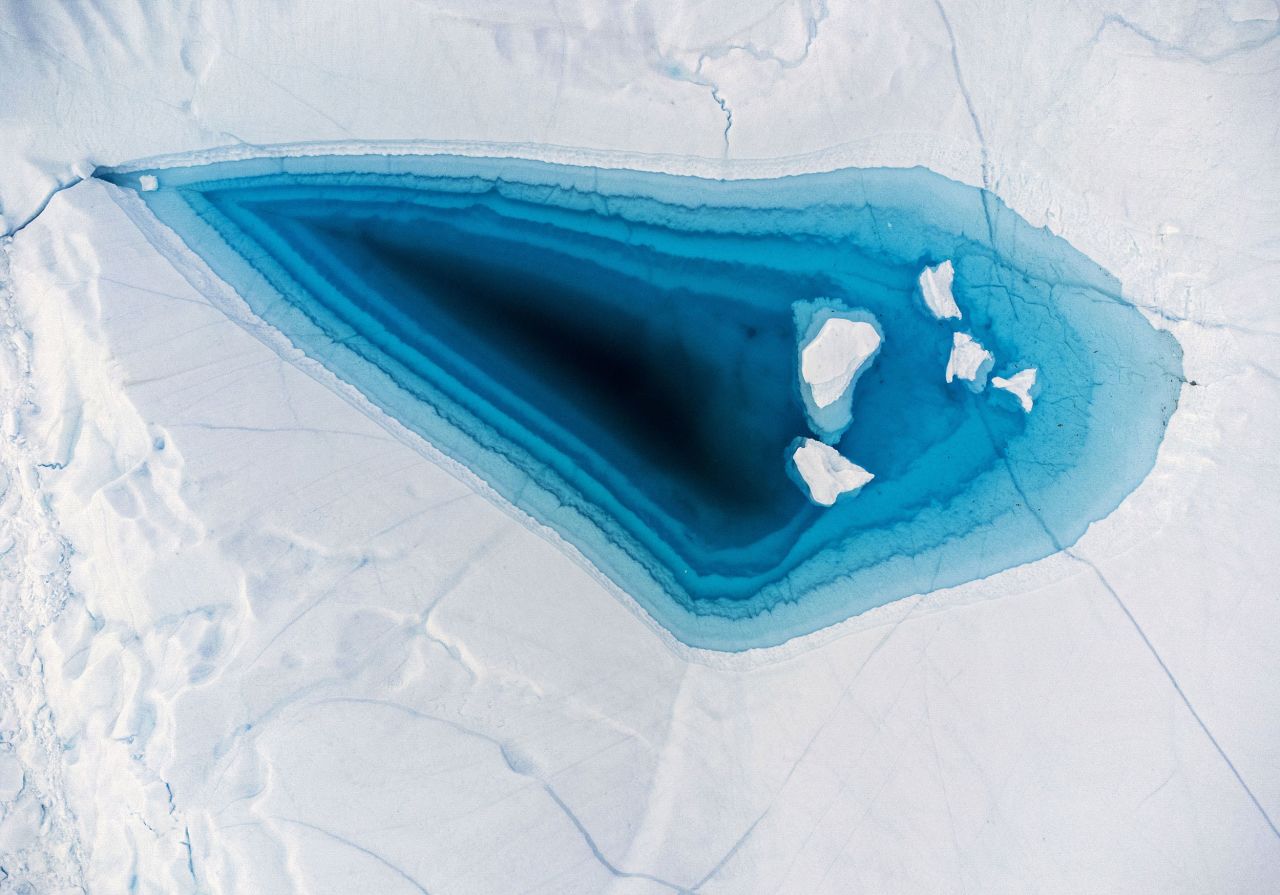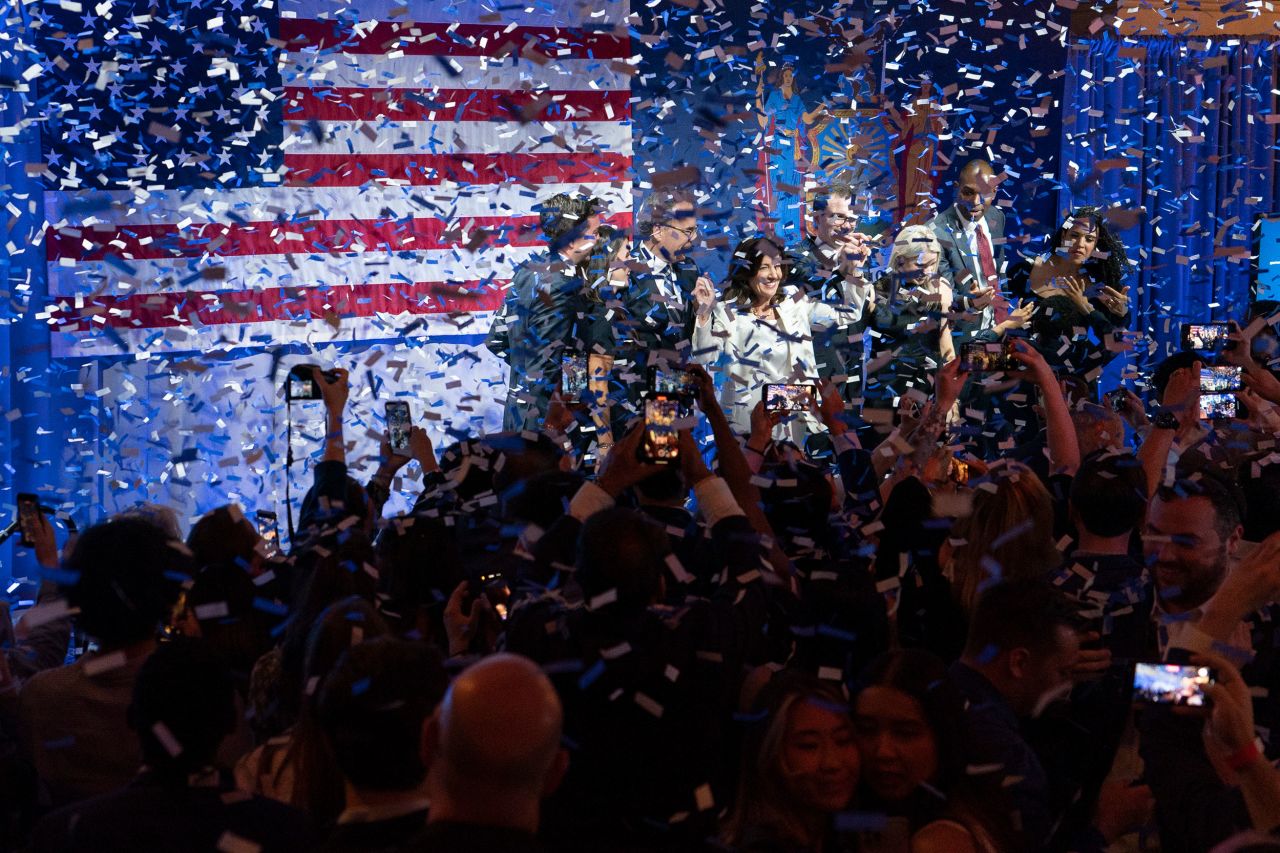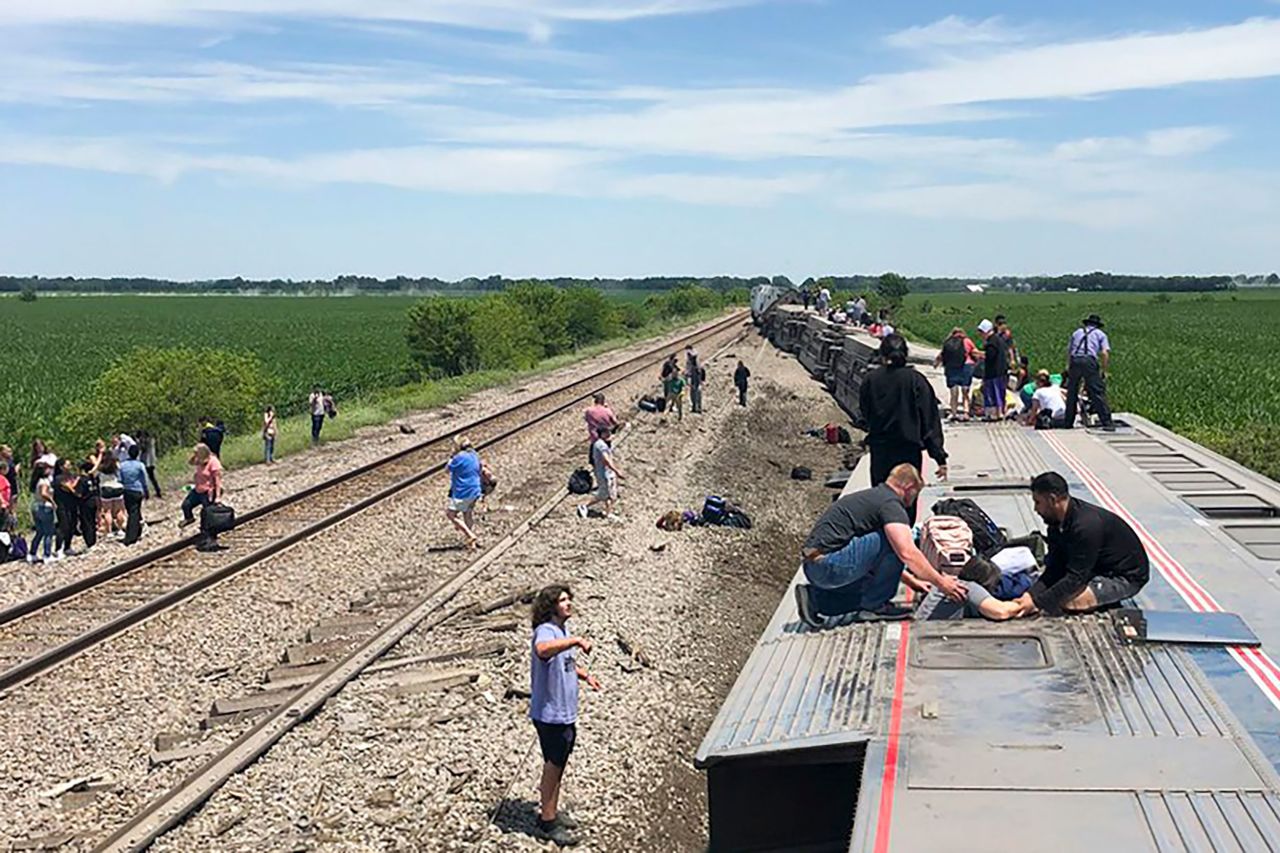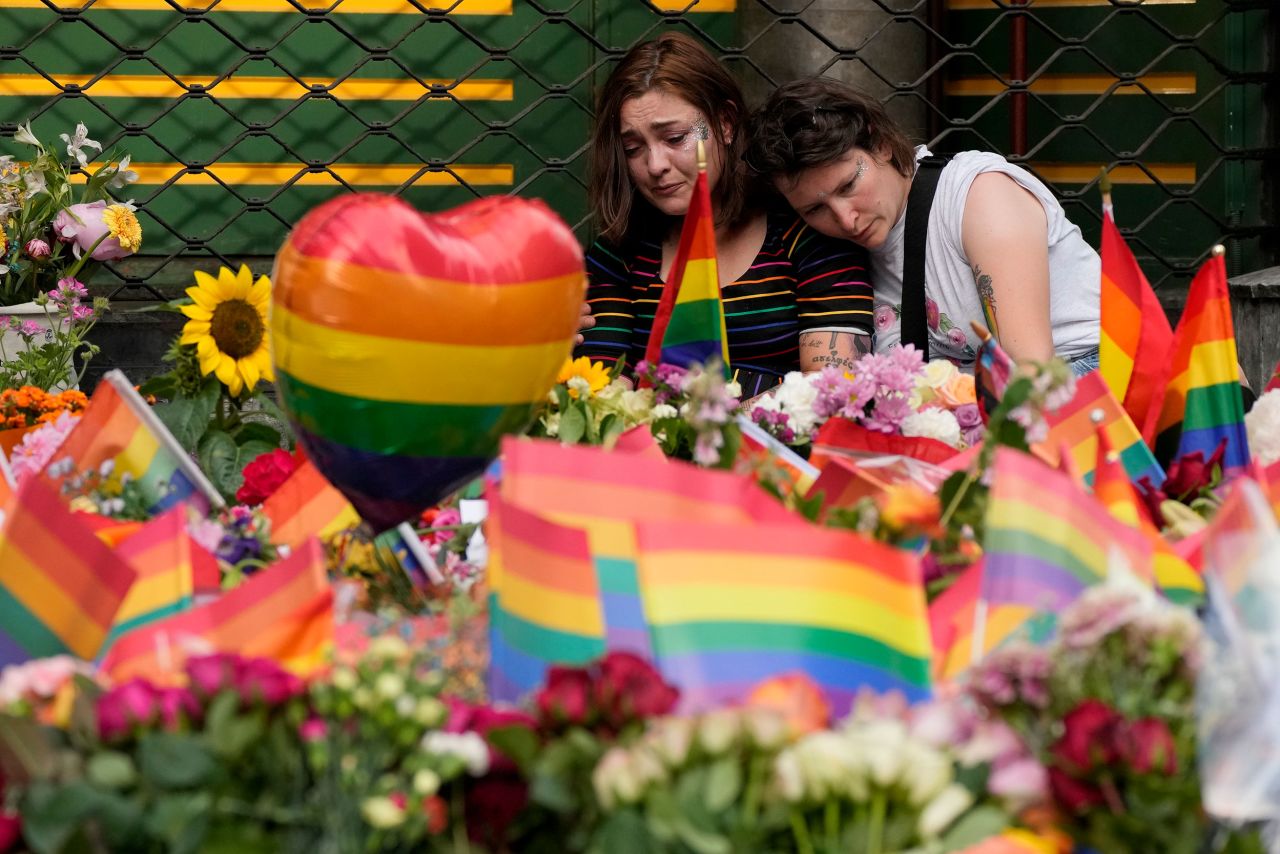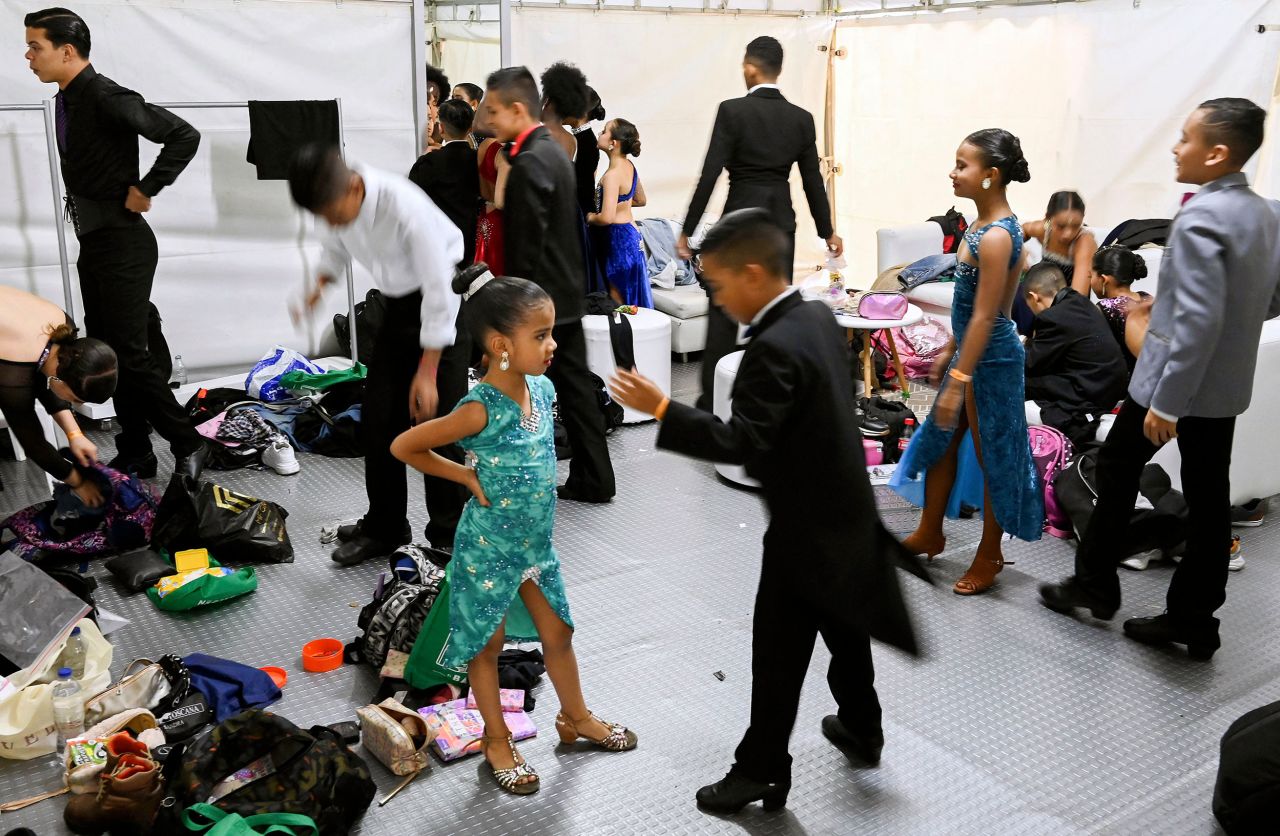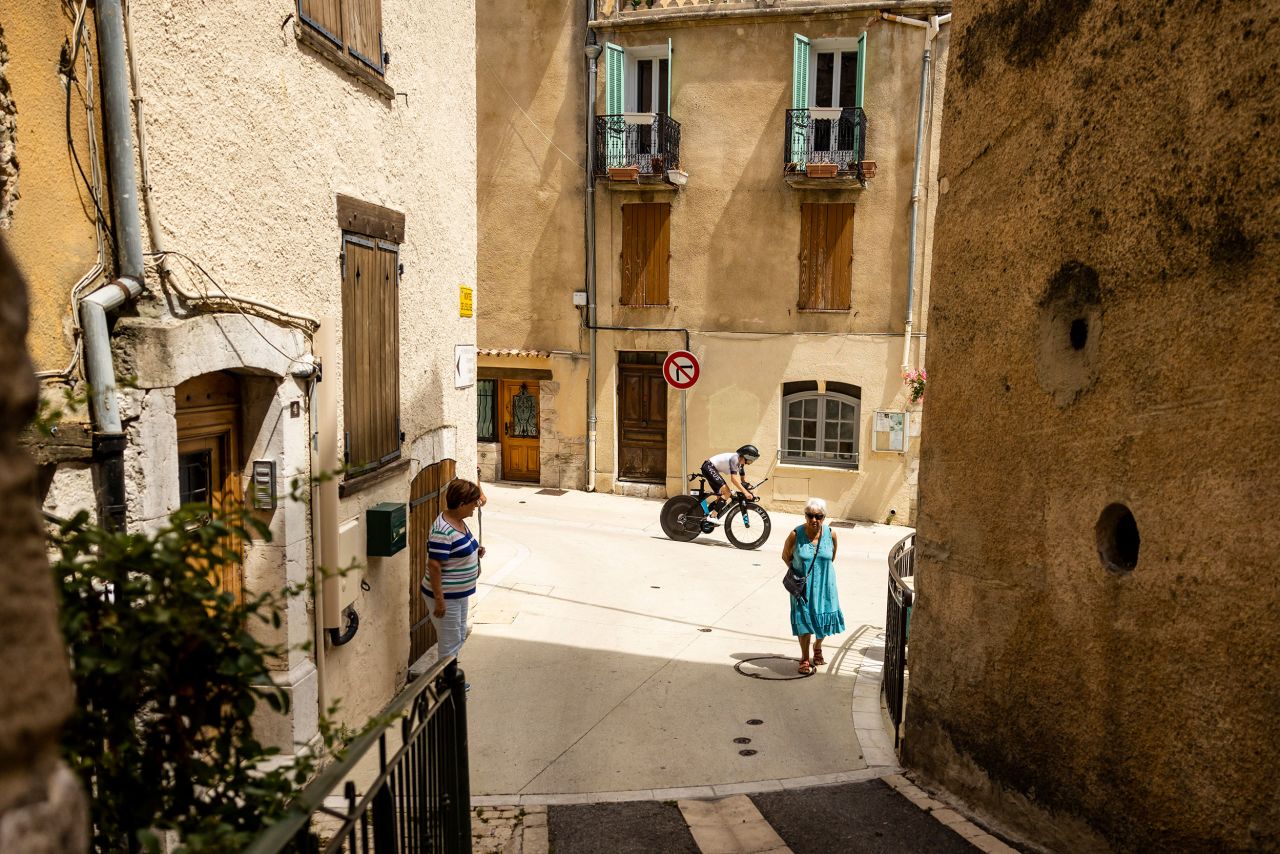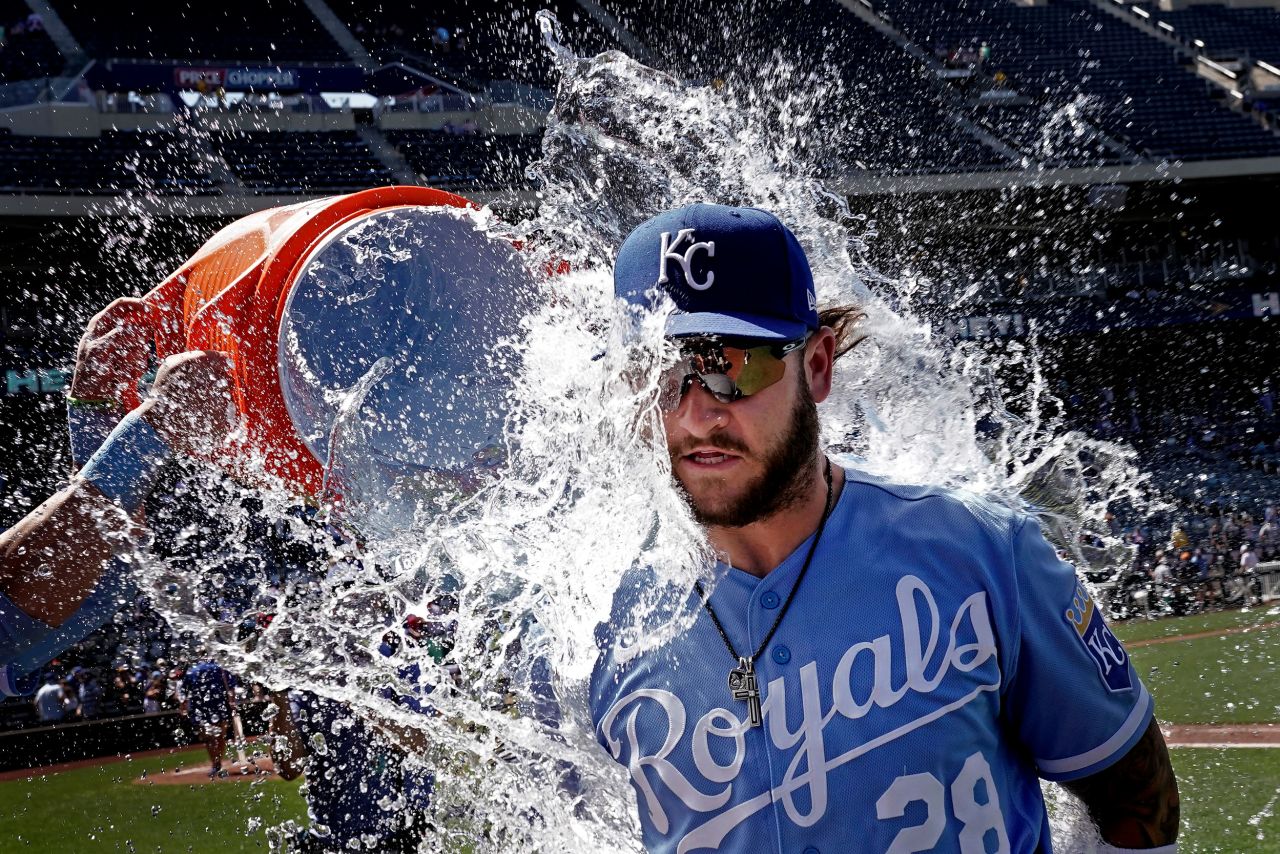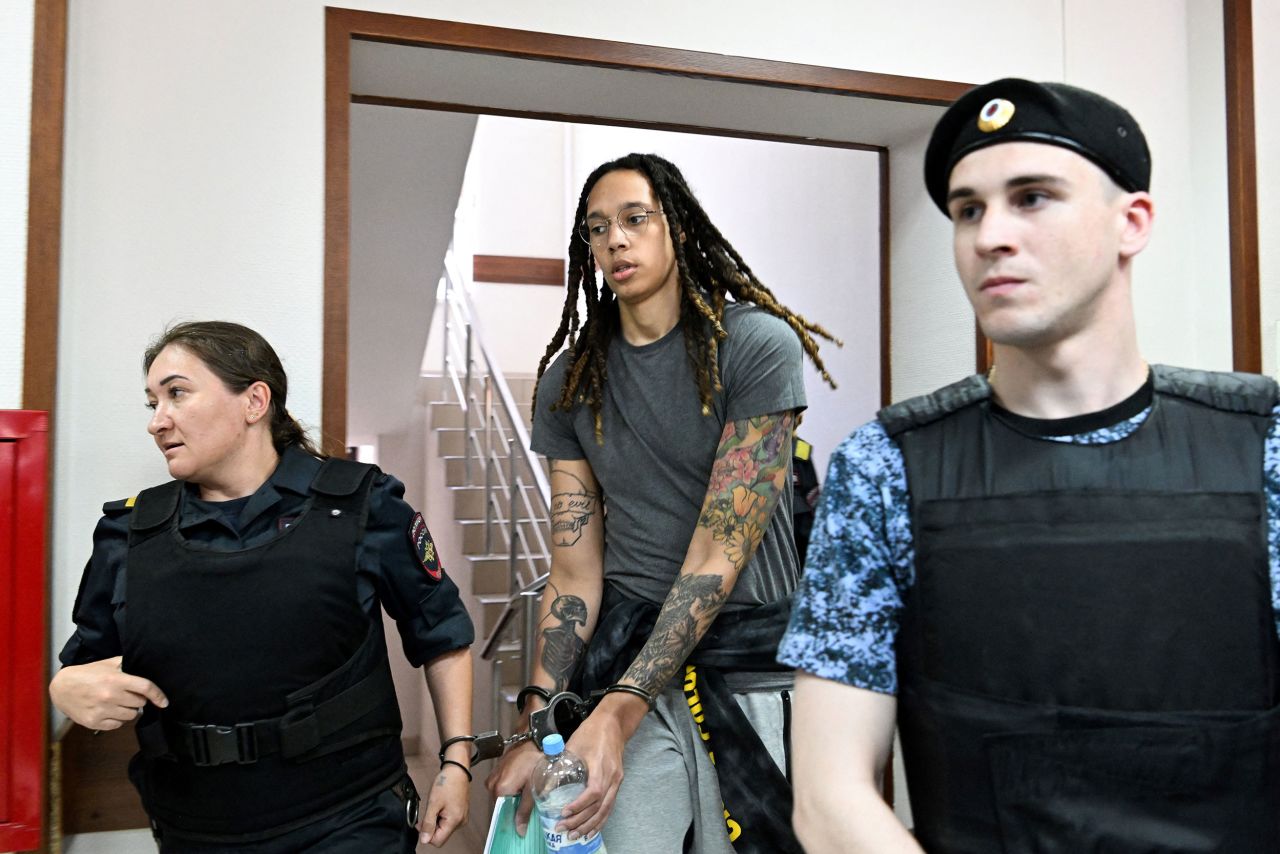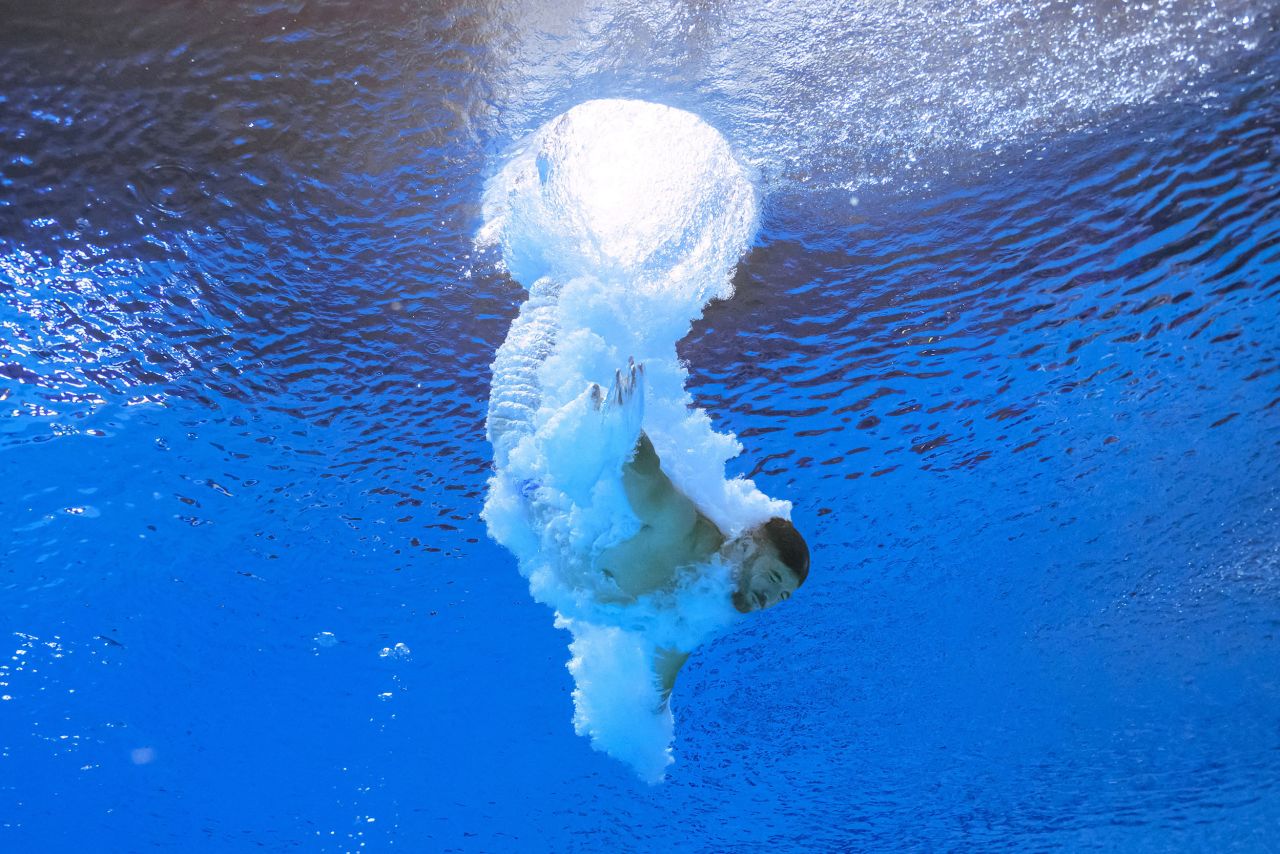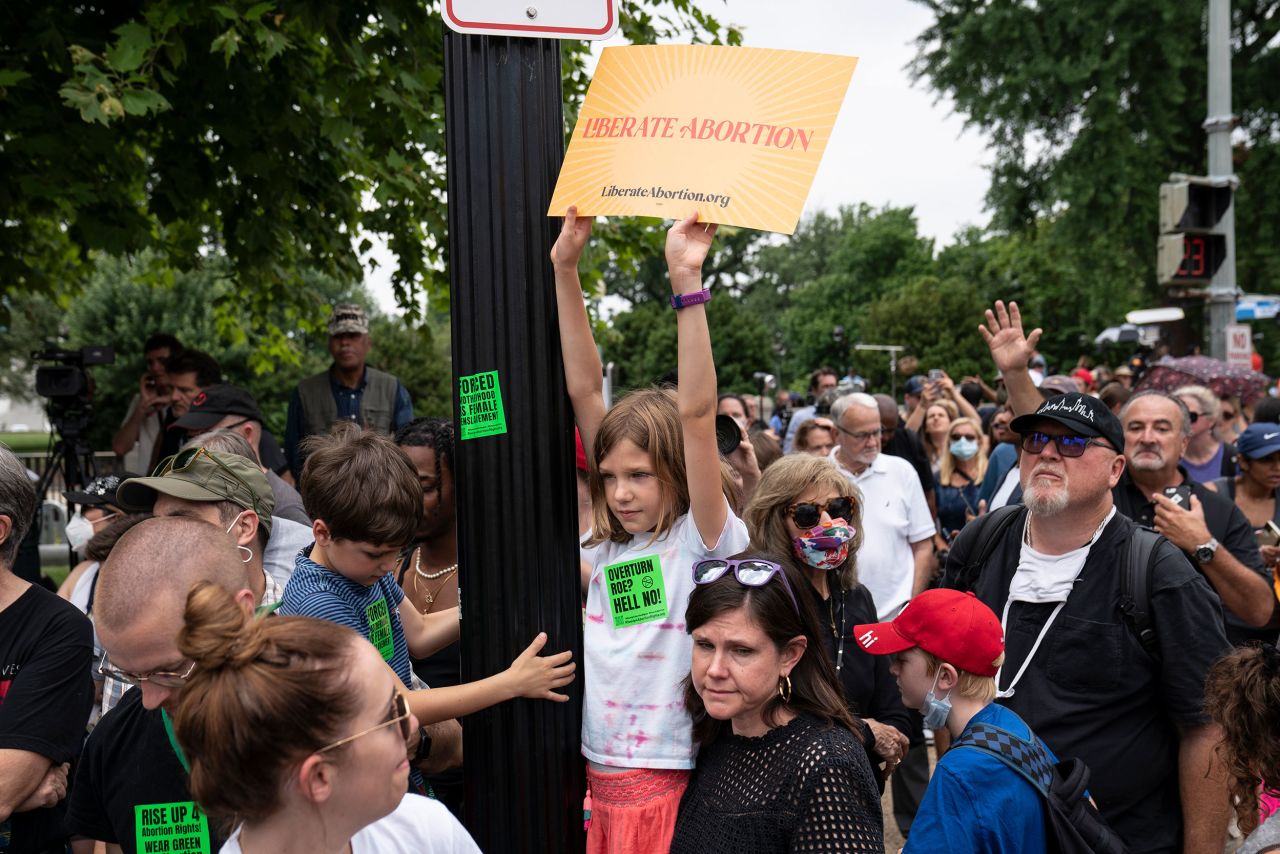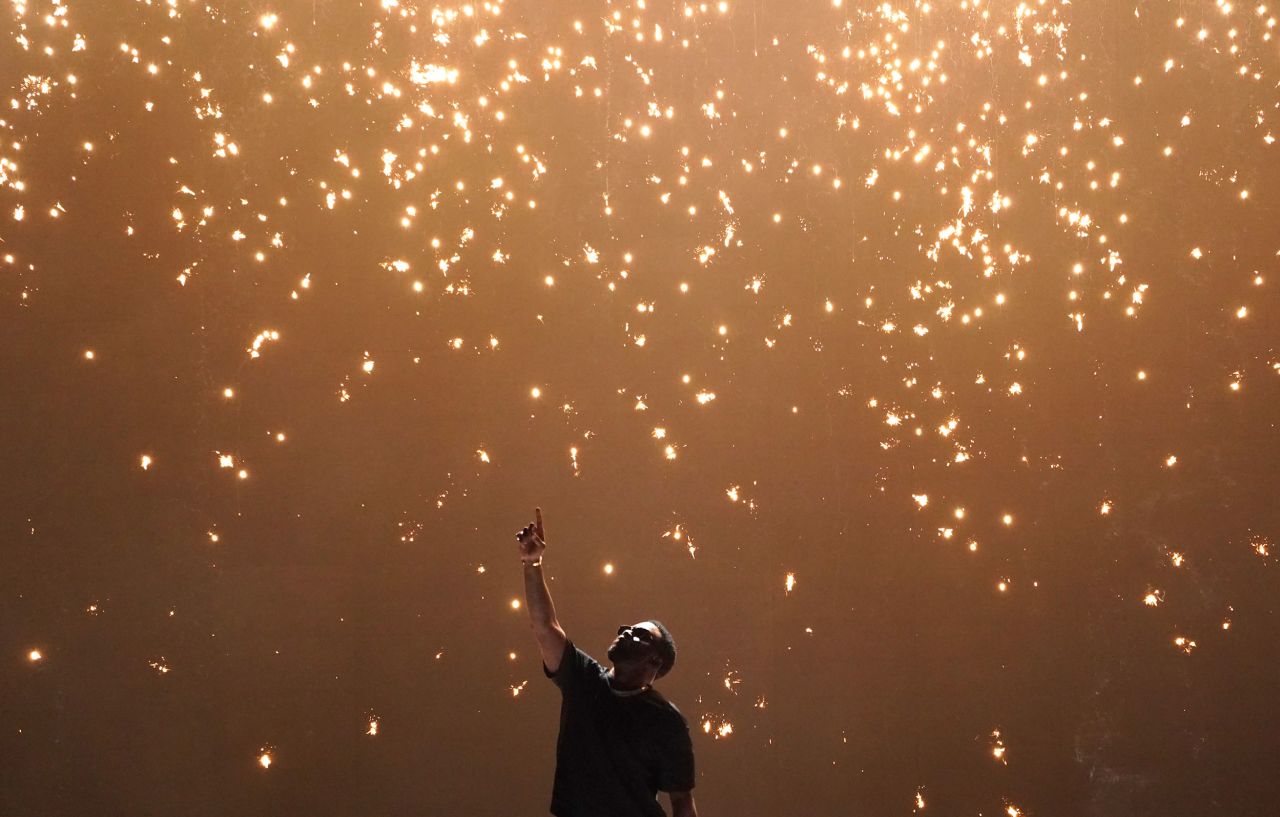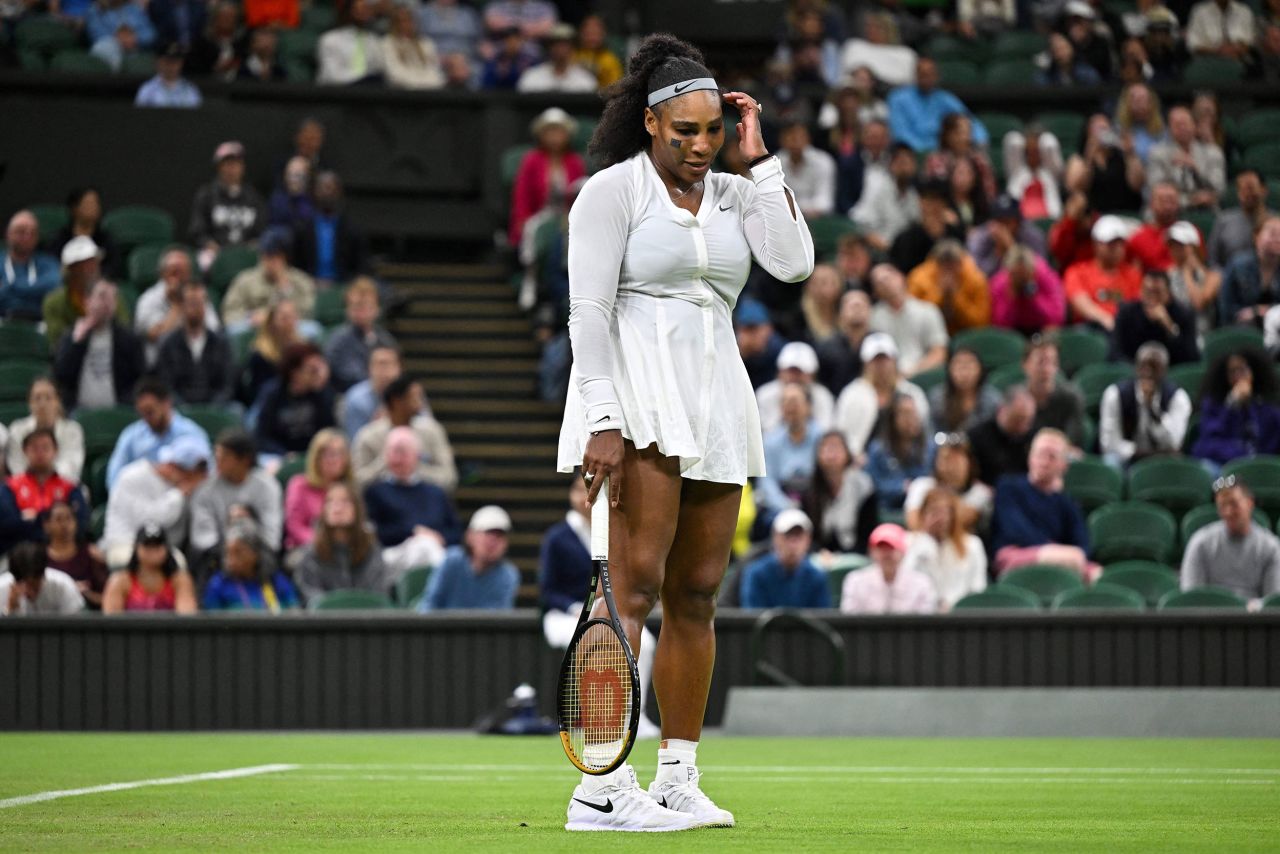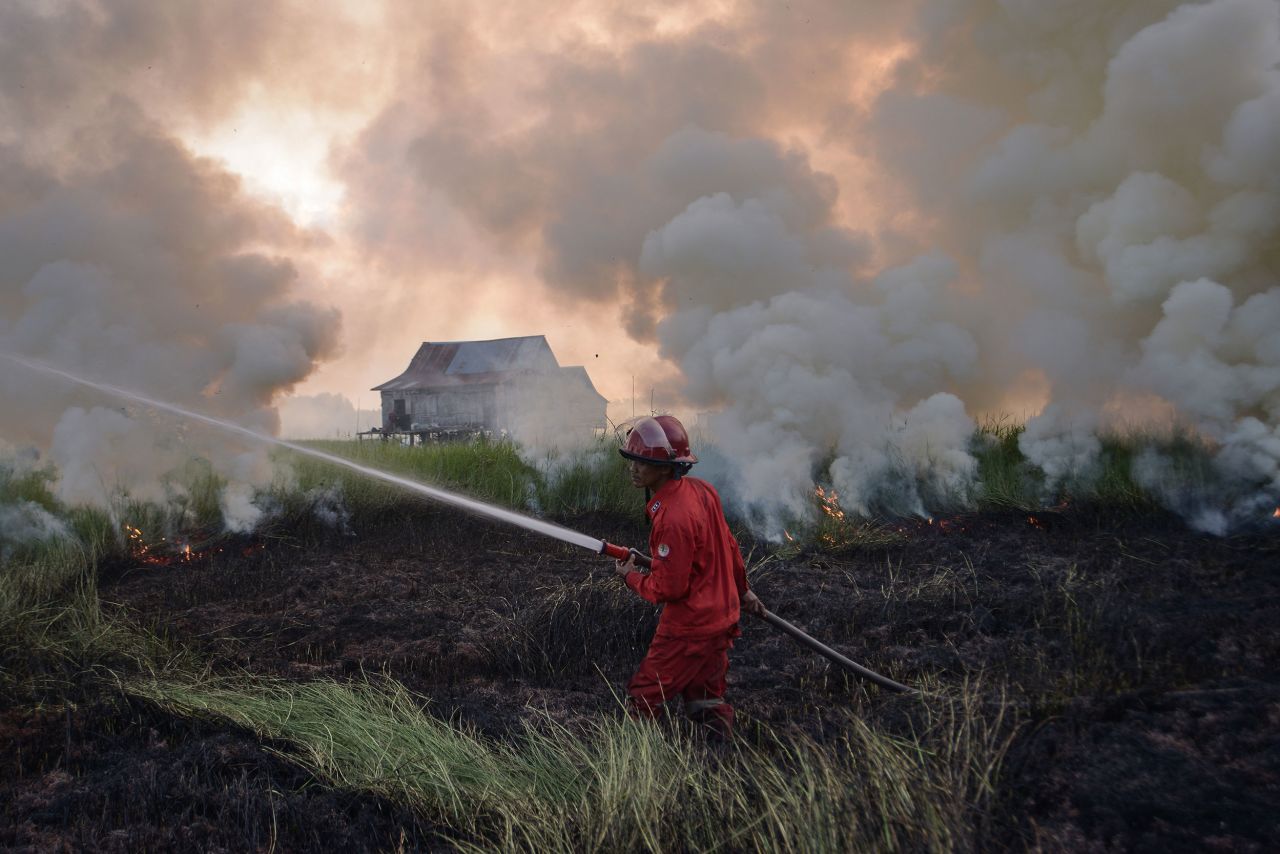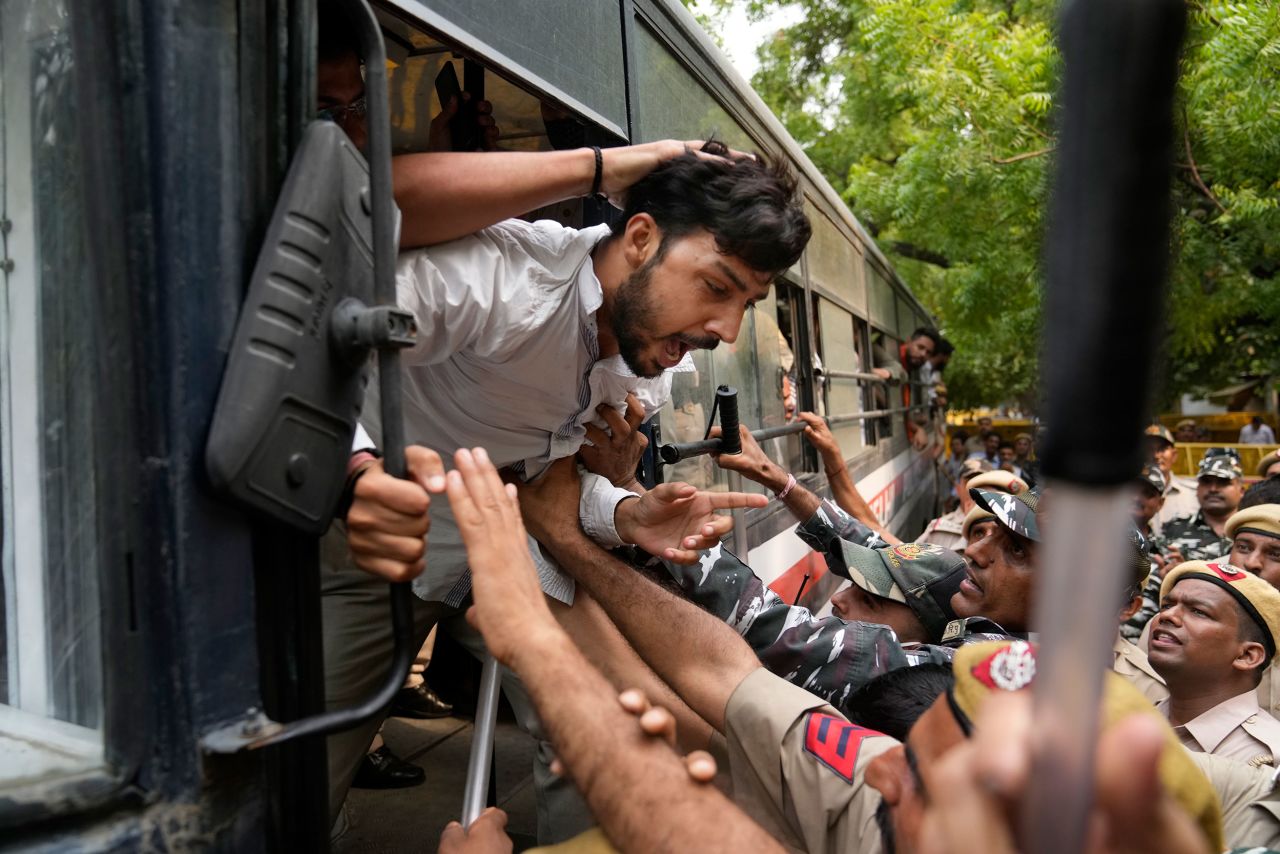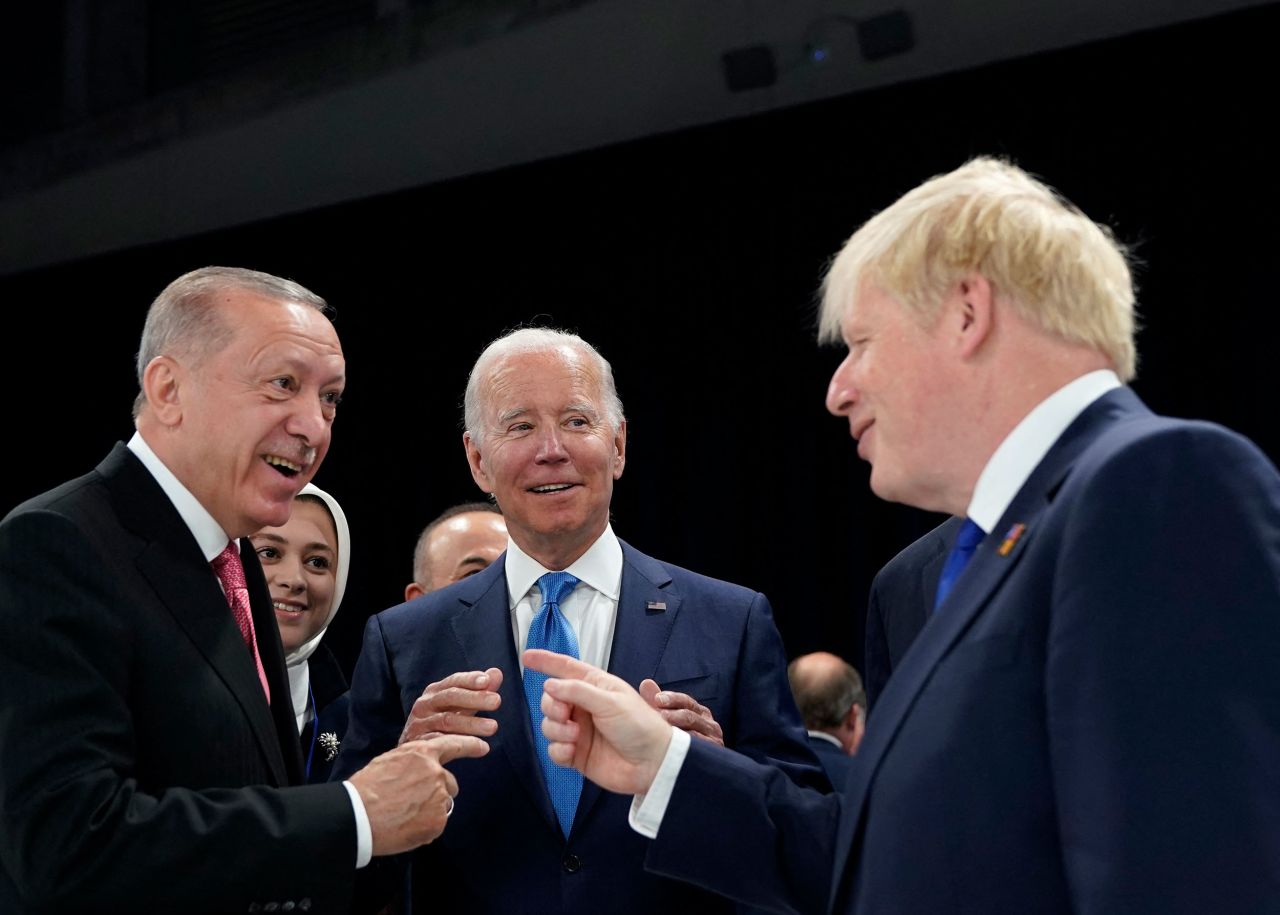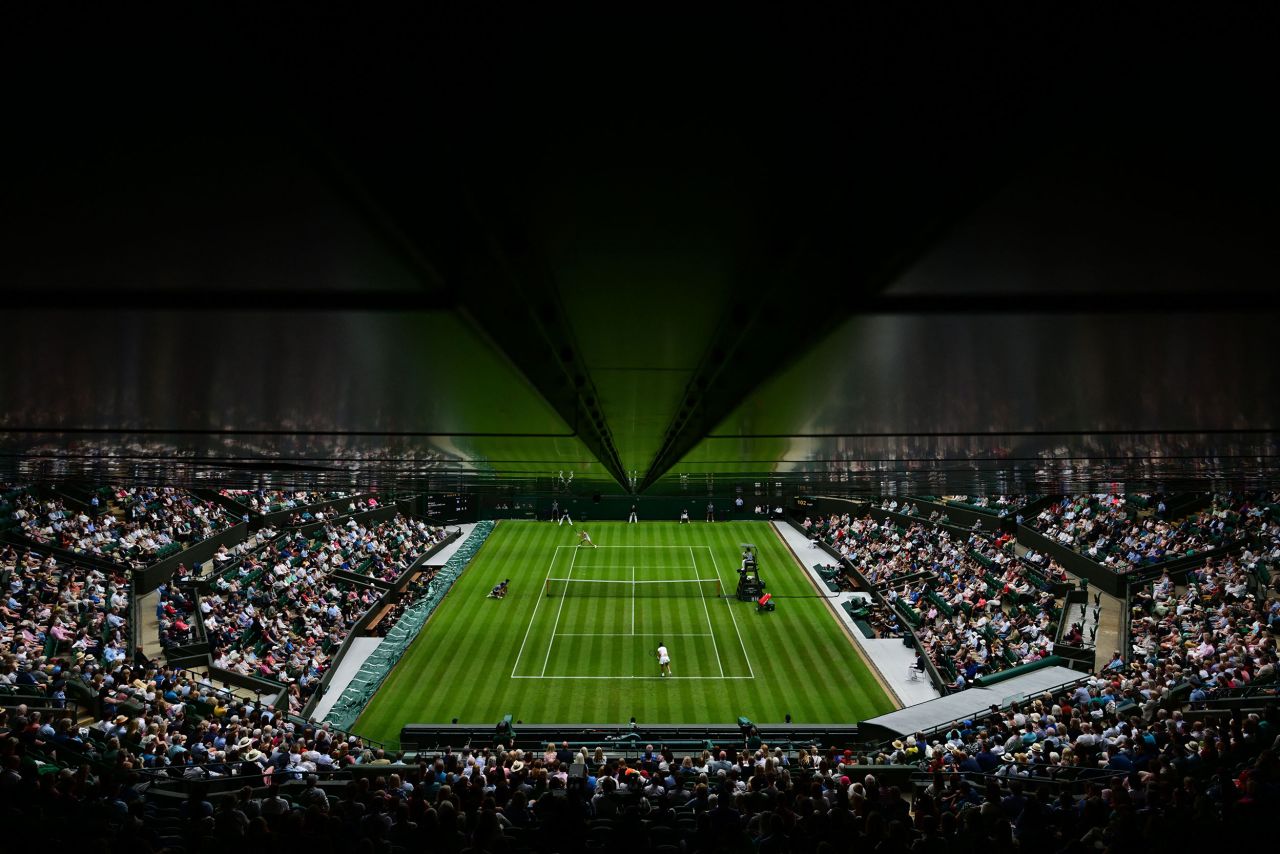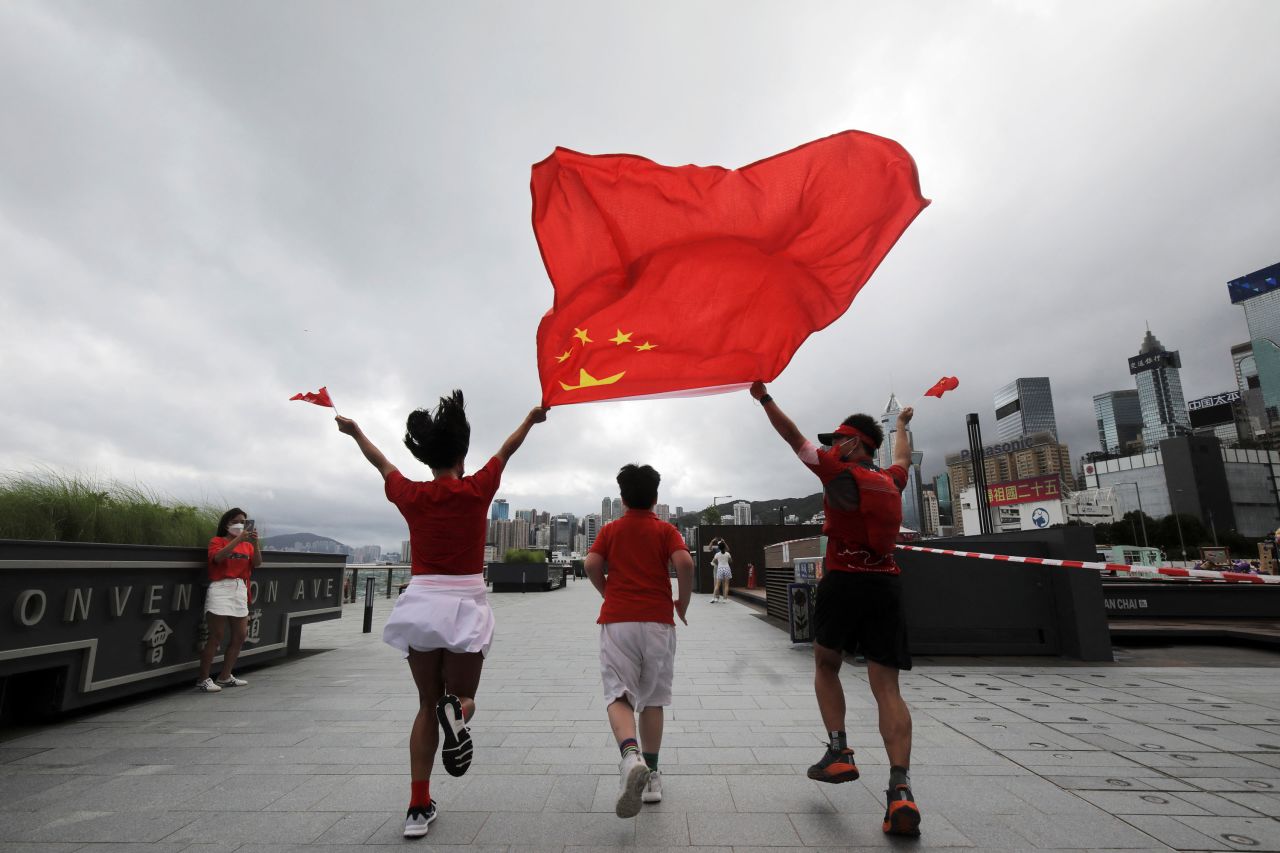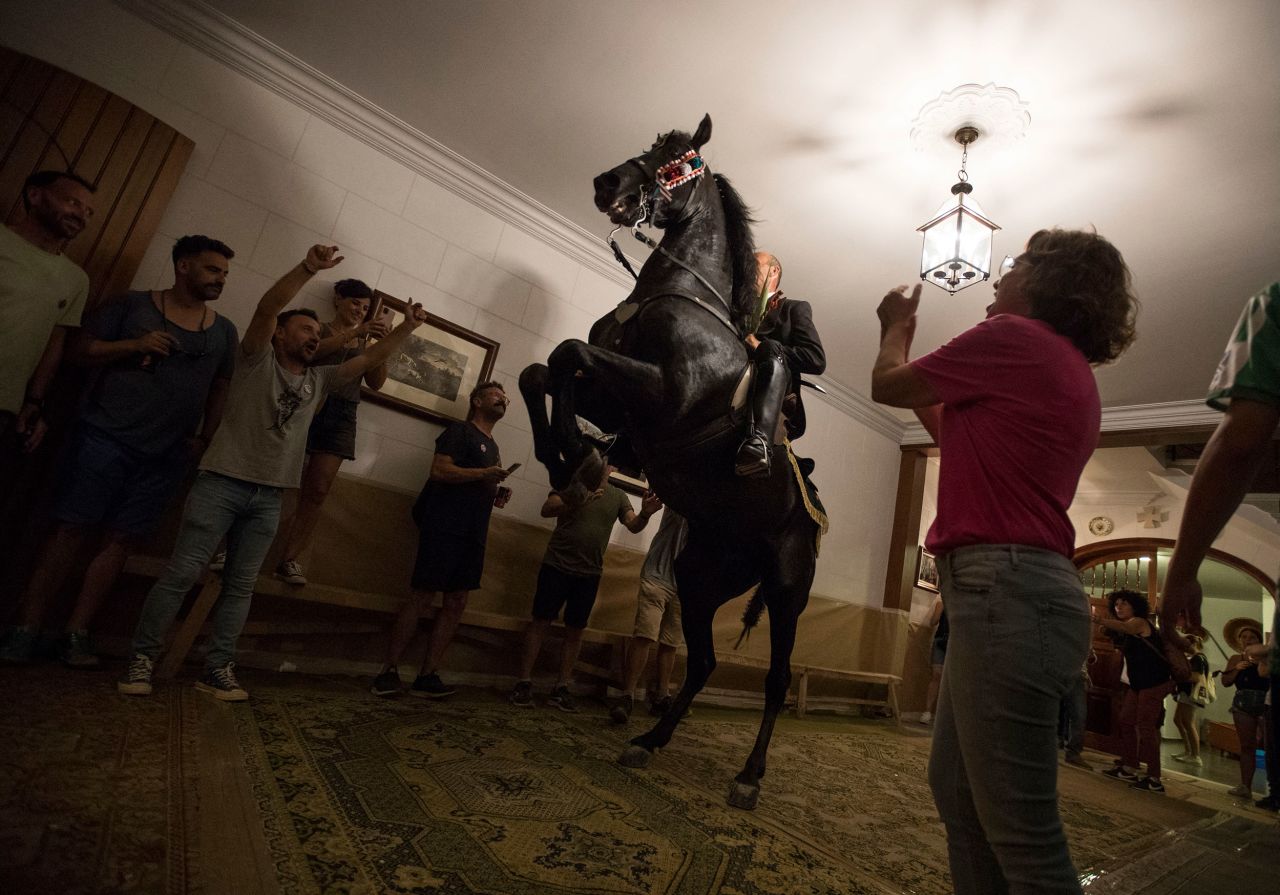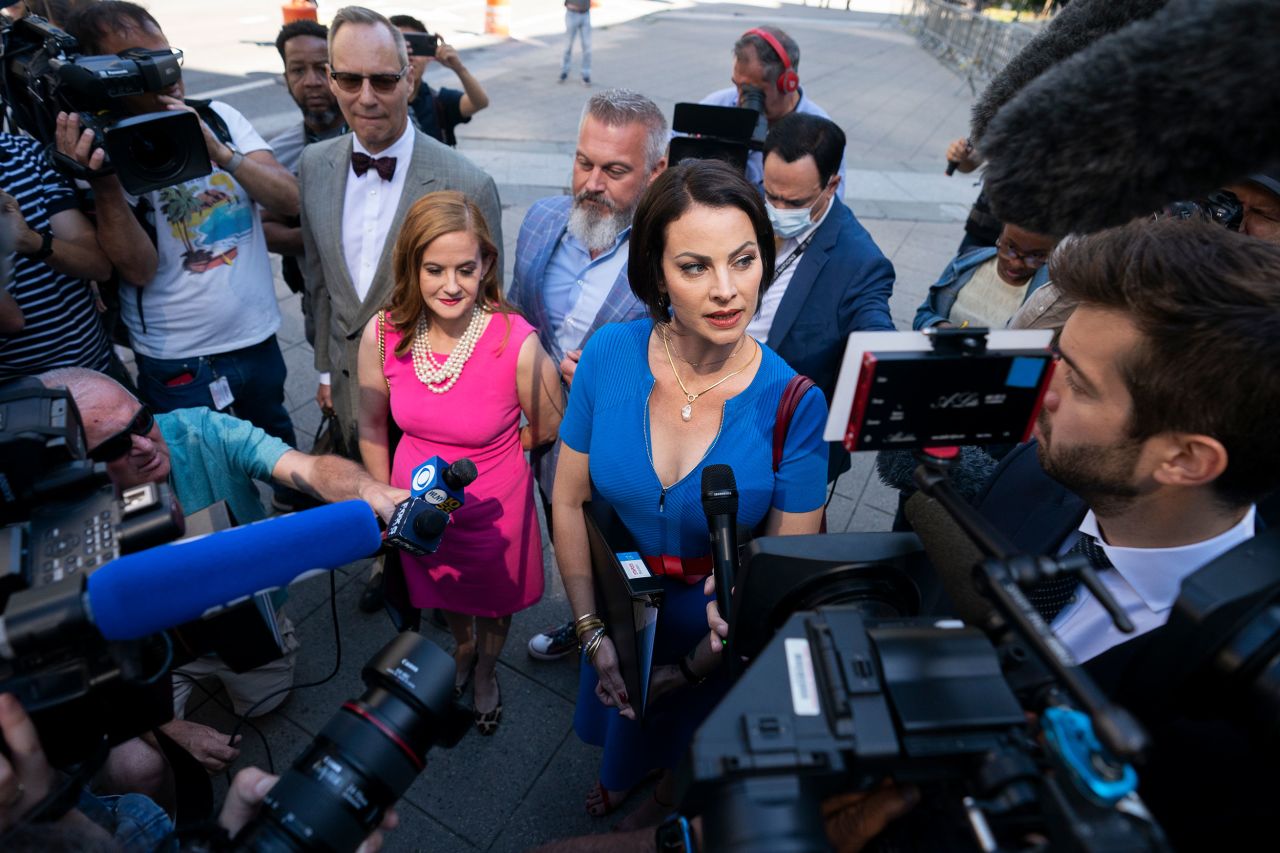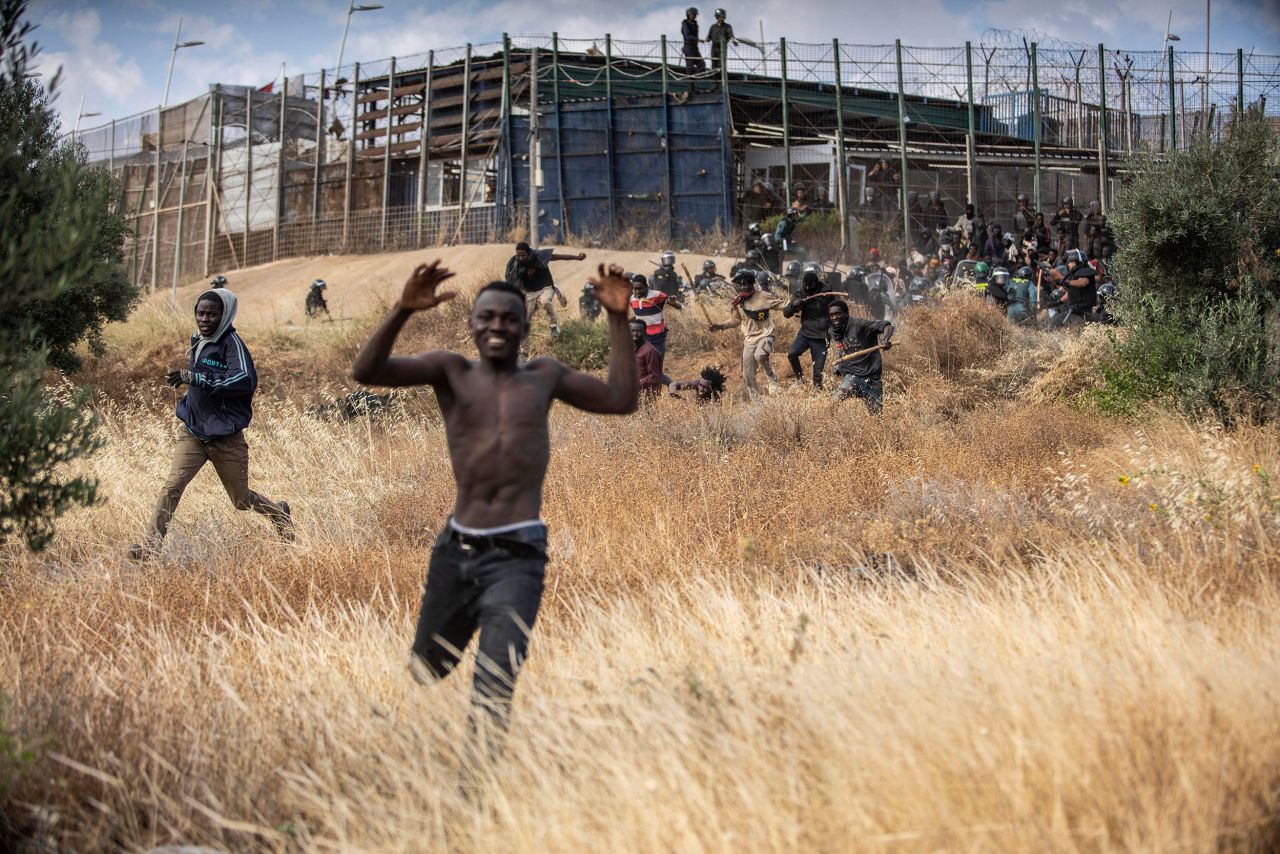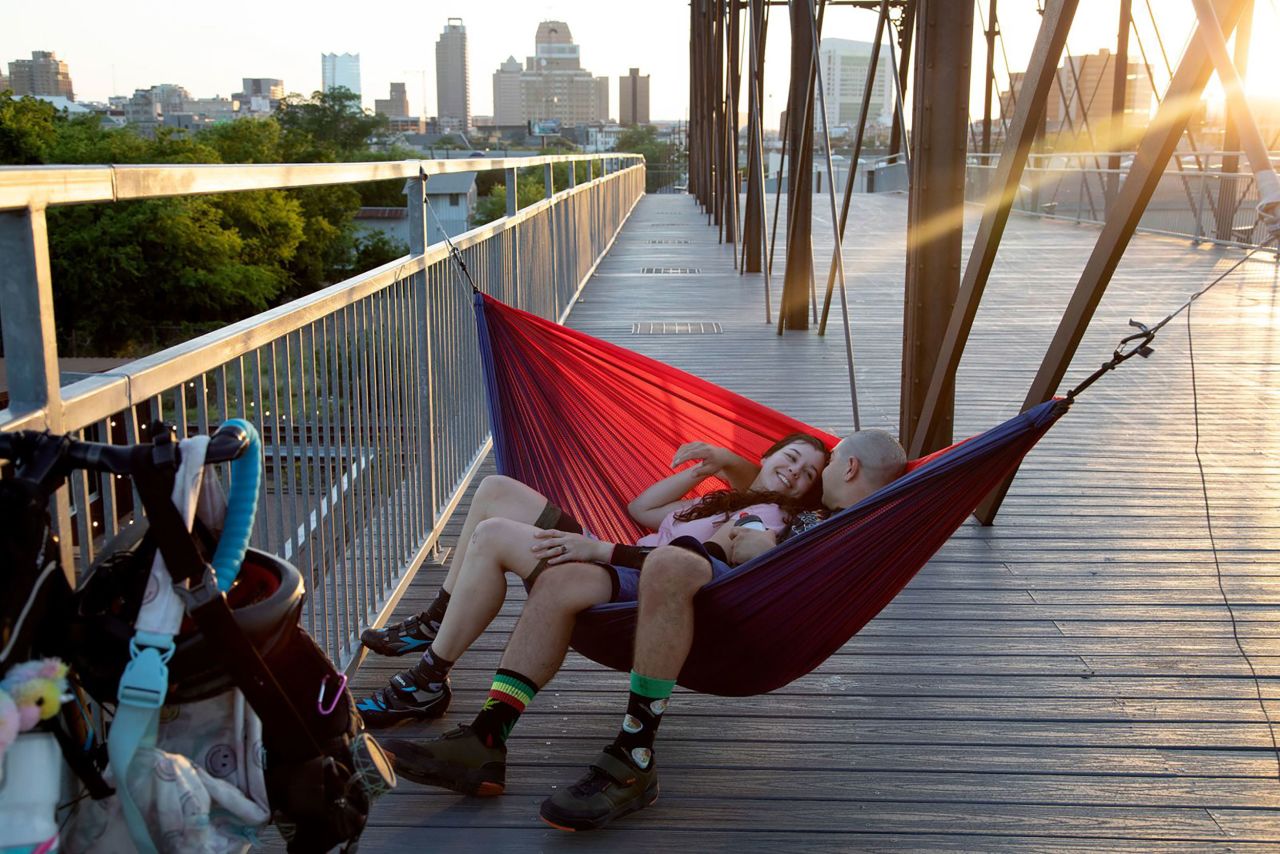 Check out more moving, fascinating and thought-provoking images from the week that was, curated by CNN Photos.
What's happening in entertainment
TV and streaming
Join us in commemorating our nation's independence with "CNN's The Fourth in America" special, including musical performances and firework shows, live on Monday beginning at 7 p.m. ET. Hosted by CNN's Dana Bash, Ana Cabrera, Don Lemon and Sara Sidner, "CNN's The Fourth in America" special will feature performances from AJR, Ava Max, Alessia Cara, Avril Lavigne, the B-52's,  Def Leppard, the Doobie Brothers, Gloria Estefan, Jason Derulo, Jimmie Allen, Journey, The Lumineers, Machine Gun Kelly, Maren Morris, Old Dominion, Pitbull, Santana, Third Eye Blind, T-Pain, Willie Nelson and more. 
Hammer time…
Actor Chris Hemsworth returns to the Marvel Cinematic Universe on Friday in "Thor: Love and Thunder." The movie features Academy Award winners Christian Bale and Russell Crowe as villainous Gorr and god-ruler Zeus, respectively, along with some of the gang from "Guardians of the Galaxy." Thor's ex-girlfriend Jane Foster, played by Natalie Portman, returns to the franchise as another version of Thor.
What's happening in sports
Football
The Grand Slam tennis tournament continues today with the Round of 16. On Saturday, Polish tennis player Iga Swiatek, ranked world No. 1 by the Women's Tennis Association, was defeated by France's Alizé Cornet, ending her 37-match winning streak.
Quiz time!
Take CNN's weekly news quiz to see how much you remember from the week that was! So far, 30% of fellow quiz fans have gotten eight or more questions right. How will you fare?
Play me off
'Centerfield'
This year marks the 50th anniversary of Ray Charles' utterly moving rendition of an American classic with roots that stretch back to the 1890s. Feel free to turn this one up. (Click here to view)