In pictures: Queen Elizabeth II's Platinum Jubilee
Updated 9:54 PM EDT, Sun June 5, 2022
For the first time in history, a British monarch is celebrating 70 years on the throne.
Queen Elizabeth II was 25 years old when her reign began on February 6, 1952.
To mark the unprecedented anniversary, there have been Platinum Jubilee celebrations taking place across the country. This four-day holiday weekend has included a variety of public events and community activities.
On Sunday, the final day of celebrations, the Queen made a surprise appearance on the balcony of Buckingham Palace, waving to crowds attending the People's Pageant in her honor.
The Queen had skipped events on Friday and Saturday — a thanksgiving service at St Paul's Cathedral and an afternoon at Epsom racecourse — after experiencing "discomfort" during the opening day parade on Thursday.
Sunday's balcony appearance capped a spectacular jubilee finale. Thousands of people took to the streets of central London as a carnival procession echoed the Queen's coronation from 70 years ago.
"I have been humbled and deeply touched that so many people have taken to the streets to celebrate my Platinum Jubilee," the Queen said in a released statement. "While I may not have attended every event in person, my heart has been with you all; and I remain committed to serving you to the best of my ability, supported by my family."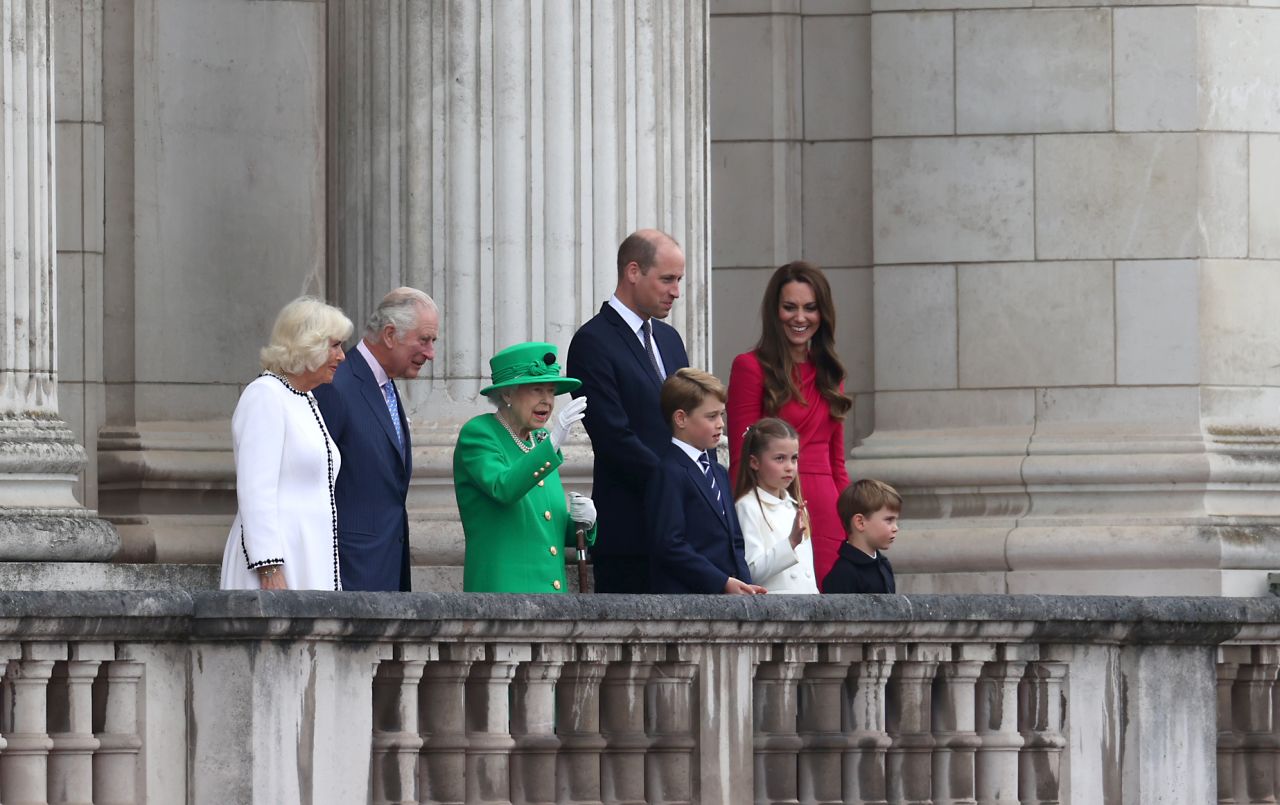 Photos: Queen Elizabeth II's Platinum Jubilee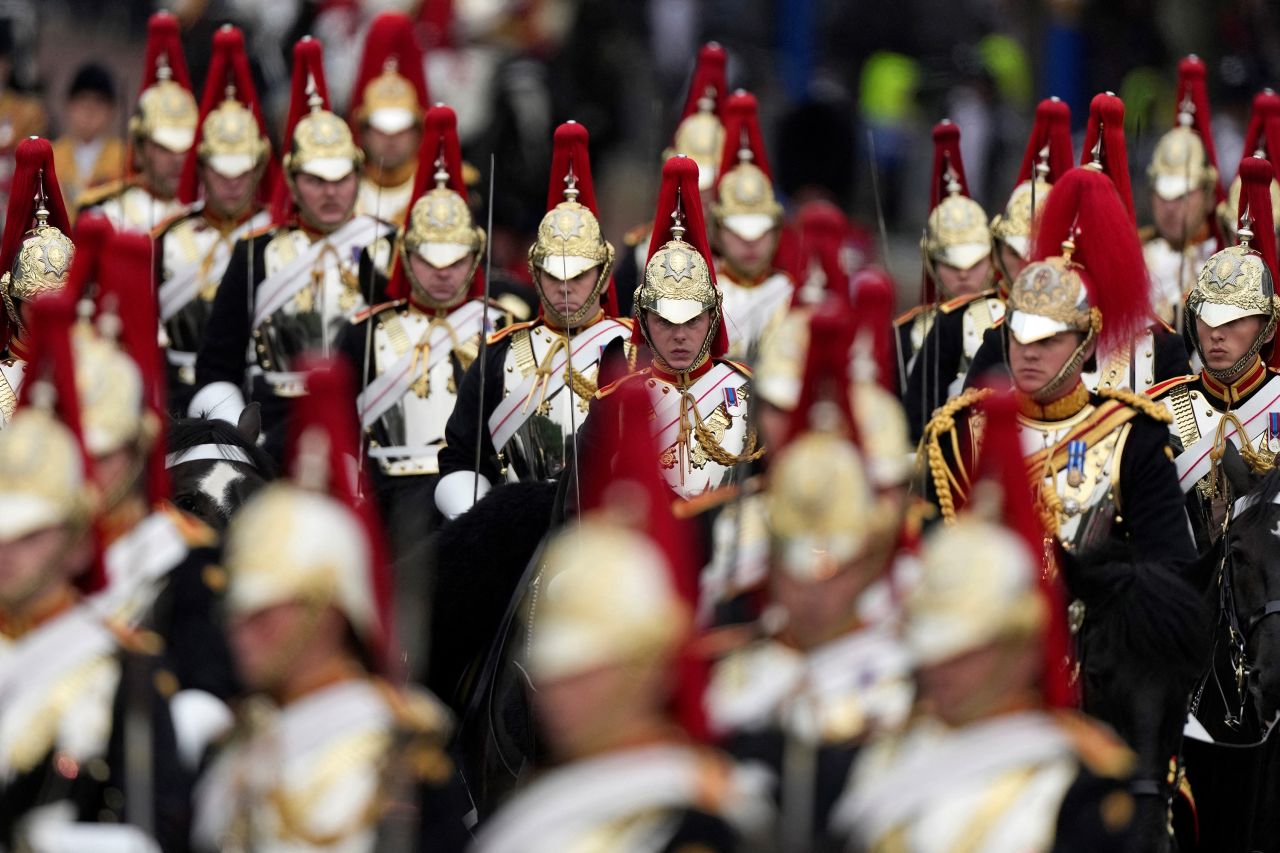 Photos: Queen Elizabeth II's Platinum Jubilee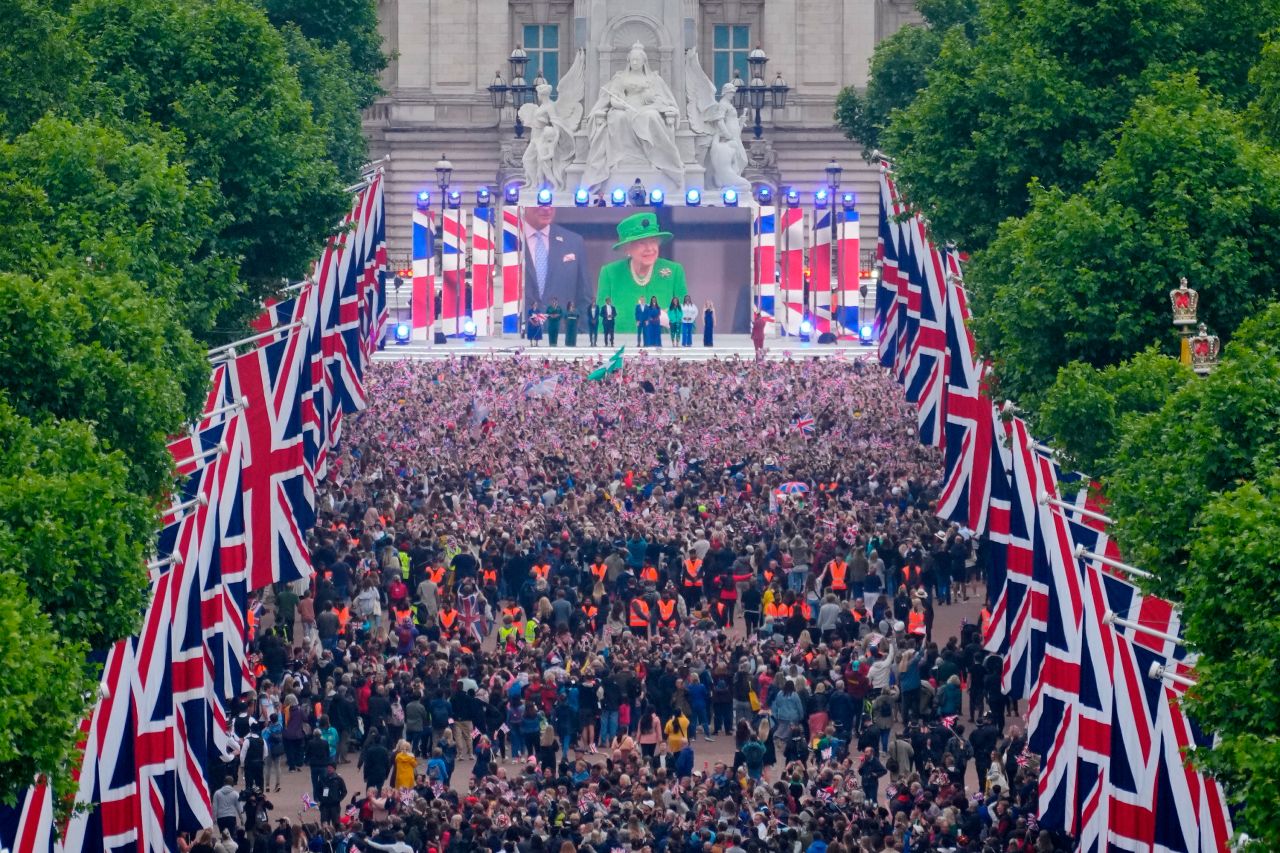 Photos: Queen Elizabeth II's Platinum Jubilee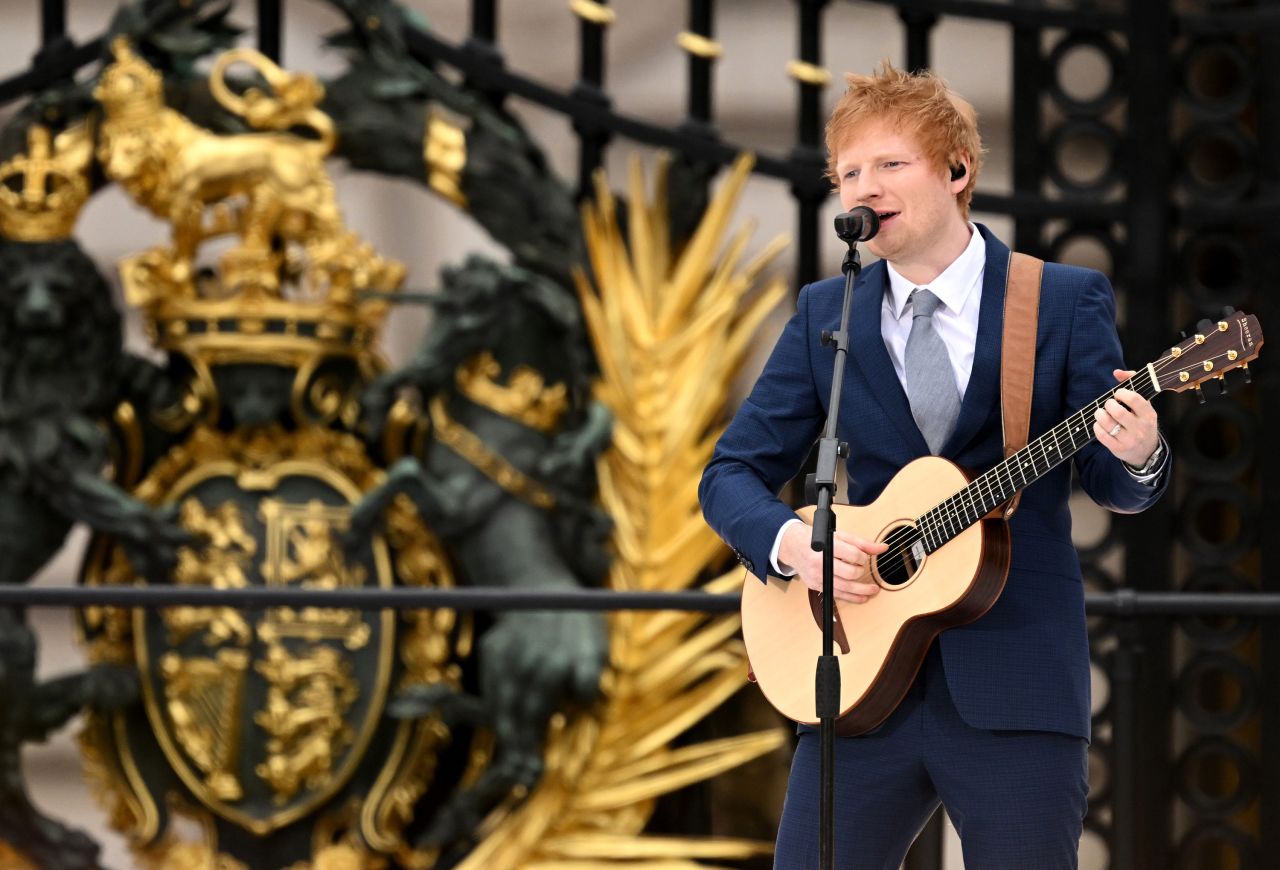 Photos: Queen Elizabeth II's Platinum Jubilee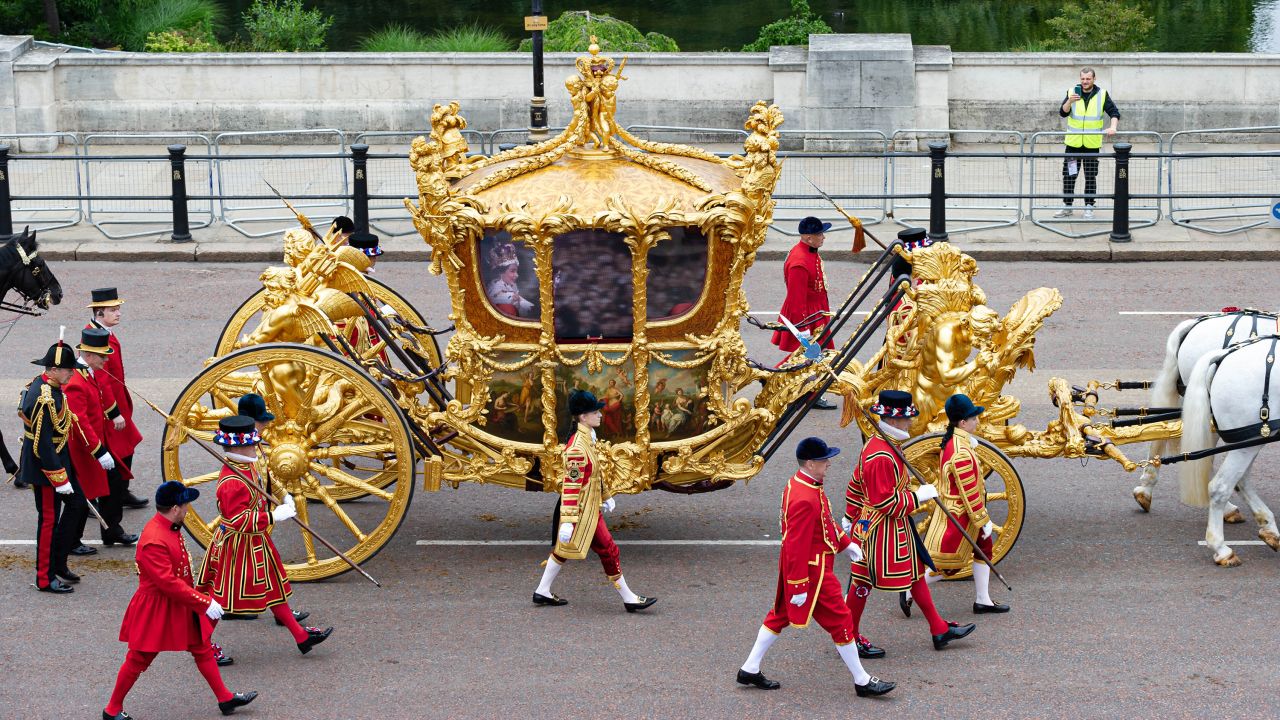 Photos: Queen Elizabeth II's Platinum Jubilee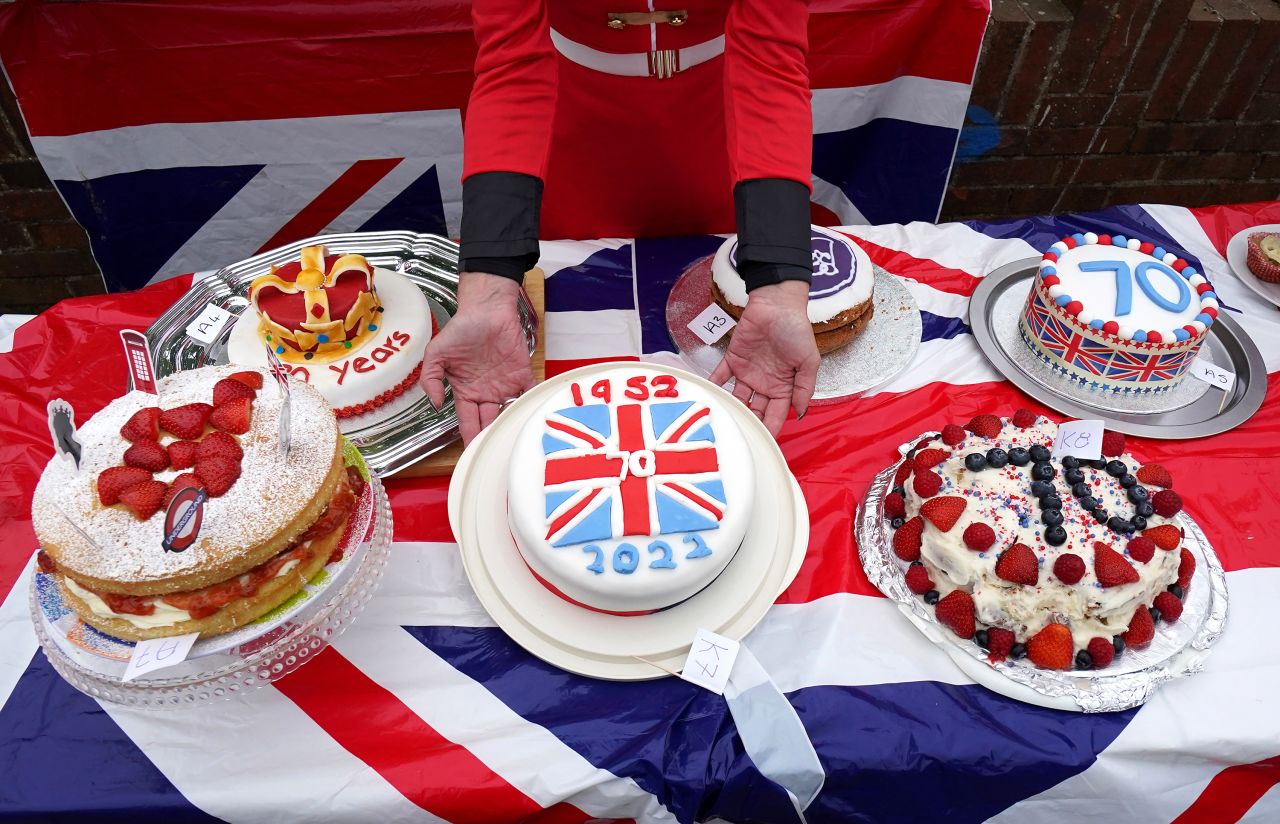 Photos: Queen Elizabeth II's Platinum Jubilee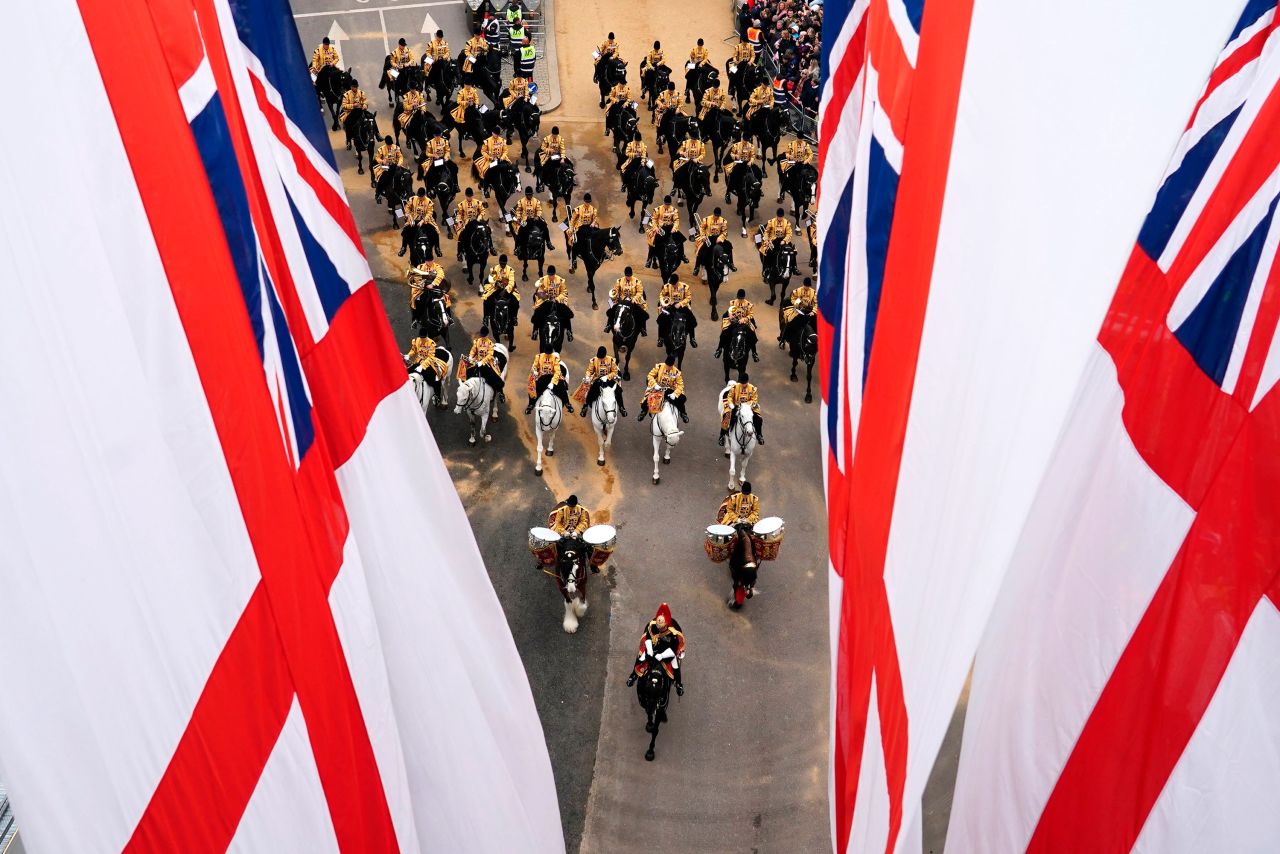 Photos: Queen Elizabeth II's Platinum Jubilee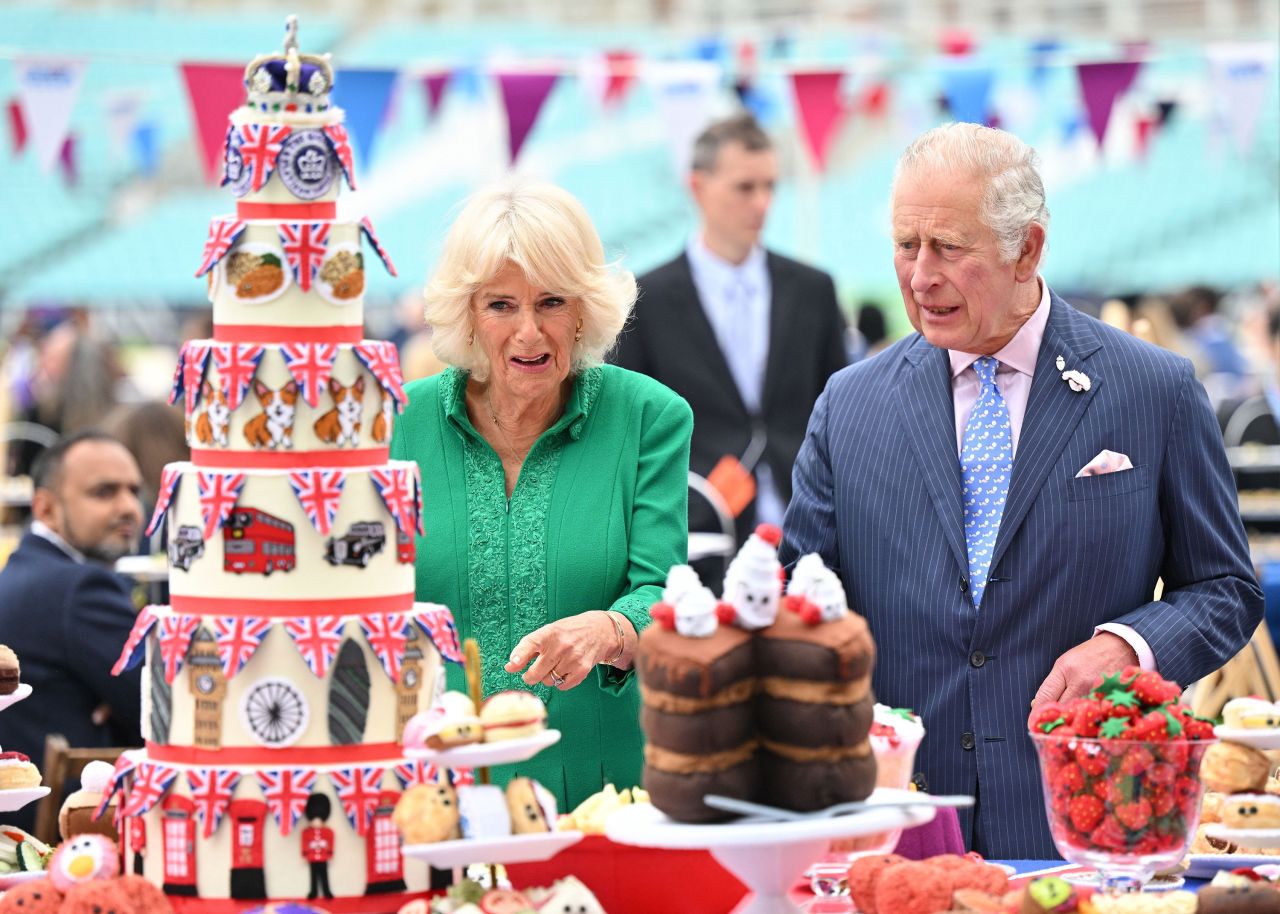 Photos: Queen Elizabeth II's Platinum Jubilee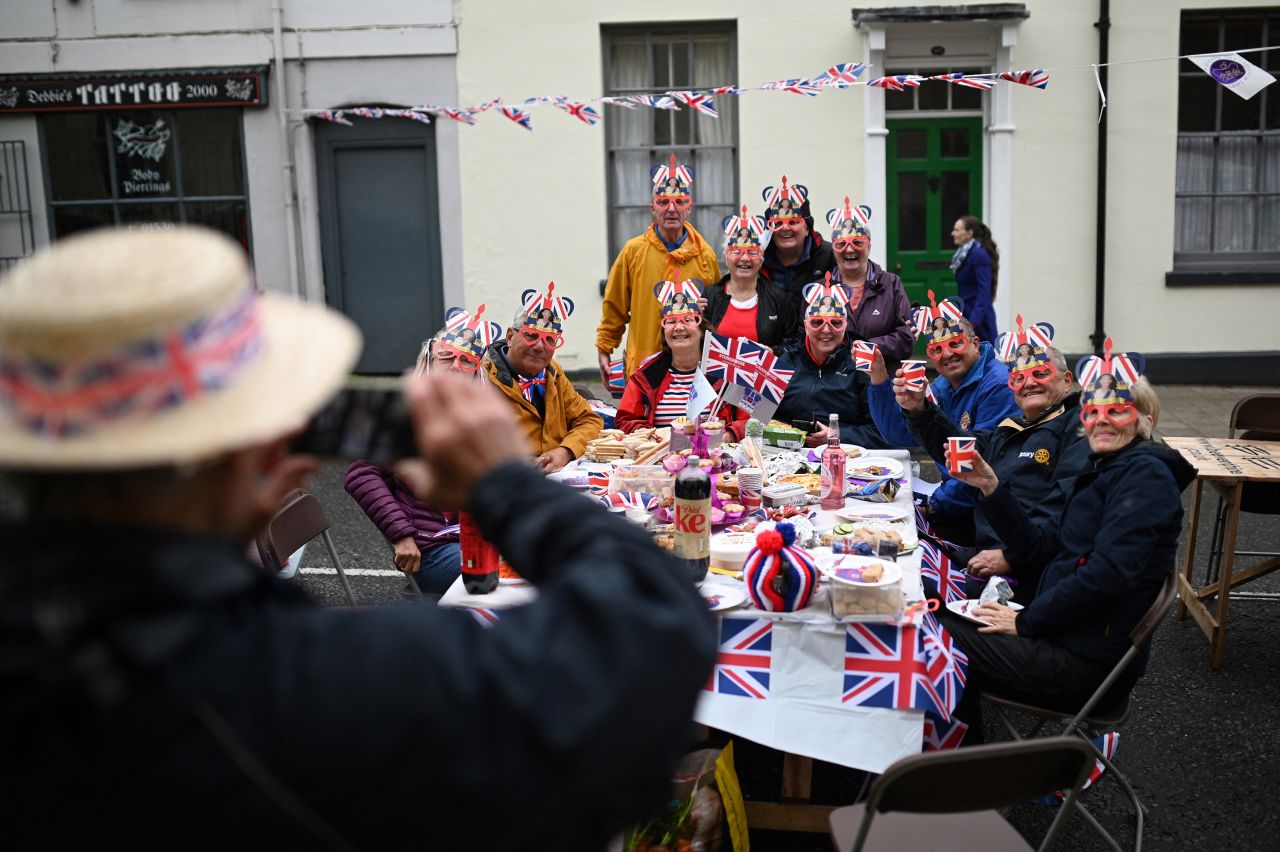 Photos: Queen Elizabeth II's Platinum Jubilee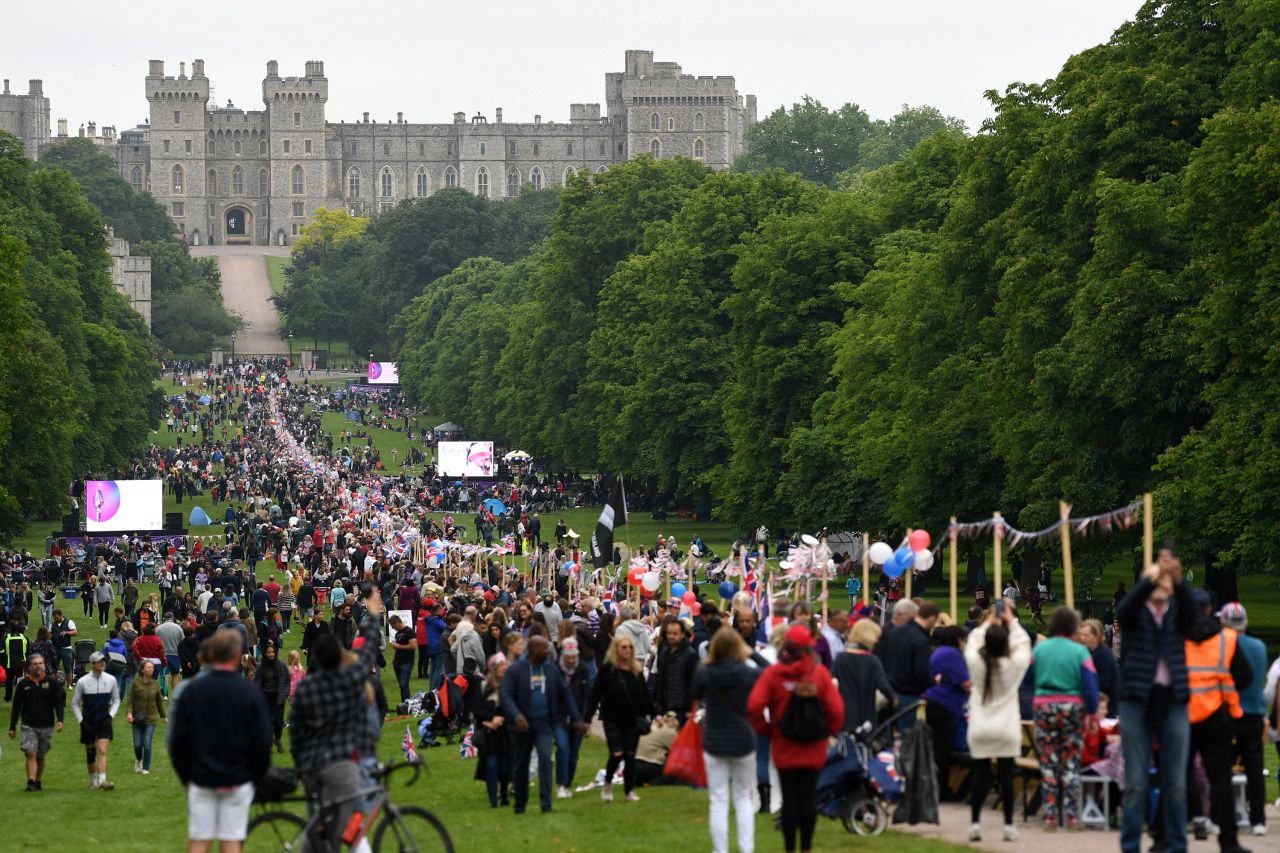 Photos: Queen Elizabeth II's Platinum Jubilee
Photos: Queen Elizabeth II's Platinum Jubilee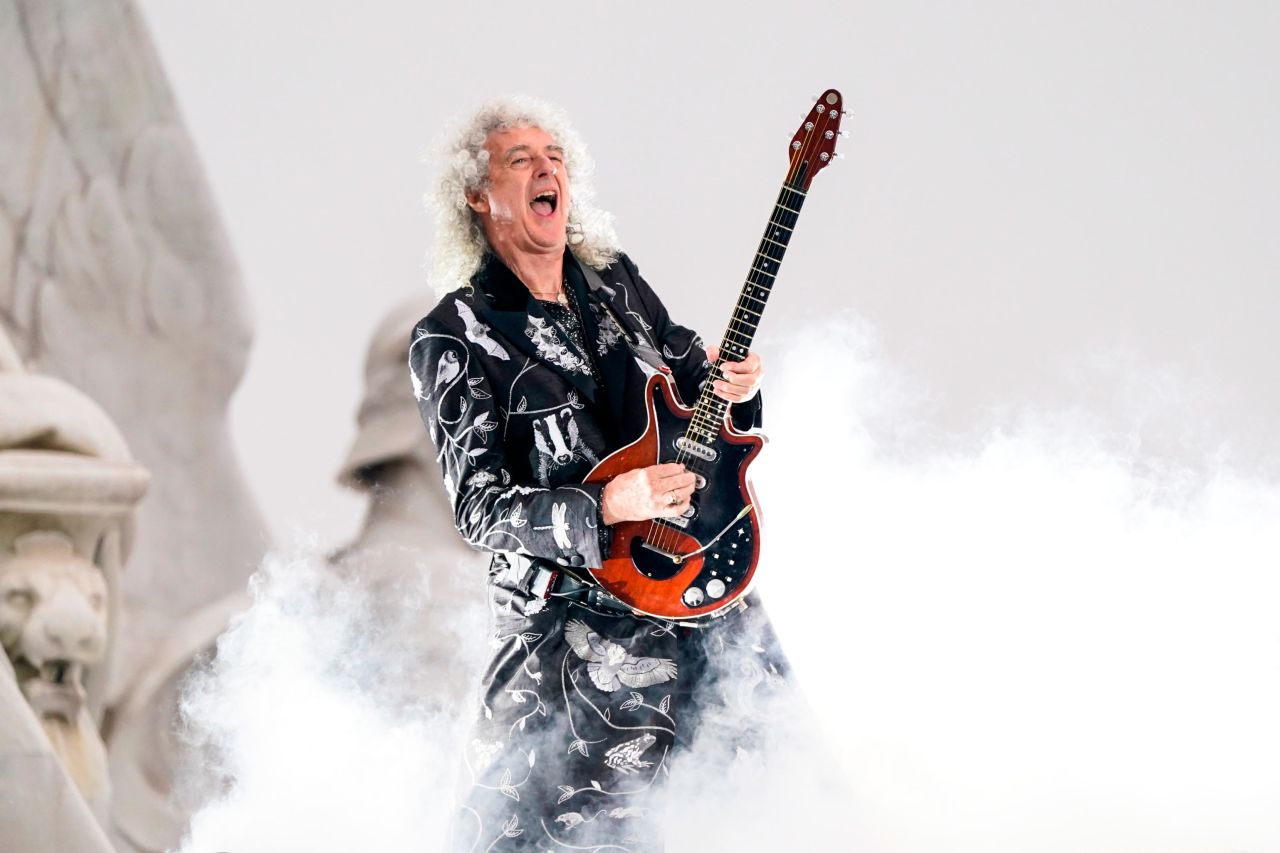 Photos: Queen Elizabeth II's Platinum Jubilee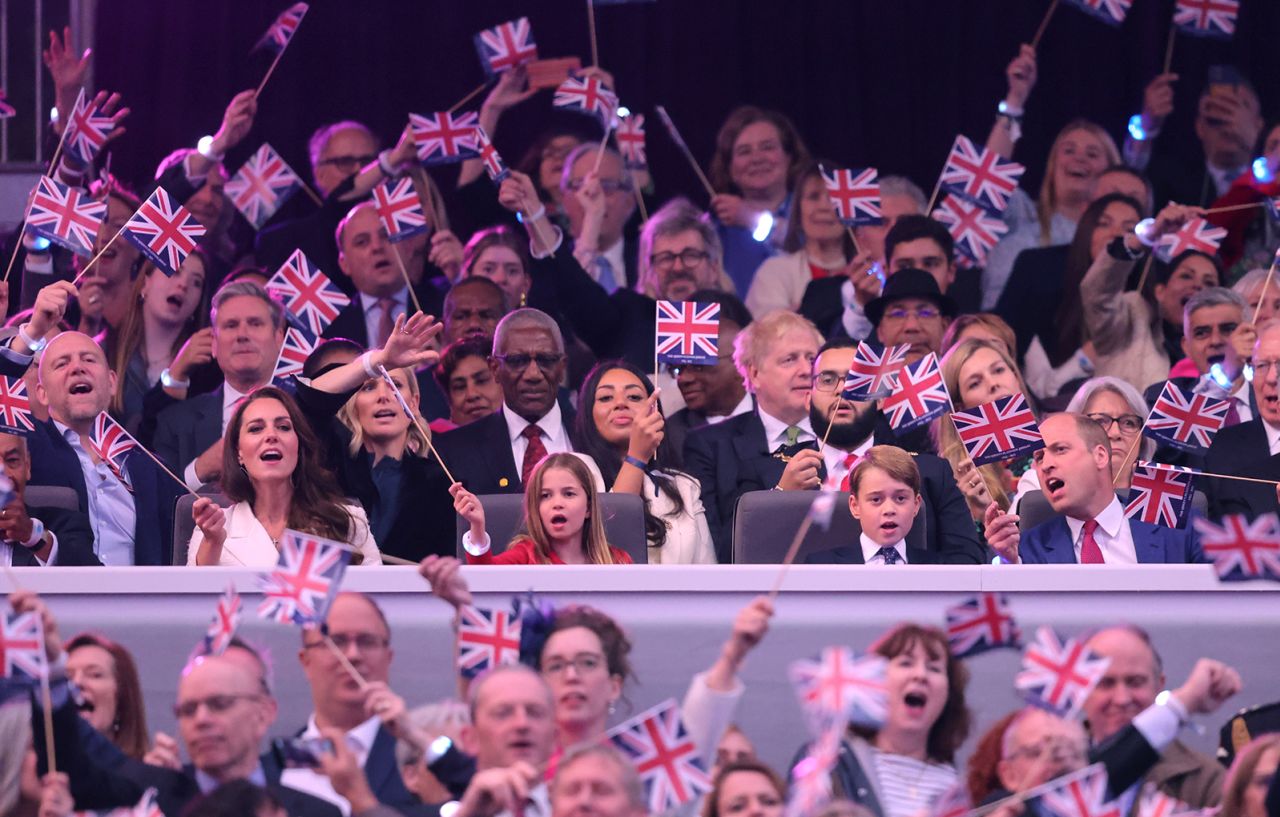 Photos: Queen Elizabeth II's Platinum Jubilee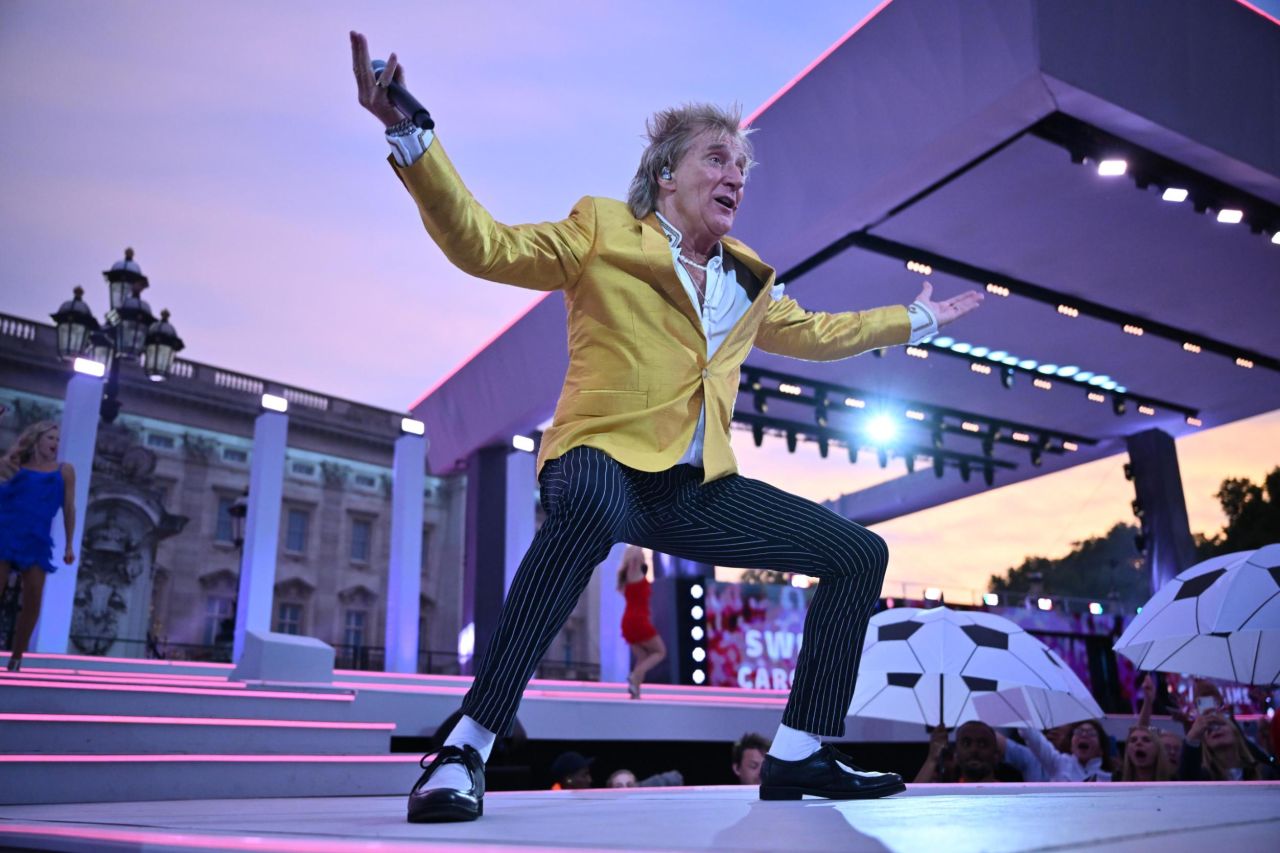 Photos: Queen Elizabeth II's Platinum Jubilee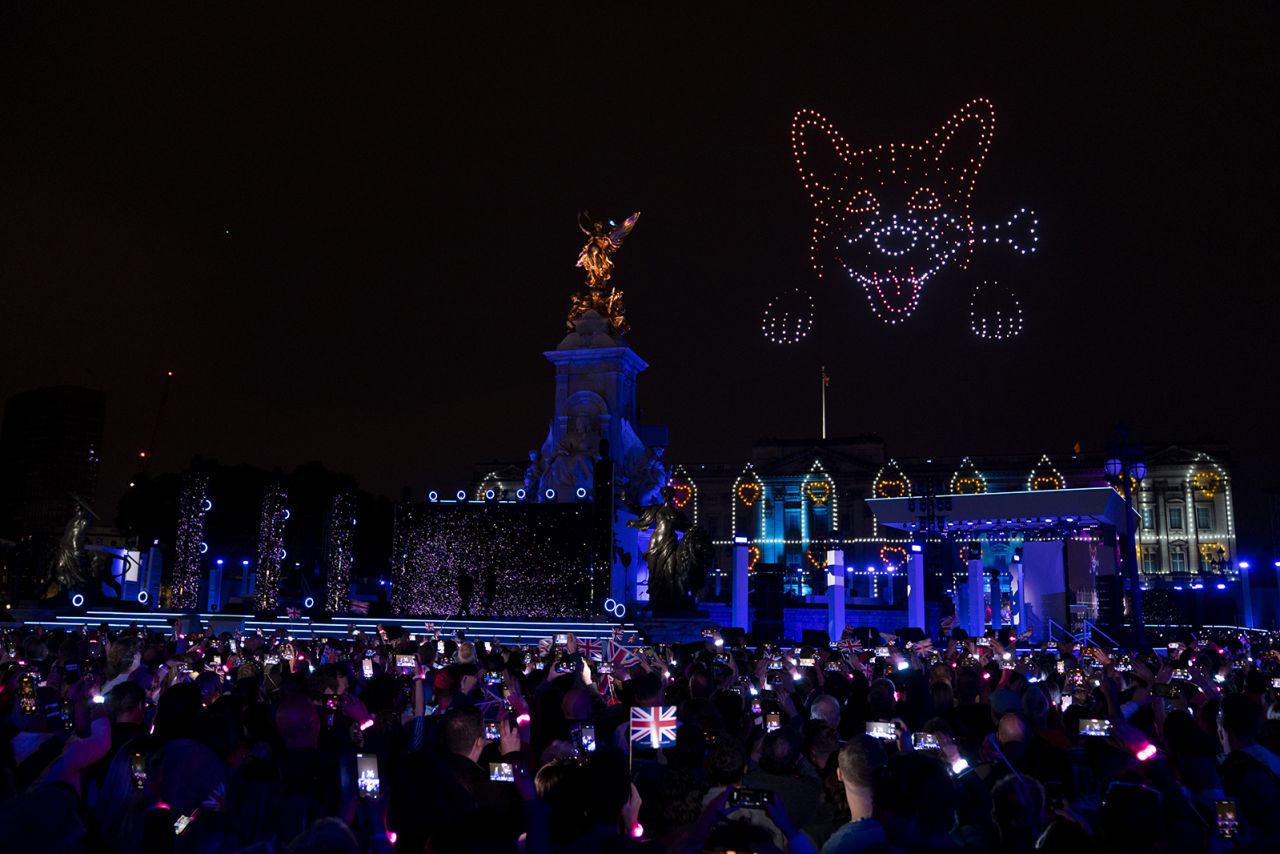 Photos: Queen Elizabeth II's Platinum Jubilee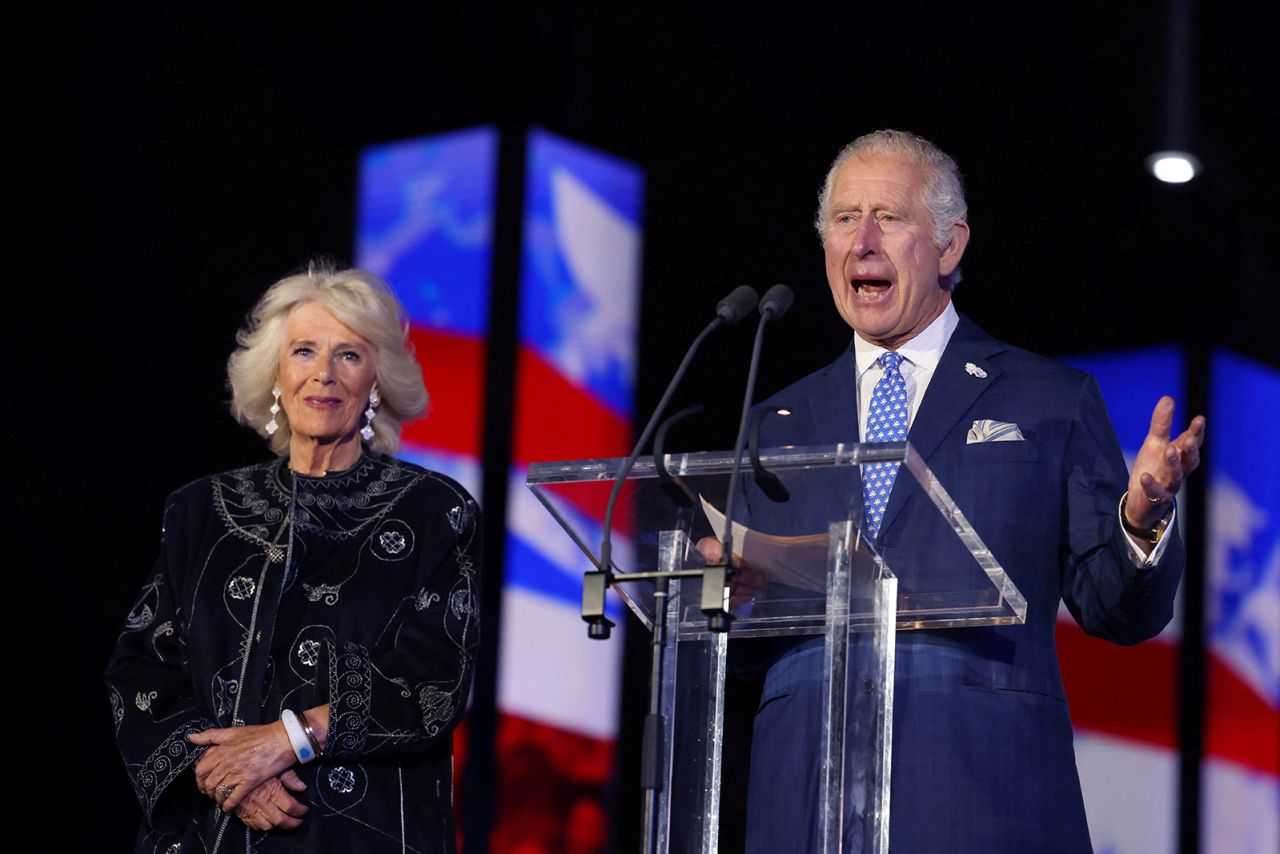 Photos: Queen Elizabeth II's Platinum Jubilee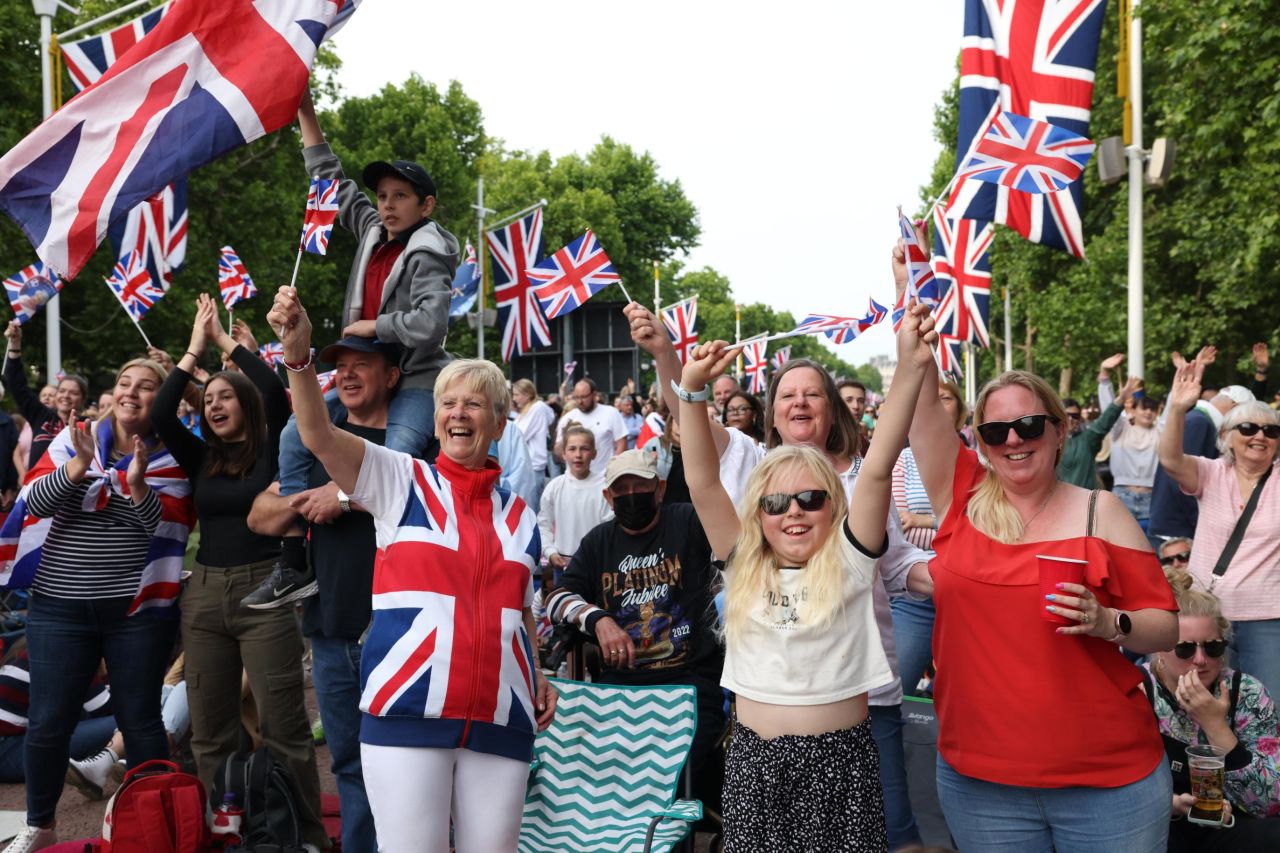 Photos: Queen Elizabeth II's Platinum Jubilee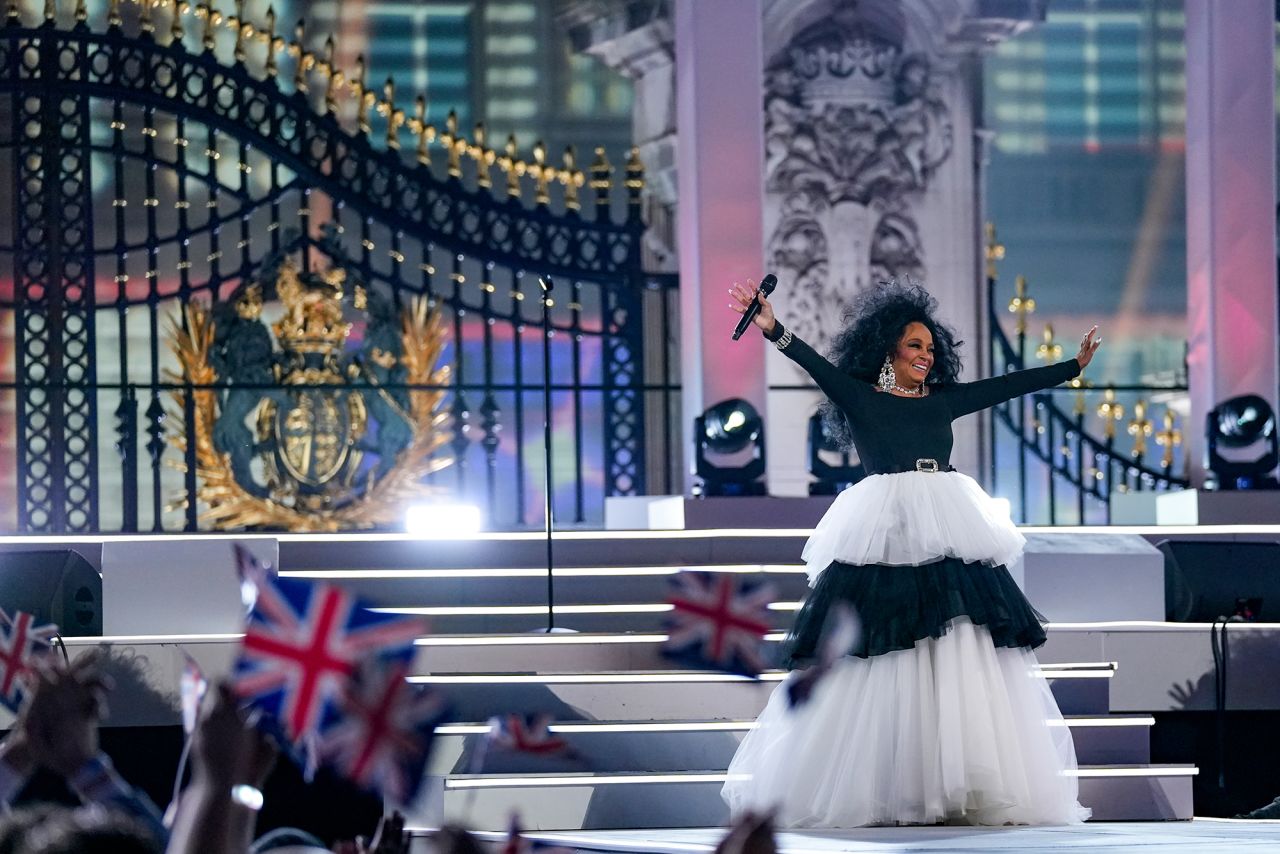 Photos: Queen Elizabeth II's Platinum Jubilee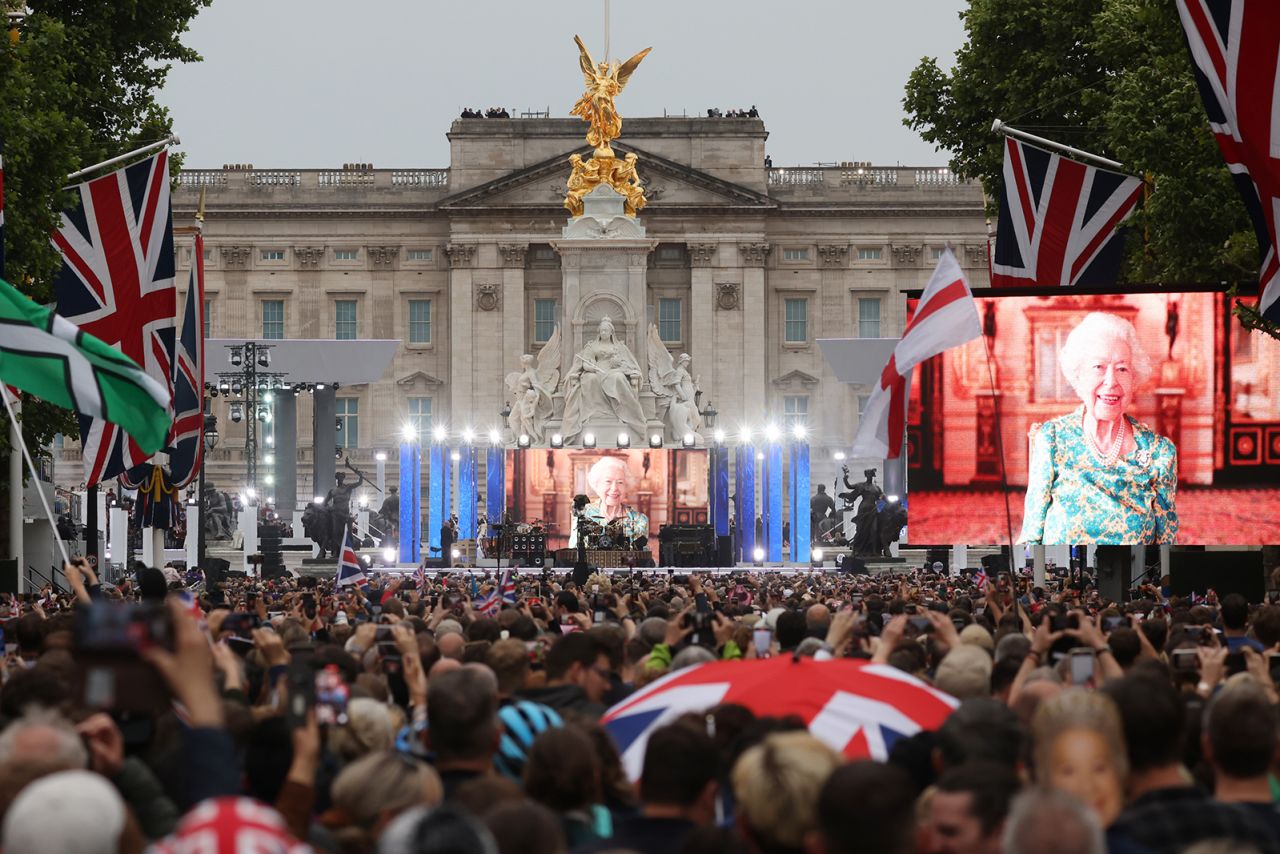 Photos: Queen Elizabeth II's Platinum Jubilee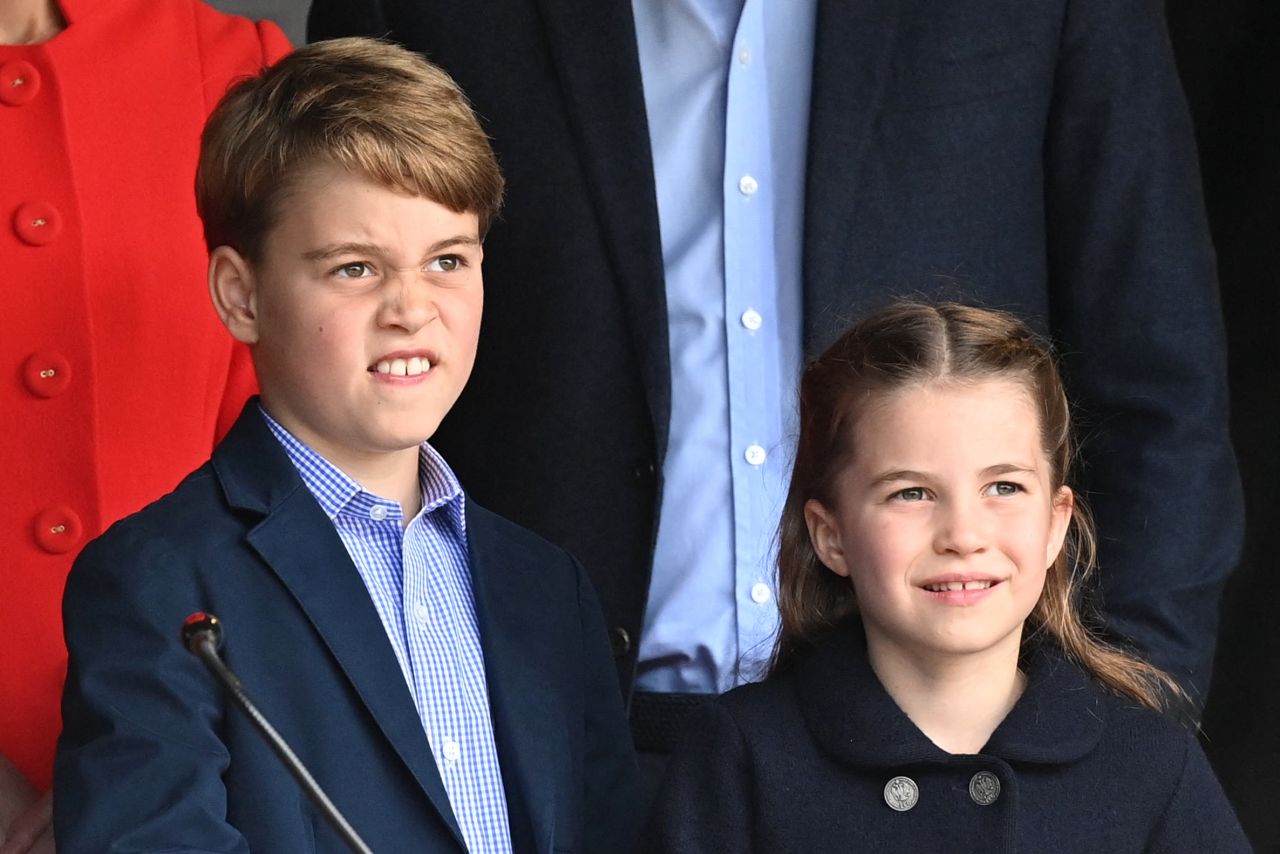 Photos: Queen Elizabeth II's Platinum Jubilee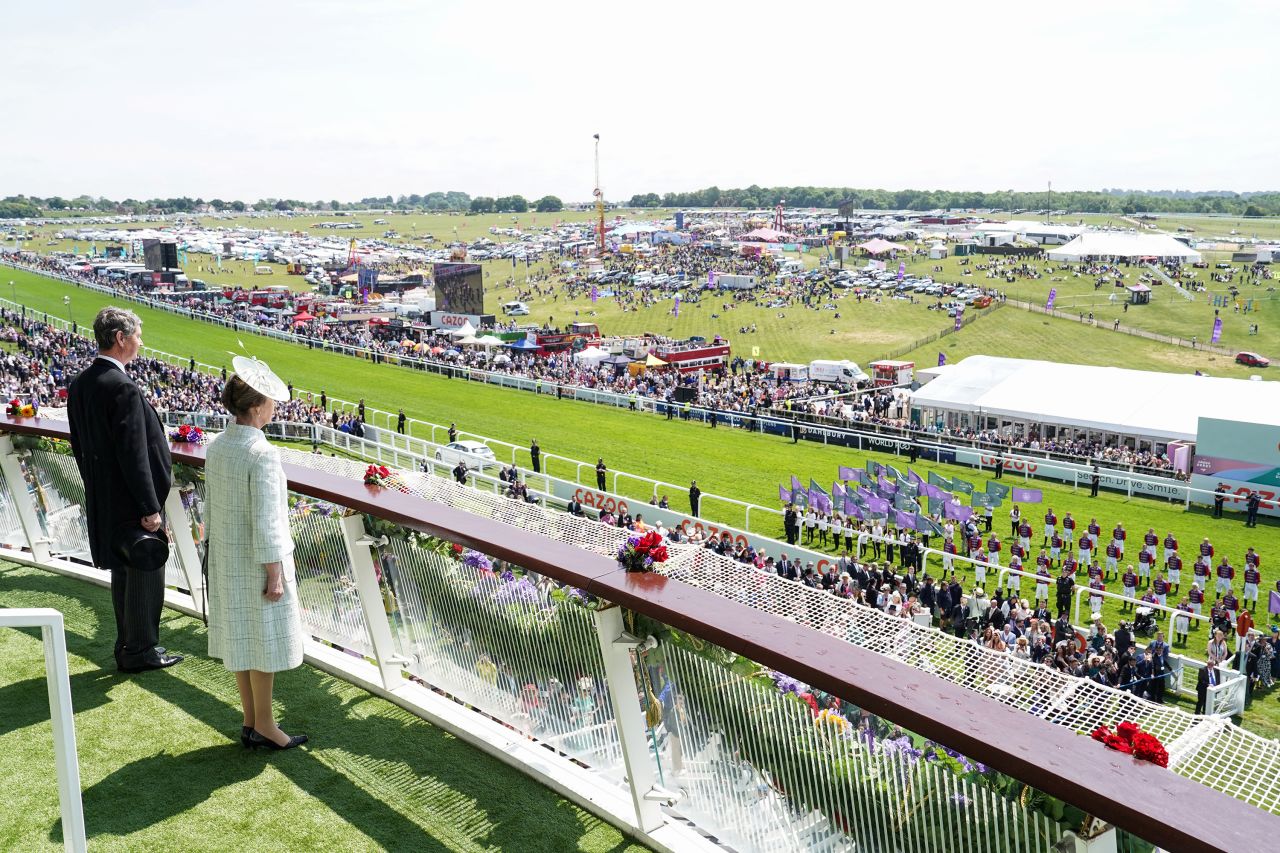 Photos: Queen Elizabeth II's Platinum Jubilee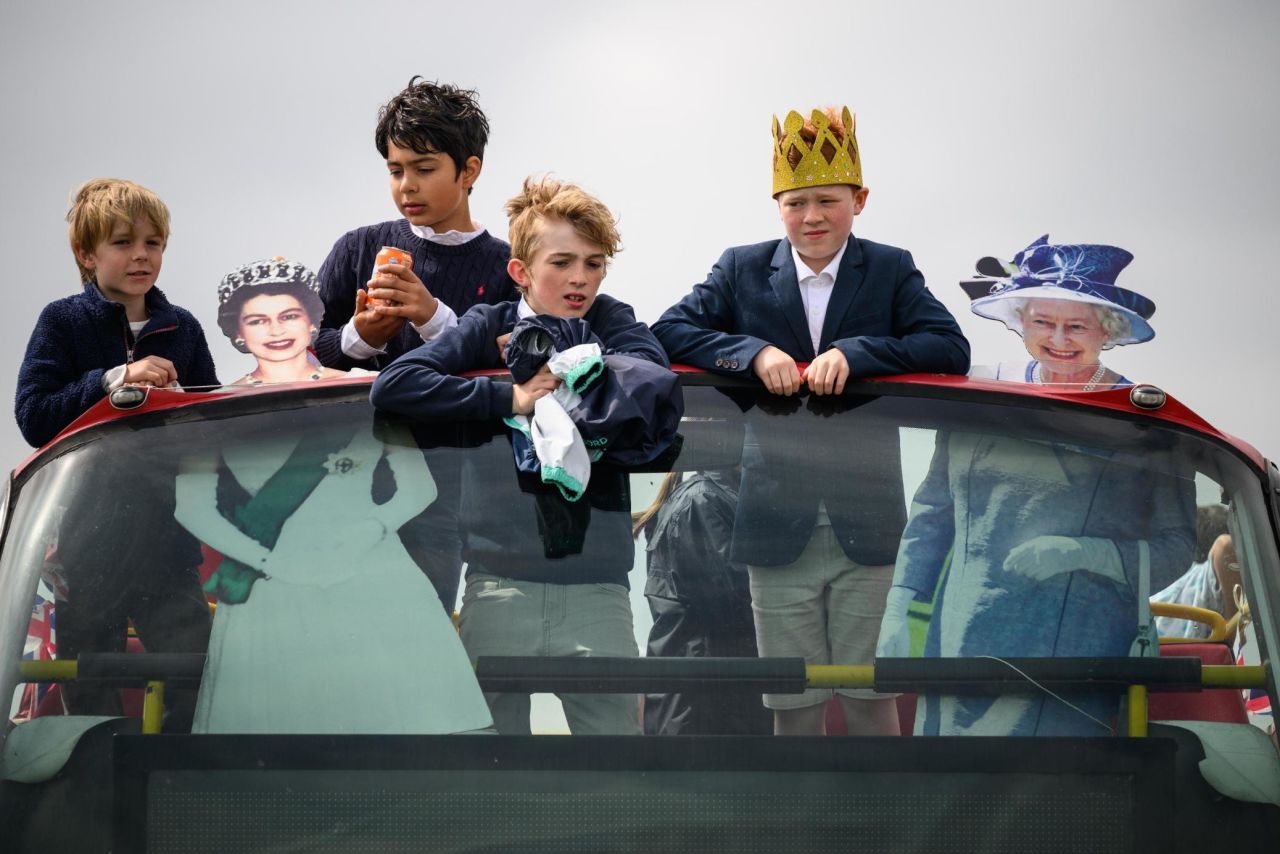 Photos: Queen Elizabeth II's Platinum Jubilee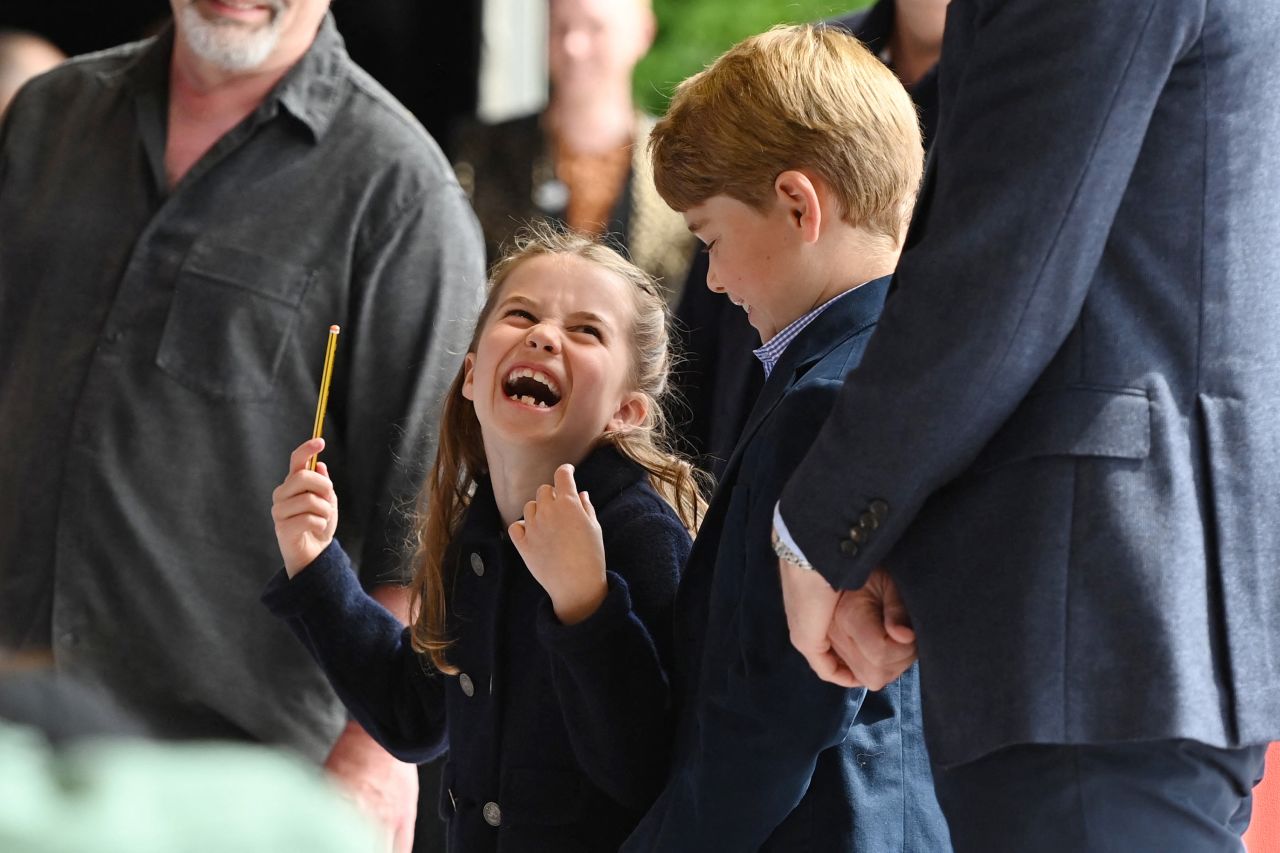 Photos: Queen Elizabeth II's Platinum Jubilee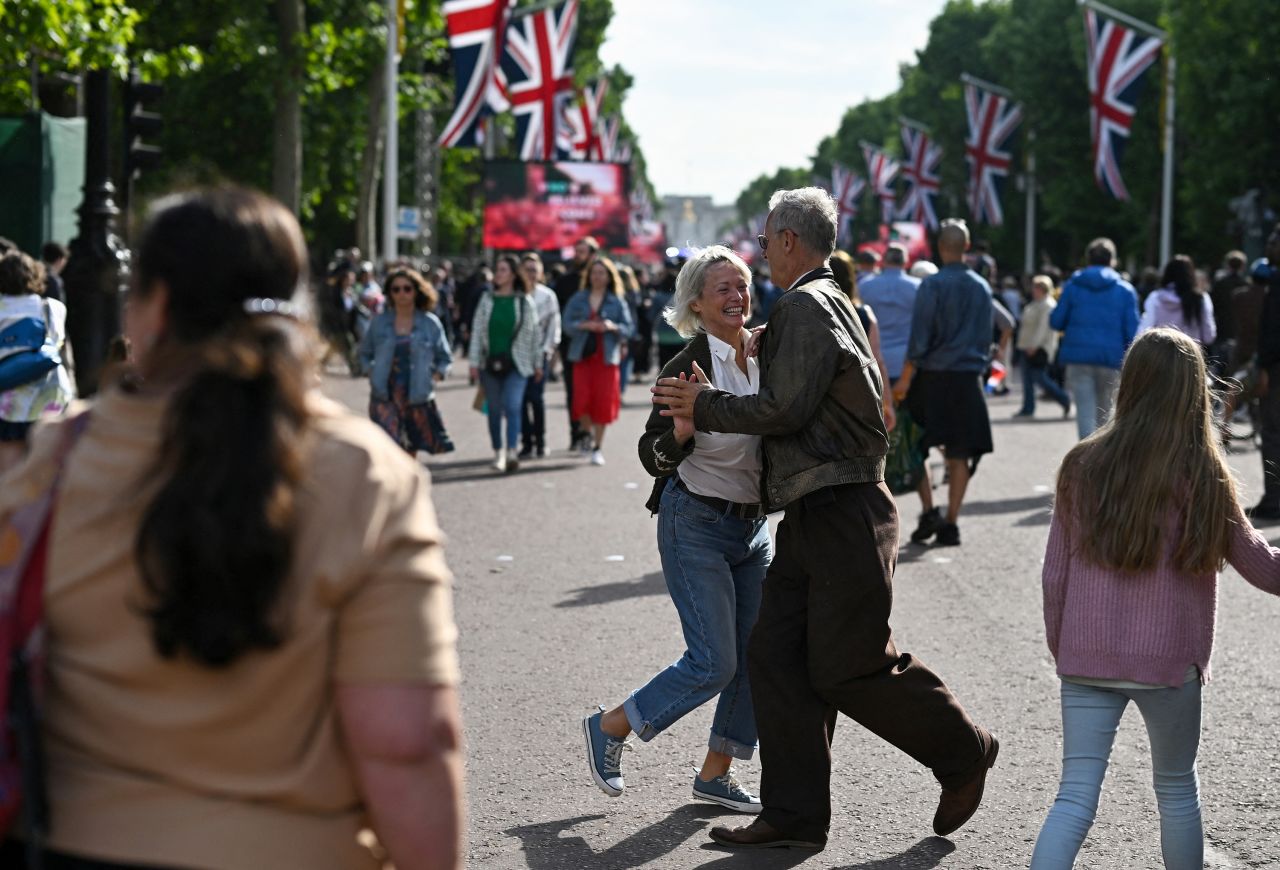 Photos: Queen Elizabeth II's Platinum Jubilee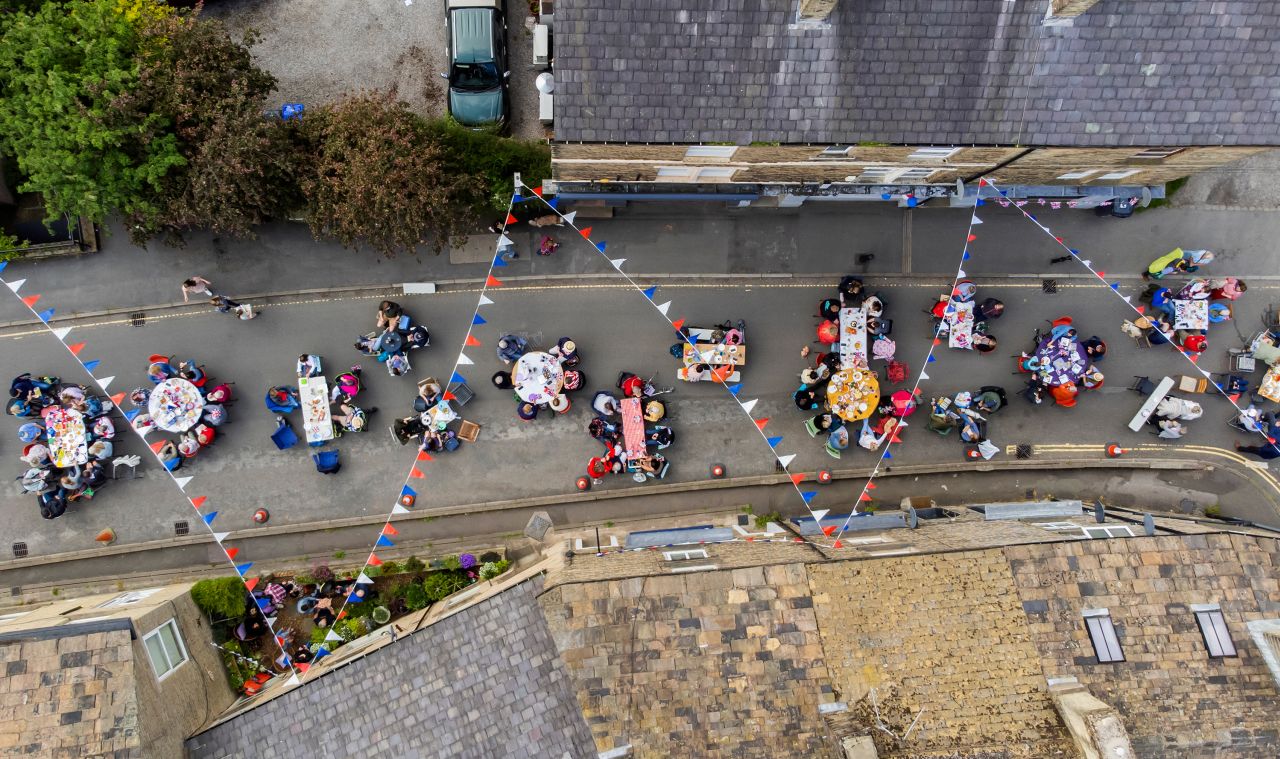 Photos: Queen Elizabeth II's Platinum Jubilee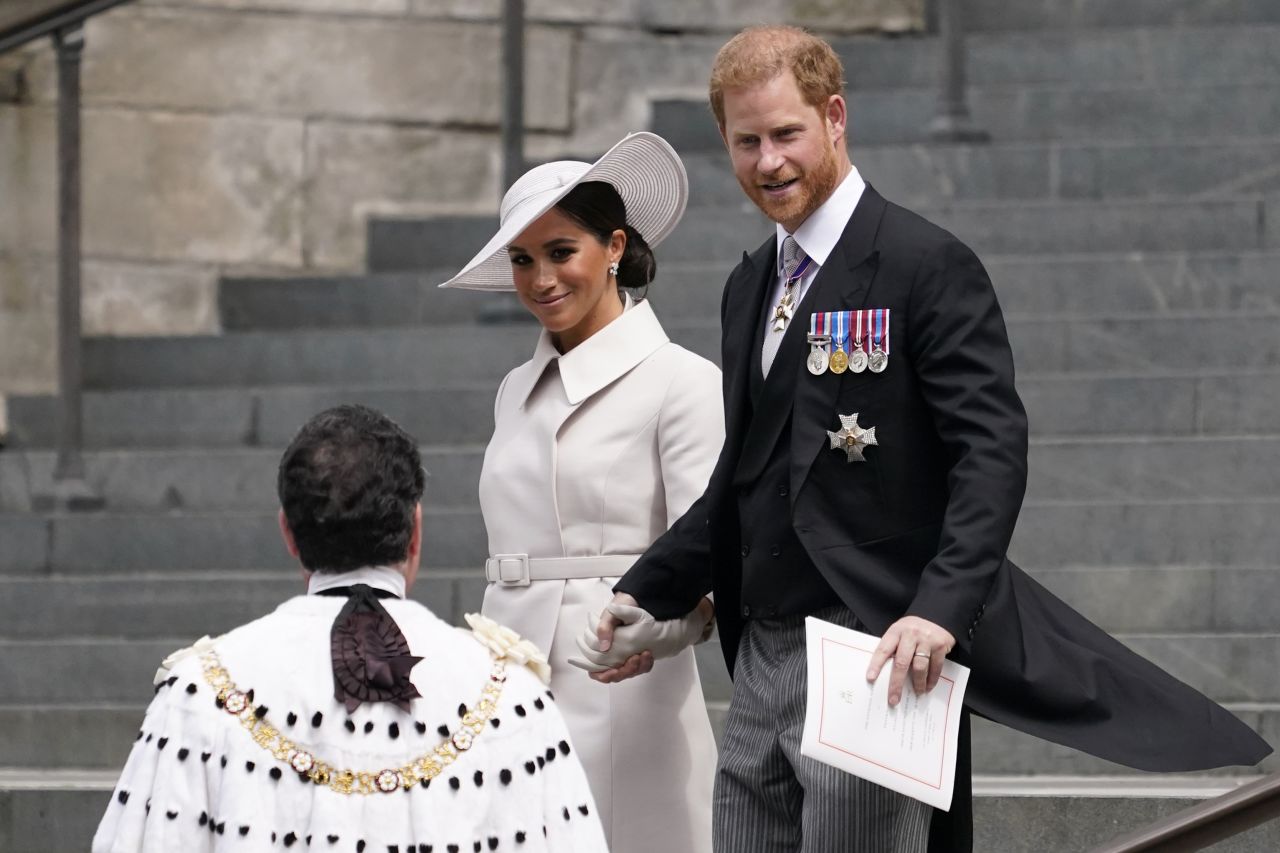 Photos: Queen Elizabeth II's Platinum Jubilee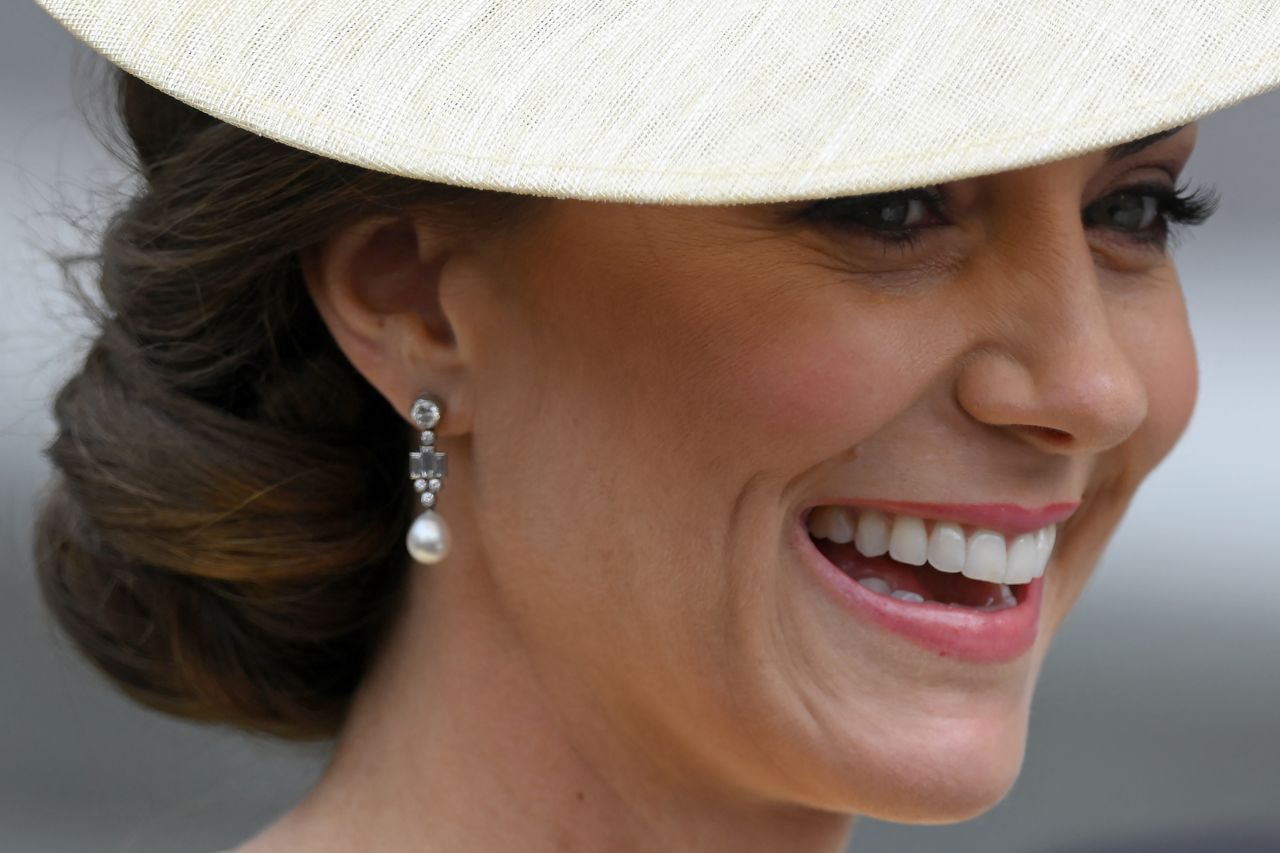 Photos: Queen Elizabeth II's Platinum Jubilee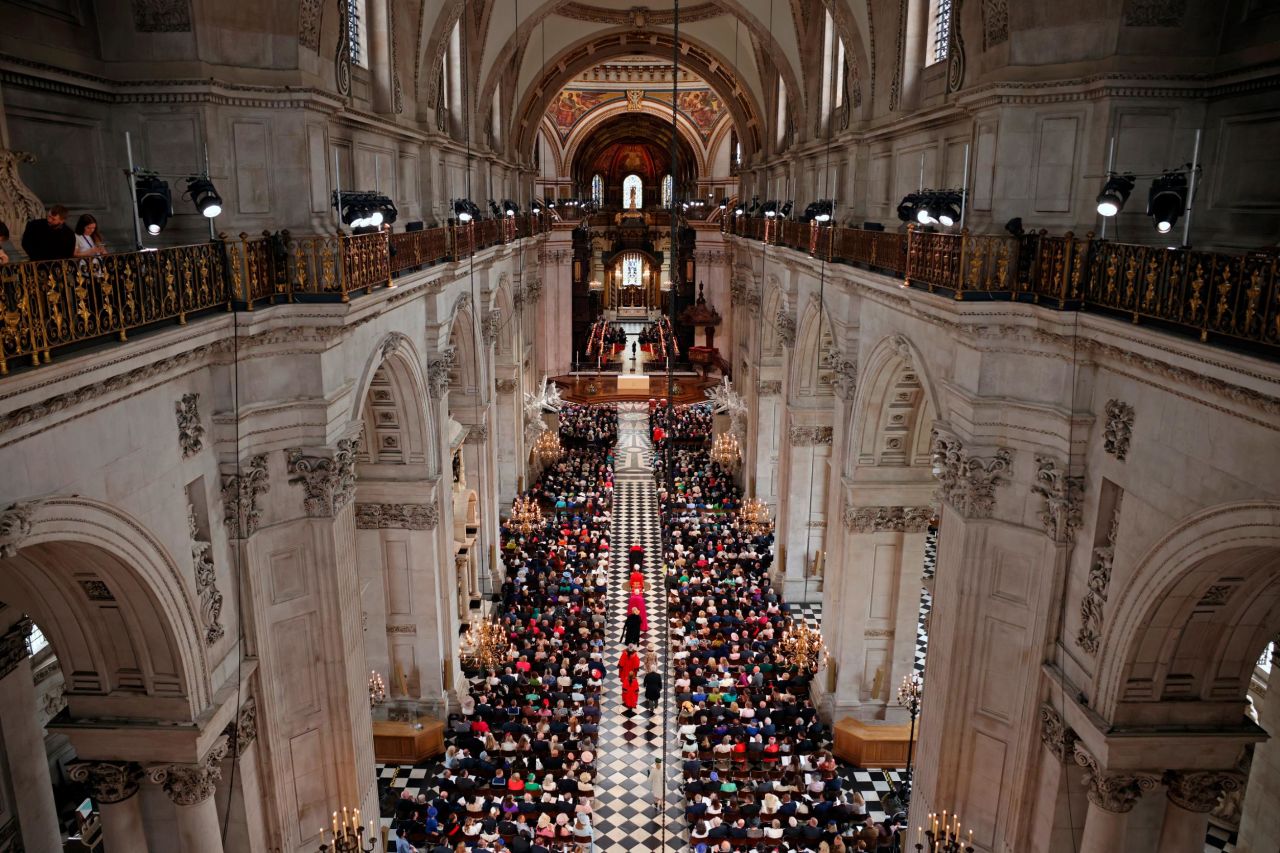 Photos: Queen Elizabeth II's Platinum Jubilee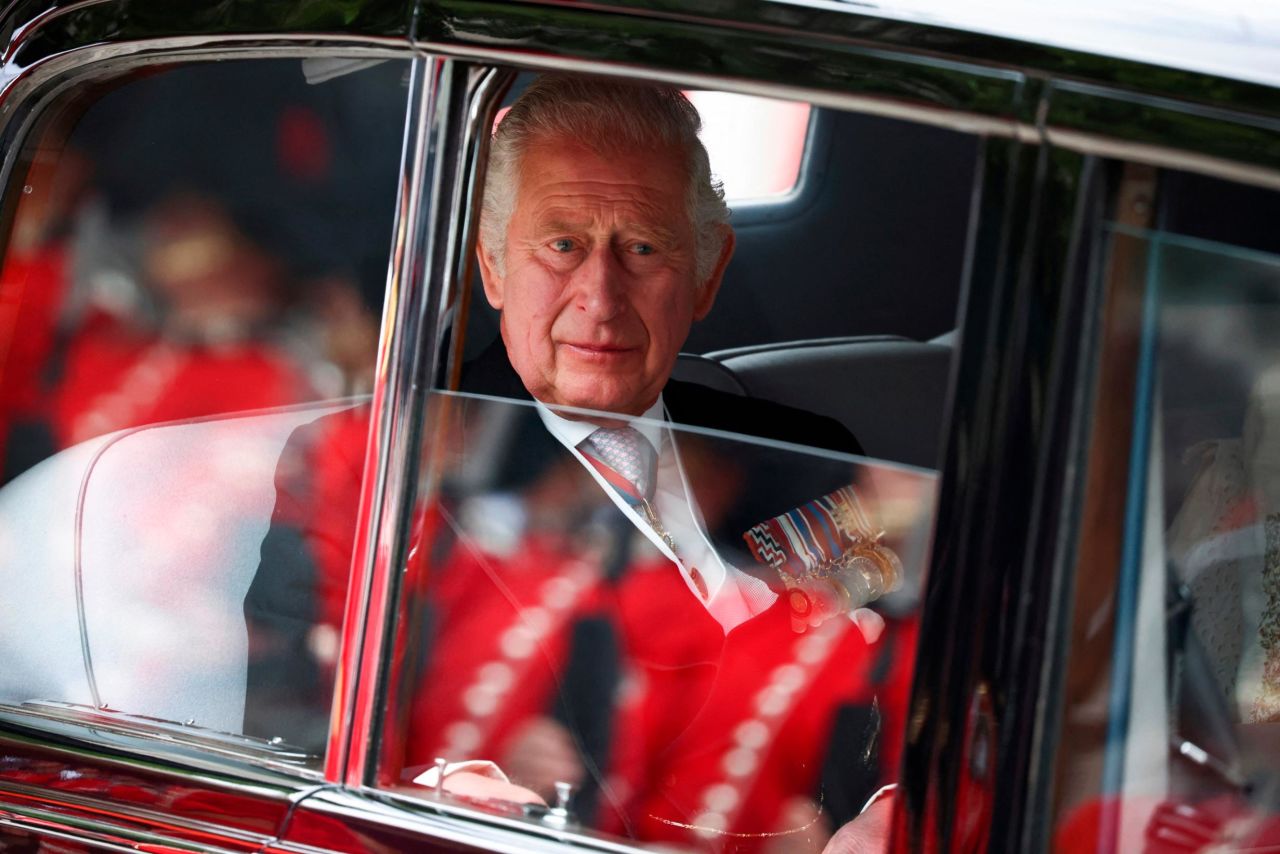 Photos: Queen Elizabeth II's Platinum Jubilee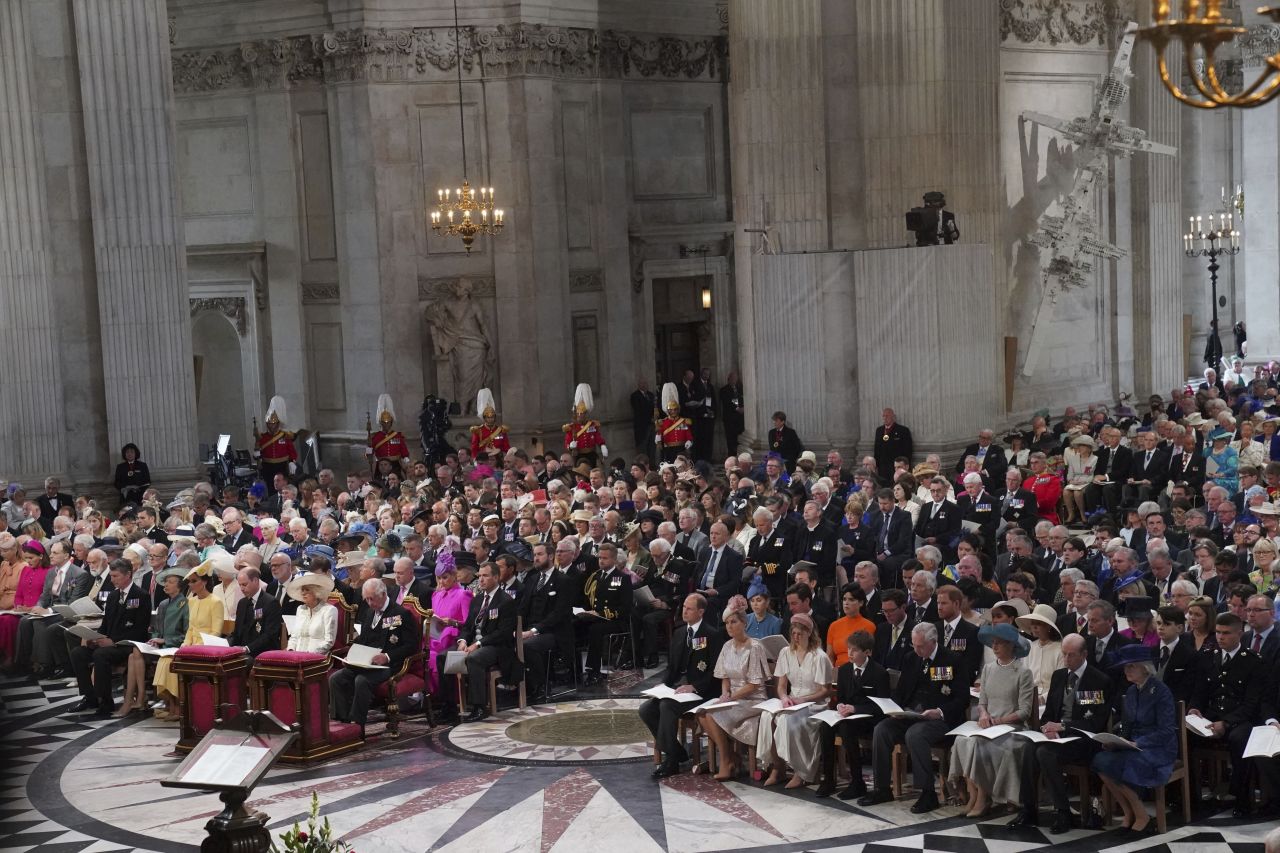 Photos: Queen Elizabeth II's Platinum Jubilee
Photos: Queen Elizabeth II's Platinum Jubilee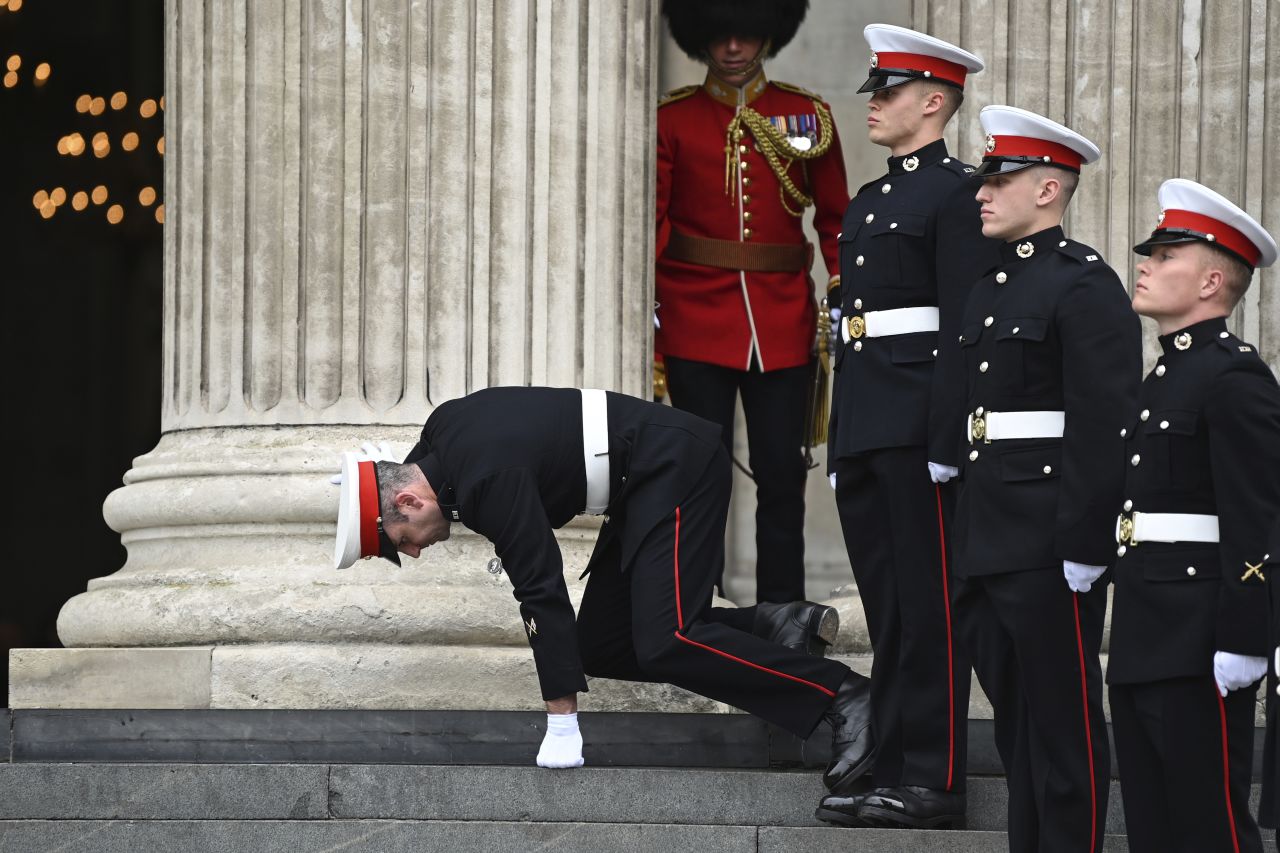 Photos: Queen Elizabeth II's Platinum Jubilee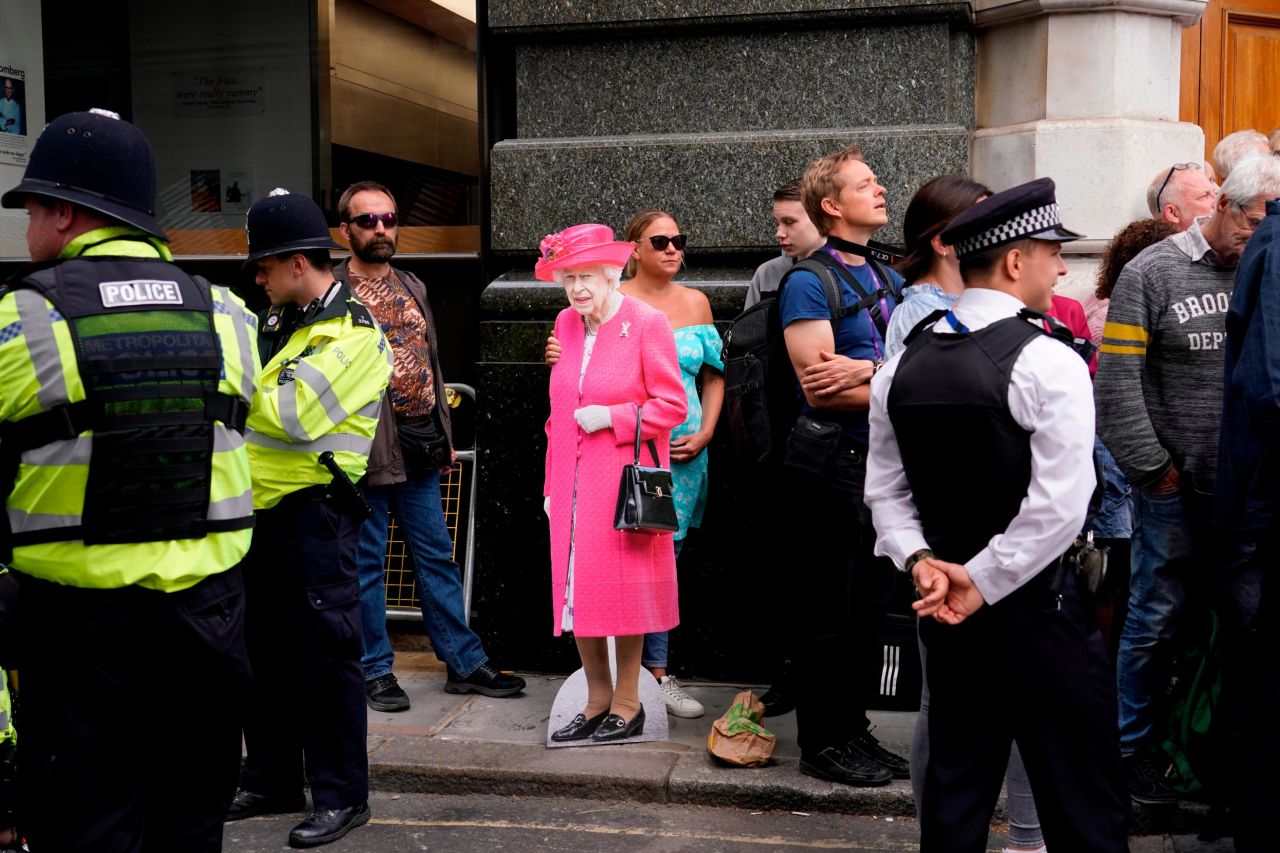 Photos: Queen Elizabeth II's Platinum Jubilee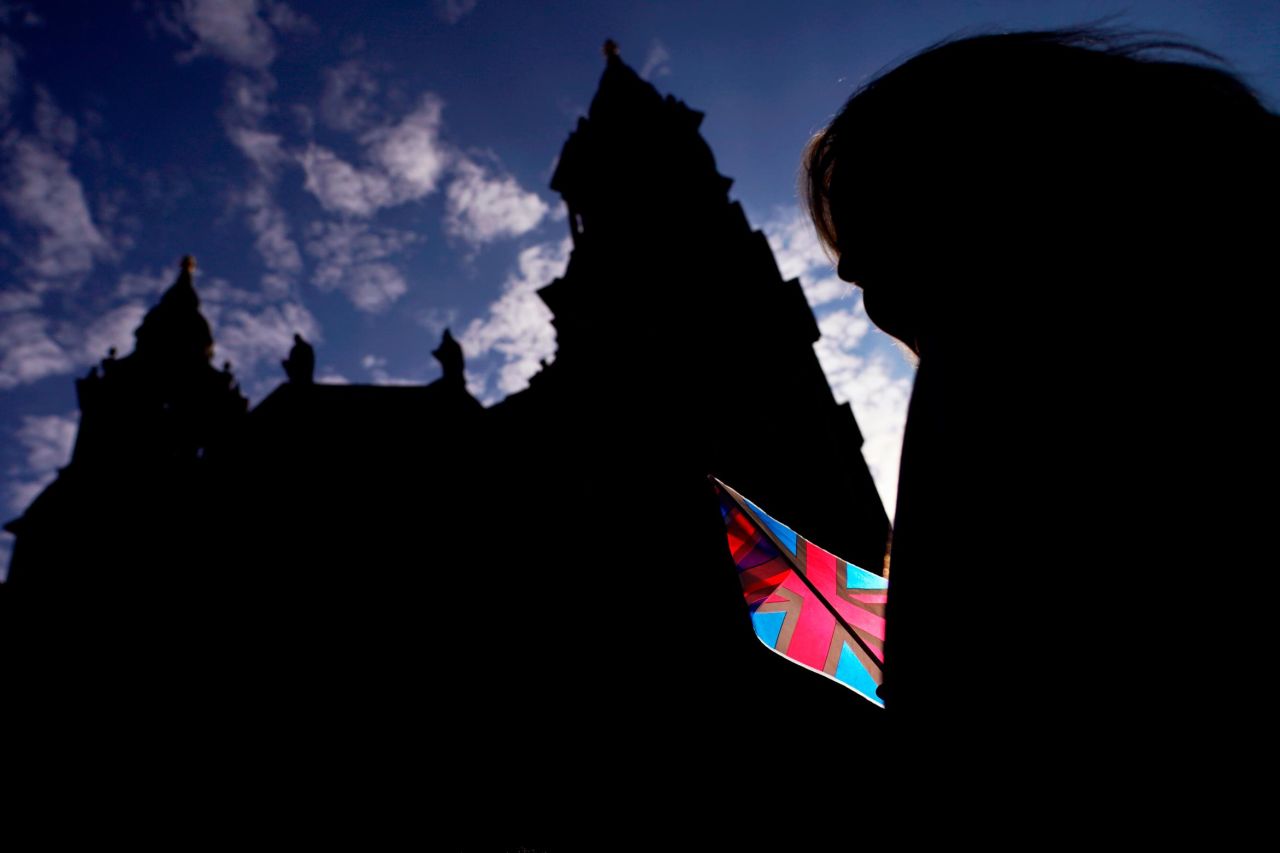 Photos: Queen Elizabeth II's Platinum Jubilee
Photos: Queen Elizabeth II's Platinum Jubilee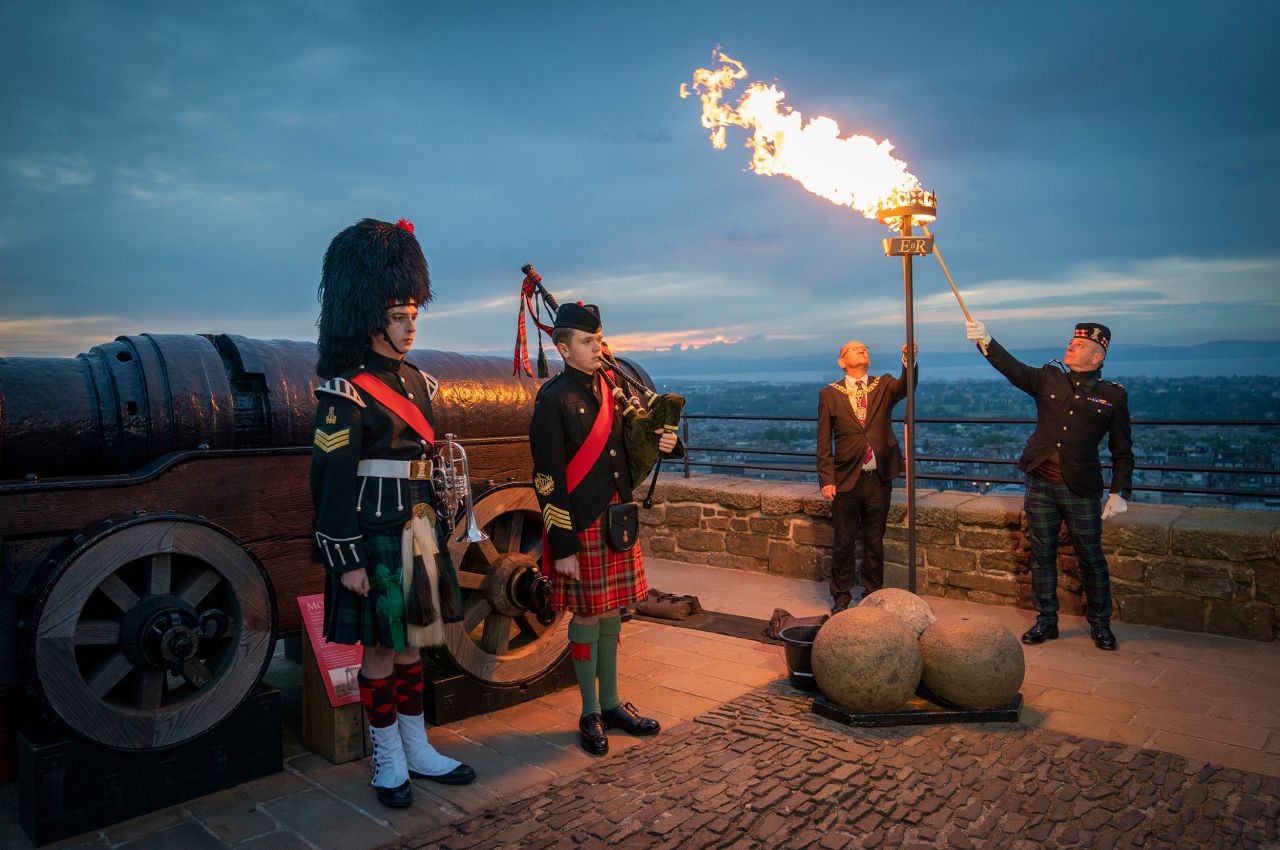 Photos: Queen Elizabeth II's Platinum Jubilee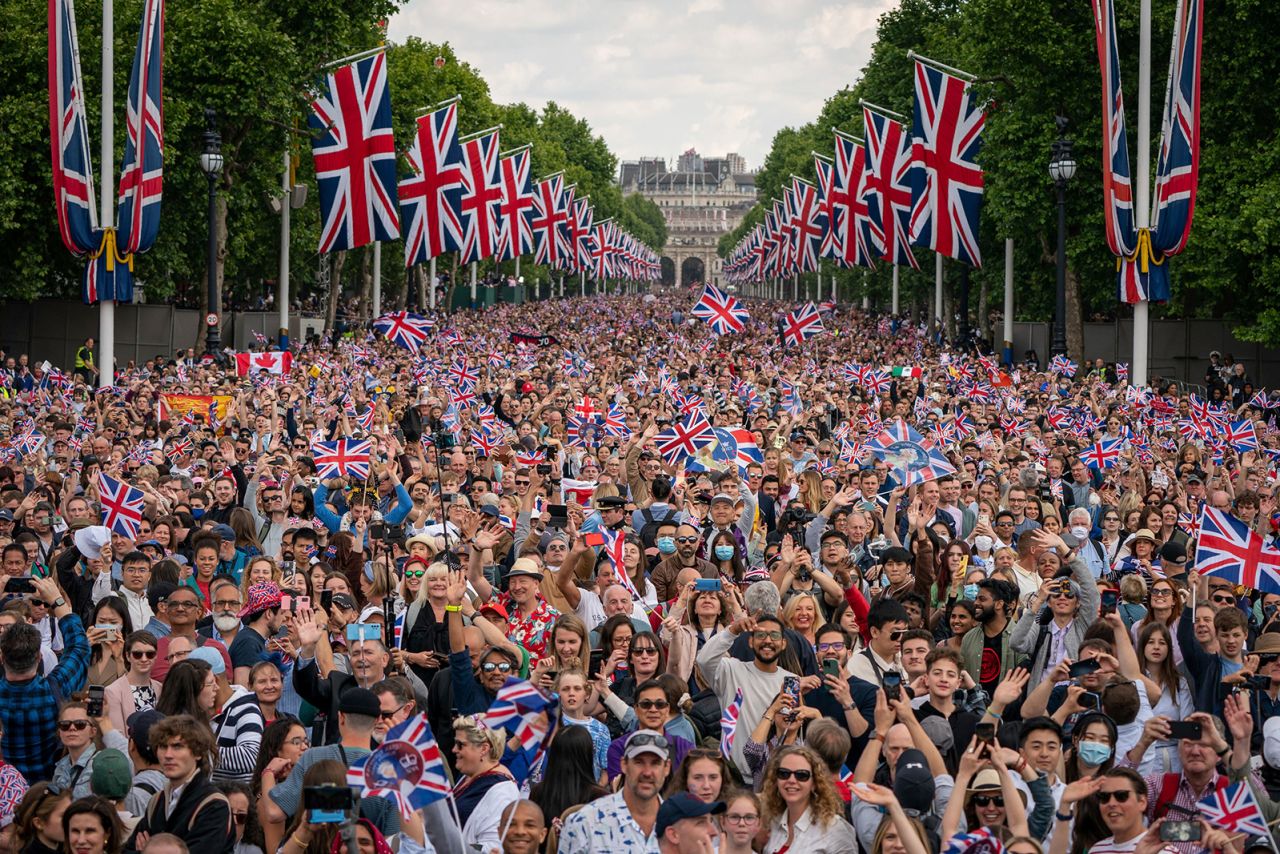 Photos: Queen Elizabeth II's Platinum Jubilee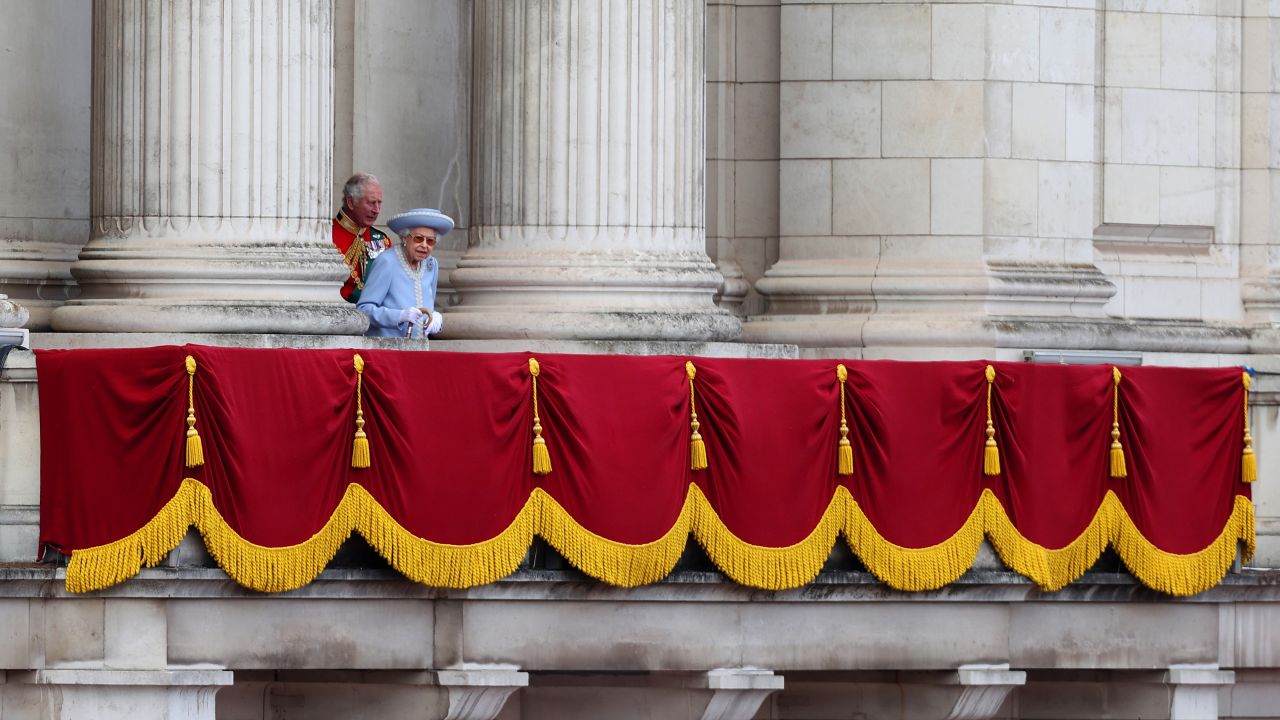 Photos: Queen Elizabeth II's Platinum Jubilee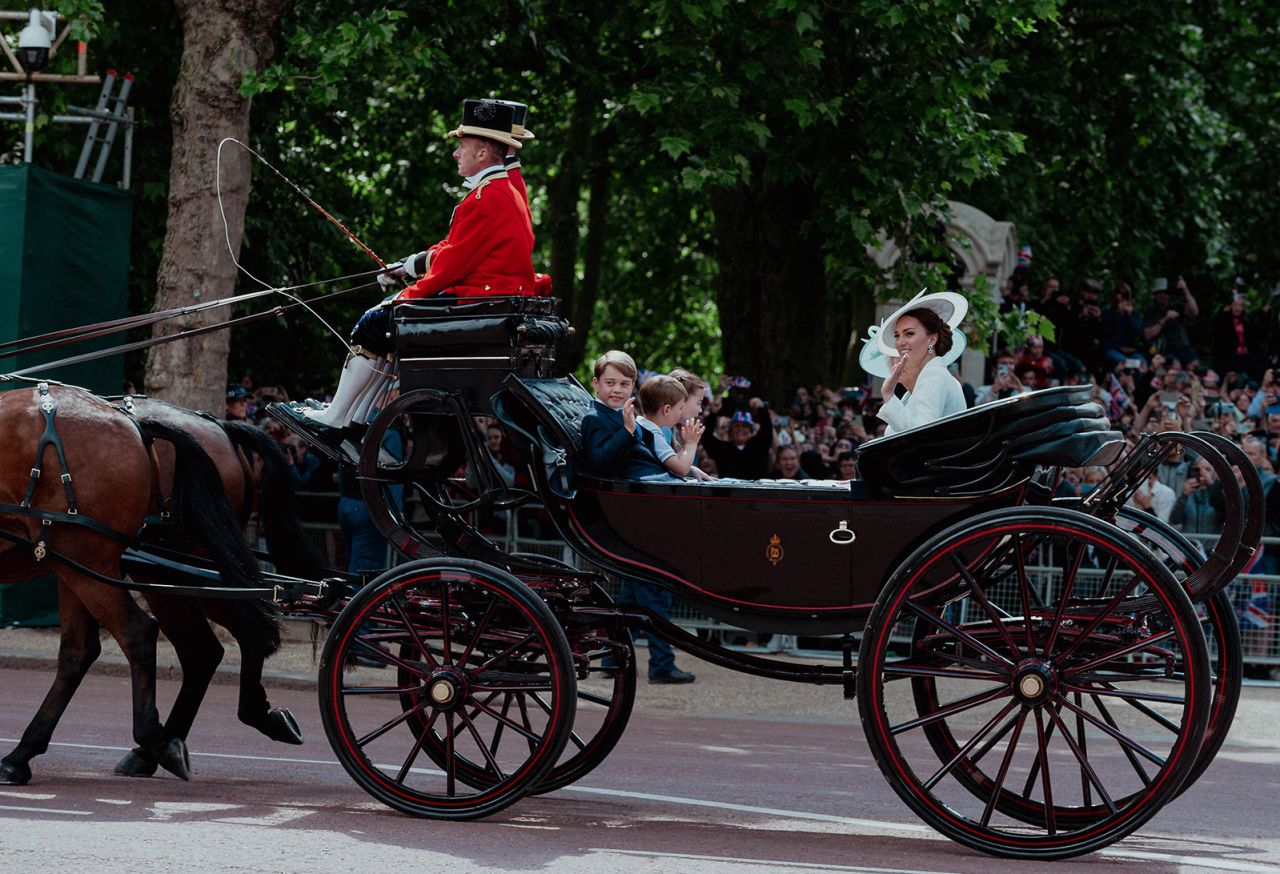 Photos: Queen Elizabeth II's Platinum Jubilee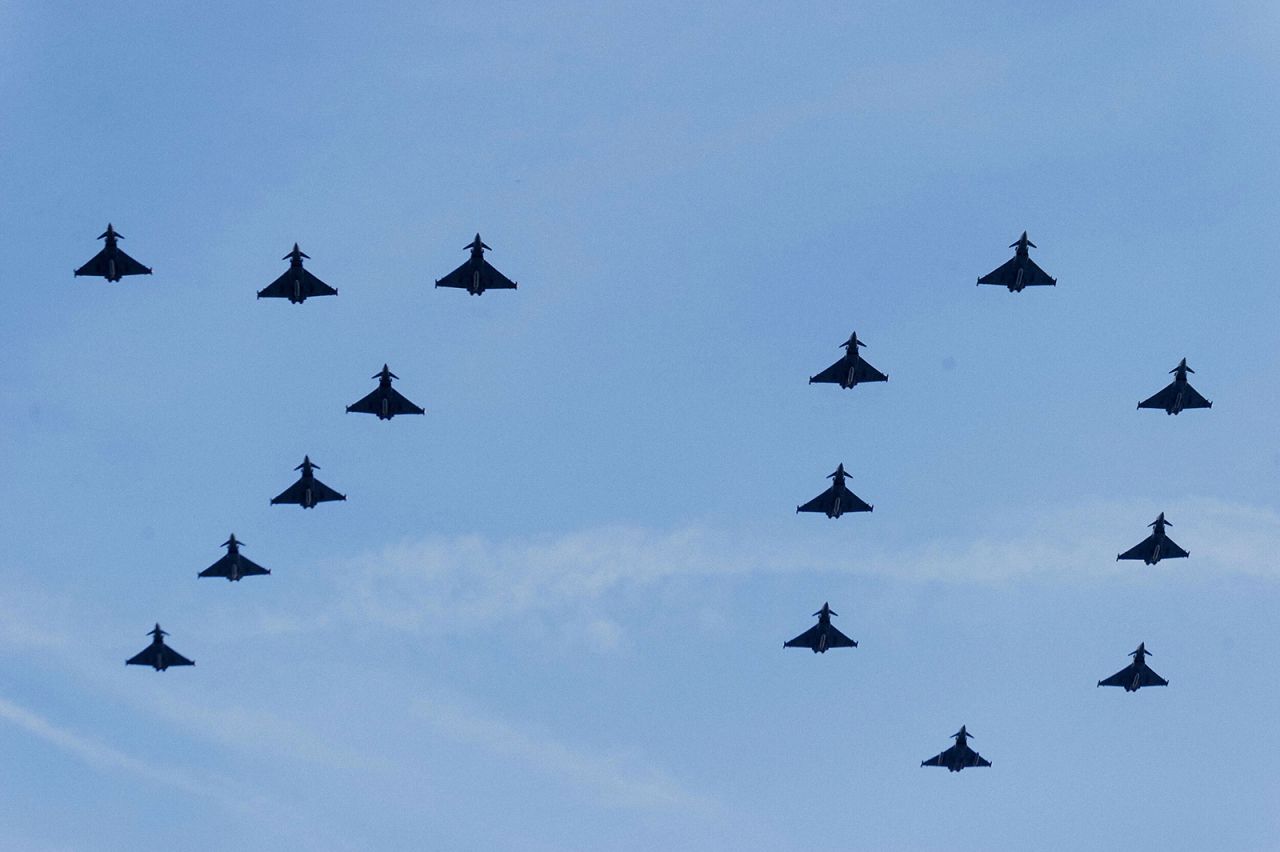 Photos: Queen Elizabeth II's Platinum Jubilee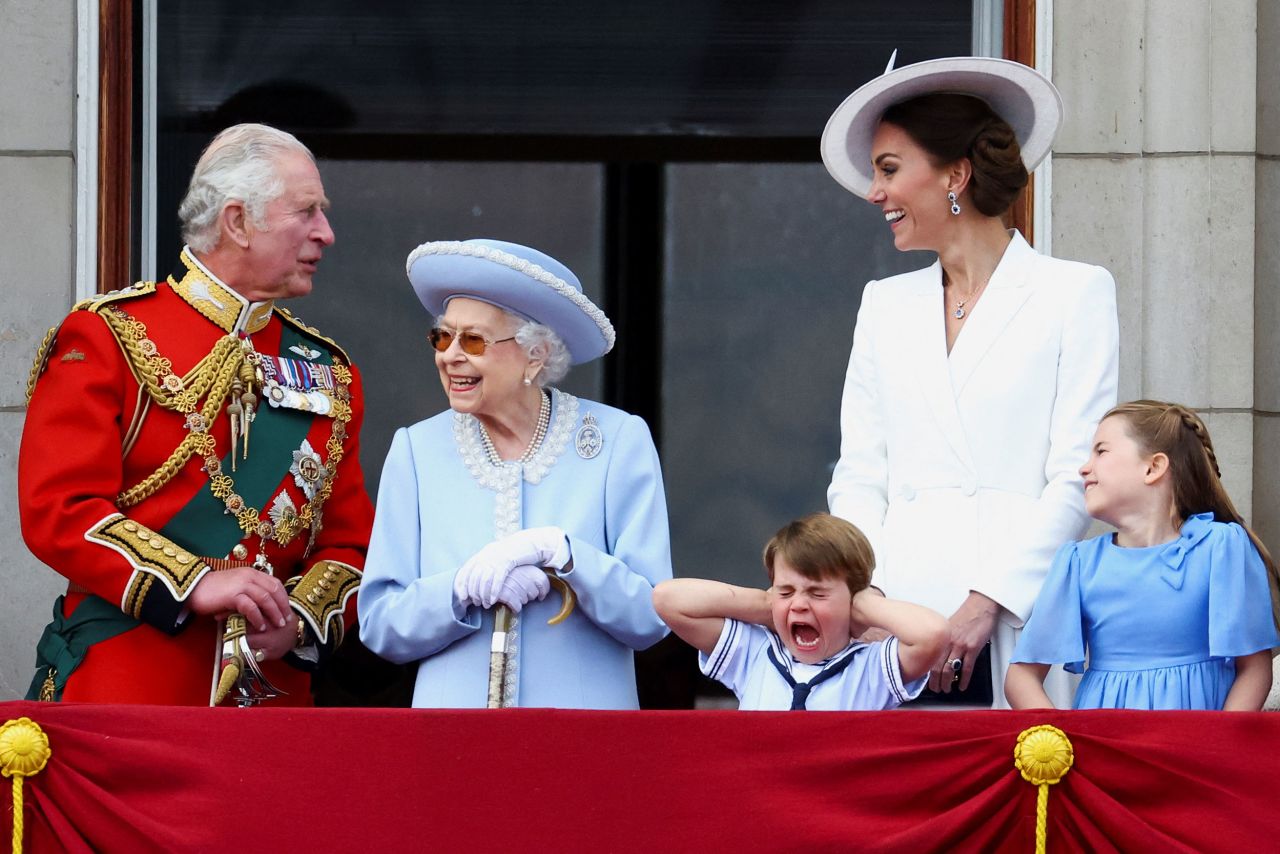 Photos: Queen Elizabeth II's Platinum Jubilee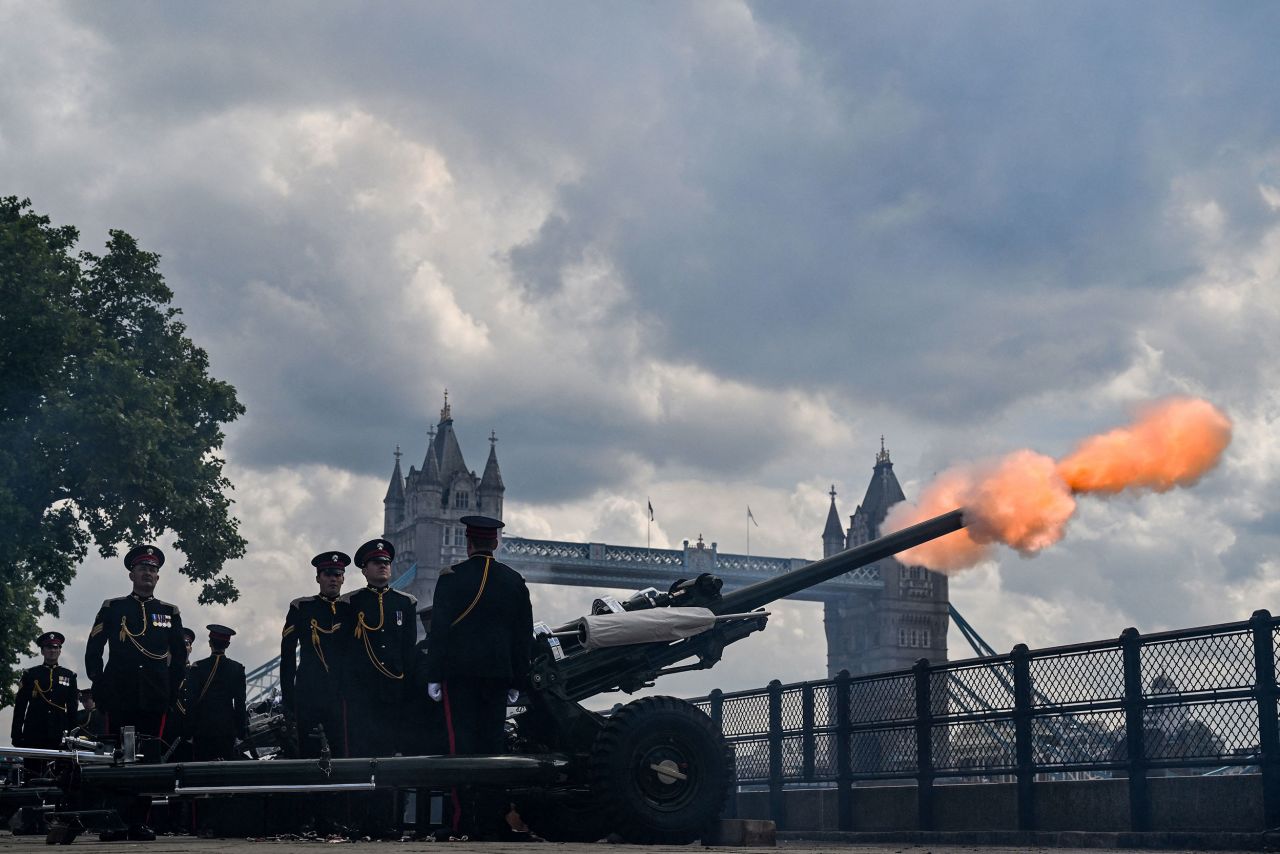 Photos: Queen Elizabeth II's Platinum Jubilee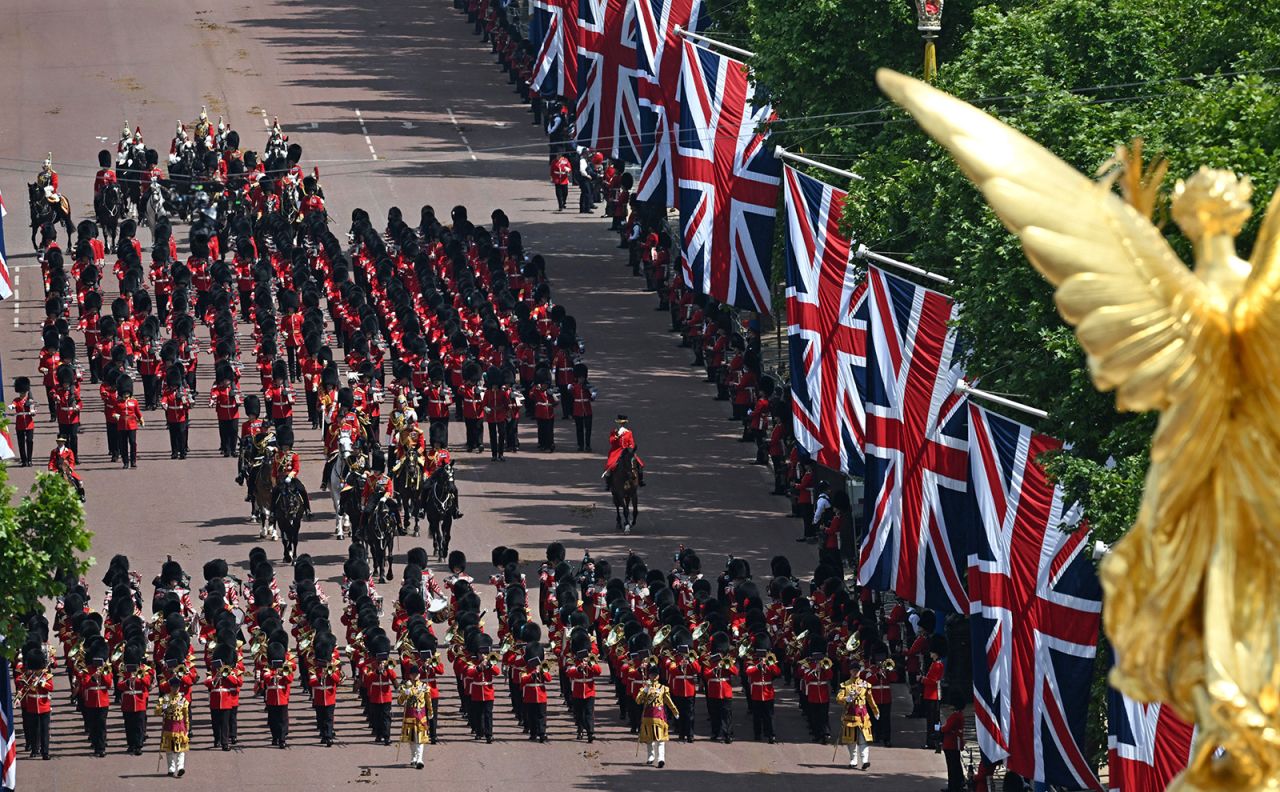 Photos: Queen Elizabeth II's Platinum Jubilee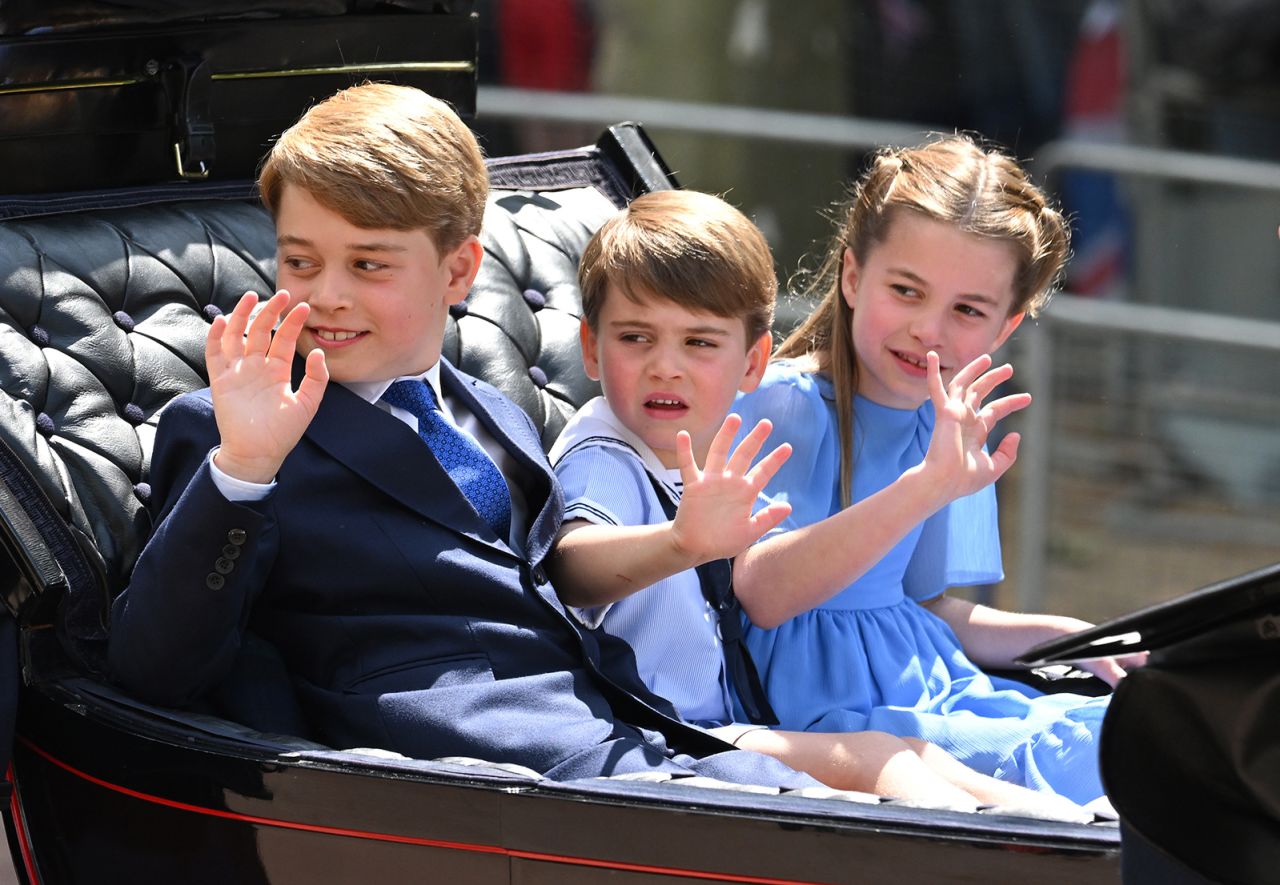 Photos: Queen Elizabeth II's Platinum Jubilee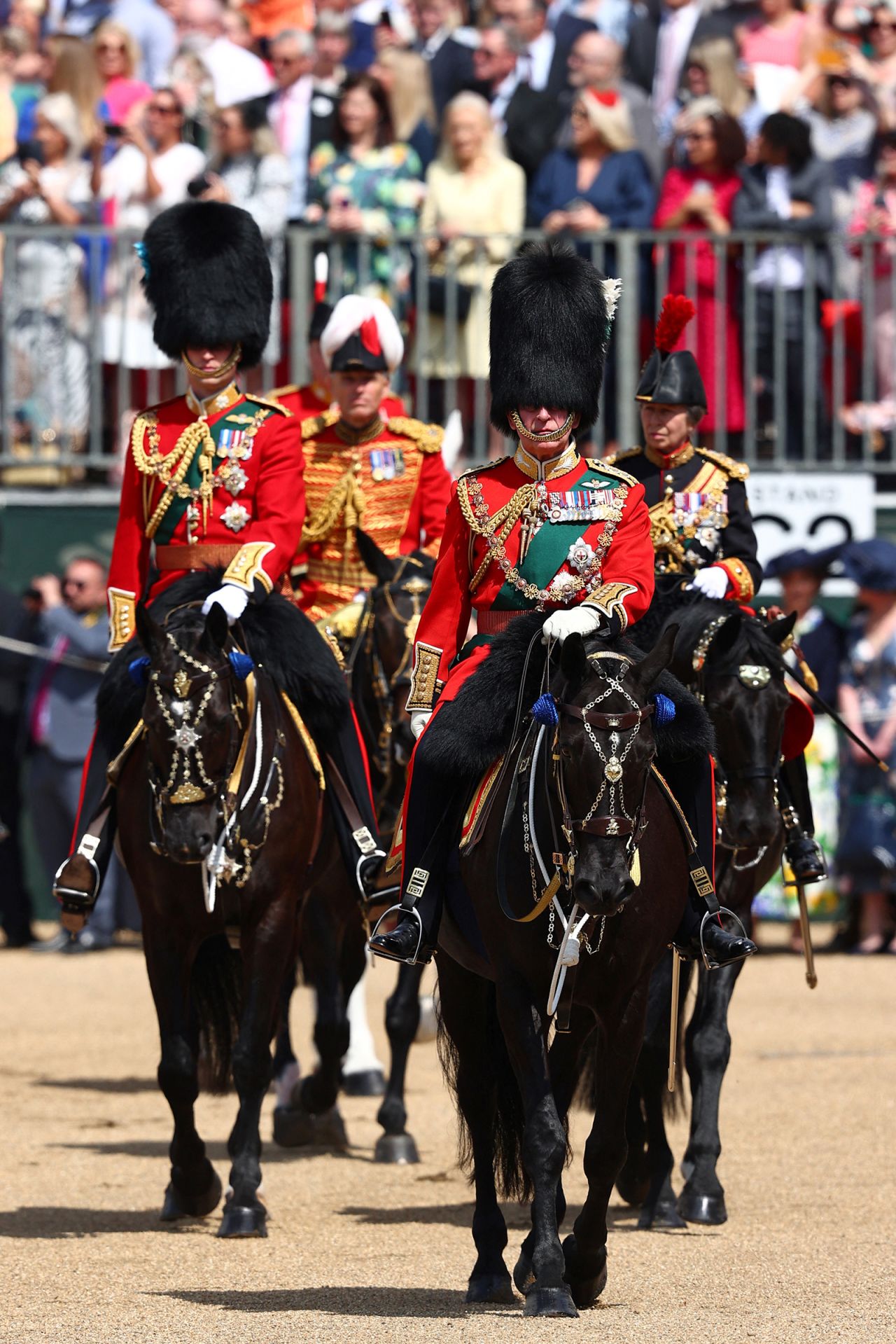 Photos: Queen Elizabeth II's Platinum Jubilee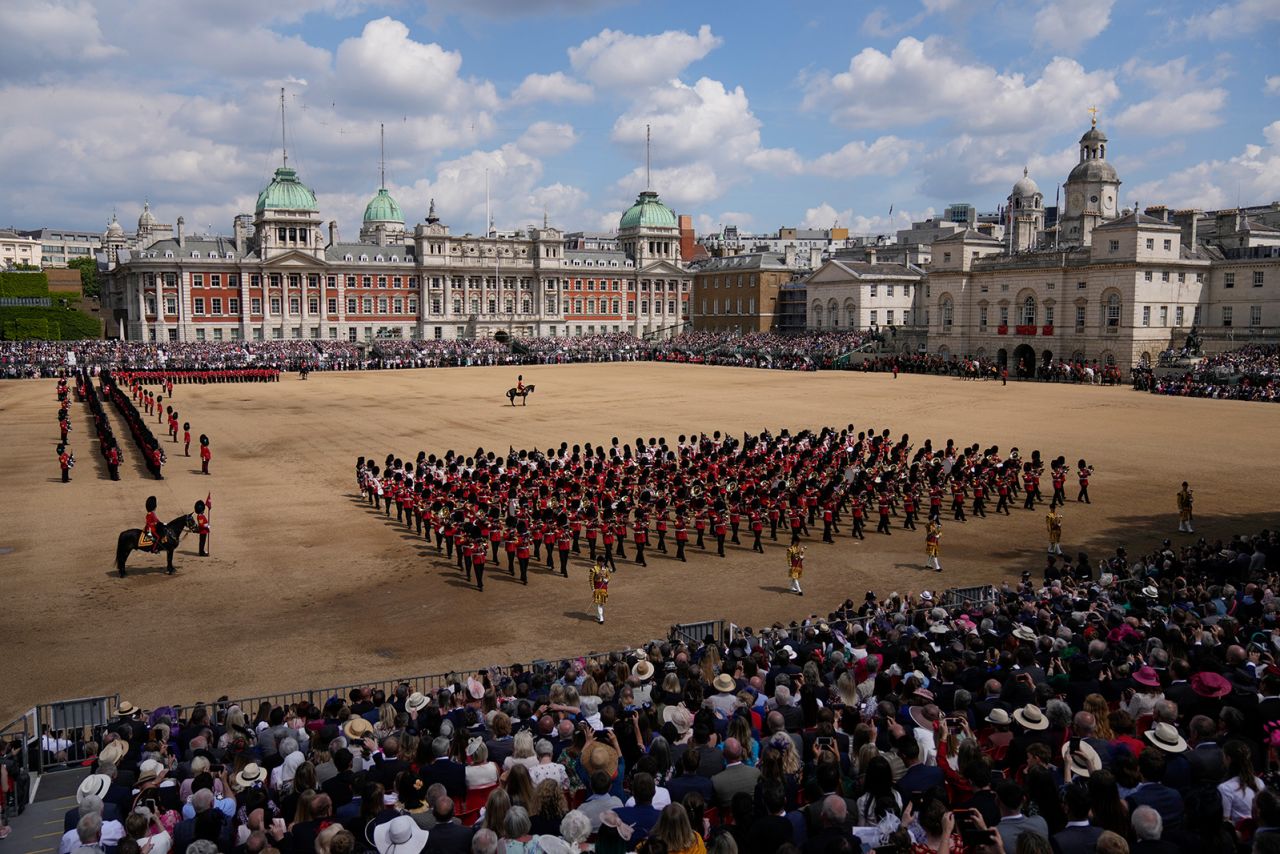 Photos: Queen Elizabeth II's Platinum Jubilee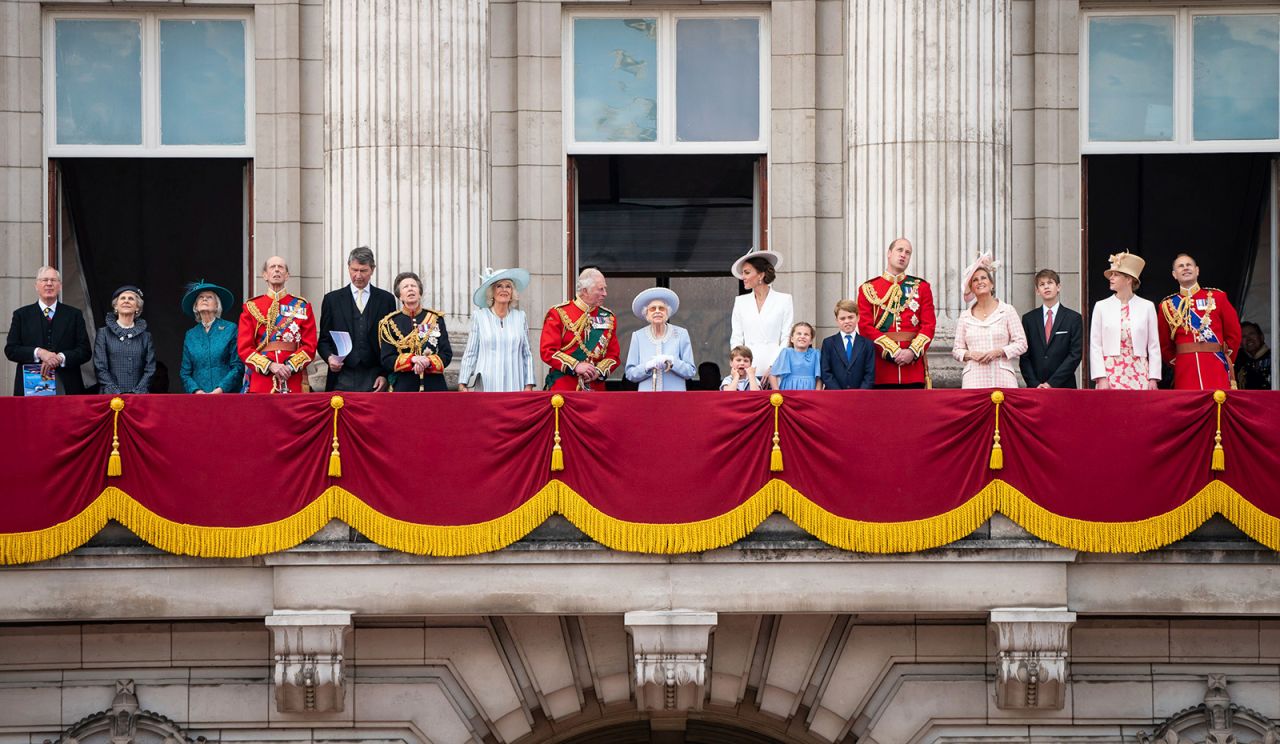 Photos: Queen Elizabeth II's Platinum Jubilee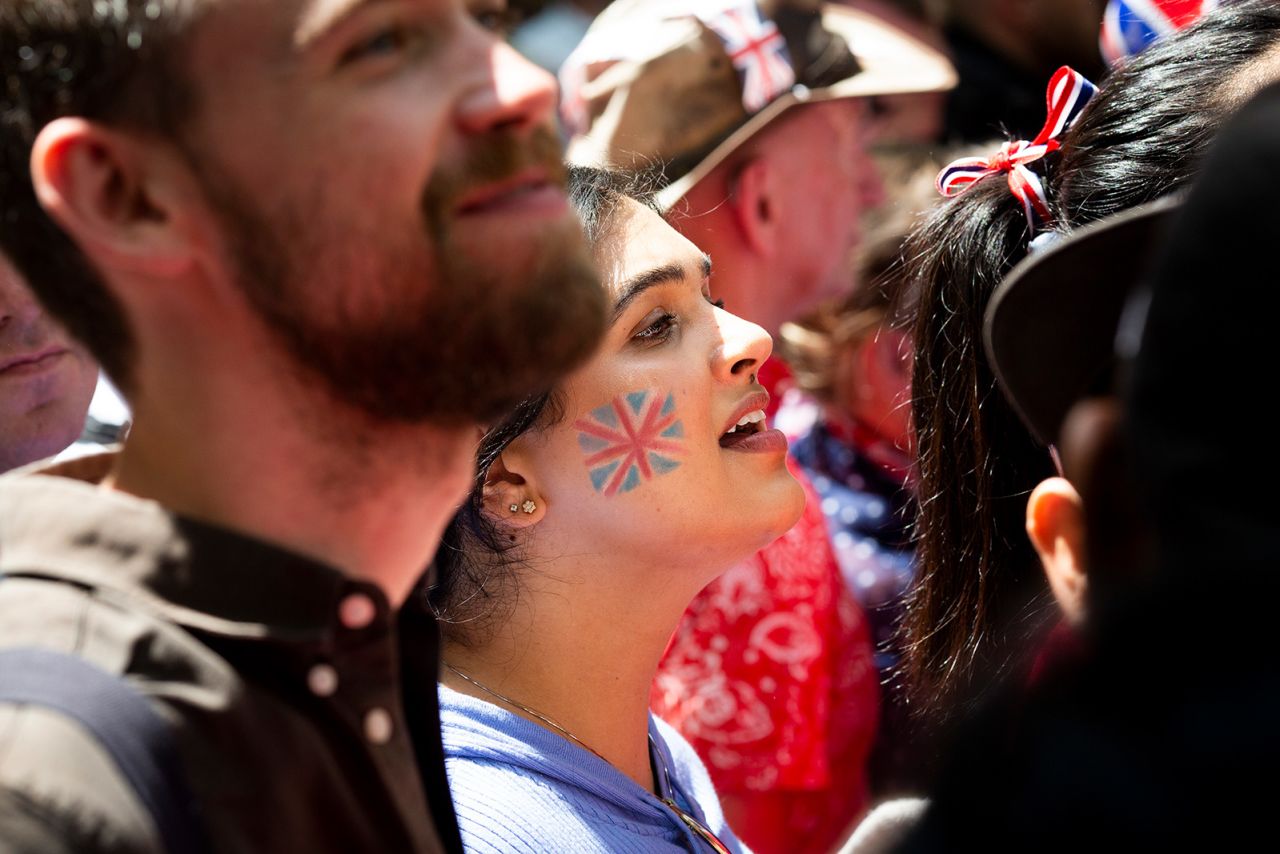 Photos: Queen Elizabeth II's Platinum Jubilee
Photos: Queen Elizabeth II's Platinum Jubilee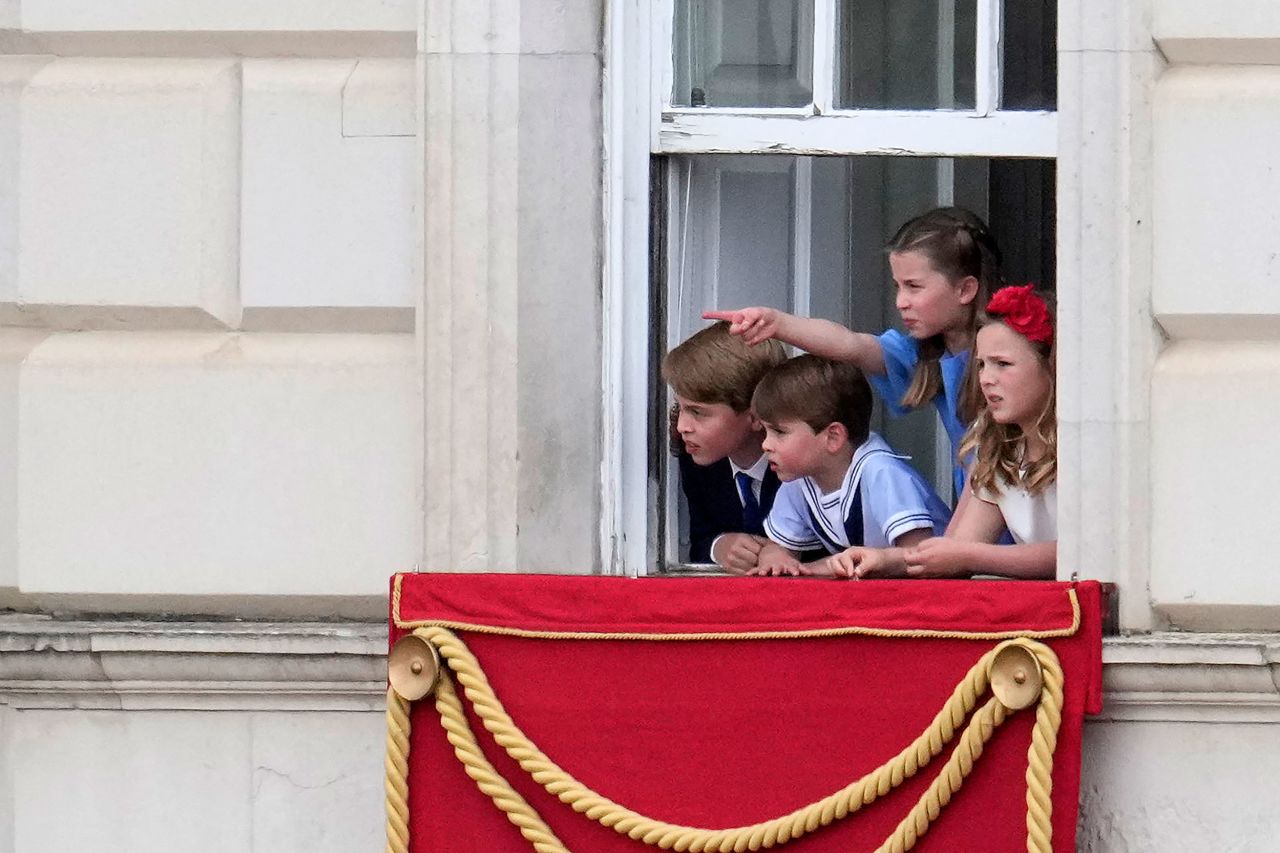 Photos: Queen Elizabeth II's Platinum Jubilee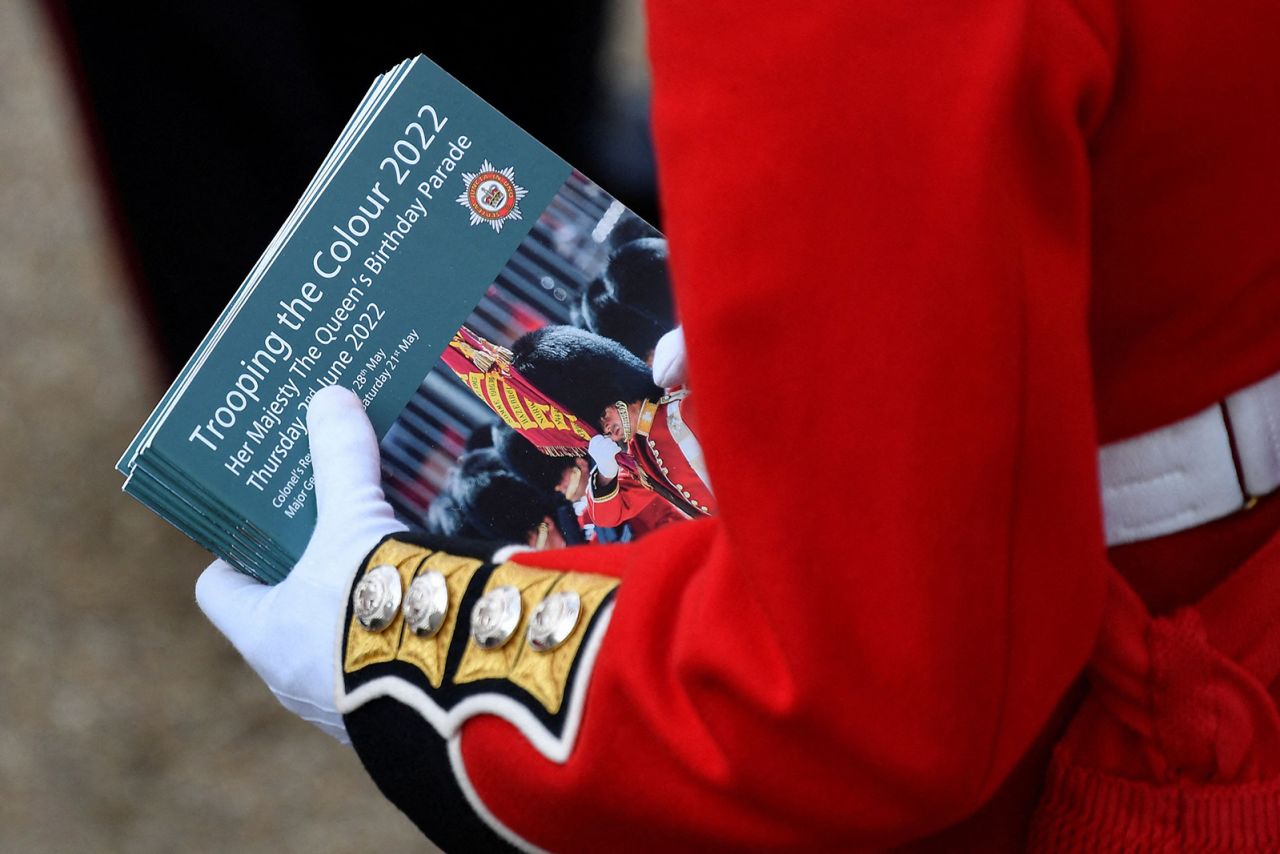 Photos: Queen Elizabeth II's Platinum Jubilee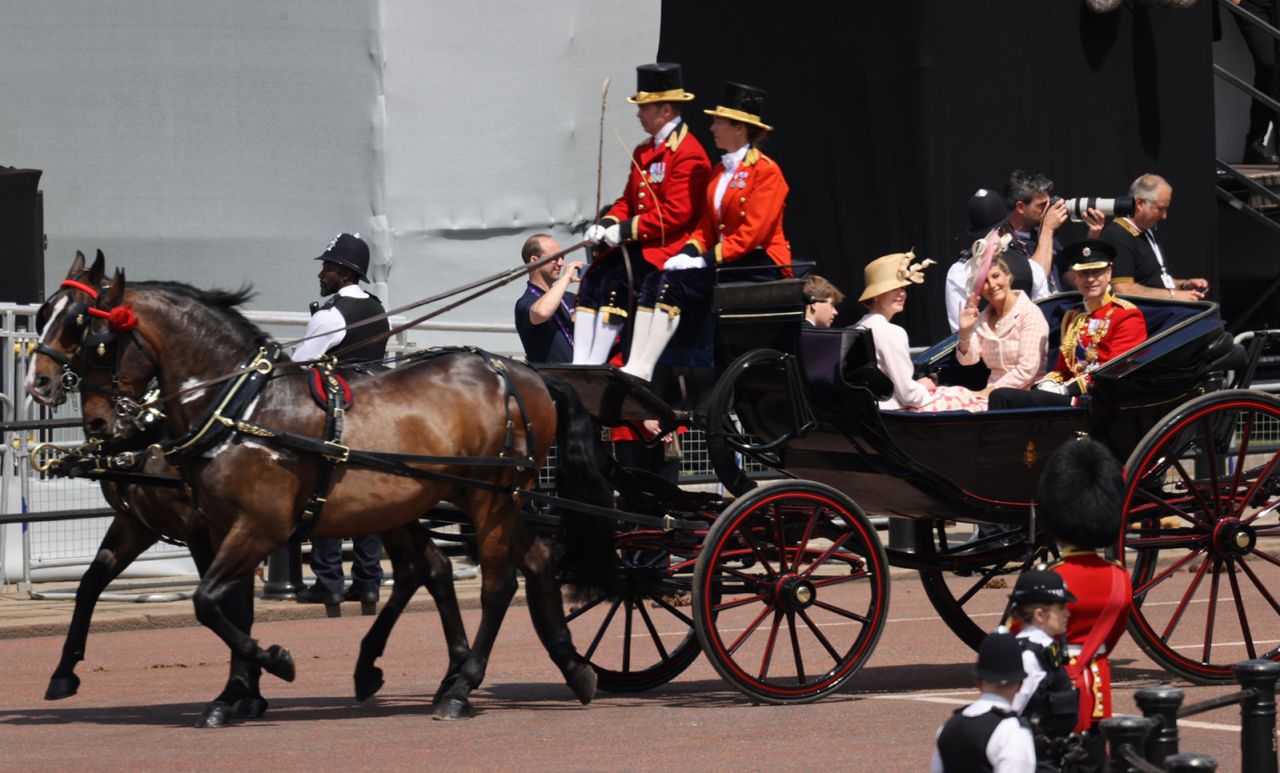 Photos: Queen Elizabeth II's Platinum Jubilee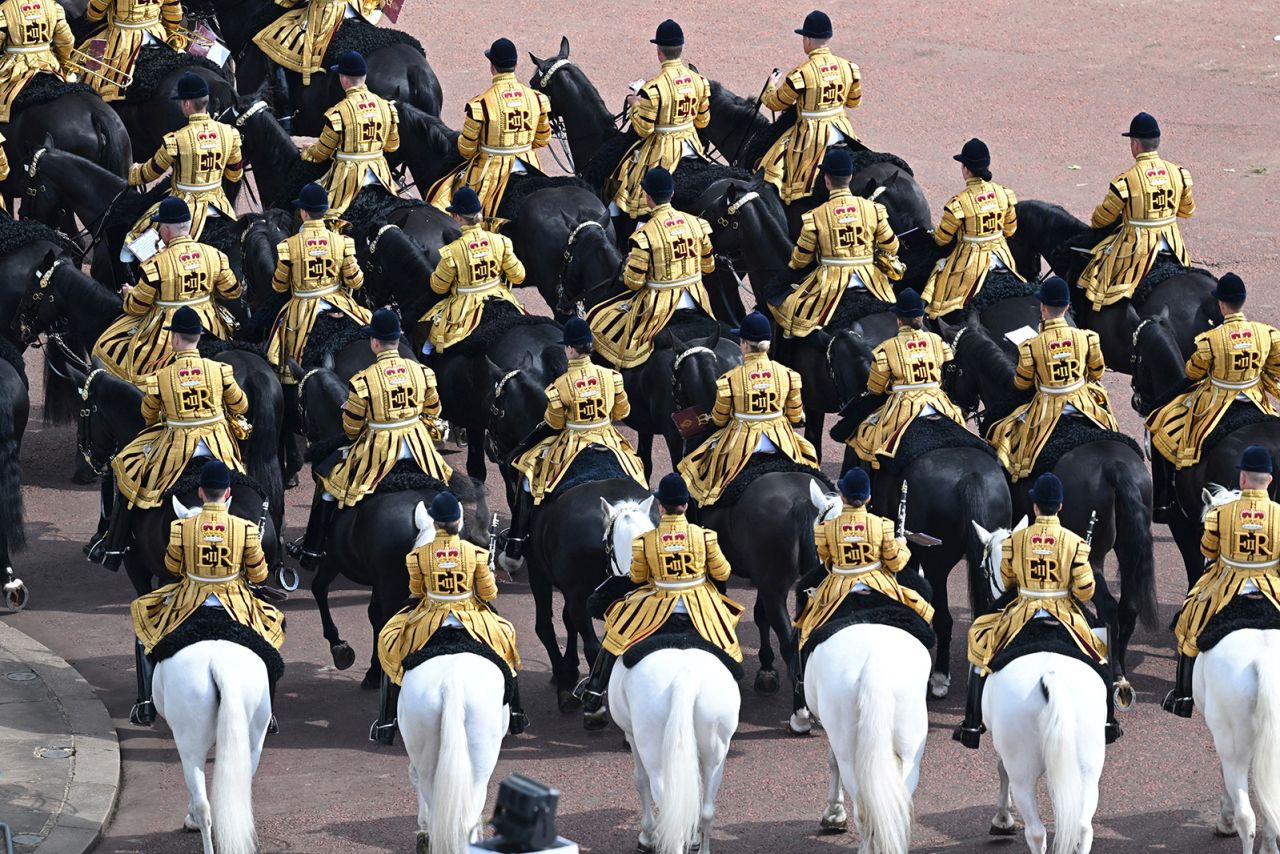 Photos: Queen Elizabeth II's Platinum Jubilee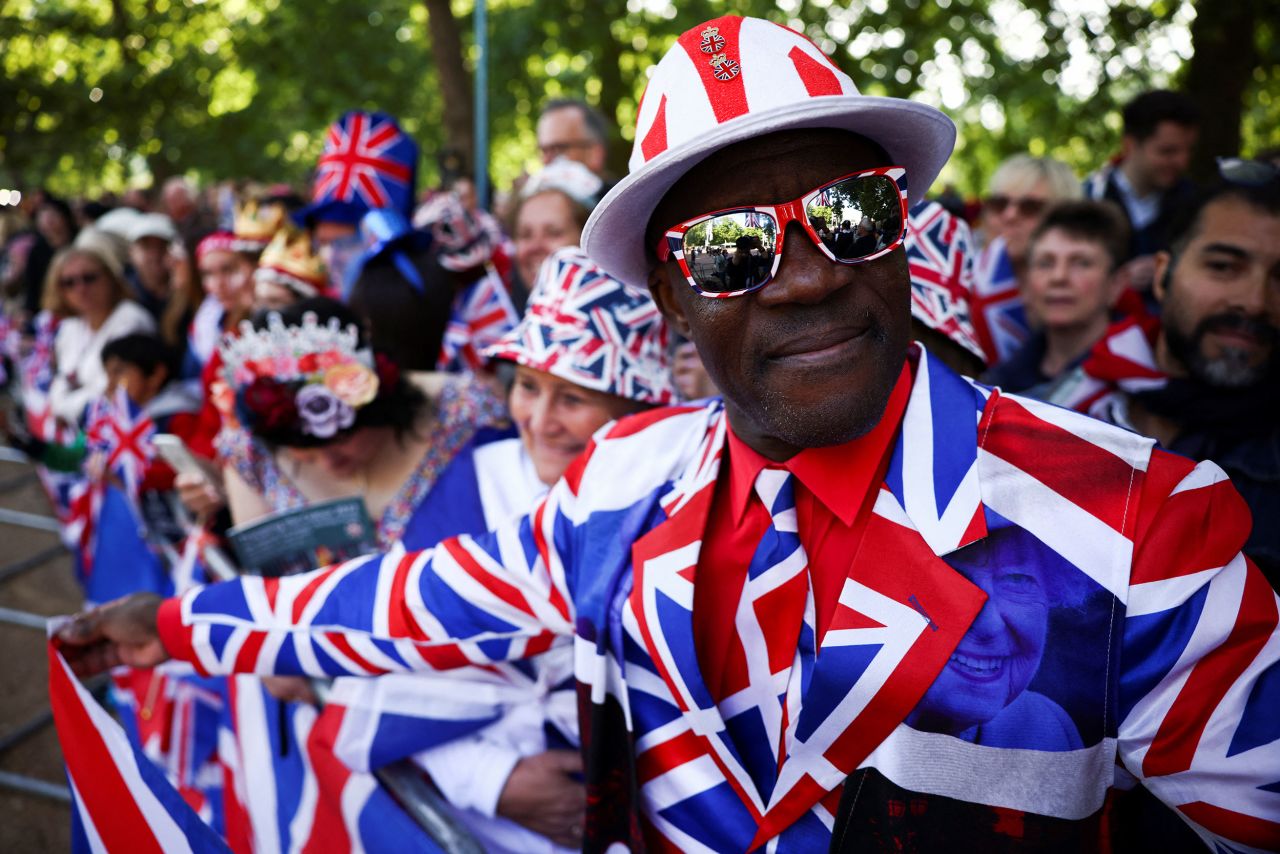 Photos: Queen Elizabeth II's Platinum Jubilee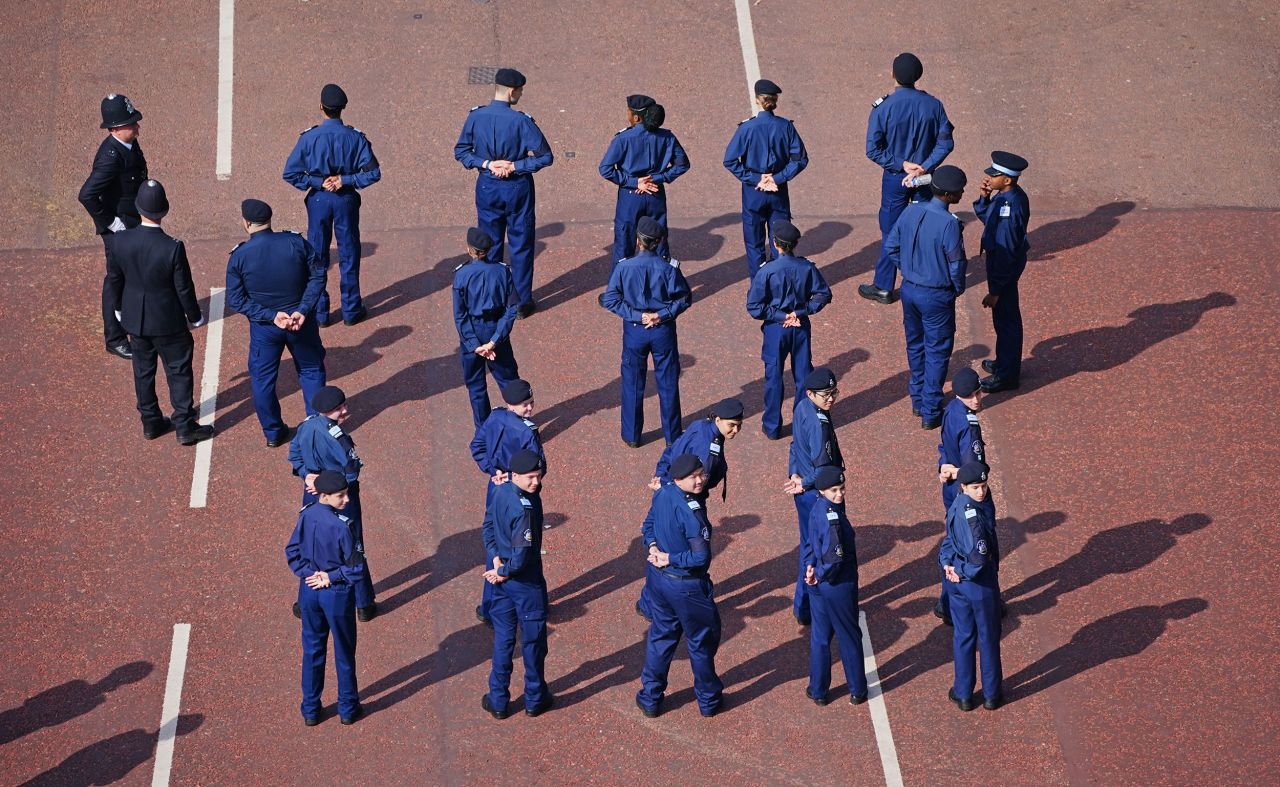 Photos: Queen Elizabeth II's Platinum Jubilee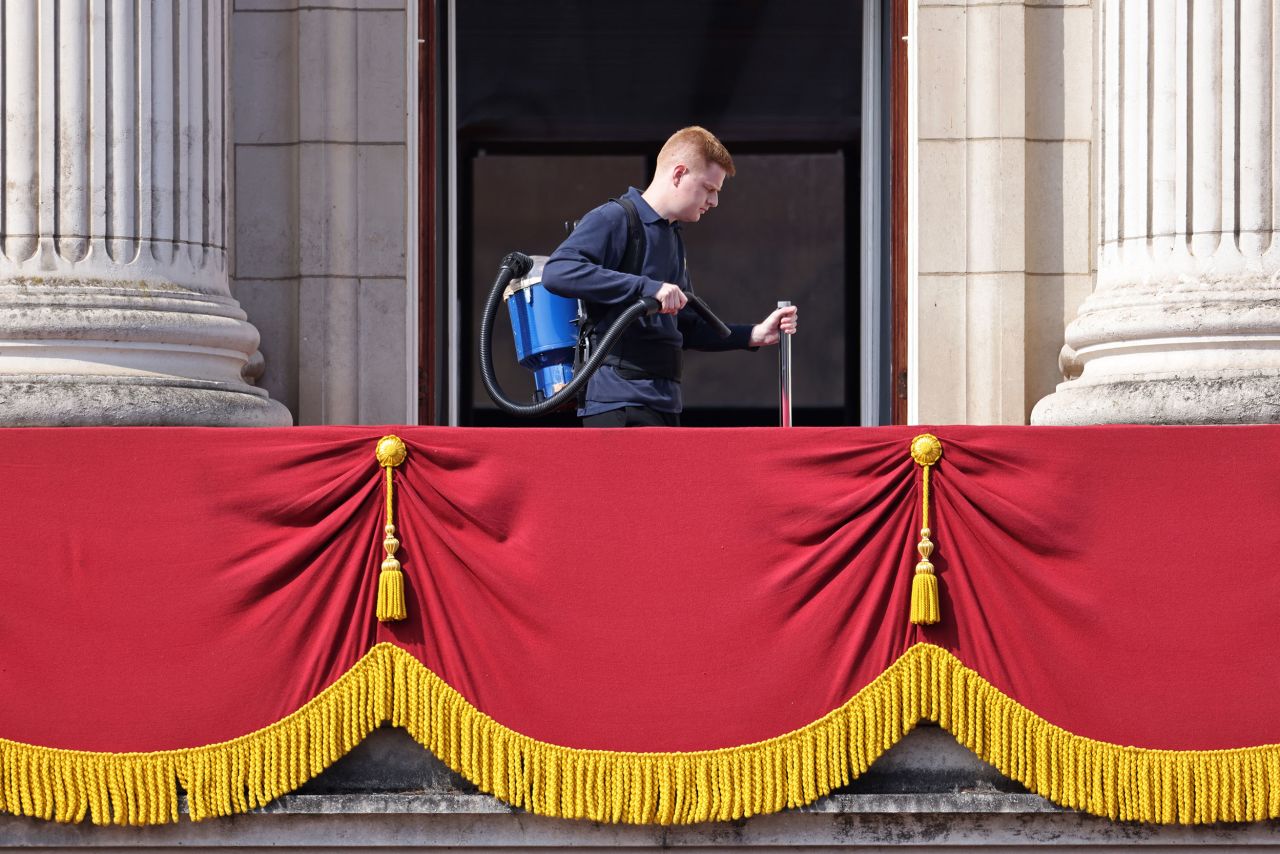 Photos: Queen Elizabeth II's Platinum Jubilee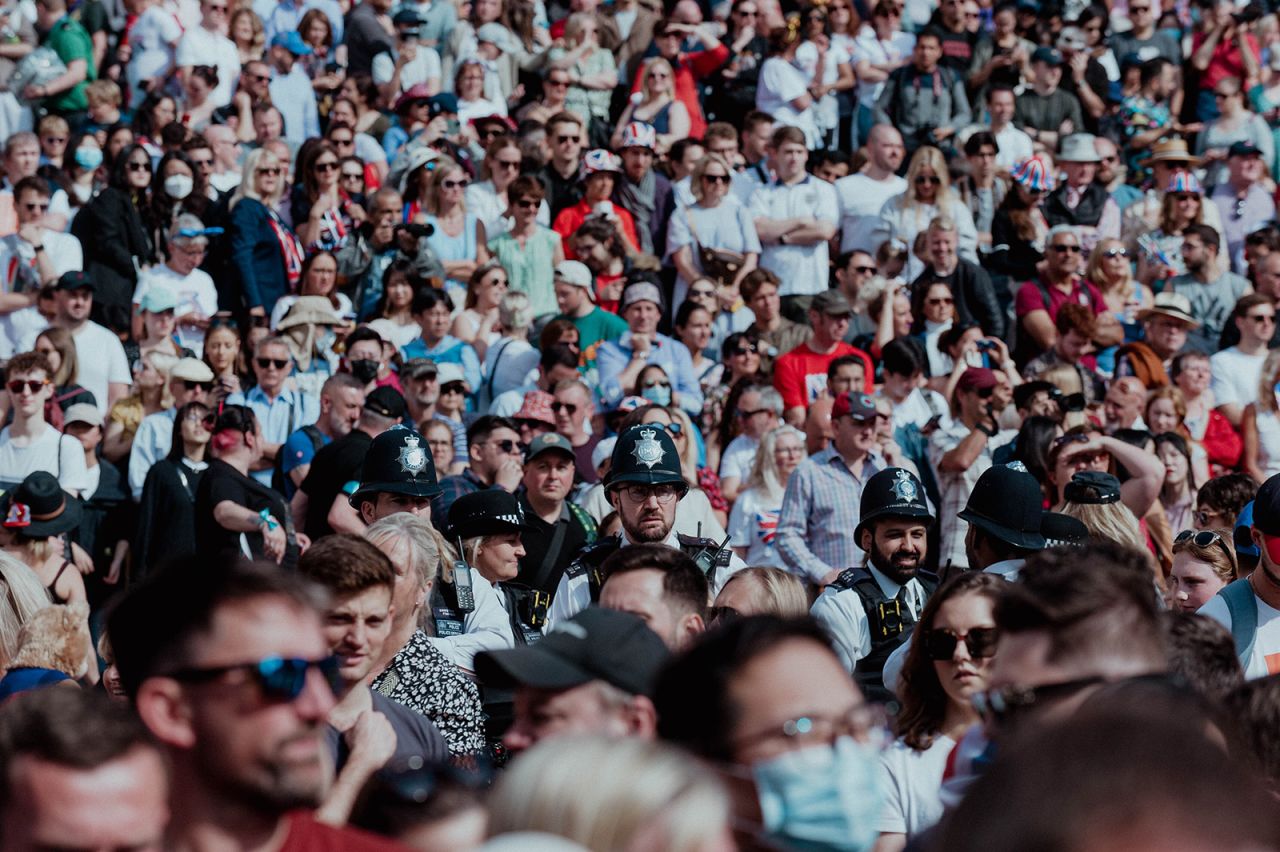 Photos: Queen Elizabeth II's Platinum Jubilee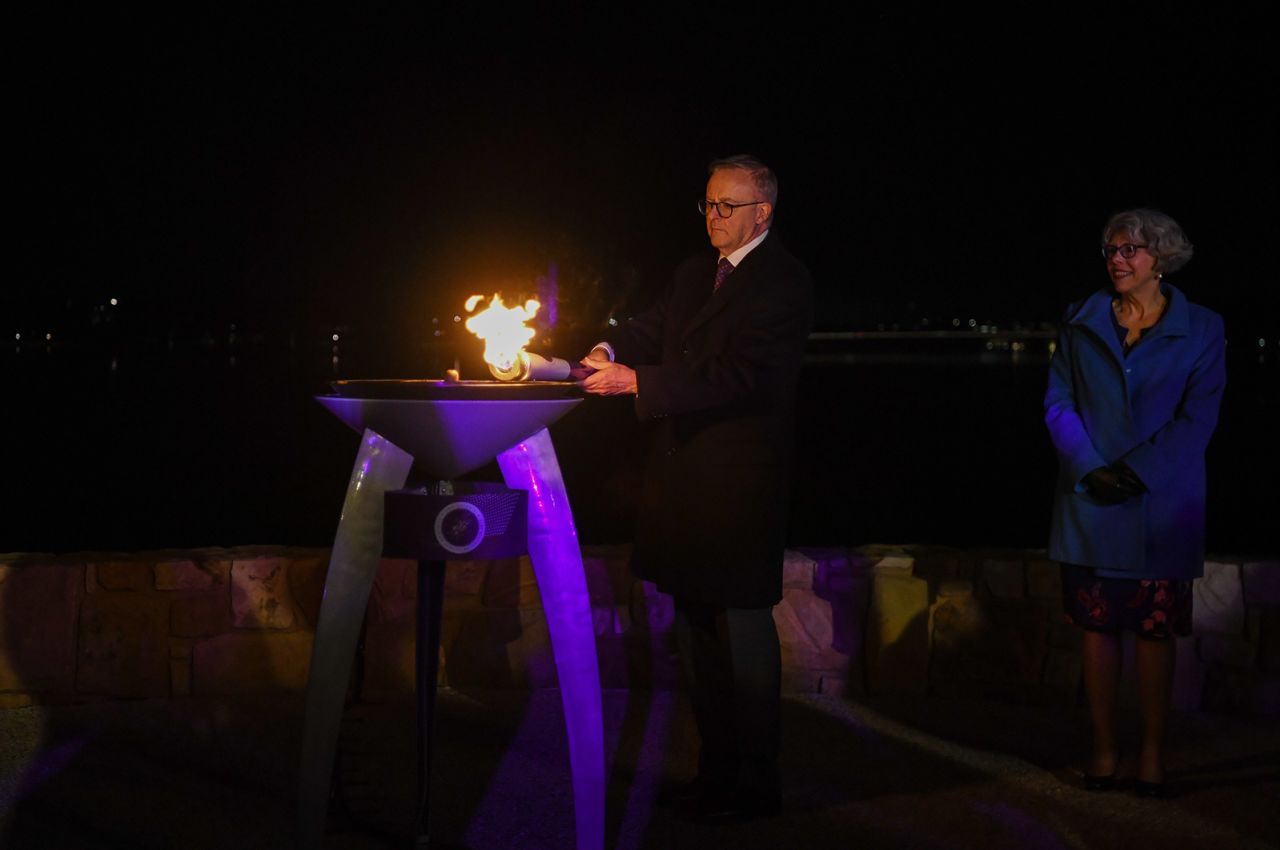 Photos: Queen Elizabeth II's Platinum Jubilee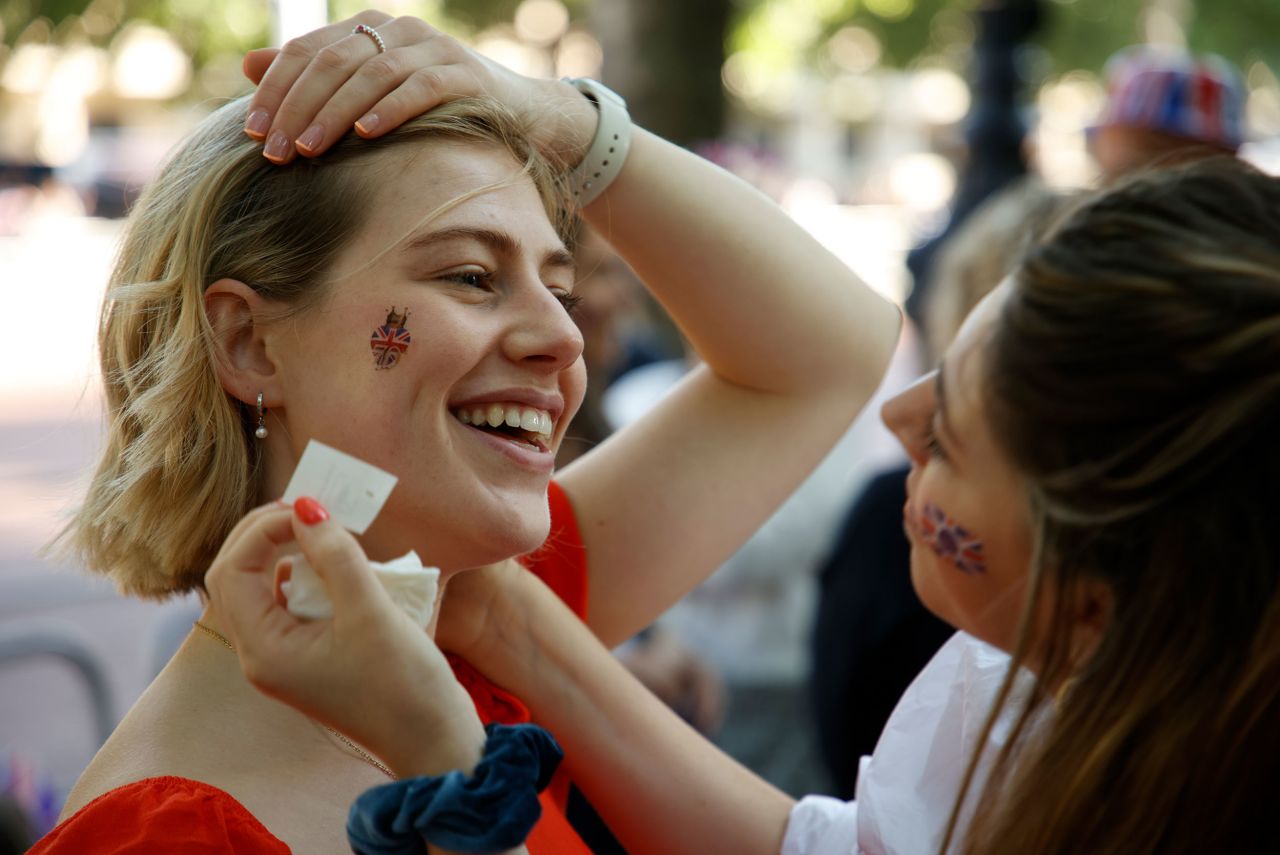 Photos: Queen Elizabeth II's Platinum Jubilee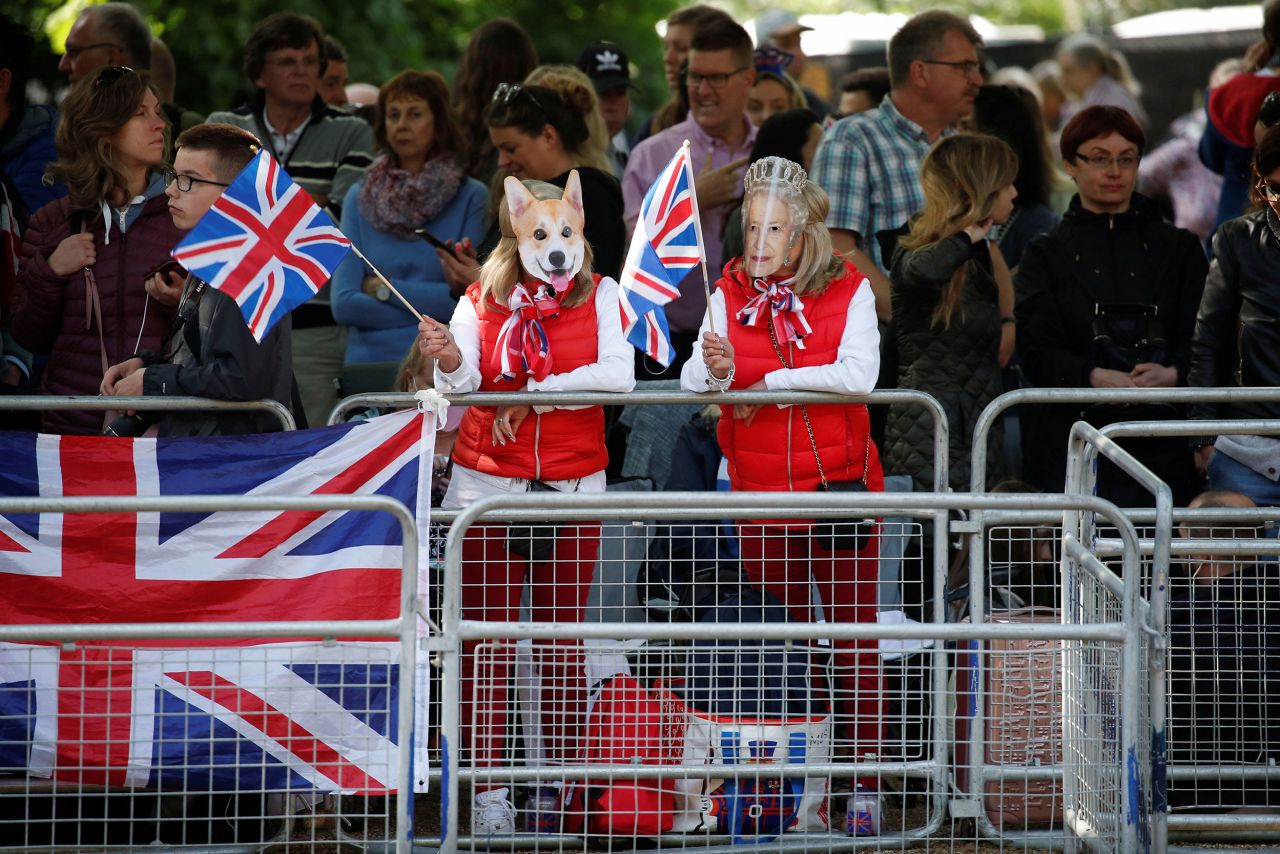 Photos: Queen Elizabeth II's Platinum Jubilee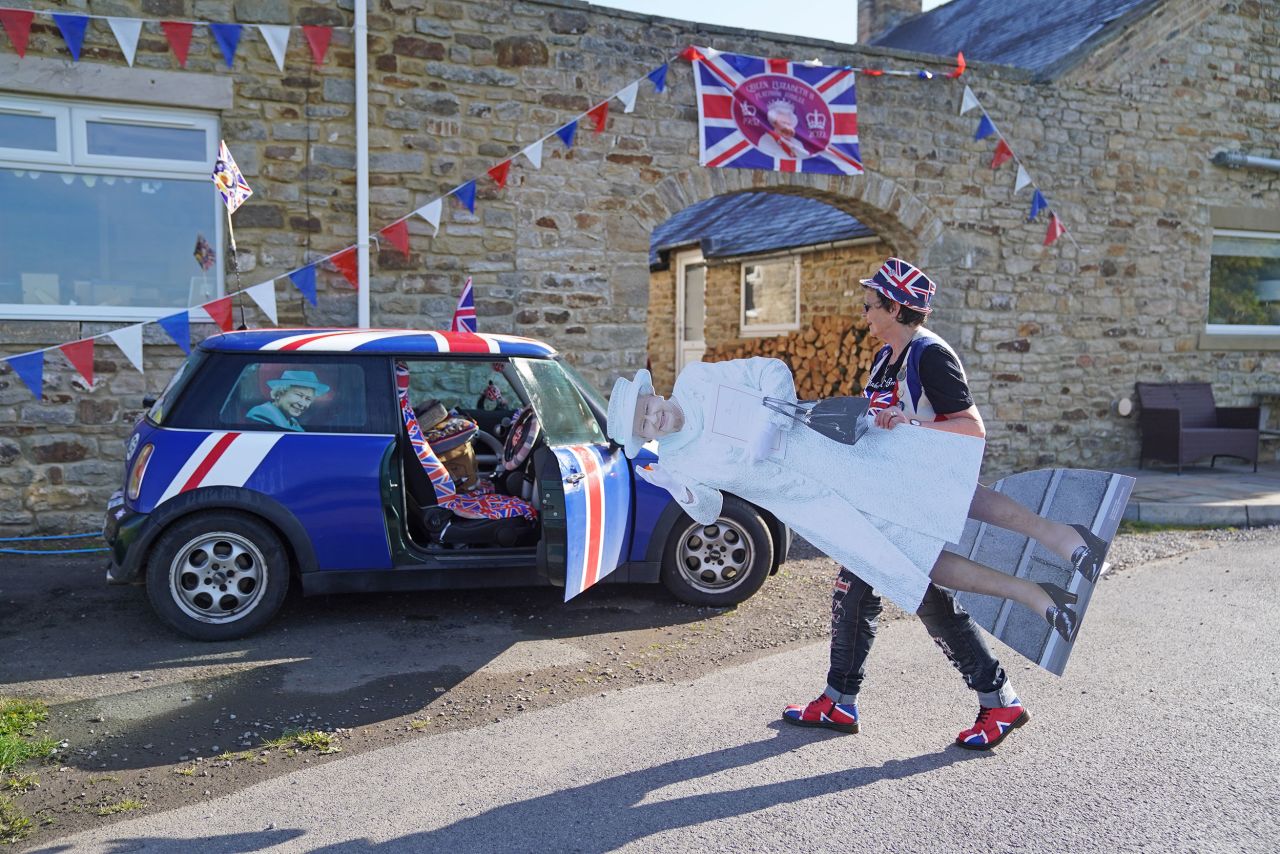 Photos: Queen Elizabeth II's Platinum Jubilee
Photos: Queen Elizabeth II's Platinum Jubilee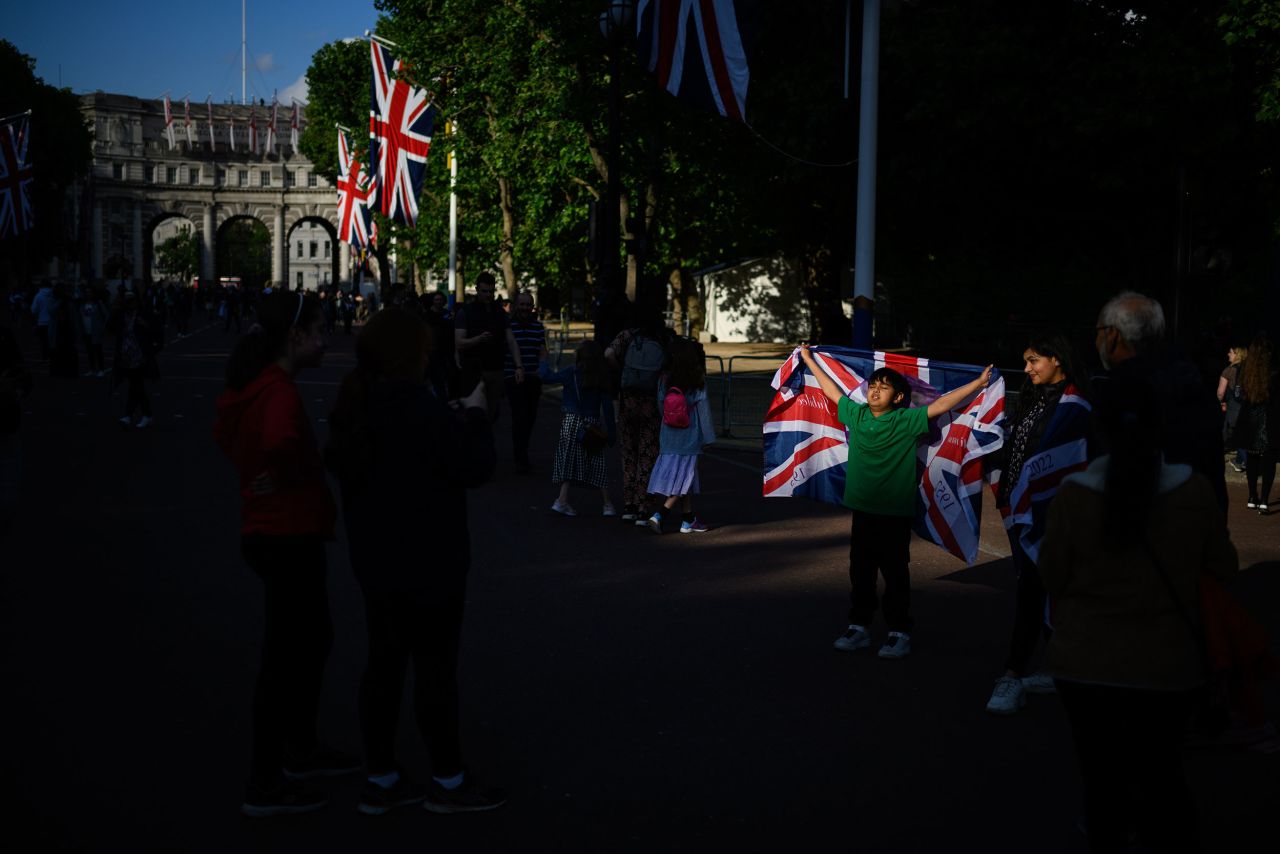 Photos: Queen Elizabeth II's Platinum Jubilee