Travelers are scrambling to get flights in and out of Europe following Russia's invasion of Ukraine. More than 30 countries have so far closed their airspace to Russia – with Moscow reacting in kind – and multiple companies are suspending major operations. Russia's largest airline, Aeroflot, was also yanked from global reservation systems and travel websites, crippling the carrier's ability to sell seats. Here's what else you need to know to Start Your Week Smart.
Here's what else you need to know to Start Your Week Smart.
The weekend that was
• More than 1.5 million refugees from Ukraine have crossed into neighboring countries in 10 days, UN refugee agency commissioner Filippo Grandi said earlier today, calling the situation "the fastest growing refugee crisis in Europe since World War II."
• A tornado that touched down near Des Moines, Iowa, yesterday killed seven people – including two children – officials said. The National Weather Service office in Des Moines said an initial estimate shows it was an EF3 tornado, with wind speeds of at least 136 miles per hour.
• The average price for a gallon of regular gas in the US hit $4 today, the highest level since 2008. And with prices surging amid Russia's attack on Ukraine, the record high of $4.11 per gallon set that year is likely to fall any day.
• Sydney is bracing for more rain as the death toll from flooding in Australia rose to 17. Thousands of people have been displaced as heavy downpours swept away property, livestock and roads.
• North Korea fired a single ballistic missile into waters off the east of the Korean Peninsula yesterday, according to South Korea's Joint Chiefs of Staff. It was the country's ninth such test of the year.
The week ahead
Monday
A NASA spacecraft is set to deliberately crash into an asteroid to see how the impact affects the space rock's motion. The DART mission – or the Double Asteroid Redirection Test – launched 10 months ago and will be NASA's first full-scale demonstration of deflection technology designed to protect the planet from nefarious space objects. 
Tuesday
Primary season continues with elections in Connecticut, Minnesota, Vermont and Wisconsin, as well as a special general election for Minnesota's 1st Congressional District.
May 31 is also World No Tobacco Day — a day to raise awareness about the harmful and deadly effects of tobacco use.
Wednesday
The House select committee investigating the January 6, 2021, insurrection at the US Capitol is expected to hold a hearing at 1 p.m. ET.  Democratic Rep. Bennie Thompson, the chairman of the panel, said it will be the last hearing until the committee releases its final report, which is expected by the end of the year.
It's also the 42nd anniversary of the launch of CNN.
Thursday
Another day, another inflation report. This time it's the Producer Price Index, a measure of the change in prices paid to producers of goods and services. Producer prices surged in June, up 11.3% compared to the same period a year ago.
Friday
And it's National Donut Day! Now, where'd I leave my coffee?
October 1 marks five years since the deadliest mass shooting in modern US history, when a gunman opened fire from the 32nd floor of a hotel in Las Vegas on a crowd of about 22,000 people attending a music festival, killing 58 people and wounding hundreds of others. There have been more the 2,500 mass shootings in the US since then, according to the Gun Violence Archive – including the massacre at Robb Elementary School in Uvalde, Texas.
Want more 5 Things?
This week on the Sunday edition of the 5 Things podcast, CNN Senior Medical Correspondent Elizabeth Cohen explains what's different about this "new phase" of the Covid-19 pandemic, and examines a possible shortcoming of the Biden administration's new plan for it. Listen here! 
Photos of the week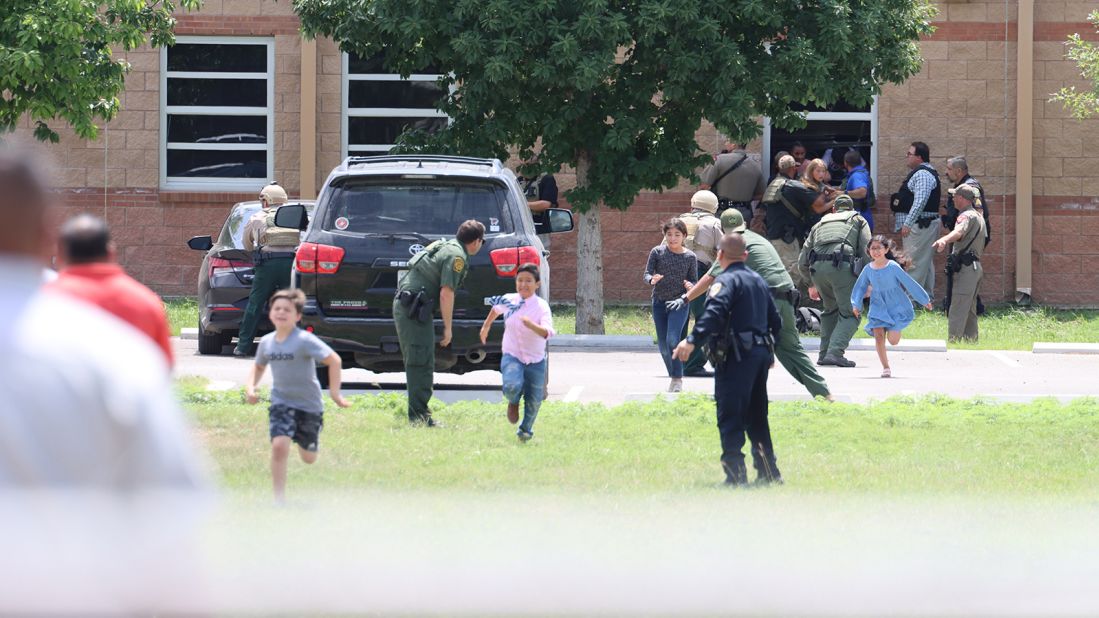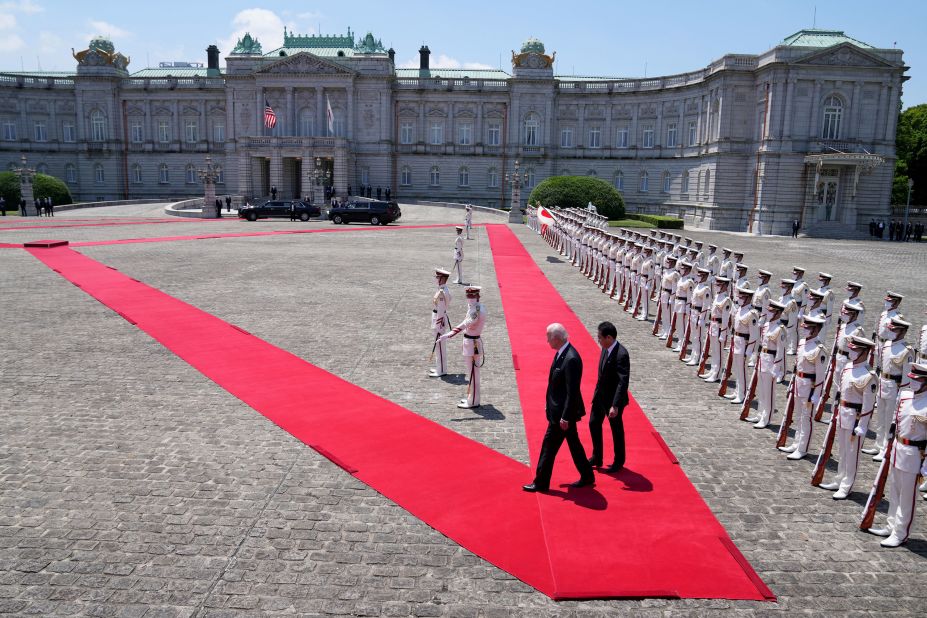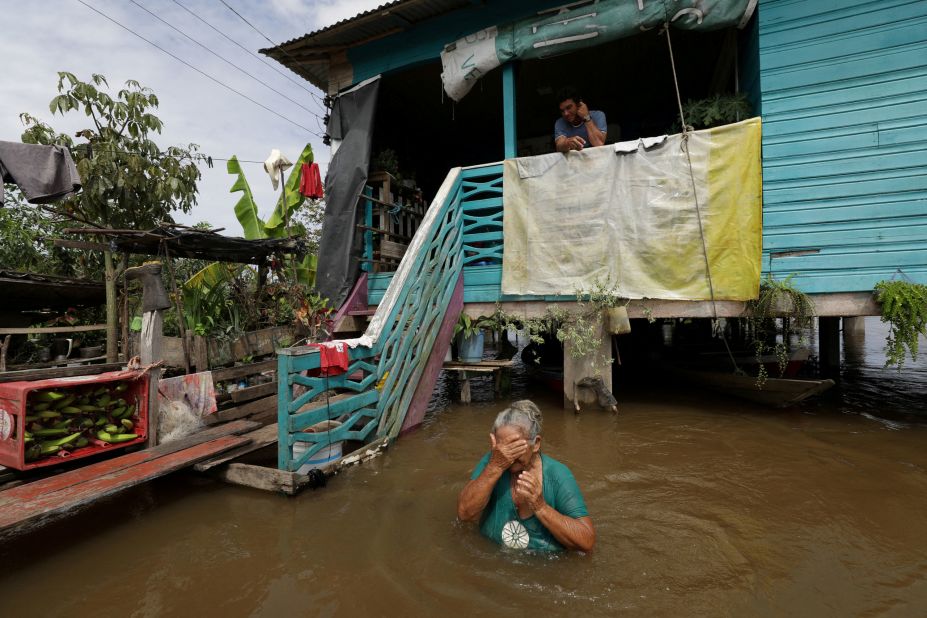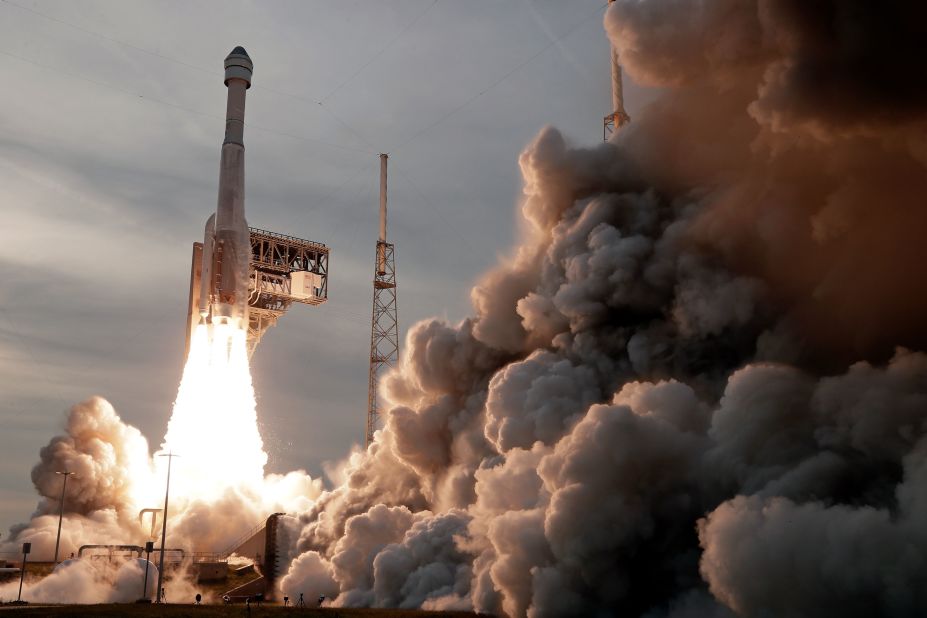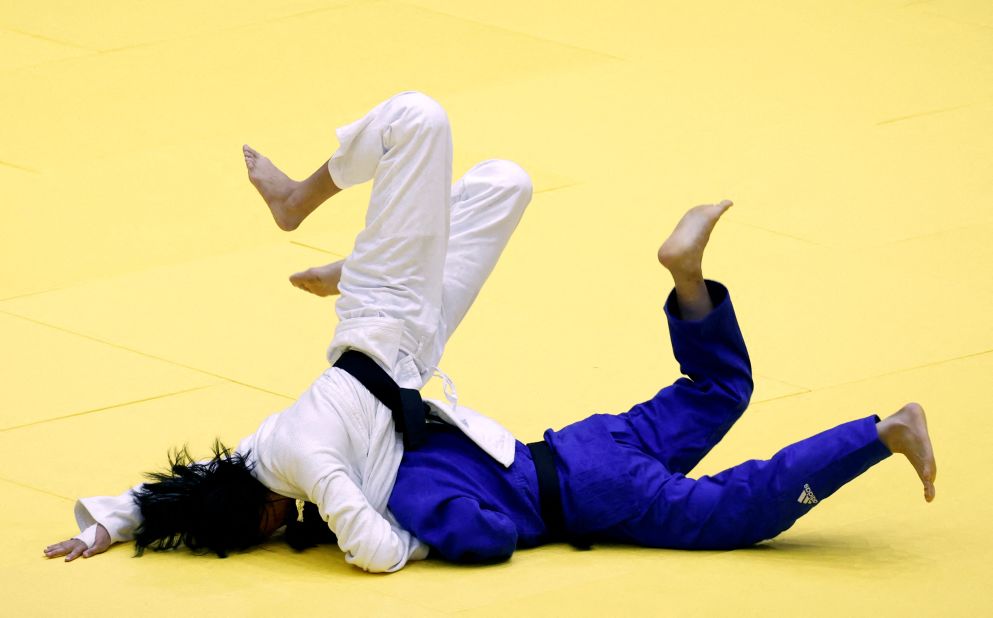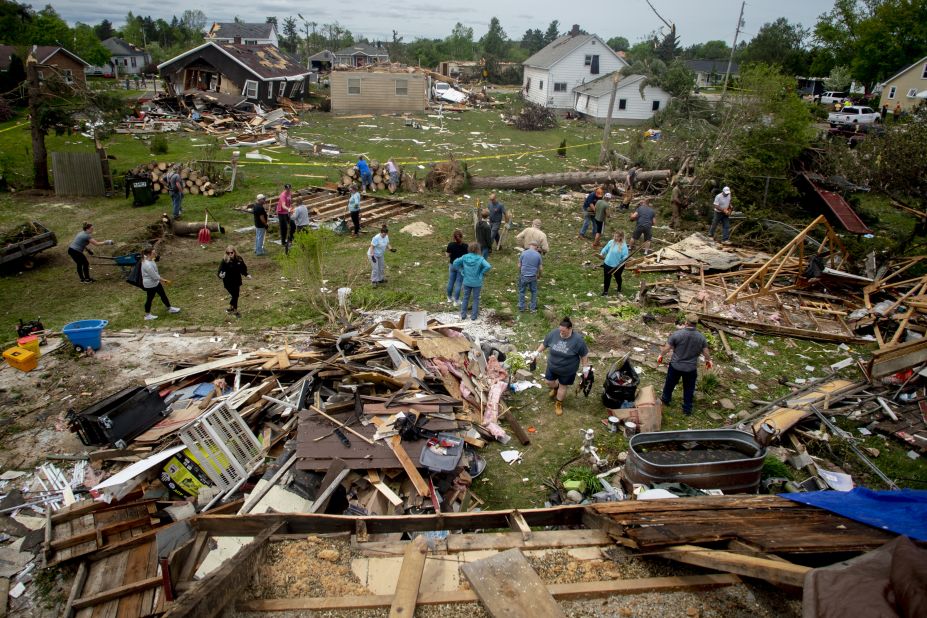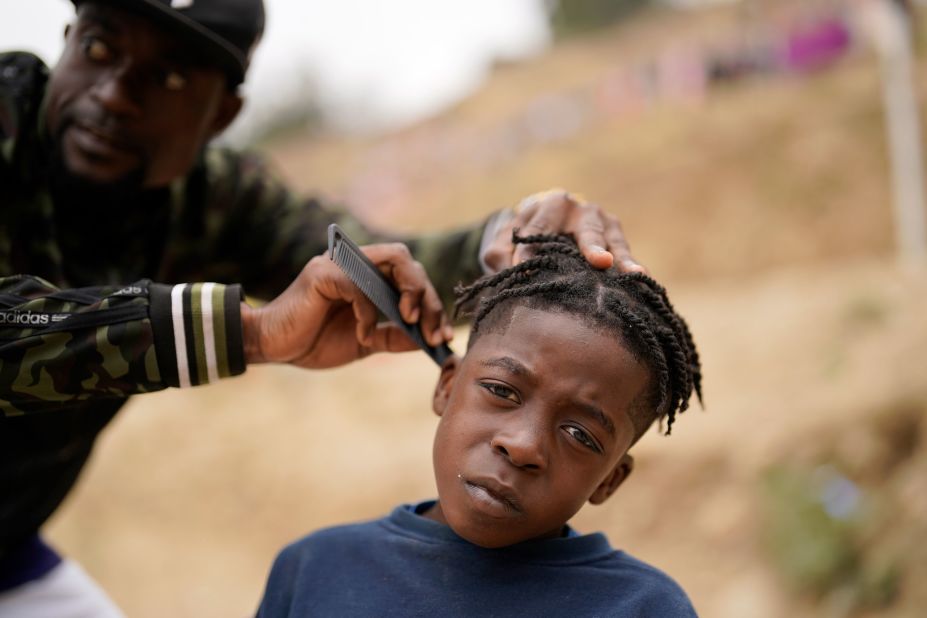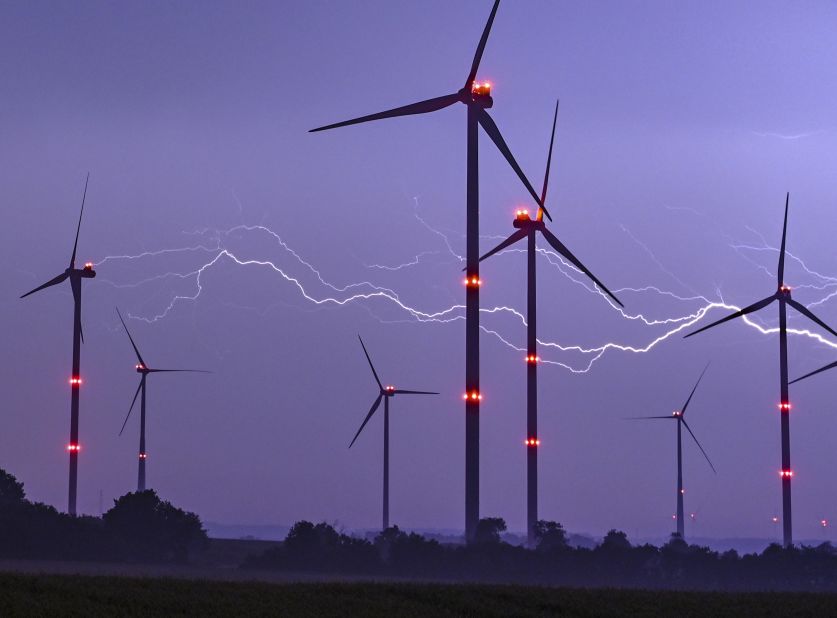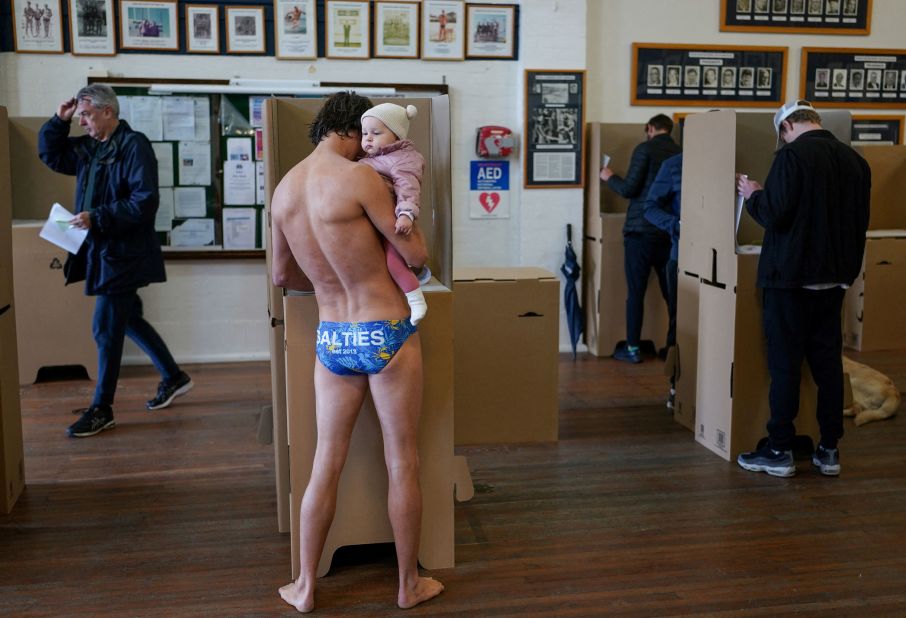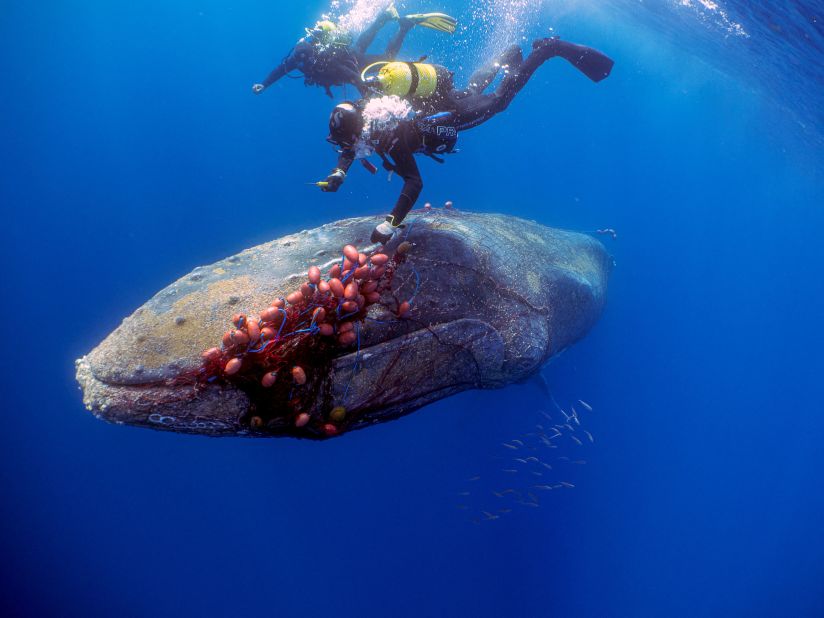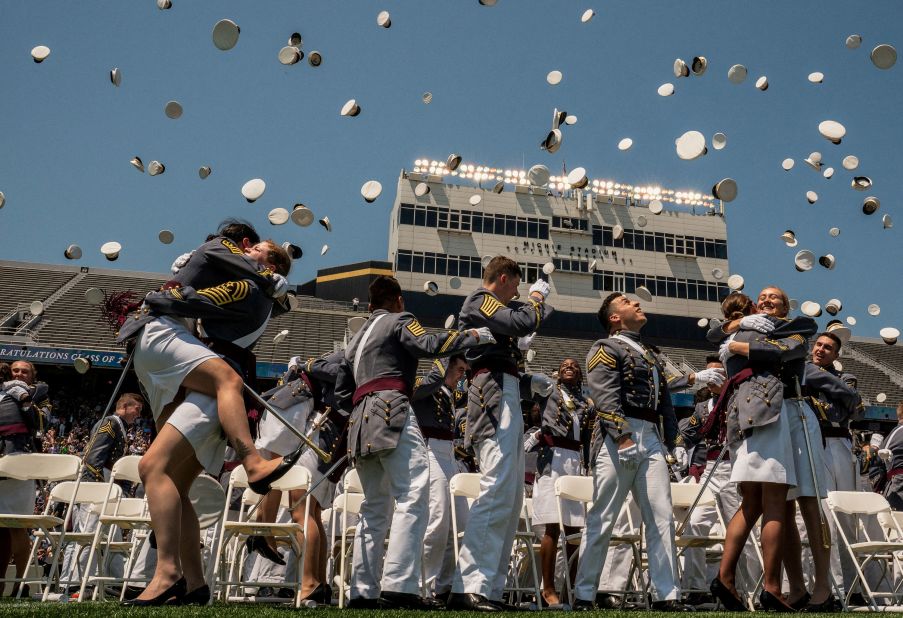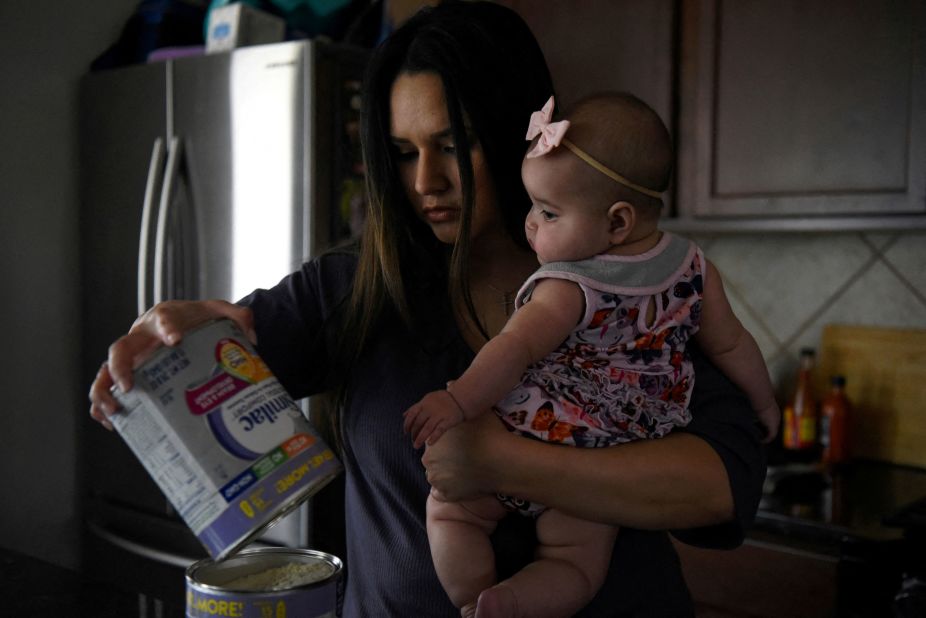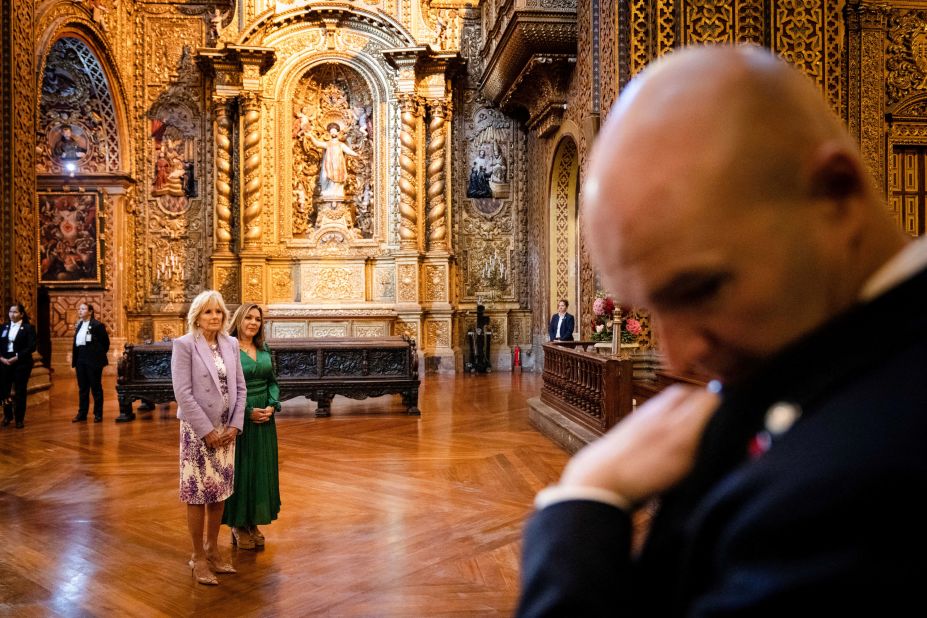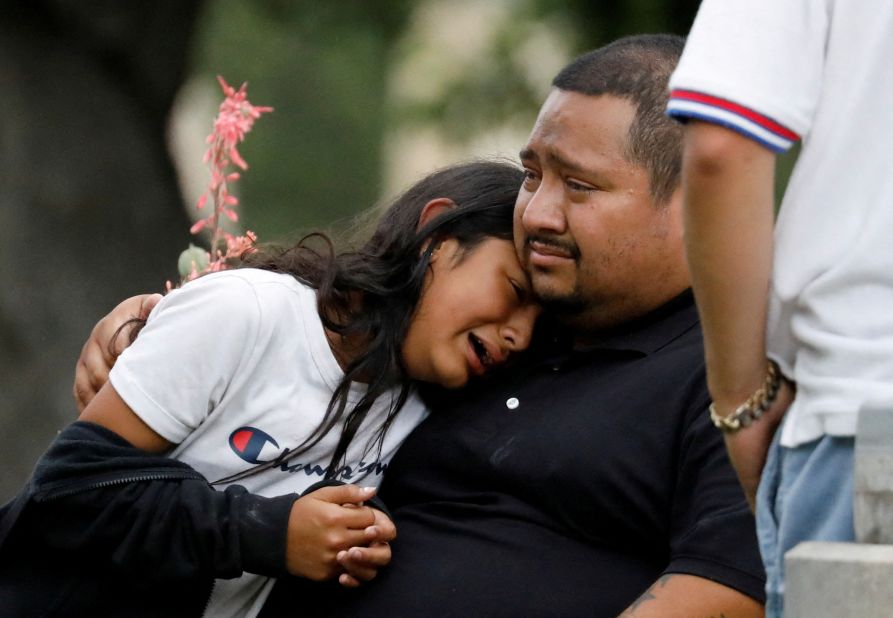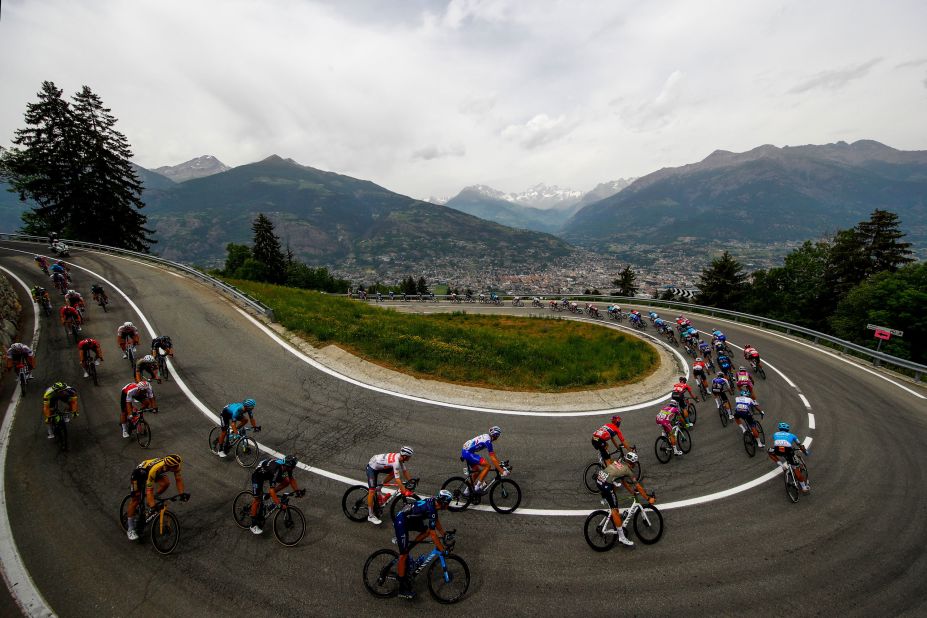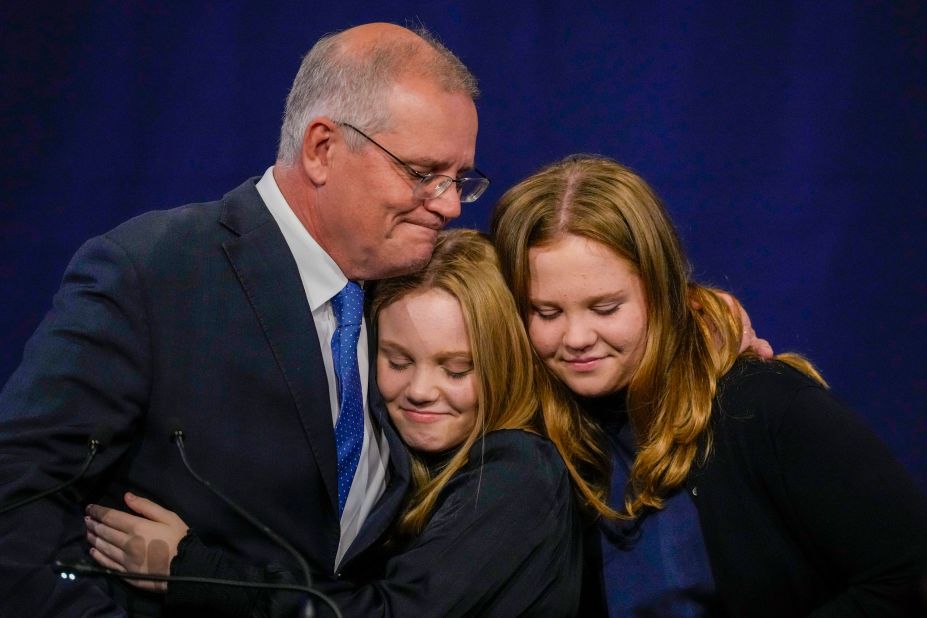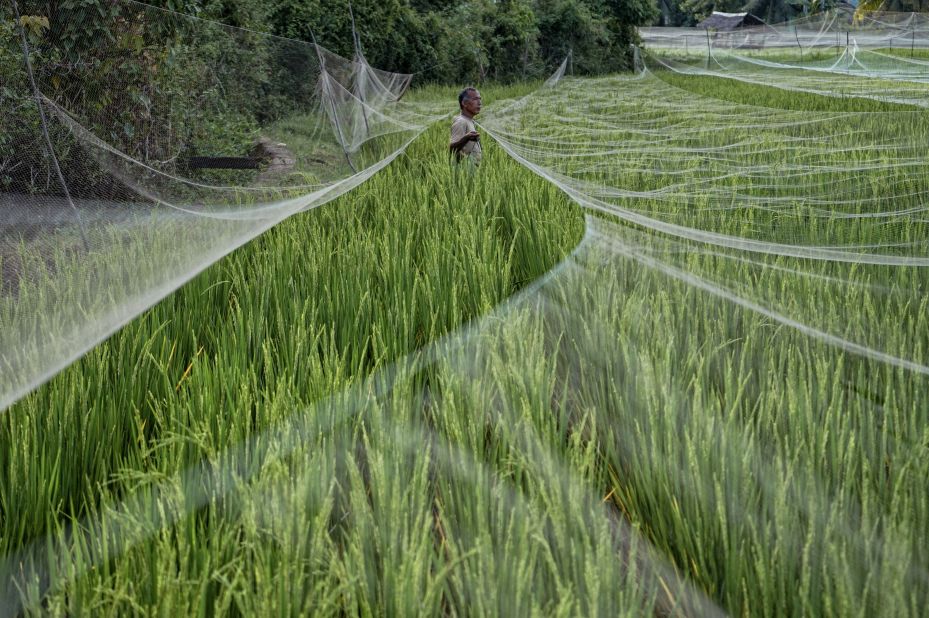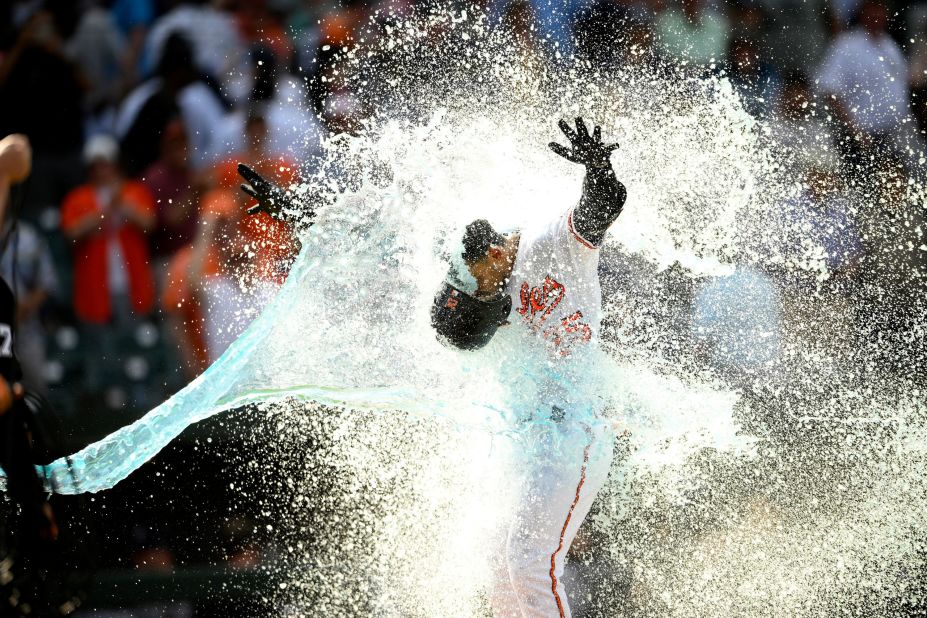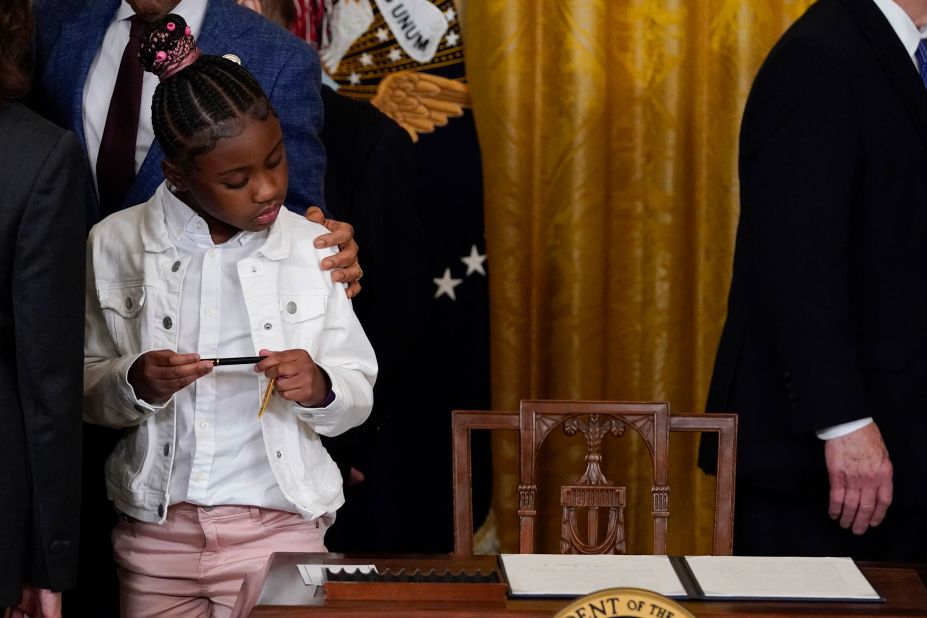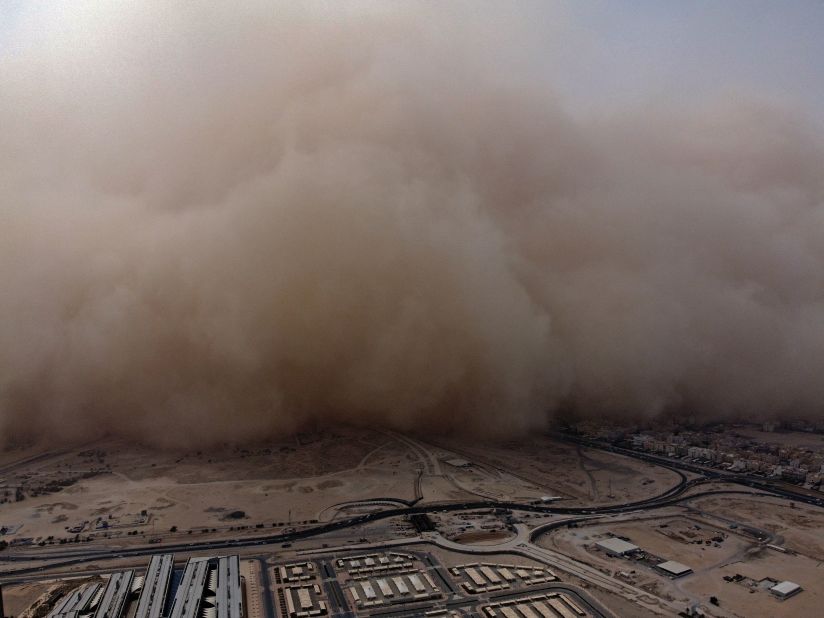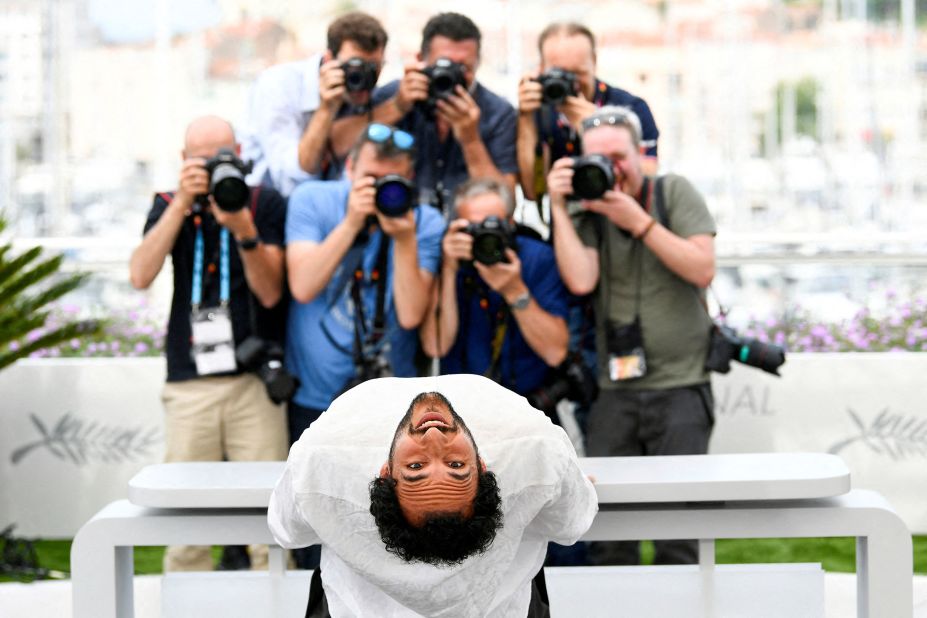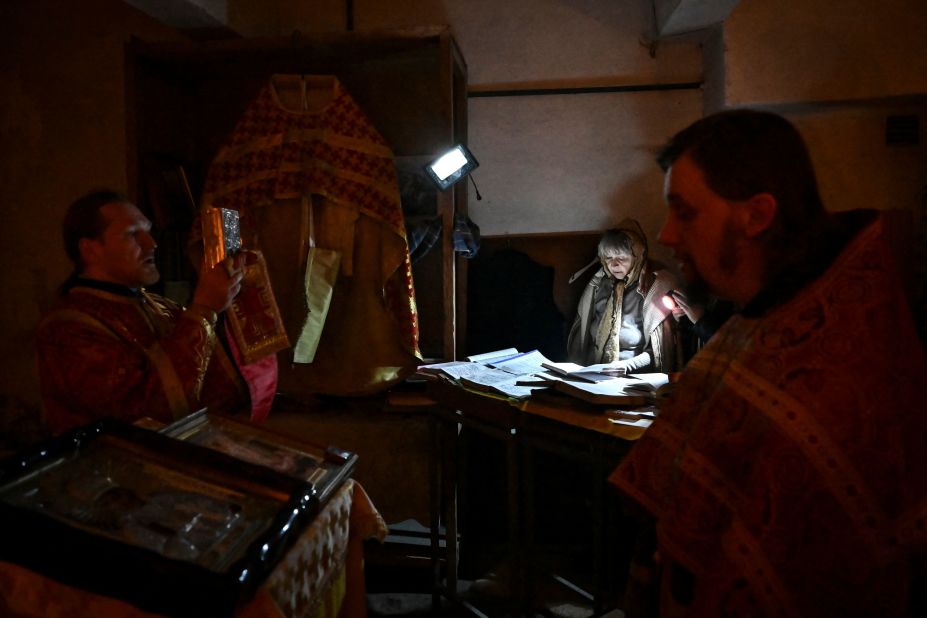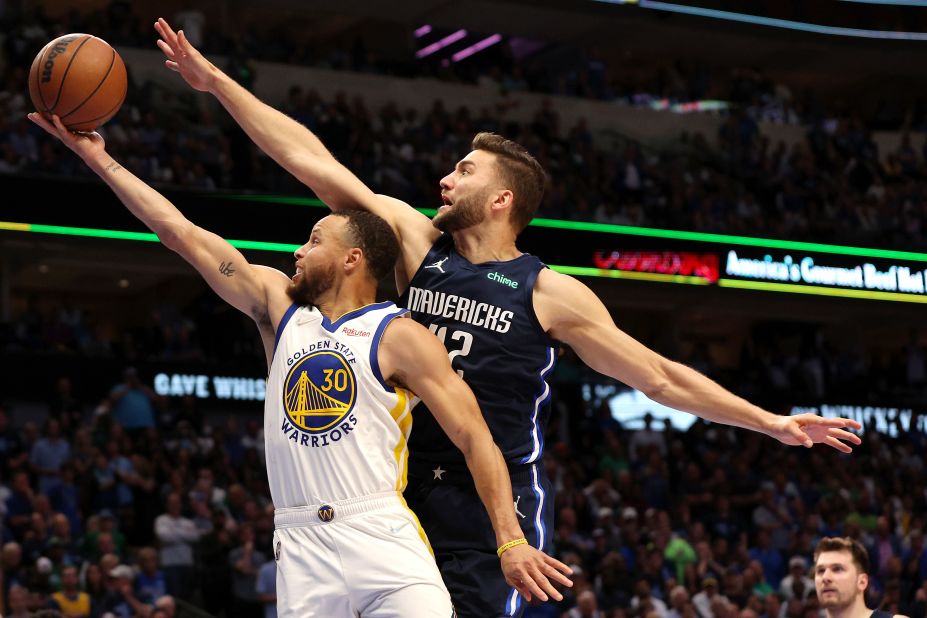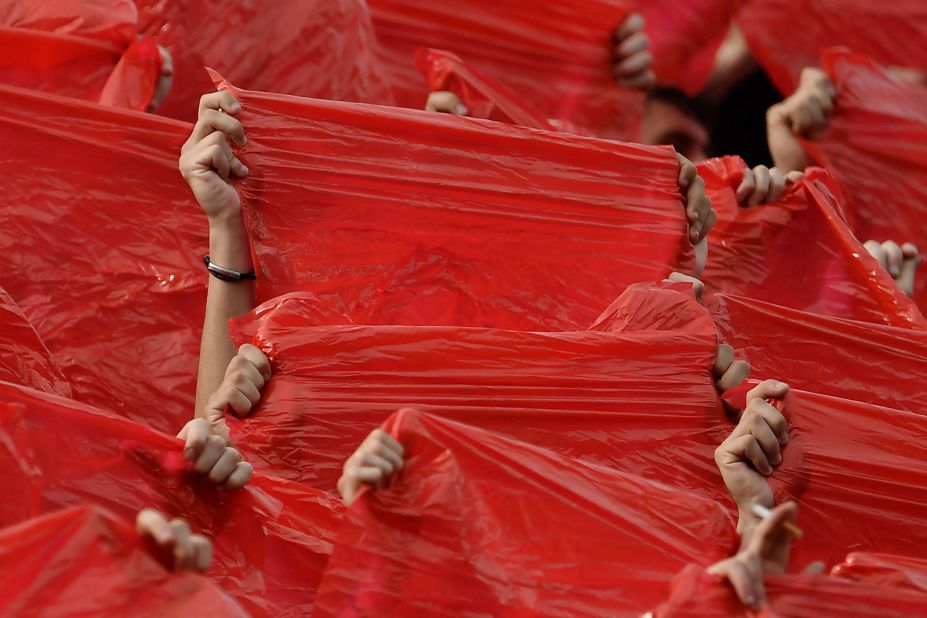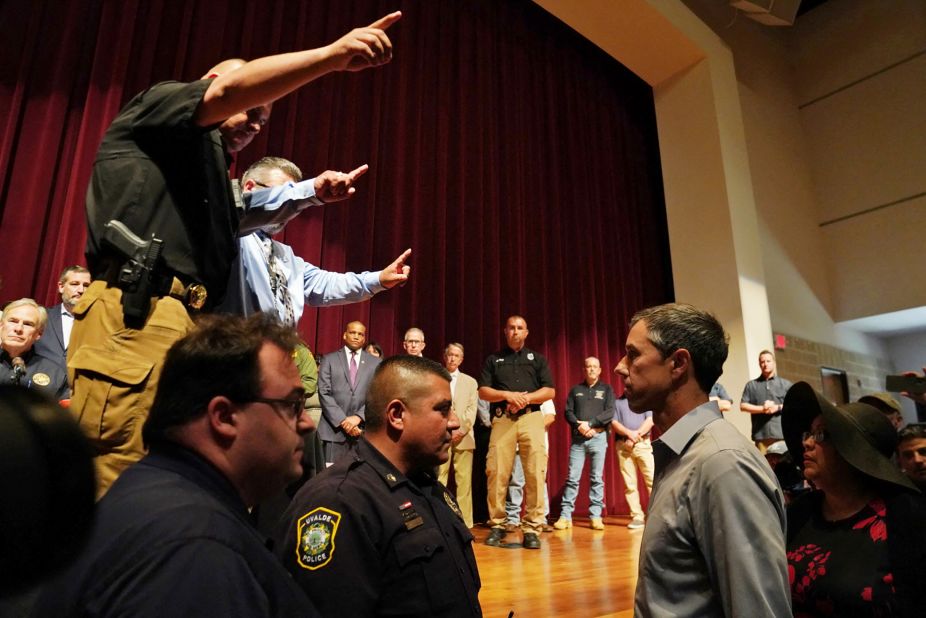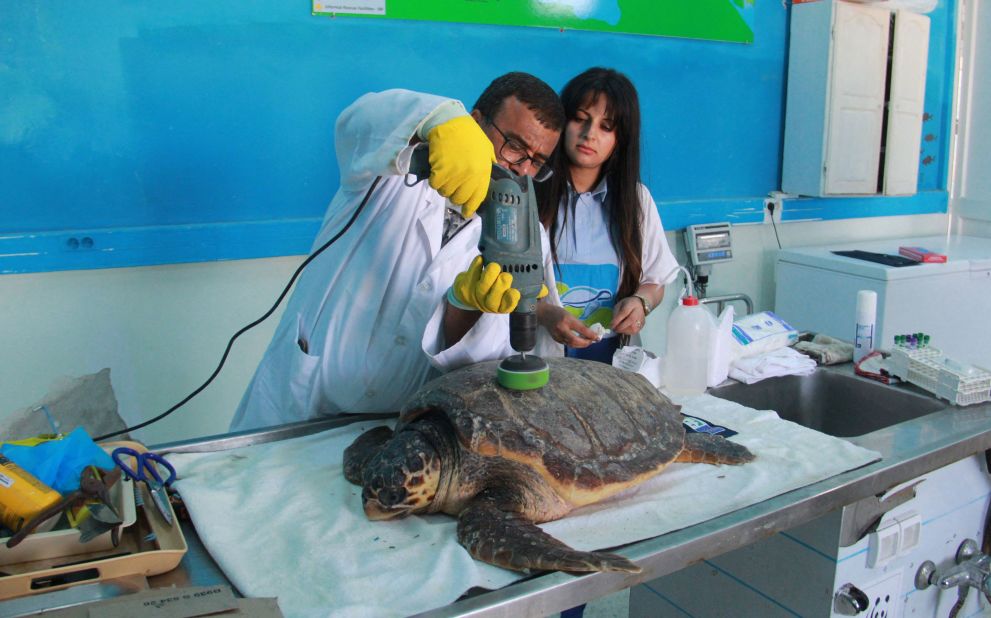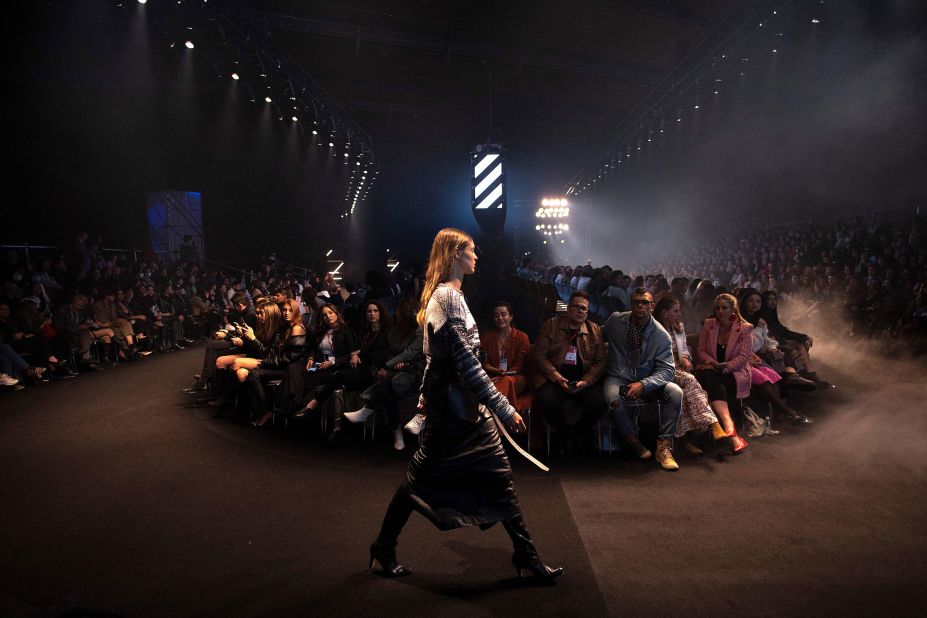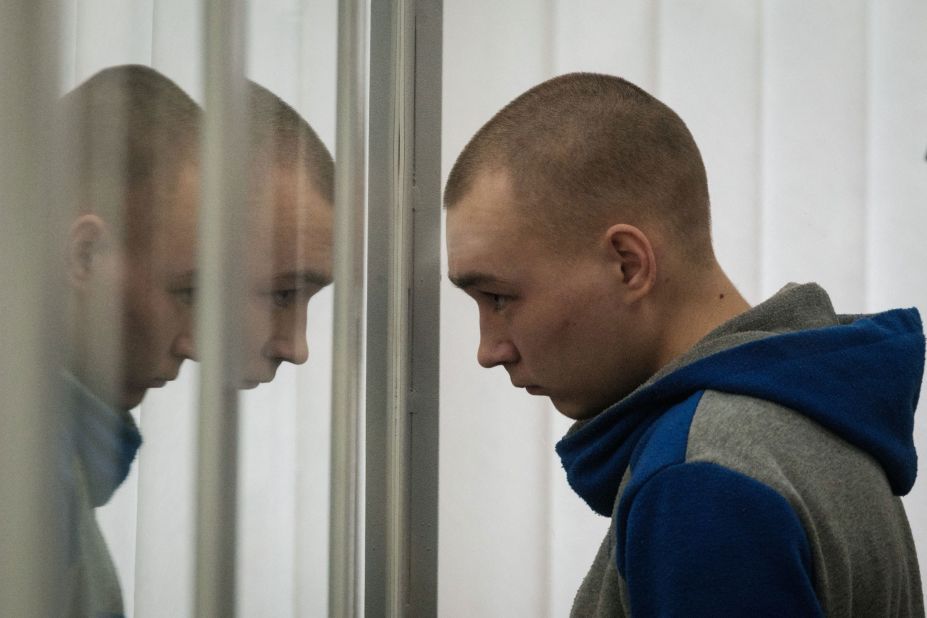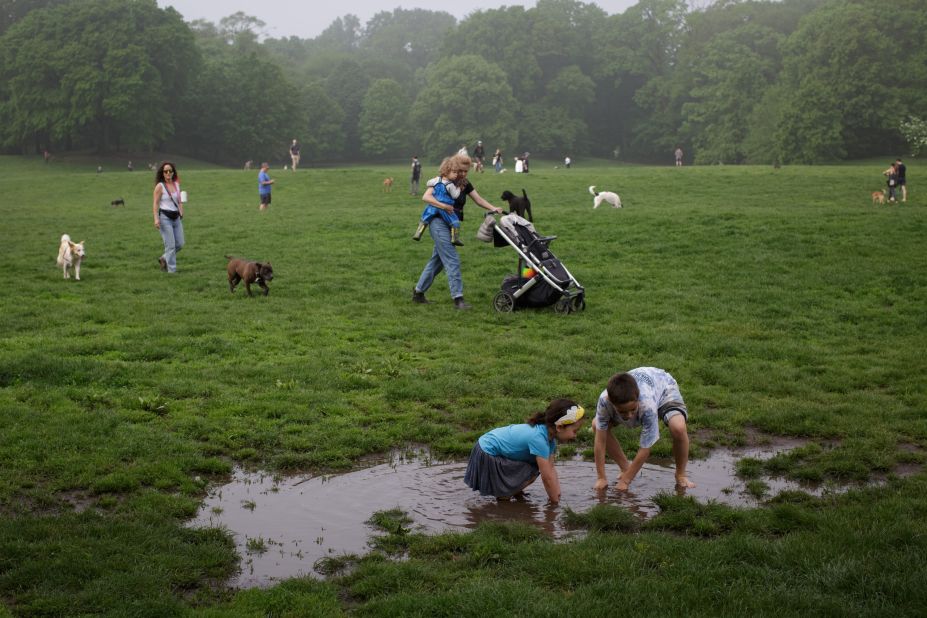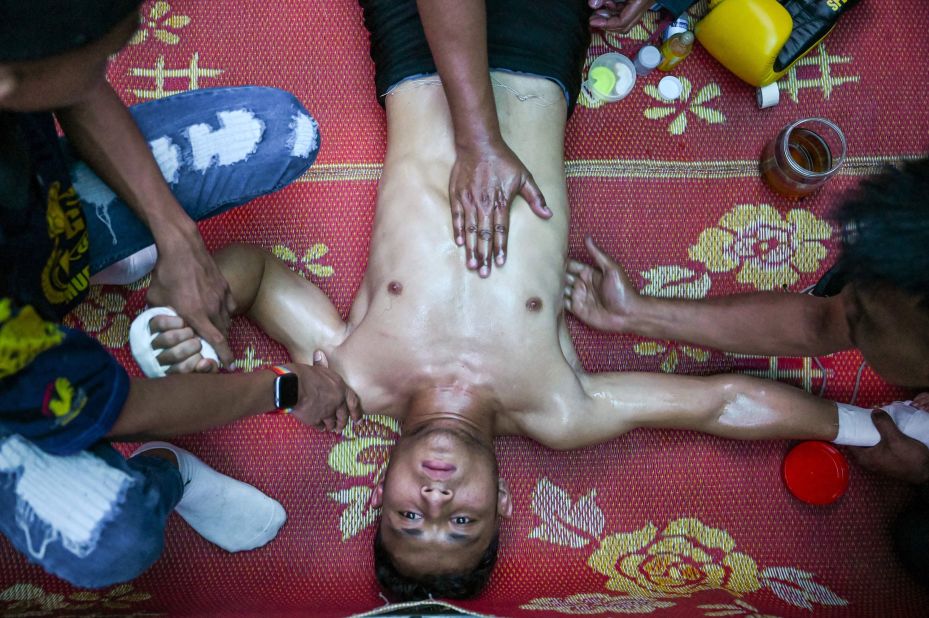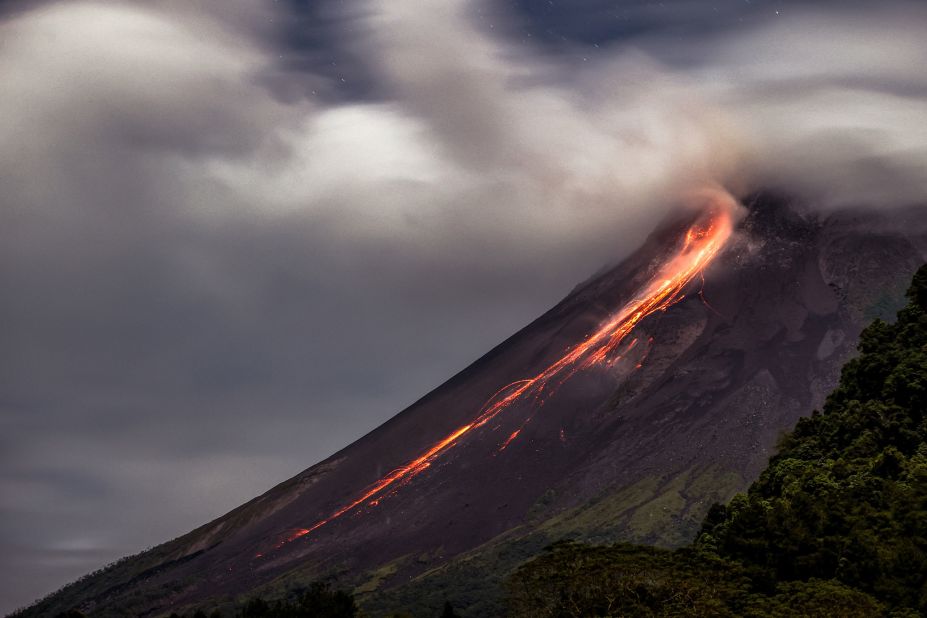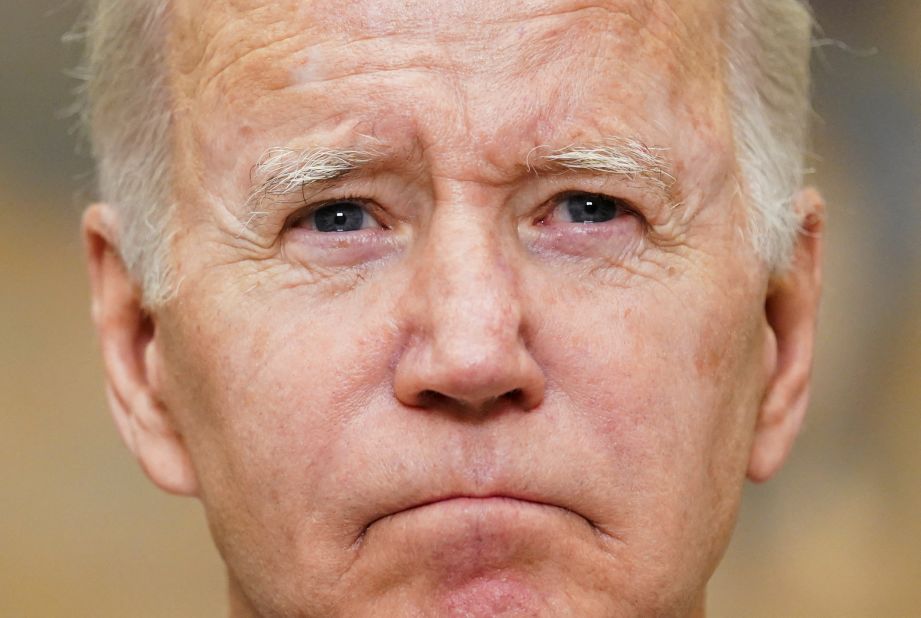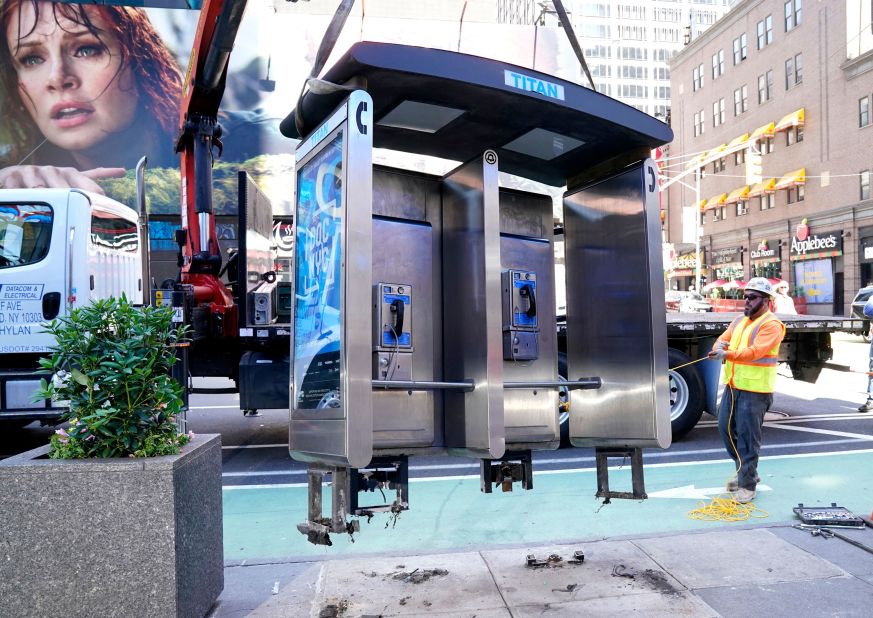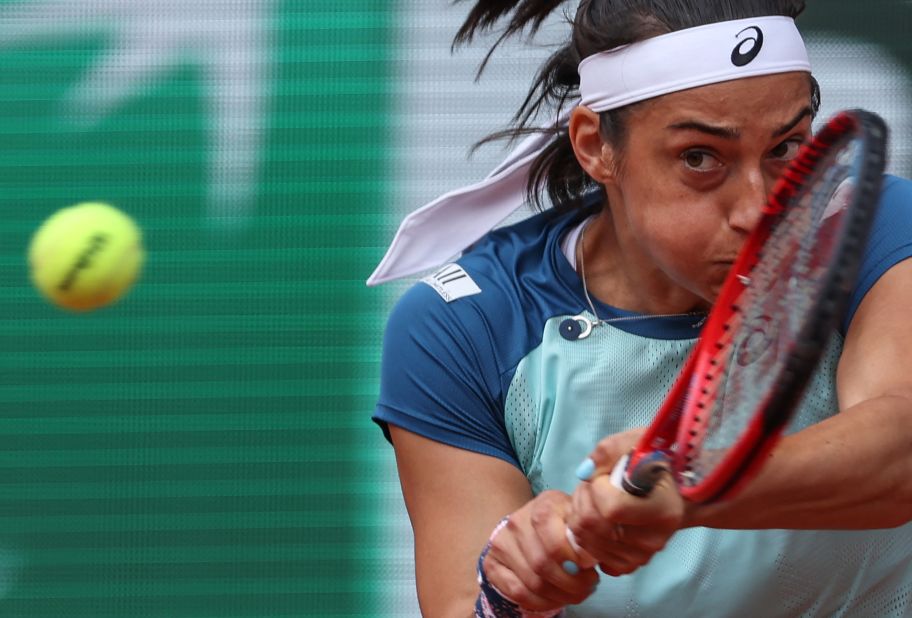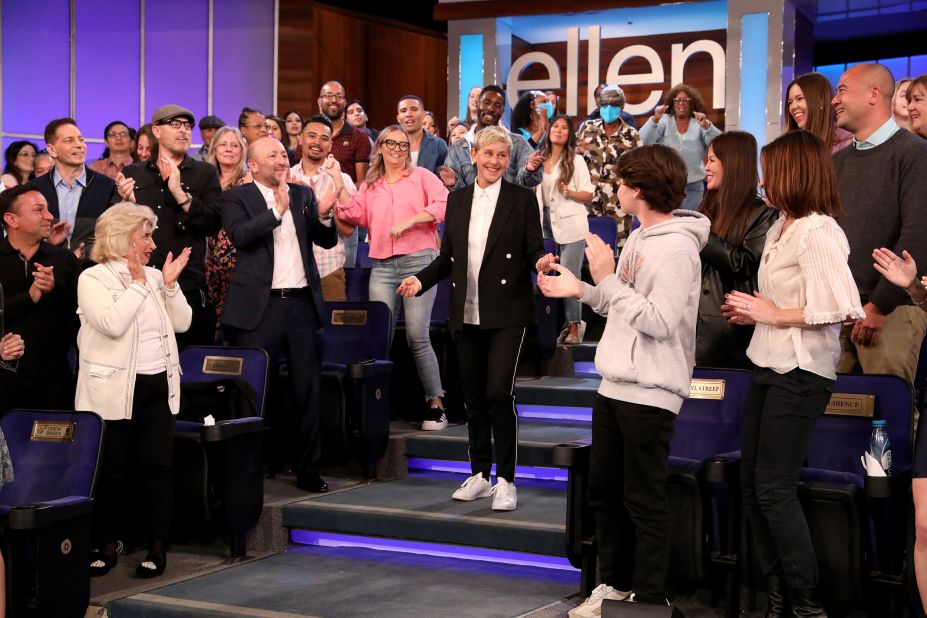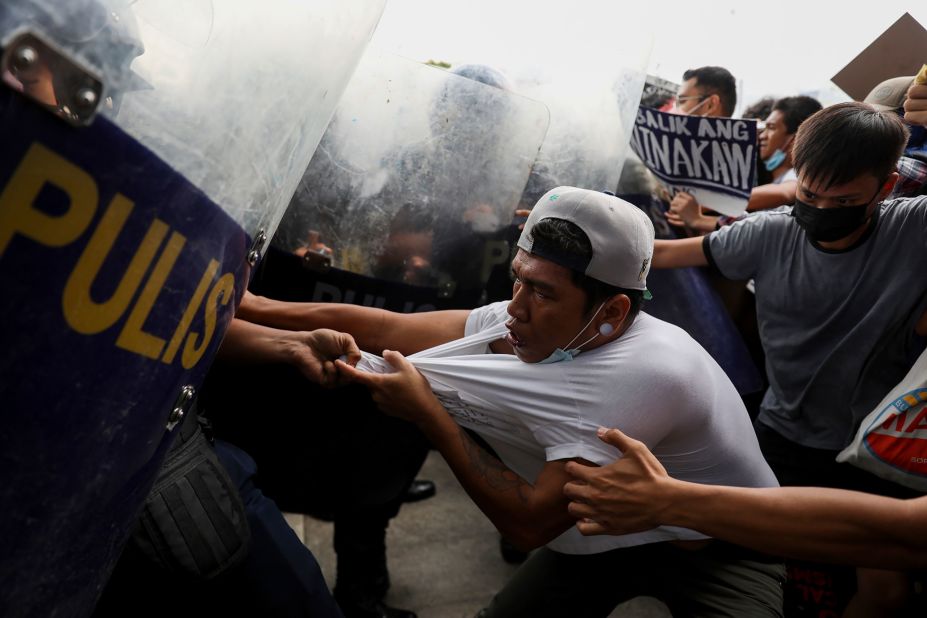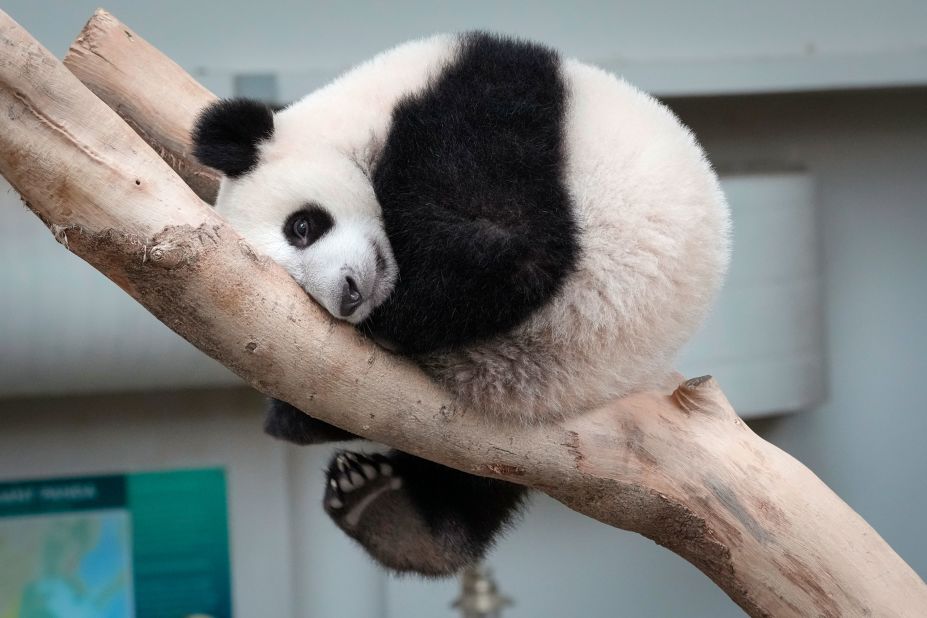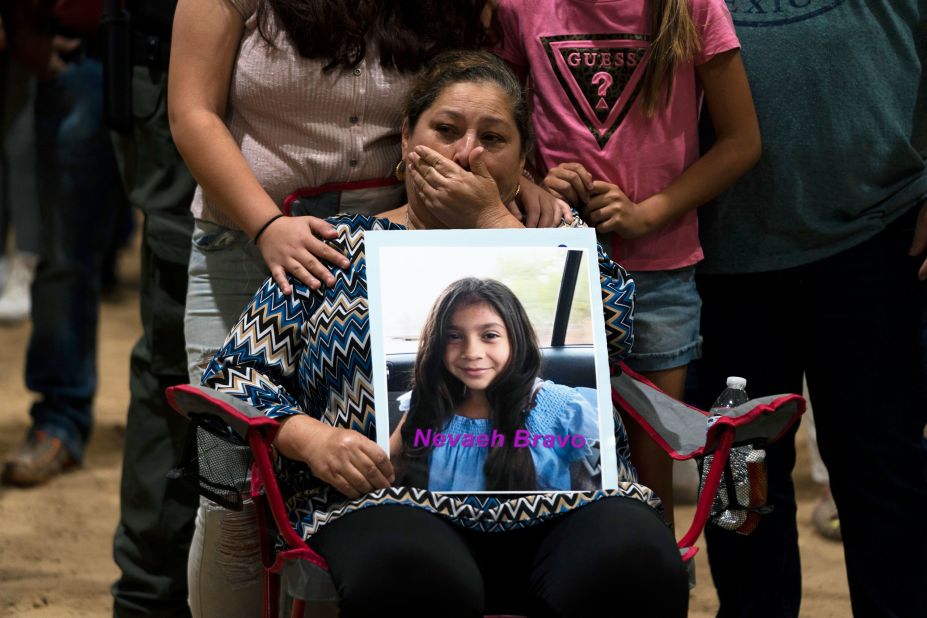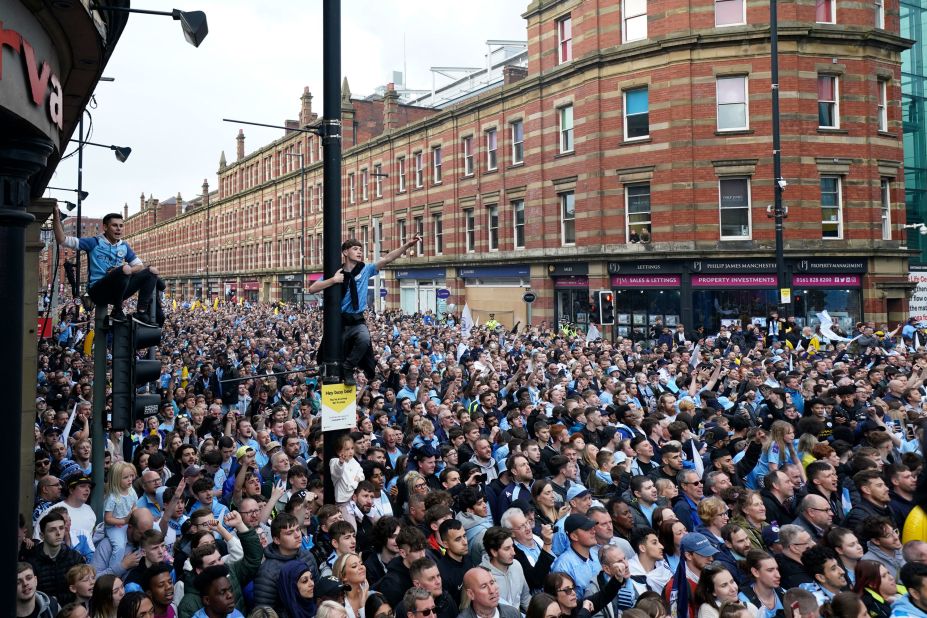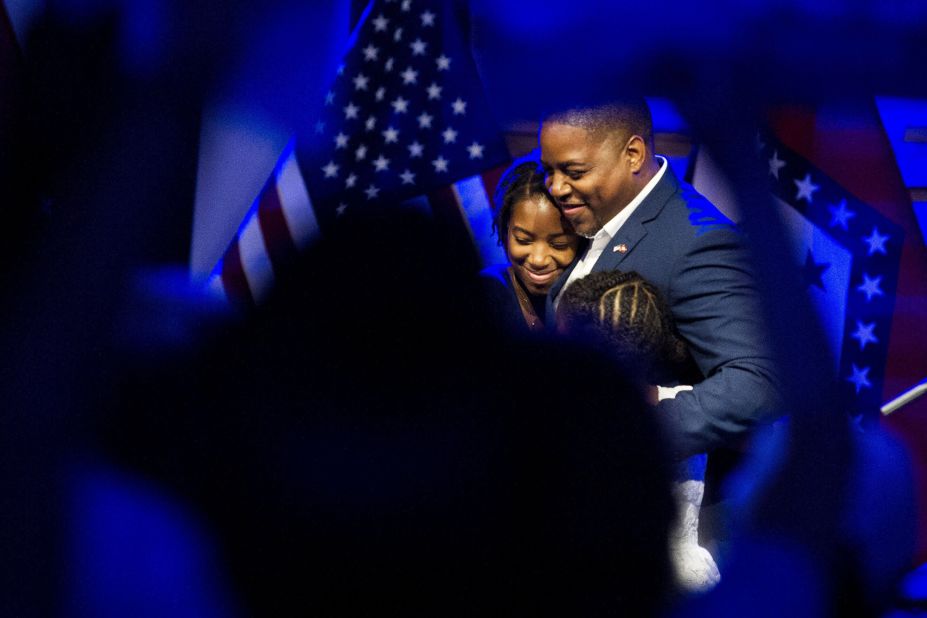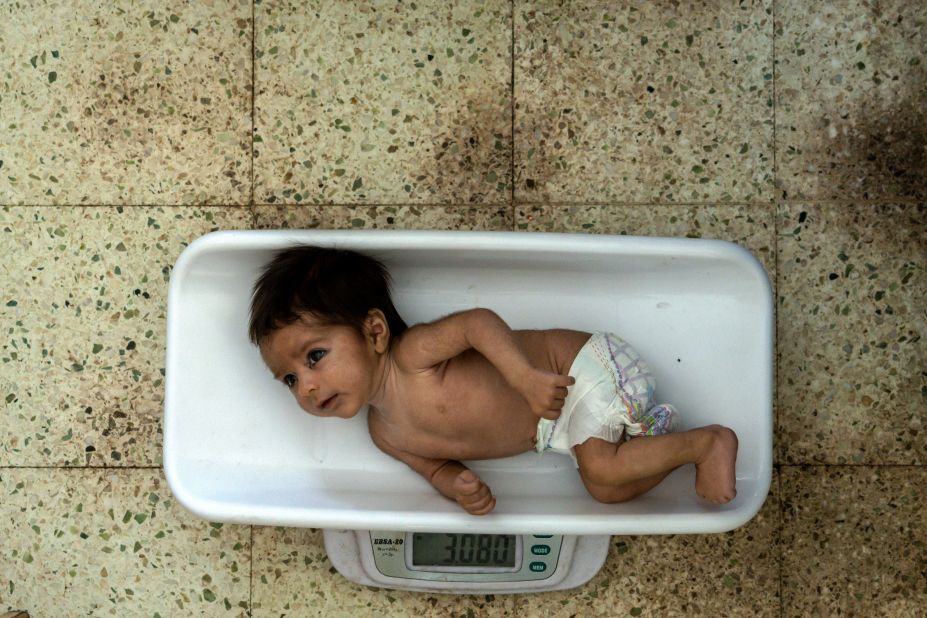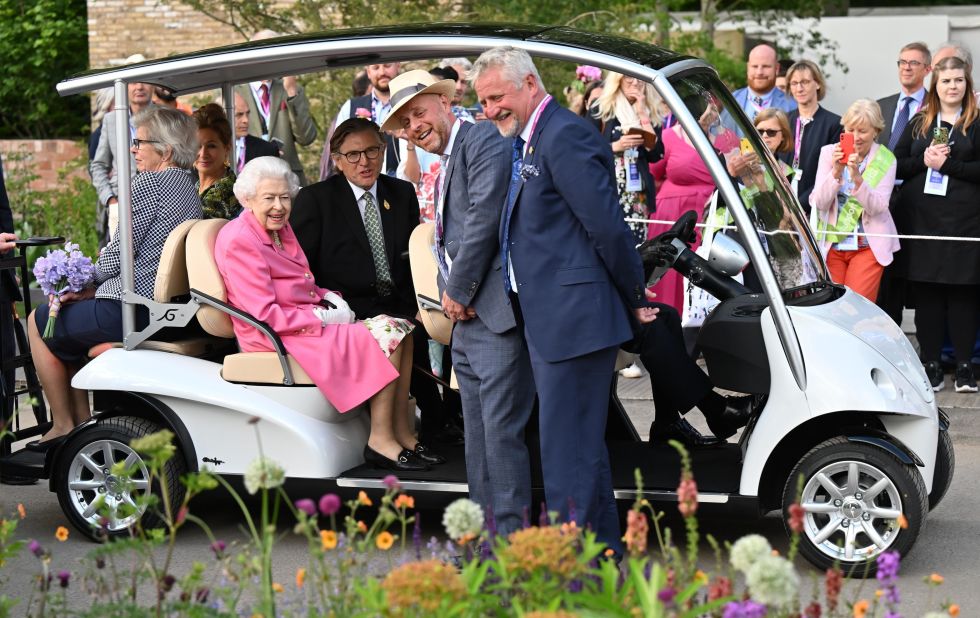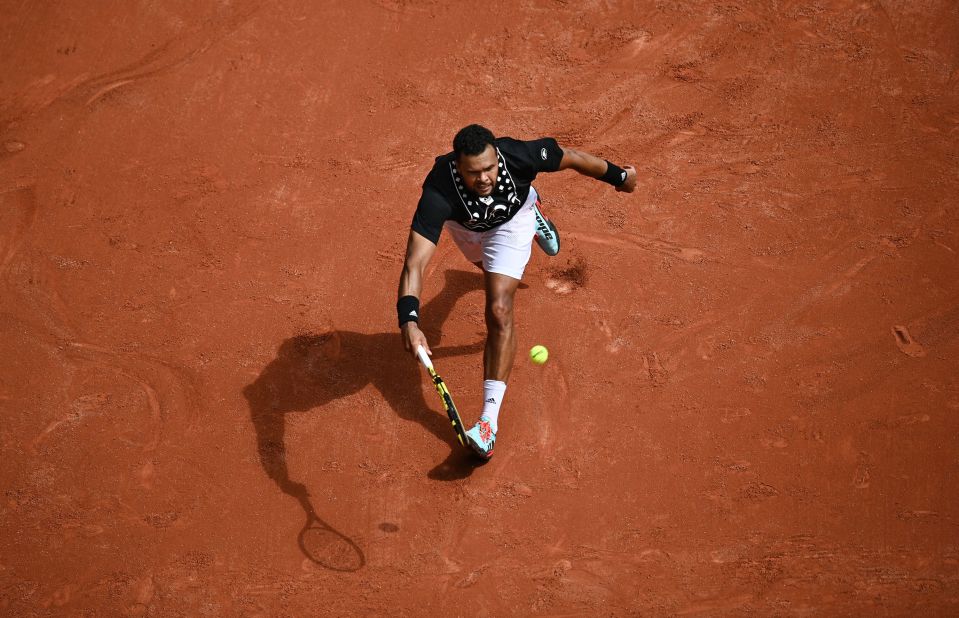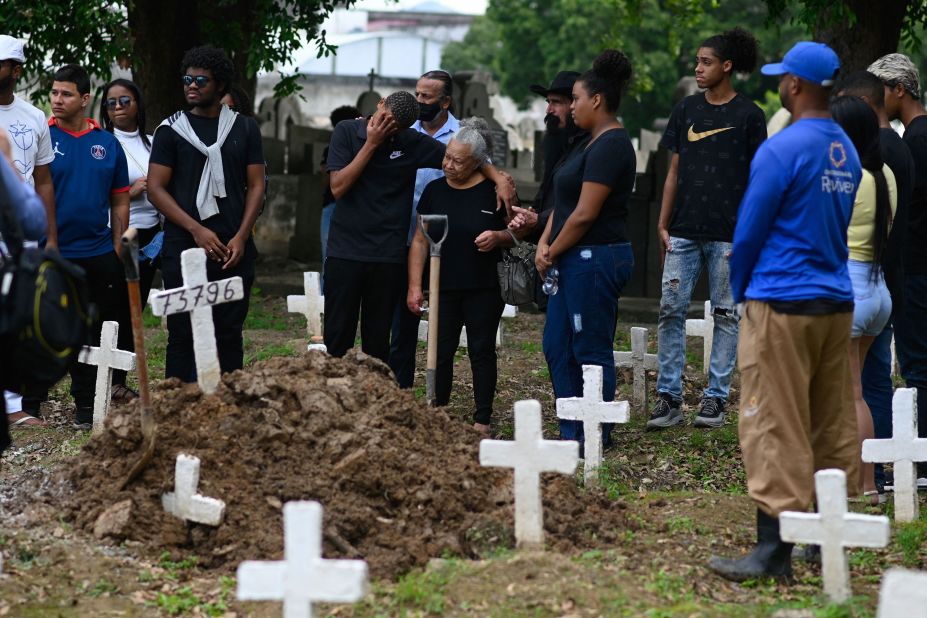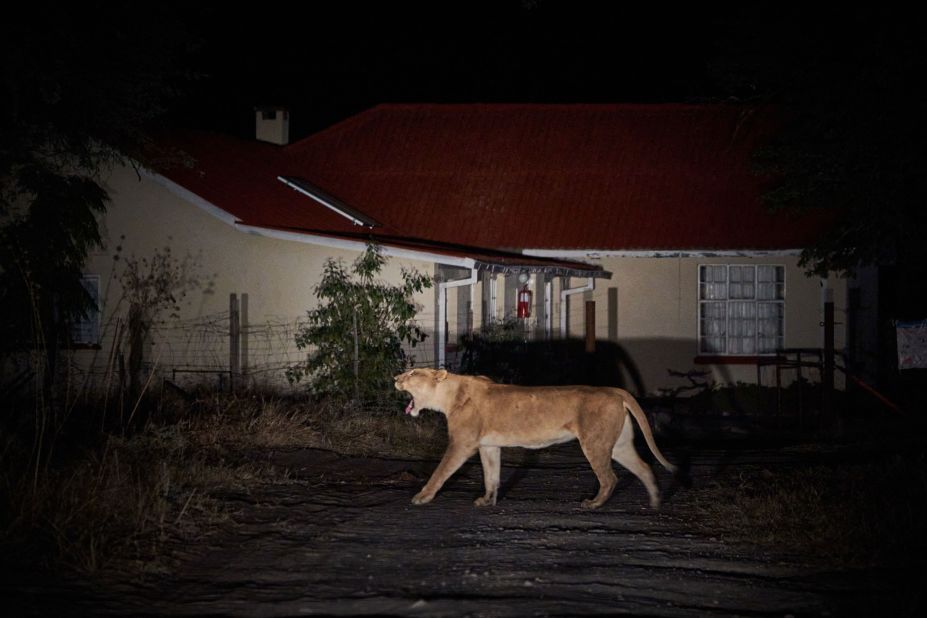 The week in 45 photos
Here's a look at other moving, fascinating and thought-provoking images from the week that was, curated by CNN Photos.
What's happening in entertainment
TV and streaming
It's opening weekend for "Top Gun: Maverick" — the sequel to the 1986 blockbuster staring Tom Cruise as Pete "Maverick" Mitchell. The Paramount film — which has Cruise's Maverick teaching a new class of Top Gun recruits — is expected to make roughly $80 million during its three-day opening. Some experts have the film making closer to $100 million. That will easily make "Maverick" the highest-grossing debut in Cruise's 40-year career.
'Julia' premieres on CNN
The new CNN Film "Julia" tells the story of Julia Child, the legendary cookbook author and television superstar who changed the way Americans think about food, TV and women's roles in American life. Watch the premiere Monday at 8 p.m. ET.
What's happening in sports
If you build it …
The 106th running of the Indianapolis 500, known as "The Greatest Spectacle in Racing," takes place later today — followed tonight by NASCAR's Coca-Cola 600 at the Charlotte Motor Speedway in North Carolina.
Elsewhere in sports…
• Game 1 of the NBA Finals is Thursday. Last week, the Golden State Warriors advanced to the NBA Finals for the sixth time in the past eight seasons, a feat only three previous teams have ever achieved.
• The second round of the NHL playoffs wraps up this weekend.
• The French Open continues at Roland Garros Stadium in Paris. 
Quiz time!
Take CNN's weekly news quiz to see how much you remember from the week that was! So far, 81% of fellow quiz fans have gotten an 8 out of 10 or better this week. How well can you do?
Play me off
'Autumn Leaves'
Three acoustic guitars. Three iconic voices. Perfect harmony. Timeless lyrics. (Click here to watch)