Two of California's many wildfires are threatening Sequoia National Park and the massive, iconic trees that grow there. And in Louisiana, Tropical Depression Nicholas could slow down recovery from Hurricane Ida, which just blew through two weeks ago.
Here's what you need to know to Get Up to Speed and On with Your Day.
(You can also get "5 Things You Need to Know Today" delivered to your inbox daily. Sign up here.)
1. California recall
A combination of rough weather, staff shortages and infrastructure challenges have the left major airlines struggling to keep up with the surge in travel. Between Friday and Sunday, more than 3,200 flights were canceled and about 9,000 flights were delayed, according to the data group FlightAware. The increase in delays and cancellations comes just days after Transportation Secretary Pete Buttigieg urged airline CEOs to improve their flight schedules and better respond to disruptions. This past Friday before Juneteenth clocked in as the most popular air travel day of 2022, statistics from the TSA show. Airports haven't been that crowded since Thanksgiving 2021.
2. Coronavirus
Musician says he's a proud gun owner, but canceled on NRA anyway
3. Gen. Mark Milley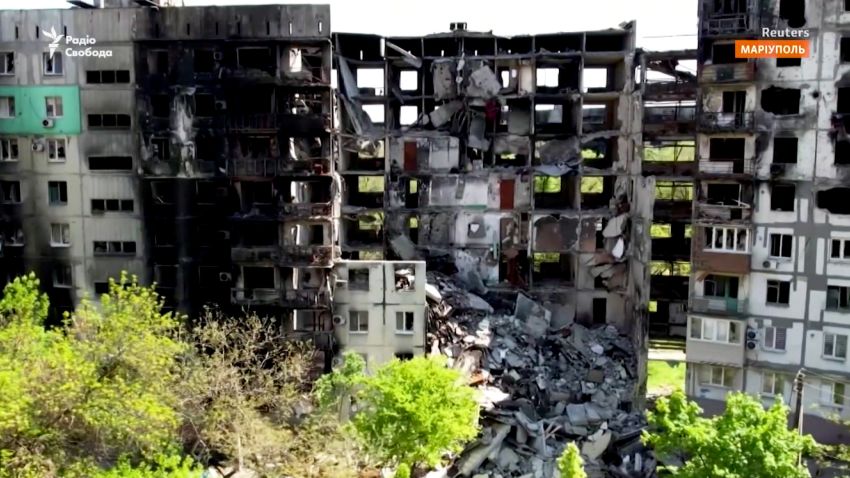 'City of ghosts': What's become of Mariupol after Russian occupation
5. Haiti
5. UK deportations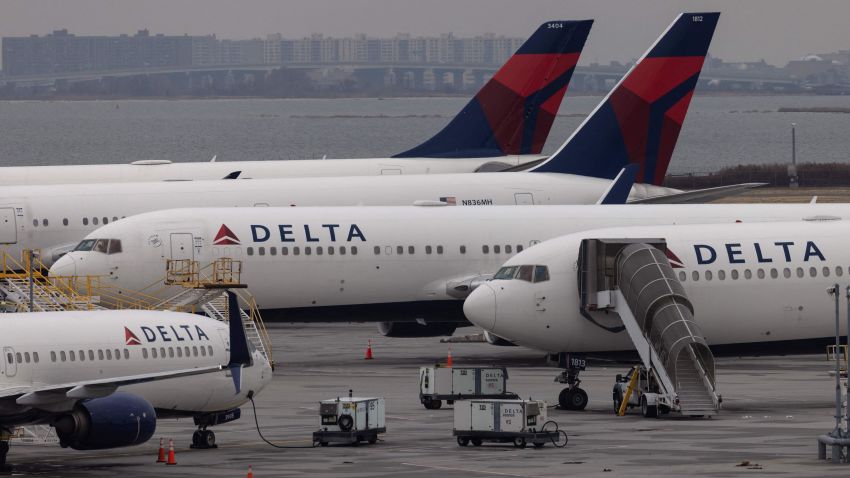 Airlines are slashing flights due to staffing shortage
BREAKFAST BROWSE
Man vs. Emu
Watch Ellen's emotional farewell to her daytime talk show after 19 seasons. I'm not crying, you're crying!
Justin Timberlake sells his entire music catalog
Take a guess on how much the pop superstar sold about 200 of his songs for. Now add a couple zeros.
Rat sends dog park into a frenzy
A rat was being hounded by a bunch of dogs, so a hunky hero stepped in to save the day. Watch the chaos unfold!
There's a real-life yellow brick road forming in Ghana
This artist used pieces of yellow plastic to create a powerful work of art reminiscent of "The Wonderful Wizard of Oz."
Geetanjali Shree becomes first Indian author to win International Booker prize
Well deserved! This inspiring woman has added a new prestigious literary award to her list of accomplishments. 
QUIZ TIME
Which show recently said goodbye to beloved cast members Pete Davidson and Kate McKinnon?
A. "The Daily Show"
B. "Late Night"
C. "The Tonight Show"
D. "Saturday Night Live"
Take CNN's weekly news quiz to see if you're correct!
IN MEMORIAM
Ray Liotta, the actor known for his roles in "Field of Dreams" and the Martin Scorsese mob classic "Goodfellas," has died. He was 67. "Ray was working on a project in the Dominican Republic called 'Dangerous Waters' when he passed. He passed in his sleep. He is survived by his daughter, Karsen and his fiancée, Jacy Nittolo," his publicist Jennifer Allen told CNN.
TODAY'S NUMBER
17
That's (still) the price of a rotisserie chicken at Costco, despite the nationwide spike in food prices. There's a strategy behind the decision by Costco and other stores to hold rotisserie chicken prices steady; it's a prized item that attracts customers. Typically, shoppers will buy more than just a chicken for dinner when they visit. Though stores lose money selling rotisserie chickens, they often raise prices on other goods to make up for the losses.
TODAY'S QUOTE
"This is merely an attempt to stop a man that is leading in every poll, against both Republicans and Democrats by wide margins, from running again for the Presidency."
– Country singer Larry Gatlin, on canceling his upcoming performance at this weekend's annual NRA convention in Houston in the wake of the tragic school shooting in Uvalde, Texas. At least three other musicians who were scheduled to perform have also canceled.
TODAY'S WEATHER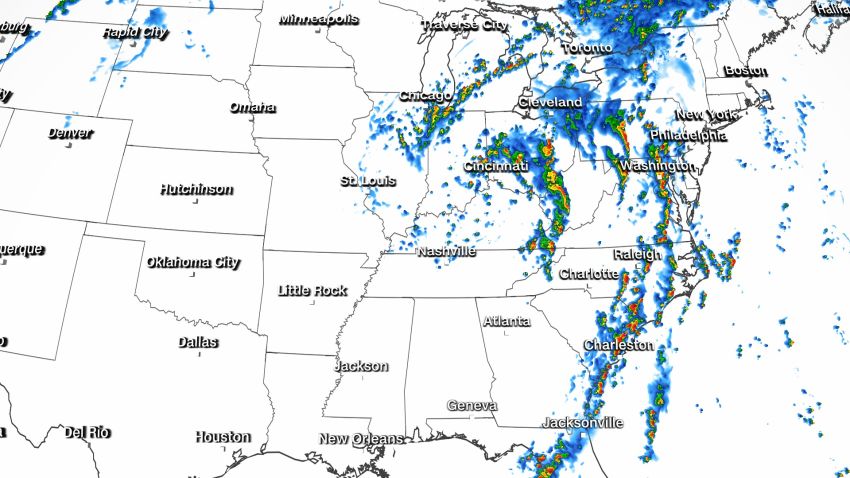 Critical fire risk returns to the Southwest as storms drop rain in the East
Check your local forecast here>>>
AND FINALLY
Hear the Otherworldly Sounds of Skating on Thin Ice
Bambi, is that you? Enjoy this beautiful moment unintentionally caught on video. (Click here to view)