Travelers are scrambling to get flights in and out of Europe following Russia's invasion of Ukraine. More than 30 countries have so far closed their airspace to Russia – with Moscow reacting in kind – and multiple companies are suspending major operations. Russia's largest airline, Aeroflot, was also yanked from global reservation systems and travel websites, crippling the carrier's ability to sell seats. Here's what else you need to know to Start Your Week Smart.
Here's what else you need to know to Start Your Week Smart.
The weekend that was
• More than 1.5 million refugees from Ukraine have crossed into neighboring countries in 10 days, UN refugee agency commissioner Filippo Grandi said earlier today, calling the situation "the fastest growing refugee crisis in Europe since World War II."
• A tornado that touched down near Des Moines, Iowa, yesterday killed seven people – including two children – officials said. The National Weather Service office in Des Moines said an initial estimate shows it was an EF3 tornado, with wind speeds of at least 136 miles per hour.
• The average price for a gallon of regular gas in the US hit $4 today, the highest level since 2008. And with prices surging amid Russia's attack on Ukraine, the record high of $4.11 per gallon set that year is likely to fall any day.
• Sydney is bracing for more rain as the death toll from flooding in Australia rose to 17. Thousands of people have been displaced as heavy downpours swept away property, livestock and roads.
• North Korea fired a single ballistic missile into waters off the east of the Korean Peninsula yesterday, according to South Korea's Joint Chiefs of Staff. It was the country's ninth such test of the year.
The week ahead
Monday
A NASA spacecraft is set to deliberately crash into an asteroid to see how the impact affects the space rock's motion. The DART mission – or the Double Asteroid Redirection Test – launched 10 months ago and will be NASA's first full-scale demonstration of deflection technology designed to protect the planet from nefarious space objects. 
Victoria Day will also be celebrated across Canada on Monday. The holiday began as a celebration to honor Queen Victoria, who ruled Great Britain and Ireland for most of the 19th century. The day unofficially signals the start of summer for many Canadians, and it is celebrated with parades and fireworks in some cities.
Tuesday
On May 24, primaries will be held in Alabama, Arkansas, Georgia and Texas. In Texas, a closely watched runoff will decide Republicans' nominee for state attorney general after incumbent Ken Paxton fell short of clinching a majority in the March primary. Former President Donald Trump has also been closely monitoring the Alabama Senate race between Rep. Mo Brooks, Army veteran Mike Durant and Katie Britt, a former aide to retiring GOP Sen. Richard Shelby. In Georgia, former Vice President Mike Pence is rallying support for Gov. Brian Kemp as the Republican incumbent seeks to fend off a May 24 primary challenge from Trump-backed former Sen. David Perdue. The decision by Pence to campaign for one of Trump's top GOP targets marks yet another break with his former boss. A special primary election is also set to occur to succeed former Minnesota Rep. Jim Hagedorn, who died in February after battling kidney cancer. He was 59.
Wednesday
The House select committee investigating the January 6, 2021, insurrection at the US Capitol is expected to hold a hearing at 1 p.m. ET.  Democratic Rep. Bennie Thompson, the chairman of the panel, said it will be the last hearing until the committee releases its final report, which is expected by the end of the year.
Saturday
Hawaii will hold primary elections with residents casting their votes for candidates seeking to become the state's next governor, lieutenant governor and for all 76 seats in the state legislature.
October 1 marks five years since the deadliest mass shooting in modern US history, when a gunman opened fire from the 32nd floor of a hotel in Las Vegas on a crowd of about 22,000 people attending a music festival, killing 58 people and wounding hundreds of others. There have been more the 2,500 mass shootings in the US since then, according to the Gun Violence Archive – including the massacre at Robb Elementary School in Uvalde, Texas.
Want more 5 Things?
This week on the Sunday edition of the 5 Things podcast, CNN Senior Medical Correspondent Elizabeth Cohen explains what's different about this "new phase" of the Covid-19 pandemic, and examines a possible shortcoming of the Biden administration's new plan for it. Listen here! 
Photos of the week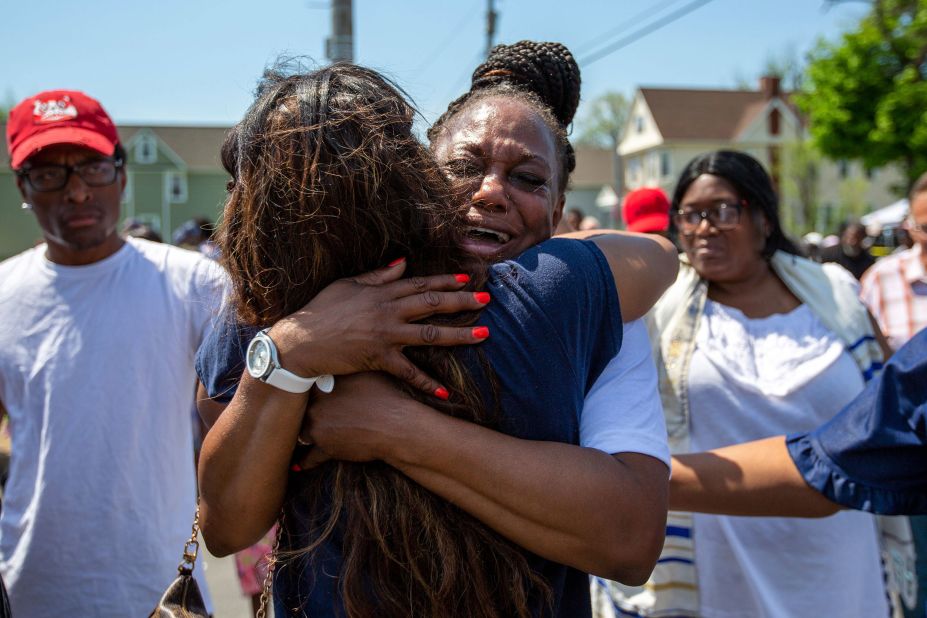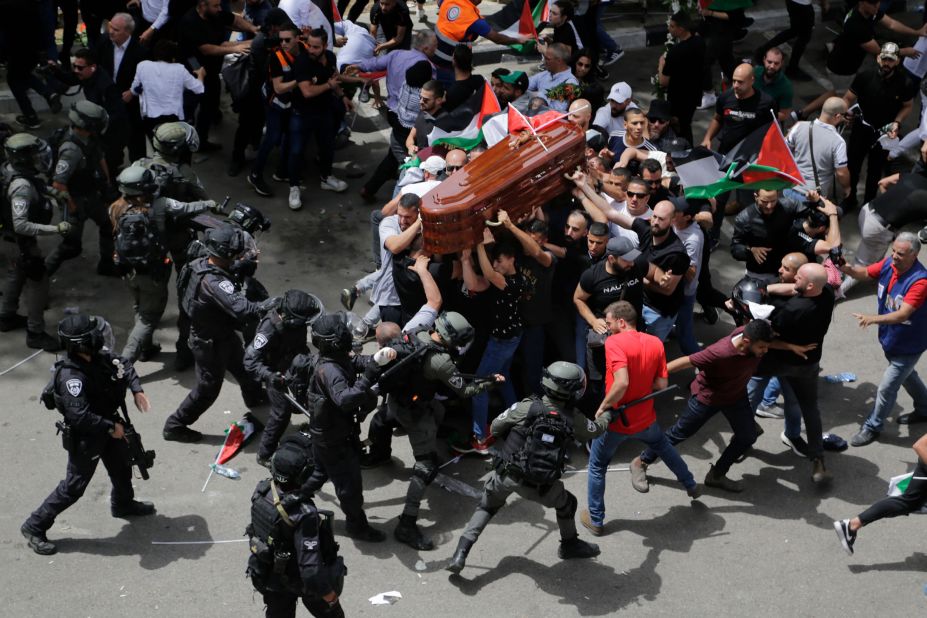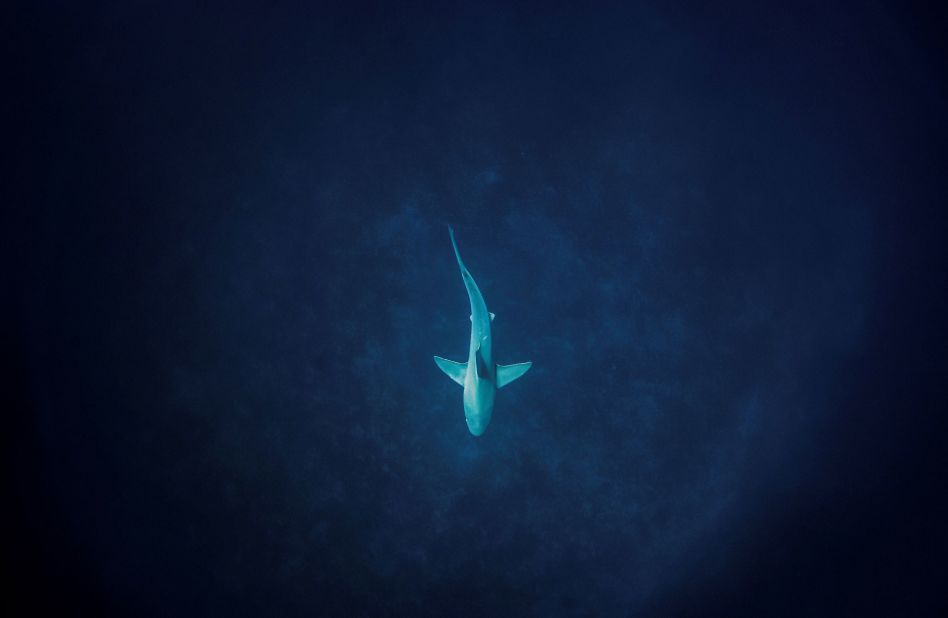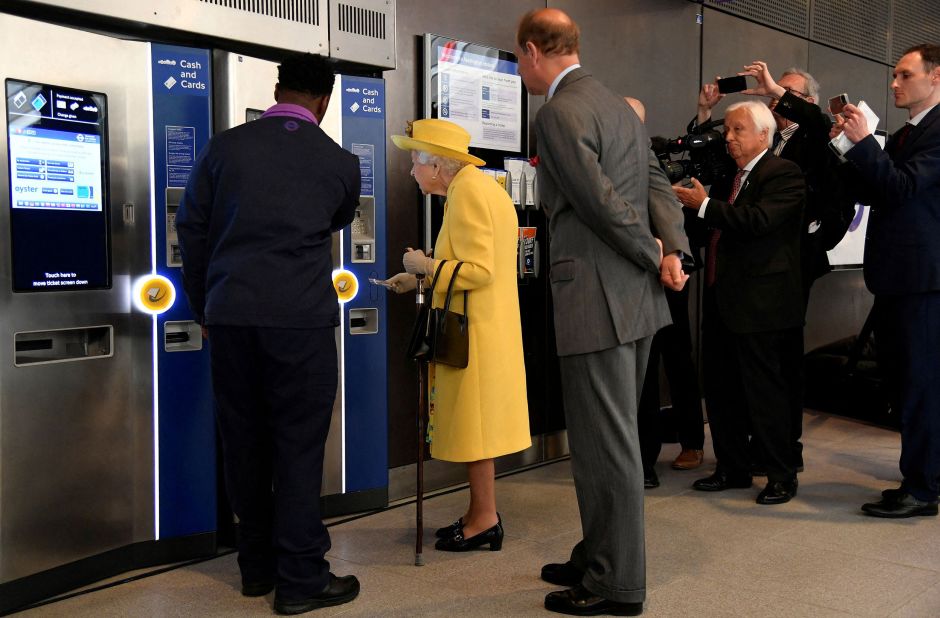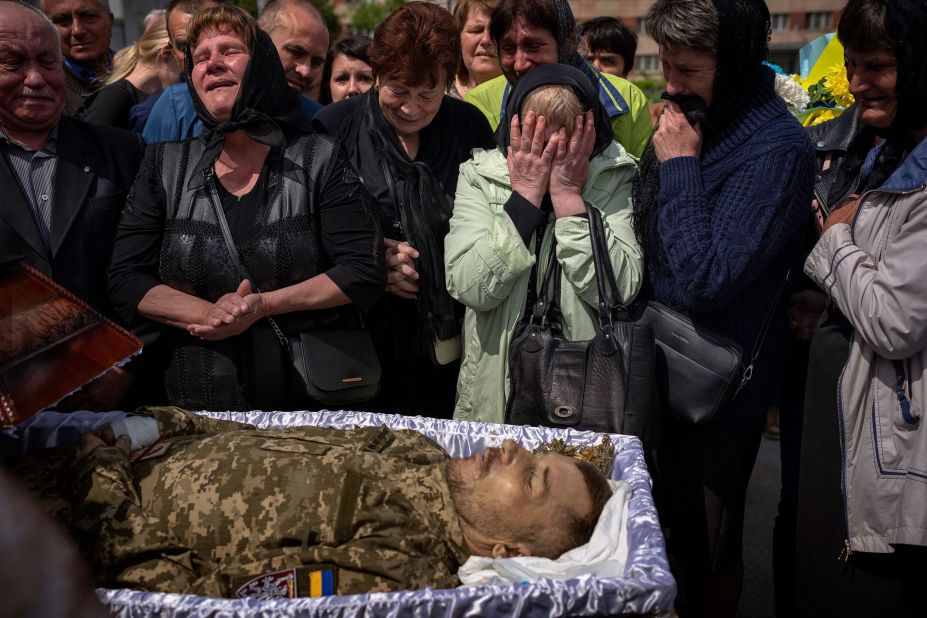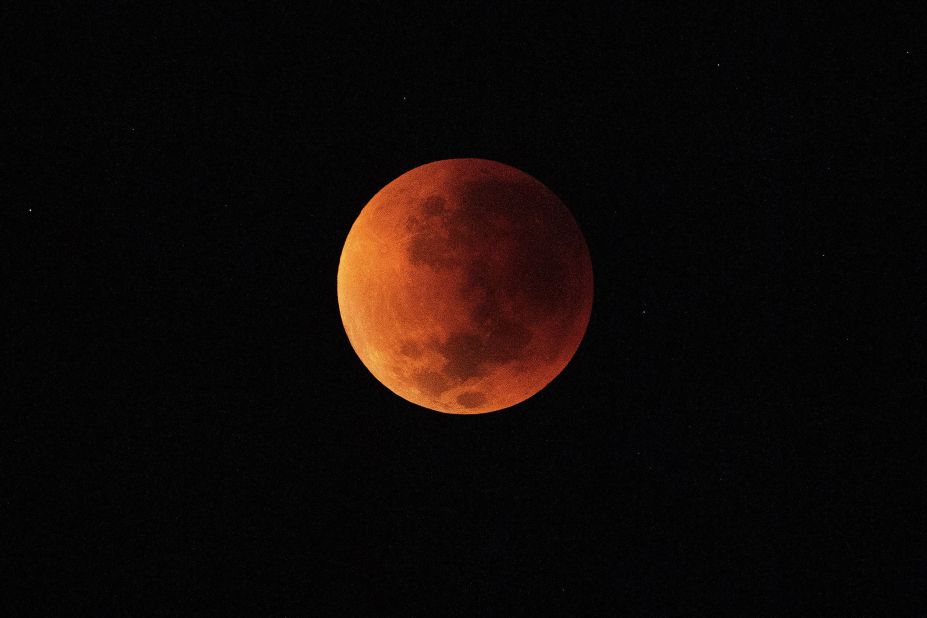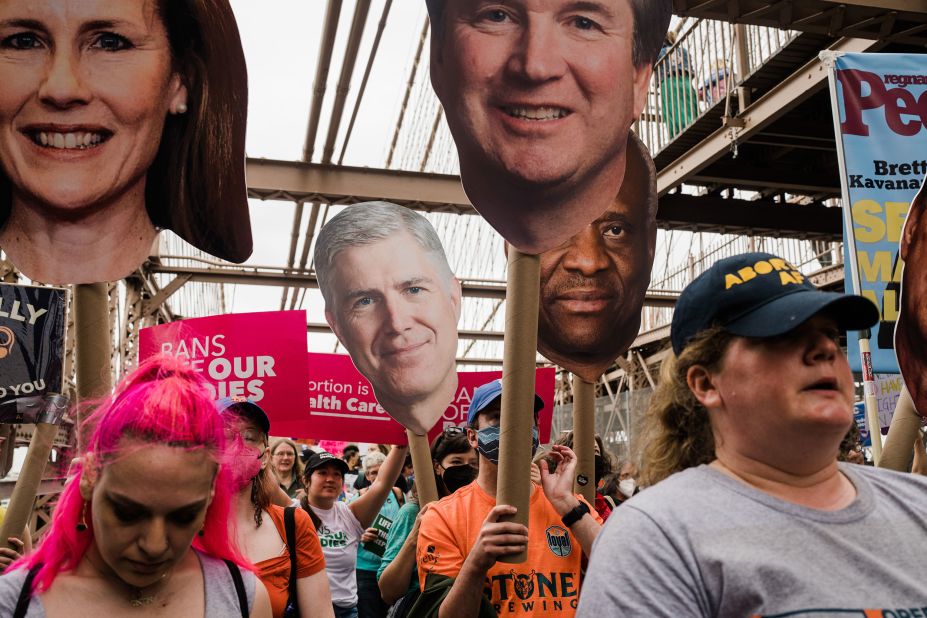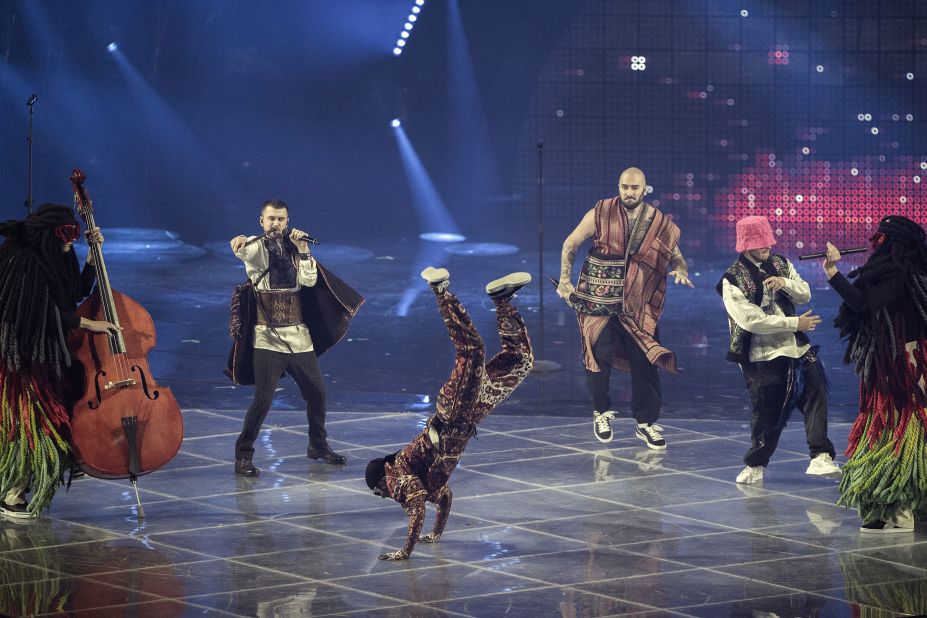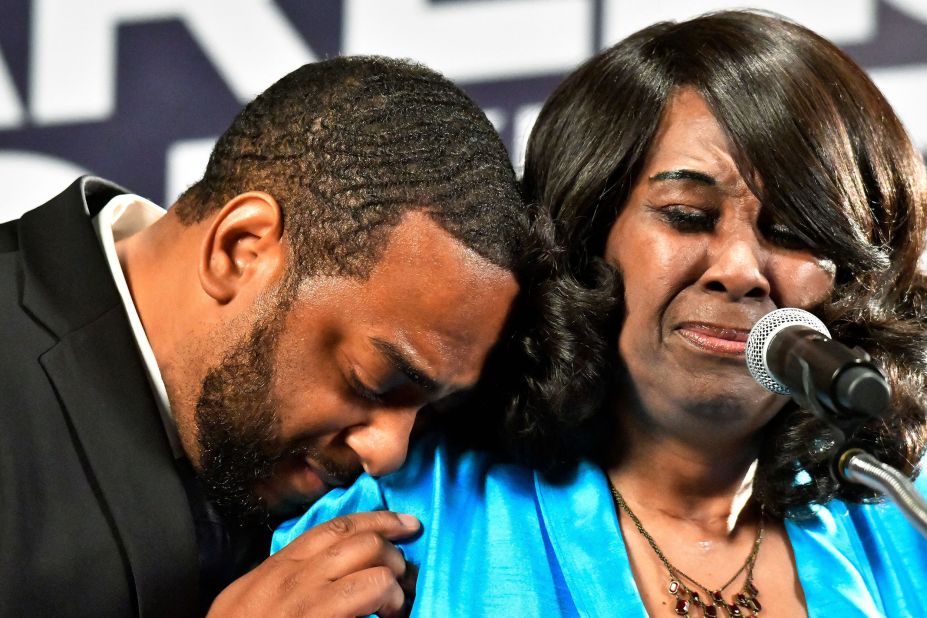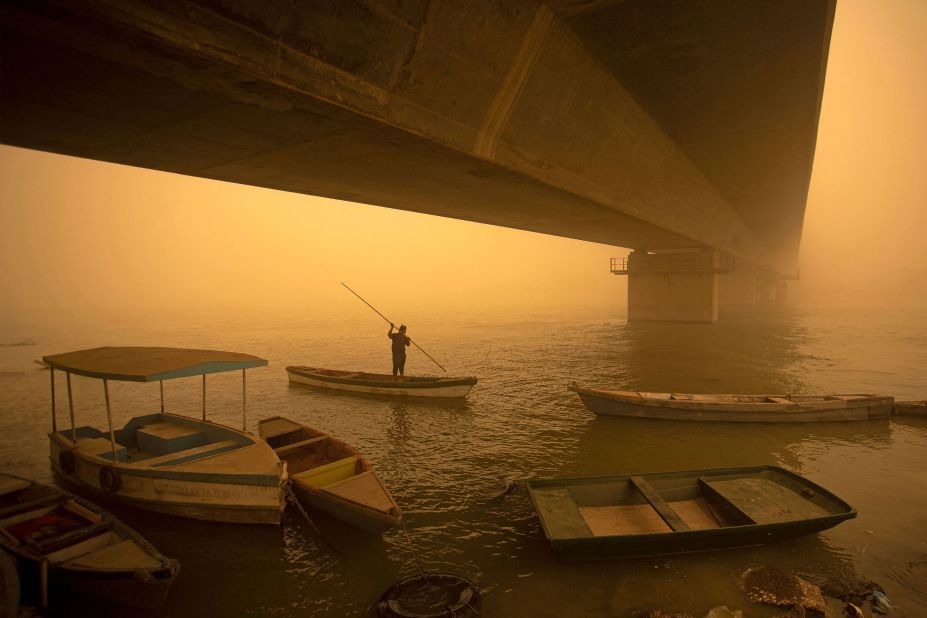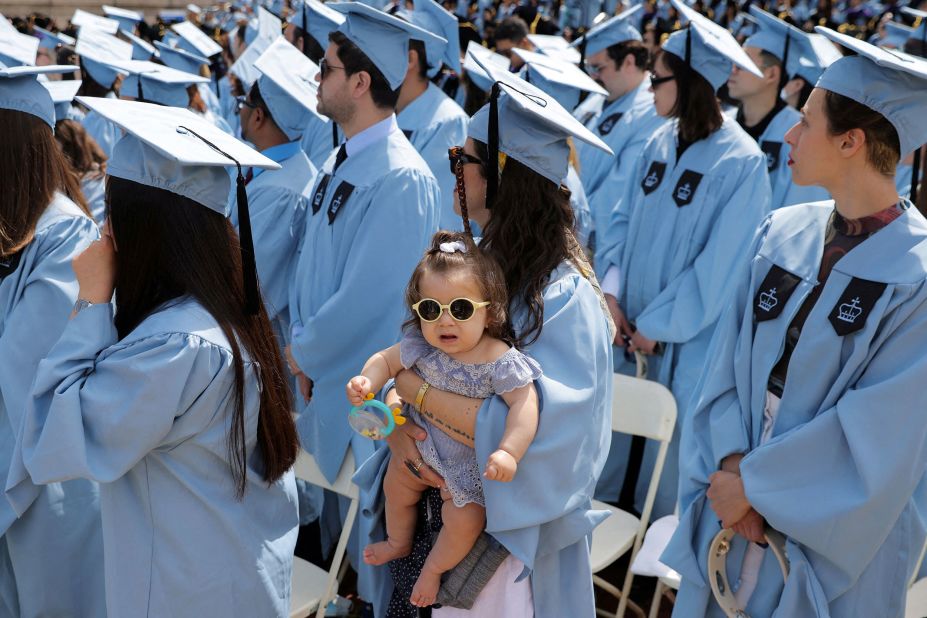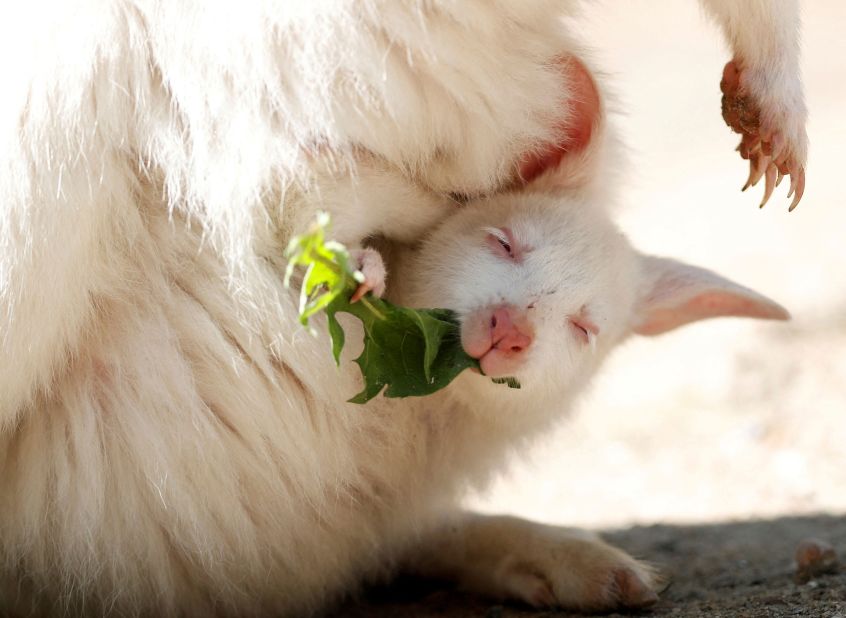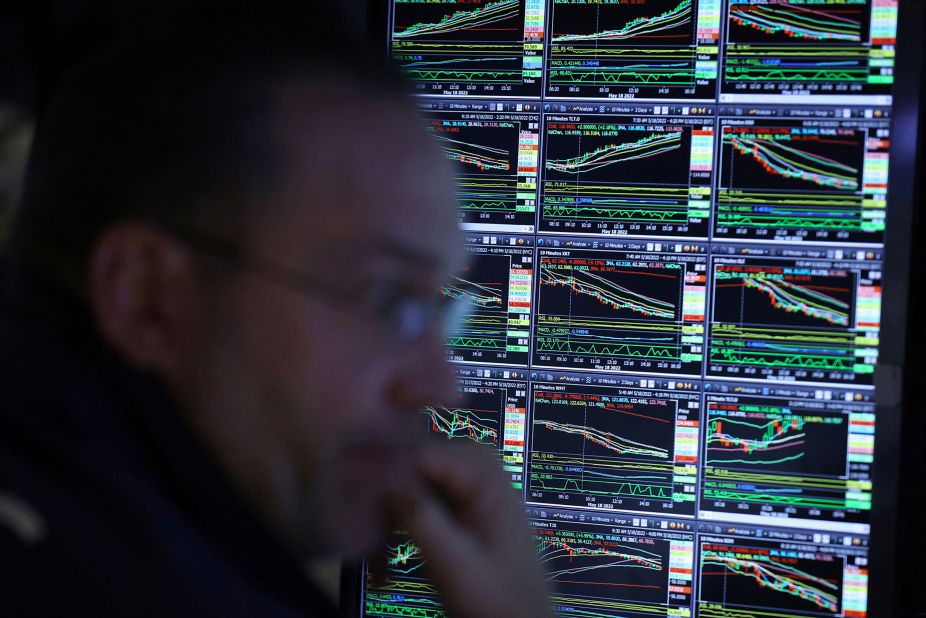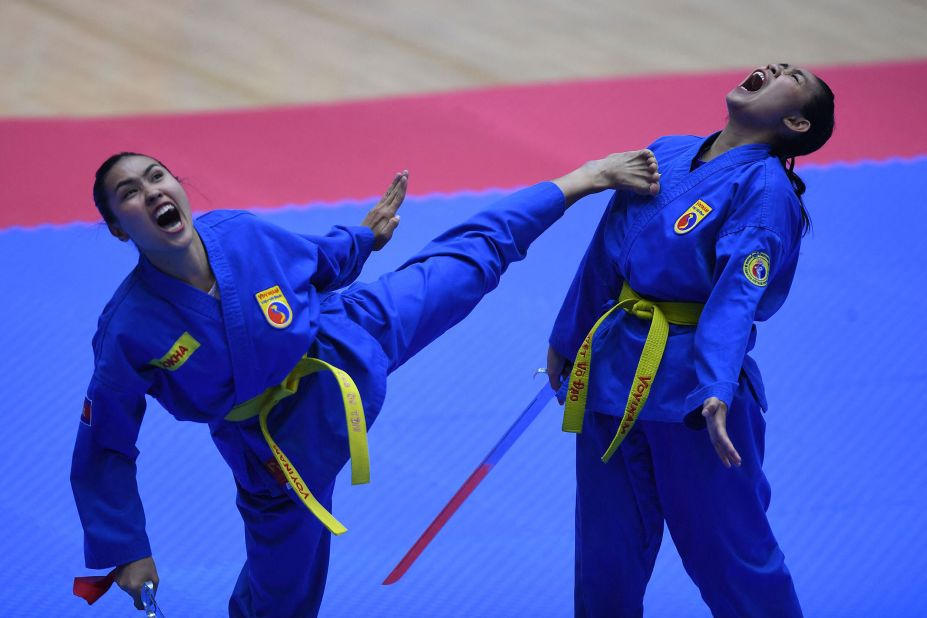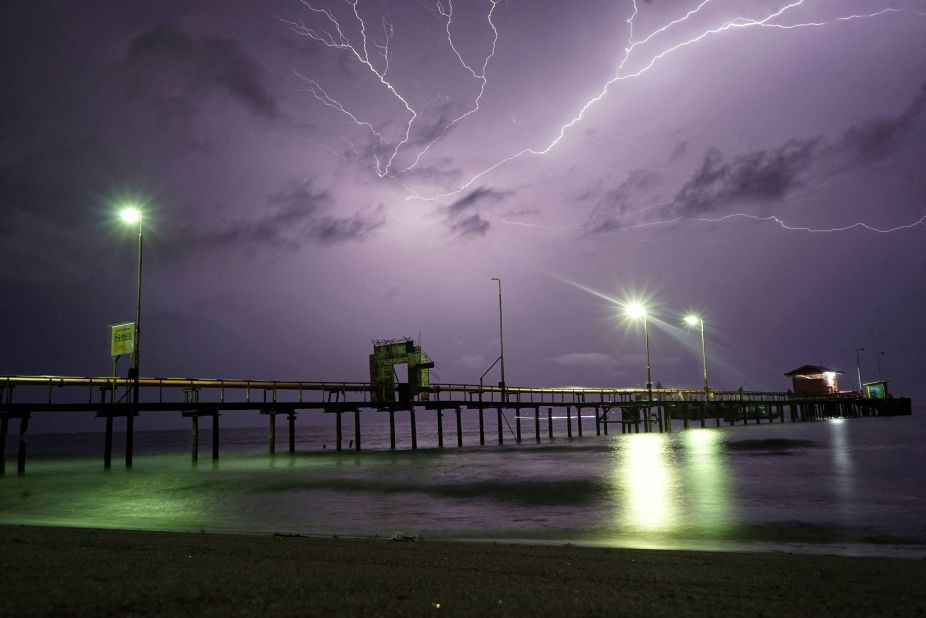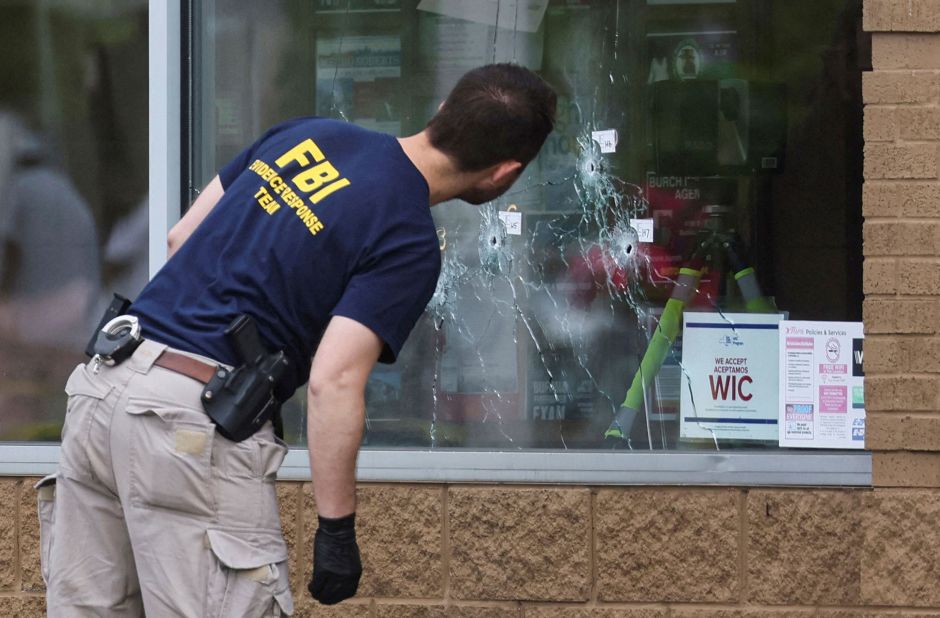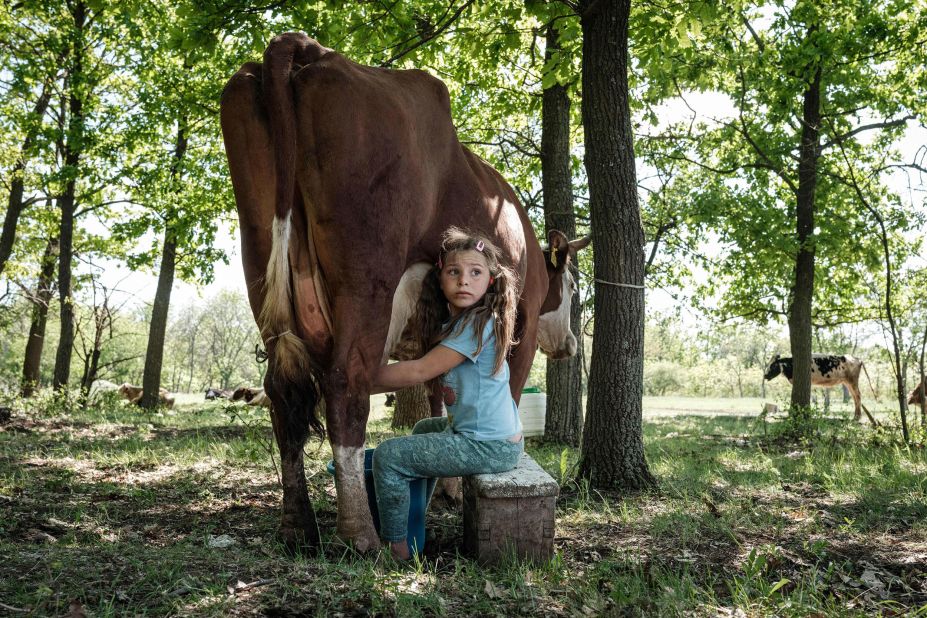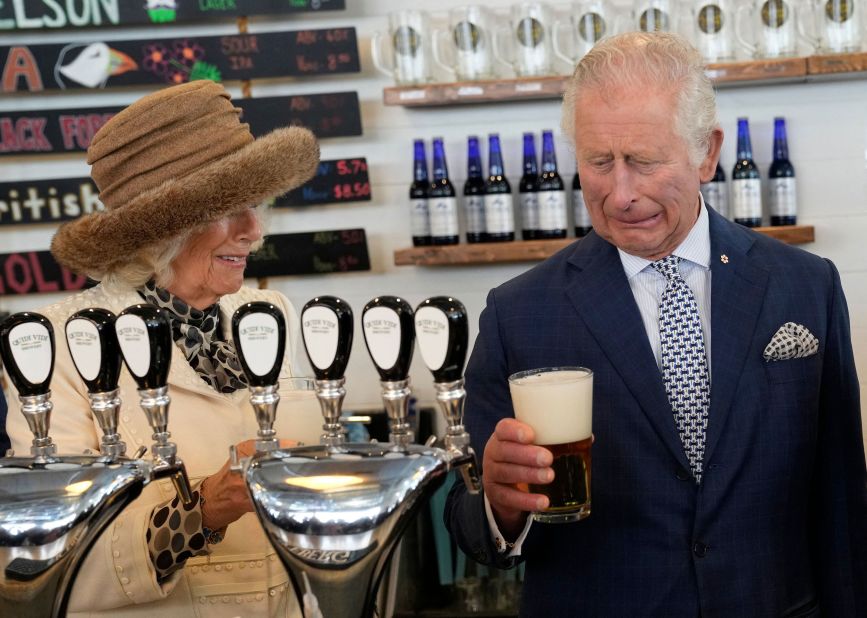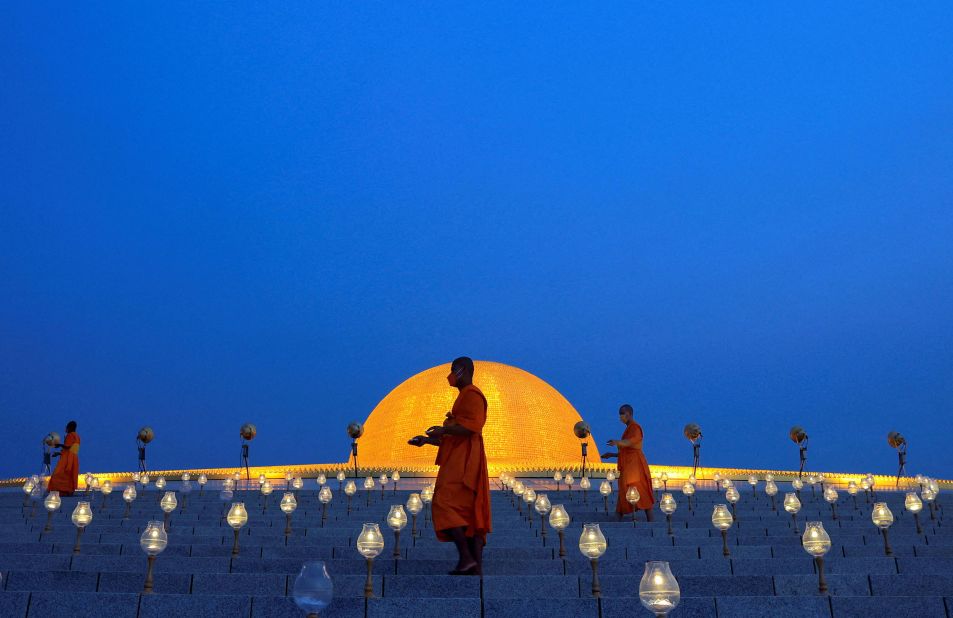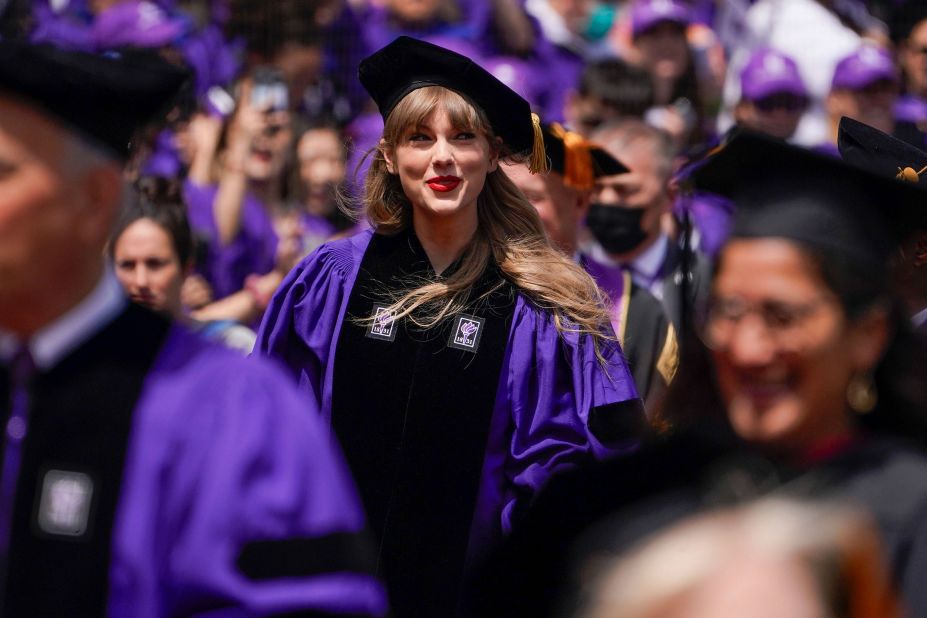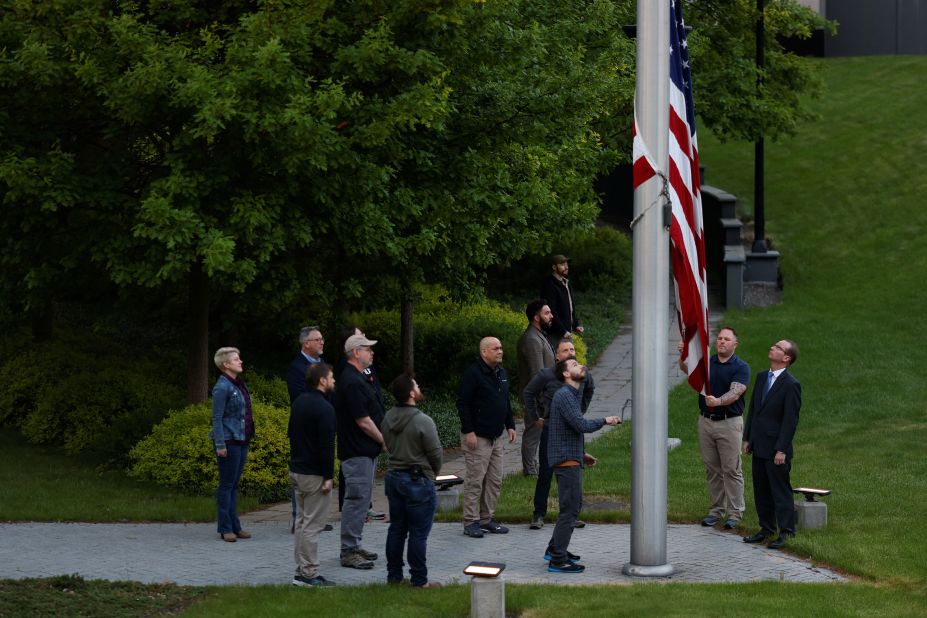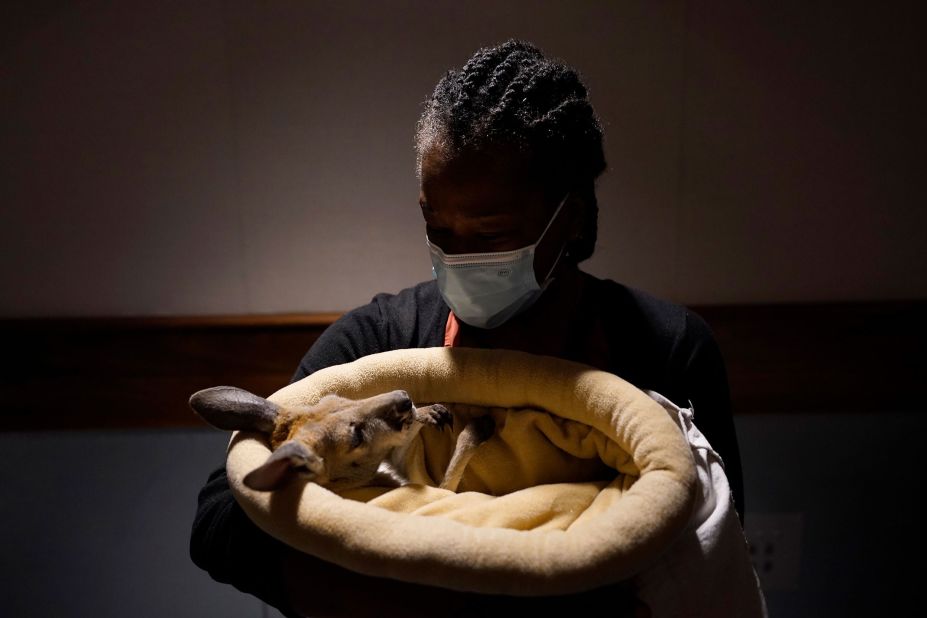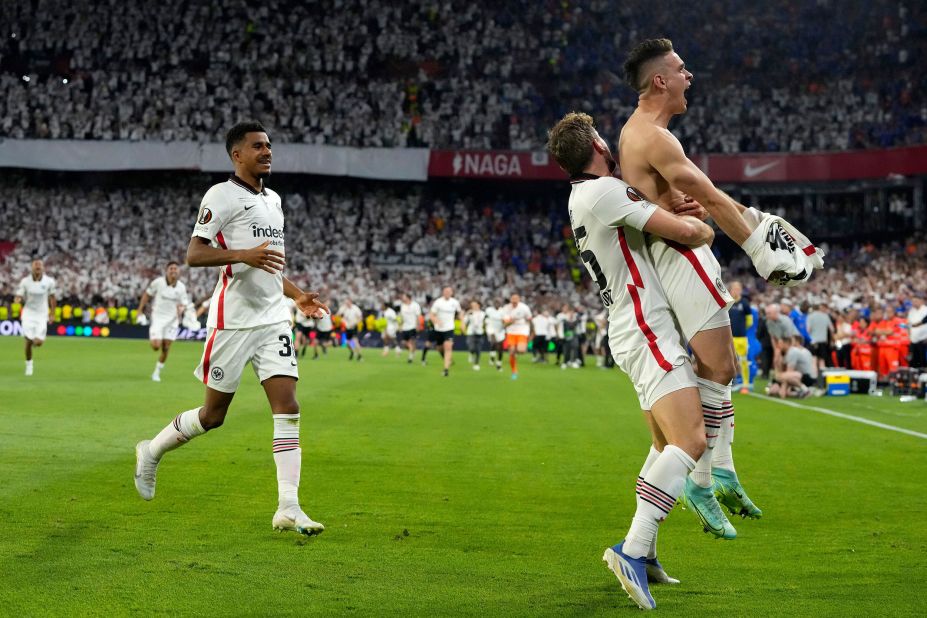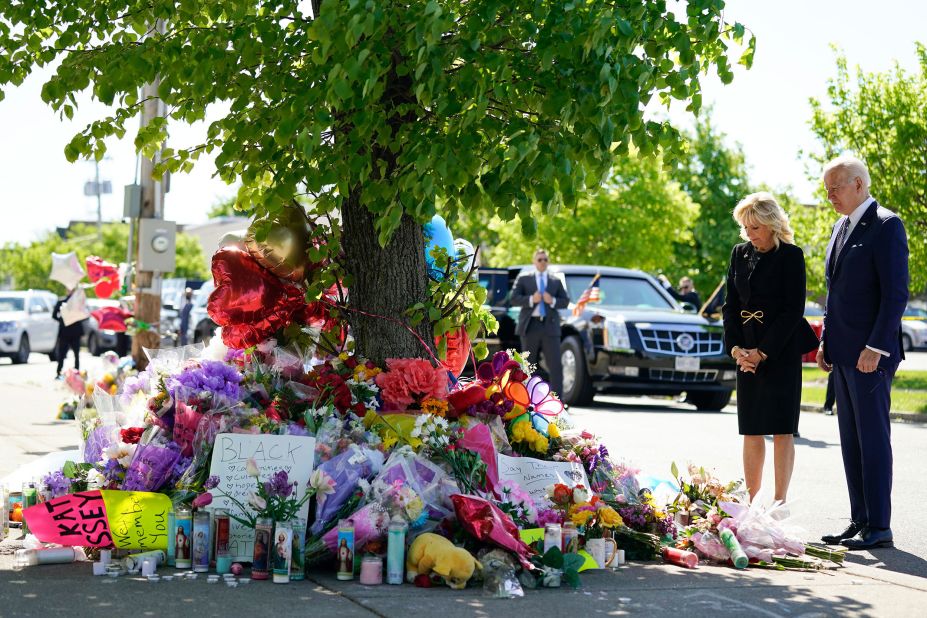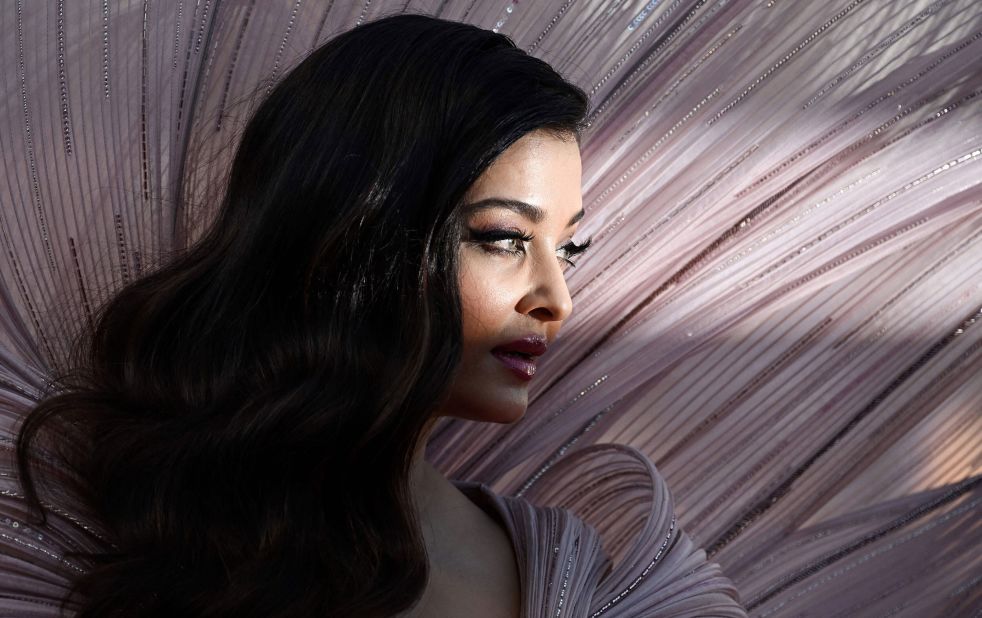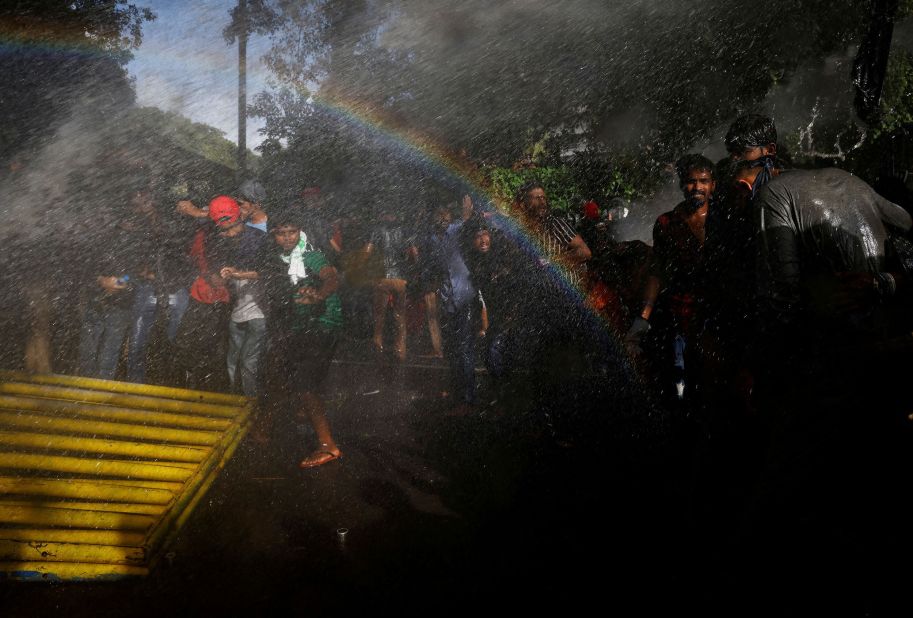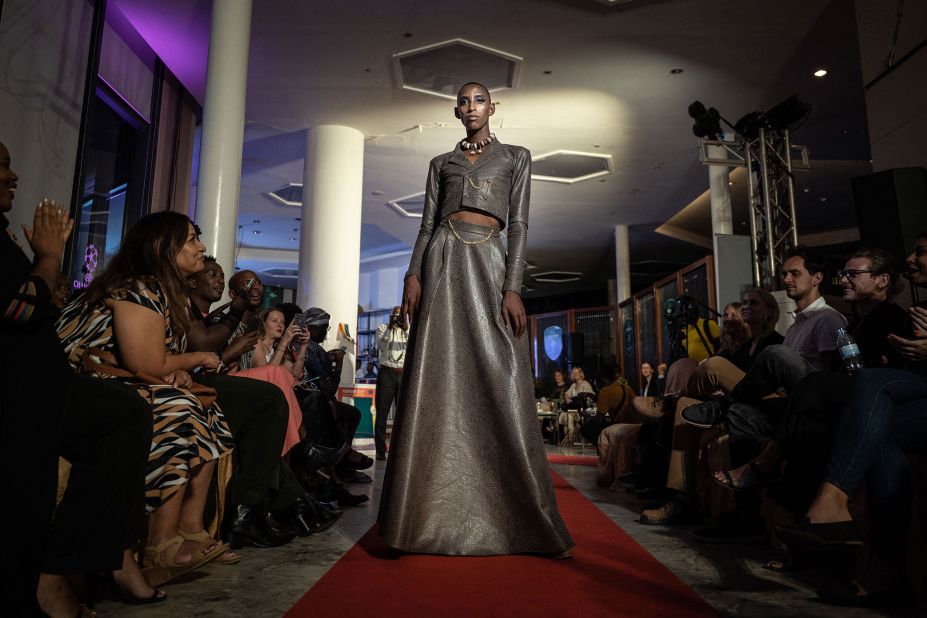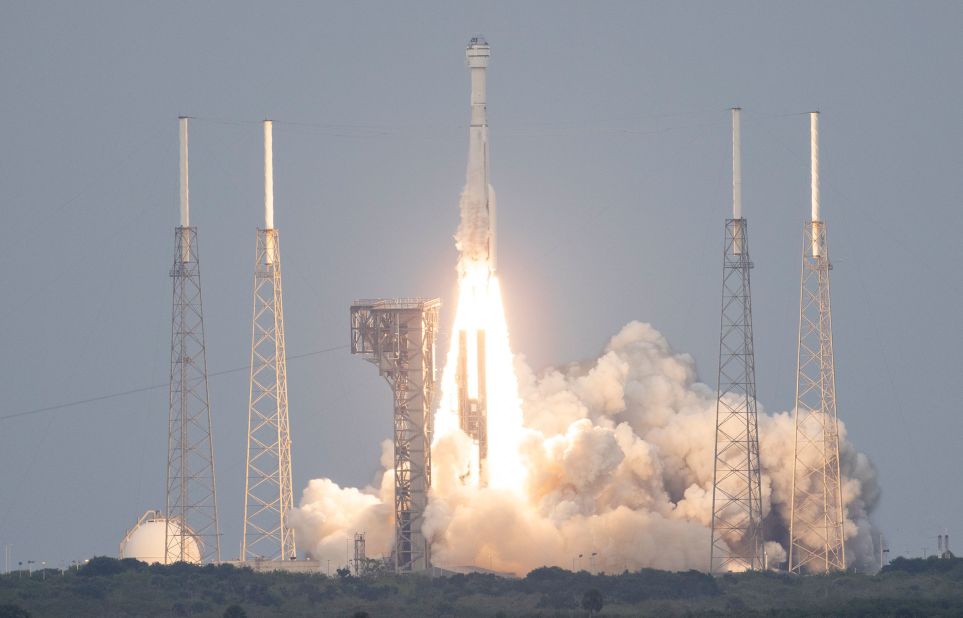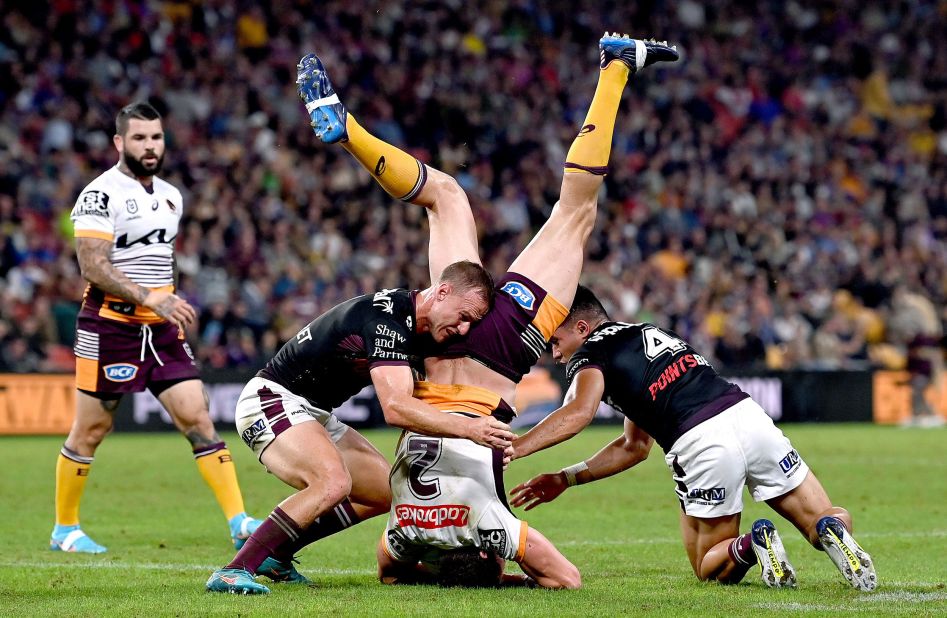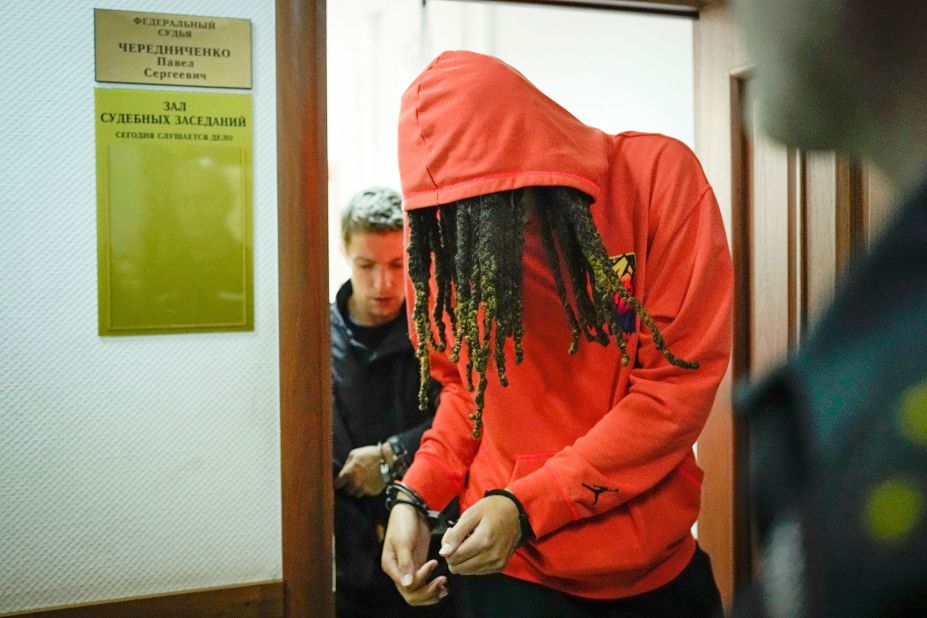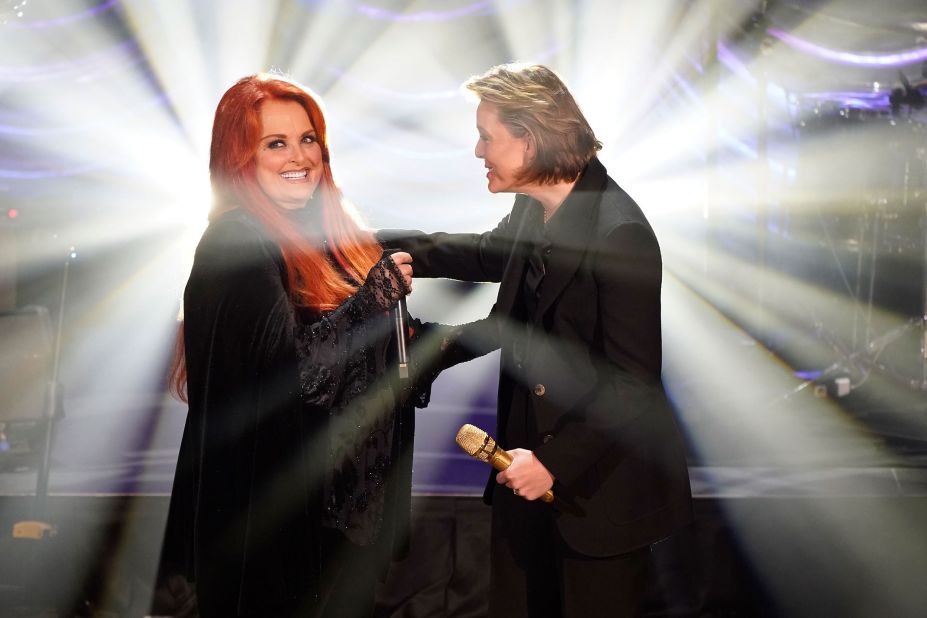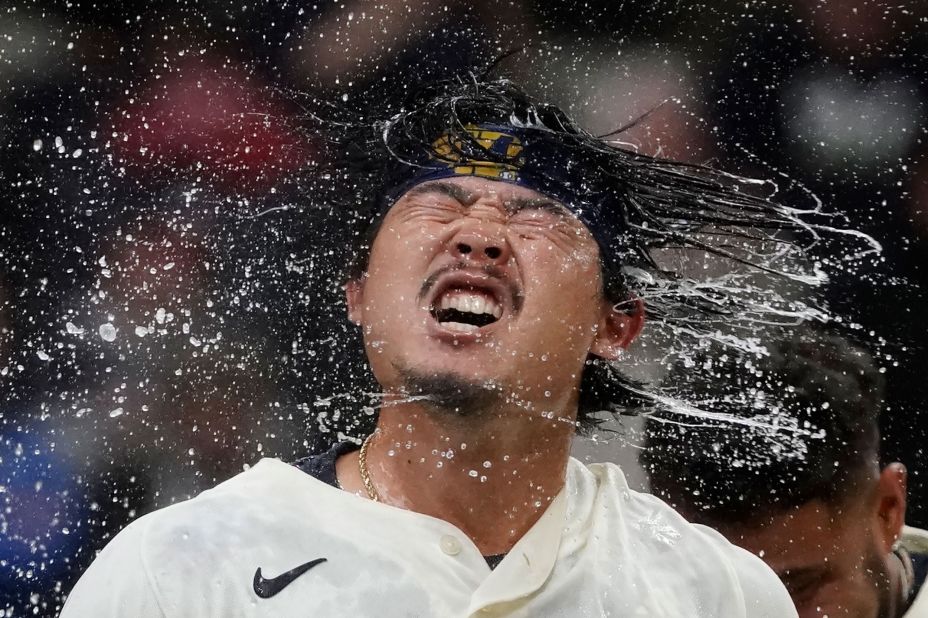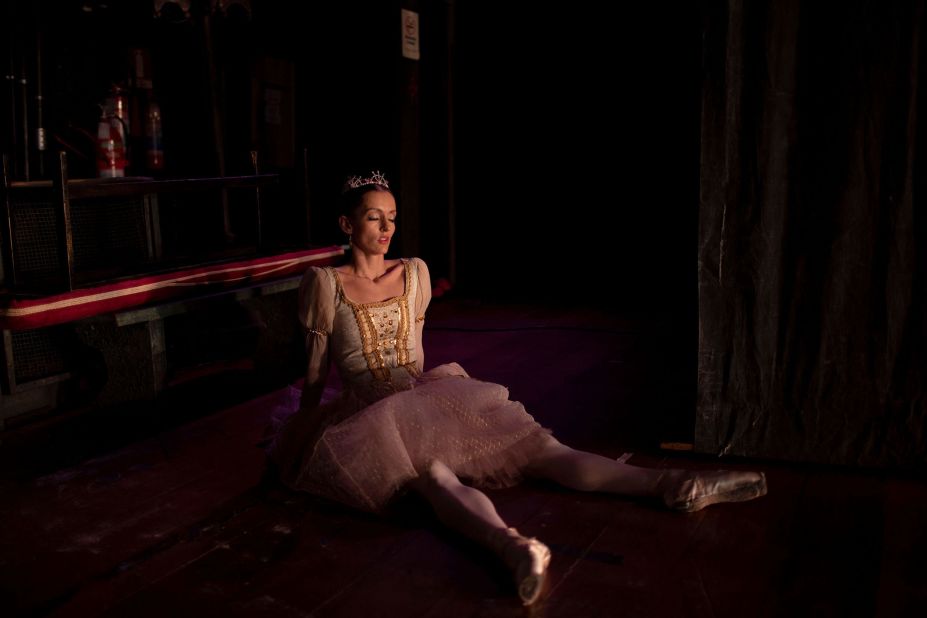 The week in 35 photos
Here's a look at other moving, fascinating and thought-provoking images from the week that was, curated by CNN Photos.
What's happening in entertainment
TV and streaming
Squeezed by competition from streaming services, the major broadcast networks unveiled their revised fall lineups last week largely built around the notion that sticking with the schedule you know is safer than trying a whole bunch of unproven series. CNN's Brian Lowry says the networks will be adding relatively few new programs in the fall, and in many instances will make what's old new again – relying on spinoffs and reboots with built-in name identification.
Josh Duggar sentencing
Former reality TV star Josh Duggar, who was found guilty late last year of receipt of child pornography and possession of child pornography, is scheduled to be sentenced on Wednesday and faces up to 20 years in prison. Duggar is the oldest son of Michelle and Jim Bob Duggar, whose large family and devout conservative Christian upbringing were the subject of the TLC show "19 Kids and Counting."
'Obi Wan Kenobi'
The original Jedi Master is back in the latest offering from Disney+. "Obi-Wan Kenobi" – a limited series in which Ewan McGregor reprises his role from the second "Star Wars" trilogy – lands on Friday.
What's happening in sports
Preakness Stakes
Early Voting won the 147th Preakness Stakes yesterday – the second leg of horse racing's Triple Crown. The horse, with odds of 5-1, put on a strong finish, passing runners-up Epicenter and Creative Minister down the stretch. Kentucky Derby winner Rich Strike did not run in the race after owner Rick Dawson decided the horse needed more time to rest between races. Rich Strike is expected to run at the Belmont Stakes in New York on June 11.
PGA Championship
The final round of the PGA Championship, one of professional golf's four majors, begins this morning at Southern Hills Country Club in Tulsa, Oklahoma. Rookie Mito Pereira currently sits atop the leaderboard at 9 under par. Masters champion and world No.1 Scottie Scheffler finished at 6 over par on Friday, missing the cut. Tiger Woods withdrew from the championship late yesterday after struggling in his third round, carding his career-worst score at the event – a 9 over par 79.
NBA playoffs
The NBA playoffs continue later today with the Golden State Warriors taking on the Dallas Mavericks. The Miami heat face the Boston Celtics on Monday.
NHL playoffs
Round 2 of the NHL playoffs continues later today with the Carolina Hurricanes facing off against the New York Rangers, followed by the Calgary Flames taking on the Edmonton Oilers.
French Open
The French Open tennis tournament began its qualifying rounds on May 16, but the real action gets underway today at Roland Garros Stadium in Paris. The French Open is one of four Grand Slam tennis tournaments.
Indianapolis 500
The 106th running of the Indianapolis 500, known as "The Greatest Spectacle in Racing," is set to take place next Sunday.
Quiz time!
Take CNN's weekly news quiz to see how much you remember from the week that was! So far, 81% of fellow quiz fans have gotten an 8 out of 10 or better this week. How well can you do?
Play me off
'Autumn Leaves'
Channel your inner Whitney Houston with this happy, carefree tune! (Click here to view)