It's World Bee Day! Did you know bees "dance?" And can use tools? There are lots of fascinating things to discover about these petite pollinators.
Here's what you need to know to Get Up to Speed and On with Your Day.
(You can also get "5 Things You Need to Know Today" delivered to your inbox daily. Sign up here.)
1. Congress
A day of national celebration turned to tragedy on Monday when a gunman killed at least six people and injured dozens of others in a shooting in Highland Park, Illinois, during a July Fourth parade. A witness described the horror of hundreds of paradegoers running and ducking for cover when they realized the popping noise they heard was a "rain of gunshots" and not fireworks. The suspected gunman is believed to have fired from a rooftop in an attack that appeared to be "random" and "intentional," police said. A "high-powered rifle" was recovered from the scene and the suspect was taken into custody later in the day, authorities said. Among the six people killed, five adults died at the scene. The age of the sixth victim is not yet clear. Highland Park is located about 25 miles north of Chicago.
2. Coronavirus
As Russian shelling and missile attacks continue to cause widespread destruction throughout his country, Ukrainian President Volodymyr Zelensky said today that the work required to rebuild Ukraine should be a "common task" of the democratic world. Ukraine's infrastructure losses amount to more than $100 billion, according to its prime minister. This comes as Ukraine's military has warned that Russian forces are preparing for renewed assaults on cities in the Donetsk region still controlled by Kyiv after taking over Lysychansk – the final city to fall in the Luhansk region. Meanwhile, up to 60 million tons of grain could be stuck in Ukraine by the fall if Russia continues to block the country's exports, Zelensky said.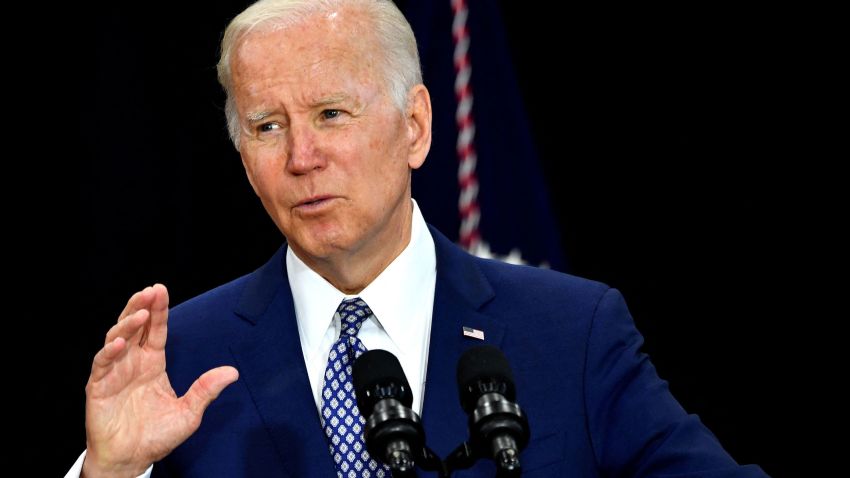 Biden responds to Buffalo shooting: White supremacy is a poison
3. Mideast violence
The city of Akron, Ohio, remains on edge one week after the fatal police shooting of 25-year-old Jayland Walker. A news conference held by city officials one Sunday – along with the release of 13 police body camera videos – has started to paint a fuller picture of the shooting, which police say happened when Walker, who is Black, fled an attempted traffic stop on June 27. Walker was unarmed at the time he was killed, Akron Police Chief Stephen Mylett said. Authorities said Walker suffered at least 60 wounds in the fatal shooting. The Mayor of Akron declared a state of emergency and issued a curfew for Monday night through this morning in order to "preserve peace" in the community.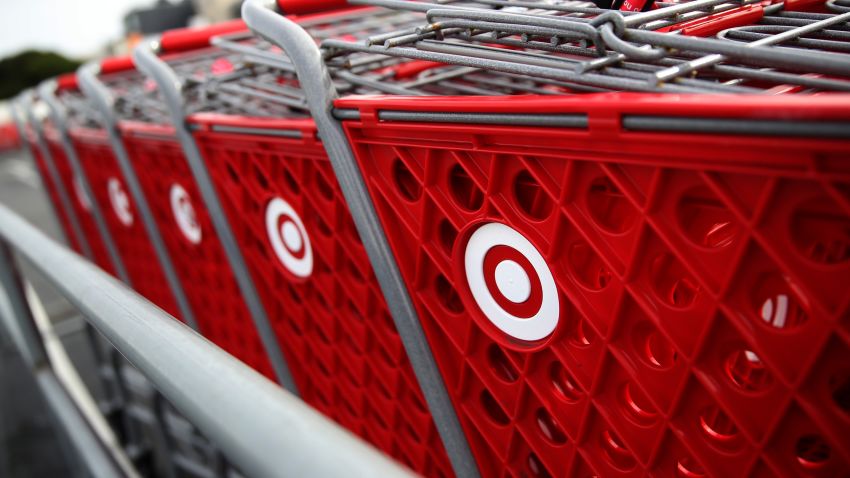 Here's what investors are worried about as retail stocks plunge
4. Policing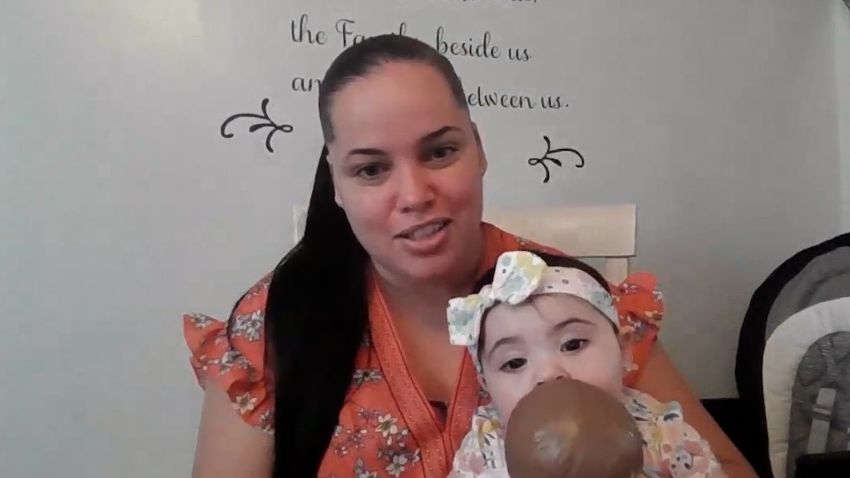 Why the baby formula shortage is hitting these moms hardest
5. South China Sea
The Eiffel Tower in Paris is reportedly riddled with rust and badly in need of repairs. However, the iconic landmark is instead being given a paint job costing 60 million euros in preparation for the 2024 Olympics, Reuters reports, according to a confidential analysis cited by French magazine Marianne. The Eiffel Tower, built by Gustave Eiffel in the late 19th century, is among the most visited tourist sites in the world, welcoming about six million visitors each year. "It is simple, if Gustave Eiffel visited the place he would have a heart attack," one unnamed manager at the tower told Marianne. The company that oversees the tower is reluctant to close the tower for a long time because of the tourist revenue that would be lost, Marianne said.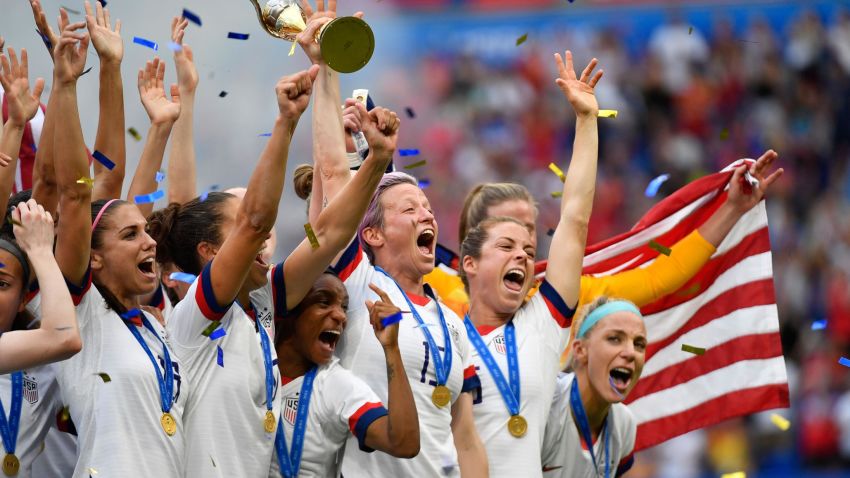 A huge win after a long fight for equal pay for the women of US soccer
BREAKFAST BROWSE
See the spectacular finale of the DC fireworks show
He's following in the footsteps of his older sister, the youngest woman to fly around the world at age 19. What a cool family!
This unusual new superyacht concept has a giant glass eye
Introducing the extravagant 110-meter vessel, Zion. (But it would have been clever to name it Cyclops. Just saying!)
Italian mom shares tips for the perfect Italian sauce
Say goodbye to bland spaghetti. Check out this quick video to learn how to elevate your pasta sauce to the next level. Deliziosa! 
Wingstop could soon raise its own chickens
When there are supply chain issues, become your own supplier. That's the company's potential solution to reduce food supply costs amid high demand. 
The Ringling Bros. circus is returning next year – without elephants
The iconic traveling circus is being revived less than a decade after it shuttered, but with a few big changes under the big top. 
TODAY'S NUMBER
$10,000
That's how many North Korean cargo planes flew to China and back on Monday as the country battles a fast-spreading outbreak of Covid-19. While it is unknown what the planes were carrying, the rare trip came after China pledged to help North Korea with its outbreak, which experts have warned could cause a major humanitarian crisis in the isolated and impoverished nation. North Korea officially confirmed its first Covid cases last week. The country had not previously acknowledged any cases, and has kept its borders tightly shut since January 2020.
TODAY'S QUOTE
"I'm terrified I might be here forever."
– Pop superstar Taylor Swift, delivering a commencement speech at New York University's 2022 graduation ceremony. Swift received an honorary "Doctor of Fine Arts" degree from the university. She was first announced as the commencement speaker for NYU back in March to mass excitement from fans of the 11-time Grammy winner. Some people even tried to buy tickets to the ceremony from graduating students.
TODAY'S WEATHER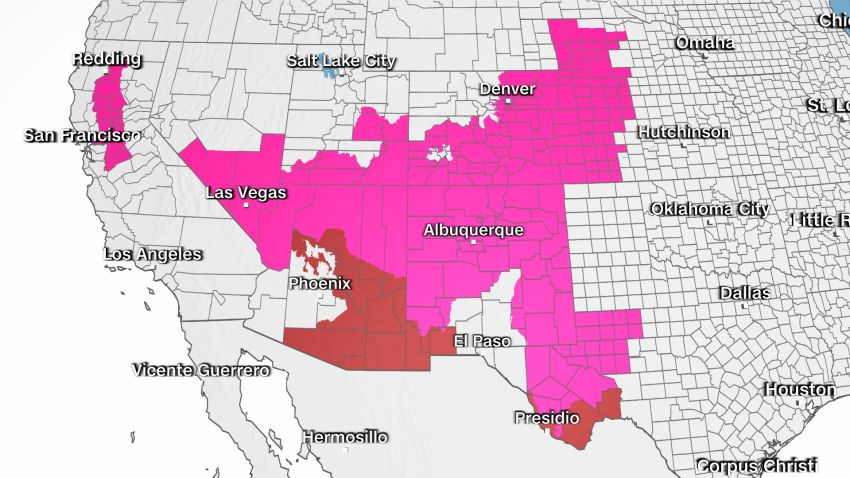 Fire risk increases for the Southwest as parts of Colorado will see late season snow
Check your local forecast here>>>
AND FINALLY
Parrot uses a face mask as hammock
Sip your coffee and enjoy this time lapse of one of the most stunning cities in the world. Let's call it a virtual vacation! Bon voyage! (Click here to view)