If you haven't looked at your 401(k) in a while take my advice: don't. Americans lost half a trillion dollars in wealth early this year as the stock market plummeted.
Here's what else you need to know to Start Your Week Smart.
The weekend that was
• China's Defense Minister today accused the US of being a "bully" and "hijacking" countries around the region during a combative speech in which he said his country would "fight to the very end" to stop Taiwanese independence.
• South Korea will "dramatically" strengthen its defensive capabilities, the country's defense minister said today amid international concern that North Korea is reviving its nuclear testing program.
• March for Our Lives, the student-led movement focused on gun violence prevention, returned to Washington, DC, Saturday with a mass demonstration in the wake of recent shootings in Uvalde, Texas, and Buffalo, New York.  
• For the first time ever, a gallon of regular gas in the US now costs $5 on average nationwide, according to AAA's Saturday reading.
• South African Charl Schwartzel won the inaugural individual stroke-play competition of the controversial Saudi-backed LIV Golf Invitational Series on Saturday. With the victory, Schwartzel earned $4 million for the three-round, 54-hole event.
The week ahead
Tuesday
Primary elections are set to kick off across Ohio and Indiana on Tuesday. In Ohio, an open-seat Senate race created by Republican Sen. Rob Portman's retirement, along with the gubernatorial race, will offer the latest test of whether Democrats can still win in the Buckeye State – or whether Ohio's battleground status will continue to fade. Indiana voters will also find a Senate and House race on their primary ballots.
And Happy Teacher Appreciation Day! Thank you to all the teachers who are making a difference every day. Here are some ways to celebrate your favorite teachers.
Tuesday is the grim anniversary of the Chernobyl nuclear disaster. On April 26, 1986, an explosion tore through Chernobyl's No. 4 reactor near Pripyat, Ukraine, killing more than 30 people. Countless others have died from radiation symptoms in the years since, according to the International Atomic Energy Agency and the World Health Organization. In late February, during the first week of Russia's invasion of Ukraine, the plant and its surrounding territory fell into the hands of Russian troops, who withdrew a month later.
Wednesday
R&B singer R. Kelly is scheduled to be sentenced Wednesday. He was previously found guilty of racketeering, including acts of bribery and sexual exploitation of a child, along with separate charges of sex trafficking. Kelly could face decades in prison at the sentencing. Regardless of the outcome, Kelly will encounter legal battles after the trial. In the Northern District of Illinois, he faces more federal charges, including child pornography and obstruction charges. He also faces criminal charges in Minnesota, for two counts of engaging in prostitution with a minor, and Illinois state charges for aggravated criminal sexual abuse. The singer has pleaded not guilty to all charges and denies any wrongdoing.
May the fourth be with you! May 4th is when "Star Wars" fans celebrate one of their favorite times of the year. It's a play on the famous "May the force be with you" line from the 1977 film that spawned a massive franchise. Now known as Star Wars Day, it's just one of the many pop culture holidays you don't want to miss out on. 
Thursday
Chinese leader Xi Jinping and Russian President Vladimir Putin are expected to meet on the sidelines of a summit in Uzbekistan. It will be the first face-to-face meeting between the two leaders – who have established a close relationship – since Russia began its invasion of Ukraine earlier this year.
Want more 5 Things?
This week on the Sunday edition of the 5 Things podcast, CNN's Josh Campbell examines the gun used in so many mass shootings: the AR-15 style rifle. He tells us what makes the weapon so lethal, how law enforcement has adjusted its policies in response, and what Congress may be willing to do to further regulate it. Listen here. 
Photos of the week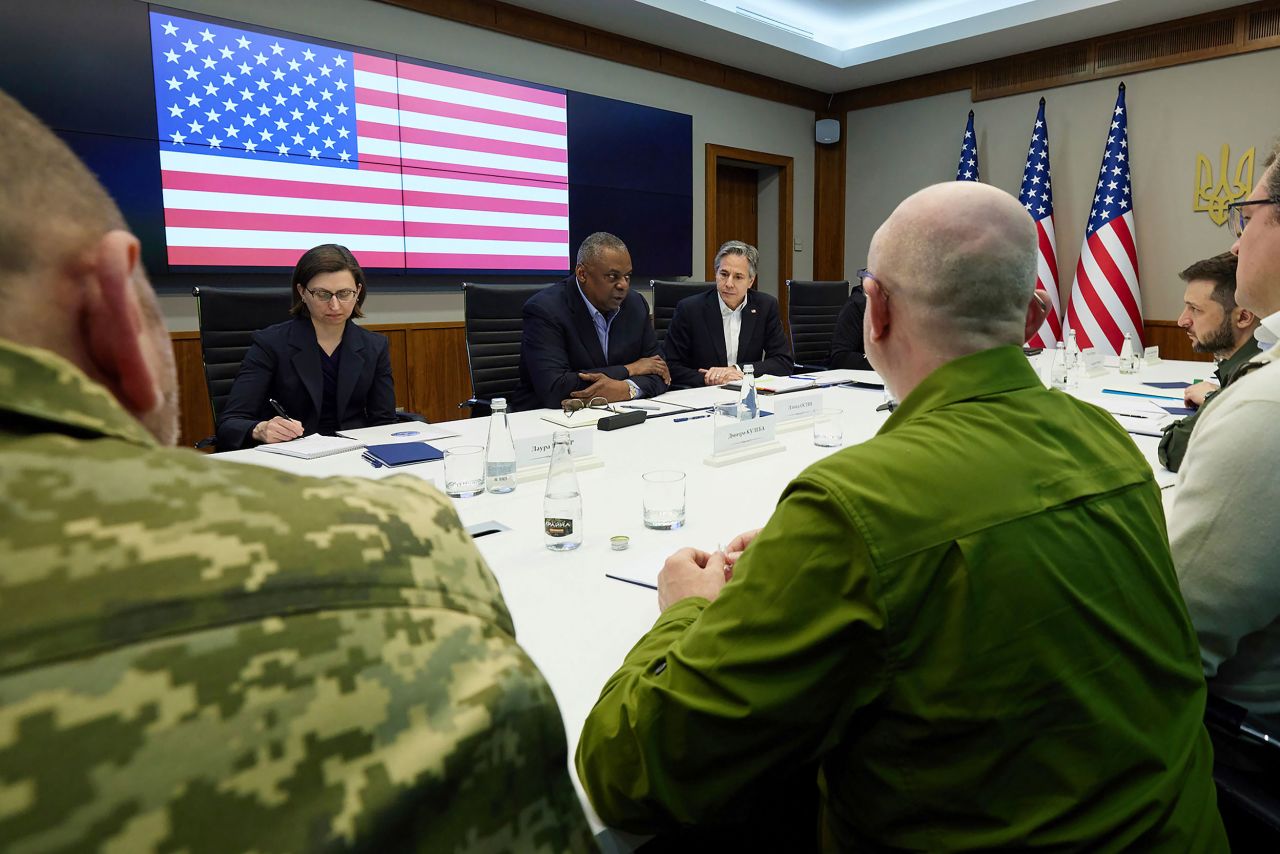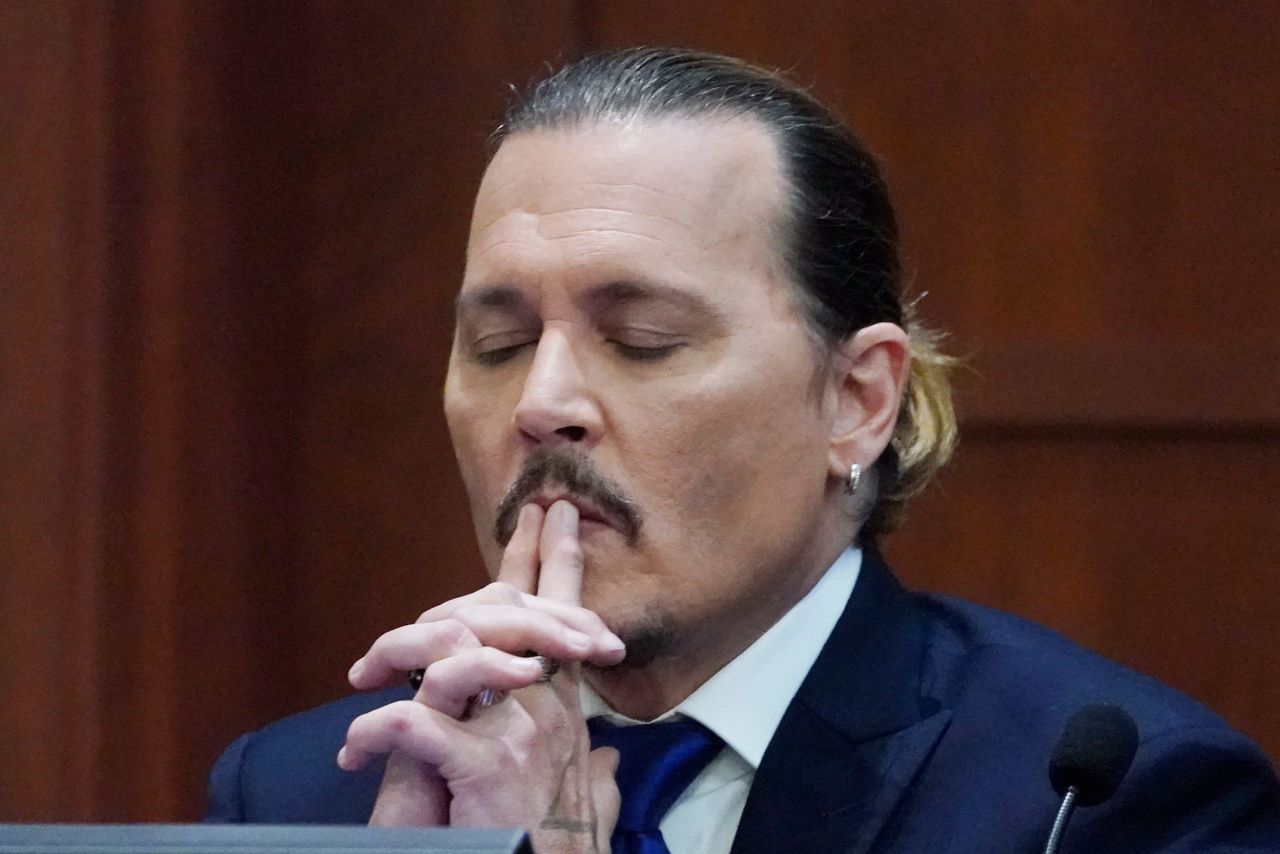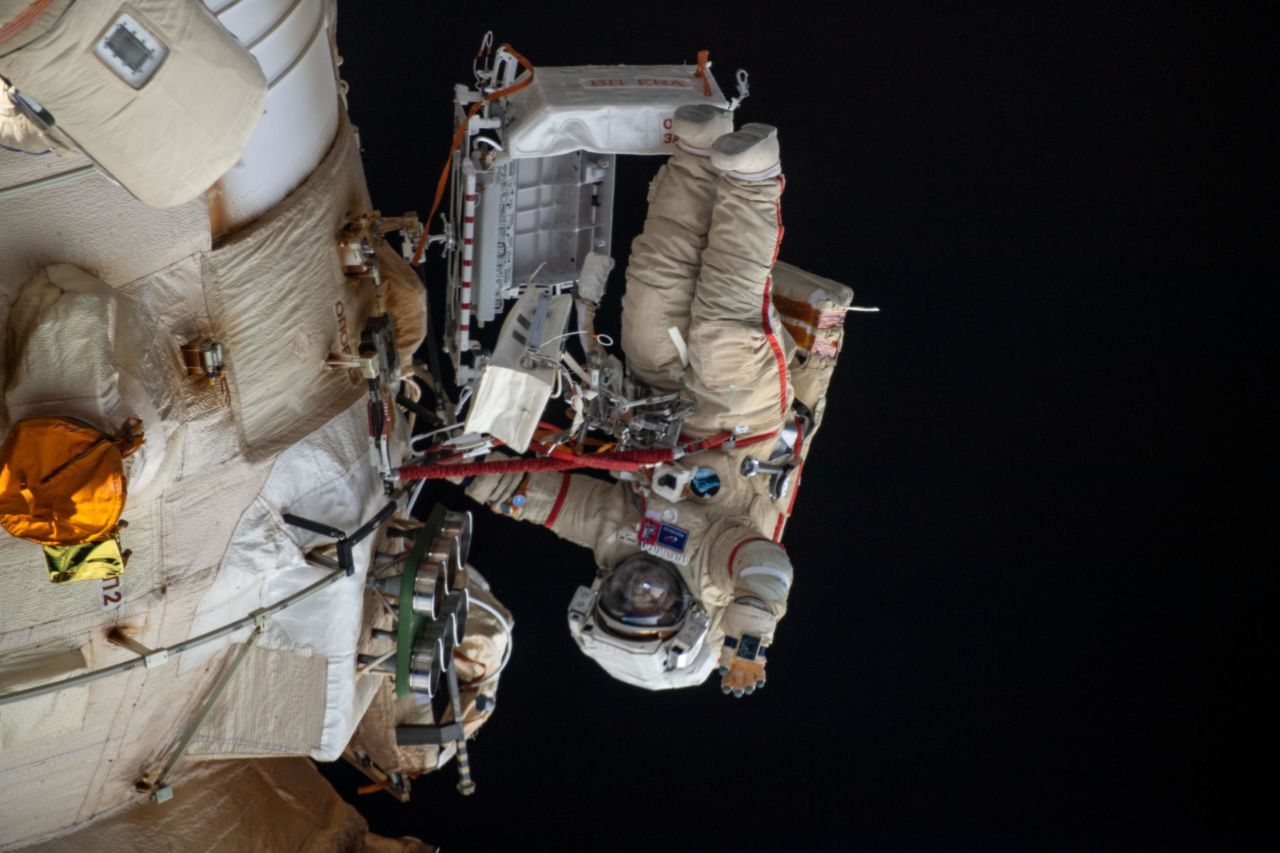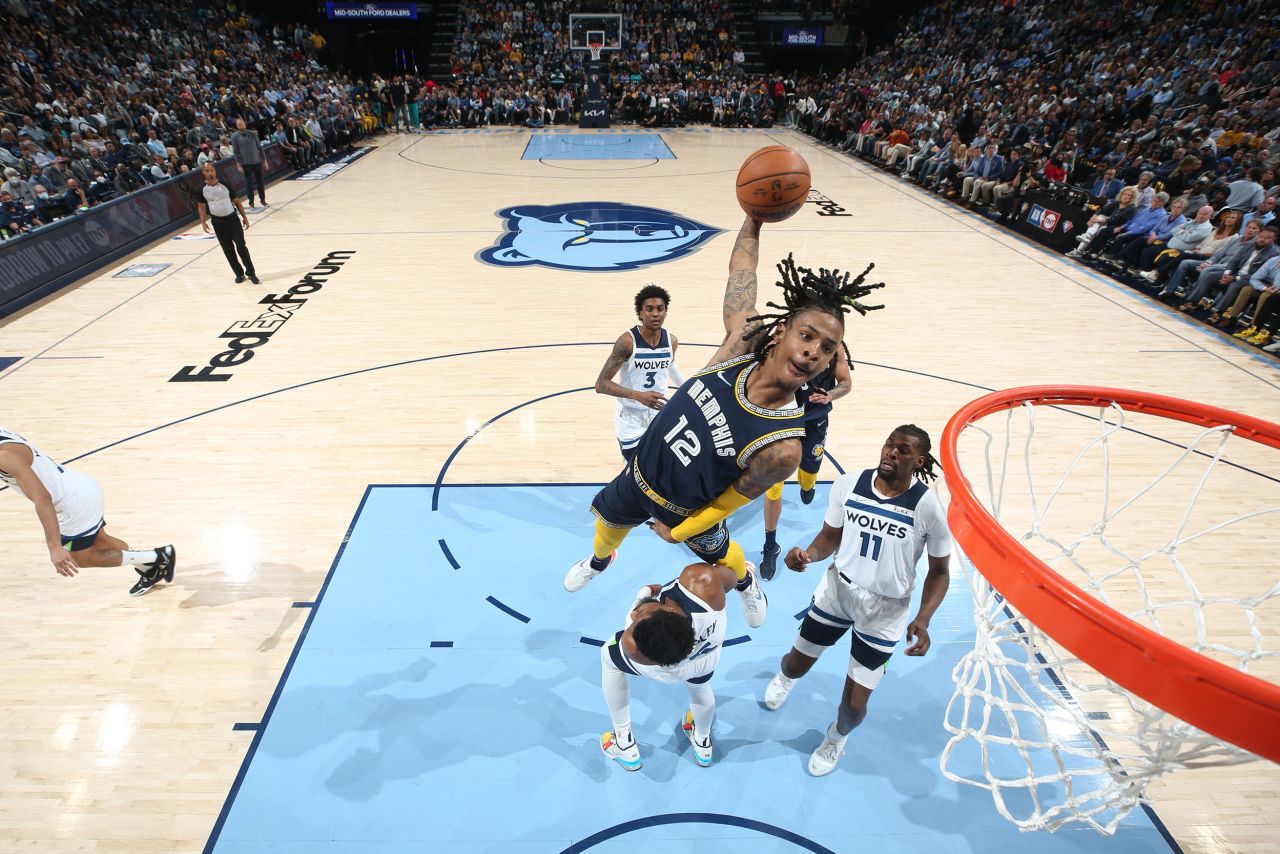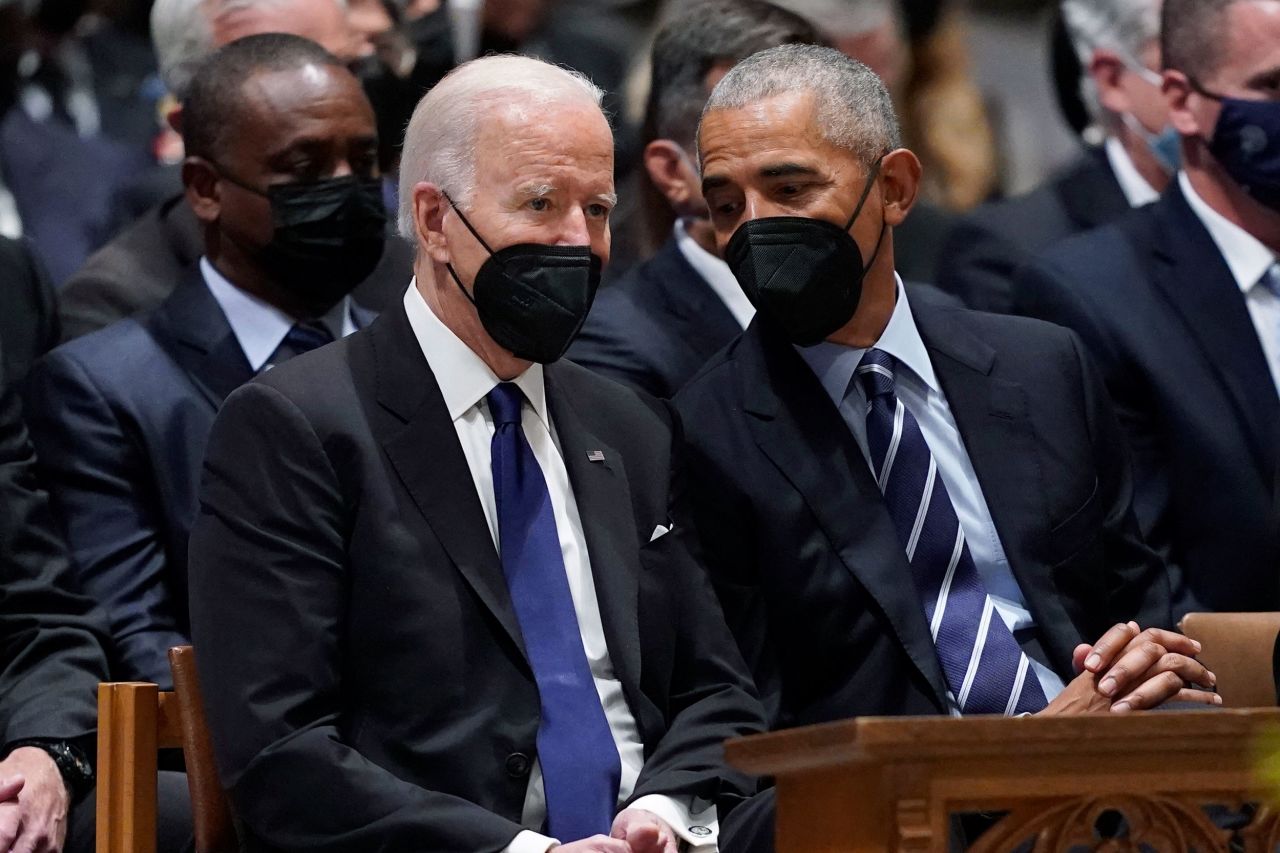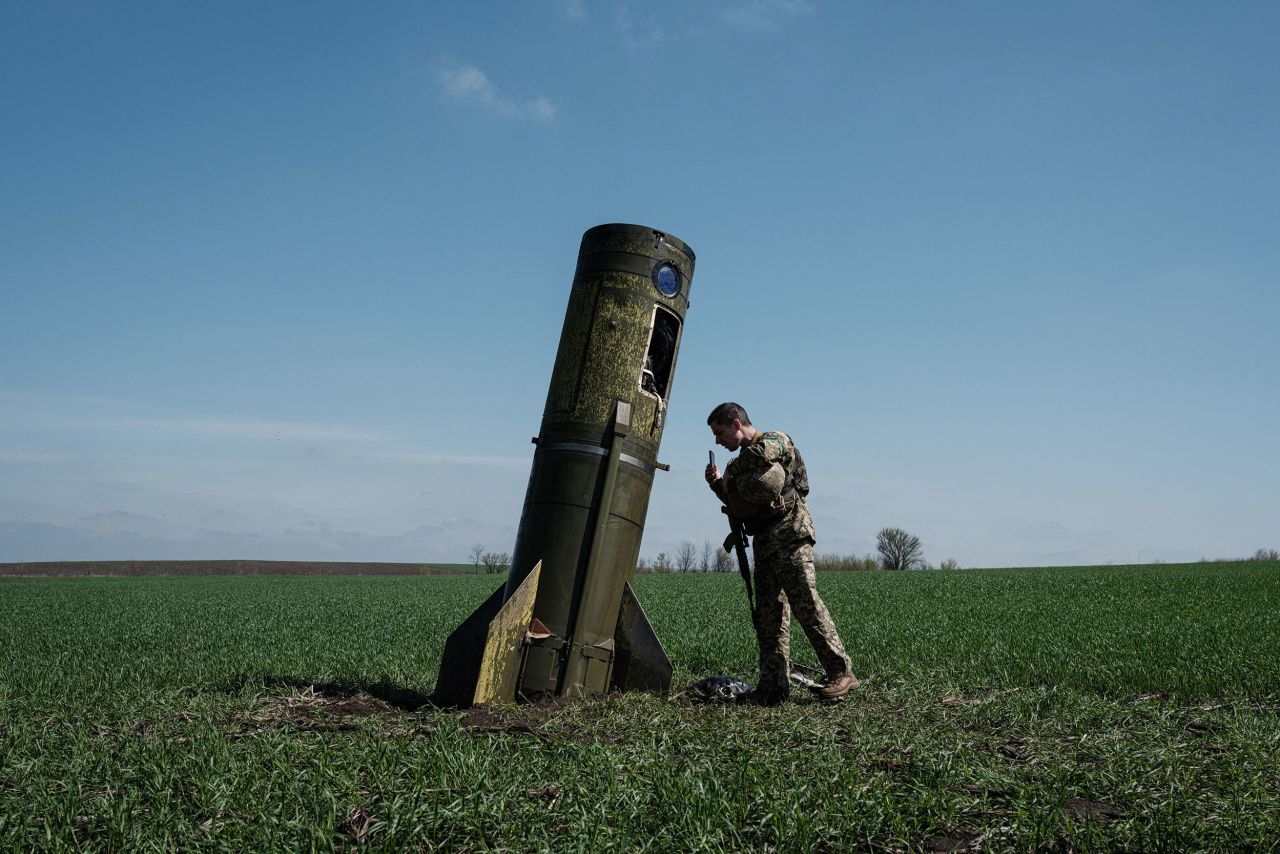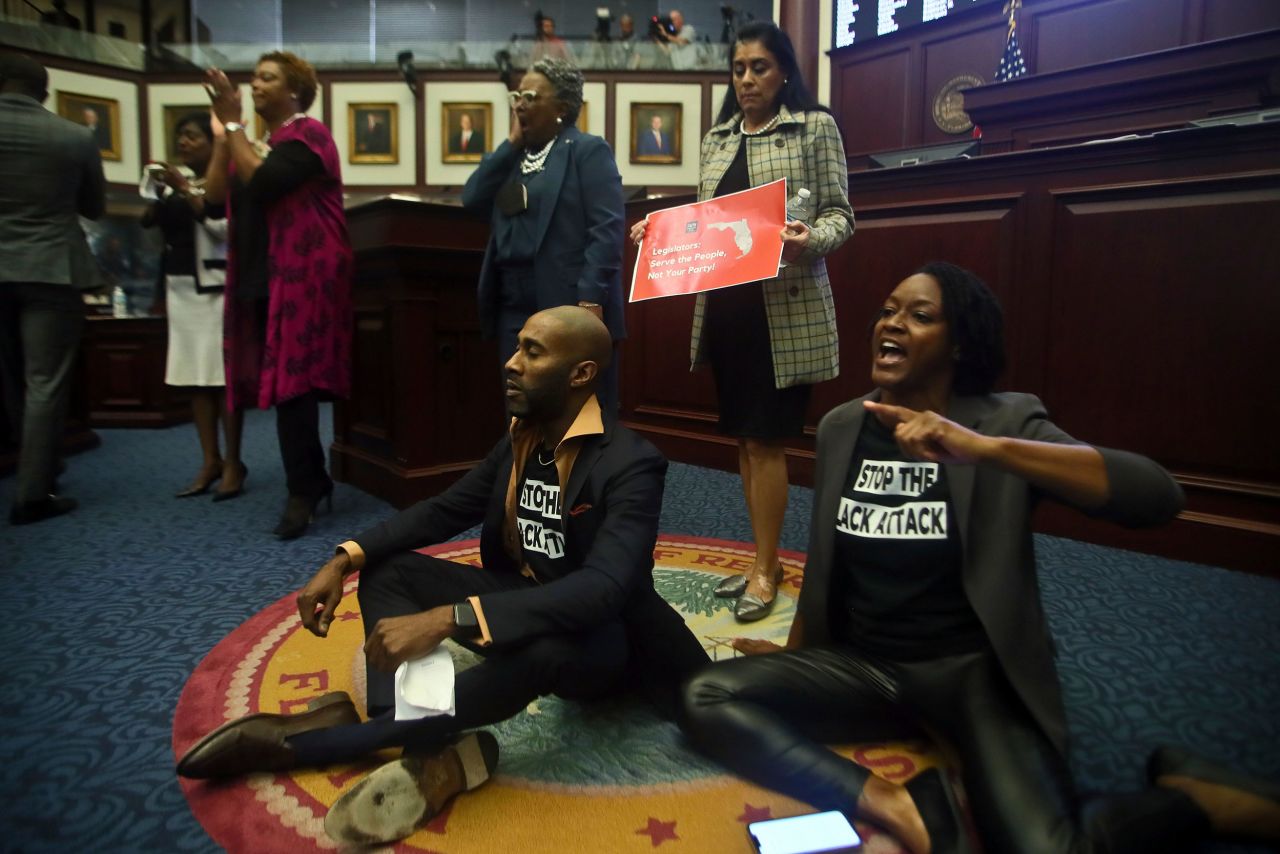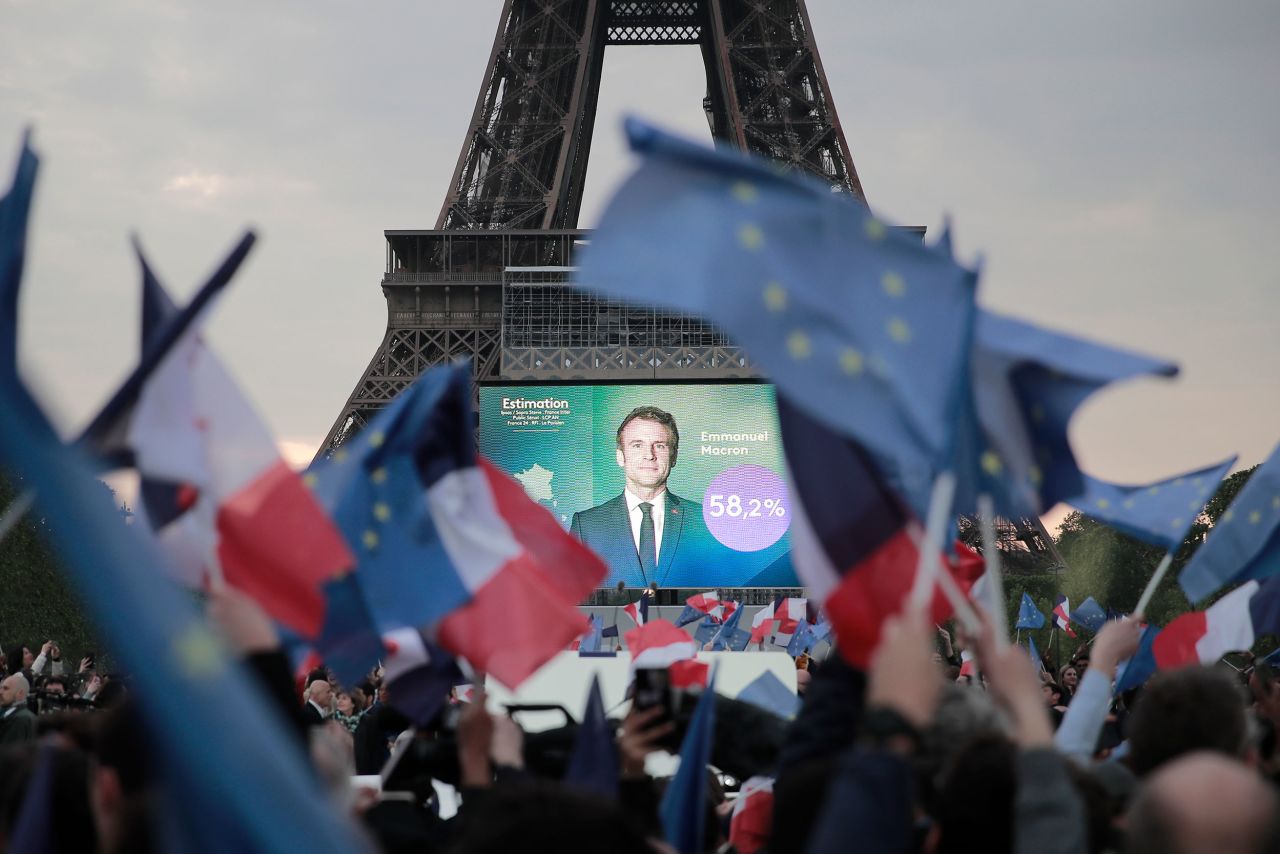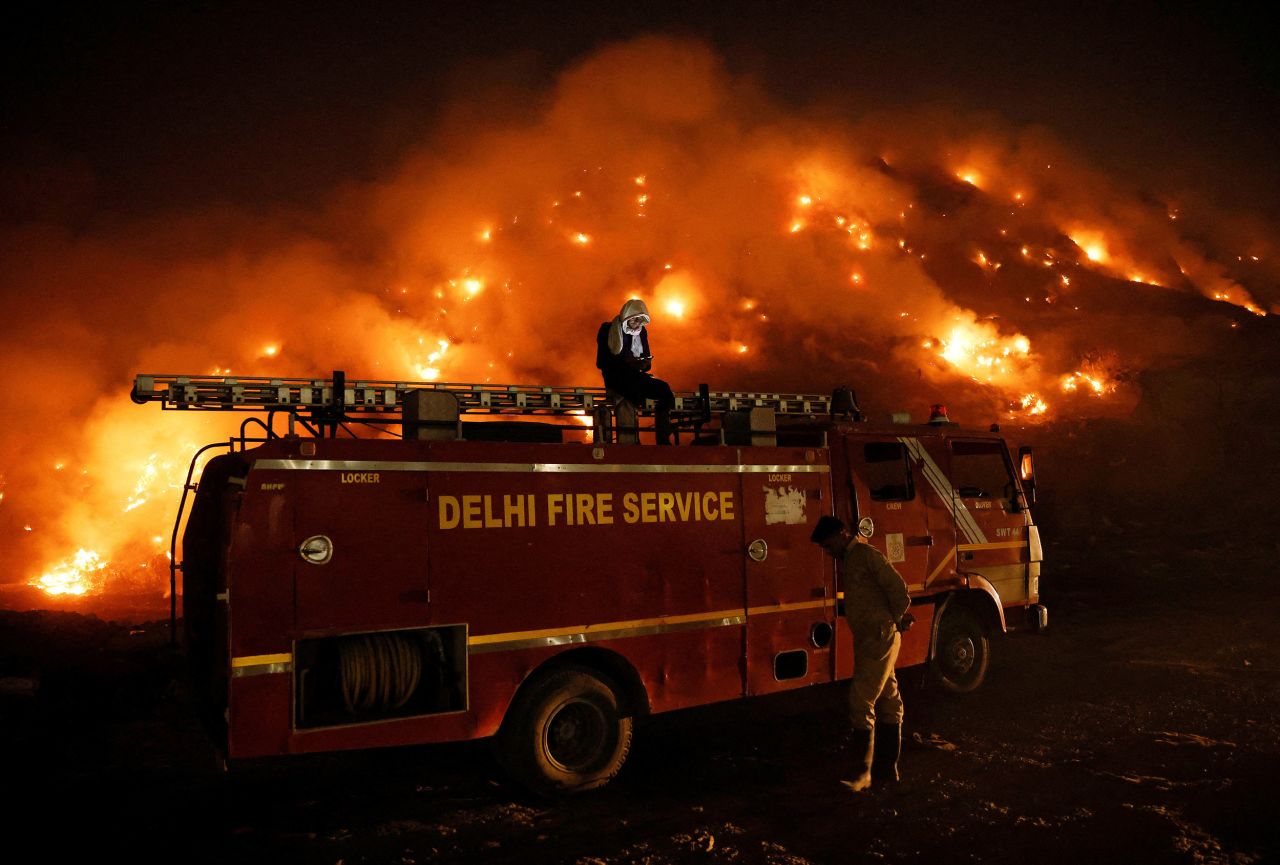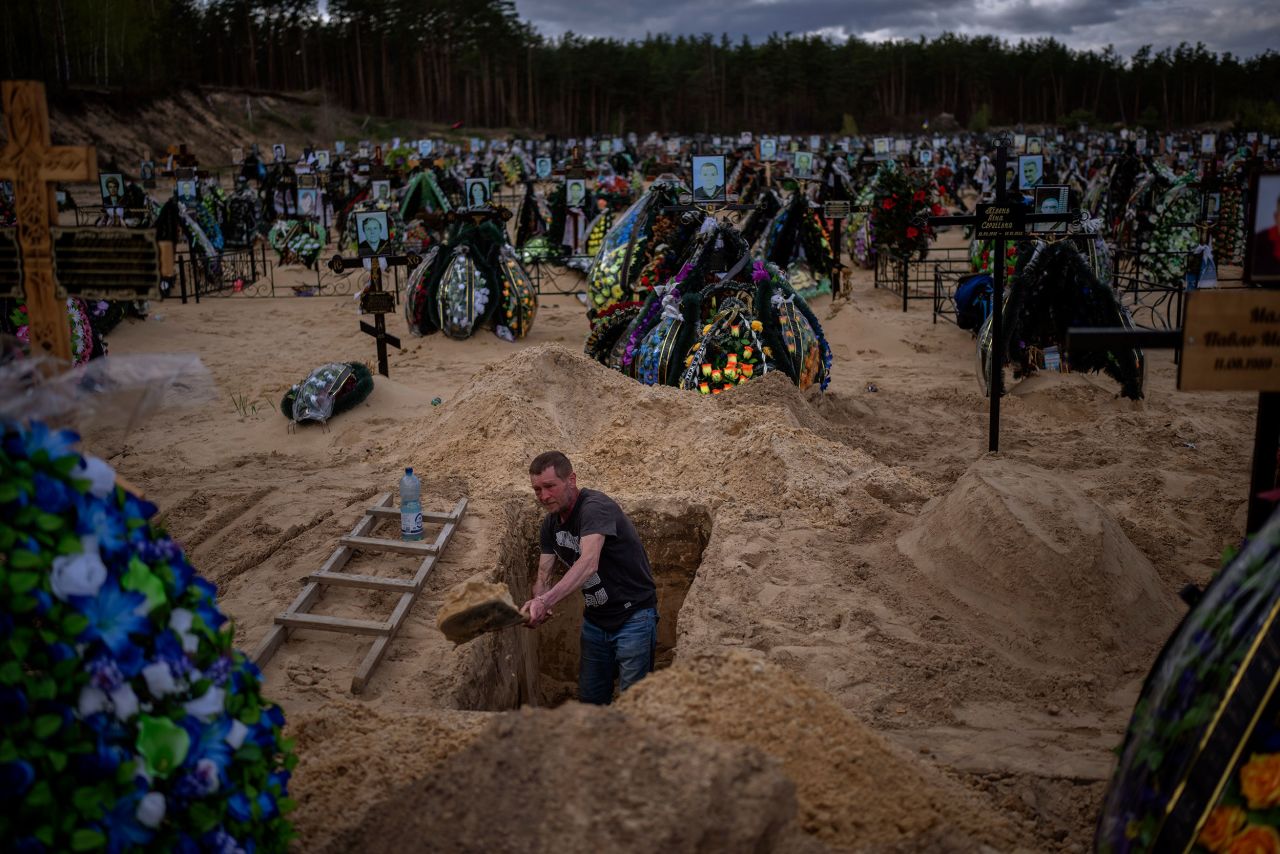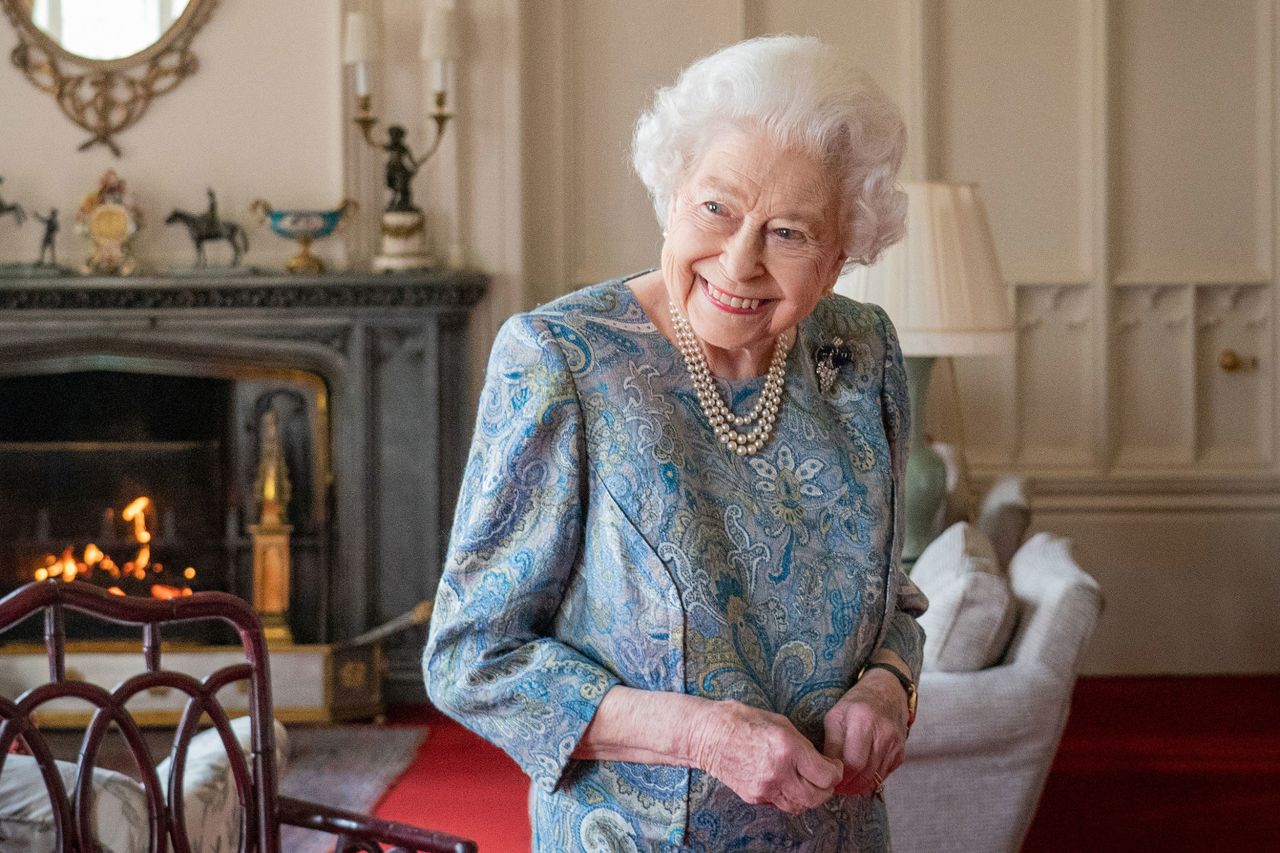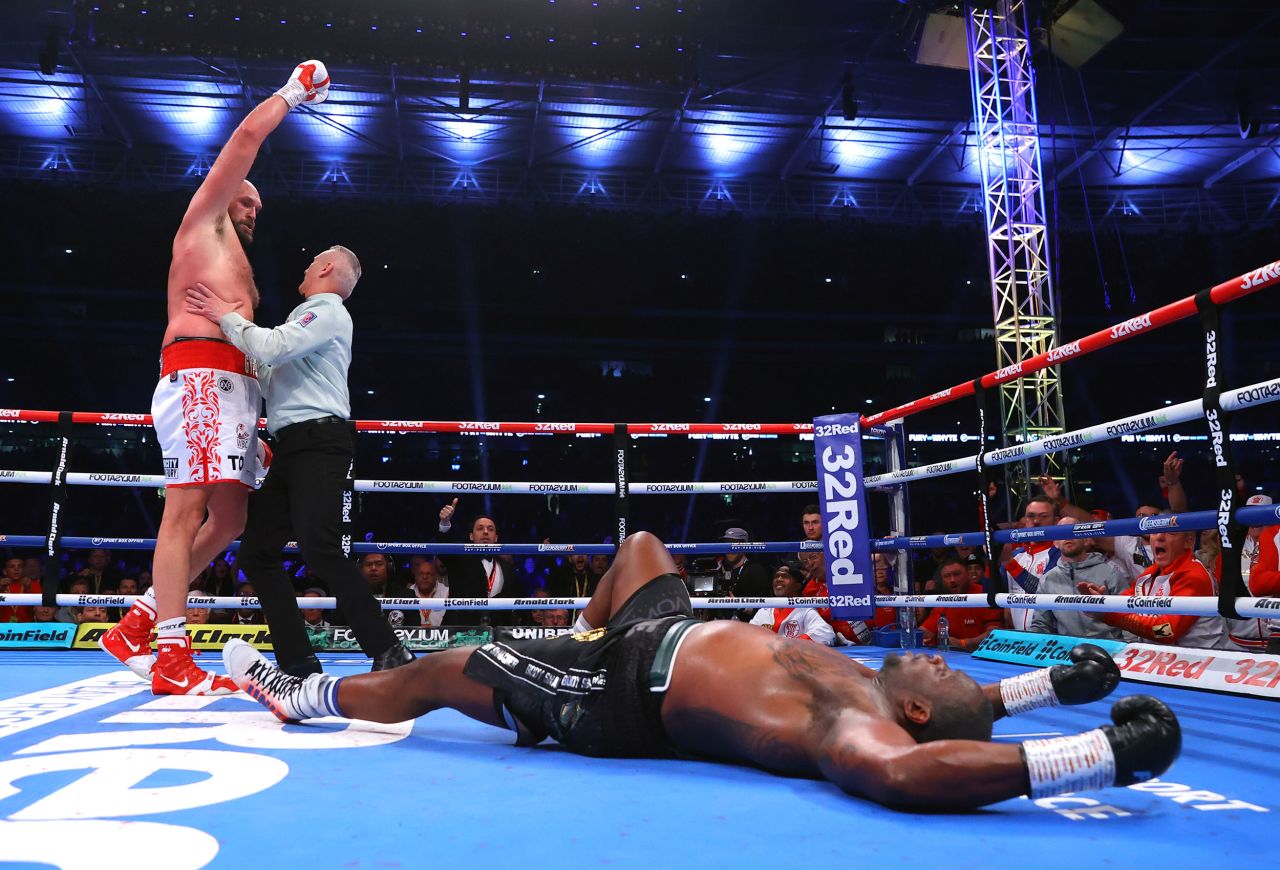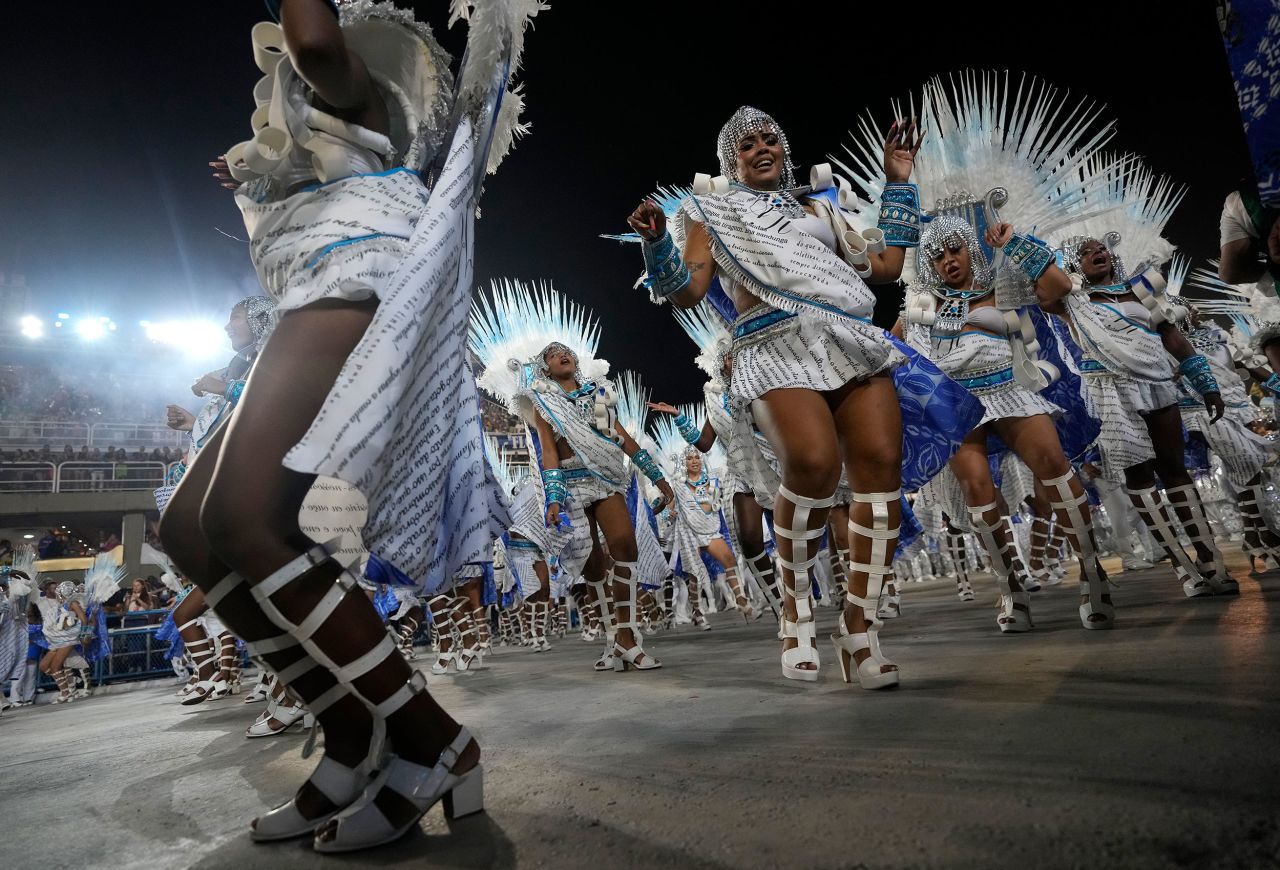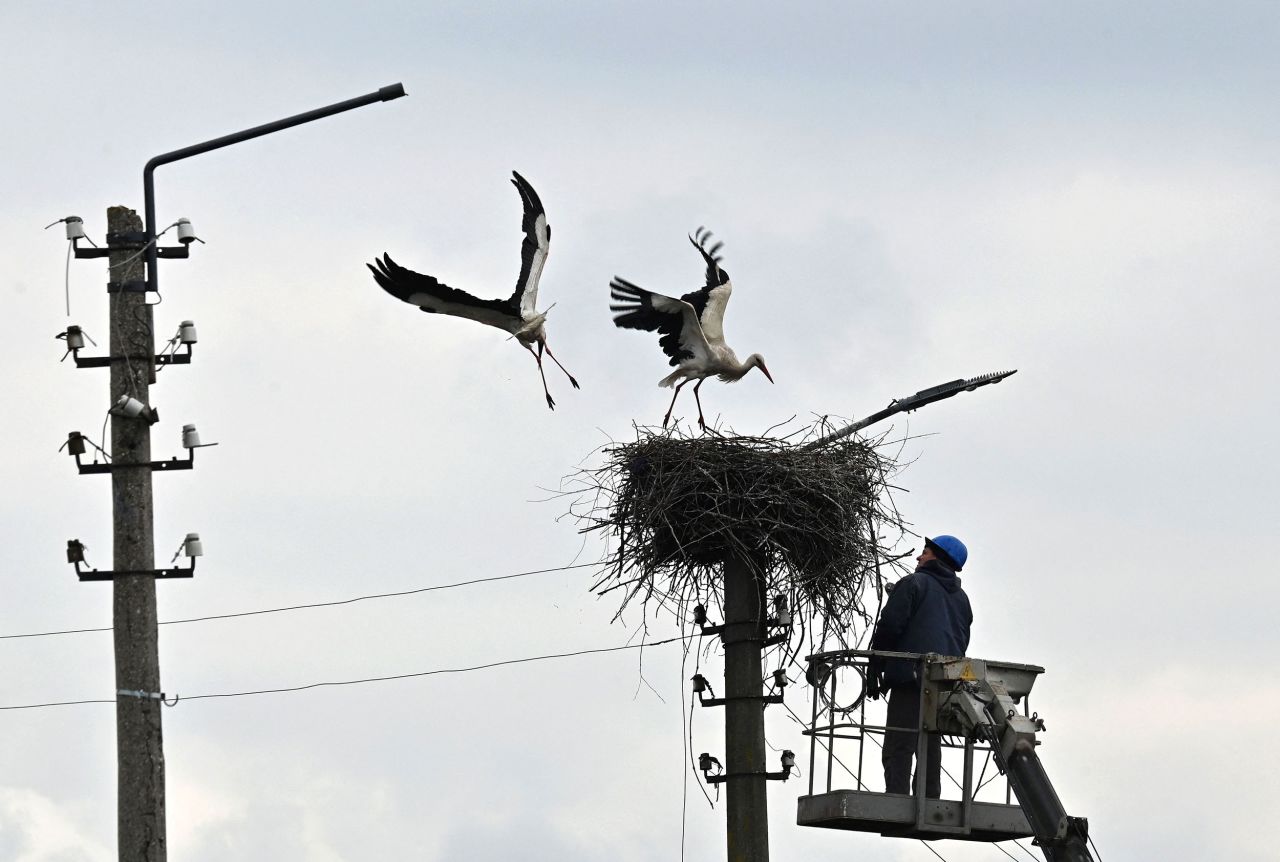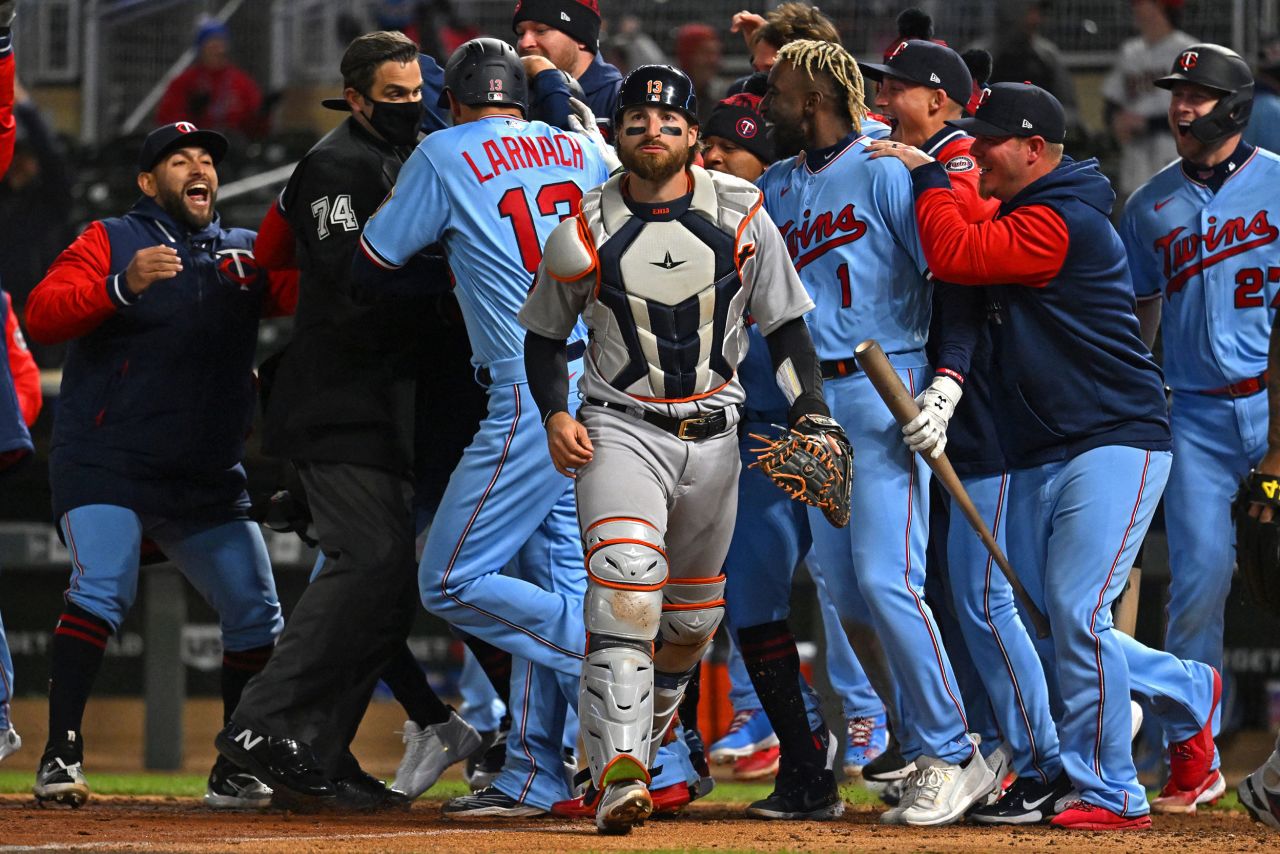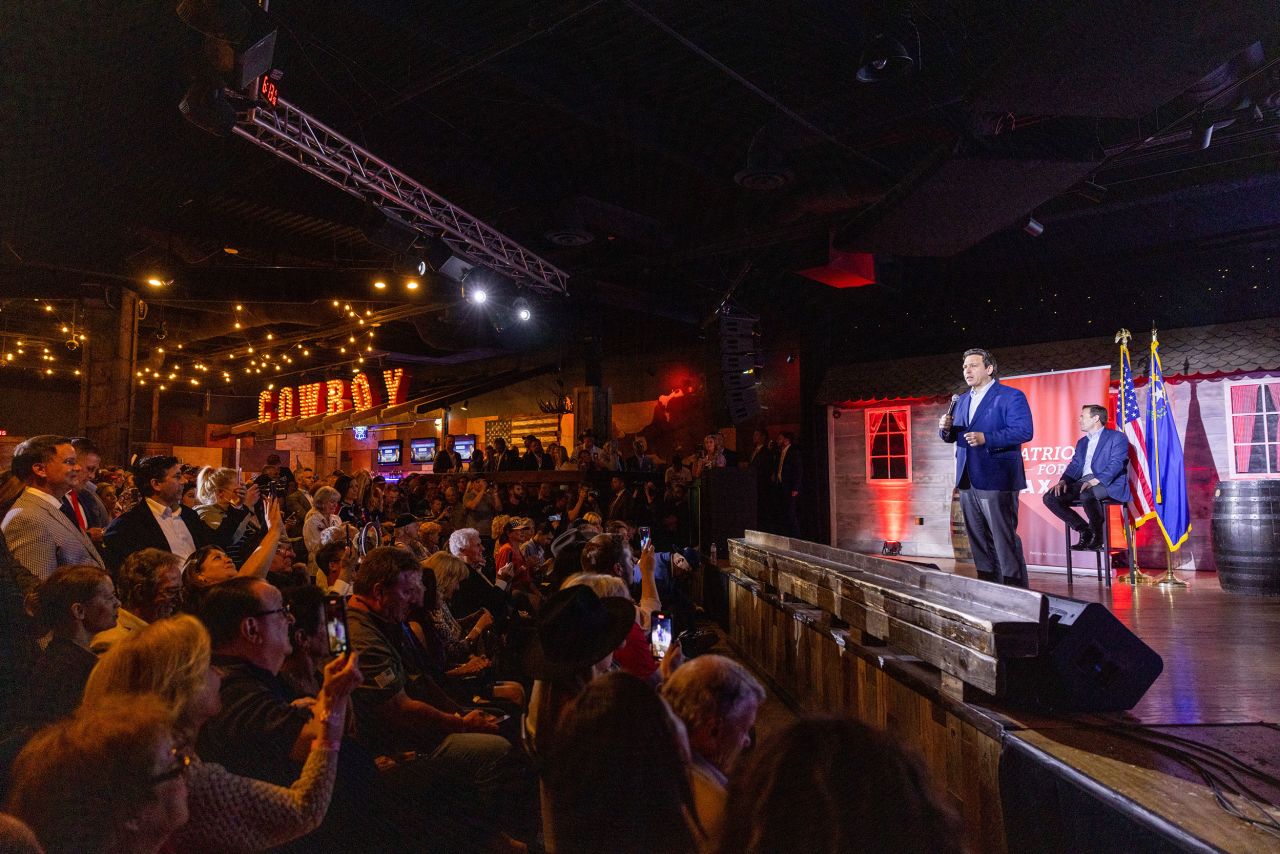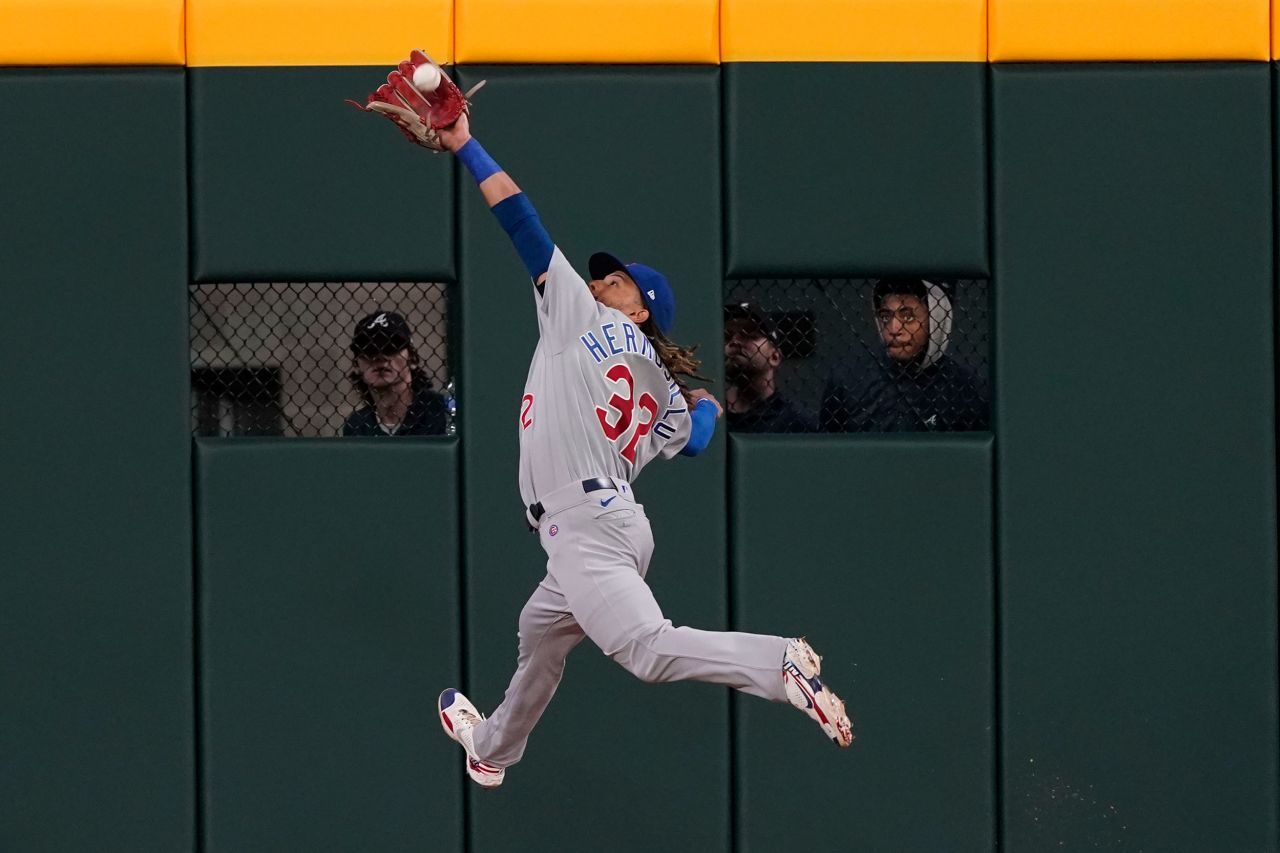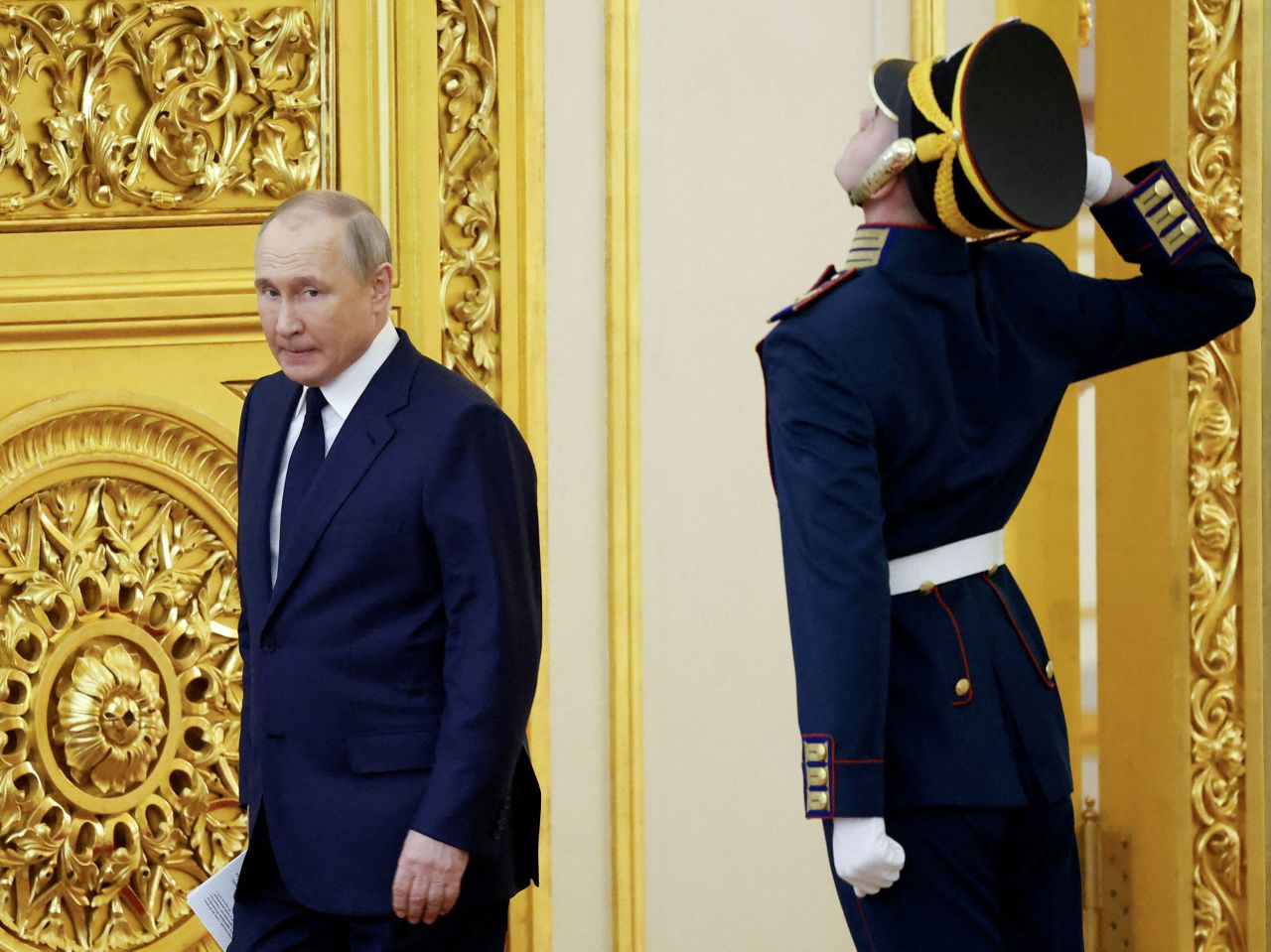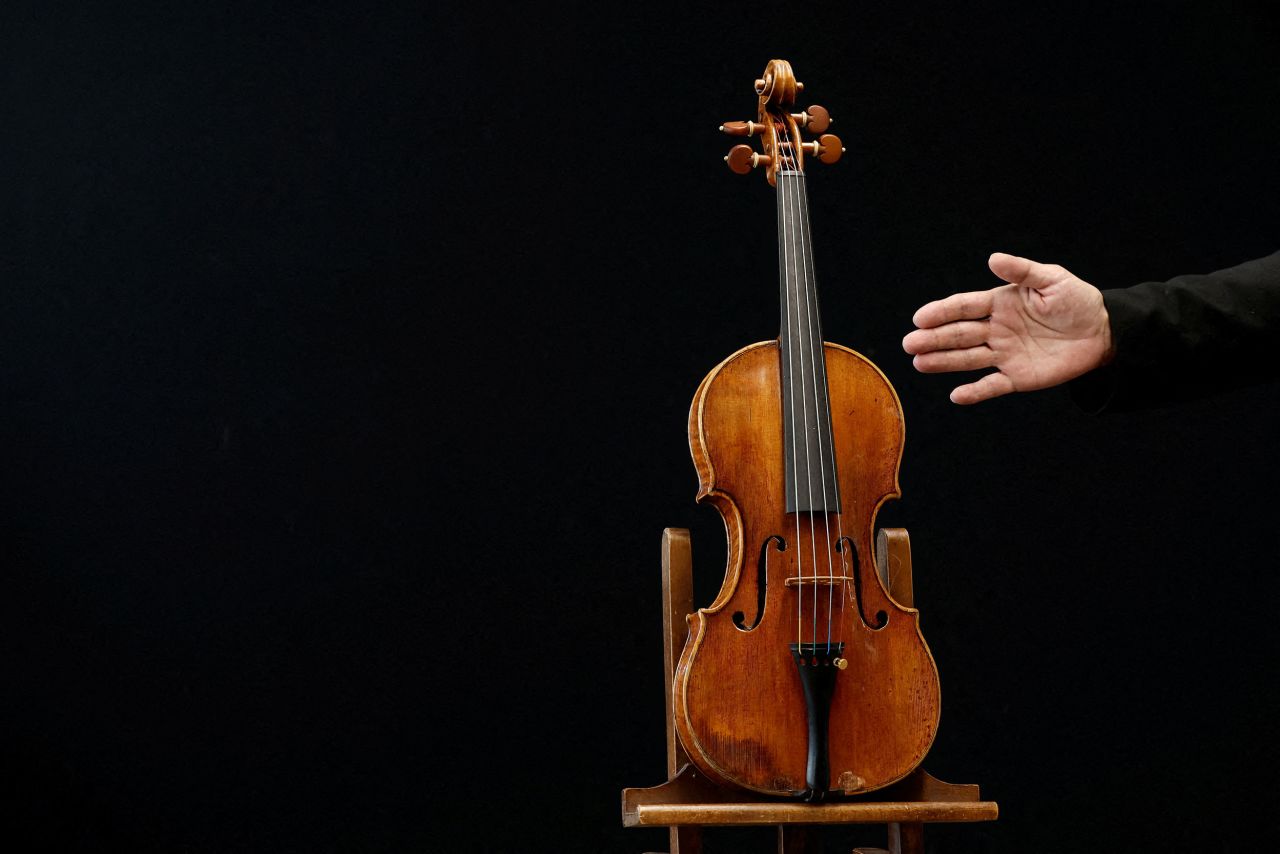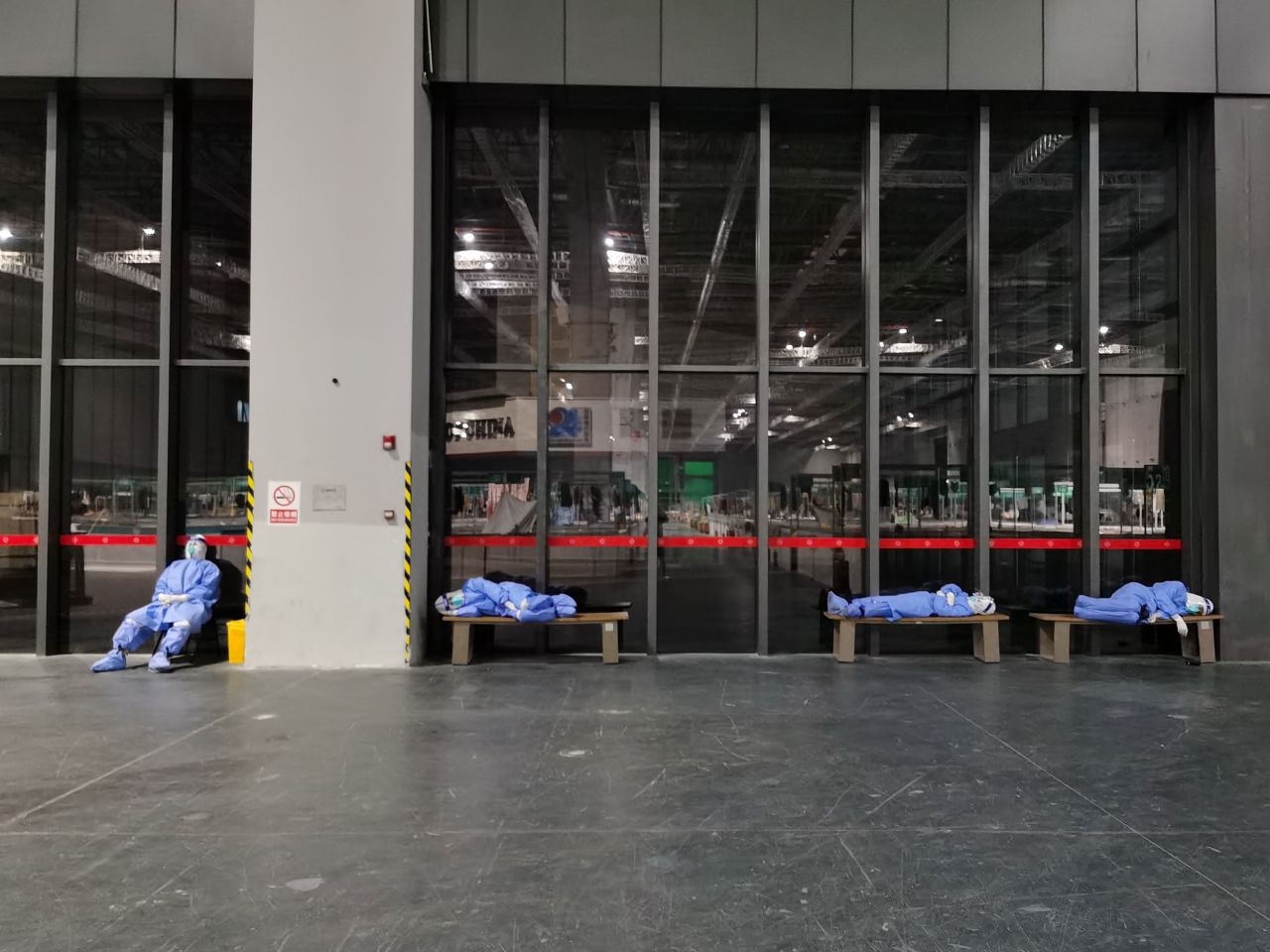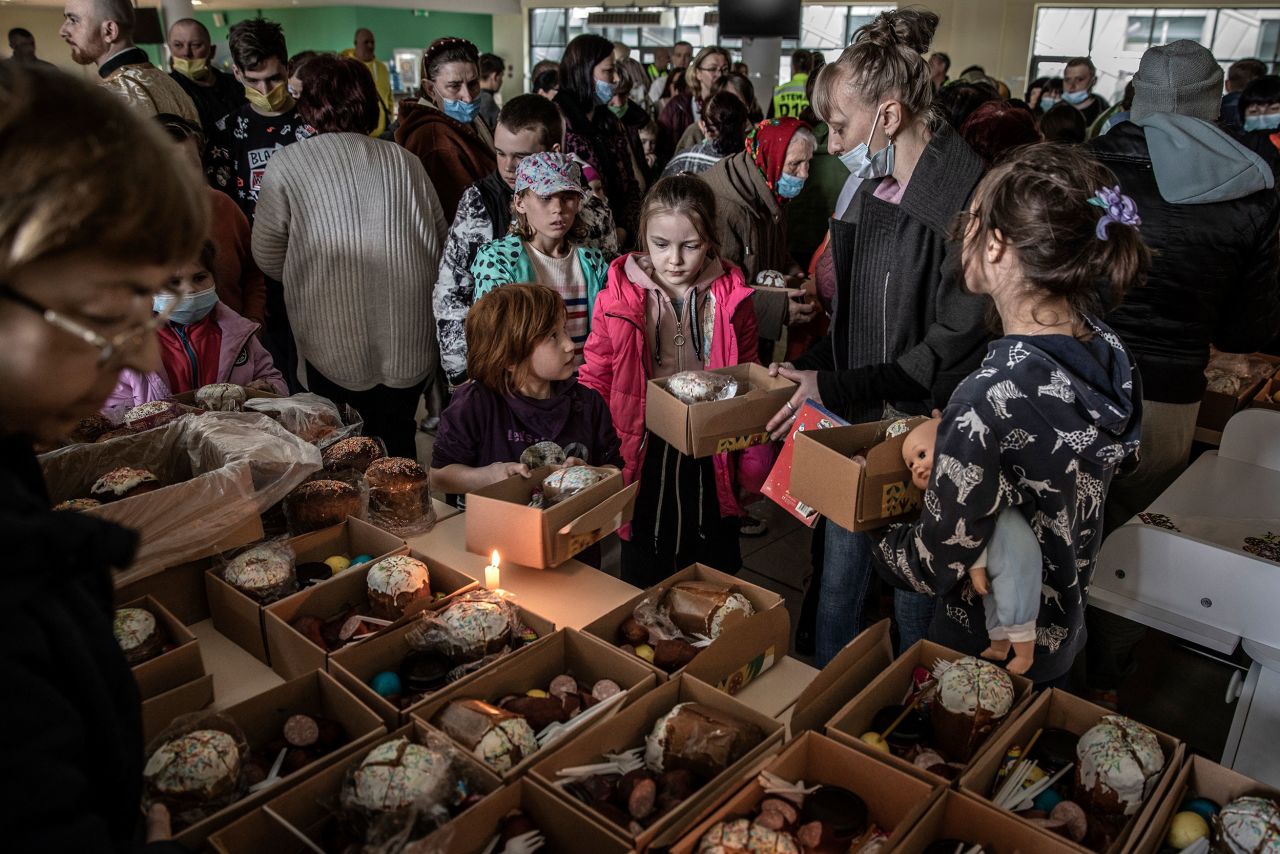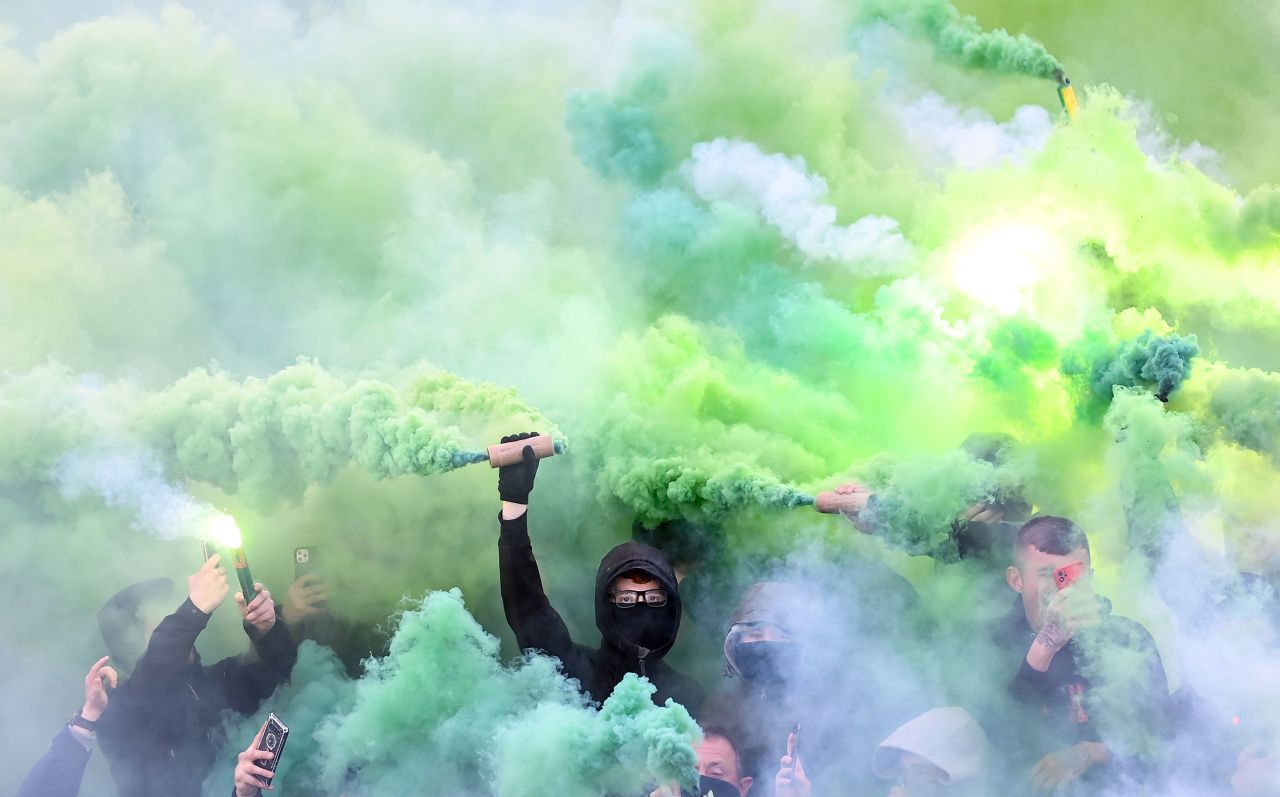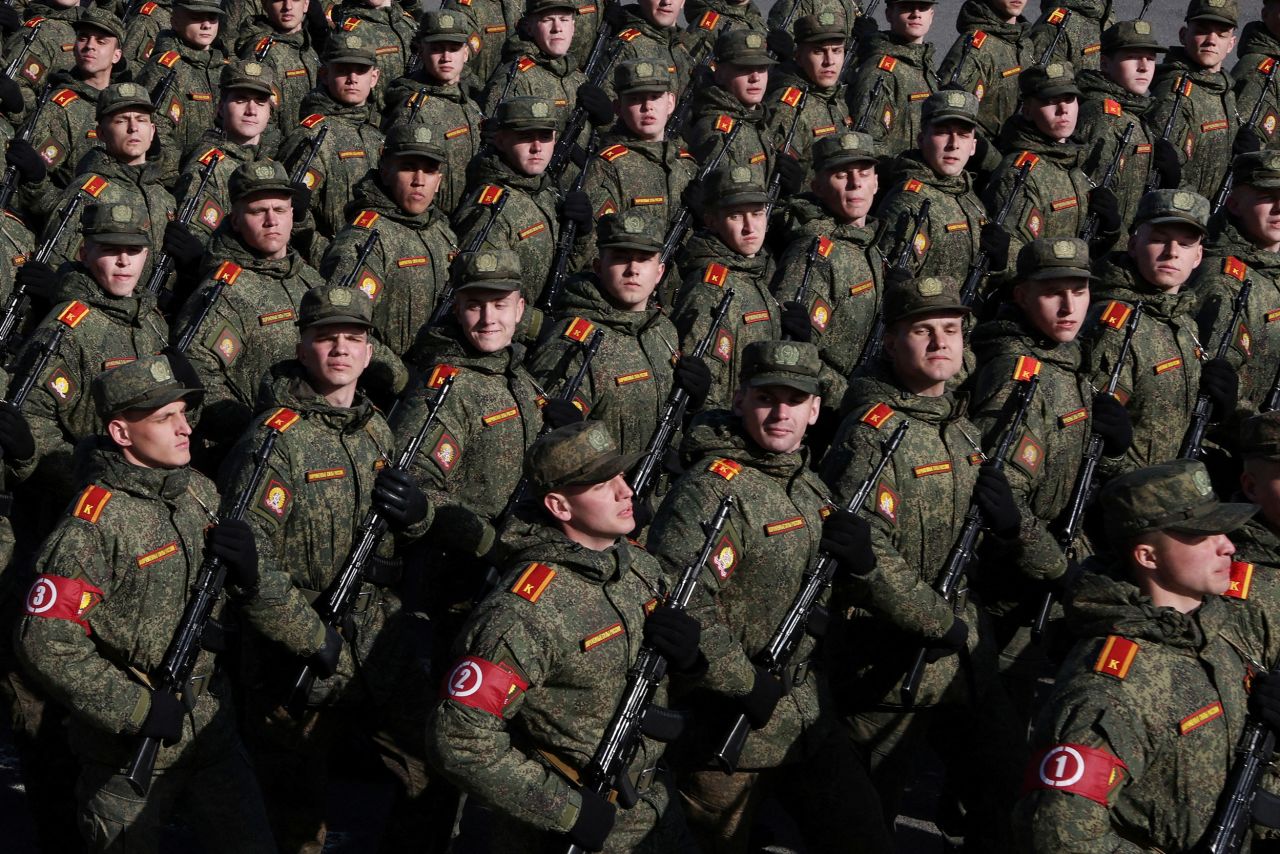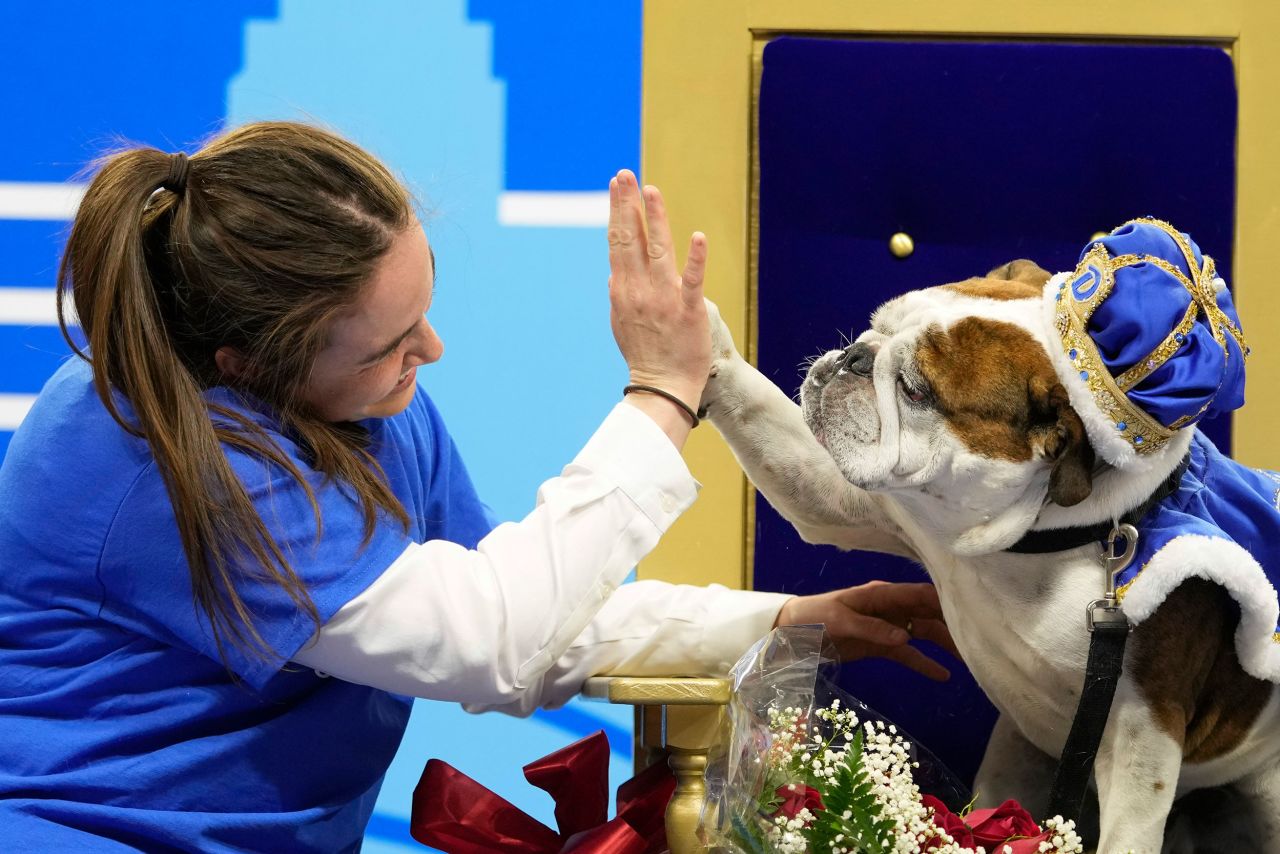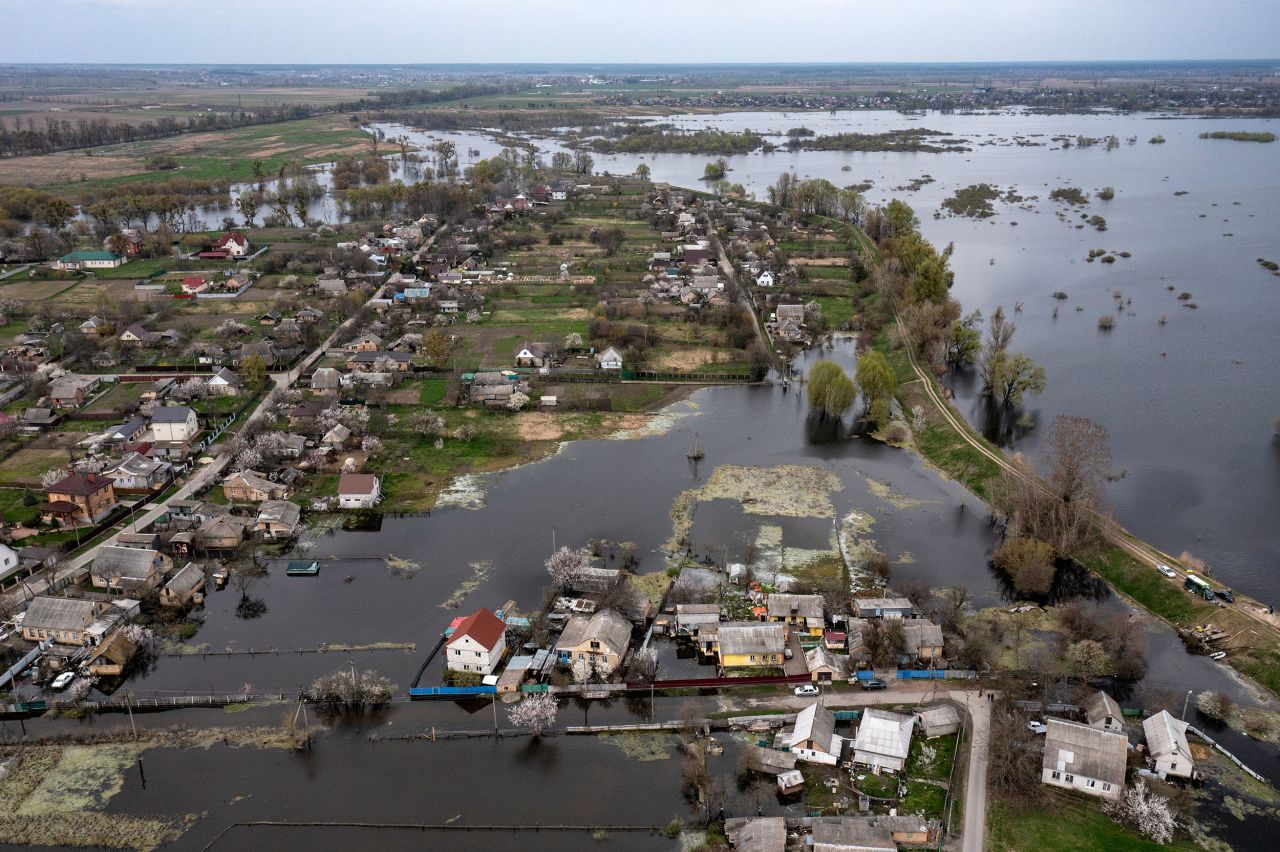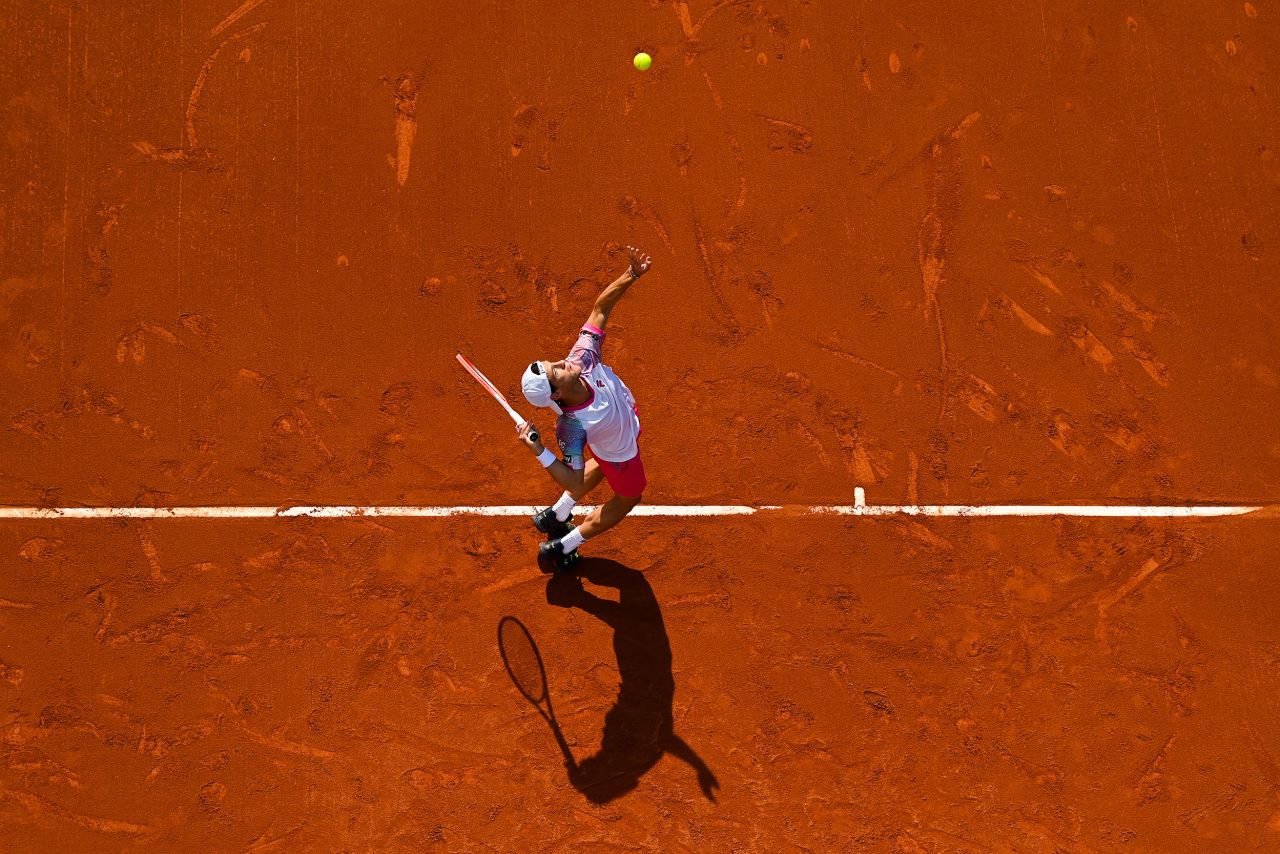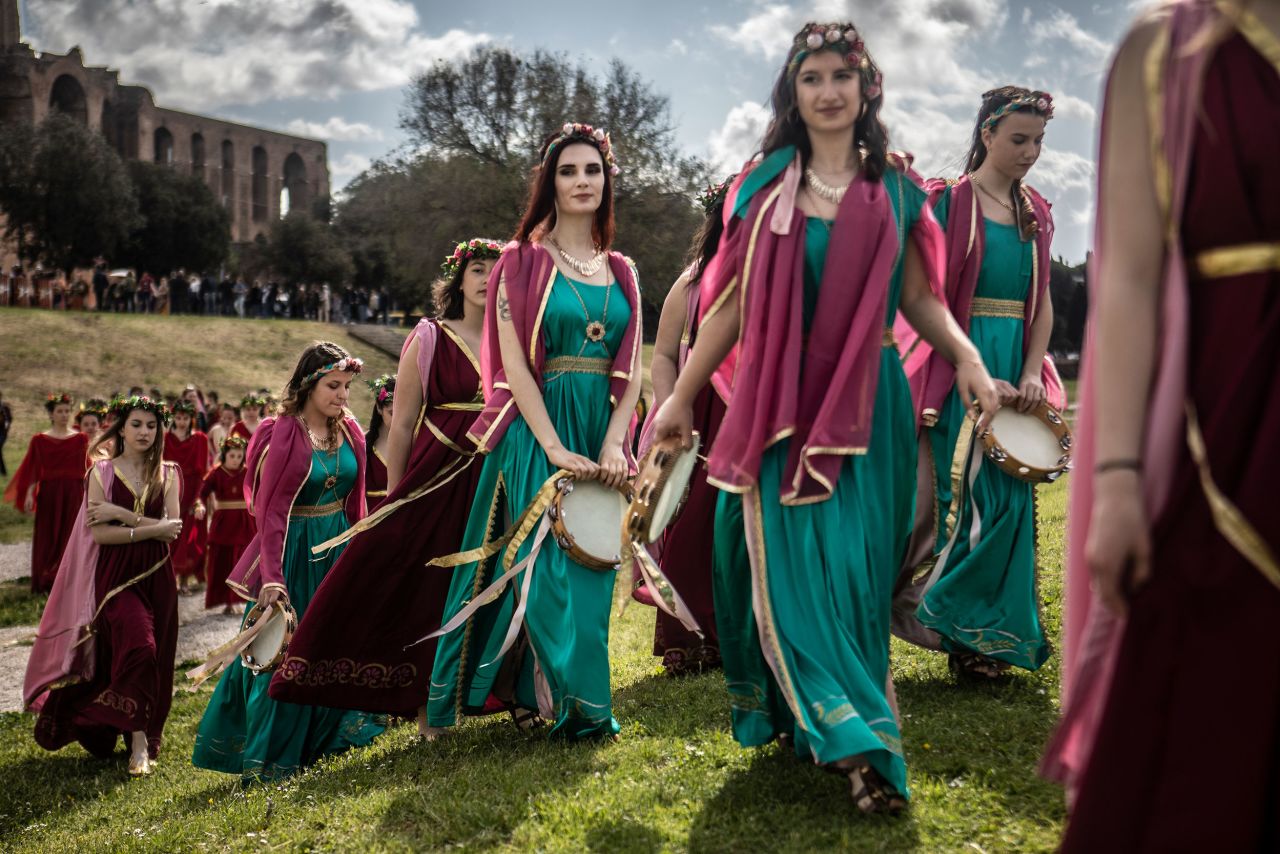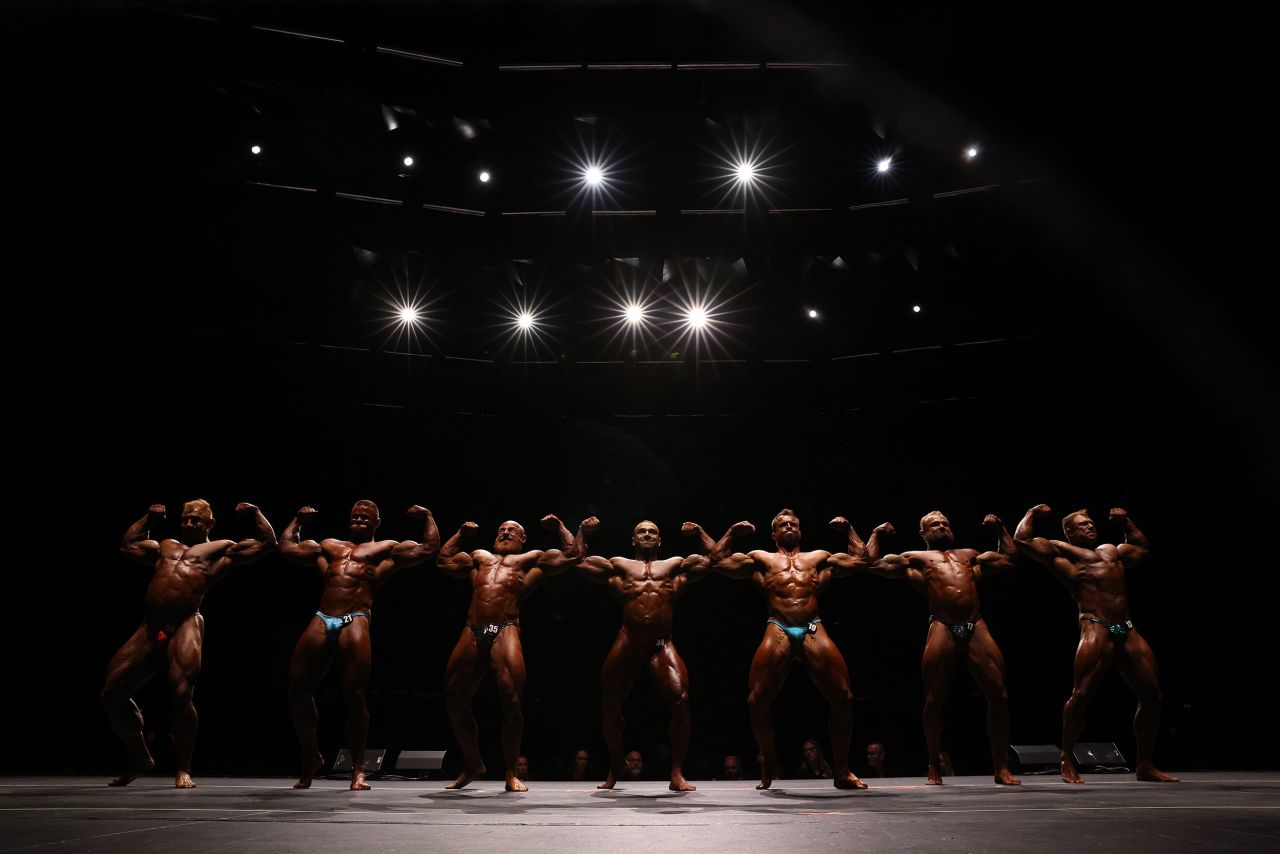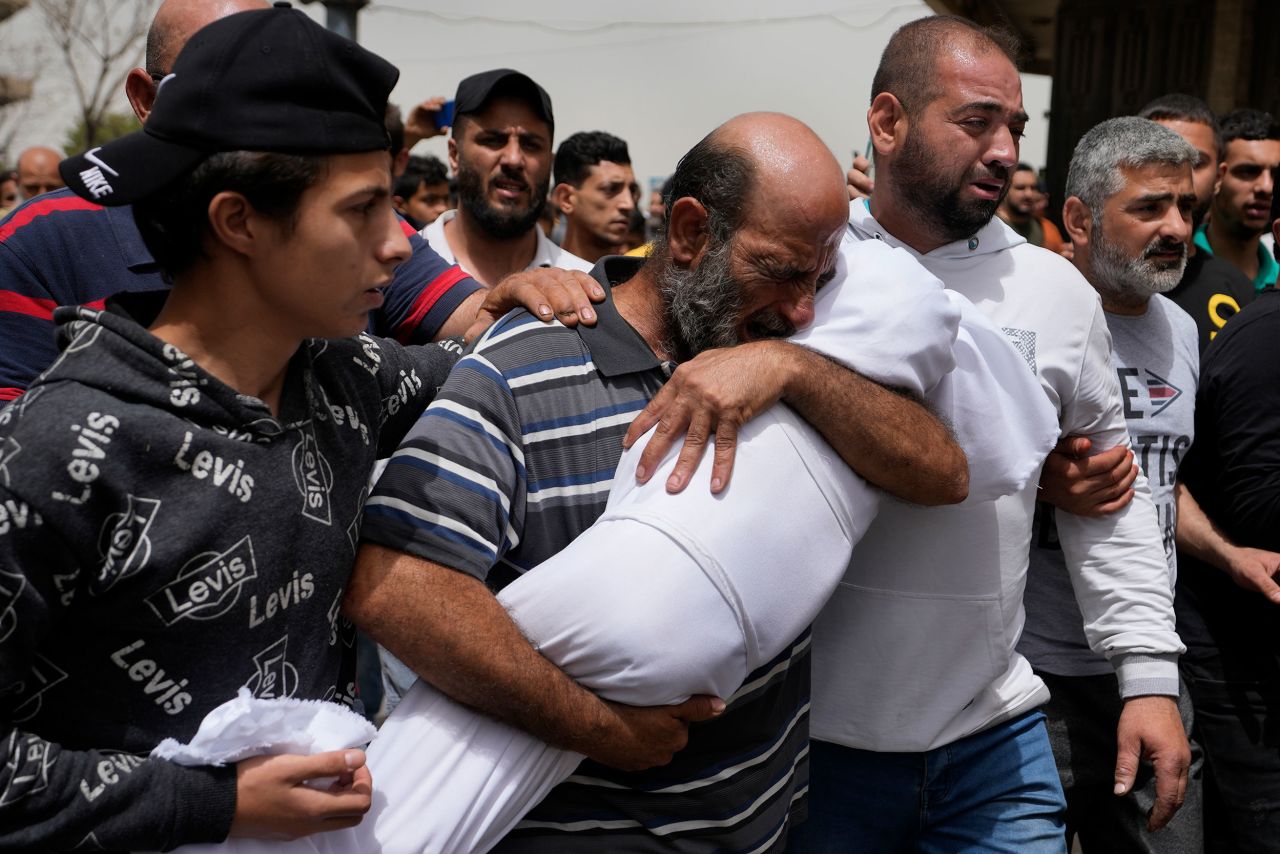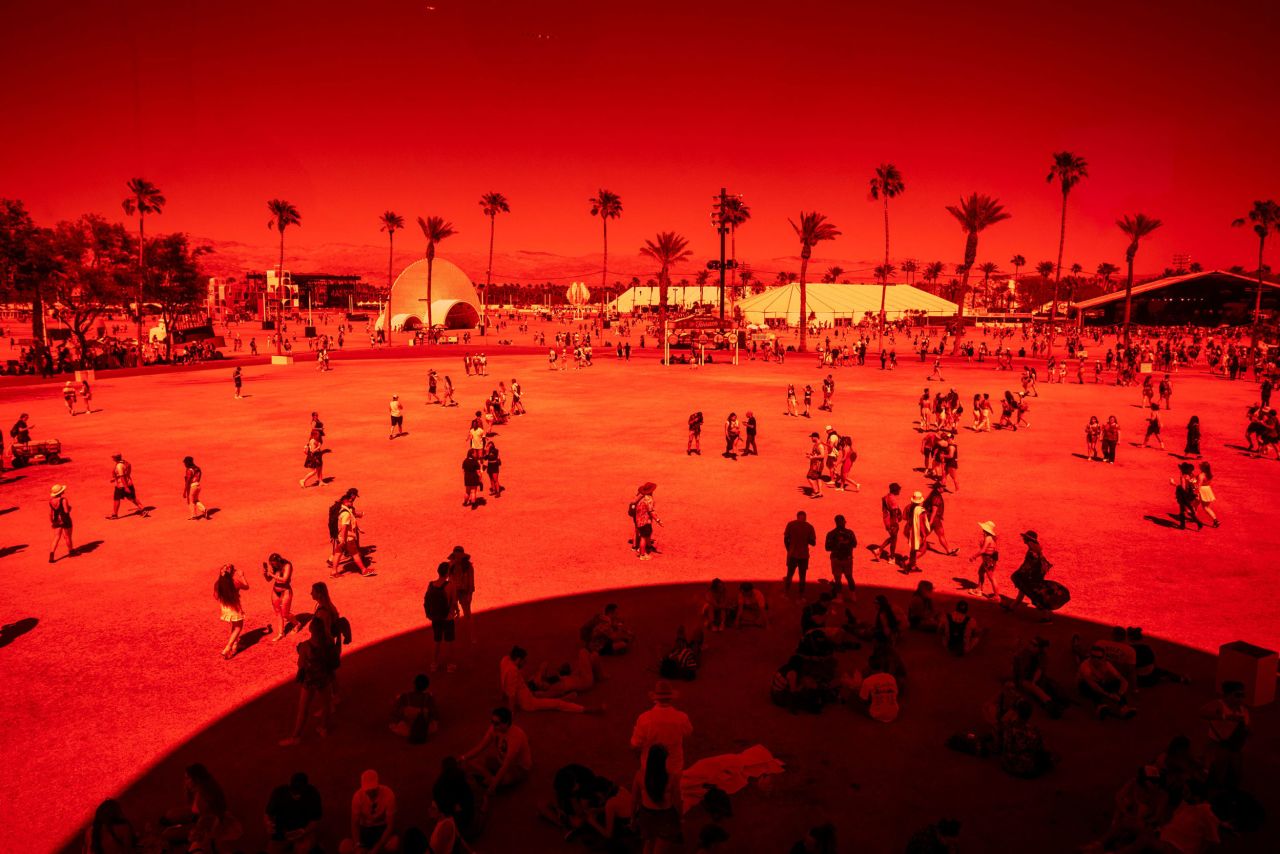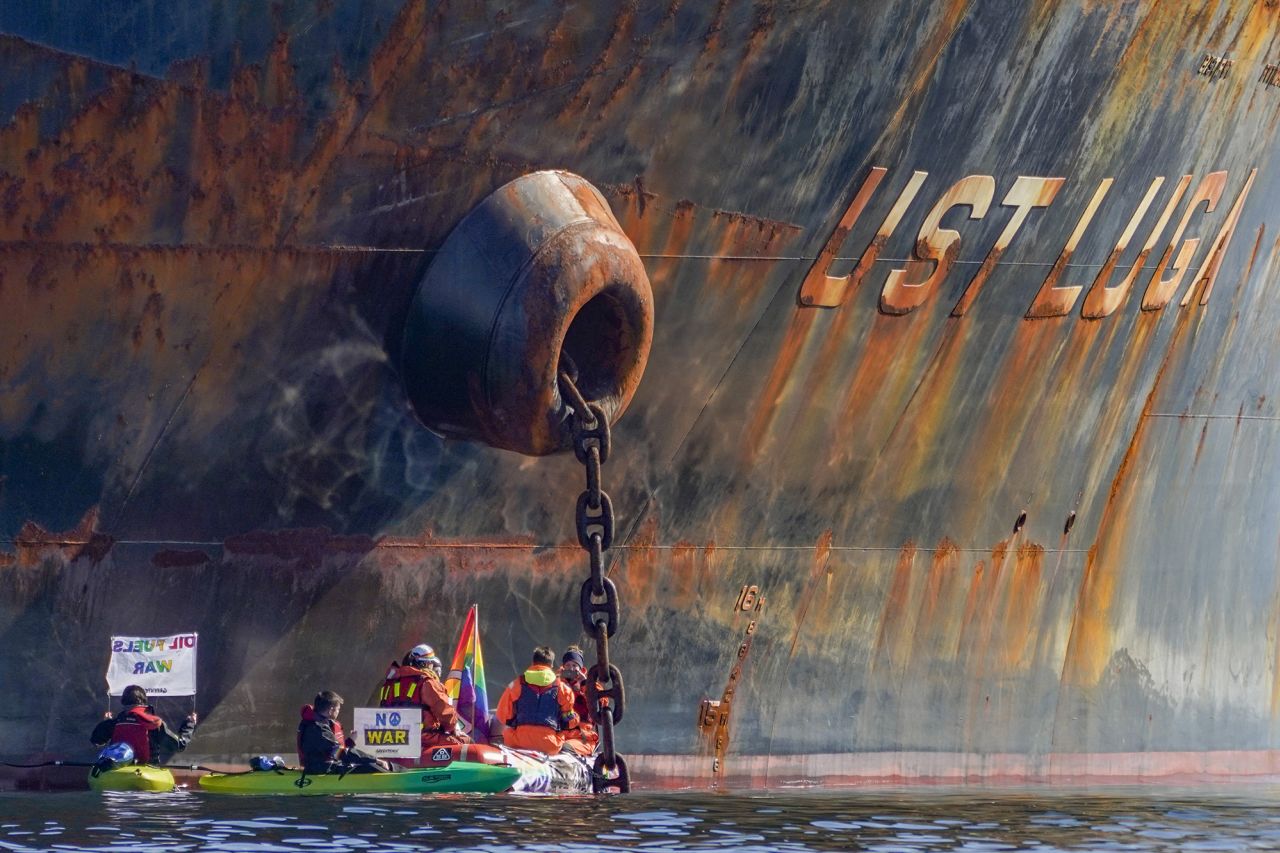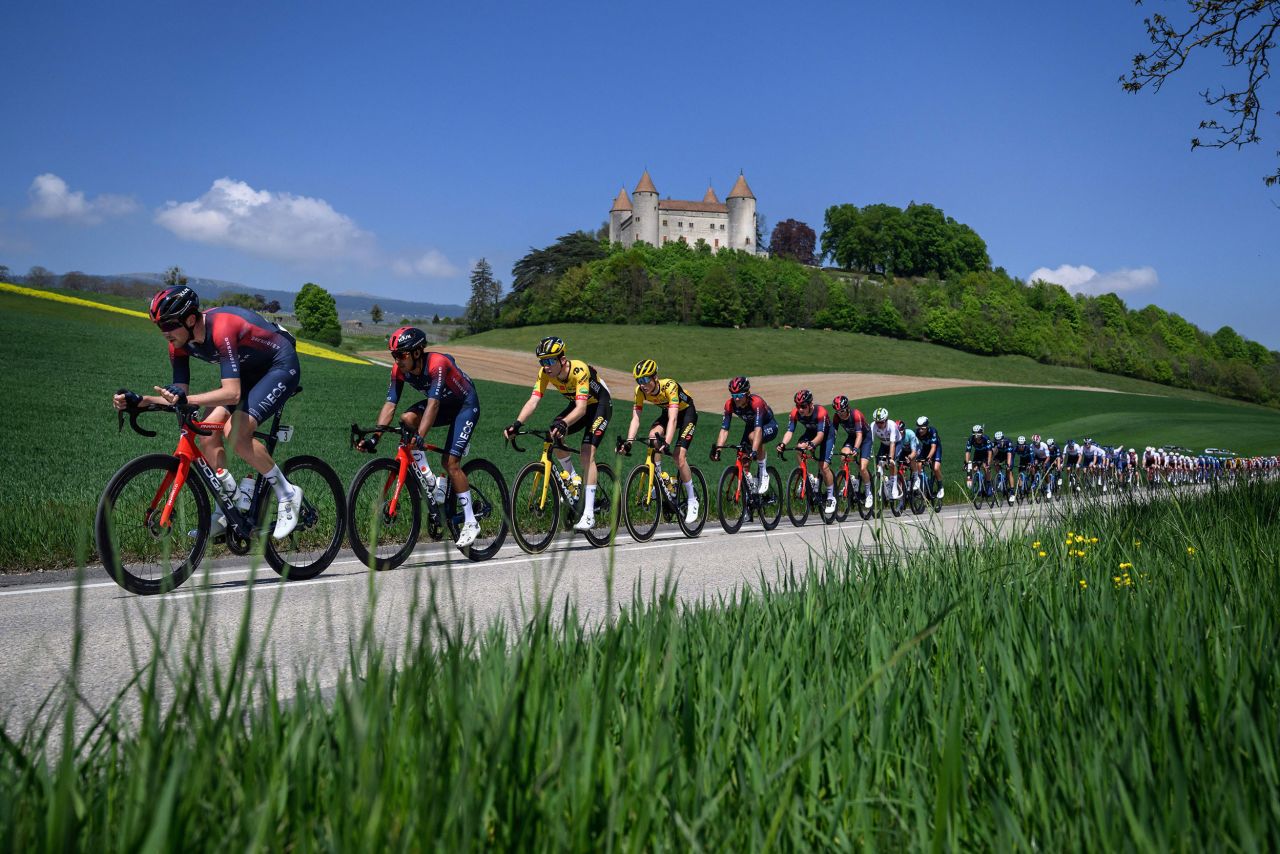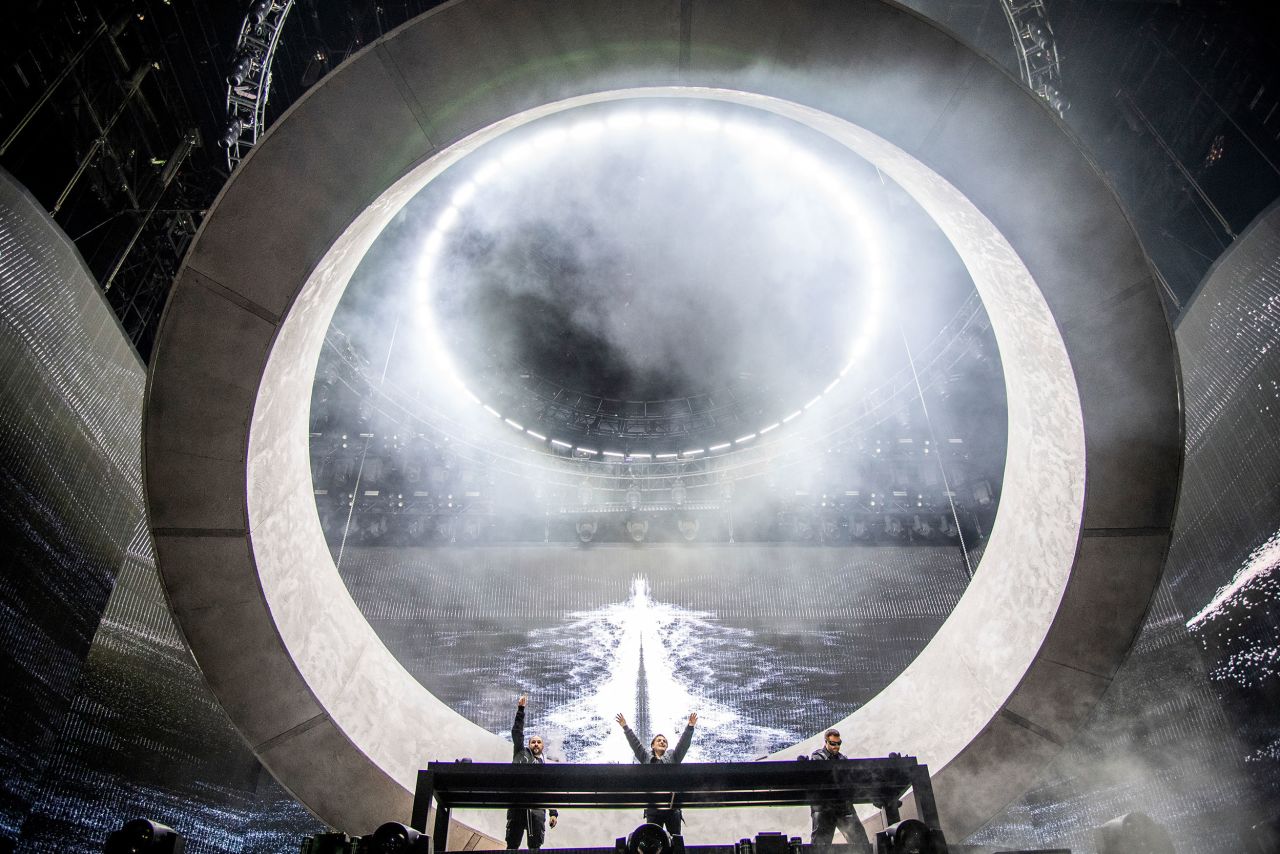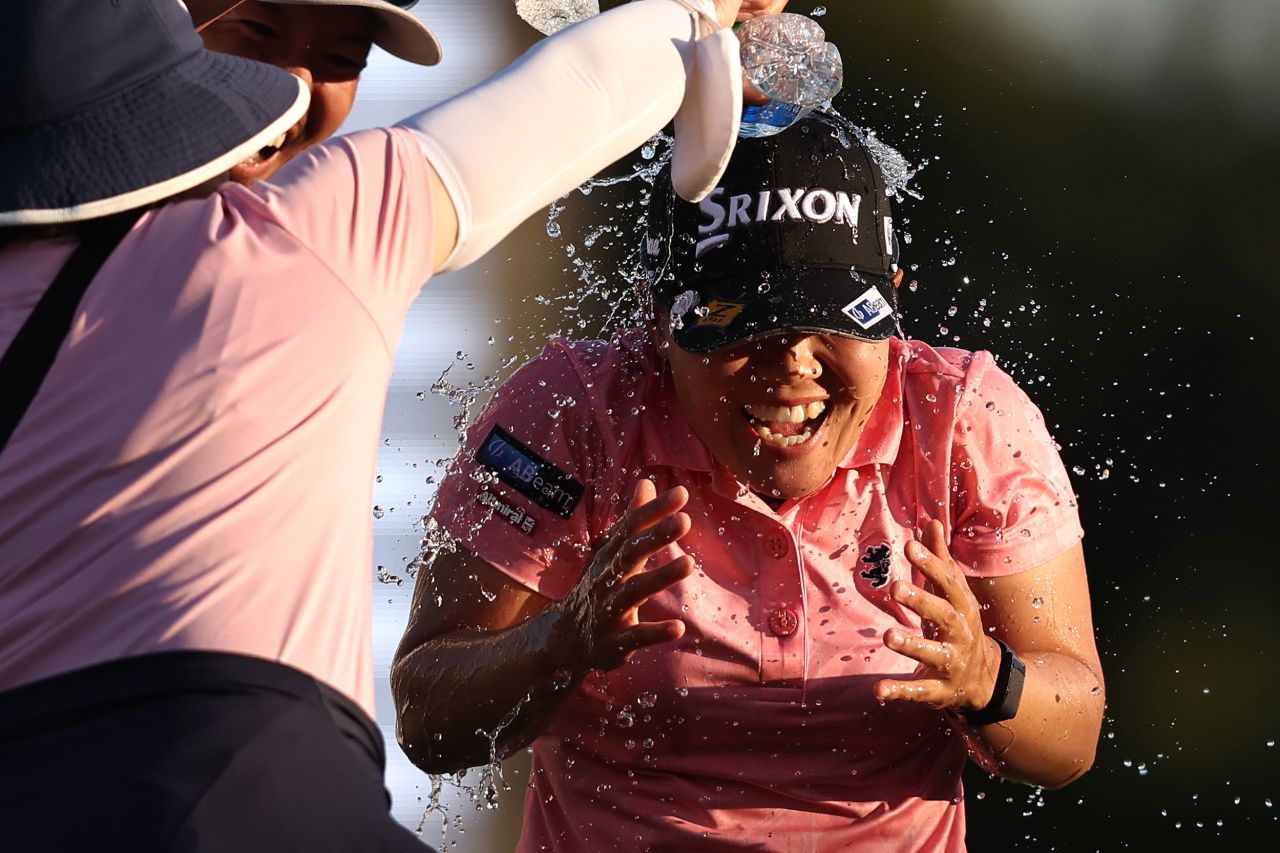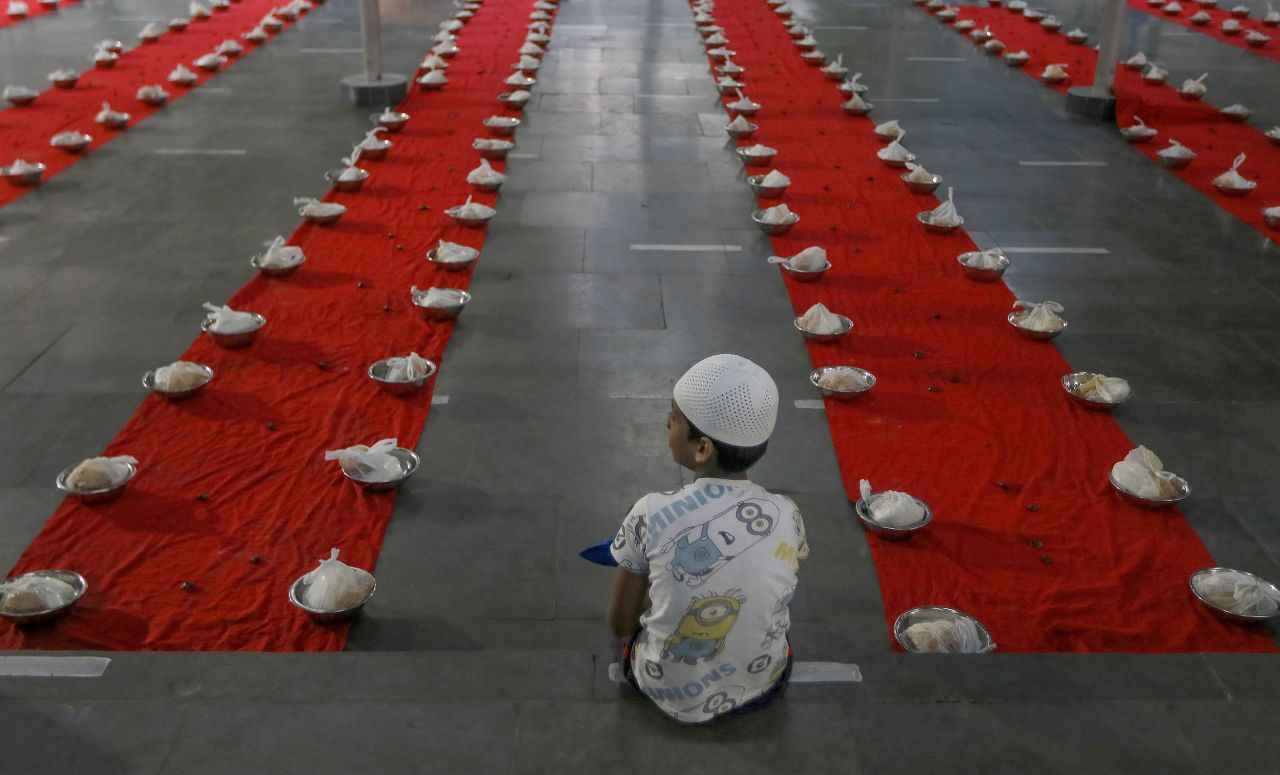 The week in 35 photos
Check out more moving, fascinating and thought-provoking images from the week that was, curated by CNN Photos.
What's happening in entertainment
Stagecoach 2022
On Monday, many of the world's biggest celebrities will debut jaw-dropping outfits at the Met Gala, commonly known as "fashion's biggest night out." This year, there will likely be no shortage of corsets and bustles. The theme "Gilded Glamour" will let celebrities tap into turn-of-the-century fashion when industrialist families ruled New York.
What's happening in sports
Kentucky Derby 2022
The 148th Kentucky Derby is scheduled to take place on Saturday, May 7. The race is known as "The Greatest Two Minutes in Sports" for its approximate run time. The Derby is also referred to as "The Run for the Roses" due to the garland of more than 400 red roses draped over the winner. However, this year's event will resume amid a cloud of controversy. This past February, Medina Spirit's 2021 Kentucky Derby victory was disqualified and horse trainer Bob Baffert was suspended. The horse failed a drug test after crossing the finish line first at the Derby. Medina Spirit died in December.
Quiz time!
Take CNN's Weekly News Quiz to see how much you remember from the week that was! So far, 54% of fellow quiz fans have gotten an 8 out of 10 or better this week. How well can you do?
Play me off
Come and Get Your Love
Here's an instant mood booster! Go ahead and dance like no one is watching! (Click here to view)