Editor's Note: Kara Alaimo, an associate professor in the Lawrence Herbert School of Communication at Hofstra University, writes about issues affecting women and social media. She was spokeswoman for international affairs in the Treasury Department during the Obama administration. Follow her on Twitter @karaalaimo. The opinions expressed in this commentary are solely those of the author. View more opinion at CNN.
On Monday, the story that the business world had been anxiously following came to a dramatic climax: Twitter has greenlit its sale to Elon Musk in a $44 billion deal at $54.20 a share.
If Musk follows through on what he's proposed, the sale may be the death knell for the social media platform. But, in the best-case scenario, it could also motivate the creation of other social networks that are safer, healthier places for us all.
Musk has been vocal that he thinks Twitter should be a platform for mostly unfettered speech. In an interview at the TED conference earlier this month, Musk said he wanted to keep as much speech that is legal on the platform as possible and didn't want to kick users off – though he also somewhat paradoxically said he wanted to crack down on spam and the fake accounts known as bots, which, while annoying and potentially dangerous, are legal.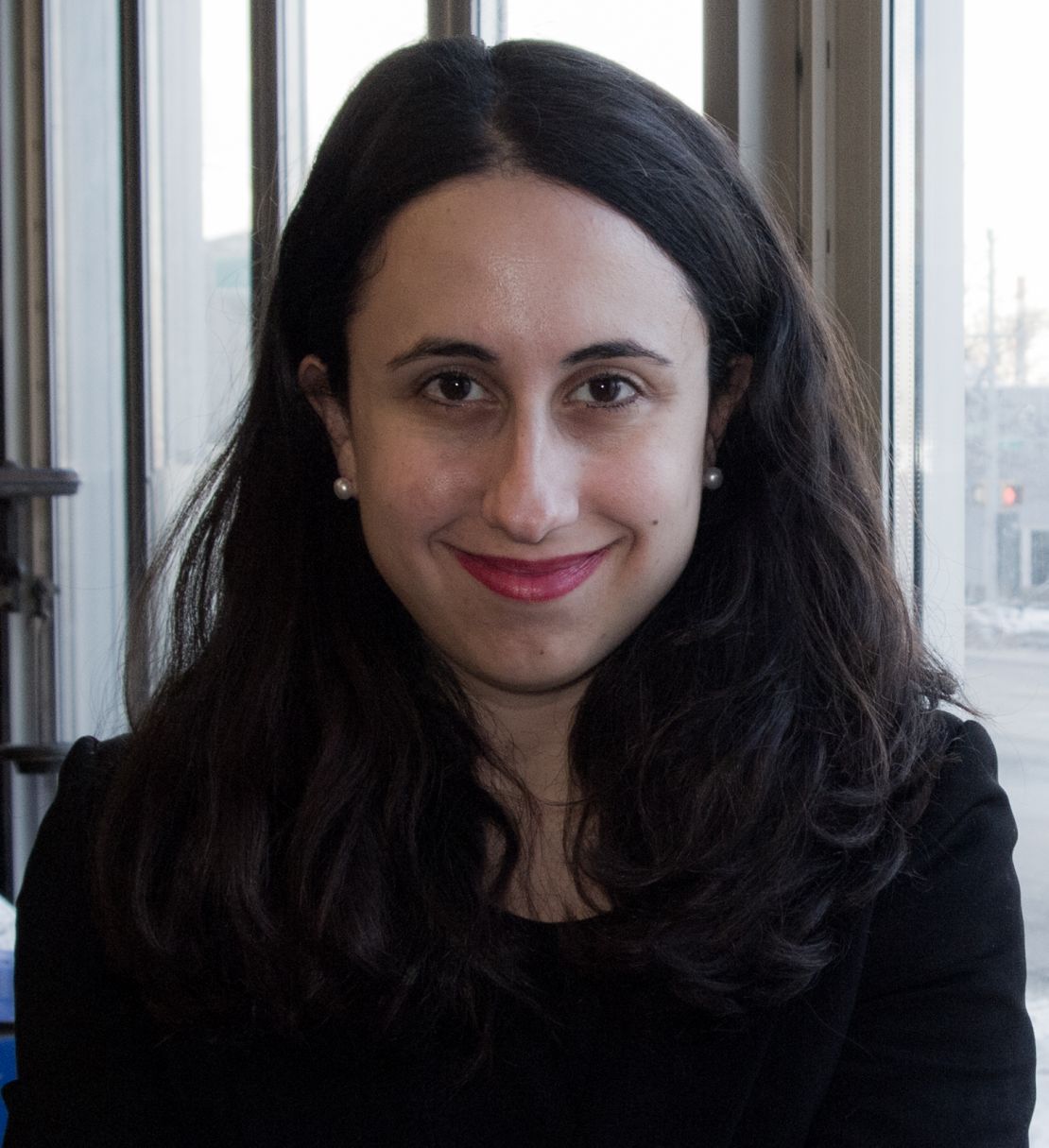 Last month, he tweeted that "free speech is essential to a functioning democracy" and polled users on whether they "believe Twitter rigorously adheres to this principle."
But I predict that allowing harmful forms of "free speech" – like misogyny and hate – on Twitter will actually have the effect of silencing many people and will be disastrous for the social network. That's because thoughtful users aren't going to voluntarily keep using a platform on which they're bombarded with abuse.
And the first people to flee are likely to be those who are on the receiving end of the worst of it: women and people of color. A 2020 study by The Economist Intelligence Unit found that 38% of women around the world have personally experienced online threats such as doxxing, hacking, stalking, misinformation and defamation, and 85% of women have witnessed it. According to the United Nations, at least three quarters of the victims of online hate in many countries are members of minority groups.
According to research by Pew, while women are far more likely than men to use Facebook and Instagram, they are less likely to use Twitter and Reddit, which have become infamous for trolling. (Bloomberg Technology host Emily Chang writes in her book "Brotopia: Breaking Up the Boys' Club of Silicon Valley" that "cyber hate is a far bigger, more visible problem on Reddit and Twitter than it is on Facebook and Instagram. Because my Facebook account is private and I have to accept friends before they can interact with me, I almost never see hurtful comments.")
This tells me that women already avoid social networks on which they think they'll be abused – and if the abuse gets worse, it will have a profound effect on the kind of discussions that happen on the platform.
As the writer Lindy West pointed out in the Guardian, "Internet trolling might seem like an issue that only affects a certain subset of people, but that's only true if you believe that living in a world devoid of diverse voices – public discourse shaped primarily by white, heterosexual, able-bodied men – wouldn't profoundly affect your life."
It's easy to predict what would happen next. If Twitter becomes a place that isn't inclusive and is notorious for spreading questionable and hateful content, public figures won't want to be associated with it and will stop using it, too.
Only 22% of American adults use Twitter, according to a 2019 Pew survey, but the platform exerts outsize influence on our public discourse because so many politicians, business leaders, celebrities and other high-profile people use it to share their messages and the media often breathlessly reports what they post. But mainstream thought leaders won't want the reputational damage that would come with associating themselves with an extreme platform. As I've said before, this helps explain why former president Donald Trump's social network, Truth Social, hasn't been a big success.
Get our free weekly newsletter
Sign up for CNN Opinion's new newsletter.
Already, people are using Twitter itself to post information for those planning to leave the platform and calls (with varying levels of seriousness) to turn to other social platforms.
One positive outcome that we can hope to come out of Musk's ownership is that it may catalyze the creation of more civic-minded social networks. As internet activist Eli Pariser tweeted on Tuesday, "Just saying… we don't *have* to make our communications infrastructure a plaything for fickle, feckless billionaires. We could build public-service social platforms Elon could never buy. And I think we will."
I have my fingers crossed that Pariser – or someone else with a vision of how to manage a social network more responsibly than Musk – will follow through.
If Musk does what he's promised, I suspect he will destroy the platform. But here's hoping that having him at the helm will motivate the creation of new social networks that actually serve the public interest. If that happens, the outcome will be devastating for Musk, but a win for us users over the long run.