The demand for Covid-19 tests is so high and supplies are so low that some desperate people are going online to buy them. This Covid test "black market" could hurt buyers who may be preyed upon in their desperation. It could also hurt sellers who think they can make a quick buck, but get stuck with a box full of tests when supplies are restocked in stores.
Ben Affleck stirred controversy with comments about his marriage and addiction to alcohol. But he also shined a light on important conversations for addicts and their loved ones, an expert said. Here's what else you need to know to Start Your Week Smart.
Here's what else you need to know to Start Your Week Smart.
The weekend that was
• Where did we come from? Are we alone in the universe? These scientists are seeking  answers. 
• Archbishop Desmond Tutu, an anti-apartheid leader and voice of justice in South Africa, is dead at 90. 
• Airlines have canceled thousands of flights as staff and crew call out sick during the Omicron surge. 
• An attack in Myanmar reportedly left more than 30 people dead and Save the Children staff missing. 
• European governments condemned the arrival of "mercenary troops" in the west African nation of Mali. 
The week ahead
Rising tensions between the US and Russia will be on full display when officials from both countries hold security talks to discuss respective military activities and the ominous situation brewing along the border of Ukraine. The US and the international community at large fear a possible Russian invasion of its western neighbor.
In Myanmar, a court may deliver a verdict in the latest trial of deposed civilian leader Aung San Suu Kyi. She is accused of possessing unlicensed walkie-talkies and other foreign equipment, which if she's found guilty could carry penalties of years in prison. 
Friday
Saturday
Want more 5 Things? This week on the Sunday edition of the 5 Things podcast, we talk with CNN National Correspondent Brynn Gingras, who joins us from the tornado-ravaged town of Mayfield, Kentucky. She tells us about the survivors she's met and looks at what's next for the region as it begins to rebuild. Listen here.
This weekend on the Sunday edition of the 5 Things podcast, we talk with CNN's Manu Raju and Elle Reeve, who look back on their experiences covering the January 6 insurrection as Washington prepares to mark the one-year anniversary this week. Listen here! 
Photos of the week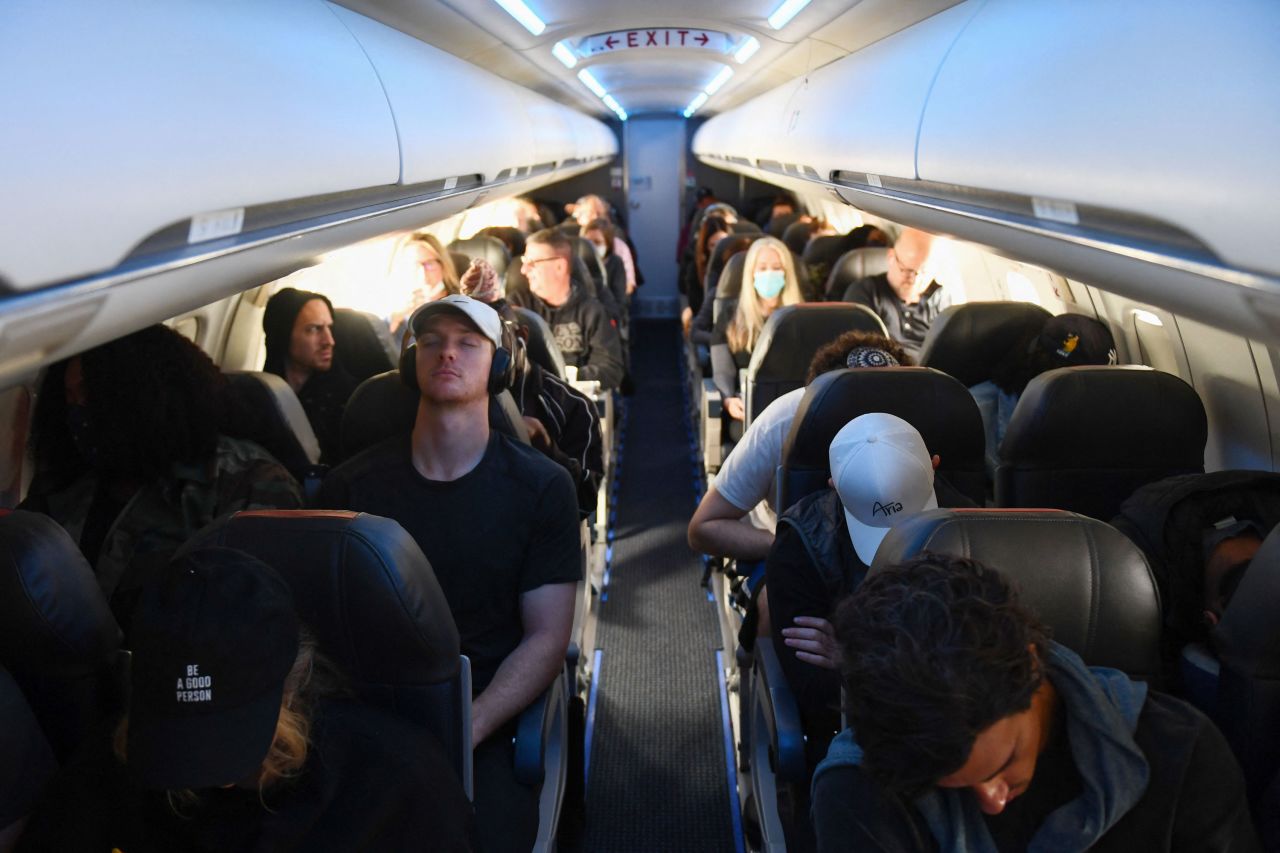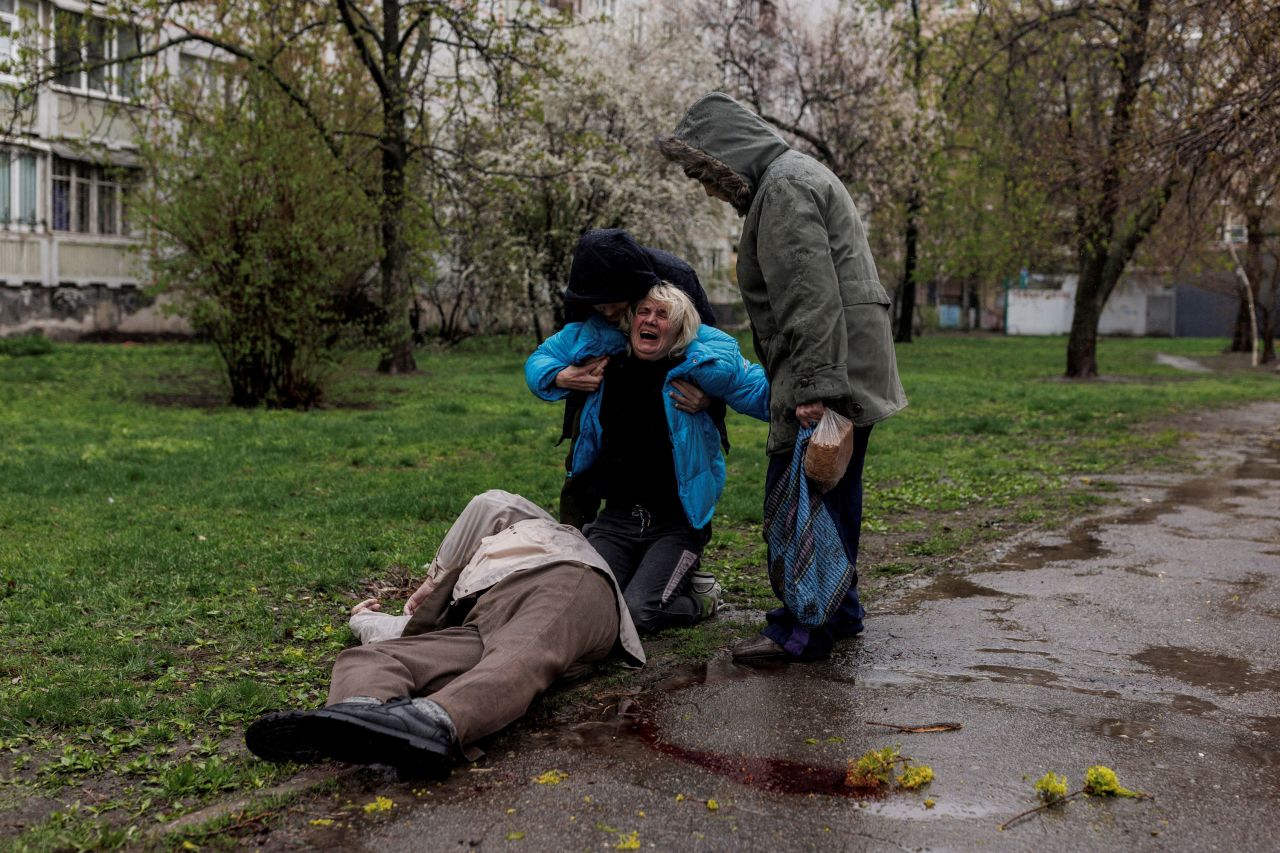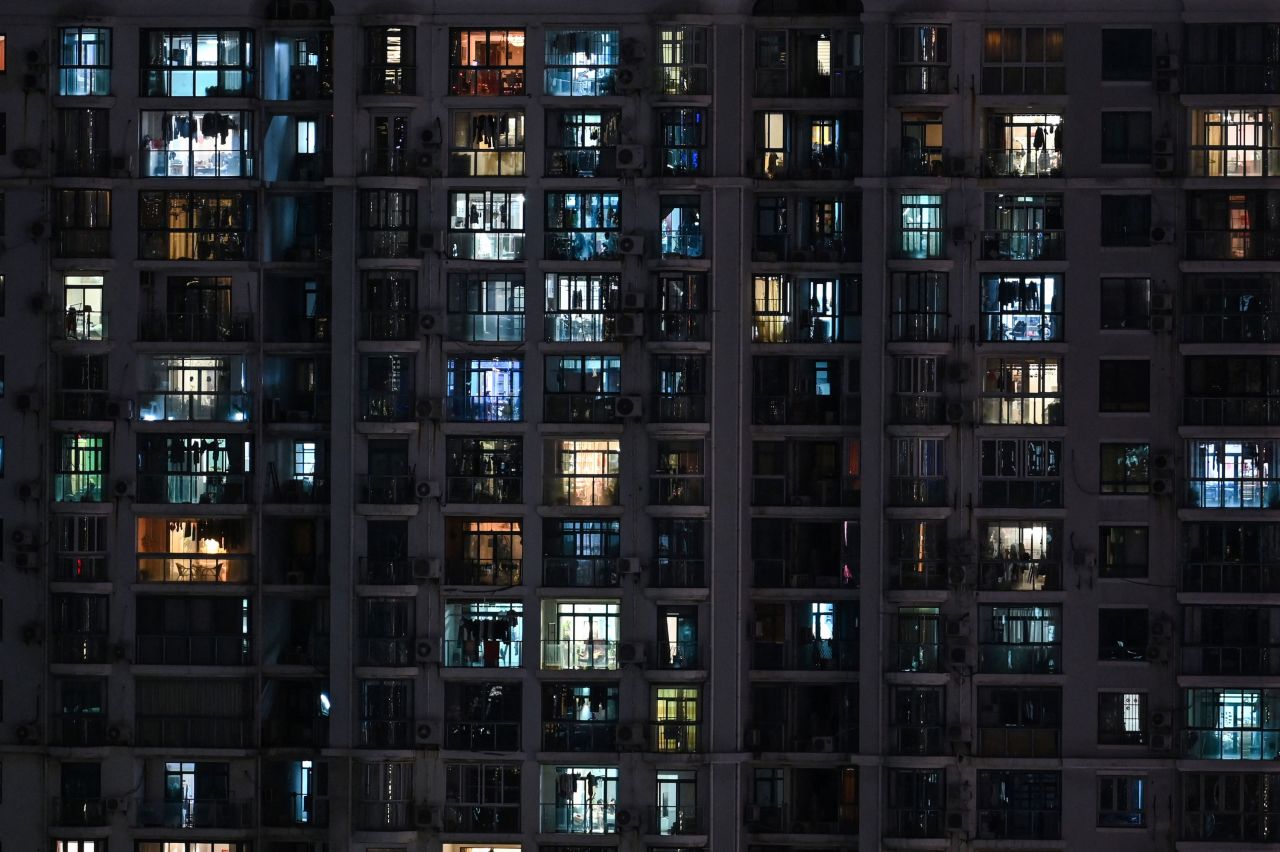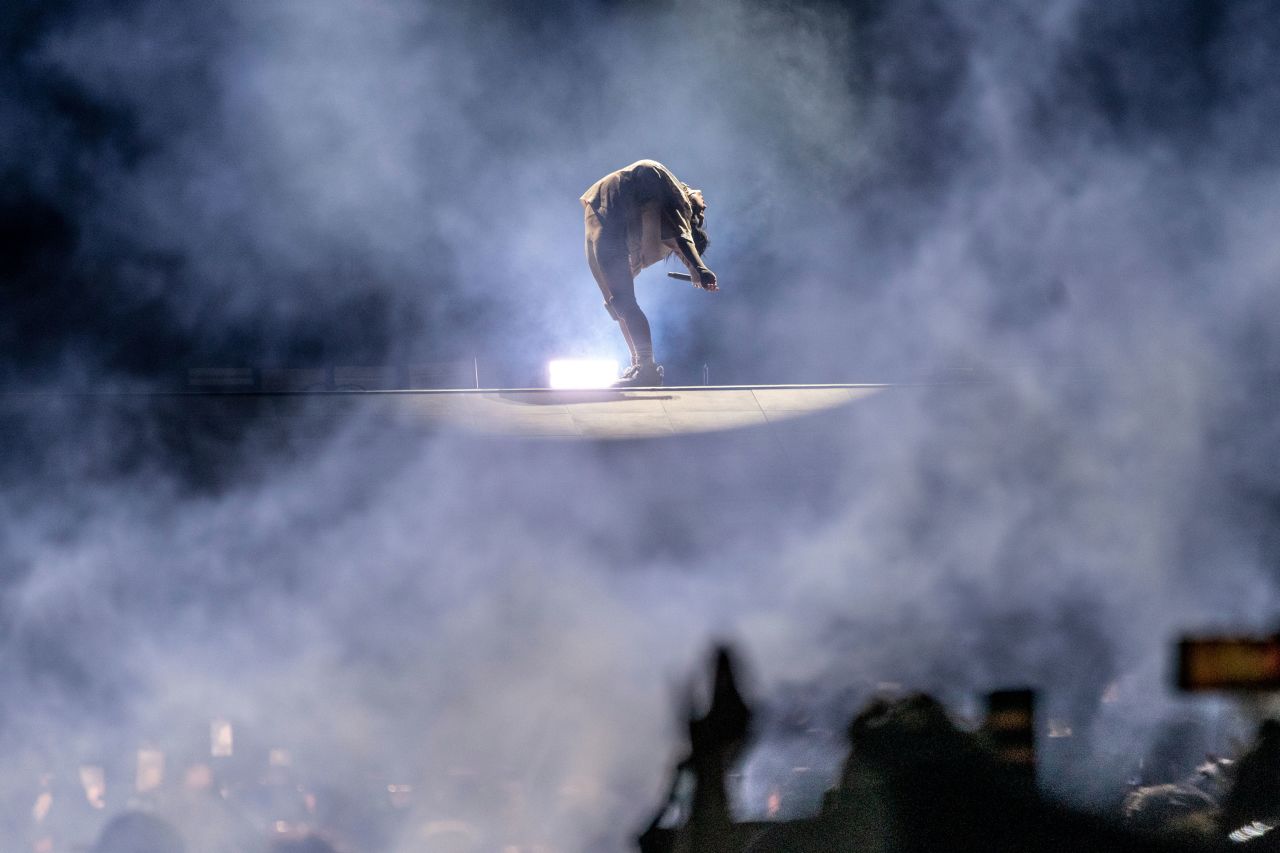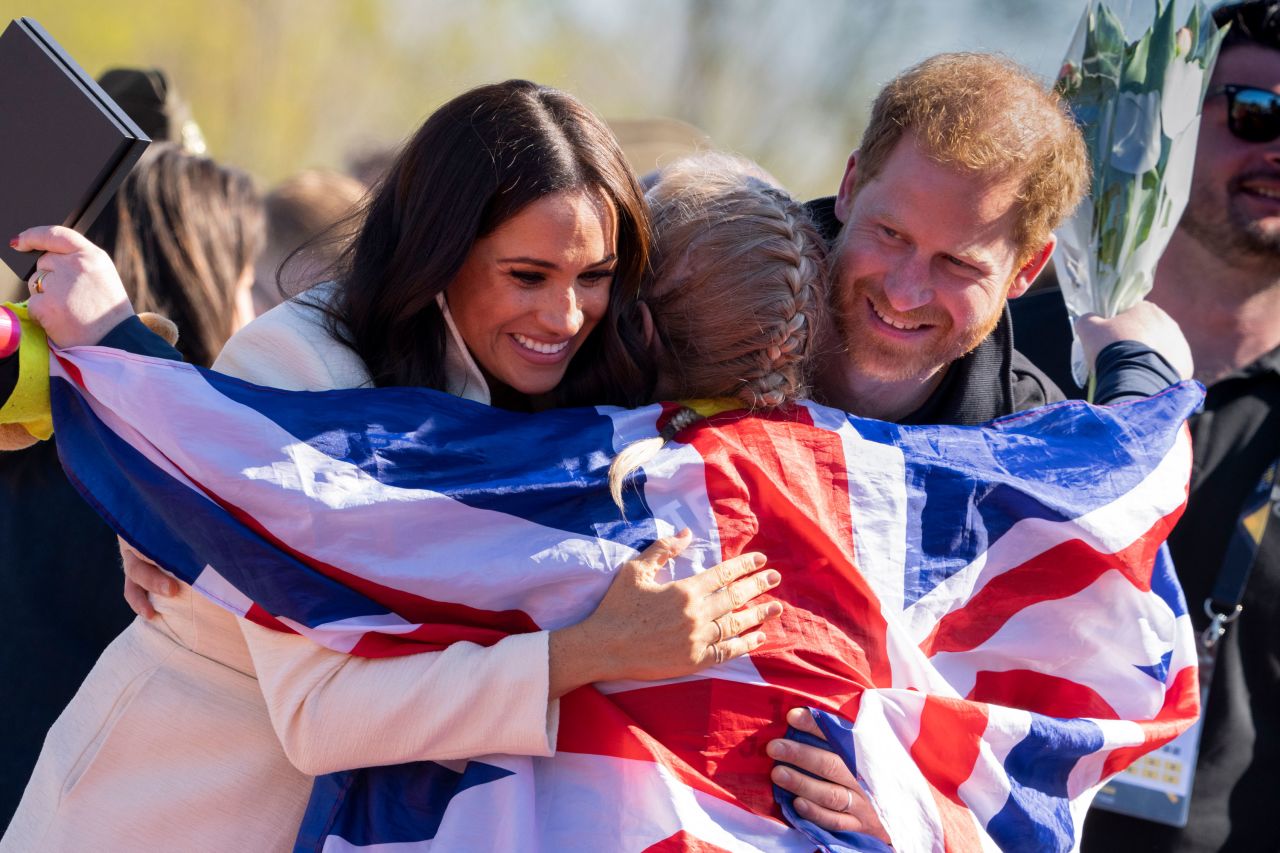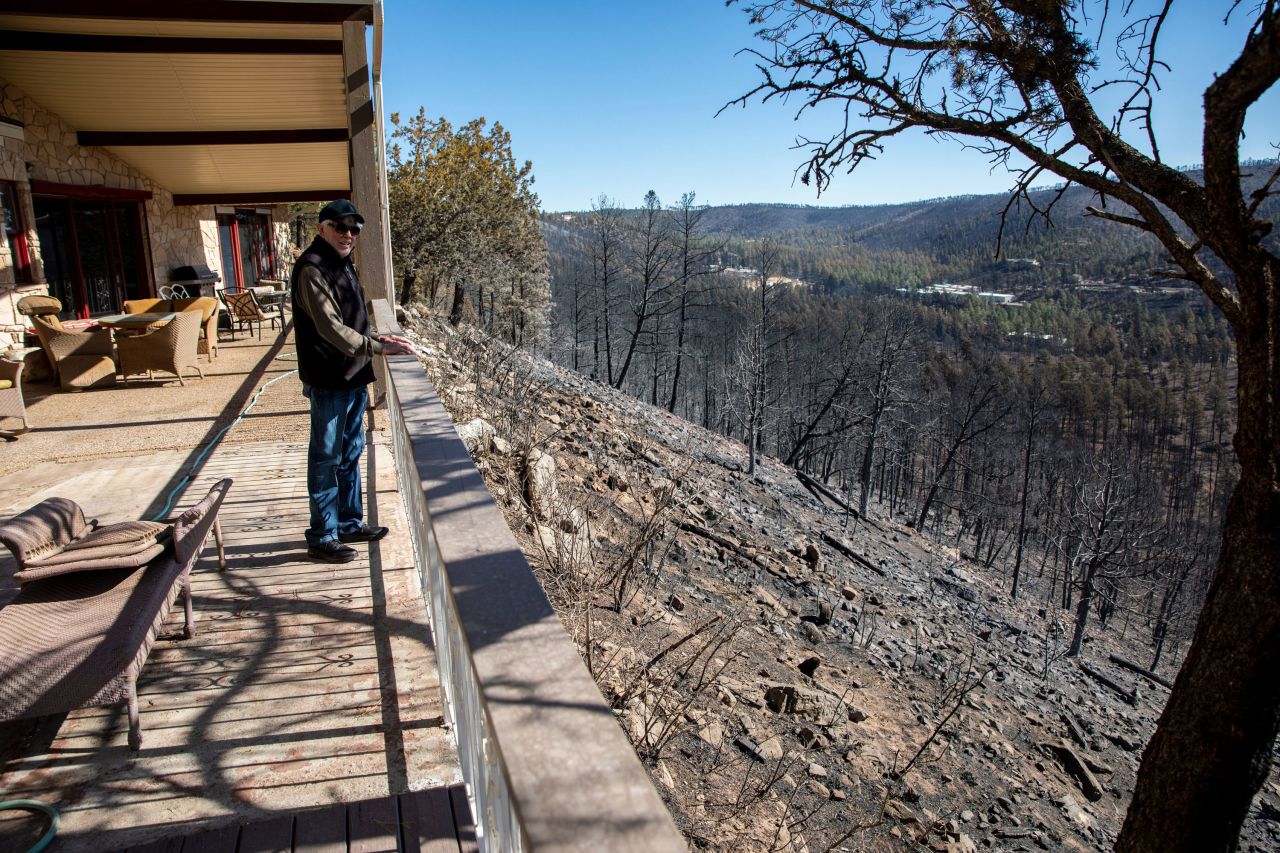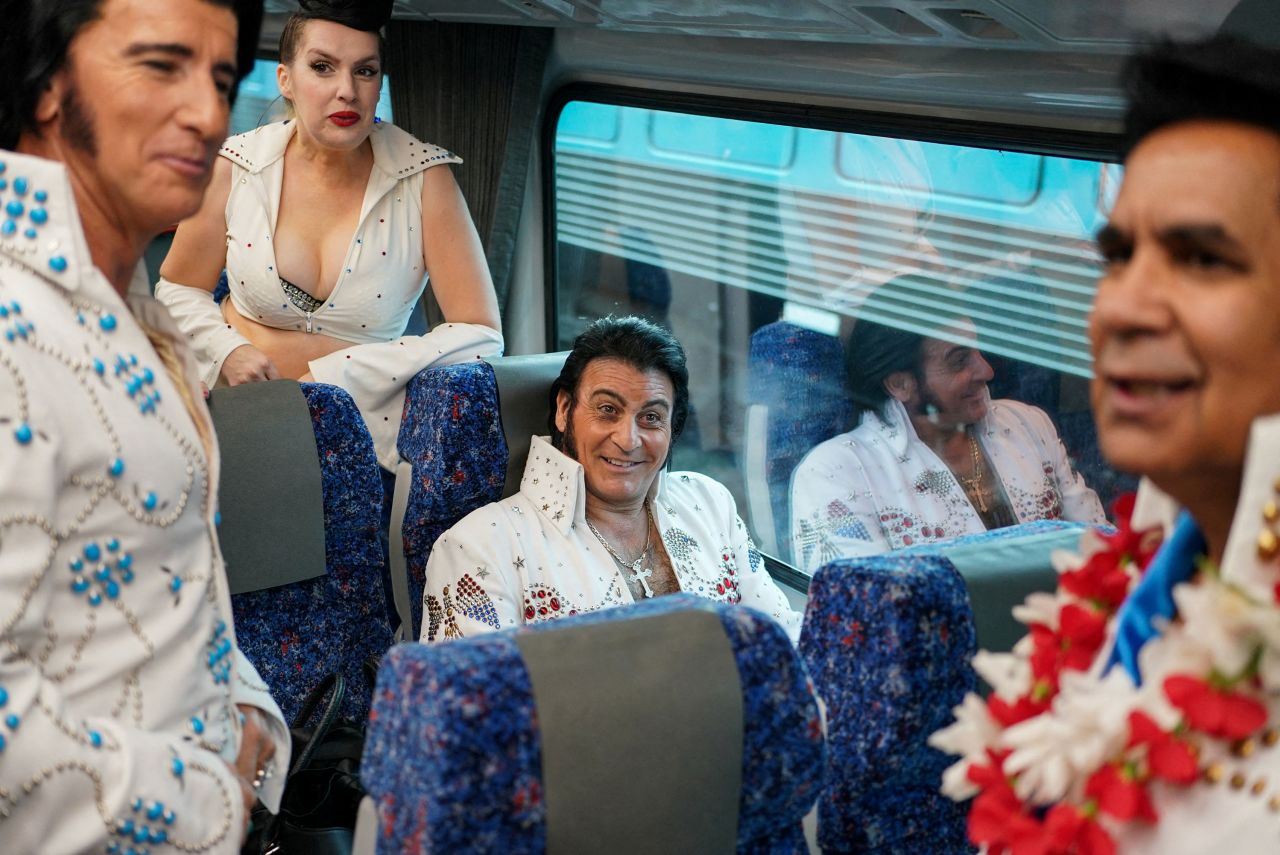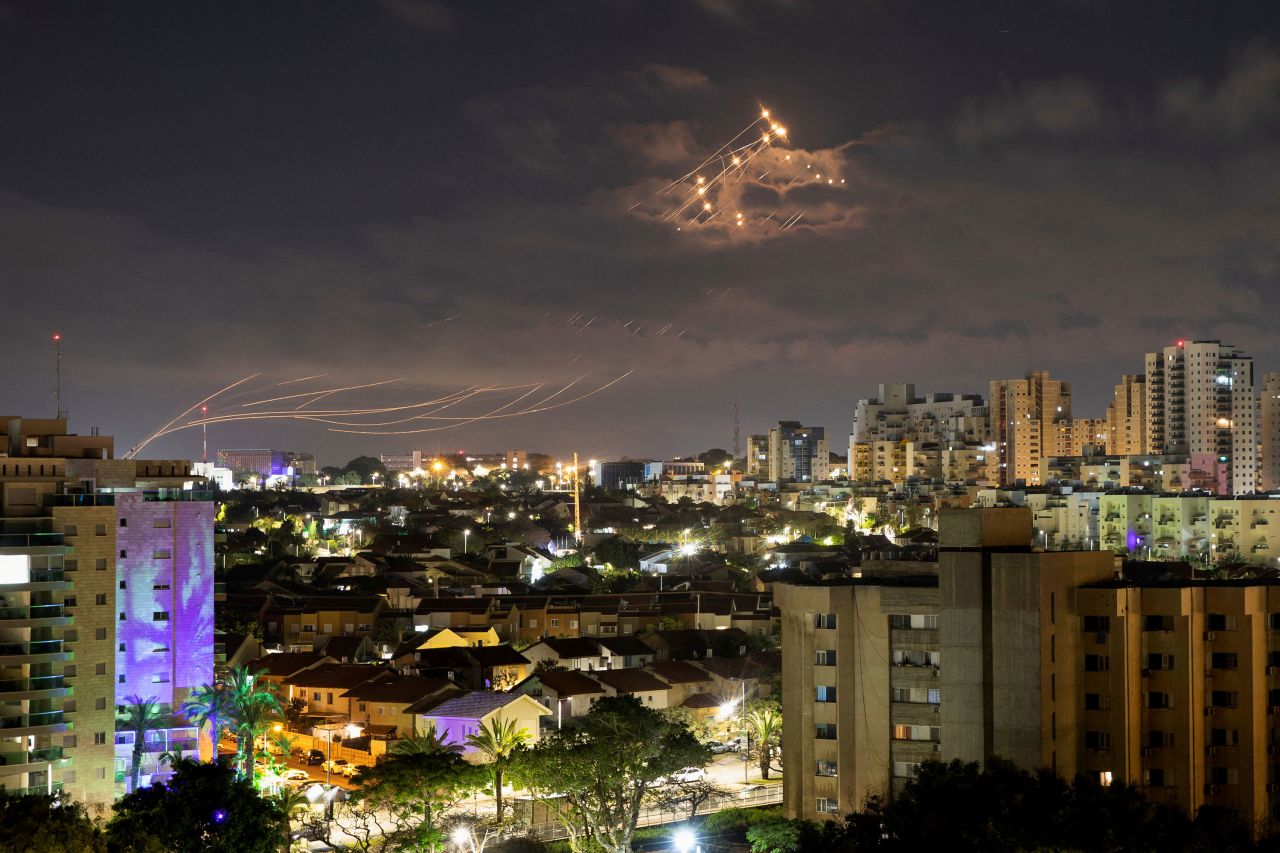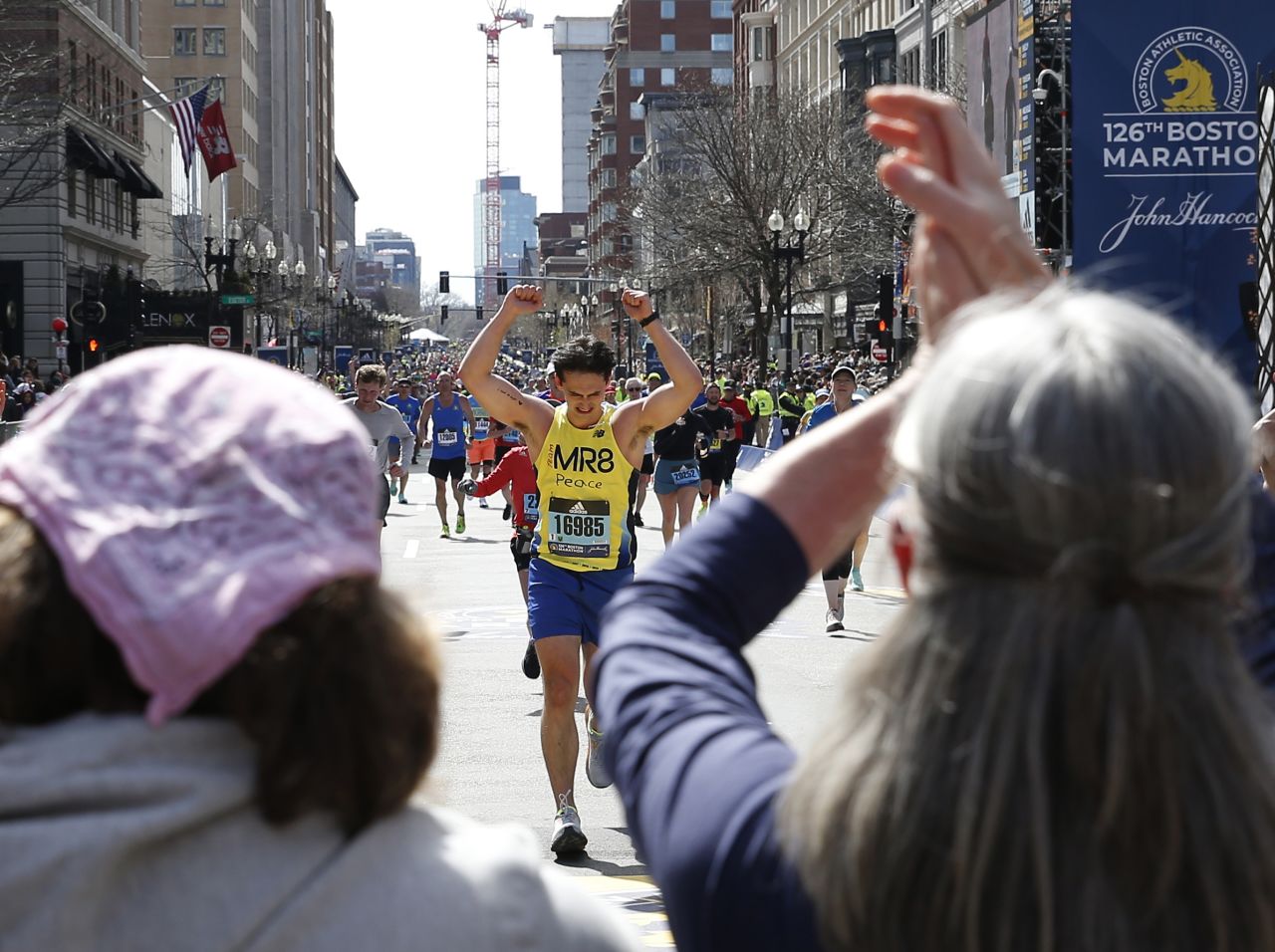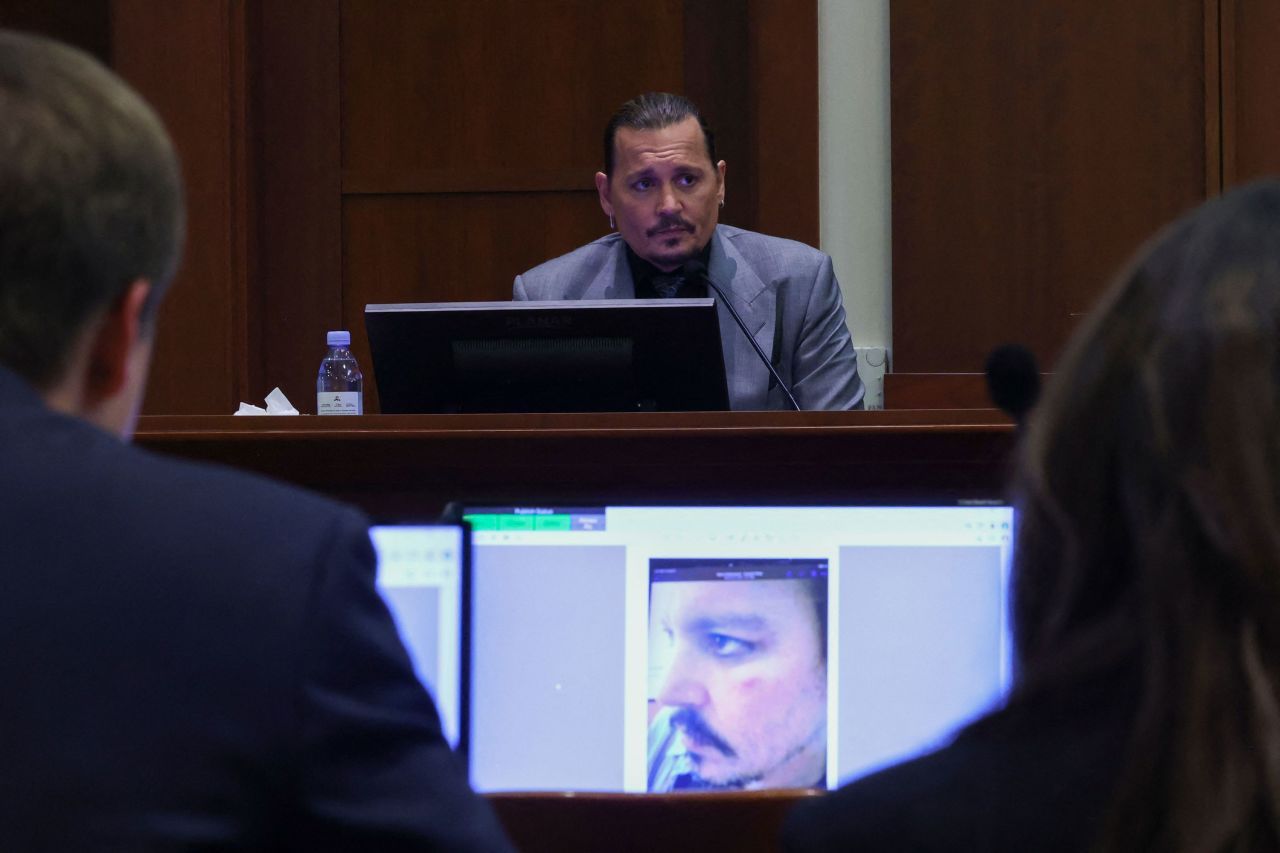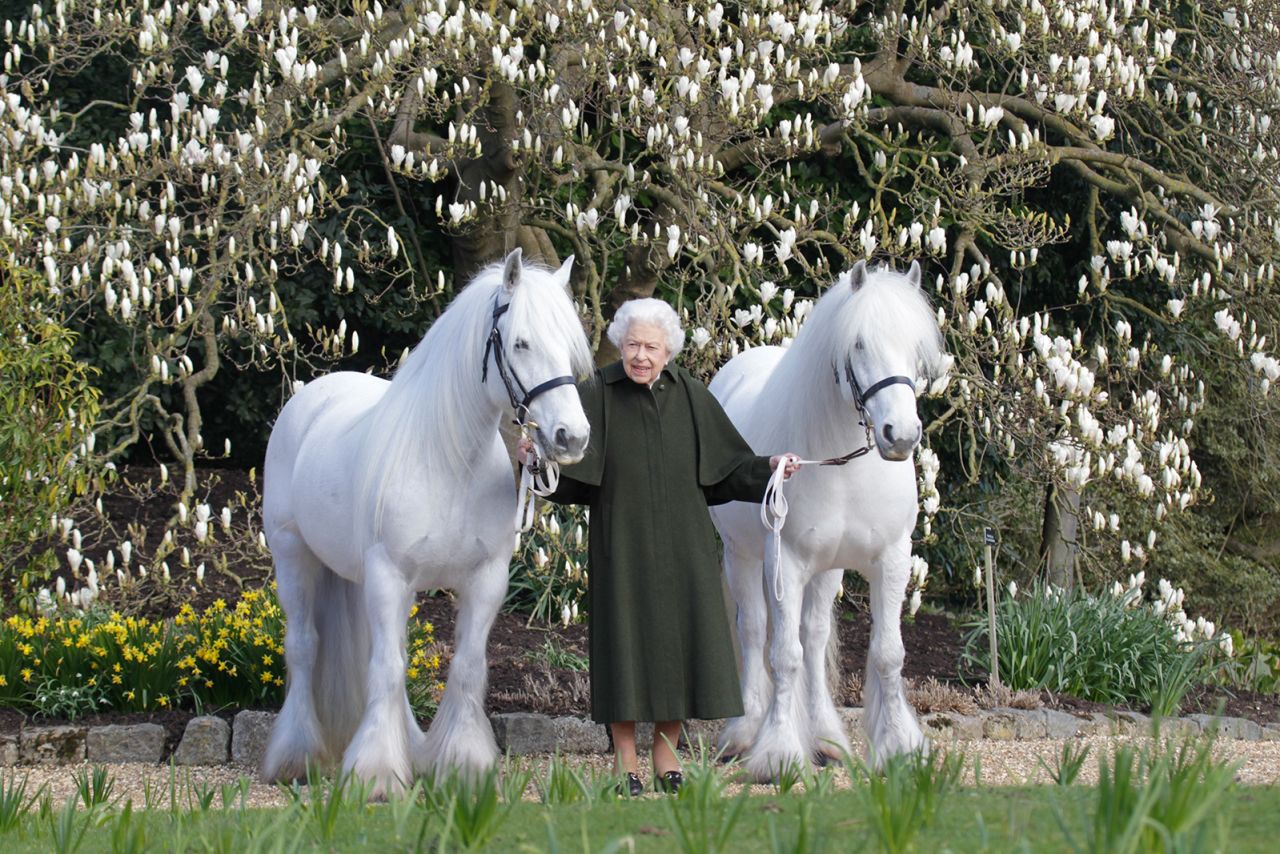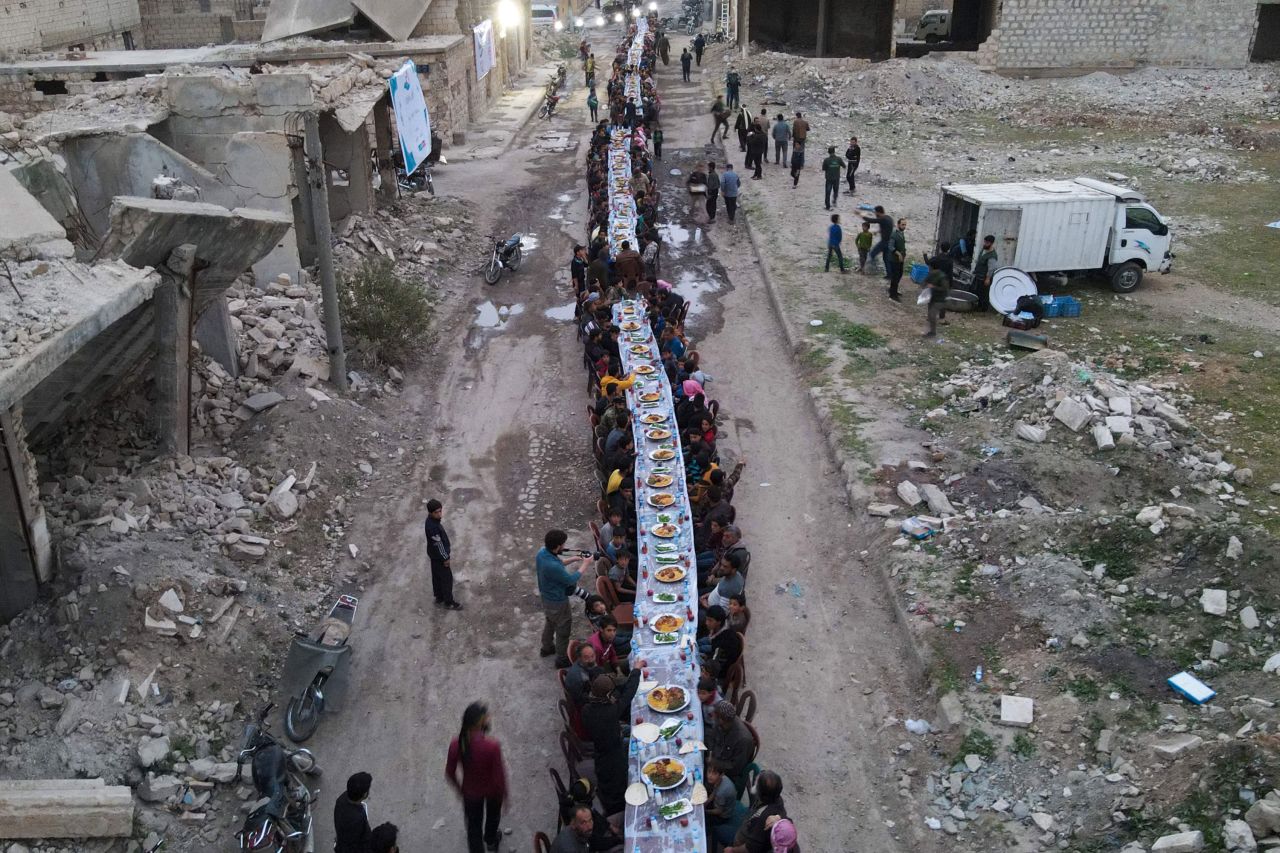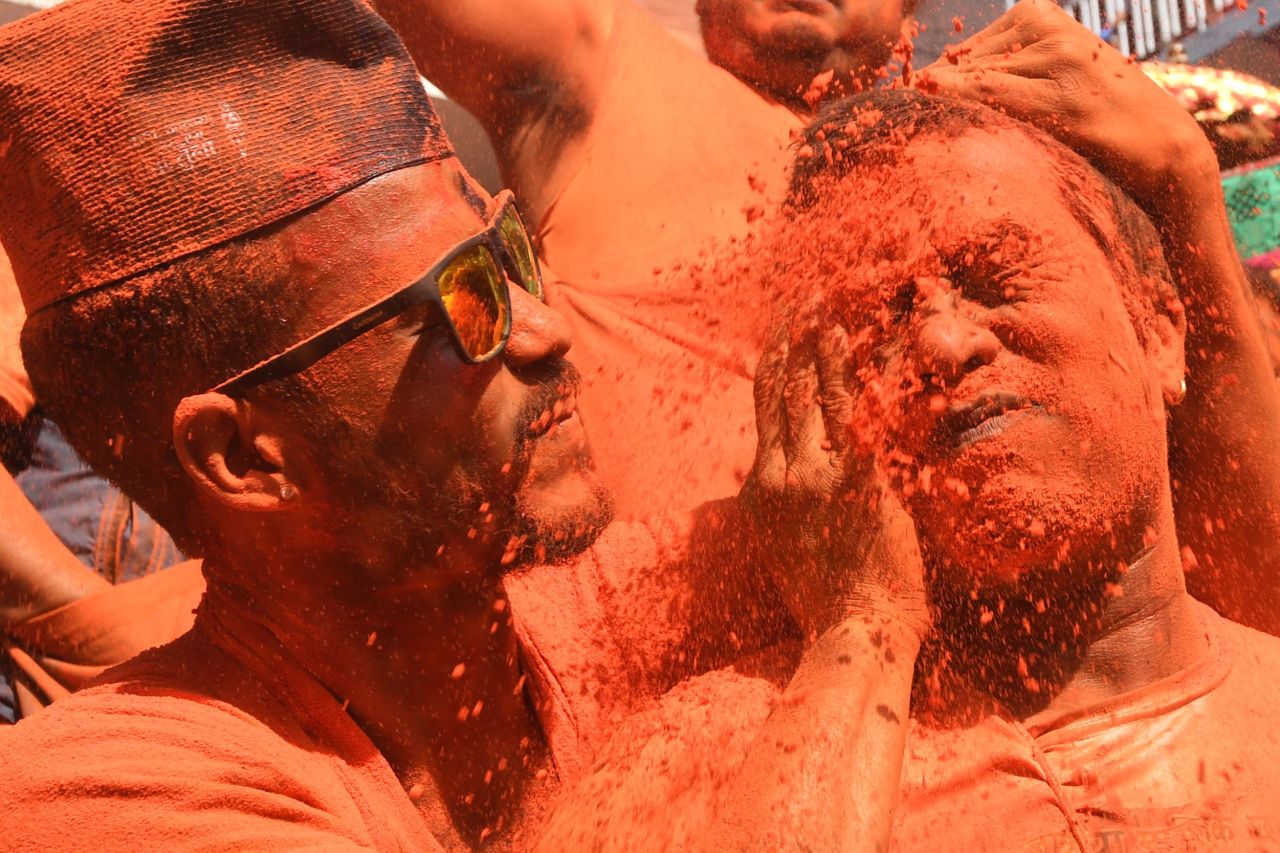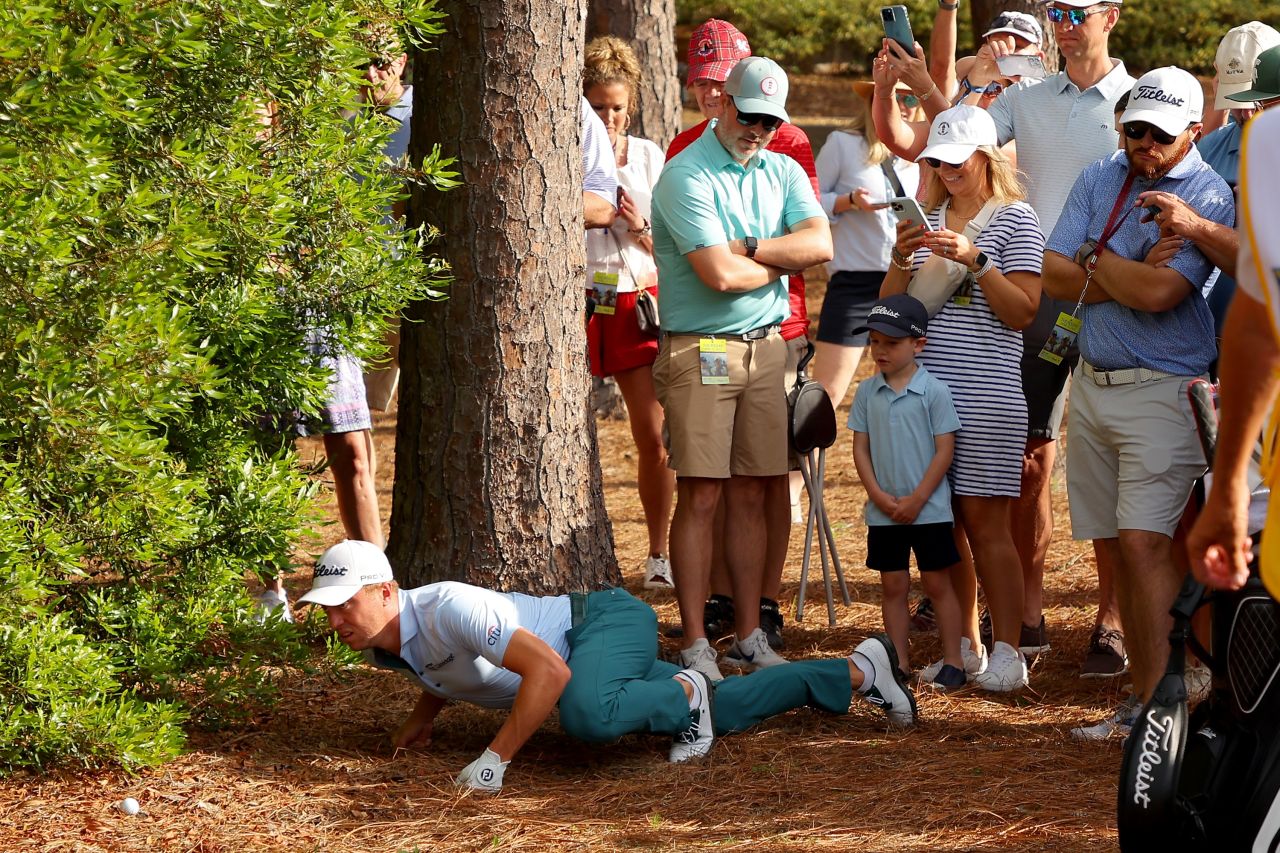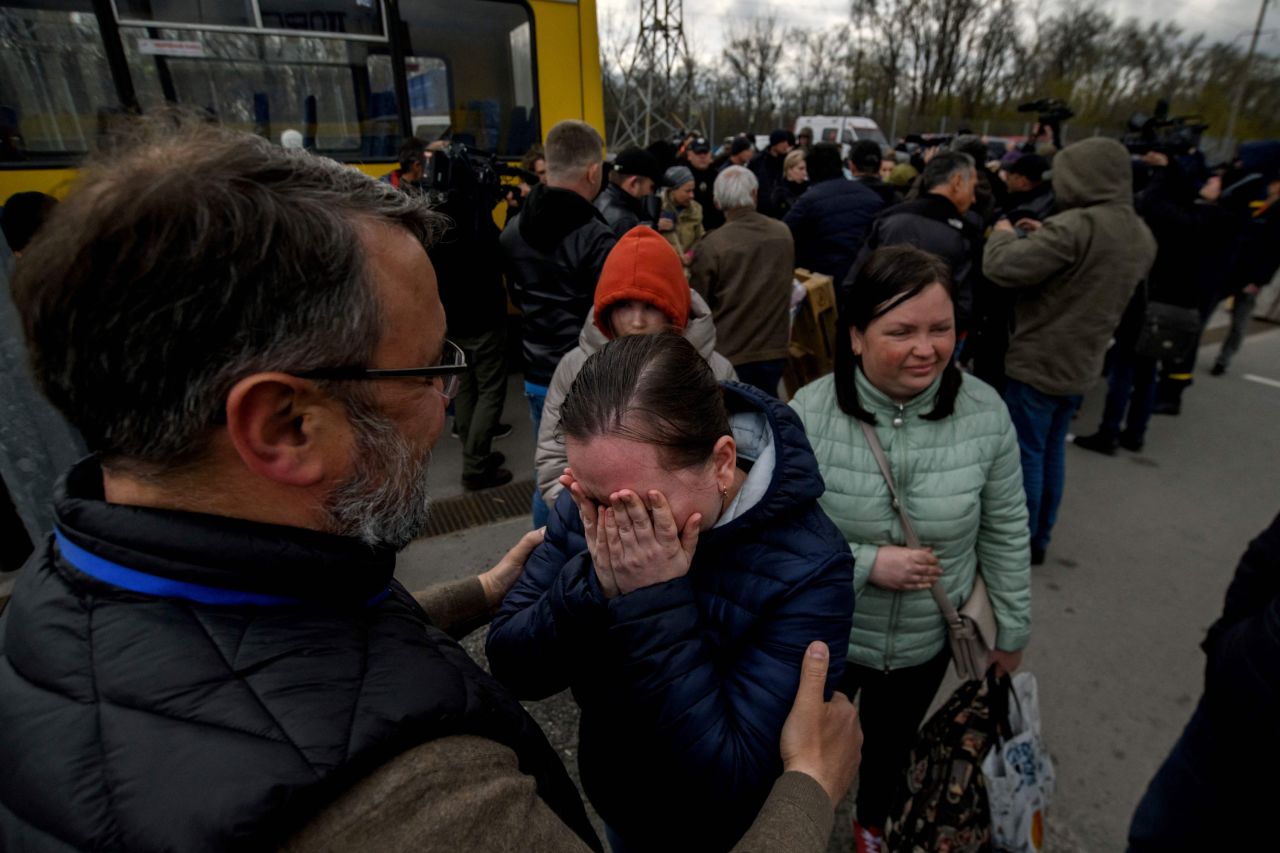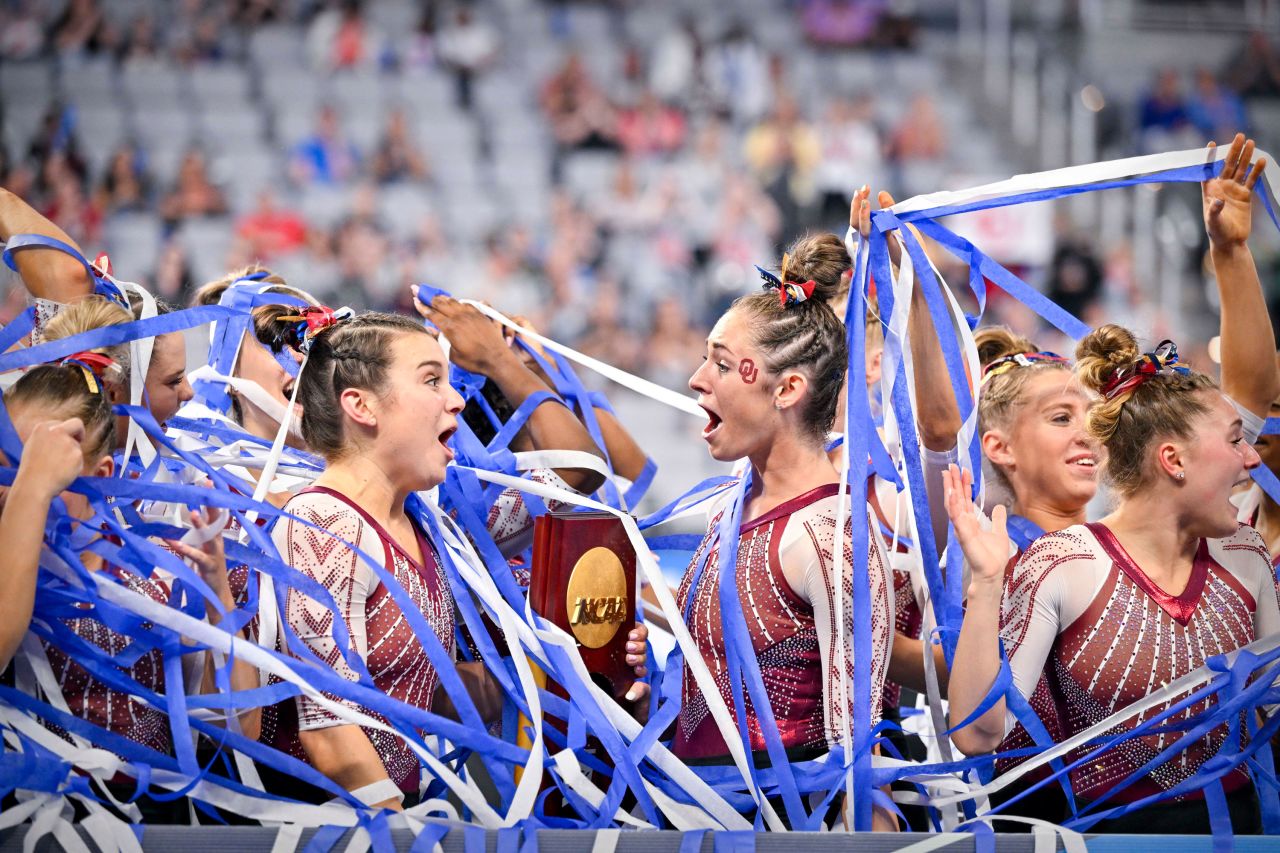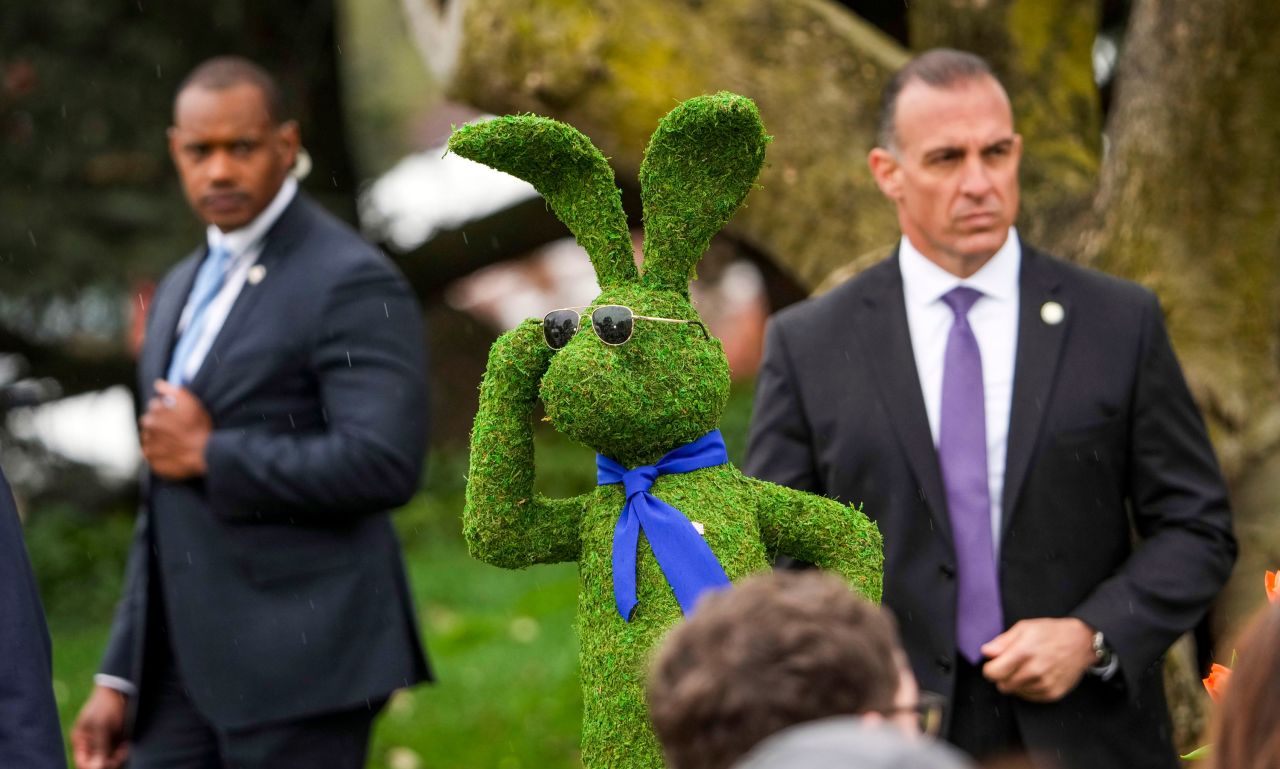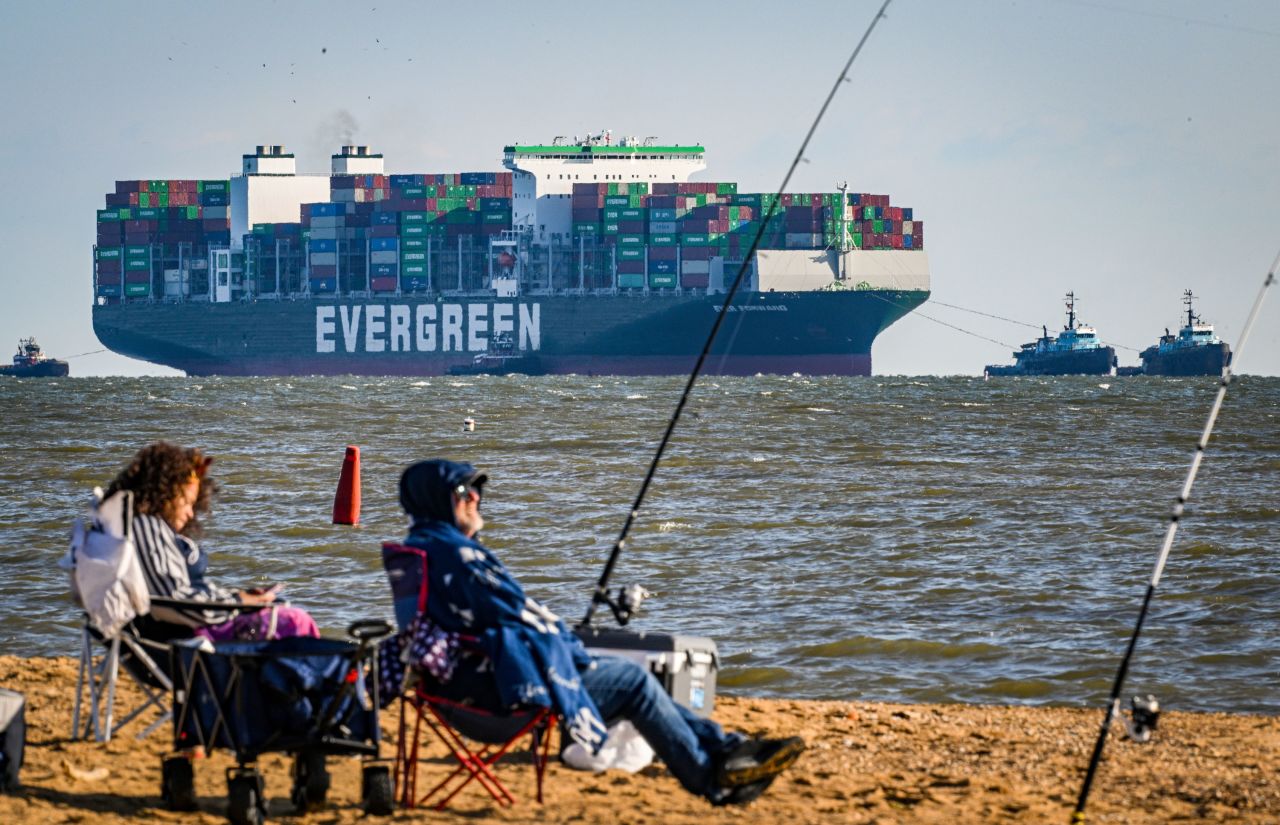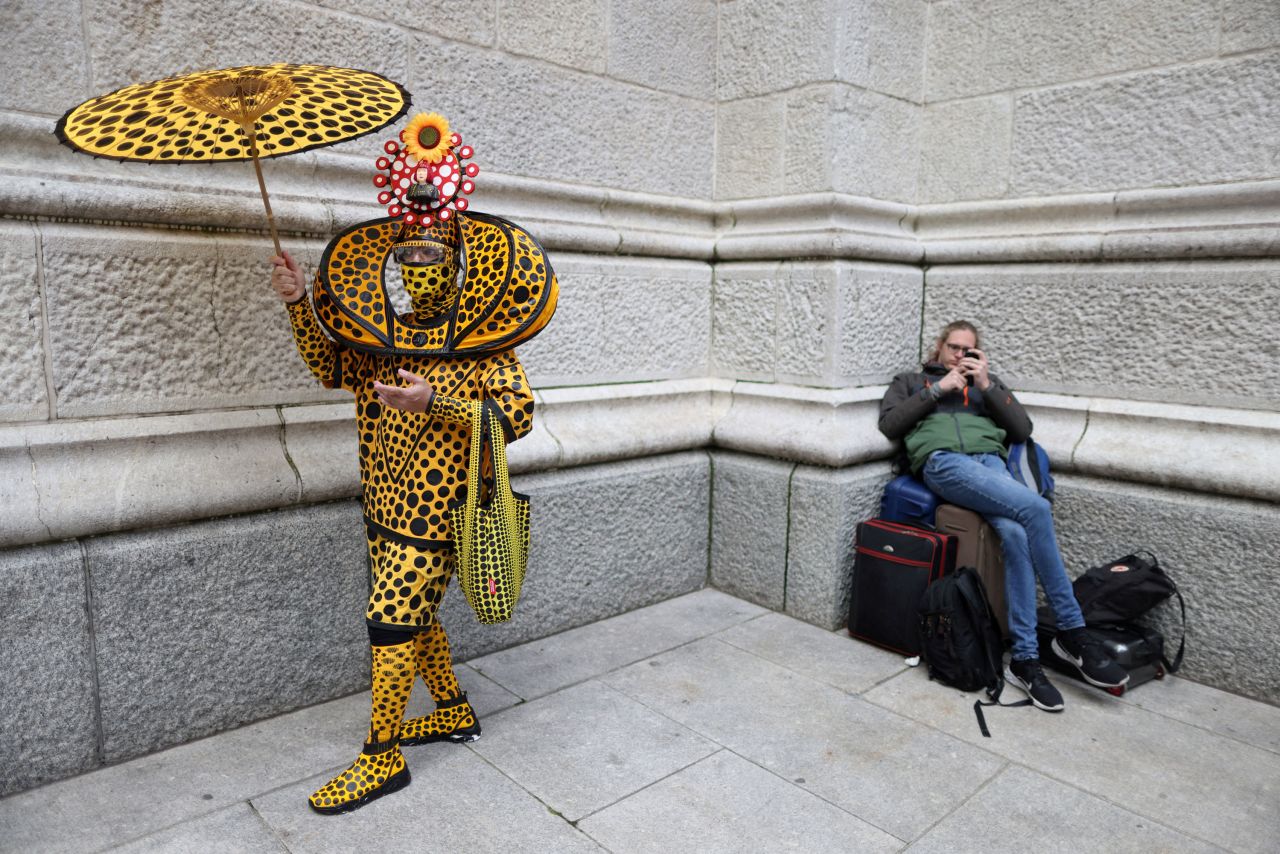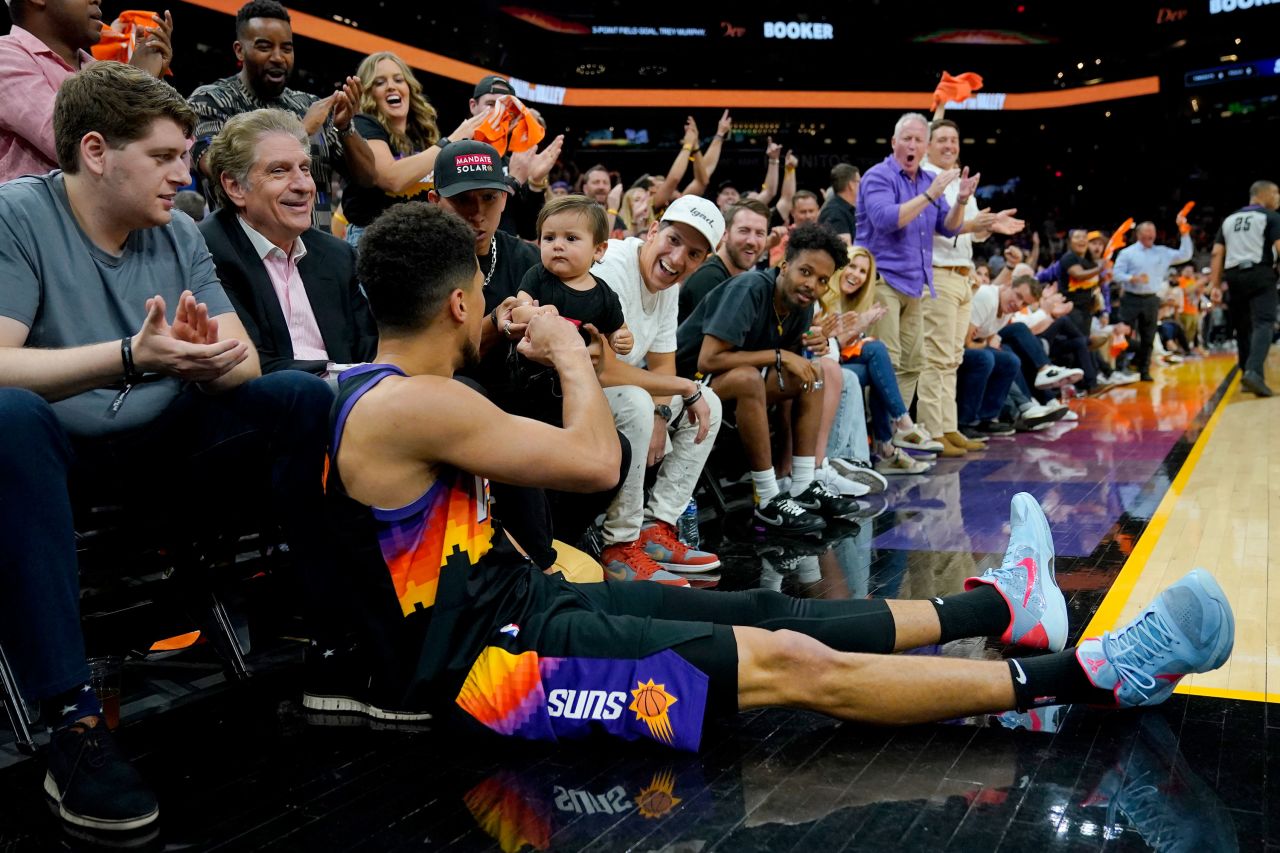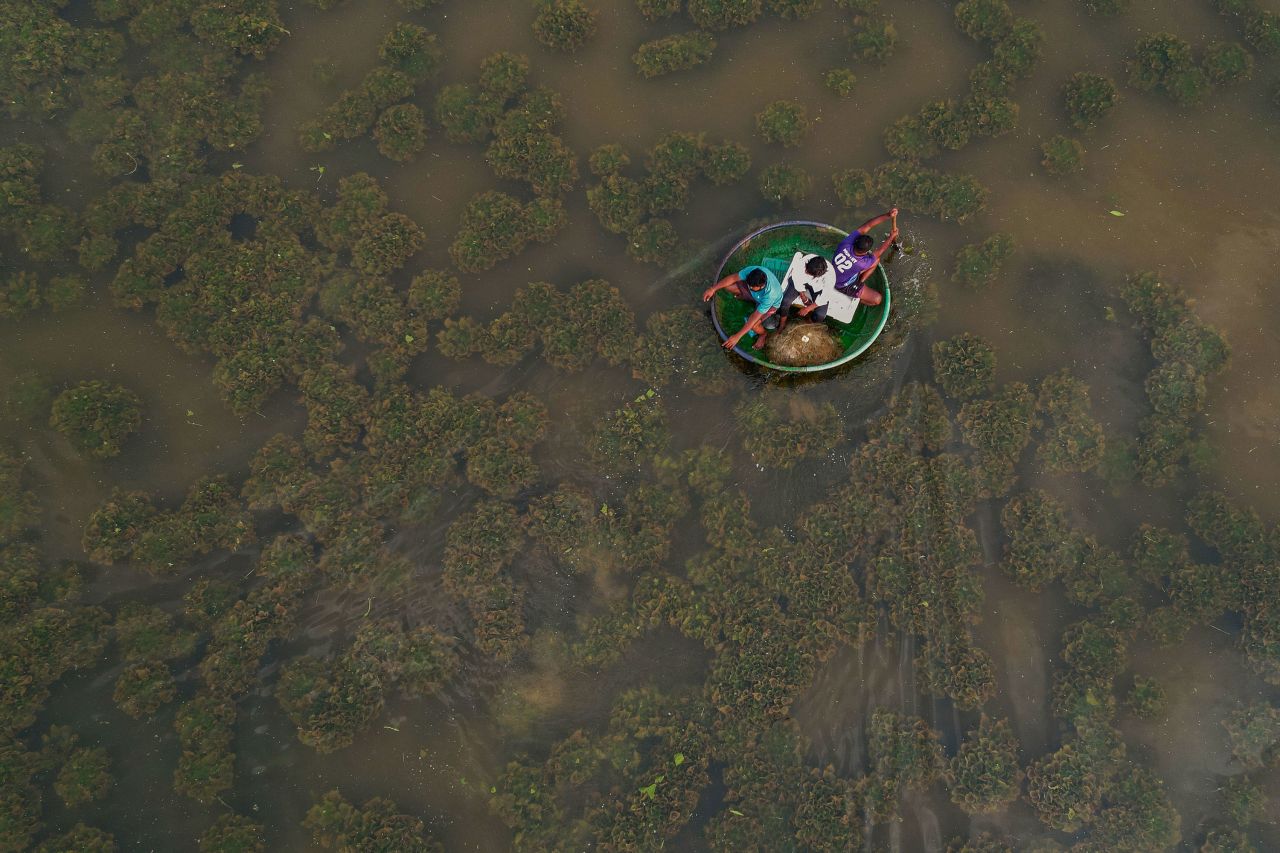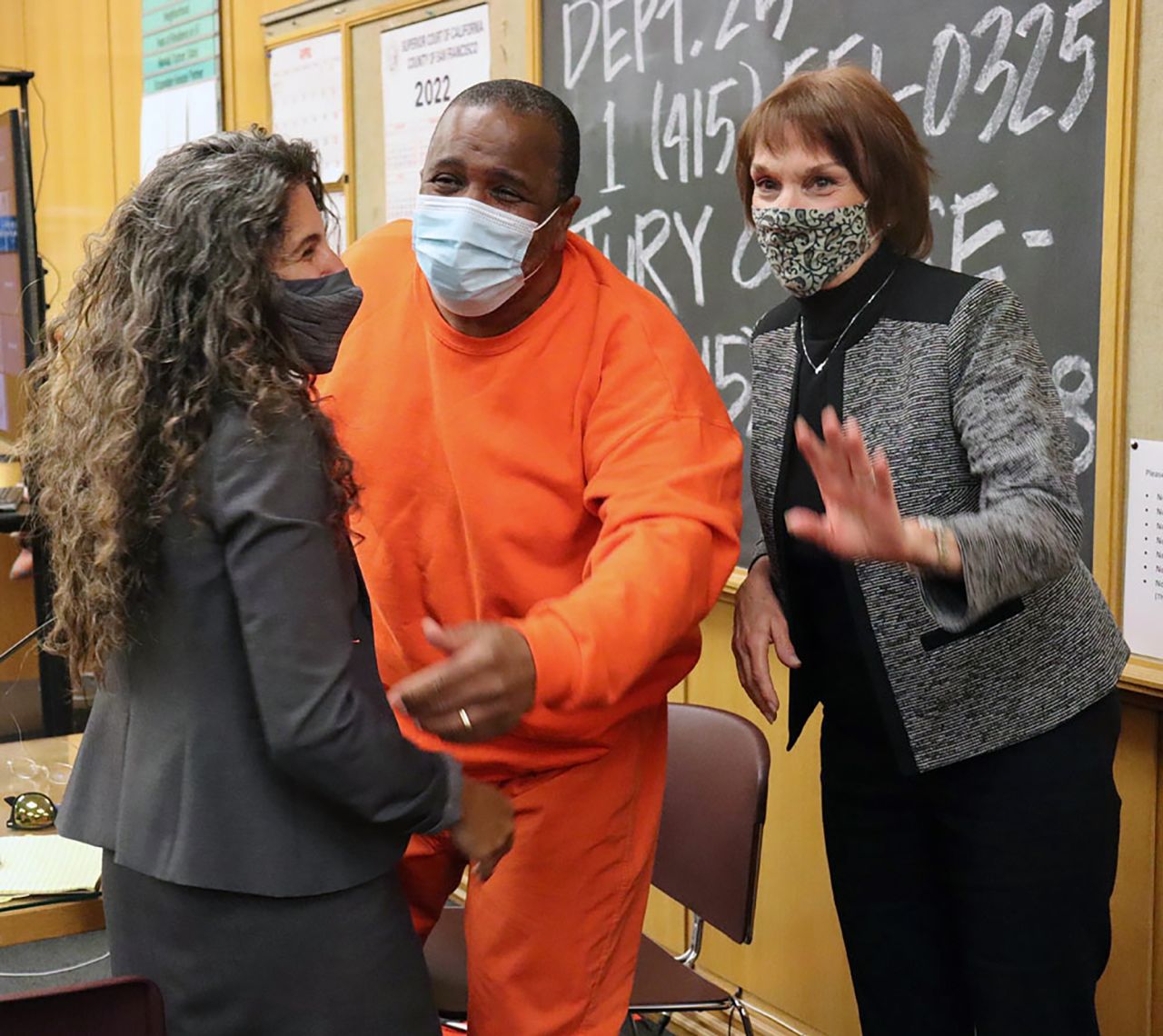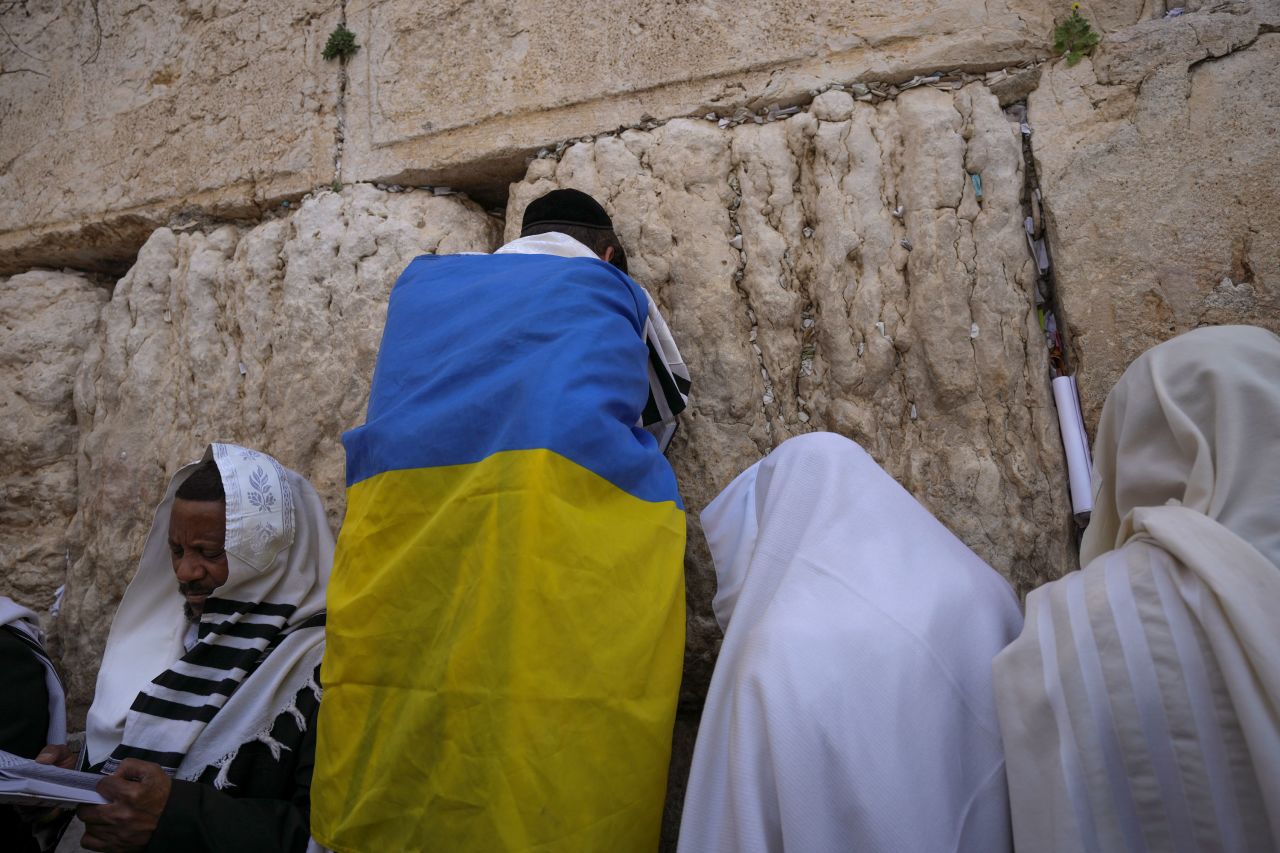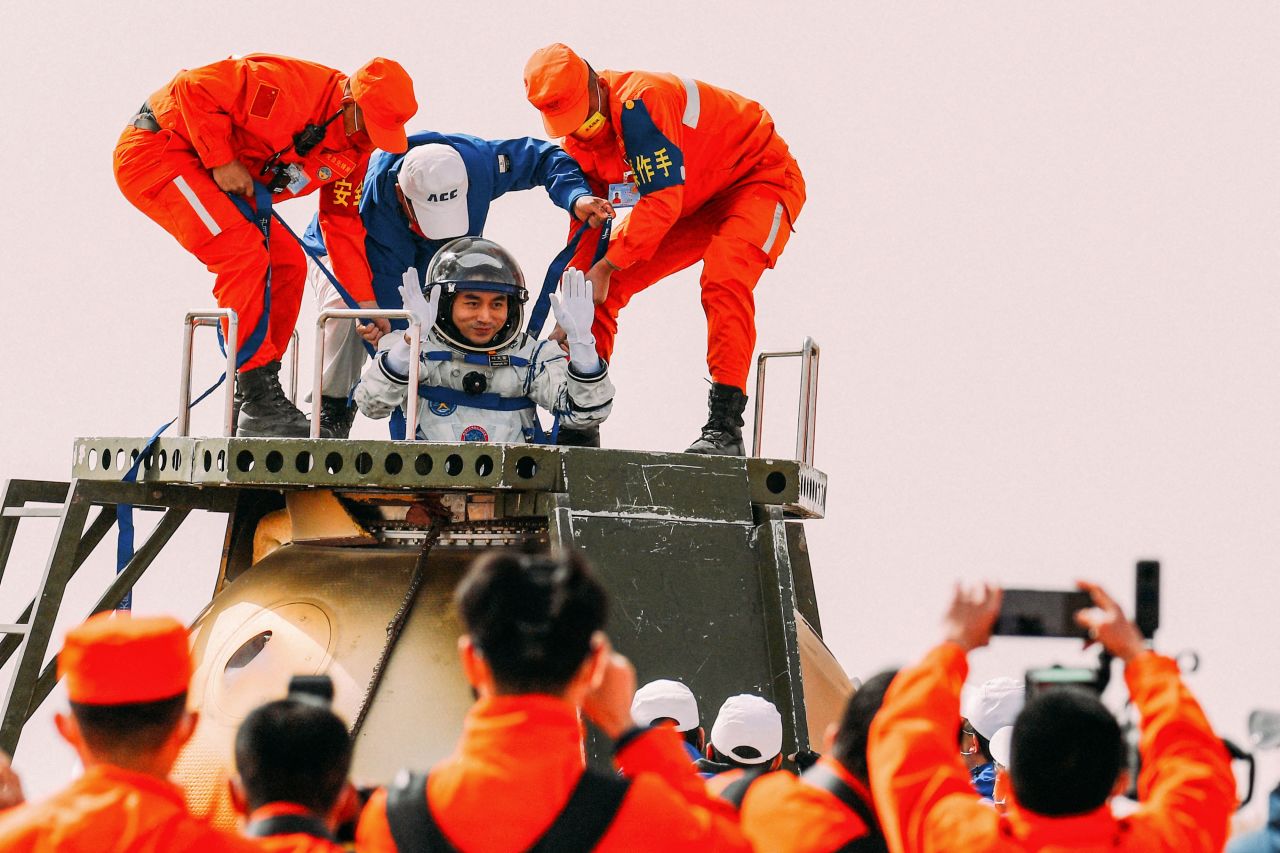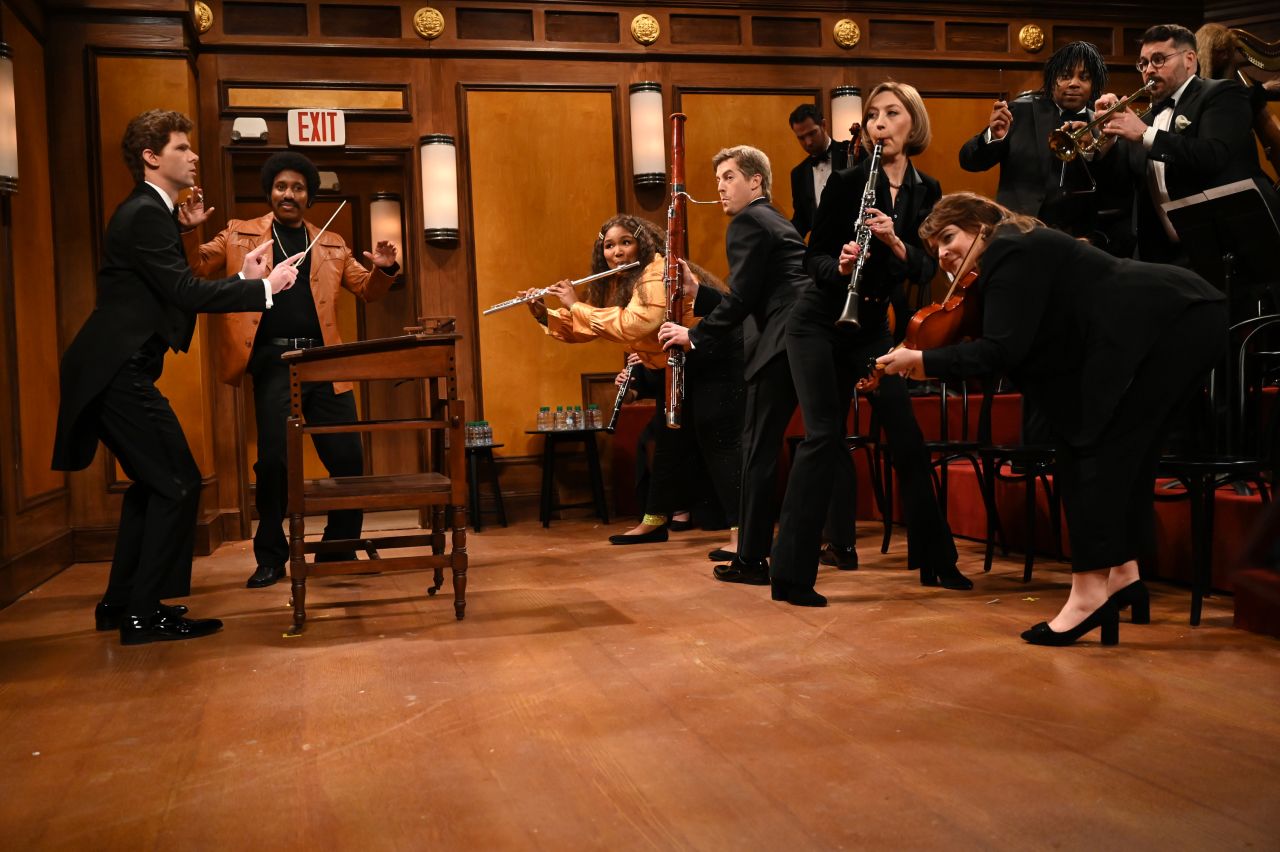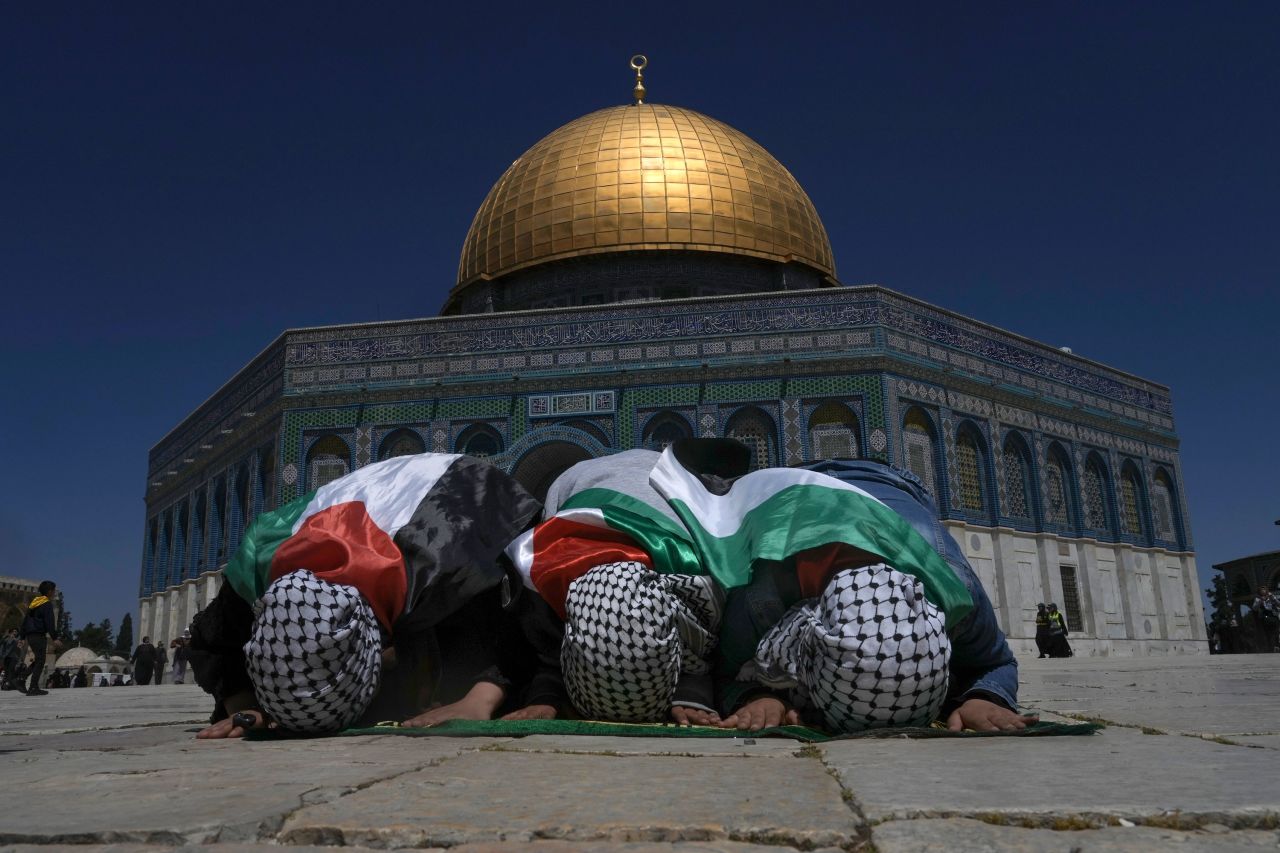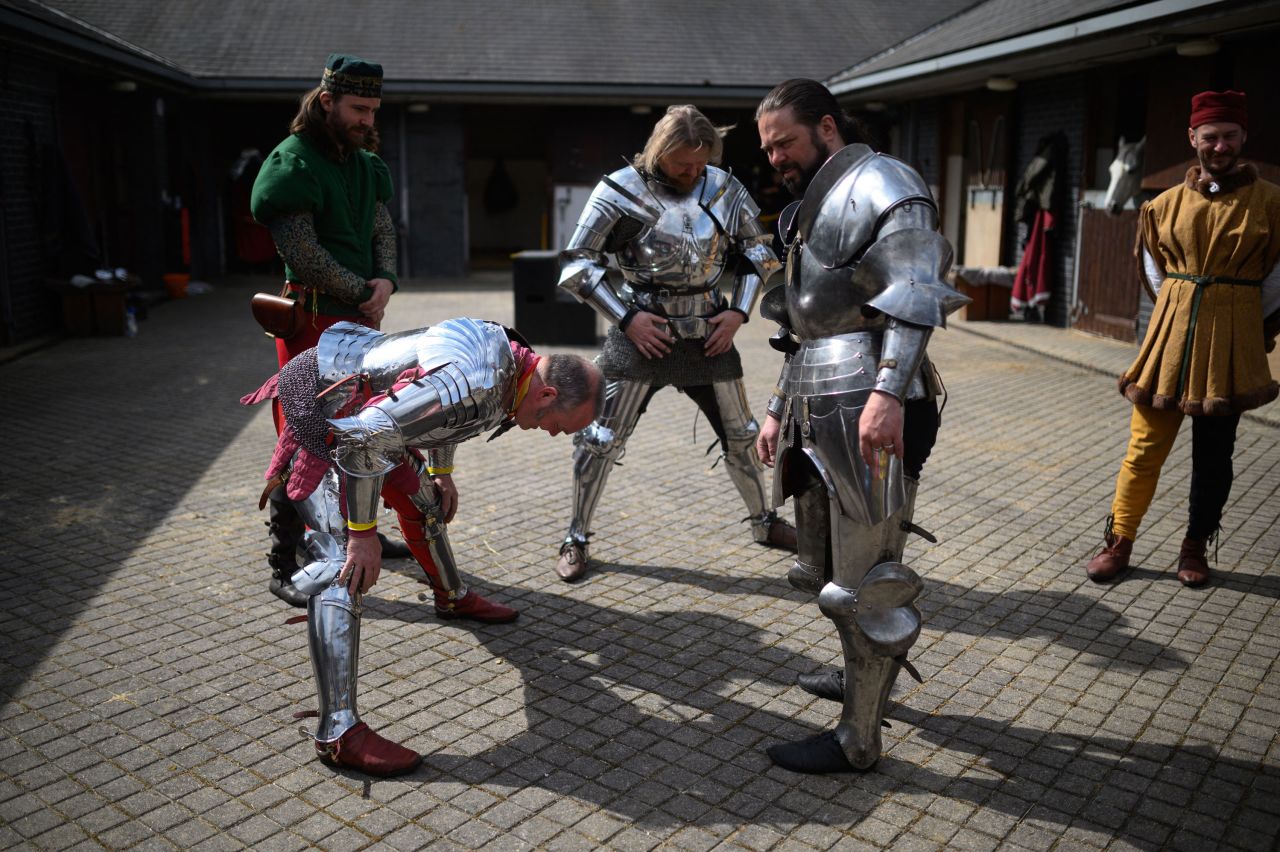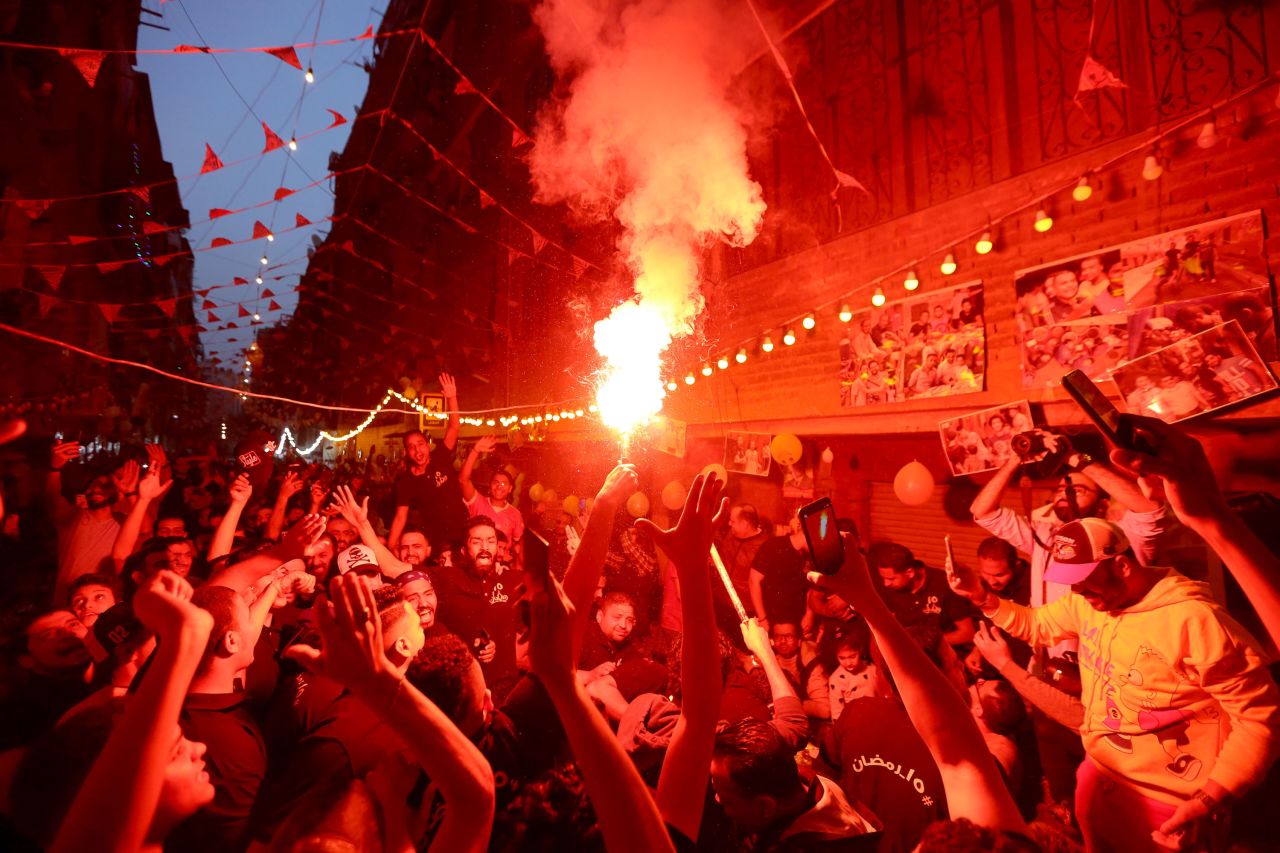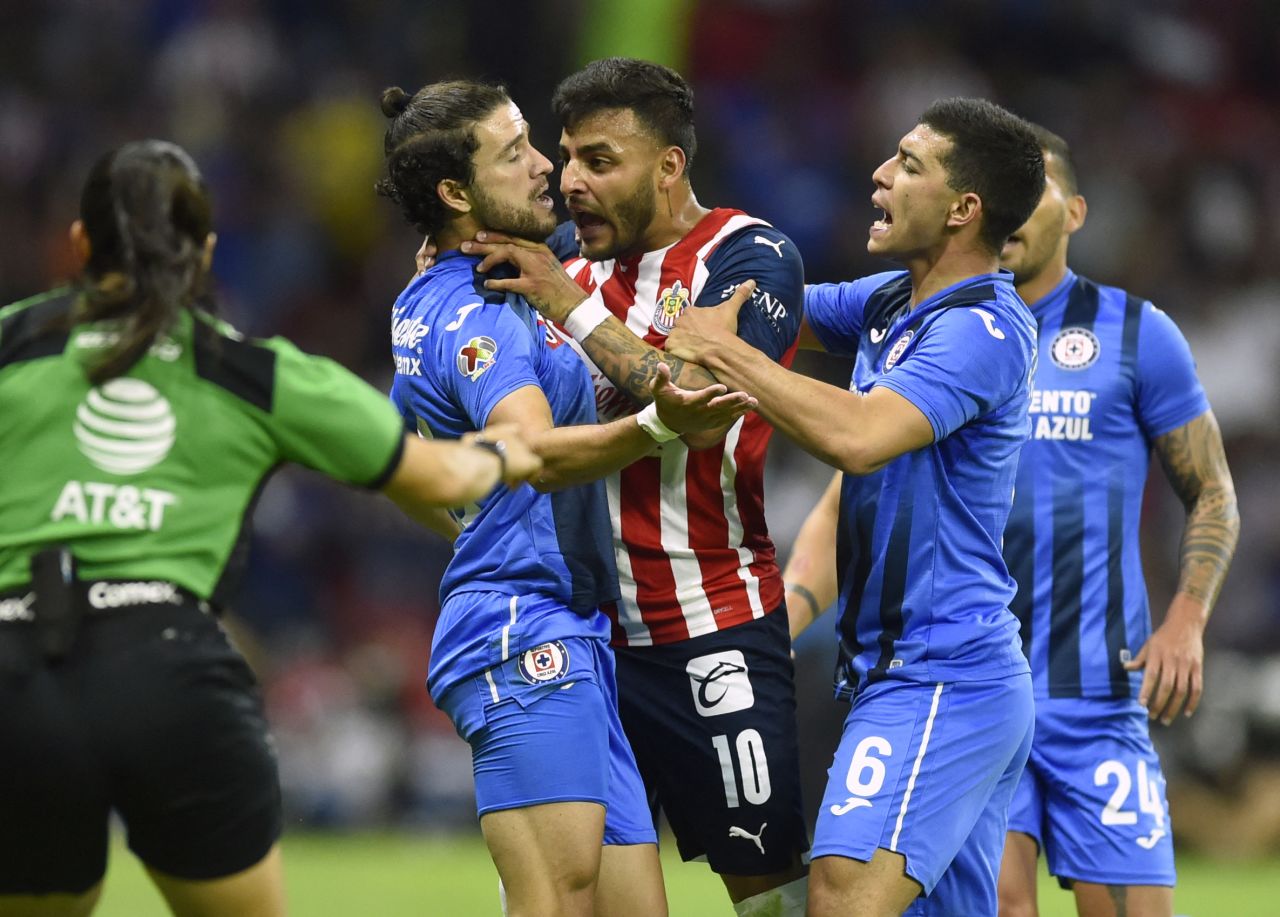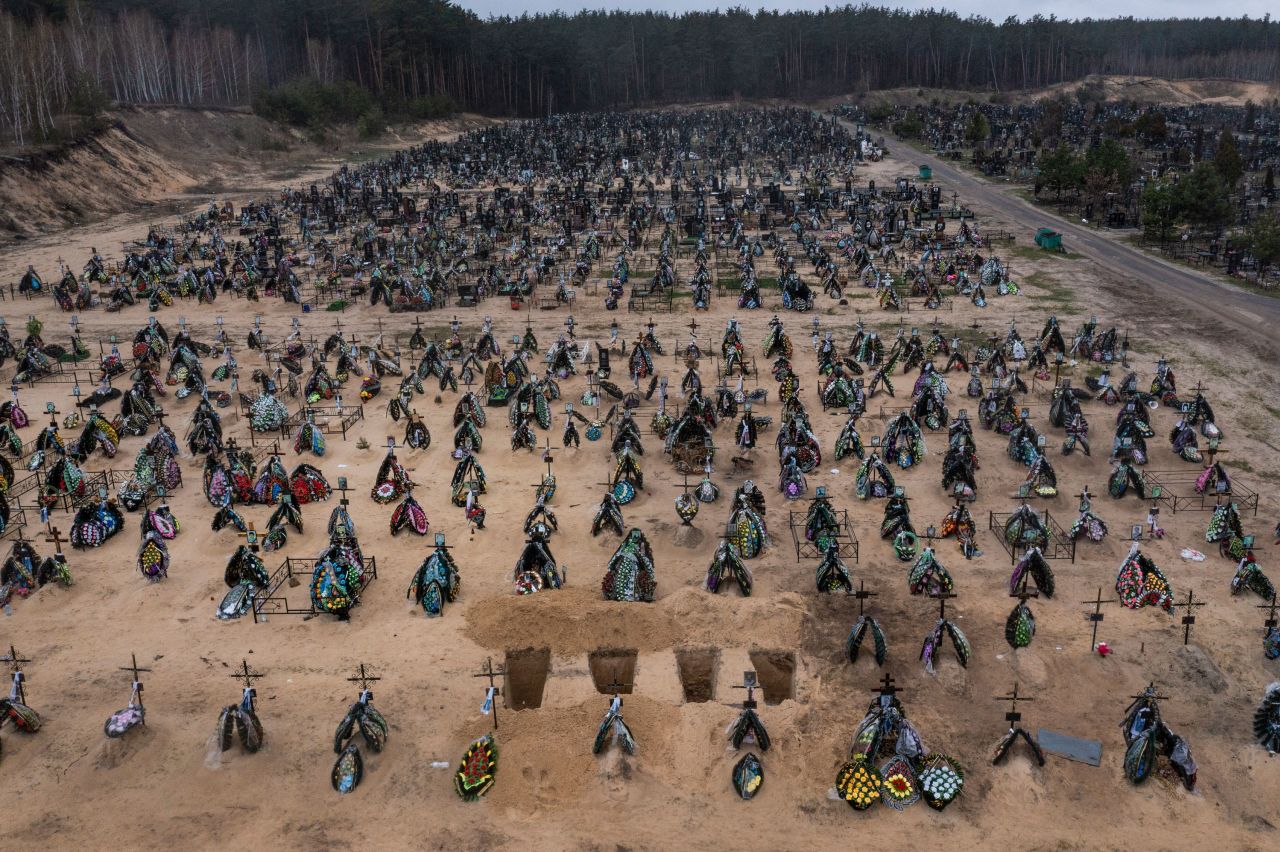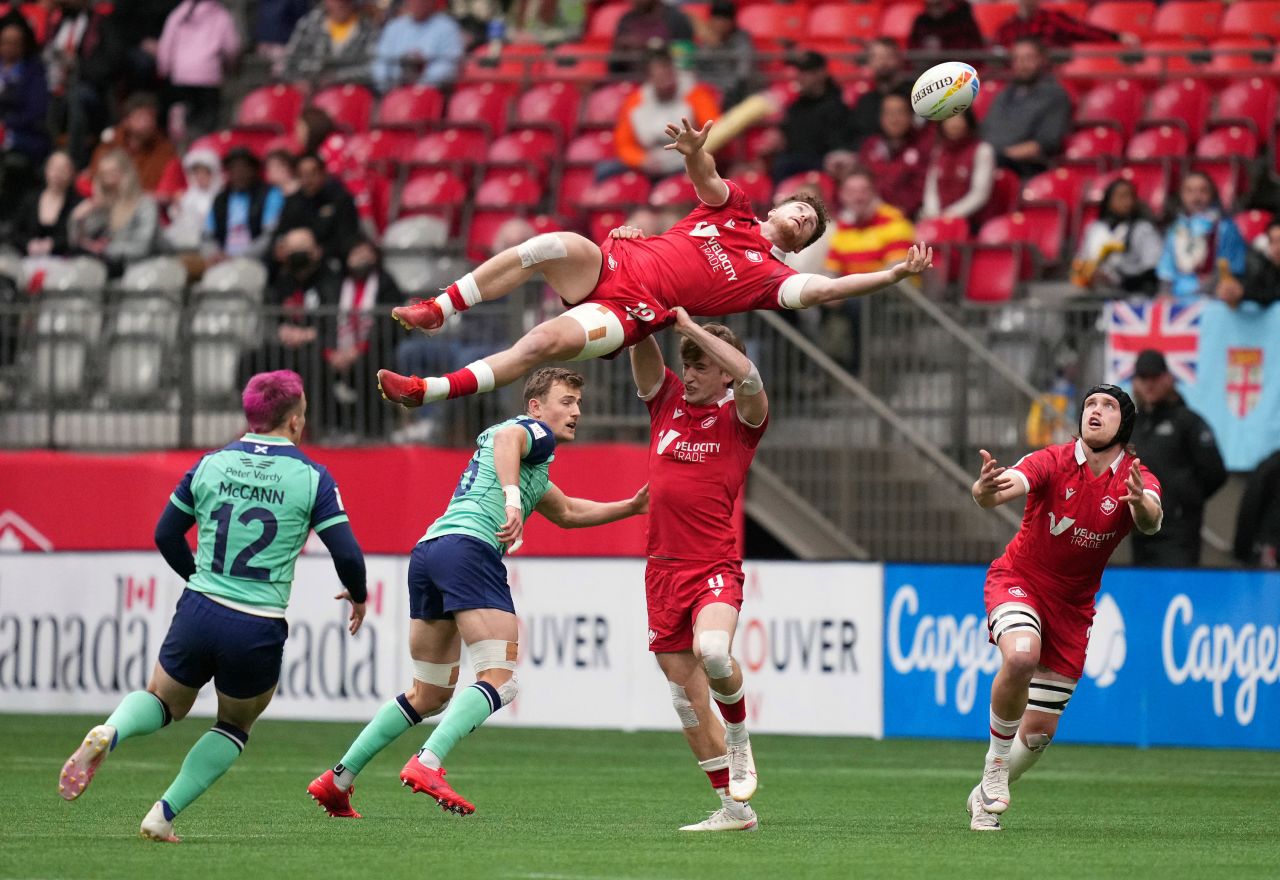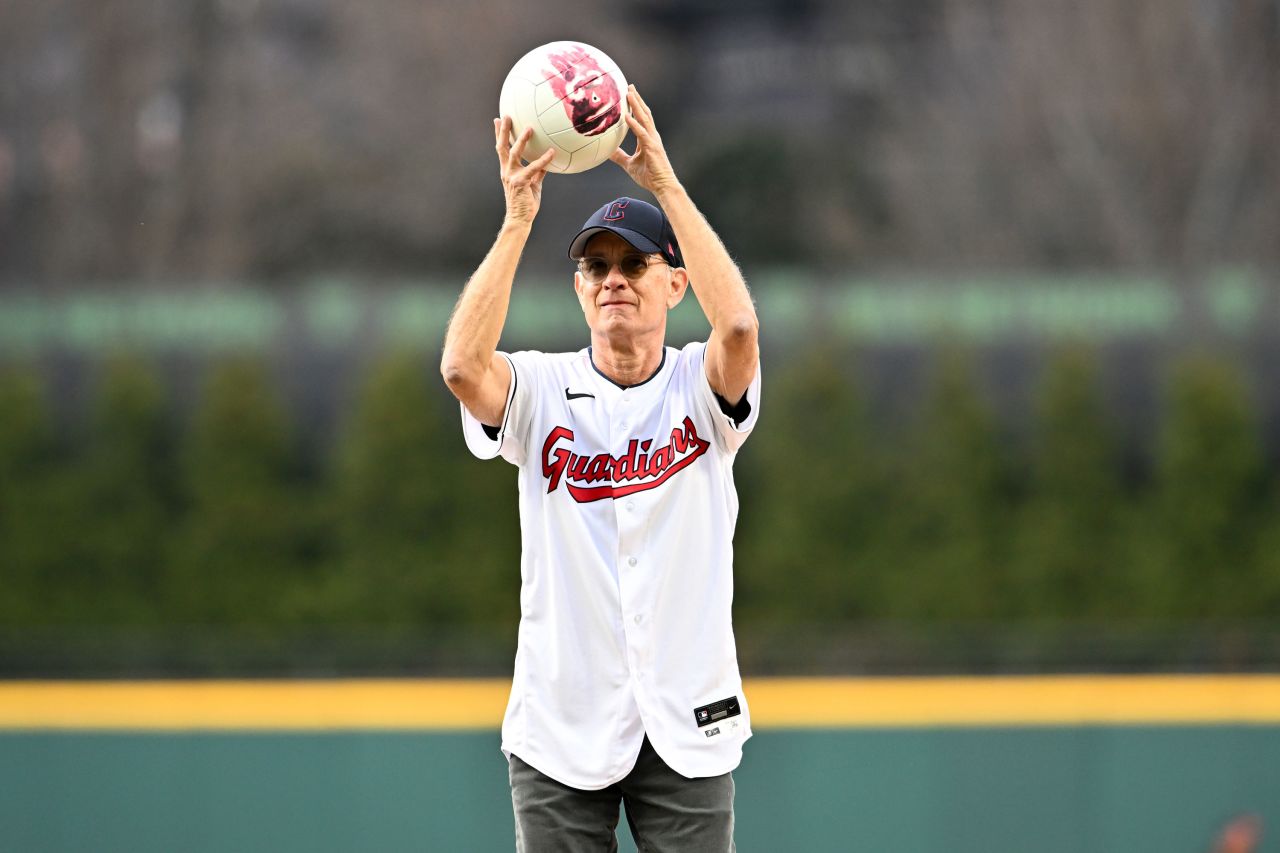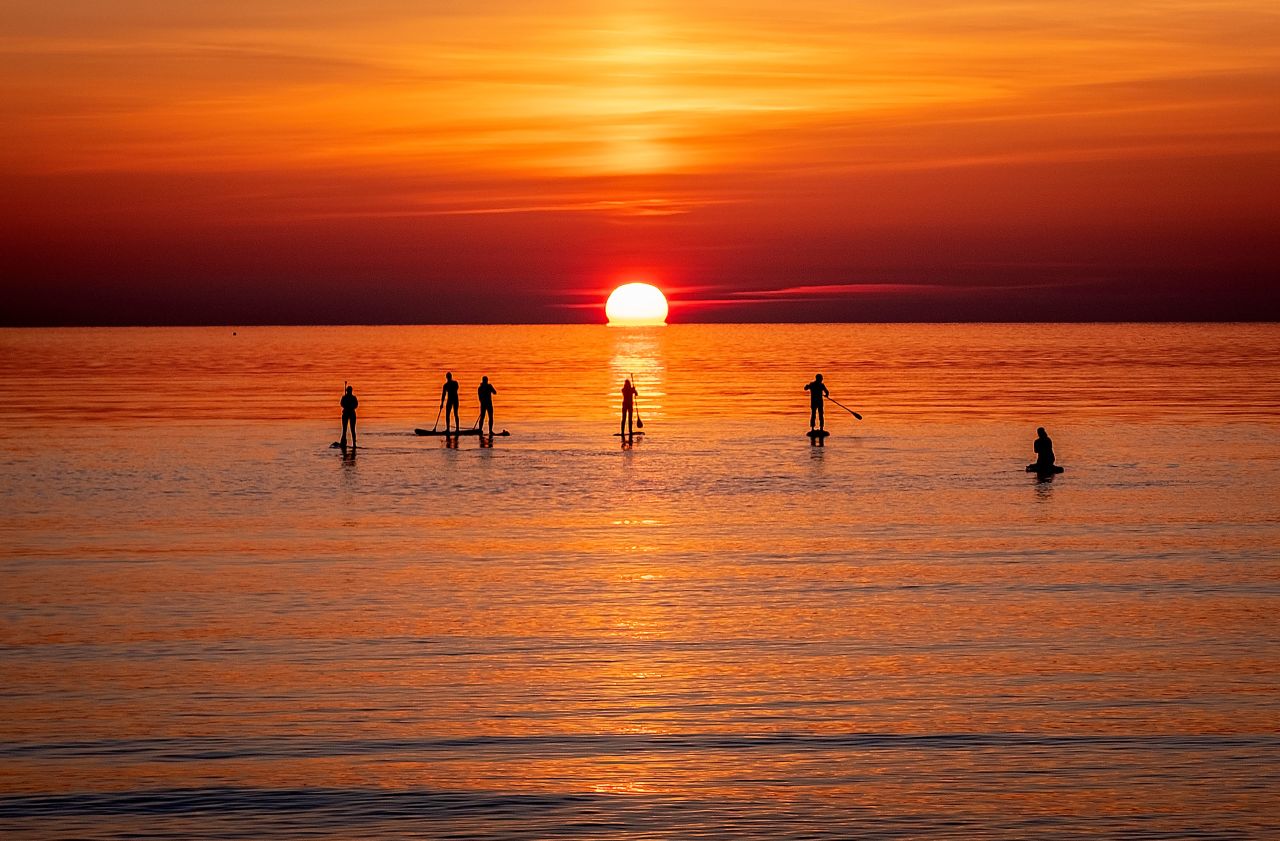 The week in 33 photos
If you ever want to get a dog to "smile" for the camera, try throwing a treat their way. It's worked wonders for German photographer Christian Vieler, who has published two books of dogs trying to catch snacks in midair. Here's a look at the cute, hilarious and sometimes surprising photos. 
What's happening in entertainment
The 2022 CMT Music Awards, hosted by singer Kelsea Ballerini and actor Anthony Mackie, will air live from Nashville at 8 p.m. ET on Monday on CBS. The show will include performances from Kane Brown, Cody Johnson, Miranda Lambert, Little Big Town, Maren Morris and Ryan Hurd, Carly Pearce, Cole Swindell with Lainey Wilson and Keith Urban. 
Country music fans worldwide will make their way to Indio, California, on Friday for Stagecoach 2022. Stagecoach is a huge festival that boasts some of the biggest and brightest names in country music. This year's headliners include Thomas Rhett, Carrie Underwood and Luke Combs. Beyond the music, Stagecoach is also a country culture experience with Southern food, gift shops, an amusement park – and of course, plenty of cowboy boots!
What's happening in sports
The final round of the Masters begins later this morning with overnight leader Scottie Scheffler sitting at nine-under par. Scheffler, the newly crowned world No. 1, has a three-shot advantage over second-placed Cameron Smith. Five-time Masters champion Tiger Woods, who began a remarkable comeback on Thursday by carding a one-under 71 in the opening round, will start the day at seven-over par in a tie for 41st place. The winner of this year's Masters will go home with a whopping $2.7 million, as well as the famous green jacket.
The NBA Playoffs continue this weekend with the Golden State Warriors looking to close out the Denver Nuggets and advance to the next round with a win later today.
NFL Draft
The 2022 NFL draft is back! The 32 teams in the NFL will select new players this week in a total of seven rounds that will run from Thursday to Saturday. This year, the event is in Las Vegas. The Jacksonville Jaguars currently hold the No. 1 pick in the 2022 NFL Draft, followed by the Detroit Lions and the Houston Texans.
Quiz time!
Instead of our normal weekly news quiz, we have a special quiz to keep you in the holiday mood! Here's a question to get you started:
Play me off
Let me take you back to the 1980s with this iconic theme song! Who remembers when Bruce Willis and Cybill Shepherd made us all smile in the hit TV show "Moonlighting"? (Click here to view)
A great song is one that can connect with you regardless of the decade you were born in. This is one of those songs! Enjoy this 1970s hit by the Native American pop rock band Redbone – which had a resurgence in popularity in 2014 after it was featured in the Marvel film "Guardians of the Galaxy." (Click here to view)