Editor's Note: James Moore is a political analyst, author and business communications consultant who has been writing and reporting on Texas politics since 1975. He is the founder of Big Bend Strategies and publishes regularly at Texas to the World. The views expressed in this commentary are solely those of the author. View more opinion on CNN.
Texas Gov. Greg Abbott appears to have violated the US Constitution by mandating additional inspections of commercial vehicles arriving in Texas from Mexico. After trucks were delayed for more than 12 hours, causing supply chain issues on both sides of the border, Abbott lifted the order Friday.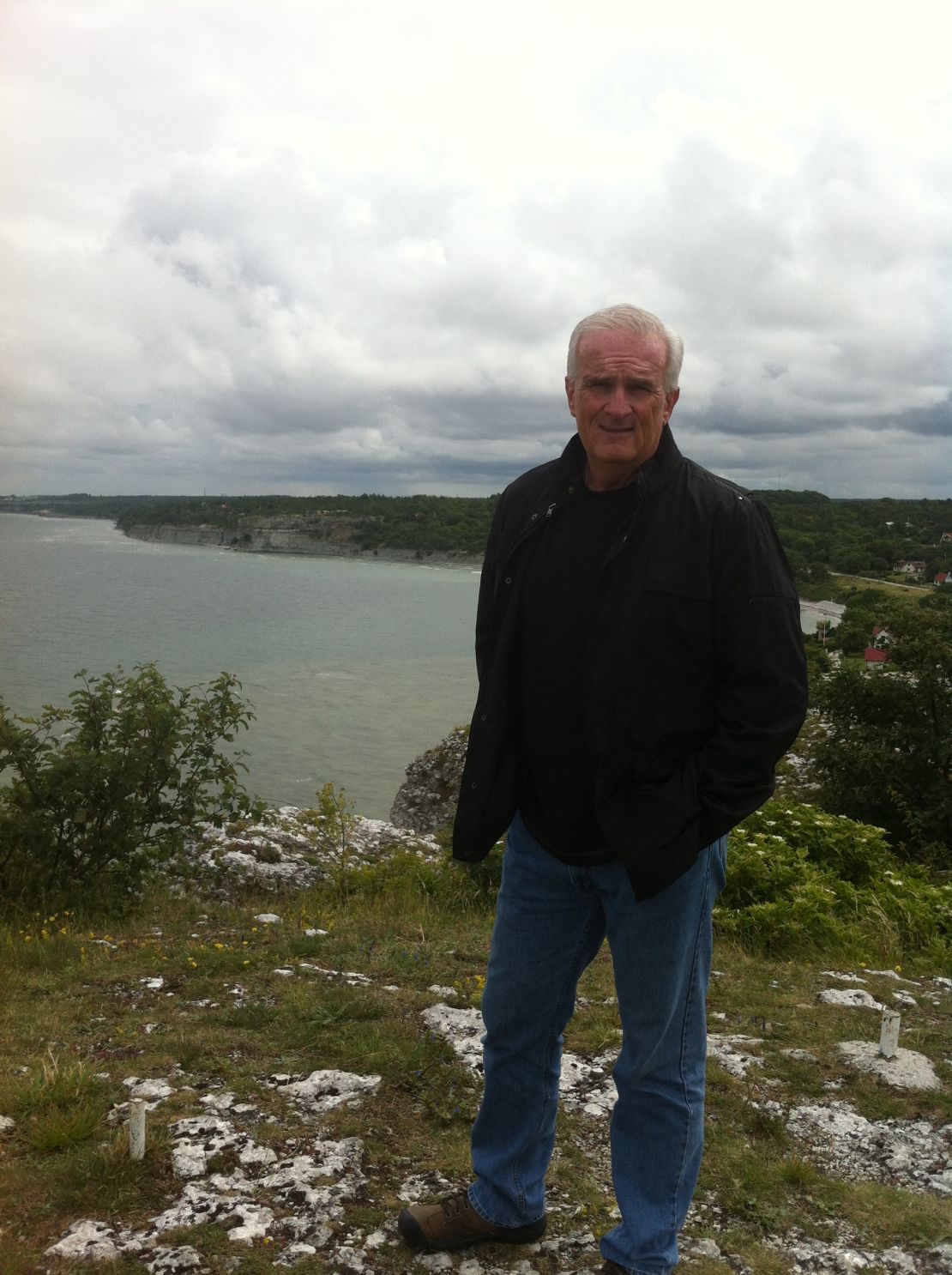 While he claims he was fighting drug cartels with executive actions, Abbott used state resources to design a personal cartel of intimidation to serve his political ambitions. In doing so, he flagrantly interfered with legal commerce and did so without probable cause, while hurting American businesses and consumers. The Constitution's privileges and immunities clause guarantees a right to free movement. Governments do not have the right to stop people and question them without probable cause, and simply crossing the border in a truck can hardly be considered probable.
Abbott, who is running for reelection, has staked his political future on his border policies. After the Biden administration announced this month it would end Title 42, a Trump-era ruling requiring immigrants to stay in Mexico while awaiting processing into the United States, Abbott tried to take a strong stance by ordering the Texas Department of Public Safety to stop incoming trucks, citing the threat of "cartels that smuggle illicit contraband and people."
But the federal government, not the state of Texas, has the authority to protect and secure the border. US Customs and Border Protection already conducts inspections of cargo and any contraband with the help of dogs and high-tech equipment. The state inspections, which ended up focusing on the mechanics of each truck, did not lead to any examples of human smuggling or migrants, a state Department of Public Safety spokesperson said Wednesday.
What did the policy accomplish? It ensnarled a supply chain worth hundreds of billions of dollars, jeopardizing jobs, businesses and the economy with no other purpose than to help the governor of Texas score political points. And Mexican truckers ended up retaliating by blocking southbound bridges on the other side of the border.
Abbott's manufactured crisis was also poorly timed because it came just as border trade was beginning to pick up after the pandemic slowdown.
Politically, Abbott was getting assailed from the left and the right for his policy. Last week, 12 state legislators and one incoming House member sent him a letter claiming the state's pro-business reputation was being hurt by its own governor.
One Democratic US congressman issued an open letter to Abbott which read, "I am asking you to stand down the DPS inspections immediately," while the governors of two Mexican states called the inspections "overzealous."
Even the state's Republican agriculture commissioner, Sid Miller, issued a statement saying the order does "little or nothing to impact illegal immigration" and "Texas produce shelves will be empty for the third time because of policies implemented by your administration."
In what appeared to be an attempt to save face, the governor said he signed deals with the governors of a handful of Mexican states stipulating they would increase security south of the border to ease inspections in Texas. While the agreement with the governor of Chihuahua, for one, mentioned investments in technology to help authorities track vehicles, these security measures had already started when she entered office in 2021, according to The Texas Tribune.
Abbott has also begun his own deportation project by offering immigrants who clear Department of Homeland Security checks free bus rides to Washington. He has also ordered the state to charter flights to carry immigrants to the nation's capital.
It's clear Abbott wants to bring the border problem to the President. But he is just using more taxpayer money on a political stunt in a state already spending billions of dollars on border security. CBP also criticized Abbott's plan, saying he isn't coordinating with the federal agency.
He will not. He will continue to do as he pleases because he thinks it raises his national political profile. His use of billions of state tax dollars a year, which included sending 10,000 Texas National Guard and state troopers to the border, has angered soldiers who claim they are nothing more than political pawns.
Four who had been tied to Abbott's border security initiative, Operation Lone Star, died by suspected suicide over the course of two months, according to the Army Times. Now Abbott wants $531 million more just to extend the project to the end of May.
Civil rights groups have also criticized Abbott's Operation Lone Star for violating constitutional rights. Migrants often appear to be detained without access to an attorney or contact with their families. And in one case involving a man charged with trespassing, a Texas judge ruled in January the state violated the supremacy clause of the Constitution, which establishes federal law takes precedence over state regulations.
Abbott's posturing seems endless. Last year, he held a news conference in front of an 880-foot section of border wall built by the state, claiming Texas was doing Biden's job. He made no mention of the roughly 1,000 miles of the Texas-Mexico border that remain open.
Get our free weekly newsletter
Sign up for CNN Opinion's new newsletter.
And after Abbott reversed course on the truck inspections Friday, he claimed victory, calling the agreements he struck with the Mexican governors "historic," a description that can only be described as more political hyperbole.
It's clear that in Abbott's view of politics, nothing matters more than winning.
Not even Texas.