If you haven't looked at your 401(k) in a while take my advice: don't. Americans lost half a trillion dollars in wealth early this year as the stock market plummeted.
The weekend that was
• China's Defense Minister today accused the US of being a "bully" and "hijacking" countries around the region during a combative speech in which he said his country would "fight to the very end" to stop Taiwanese independence.
• South Korea will "dramatically" strengthen its defensive capabilities, the country's defense minister said today amid international concern that North Korea is reviving its nuclear testing program.
• March for Our Lives, the student-led movement focused on gun violence prevention, returned to Washington, DC, Saturday with a mass demonstration in the wake of recent shootings in Uvalde, Texas, and Buffalo, New York.  
• For the first time ever, a gallon of regular gas in the US now costs $5 on average nationwide, according to AAA's Saturday reading.
• South African Charl Schwartzel won the inaugural individual stroke-play competition of the controversial Saudi-backed LIV Golf Invitational Series on Saturday. With the victory, Schwartzel earned $4 million for the three-round, 54-hole event.
The week ahead
Monday
The House select committee investigating the January 6, 2021, attack on the US Capitol will hold its second public hearing at 10 a.m. ET, with additional hearings set for Wednesday and Thursday, as well as the following week.
President Joe Biden is also expected to release his budget proposal for fiscal year 2023. The statutory deadline for submission to Congress is typically the first Monday in February, but the announcement was delayed due to the late State of the Union address this year.
Tuesday
Tuesday is the grim anniversary of the Chernobyl nuclear disaster. On April 26, 1986, an explosion tore through Chernobyl's No. 4 reactor near Pripyat, Ukraine, killing more than 30 people. Countless others have died from radiation symptoms in the years since, according to the International Atomic Energy Agency and the World Health Organization. In late February, during the first week of Russia's invasion of Ukraine, the plant and its surrounding territory fell into the hands of Russian troops, who withdrew a month later.
Something else that's set to launch Tuesday … Jeff Bezos' Blue Origin will send another rocket to the edge of space. The launch was originally set for March 23, but was pushed back for additional ground tests. "SNL" star Pete Davidson, who had been scheduled to make the trip, said he was no longer able to go after the launch date was moved. Blue Origin later announced it will replace Davidson with the chief architect of its suborbital rocket, Gary Lai. Five other paying customers are set to go on the flight. 
Thursday
Thursday also marks the Christian celebration of Epiphany. 
Friday
May 1 marks the end of Ramadan and the beginning of Asian American and Pacific Islander Heritage Month. It's also May Day.
Want more 5 Things?
Photos of the week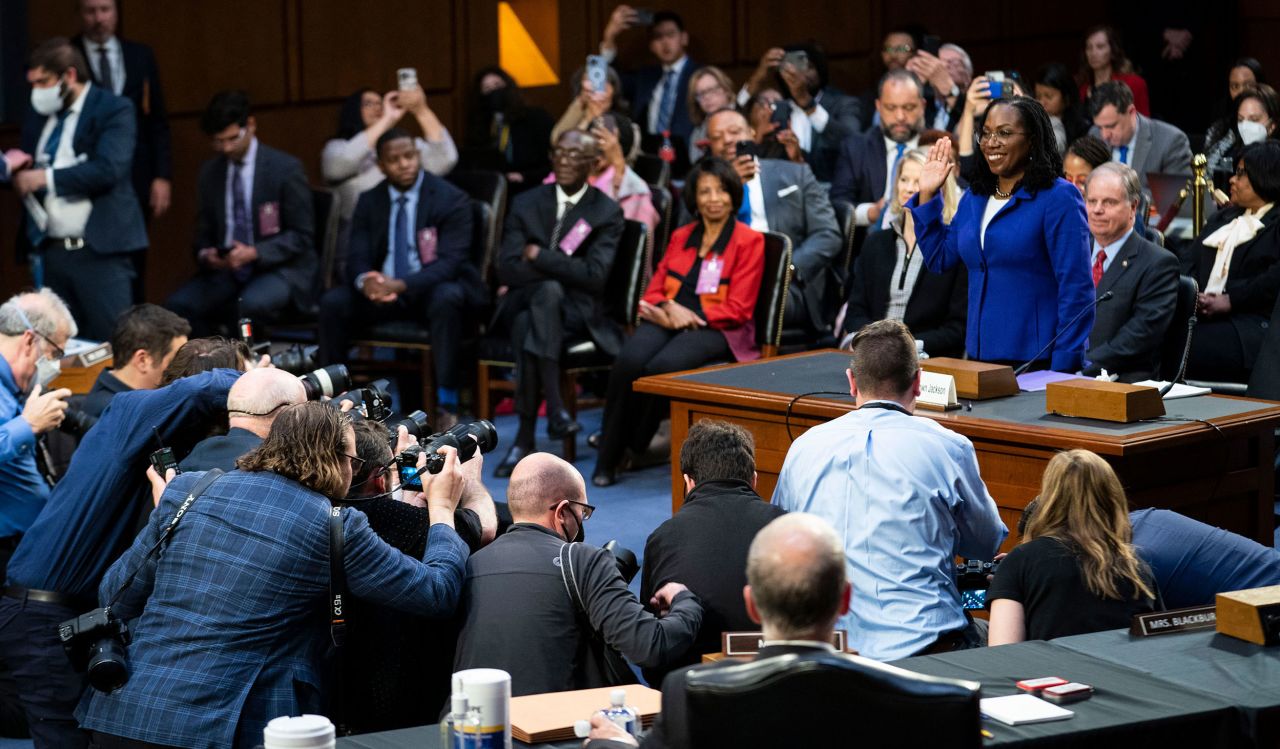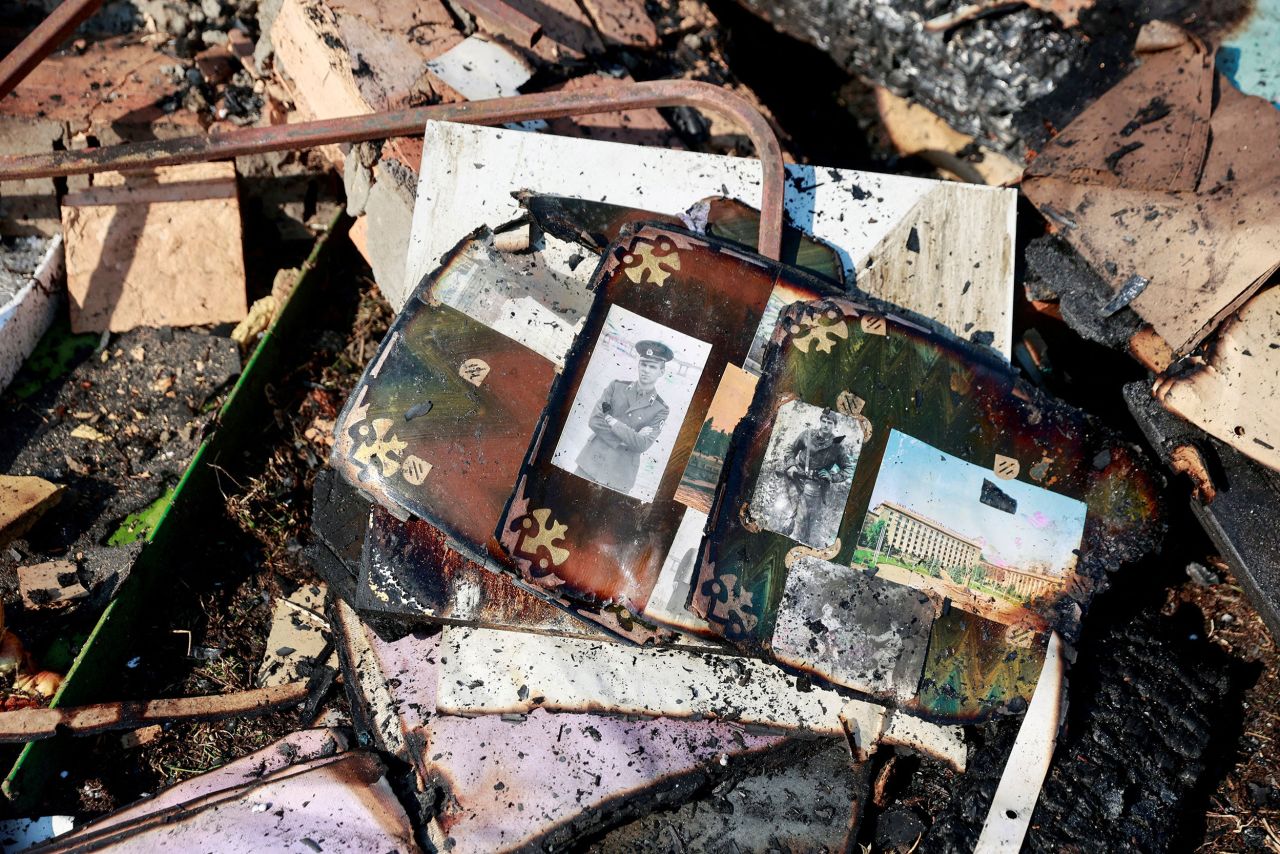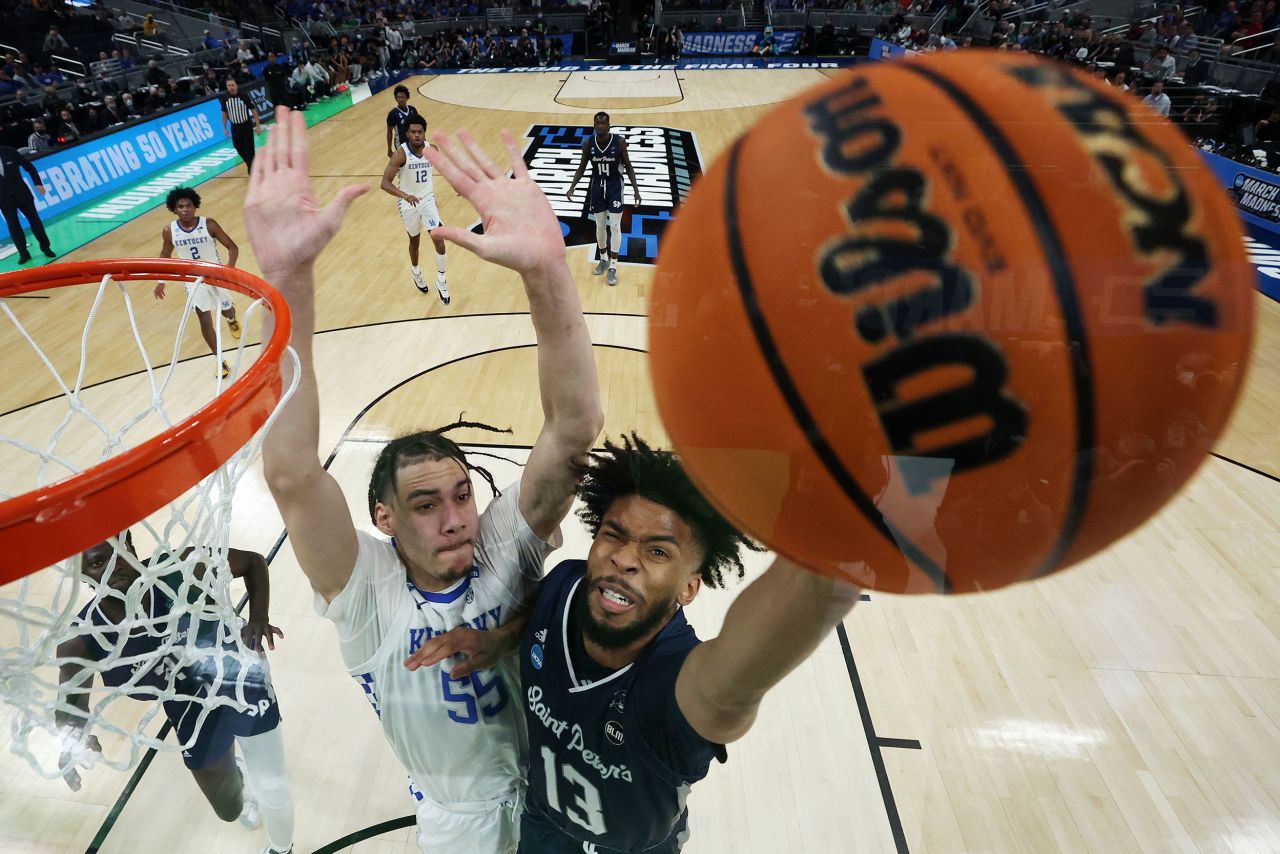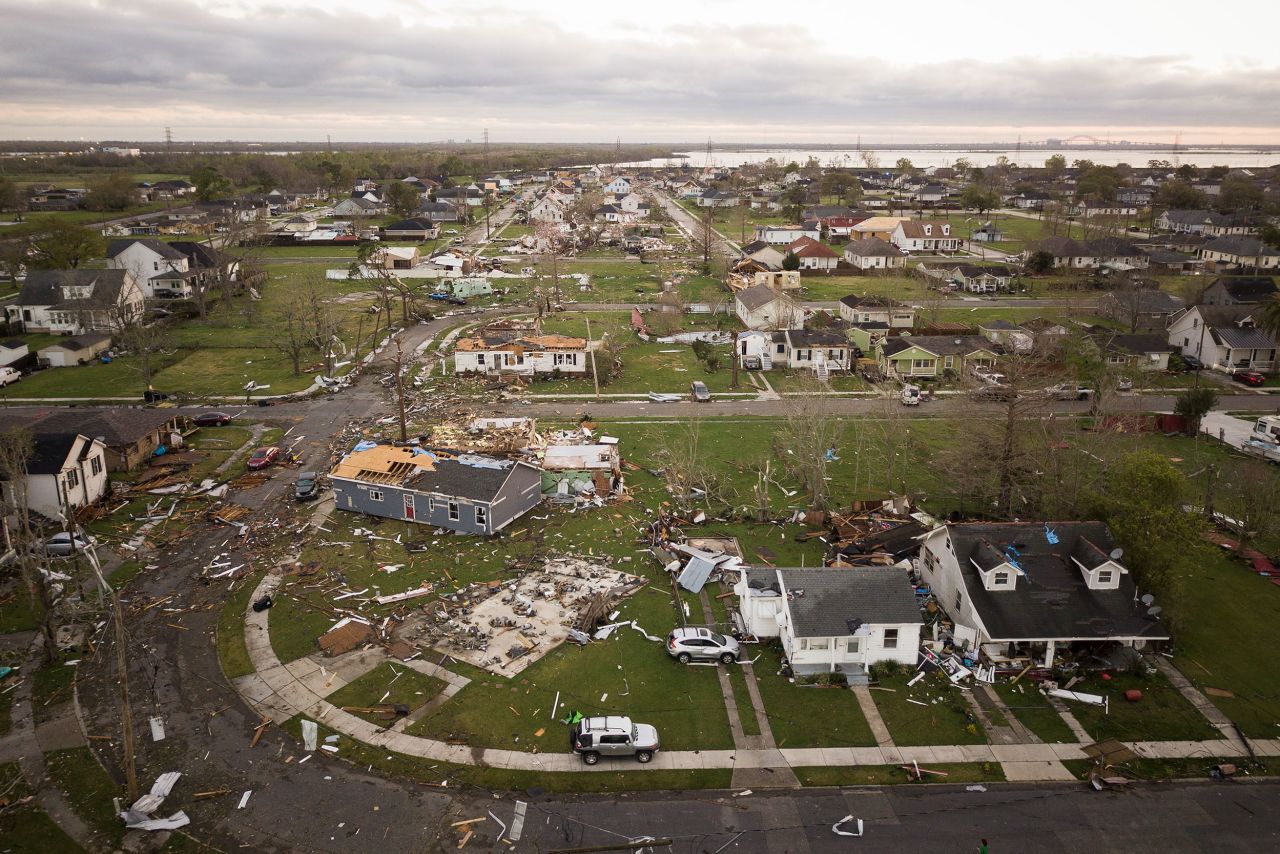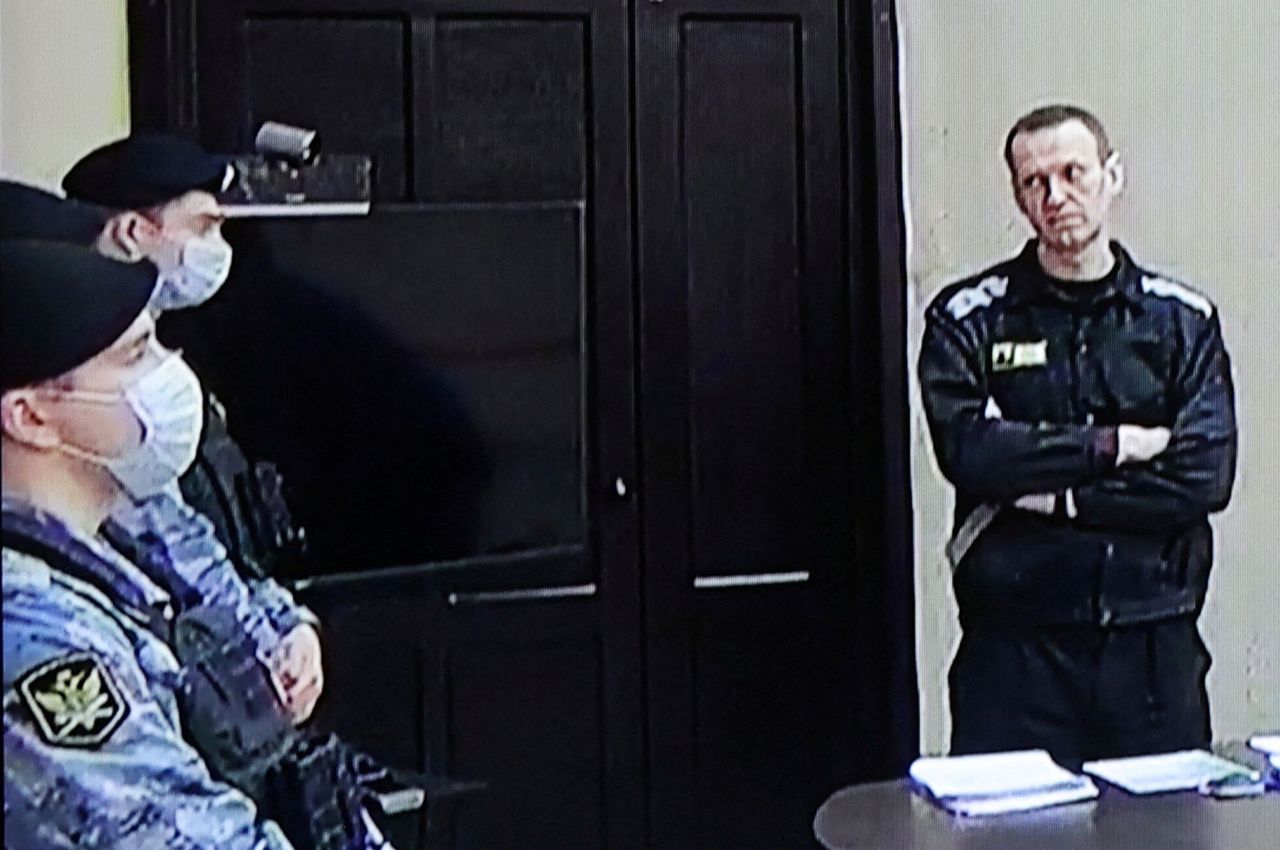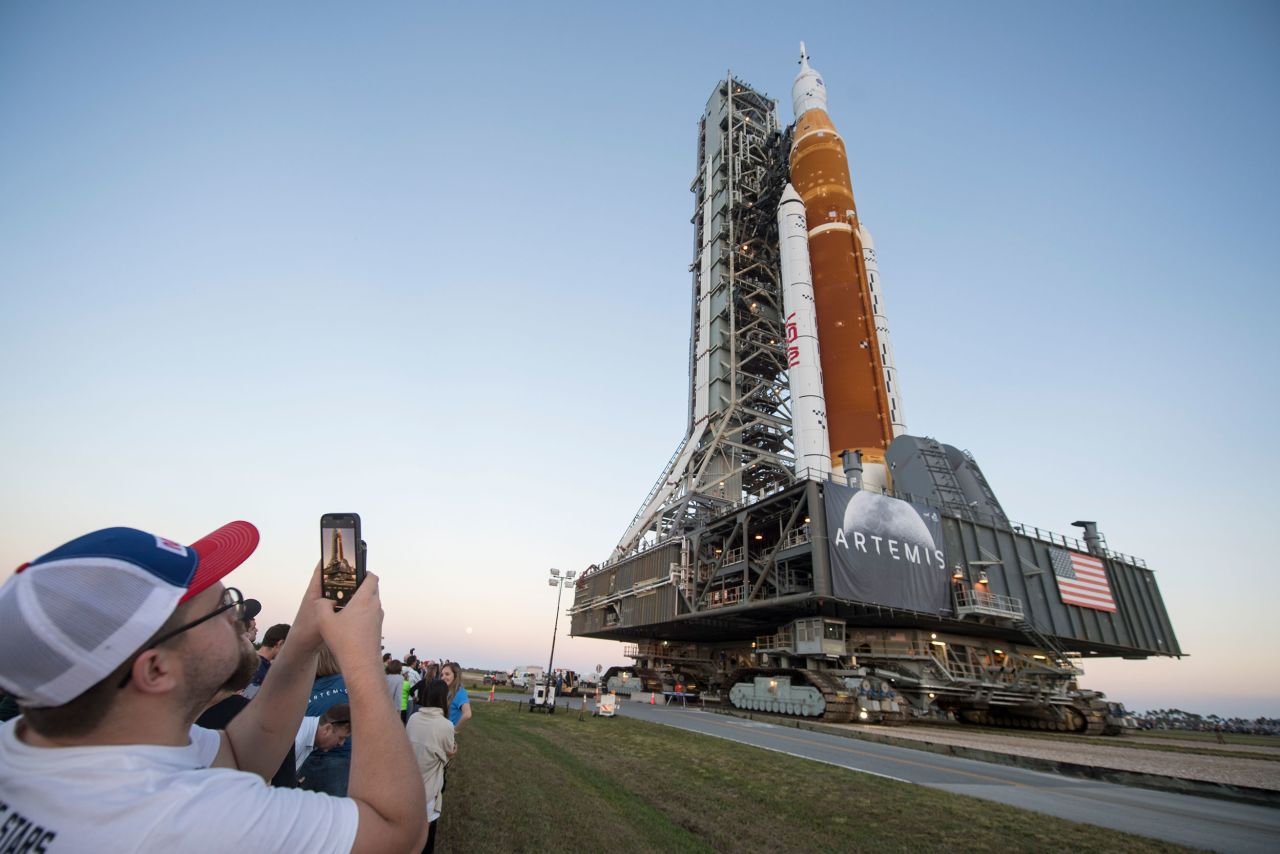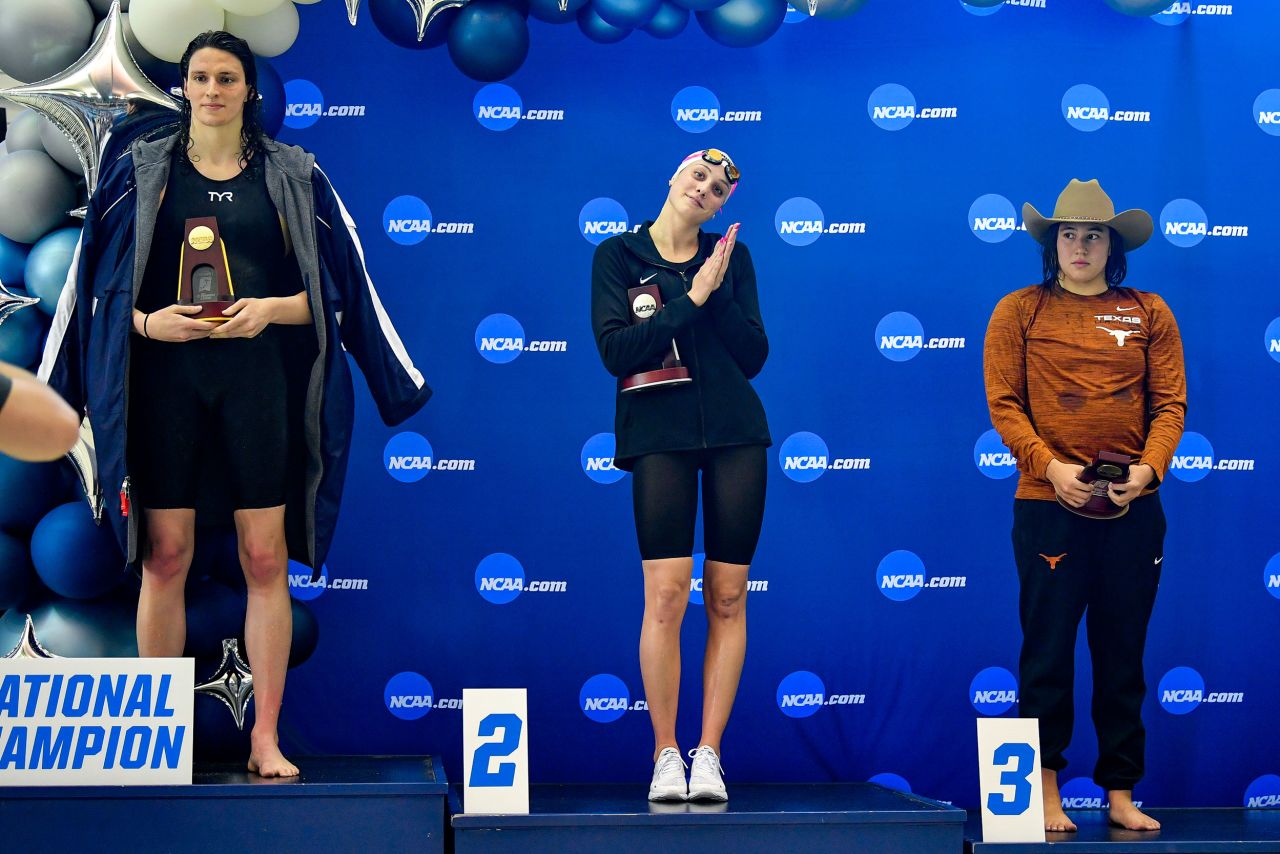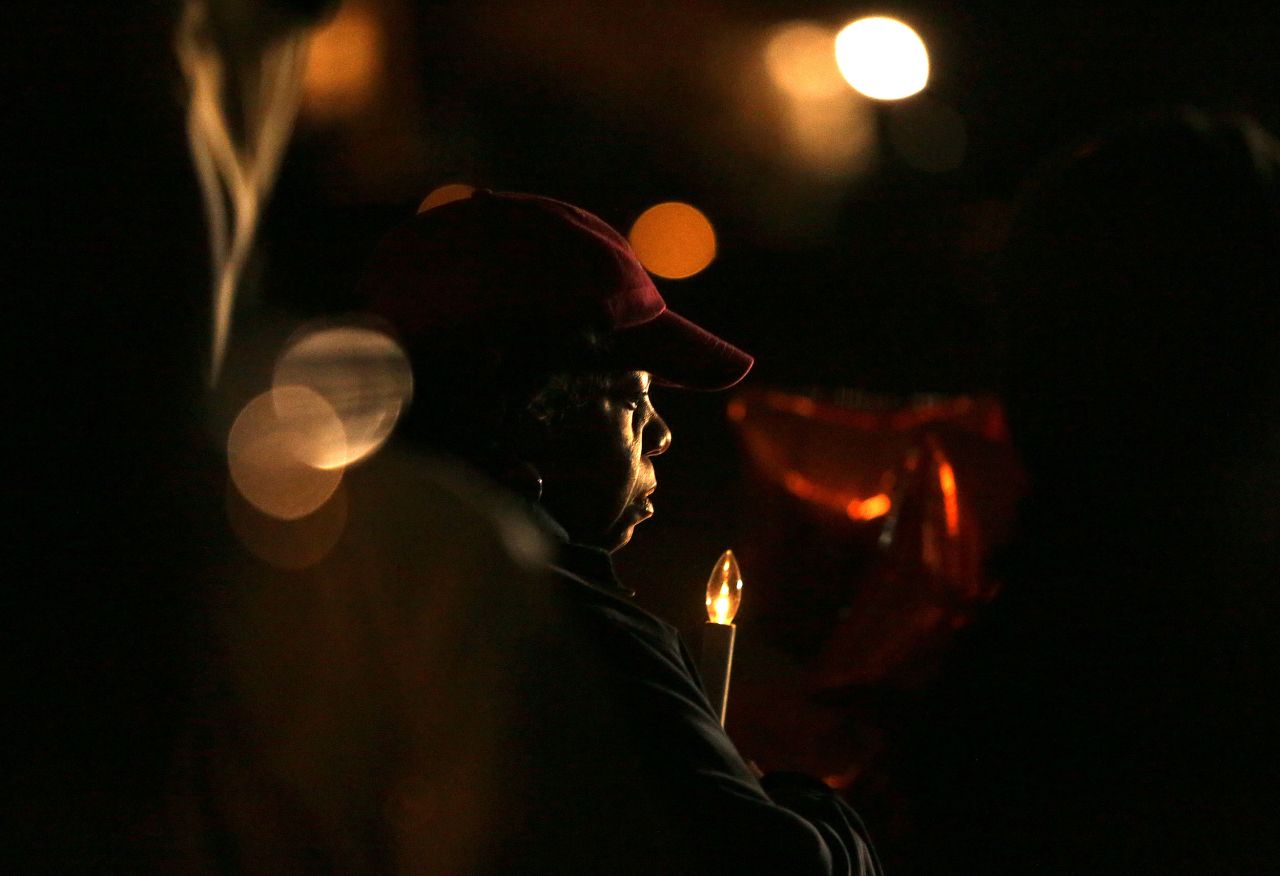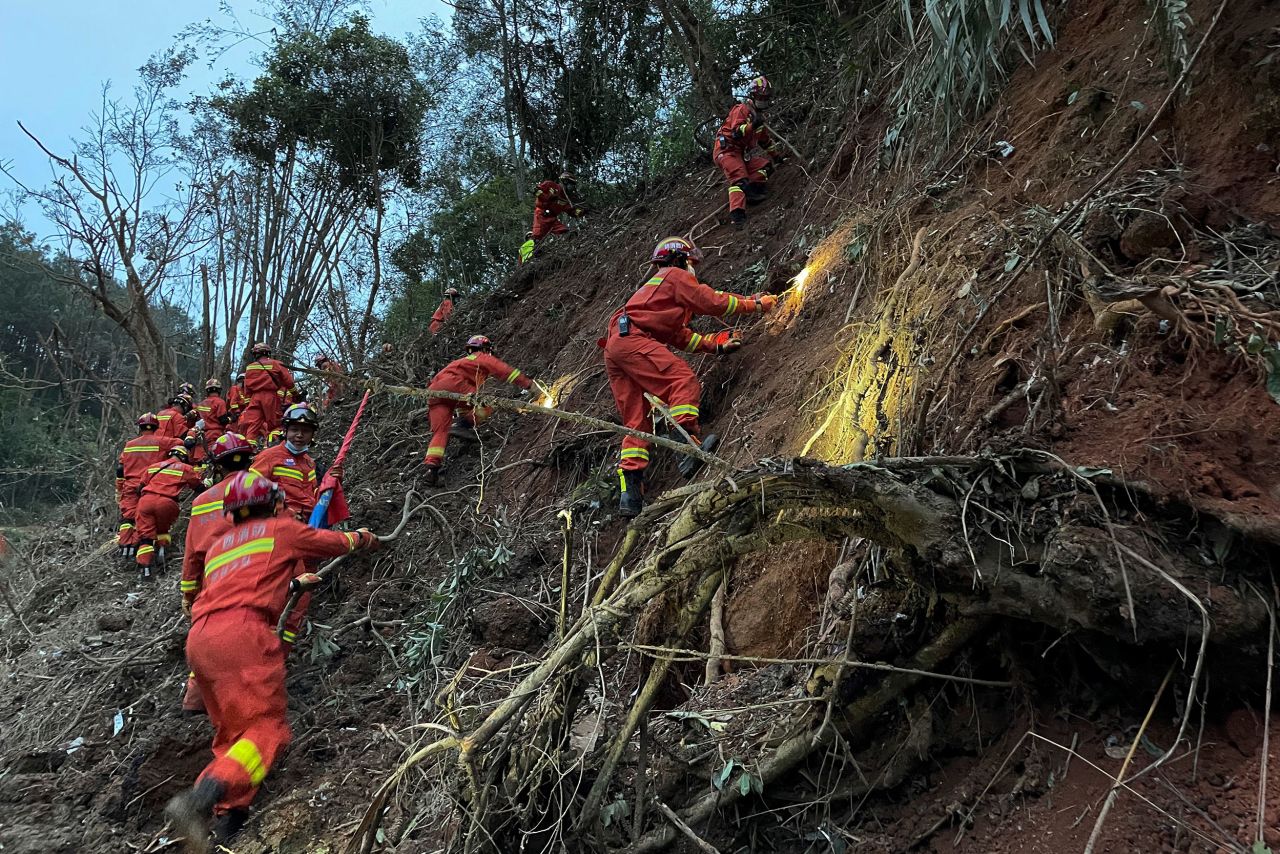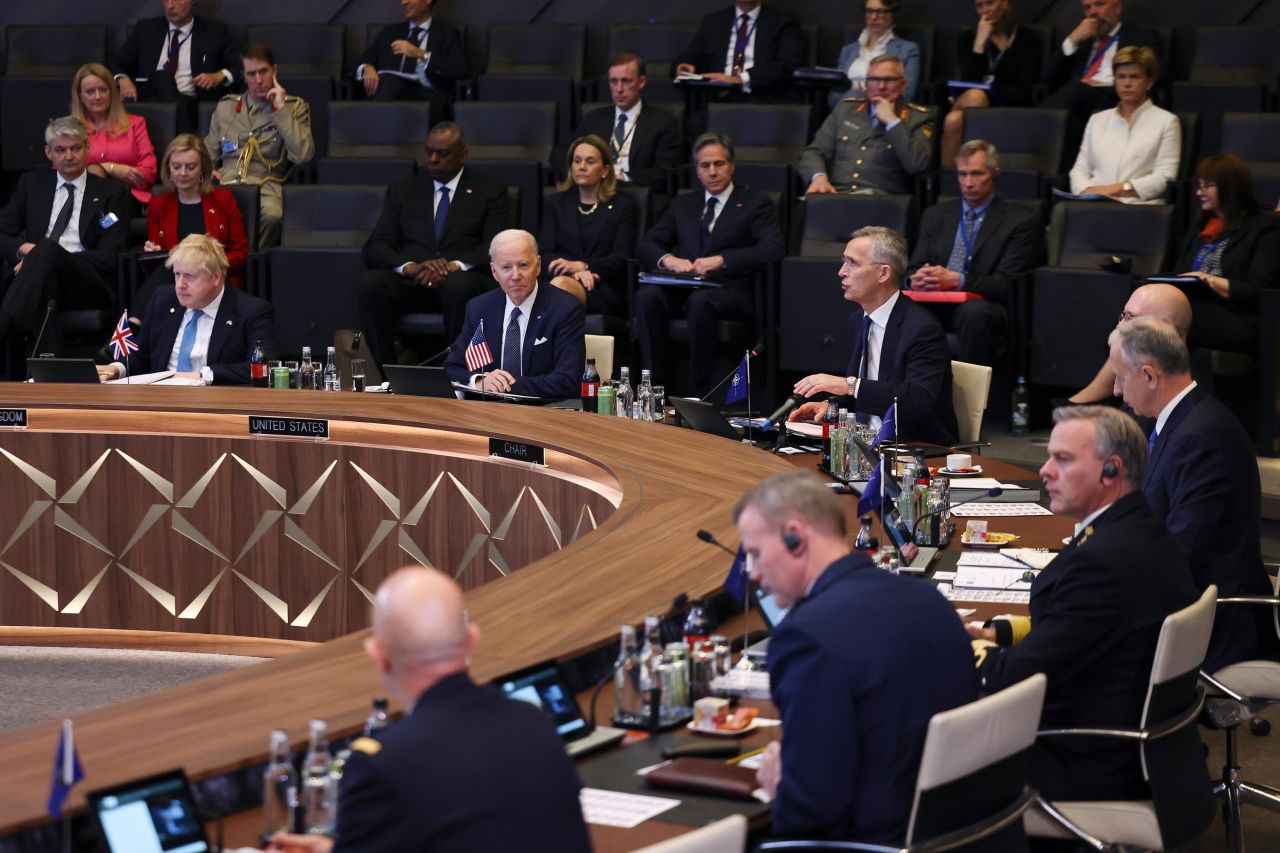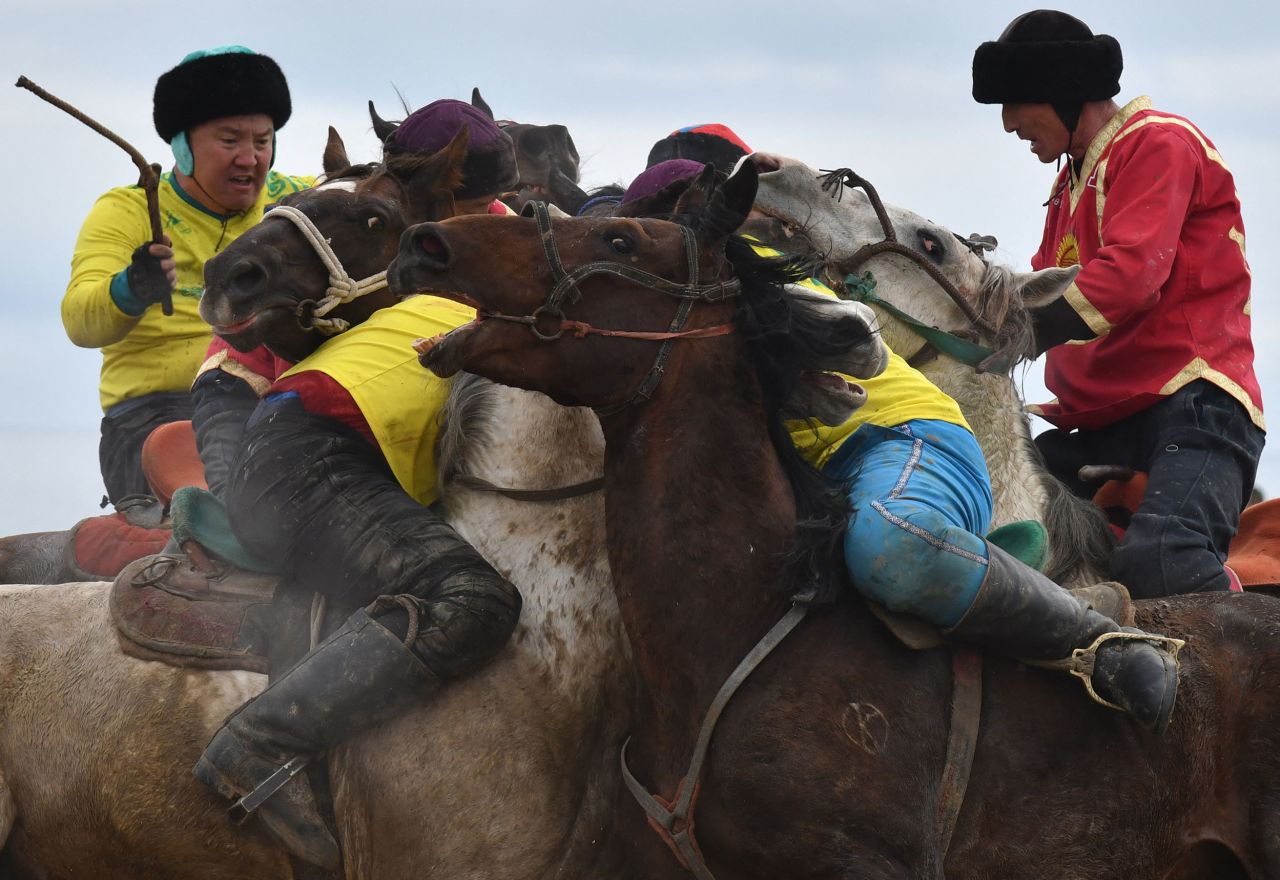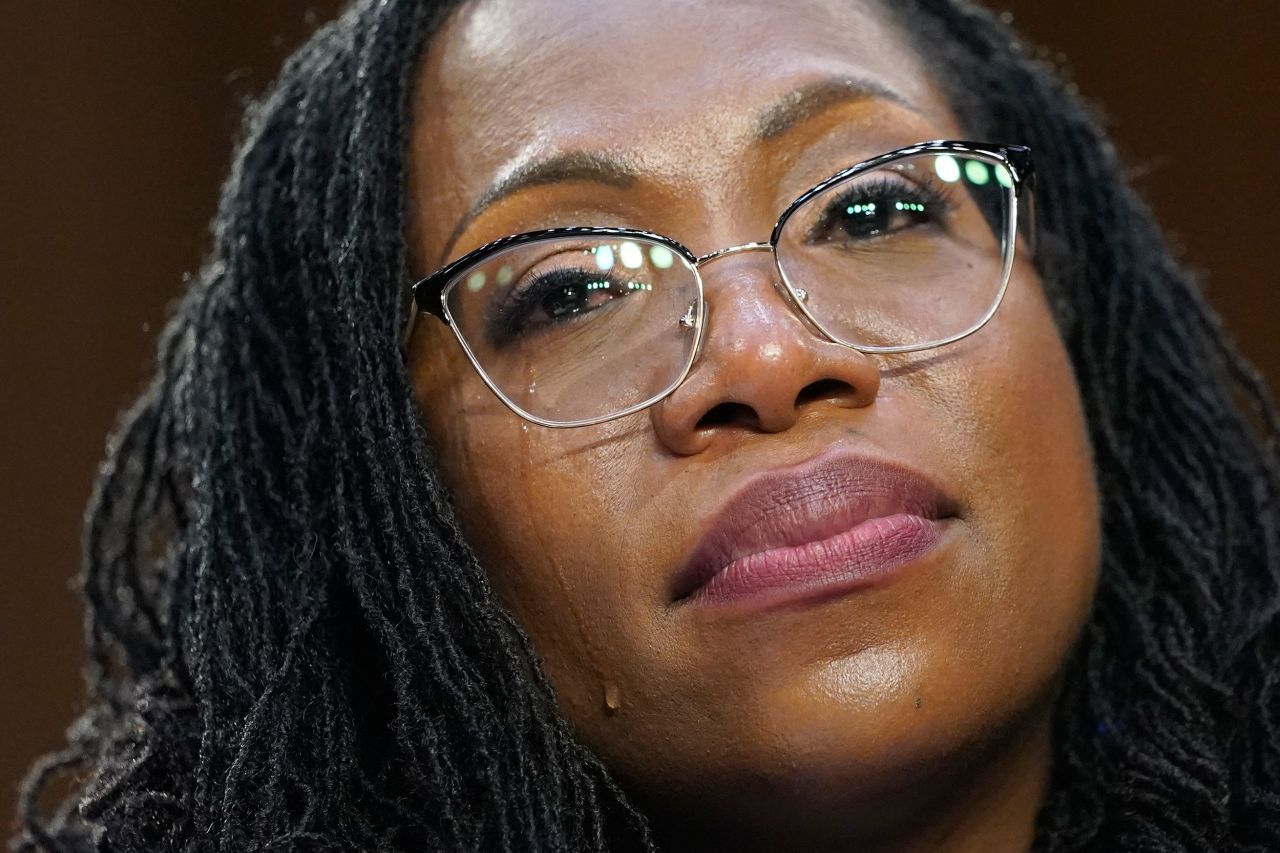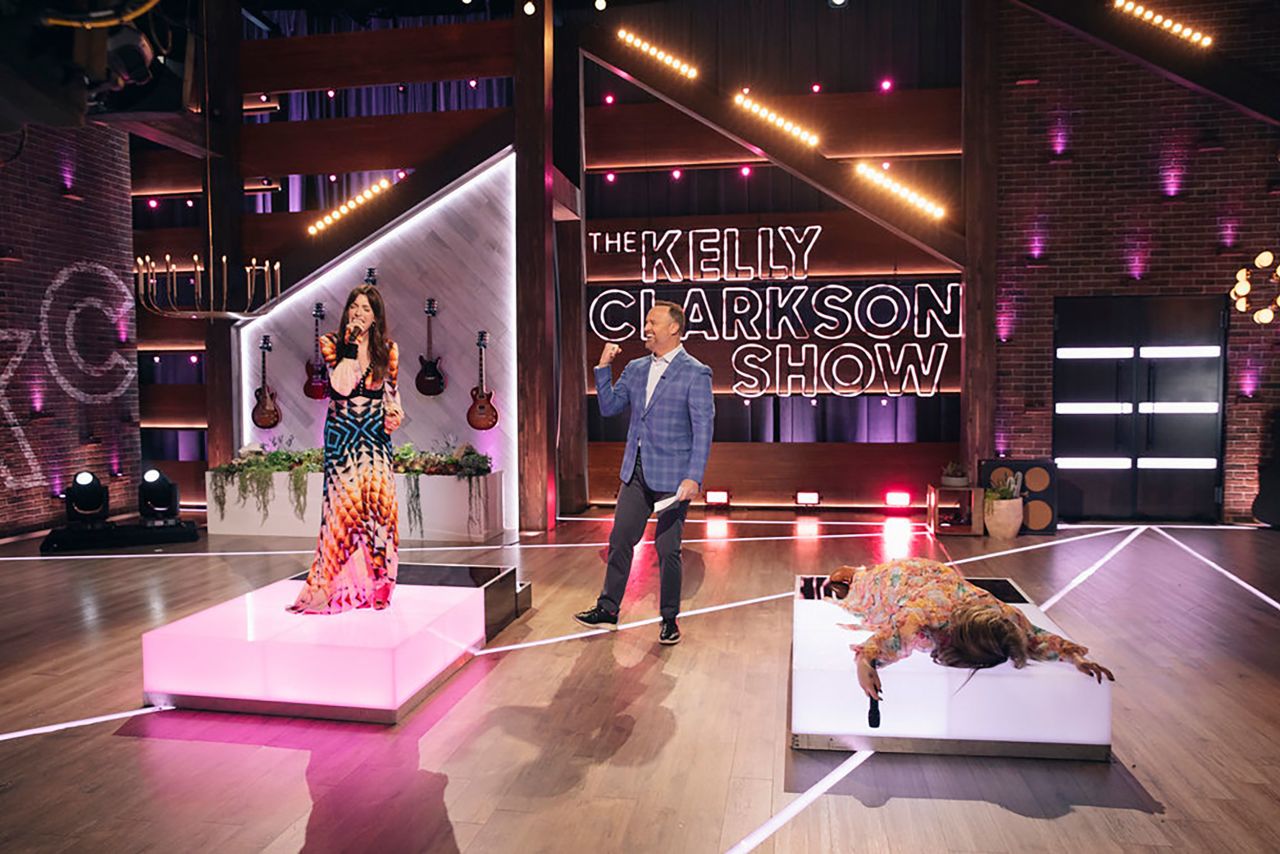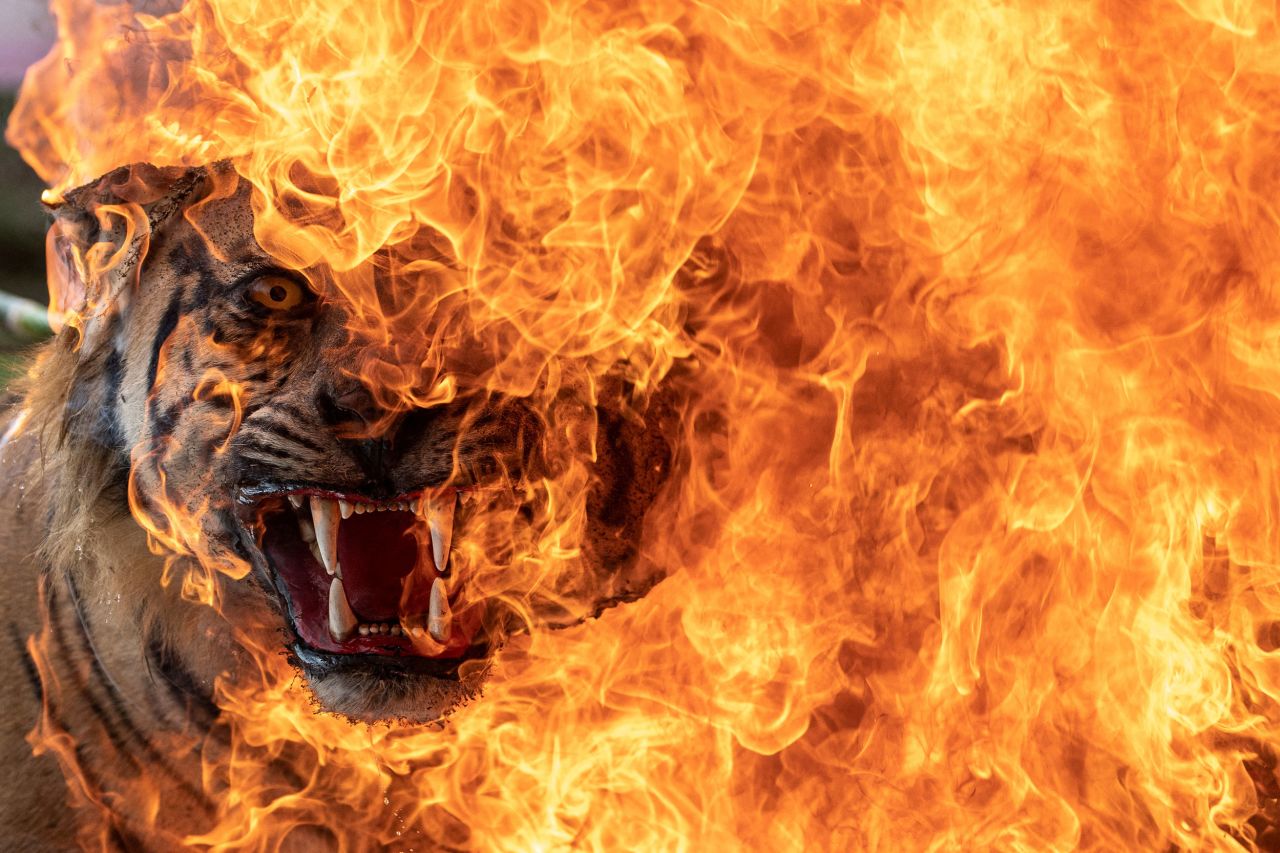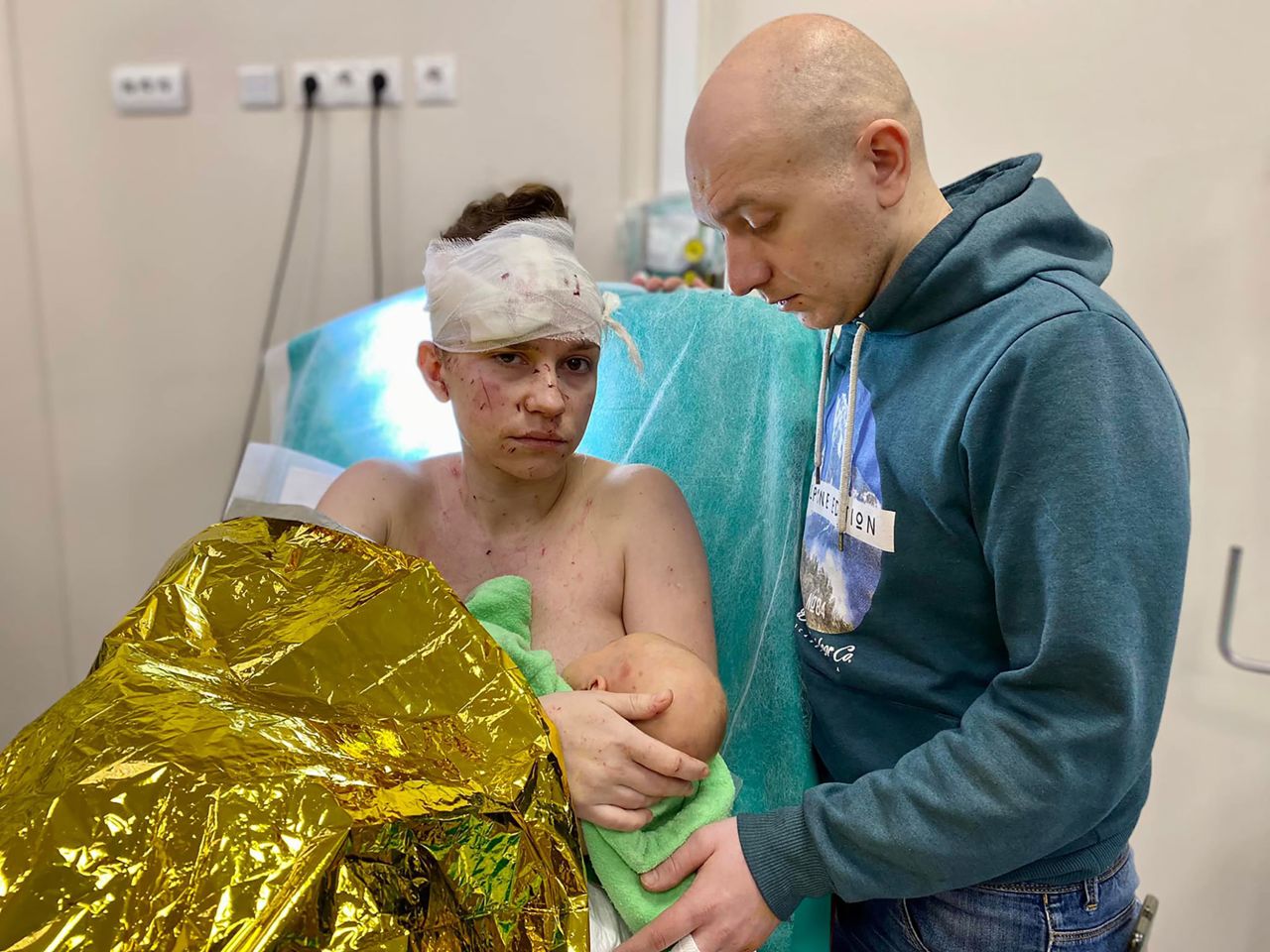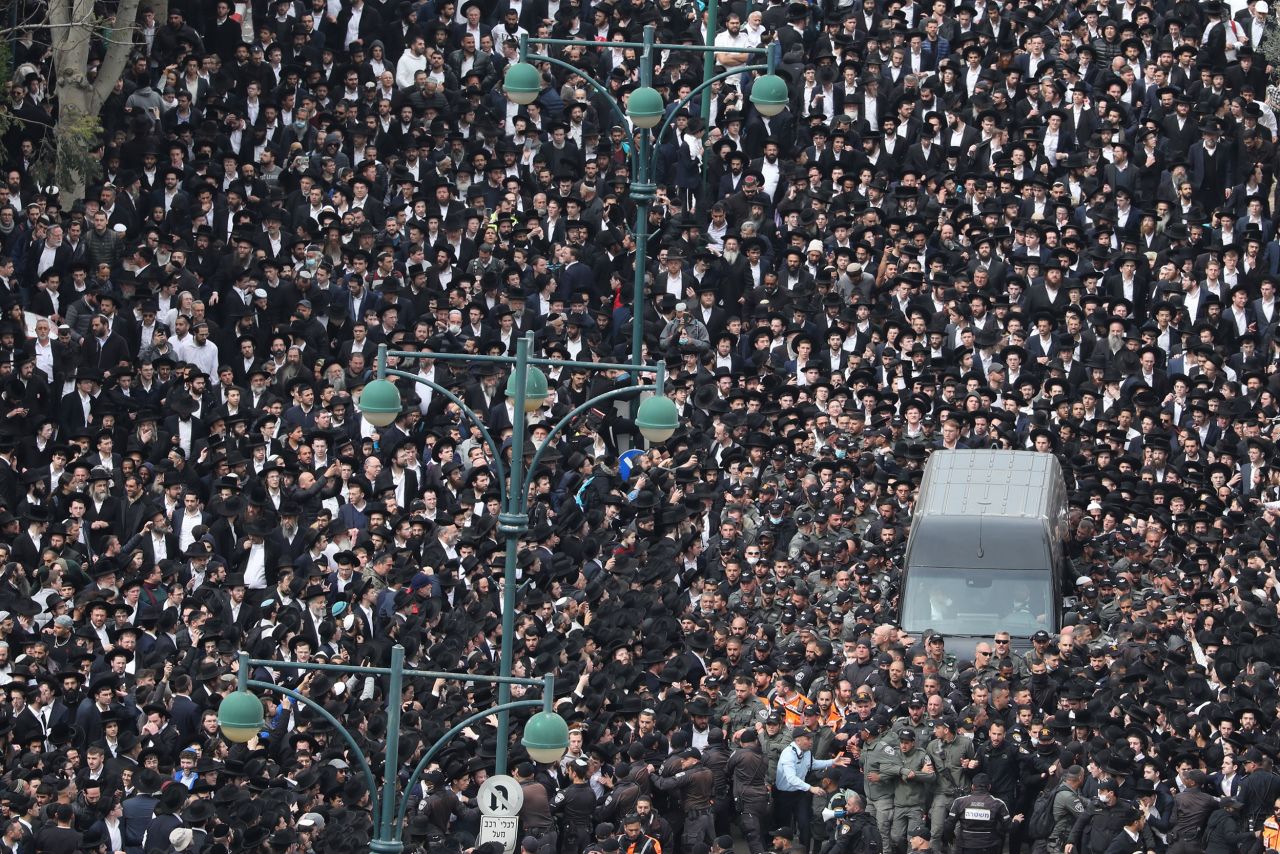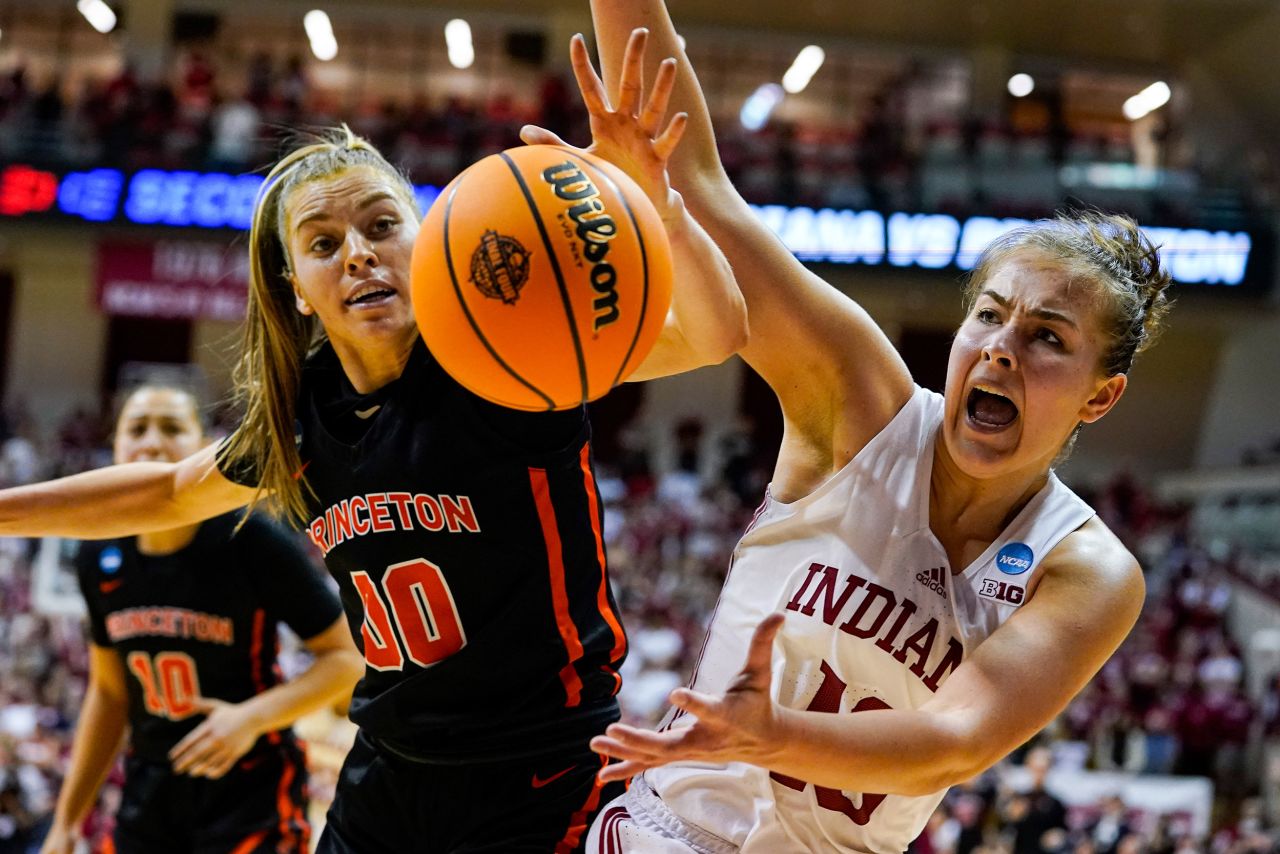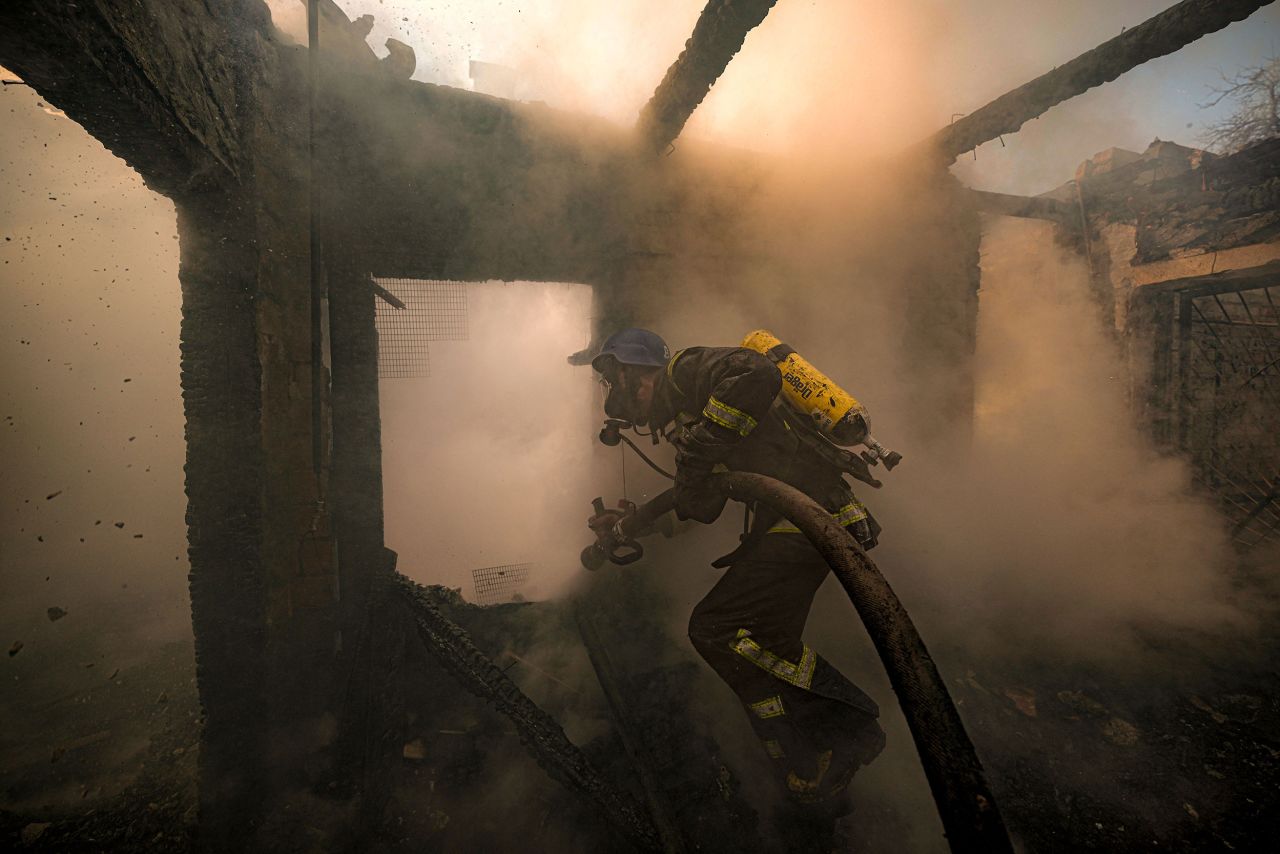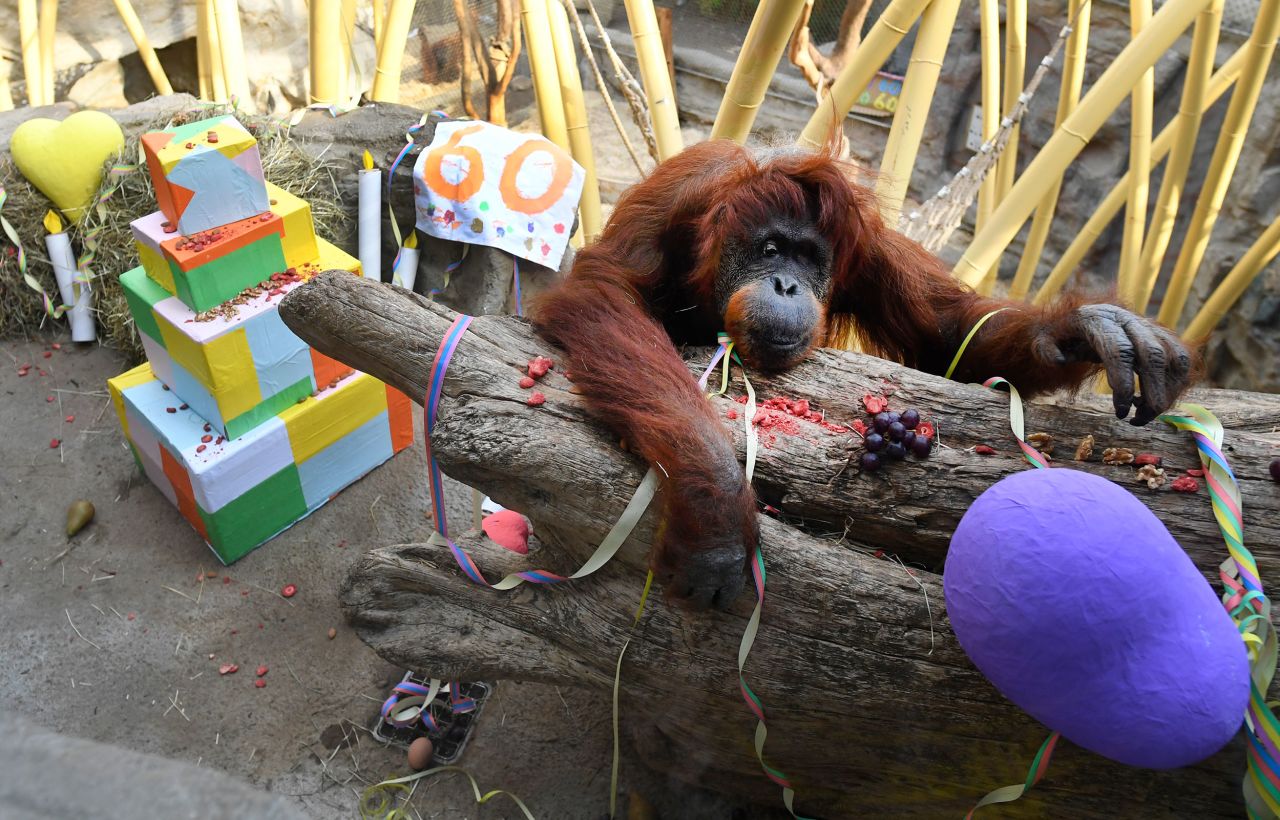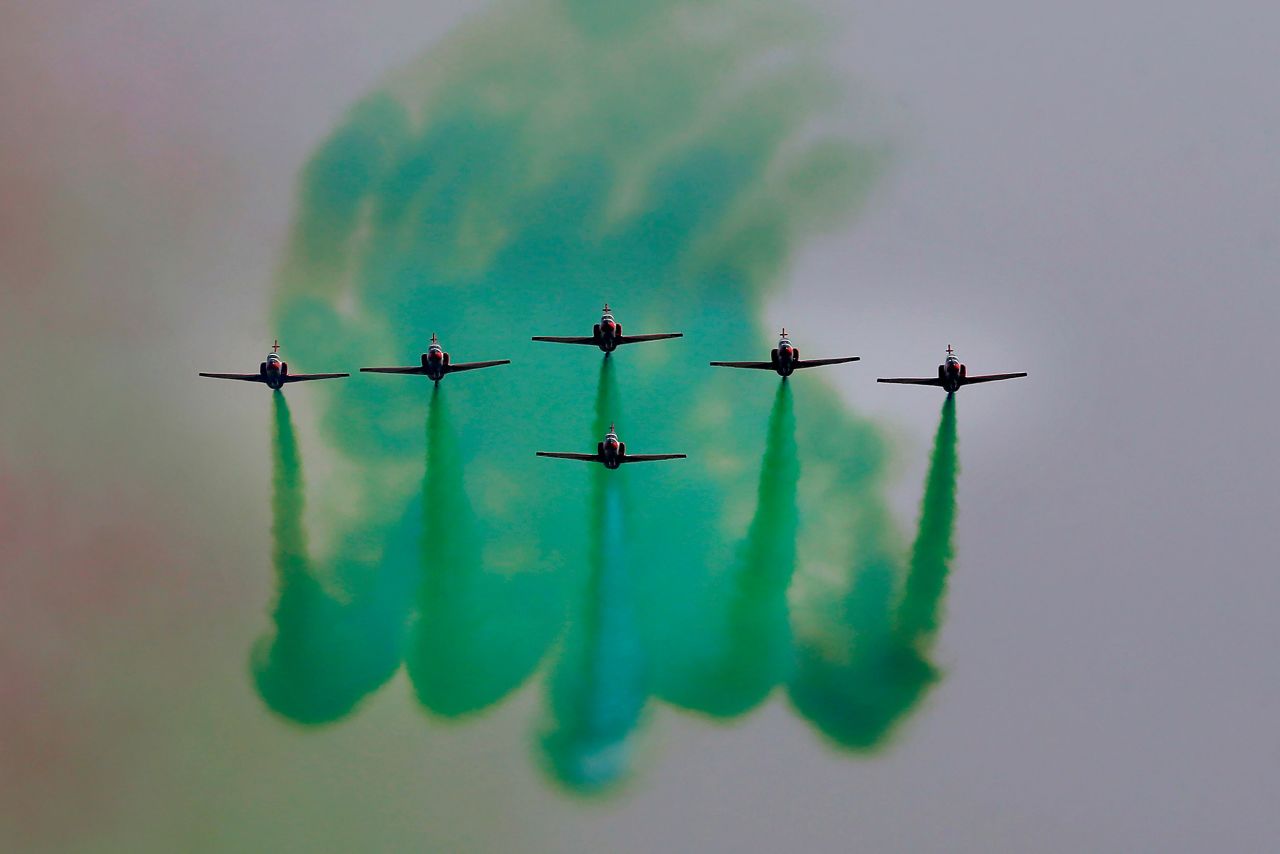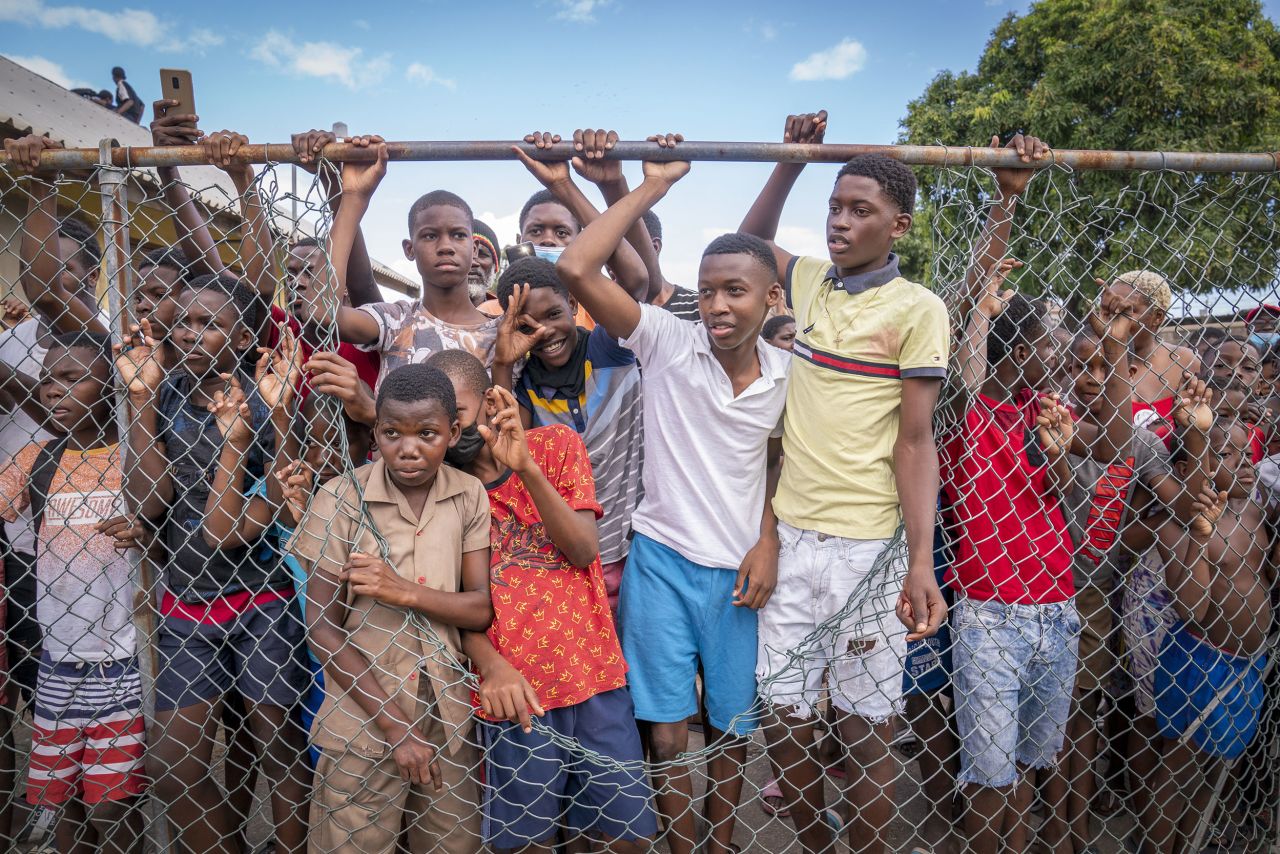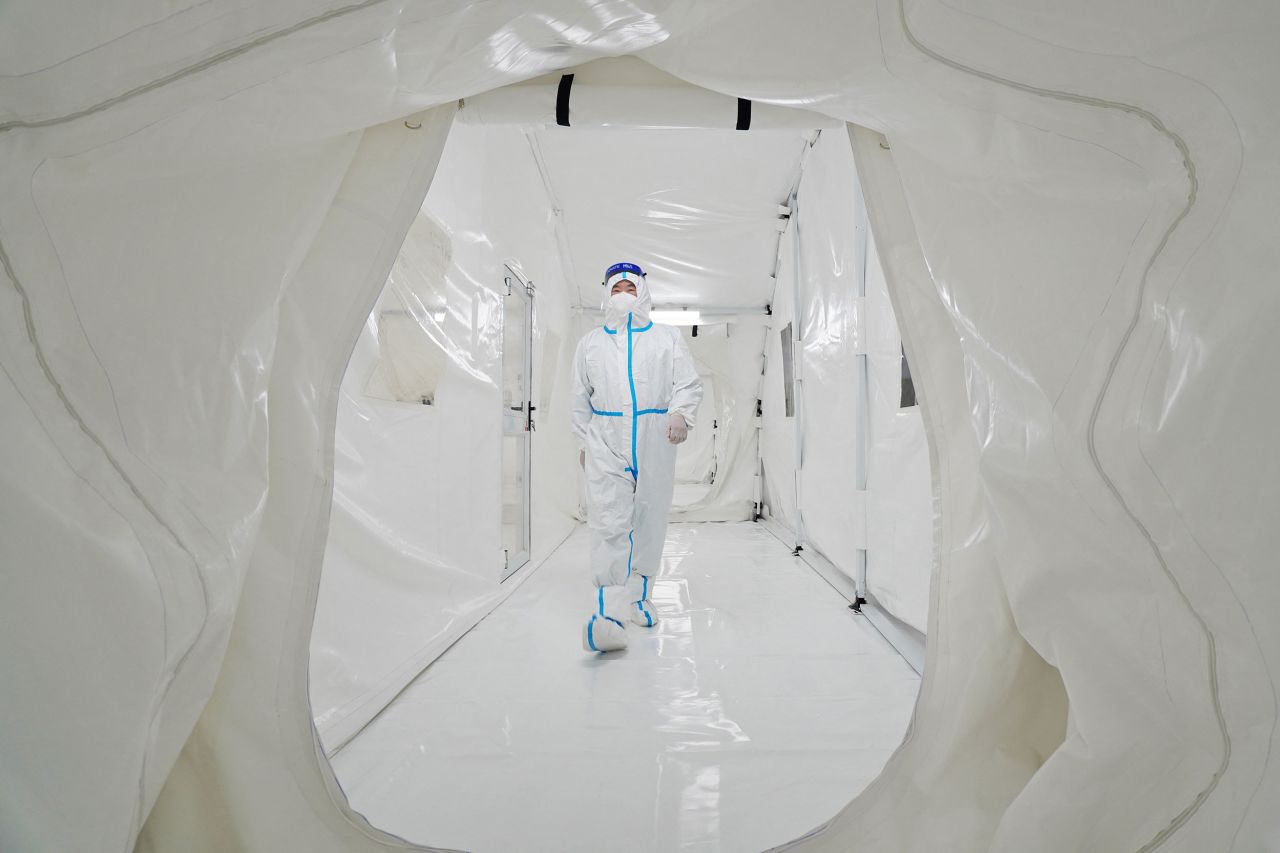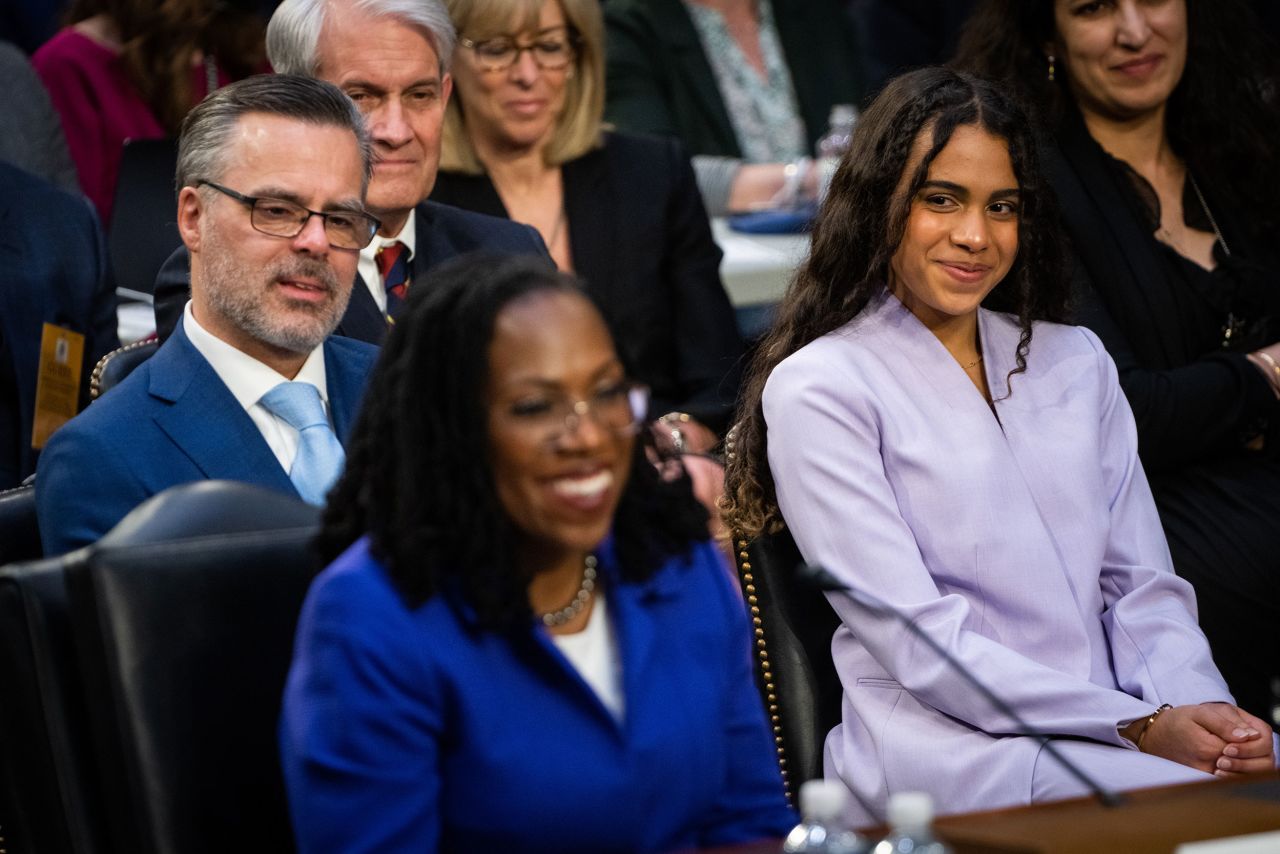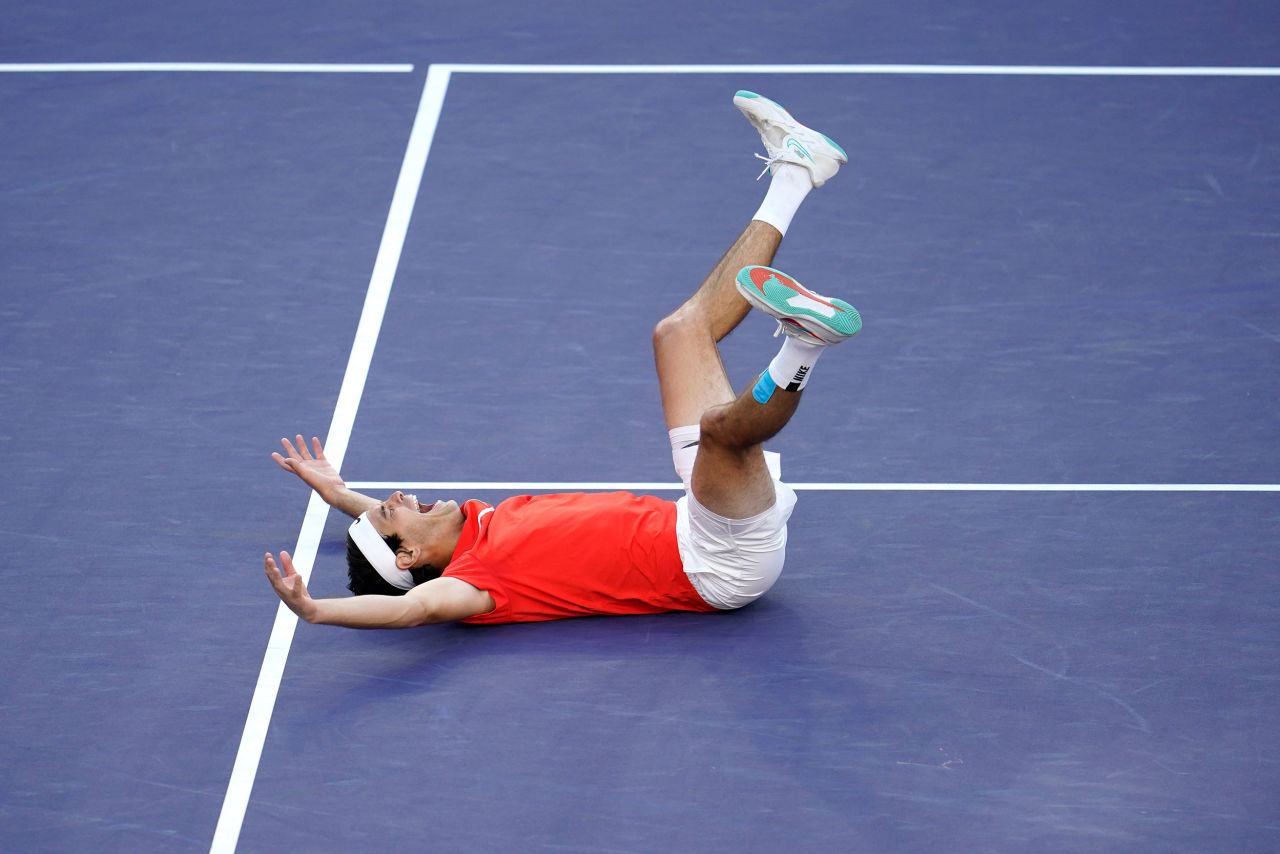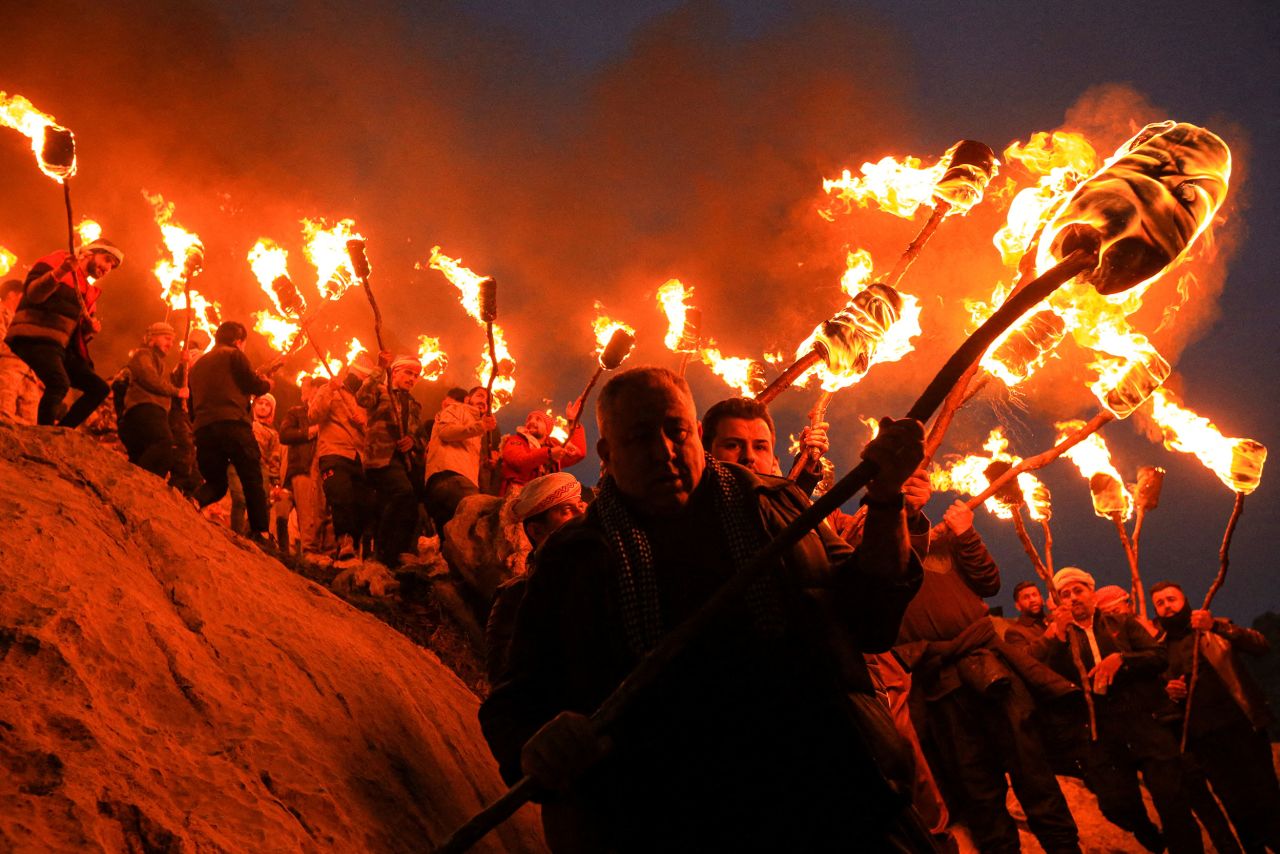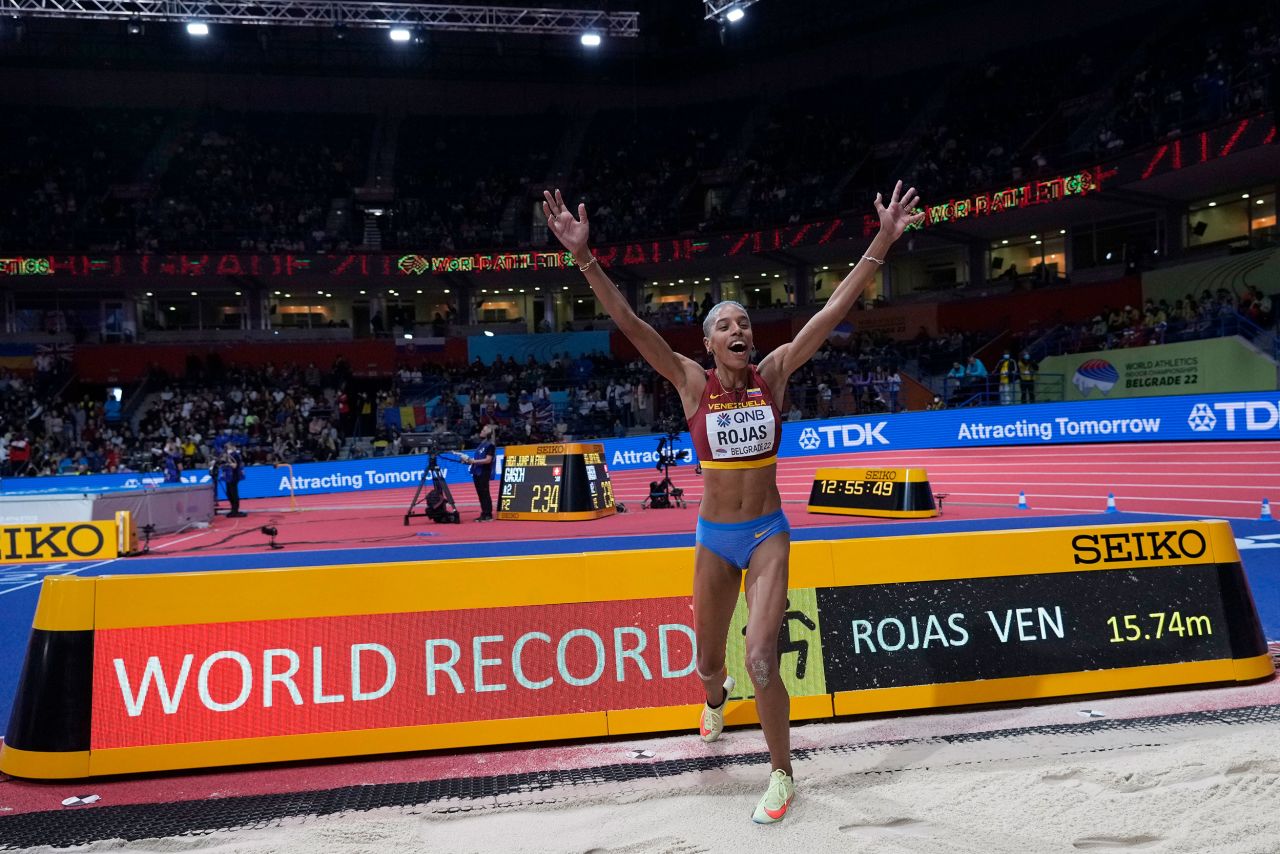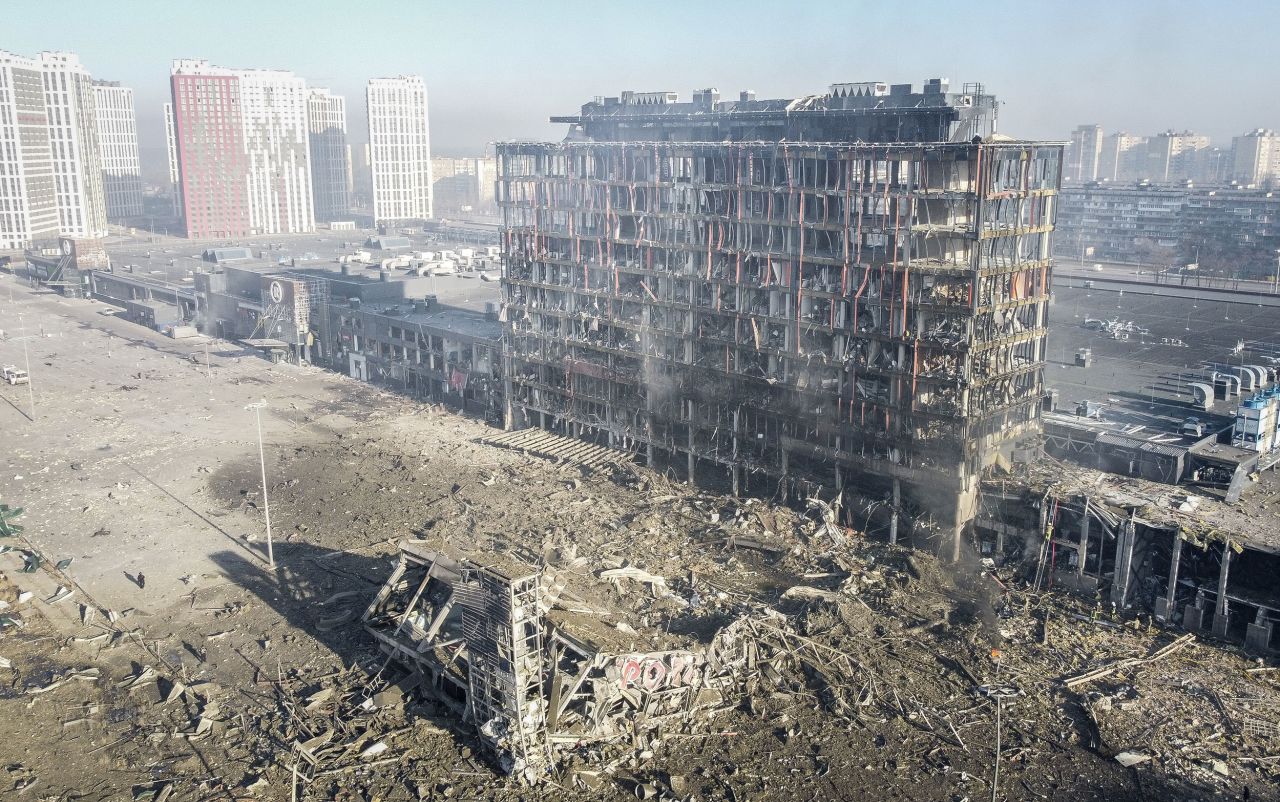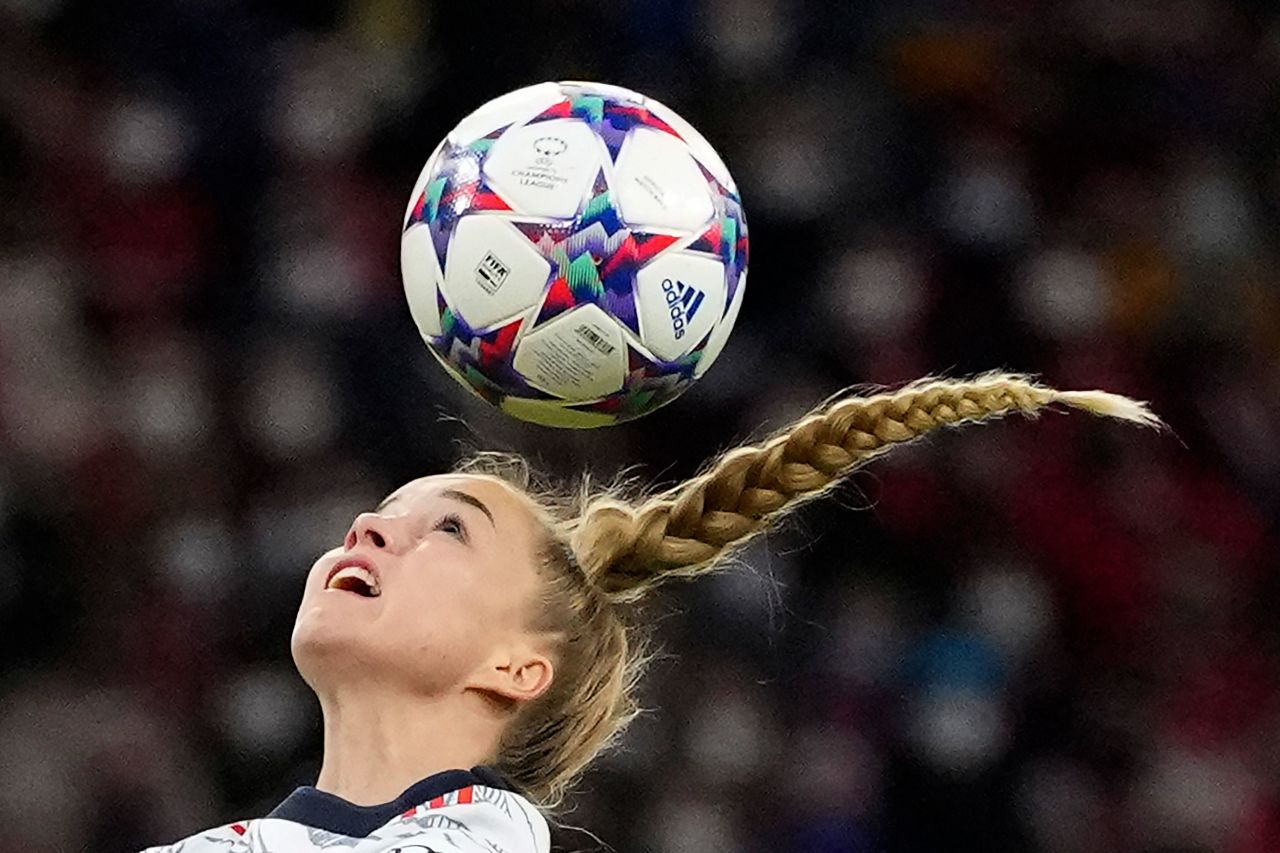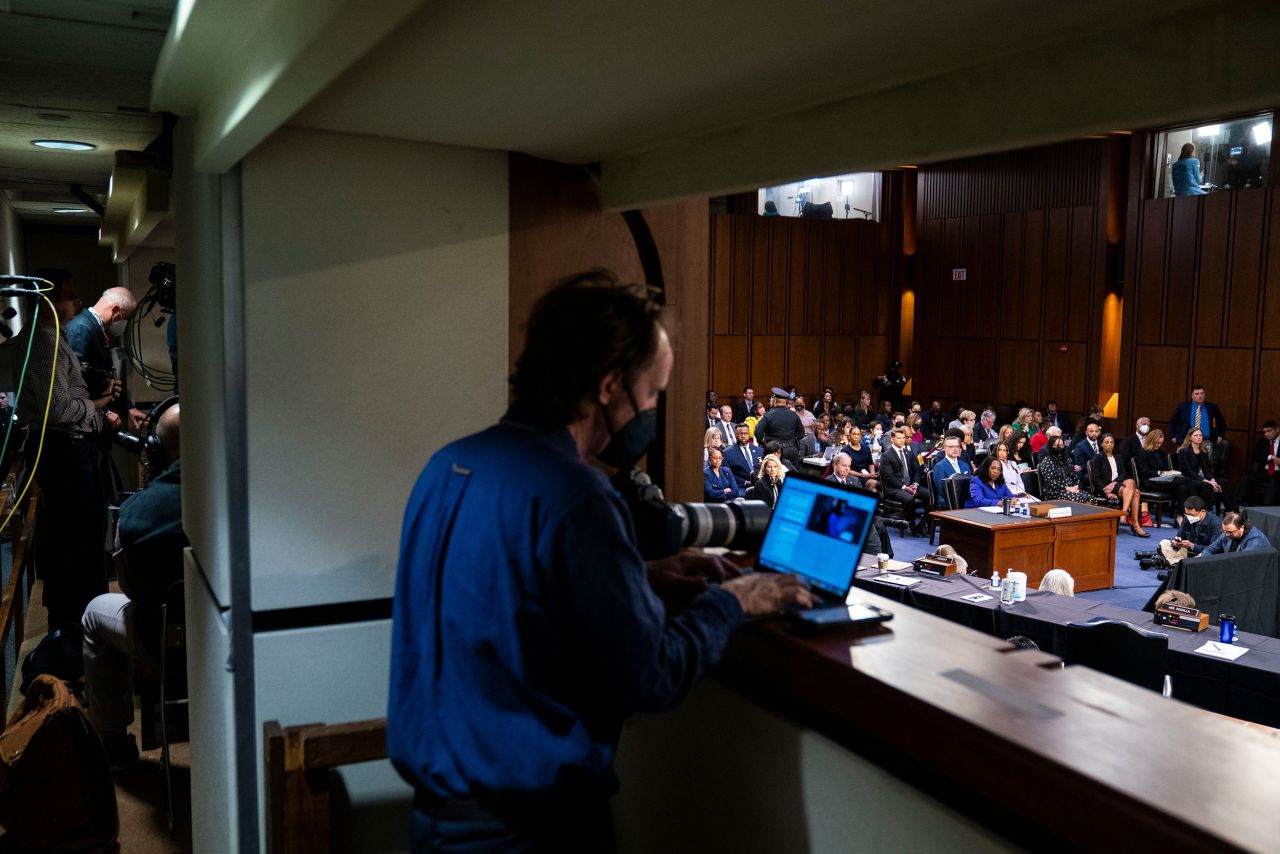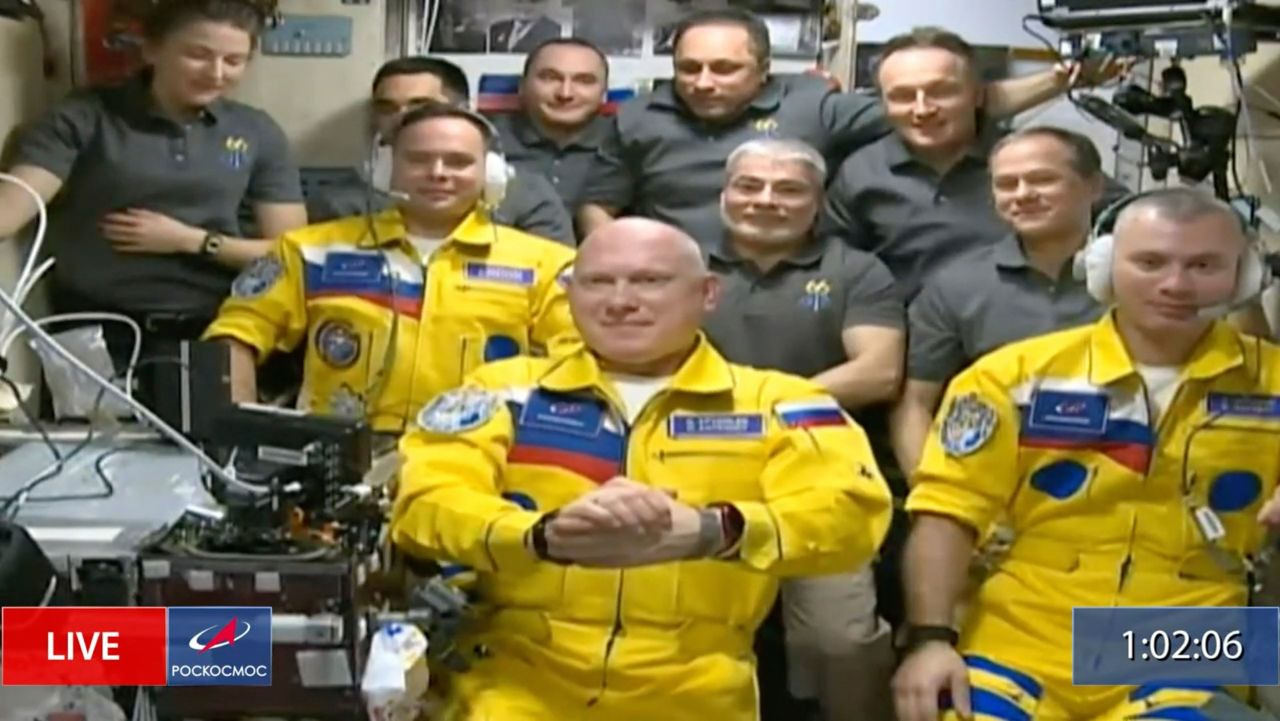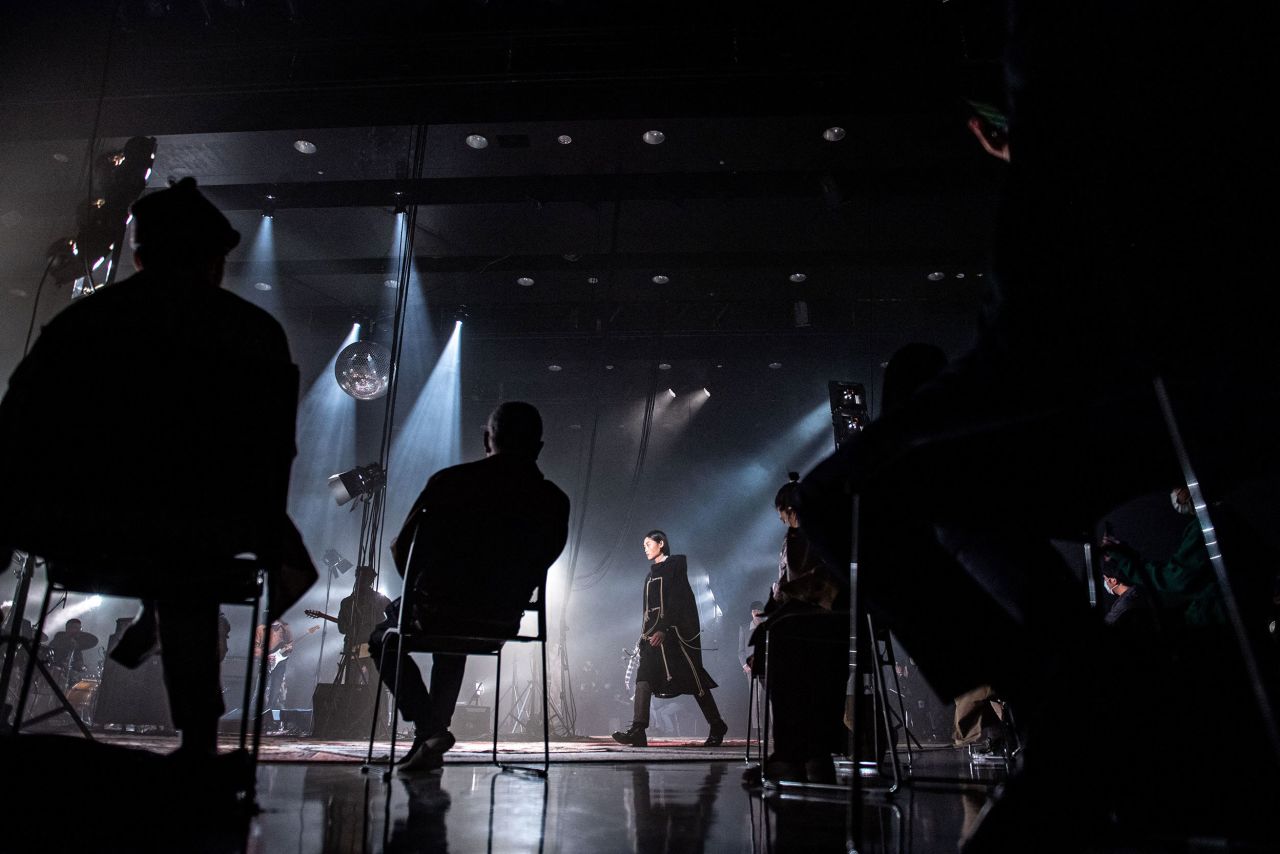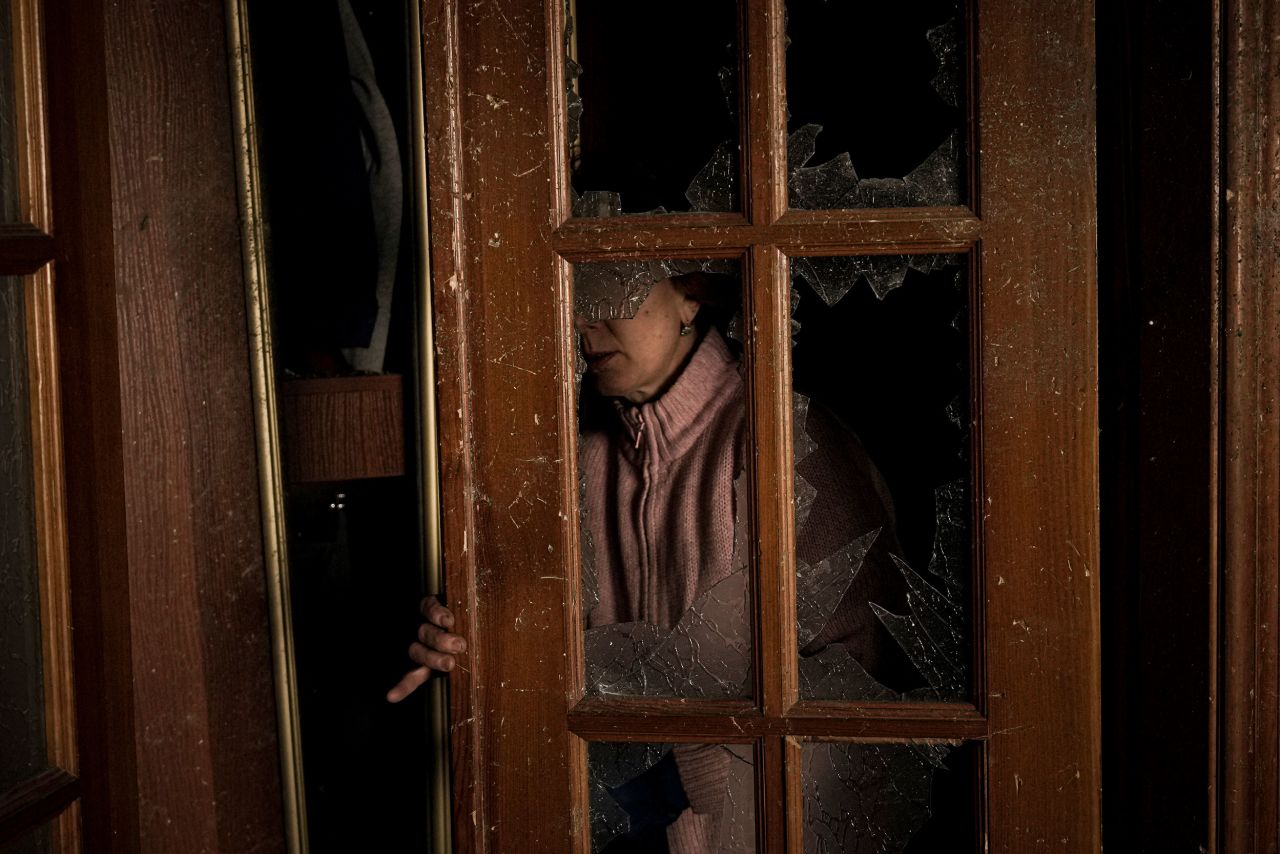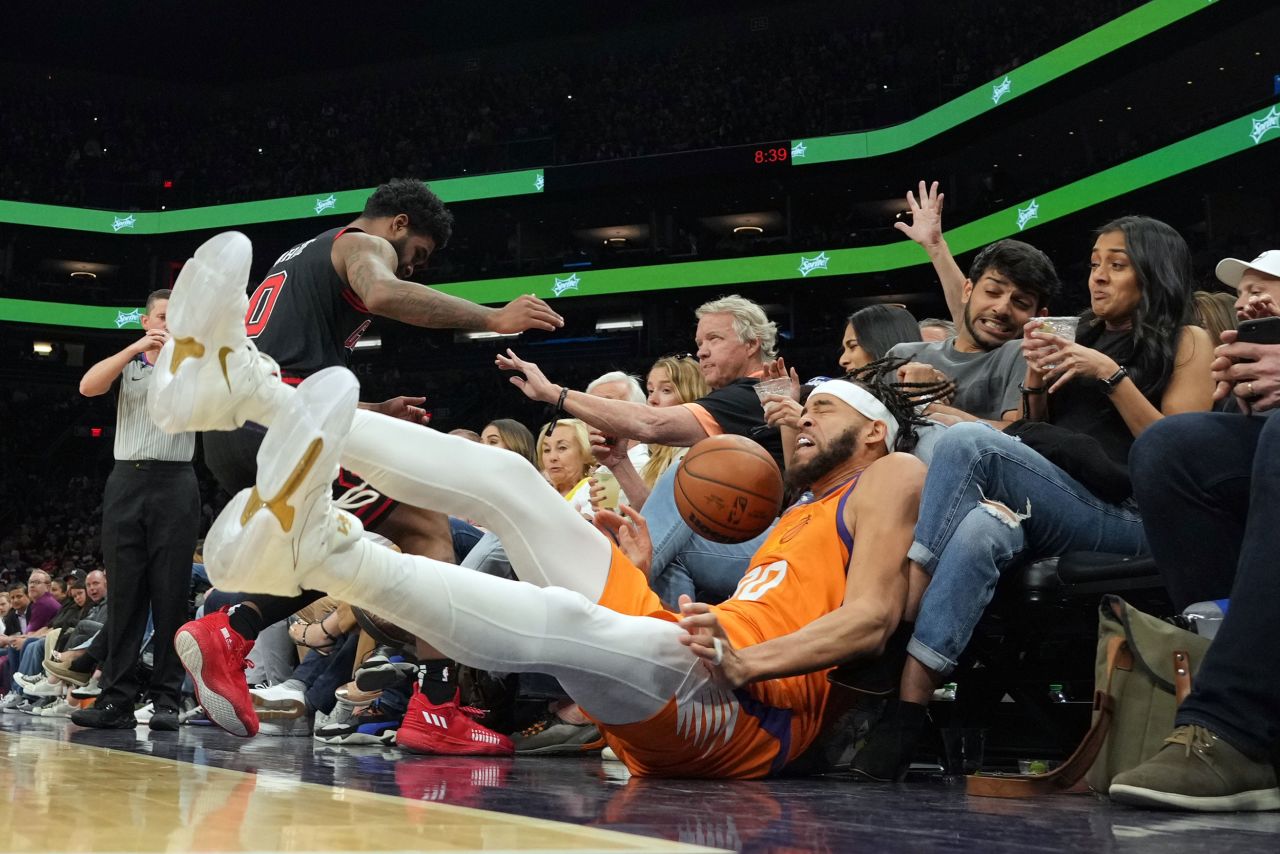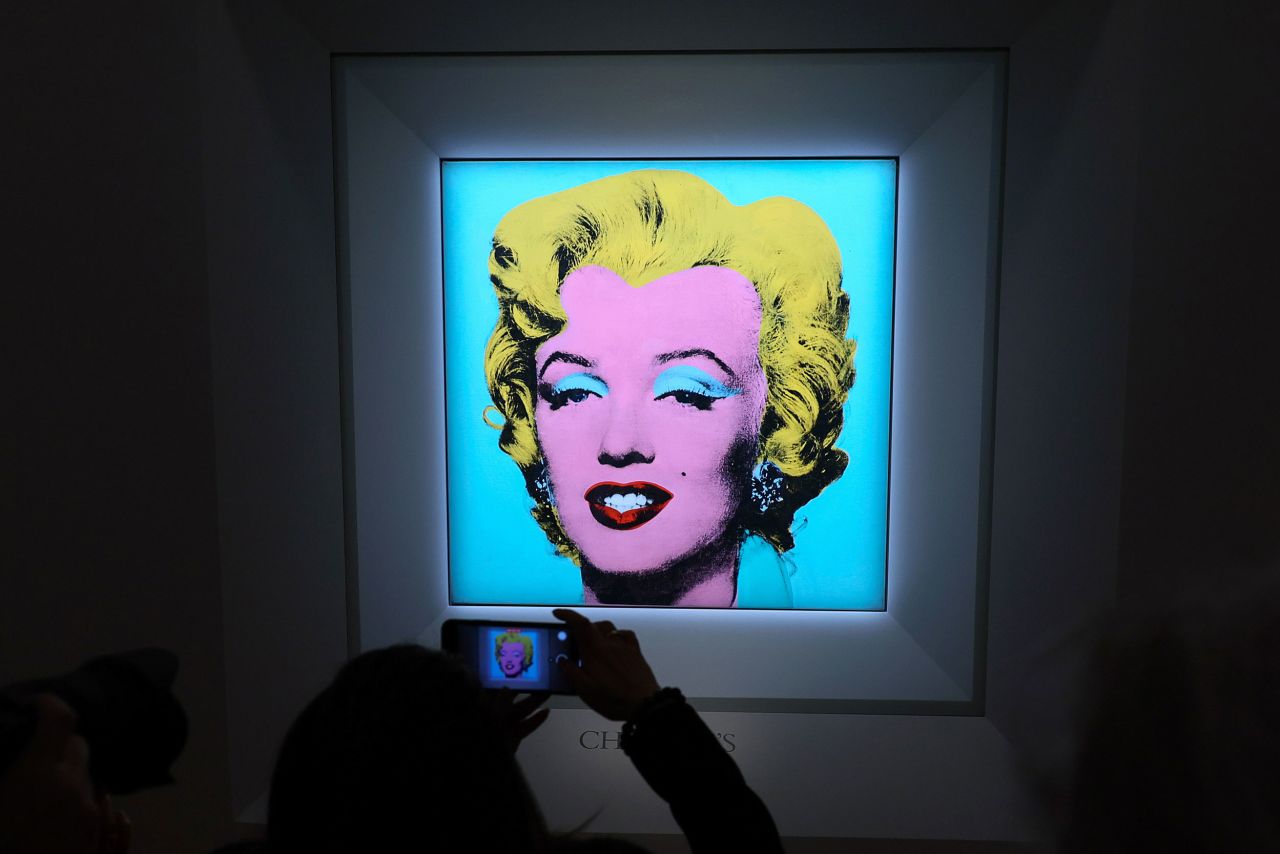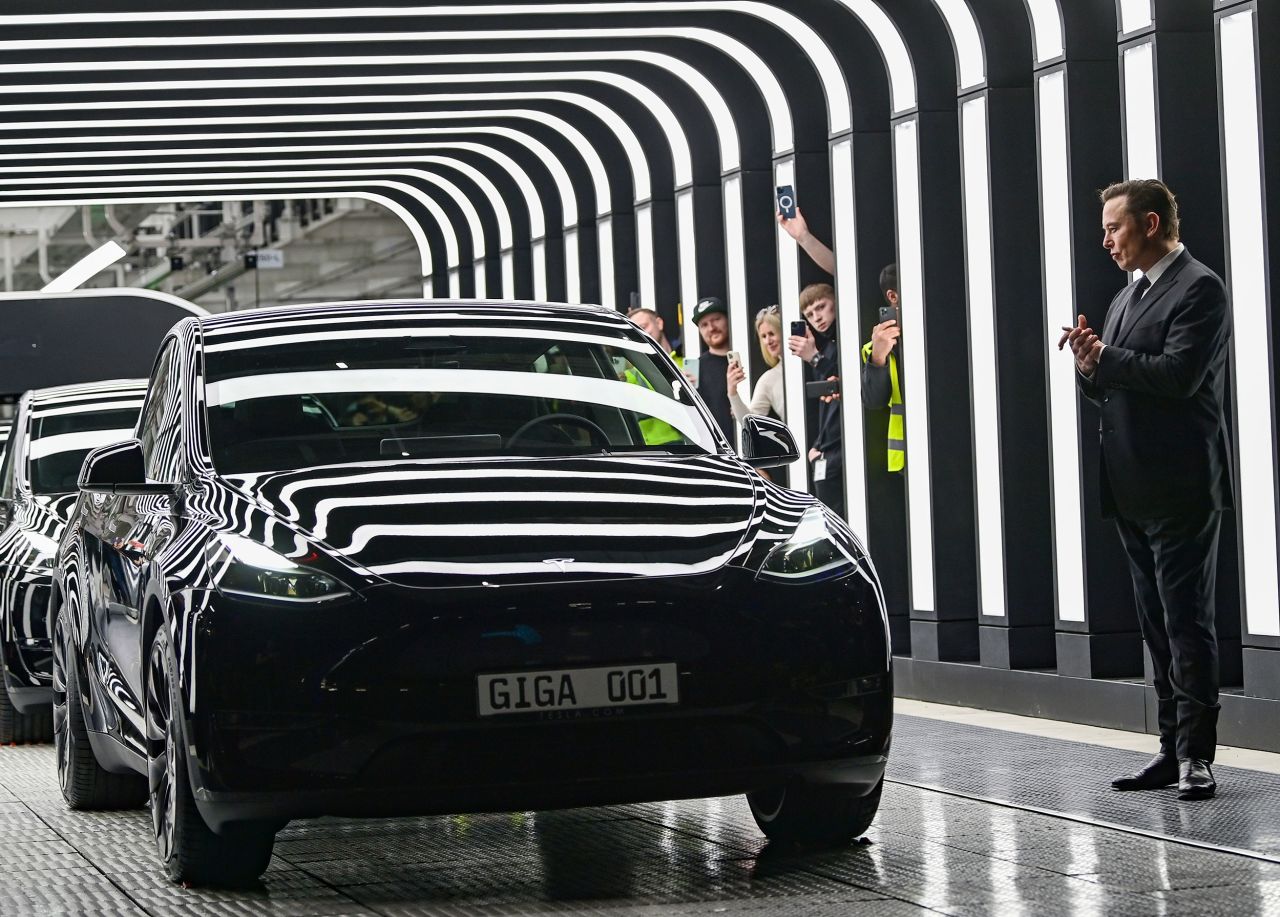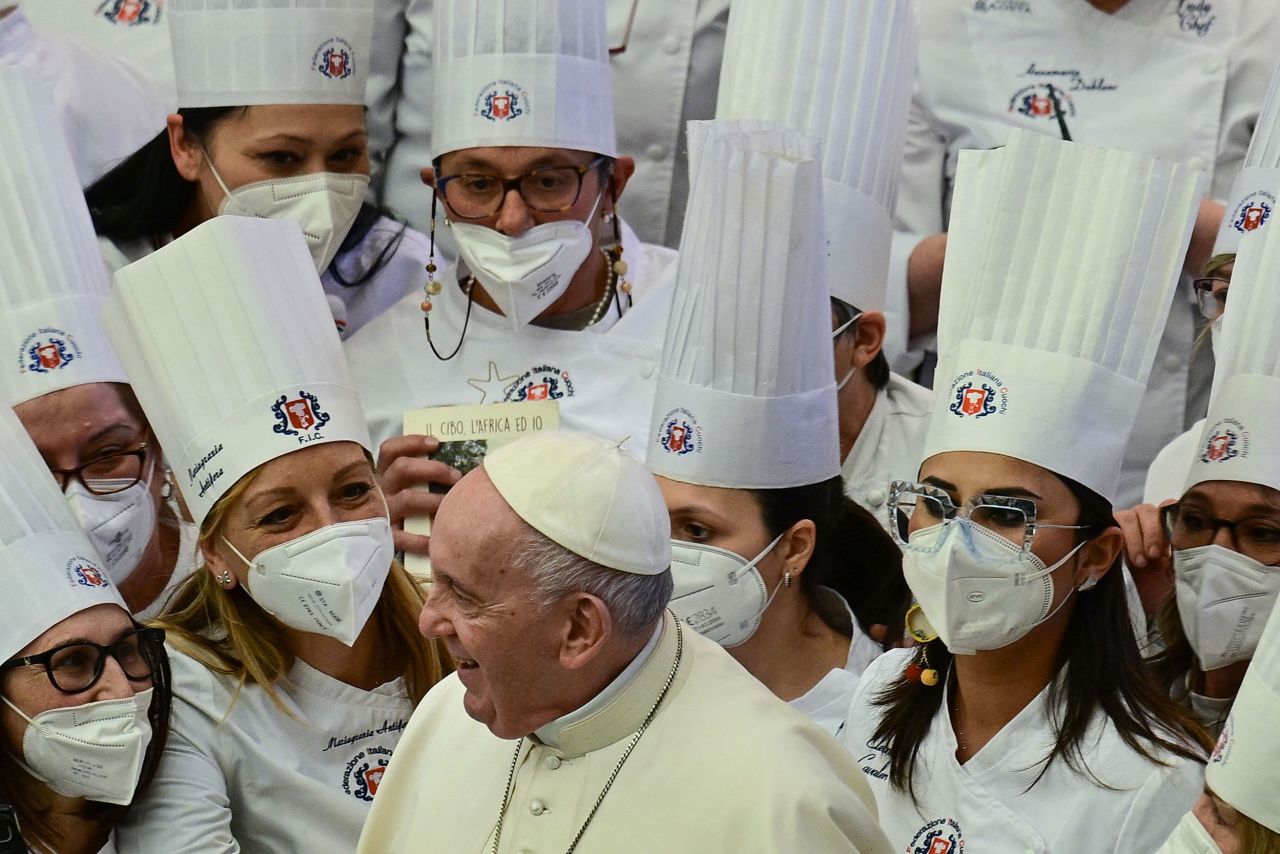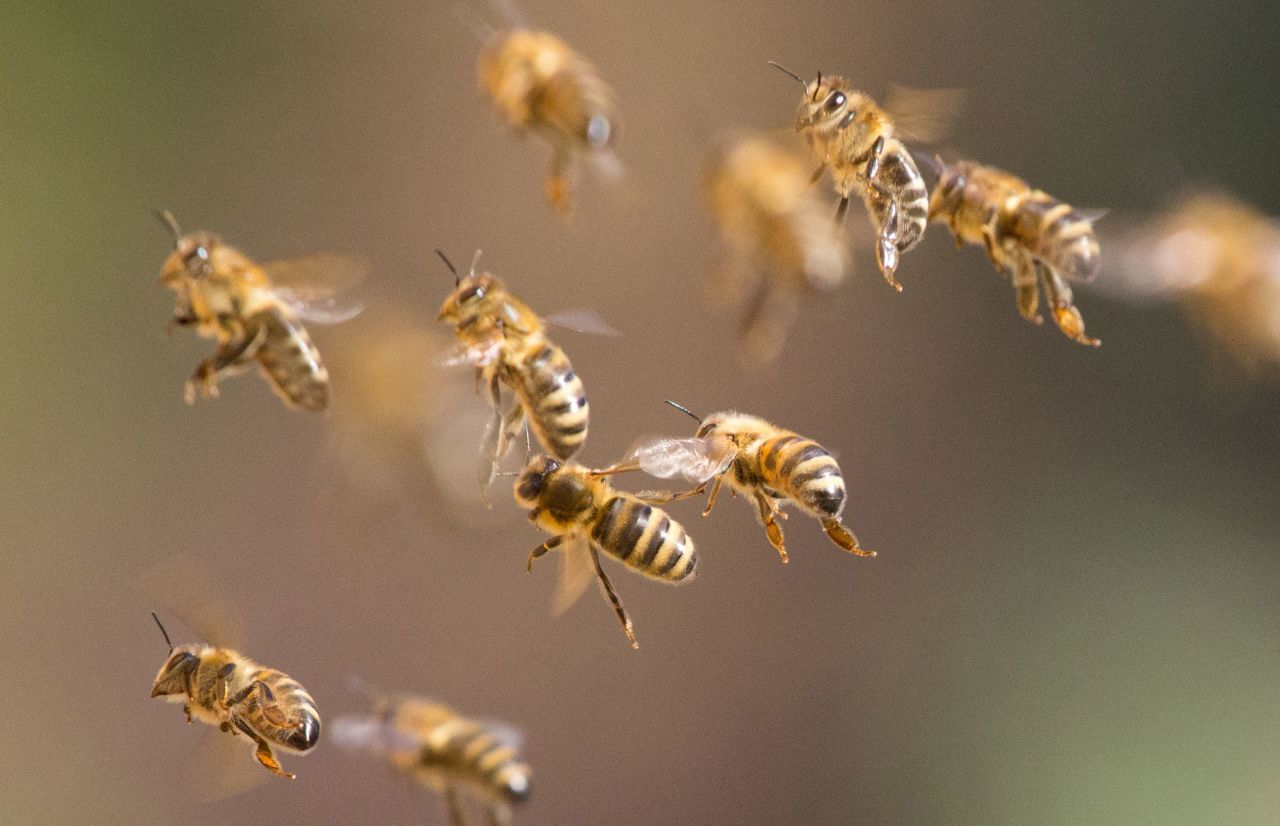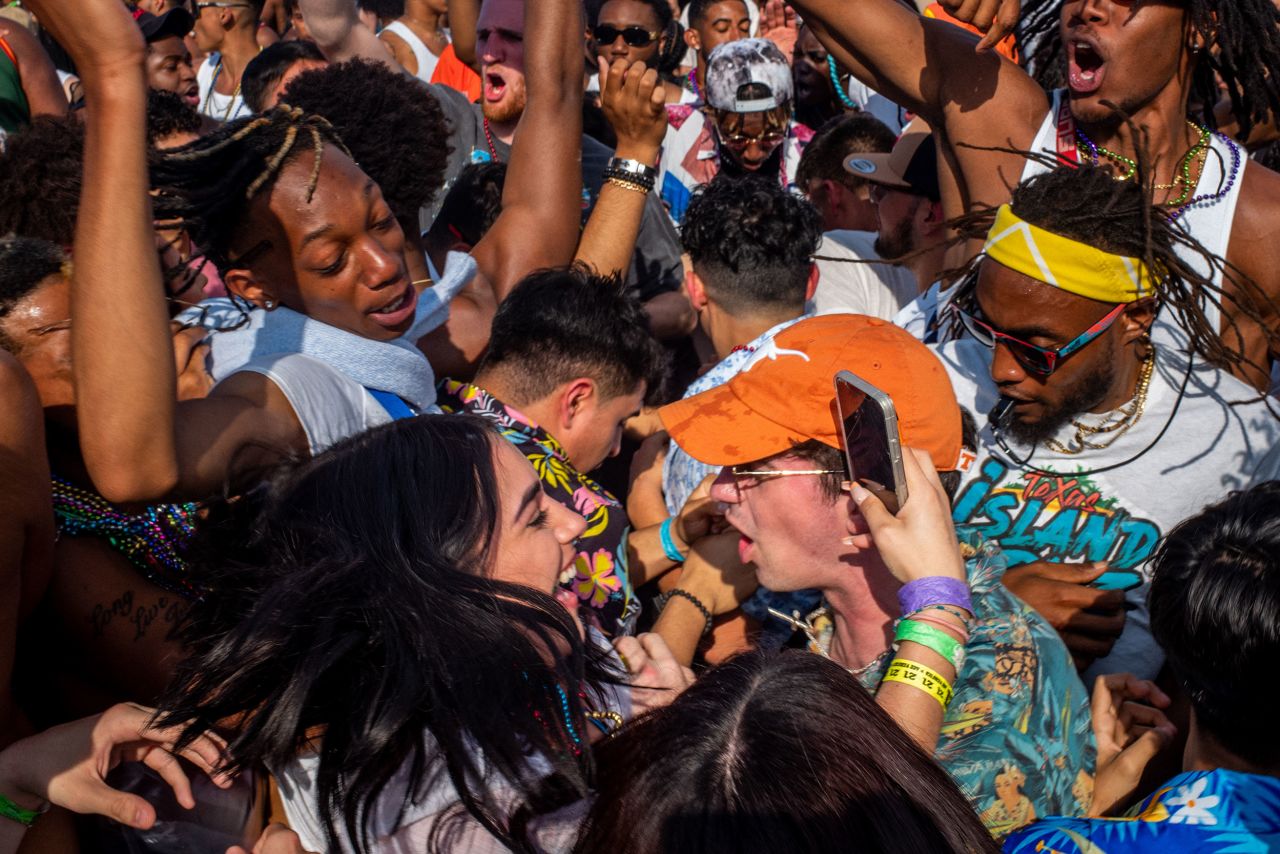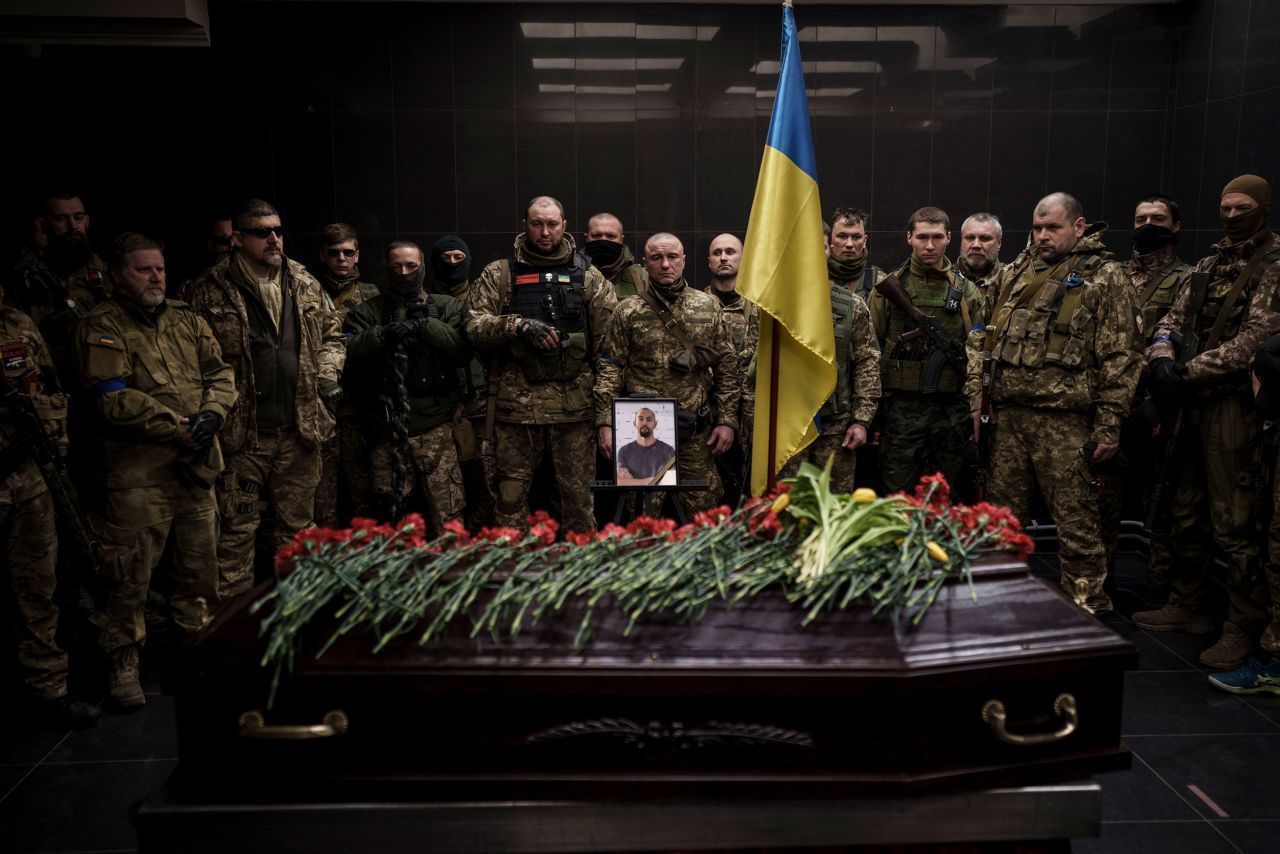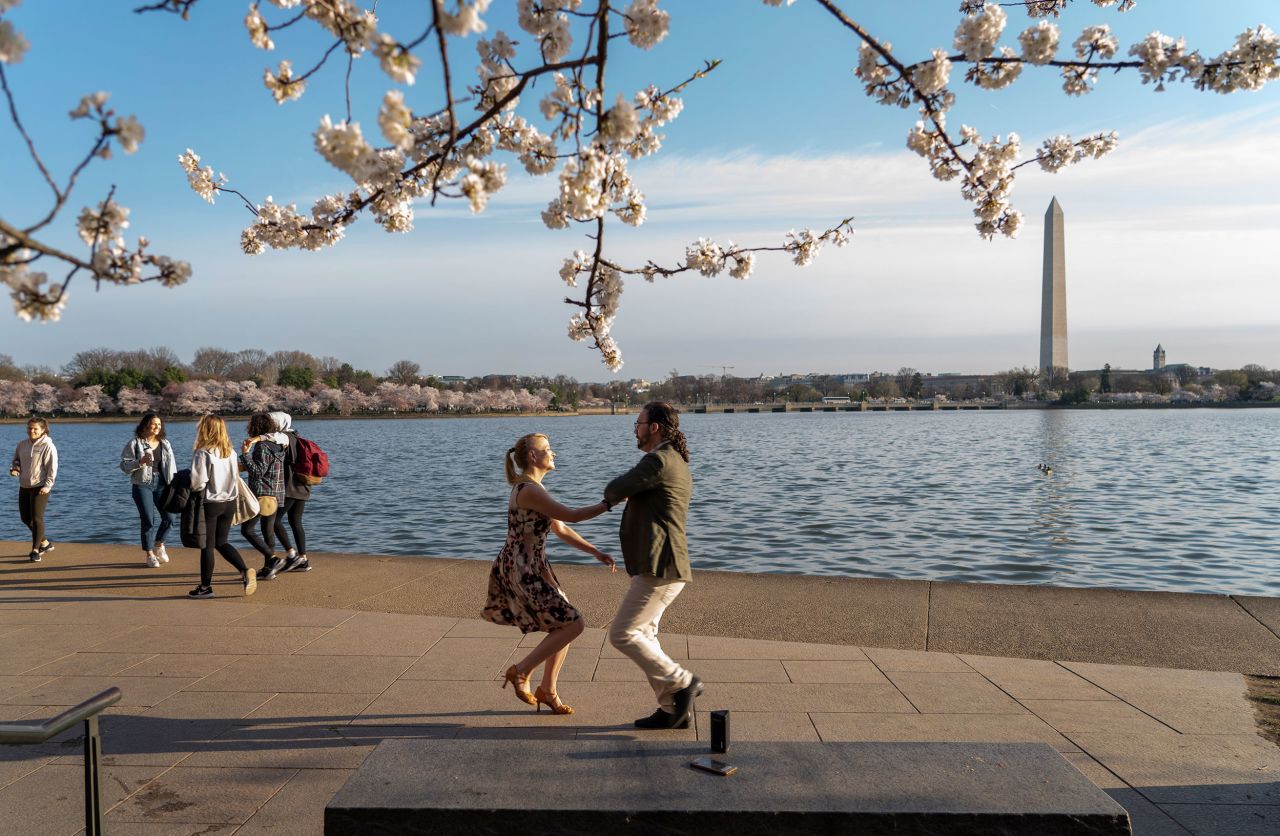 The week in 40 photos
Check out more moving, fascinating and thought-provoking images from the week that was, curated by CNN Photos.
What's happening in entertainment
It's a new year of TV! And some old favorites just keep getting better with age. "American Idol" and "The Bachelor" both hit the big 2-0 this year, as do several shows that have long since wrapped, but remain fan favorites in syndication and on streaming platforms. Oh, and there are some other big TV birthdays thrown in here to make you feel especially ancient. ("Cheers" is HOW old now?!)
The 94th Academy Awards will be presented later today at the Dolby Theatre in Los Angeles. The ceremony will be broadcast live at 8 p.m. ET on ABC. Wanda Sykes, Amy Schumer and Regina Hall are co-hosting the event – the first Oscars ceremony with a host since 2018. "The Power of the Dog" leads among nominated films with 12 nods. "Dune" has 10, while "West Side Story" and "Belfast" each have seven. Learn more about the show and get a refresher on all the nominees here.
What's happening in sports
Saturday, January 8, North Dakota State and Montana State will meet for the FCS Championship game. 
Duke men's basketball head coach Mike Krzyzewski advanced to his record-setting 13th Final Four appearance yesterday after the No. 2 seed Blue Devils defeated No. 4 seed Arkansas in the Elite Eight of the NCAA men's tournament. Duke will next face the winner of today's No. 15 seed Saint Peter's and No. 8 seed North Carolina Elite Eight game. The Saint Peter's team made history Friday night by becoming the first No. 15 seed to reach the Elite Eight. No. 1 seed Kansas will face No. 10 seed Miami in the other Elite Eight game later today.
Italy fails to qualify for men's World Cup
Italy players are "destroyed and crushed" after failing to qualify for the 2022 World Cup in Qatar following a last-gasp defeat to North Macedonia, according to defender Giorgio Chiellini. Aleksandar Trajkovski scored a dramatic 92nd-minute winner to stun the European champions in their playoff qualifier semifinal and ensure Italy will not be playing the World Cup for the second straight time, having also missed out in 2018.
First woman to be drafted by a professional baseball team
History was made this past week when the Kentucky Wild Health Genomes drafted Alexis Hopkins, the first woman ever drafted by an American professional baseball team for an on-field role, according to the Atlantic League and MLB.com.
Quiz time!
Take CNN's Weekly News Quiz to see how much you remember from the week that was! So far, 54% of fellow quiz fans have gotten an 8 out of 10 or better this week. How well can you do?
Play me off
Listen, I had prod my brain for an inspirational song to get us all pumped for the new year. And for some reason, "Go the Distance" from Disney's "Hercules" (performed by Michael Bolton, of course) is what slithered out. Crank the dial to the right and let it wash over you. You know you want to. (Click here to rock out)
You are the joy of someone's life, remember that! Enjoy this feel-good classic by the legendary country superstar Chris Stapleton. (Click here to view)