A pair of brave pigs saved their own bacon, Kelly Clarkson was beaten by her own hit song, and a runaway bounce house was caught on camera. These are your must-watch videos of the week.
Mighty swine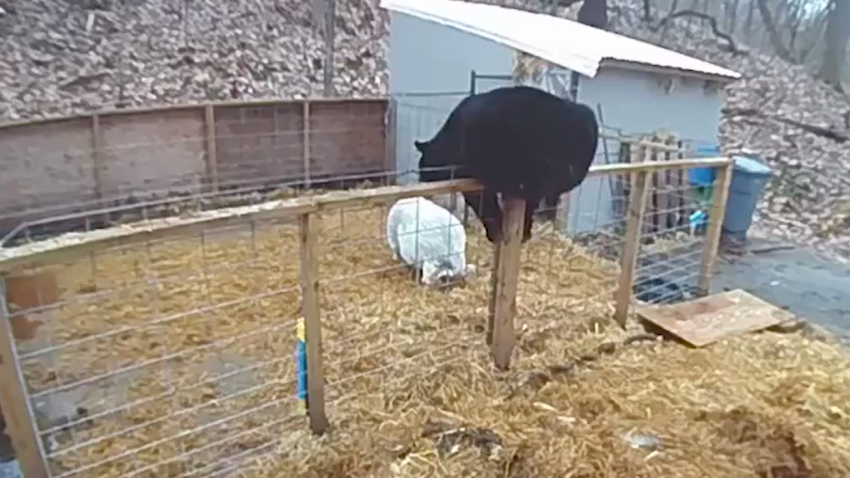 'I'm still in shock': Woman stunned by pig pen surveillance video
A pair of pigs fended off a black bear after it climbed into their pen – and the entire incident was caught on camera.
Beaten by her own song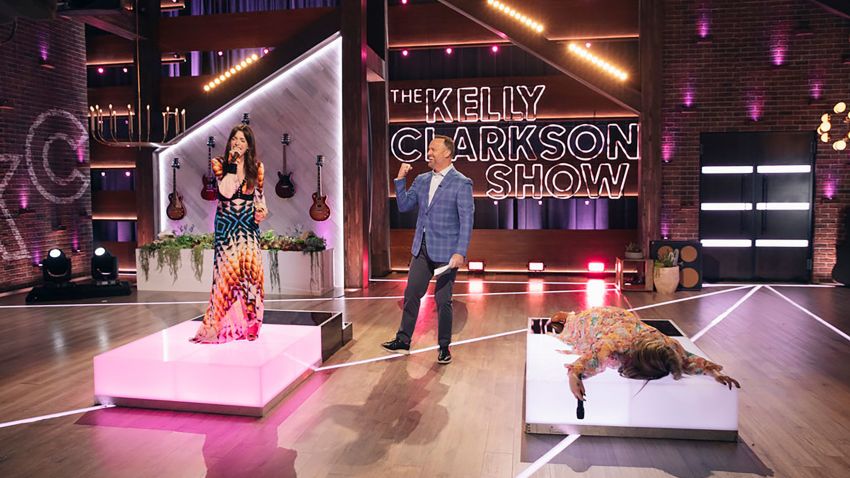 Anne Hathaway floors Kelly Clarkson in her own singing game
Anne Hathaway recognized Kelly Clarkson's 2004 hit "Since U Been Gone" before Clarkson during a game on her talk show, causing the singer to jokingly collapse in shame.
Too close for comfort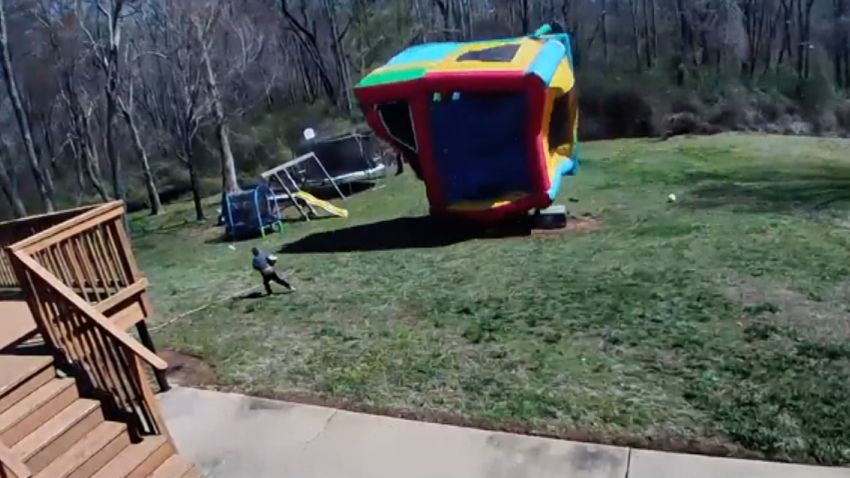 Doorbell camera shows bounce house fly through the air
Surveillance footage caught the moment a gust of wind sent a bounce house flying, narrowly missing a nearby 5-year-old.
Not-so-cool customer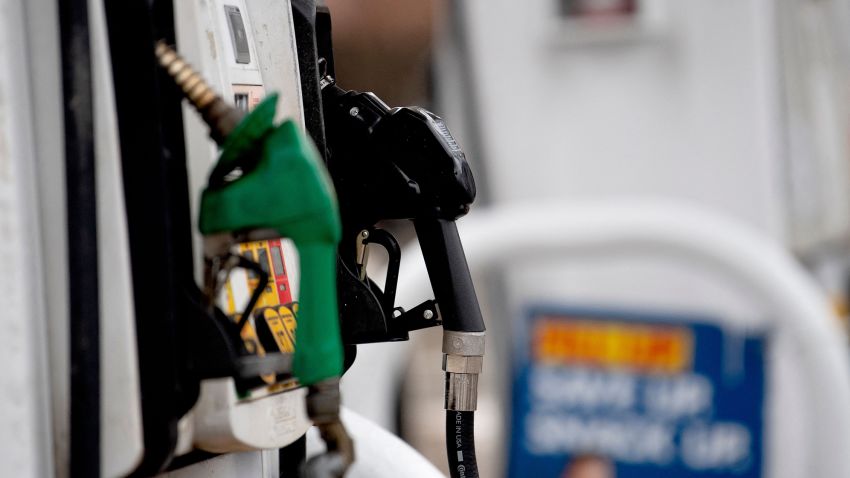 'Law & Order: SVU' actor's tweet leaves fans shook
High gas prices are impacting everyone – Ice-T included. The star went viral after tweeting he was "robbed" at a New Jersey gas station.
Musk busts a move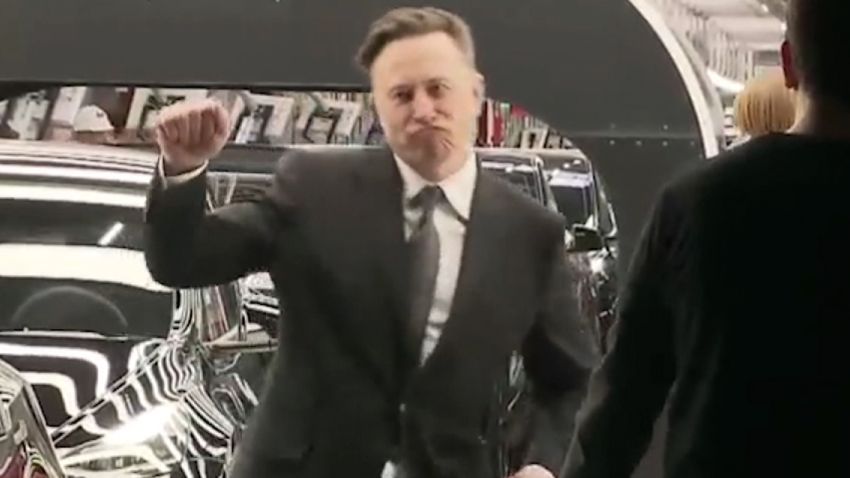 'Something Elon can't do': CEO's dance moves light up the internet
Elon Musk's dad dance moves were on full display as he celebrated the opening of a new Tesla plant.