Despite cosmetic changes and experiments with hosts (or no host), the Oscars have remained largely rooted in tradition, producing a 20th-century TV show for a 21st-century audience. Coming off record-low ratings and with the film industry still reeling from a global pandemic, the burden for the 94th annual Academy Awards will be whether they can pivot to face present realities, and at this point how much good that will do.
Those are some of the questions facing the producers of the Oscars, ABC and the Academy of Motion Picture Arts and Sciences, which has risked angering some of its members and endured criticism over plans to shake up the format by handing out eight awards during what amounts to a preshow, then editing those acceptance speeches into the telecast.
Yet other challenges loom over the March 27 presentation, which, despite an expansion to 10 best-picture nominees, has embraced streaming services but largely overlooked the kind of blockbusters that connect with the widest possible audience and, theoretically, might help entice those who aren't regular Oscar viewers to consider tuning in.
The issues surrounding this year's awards won't all be answered when the envelopes get opened on Oscar night. But here are six things to consider before, during and after:
Can the ratings rebound?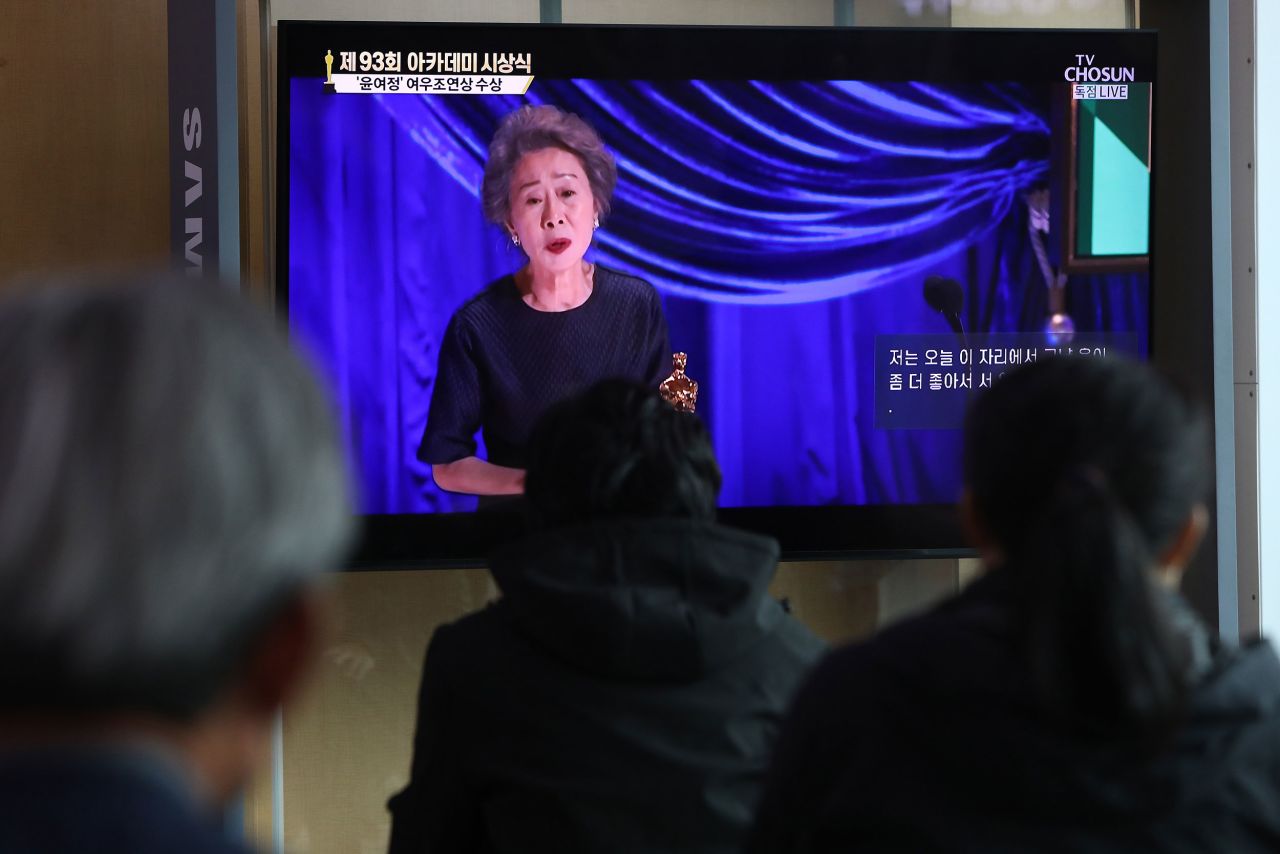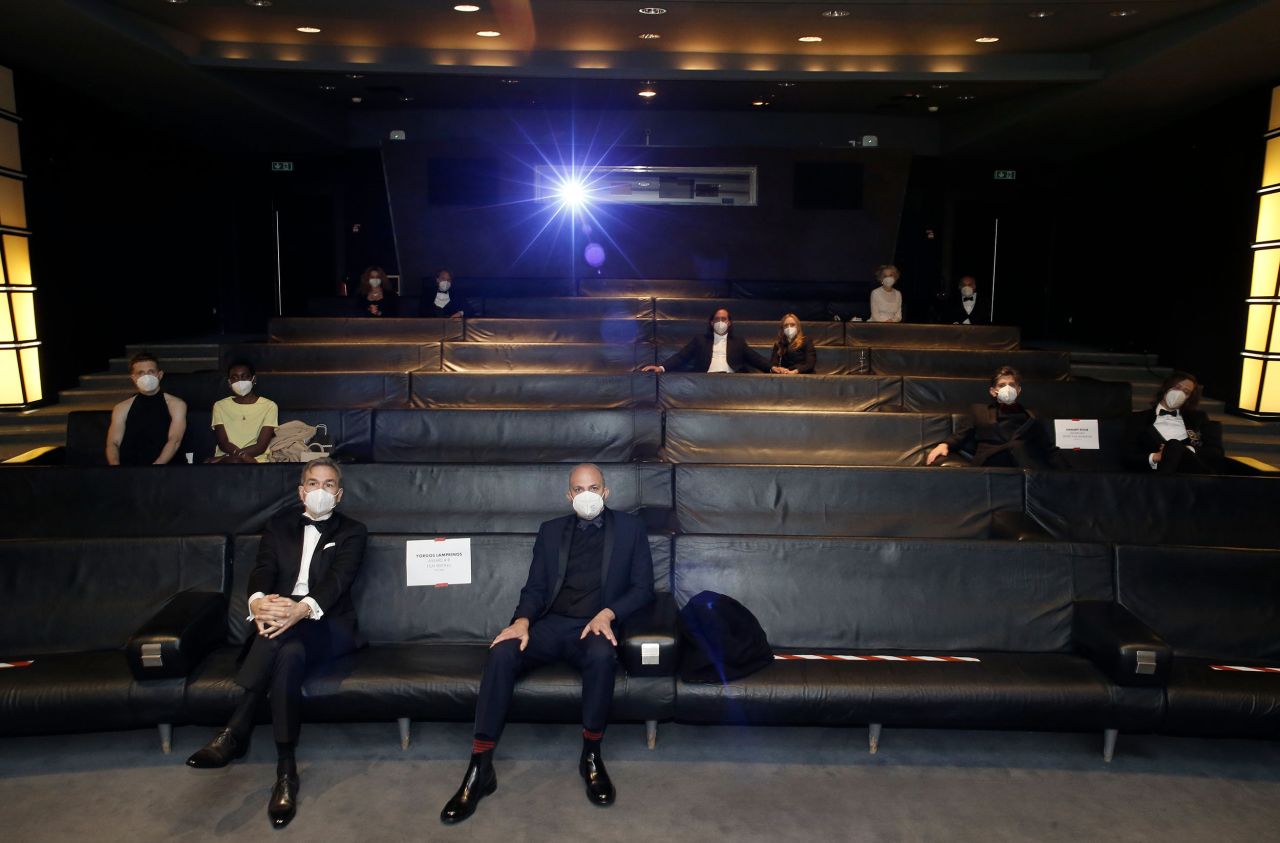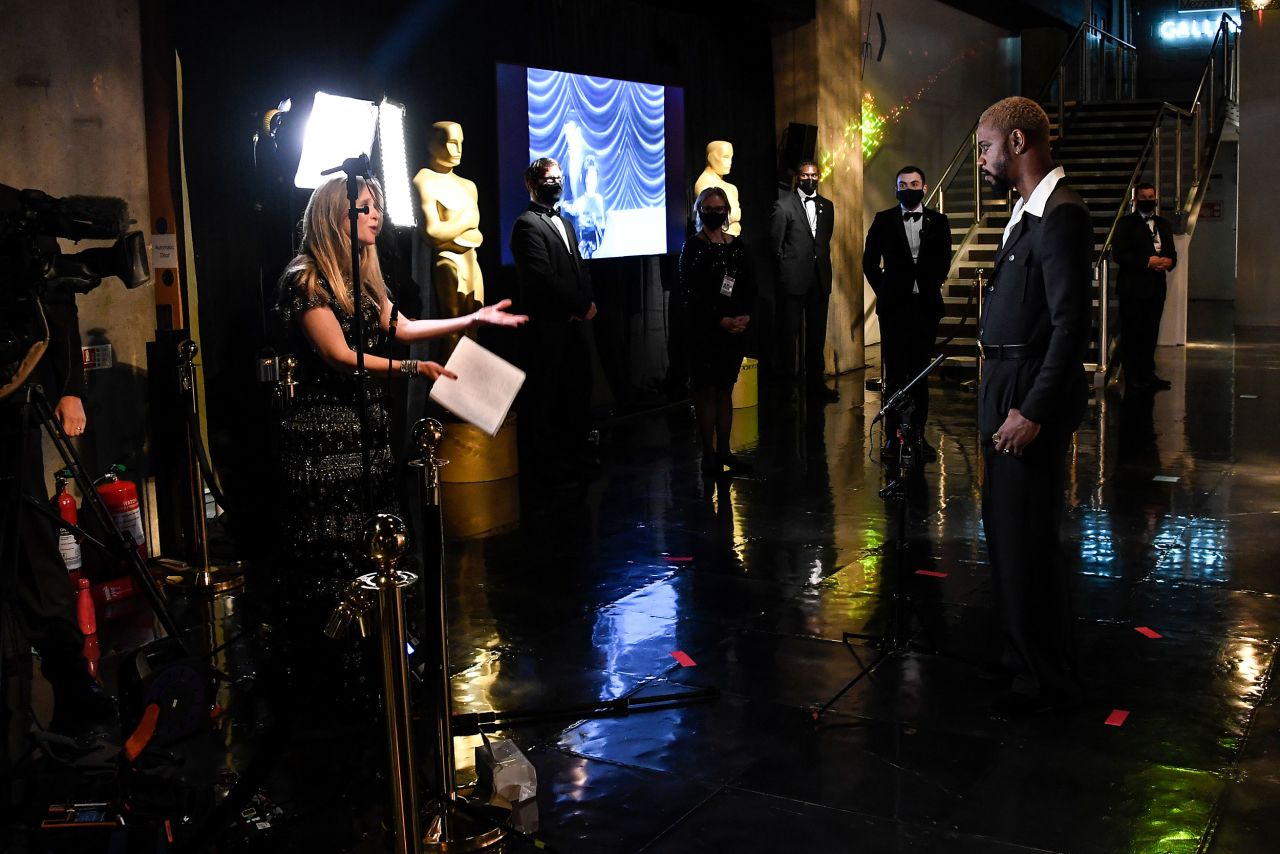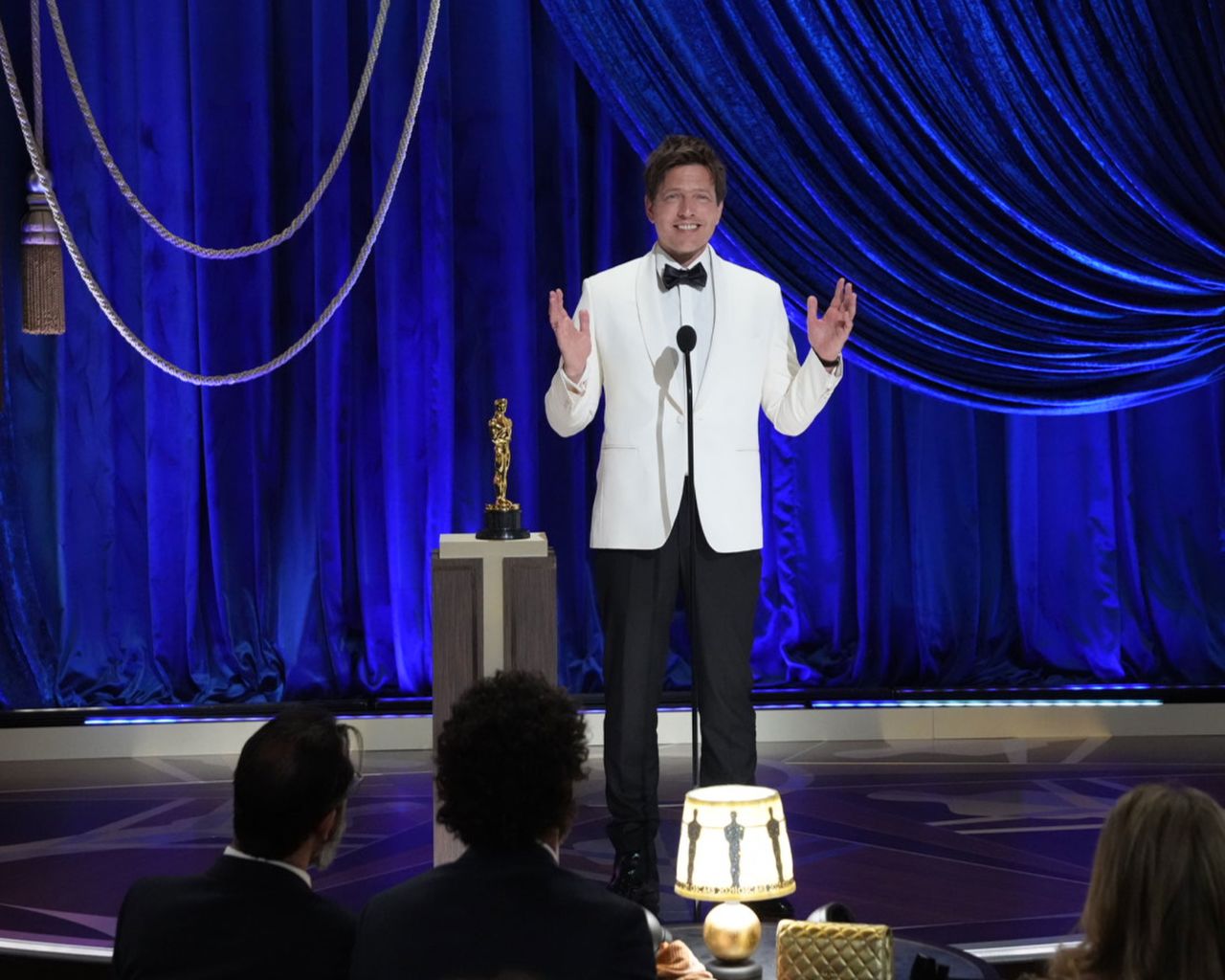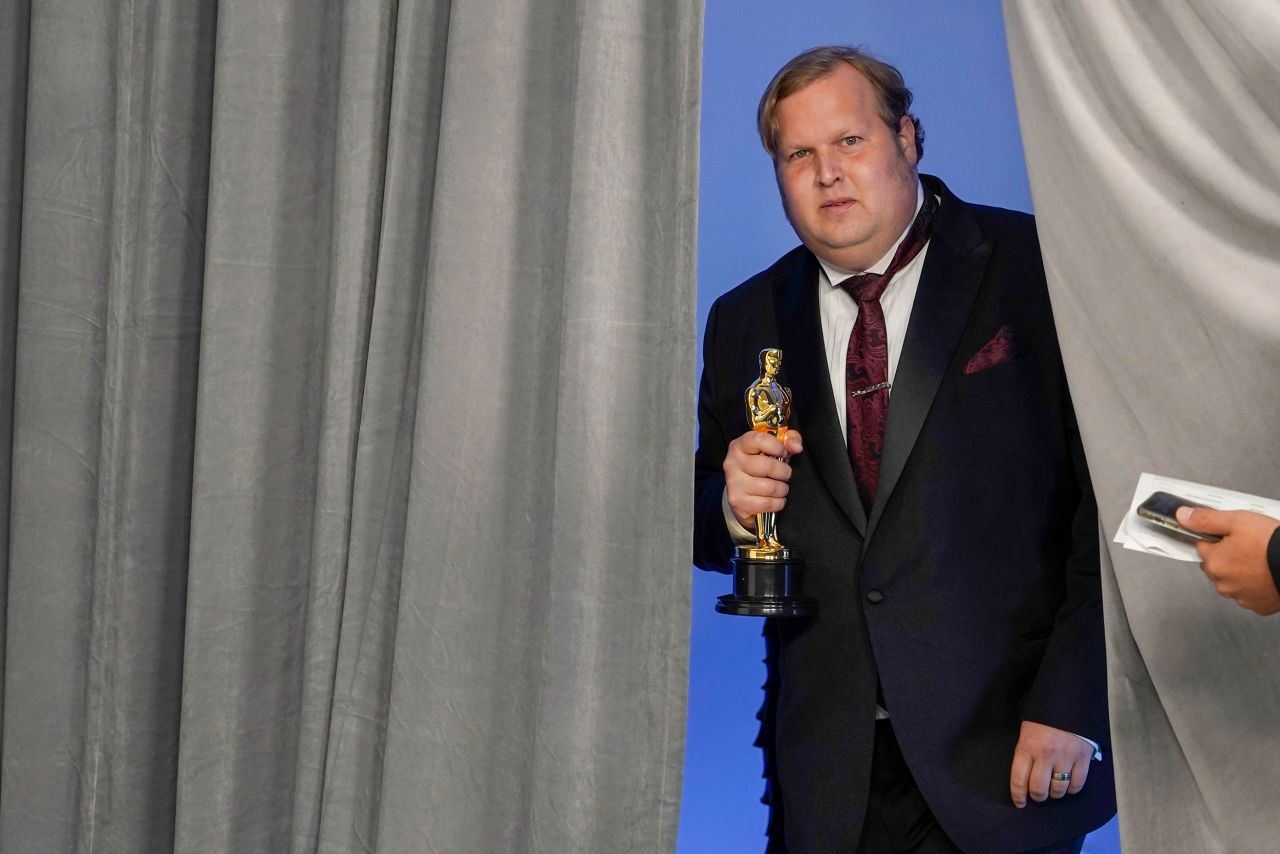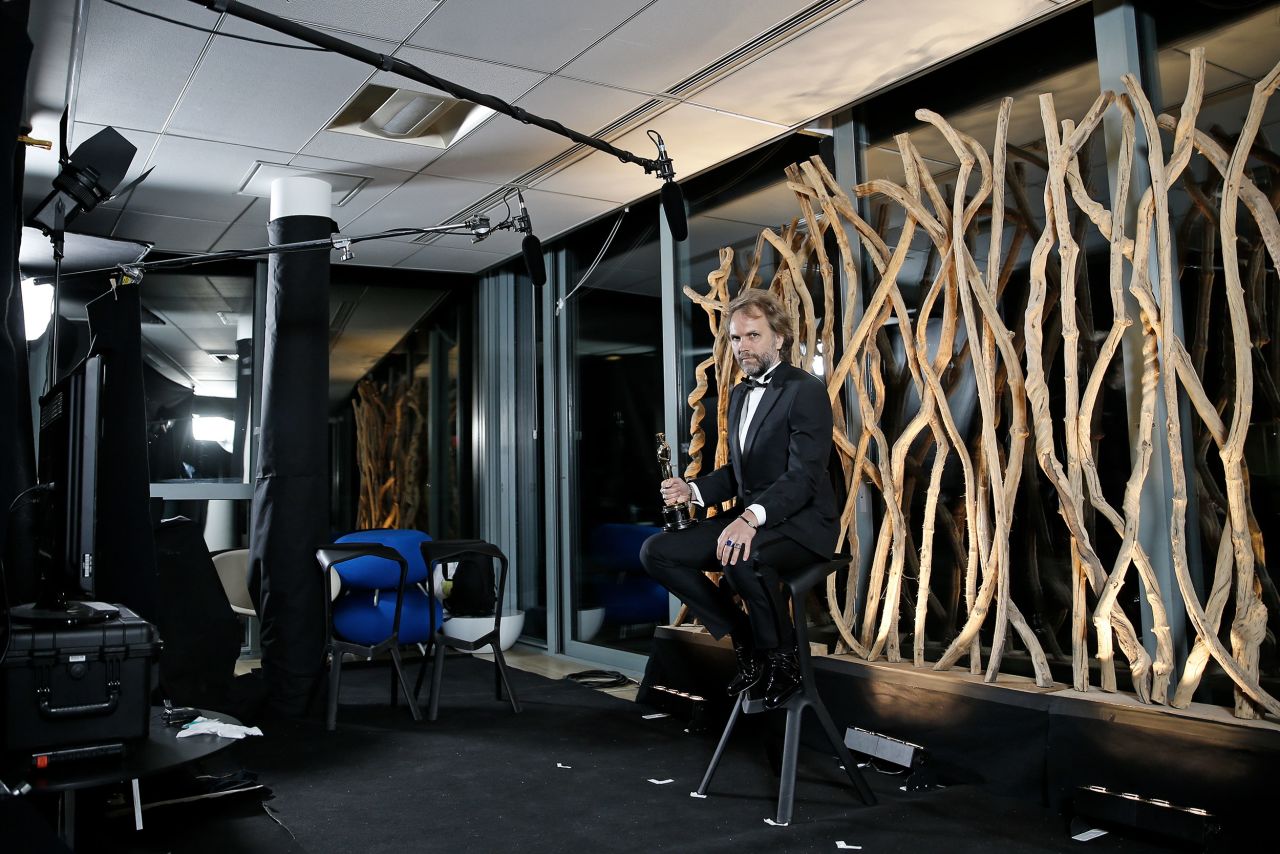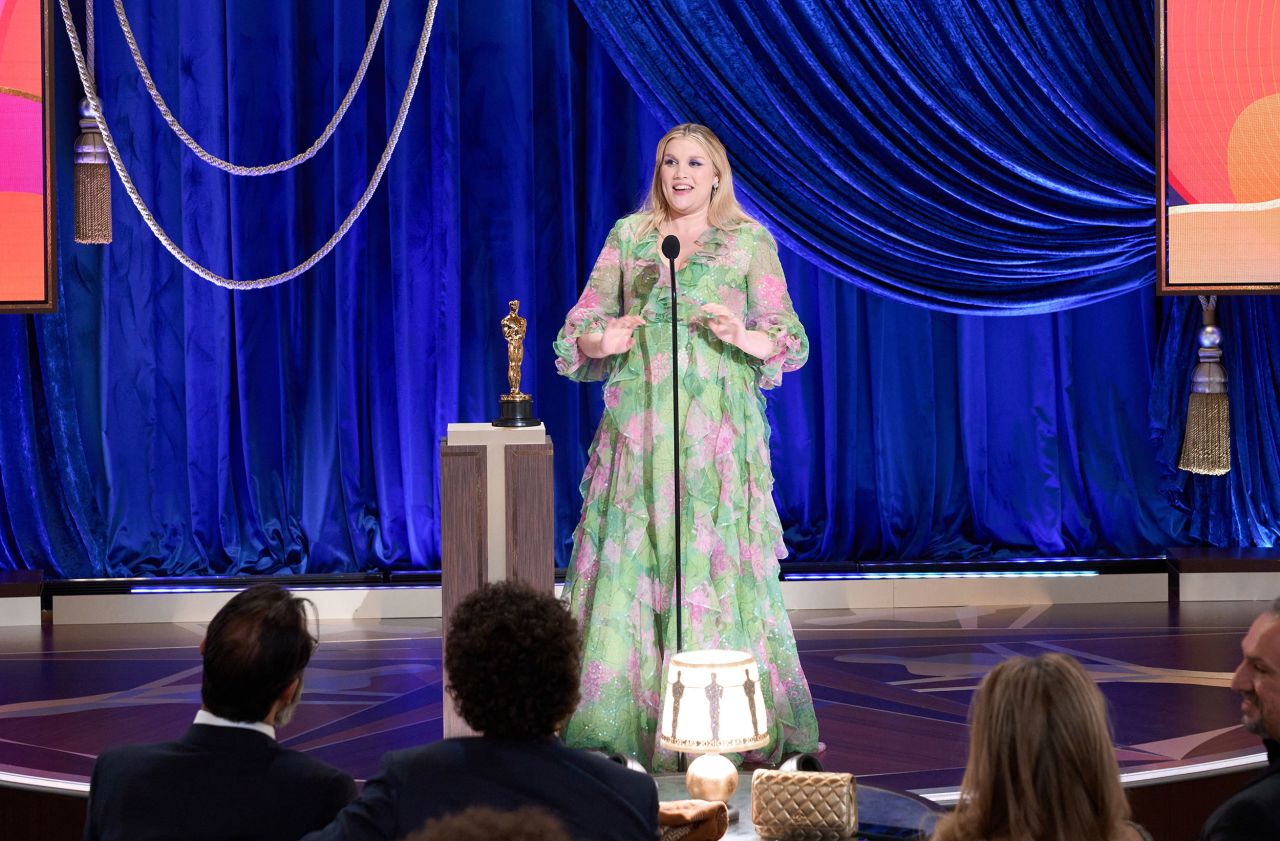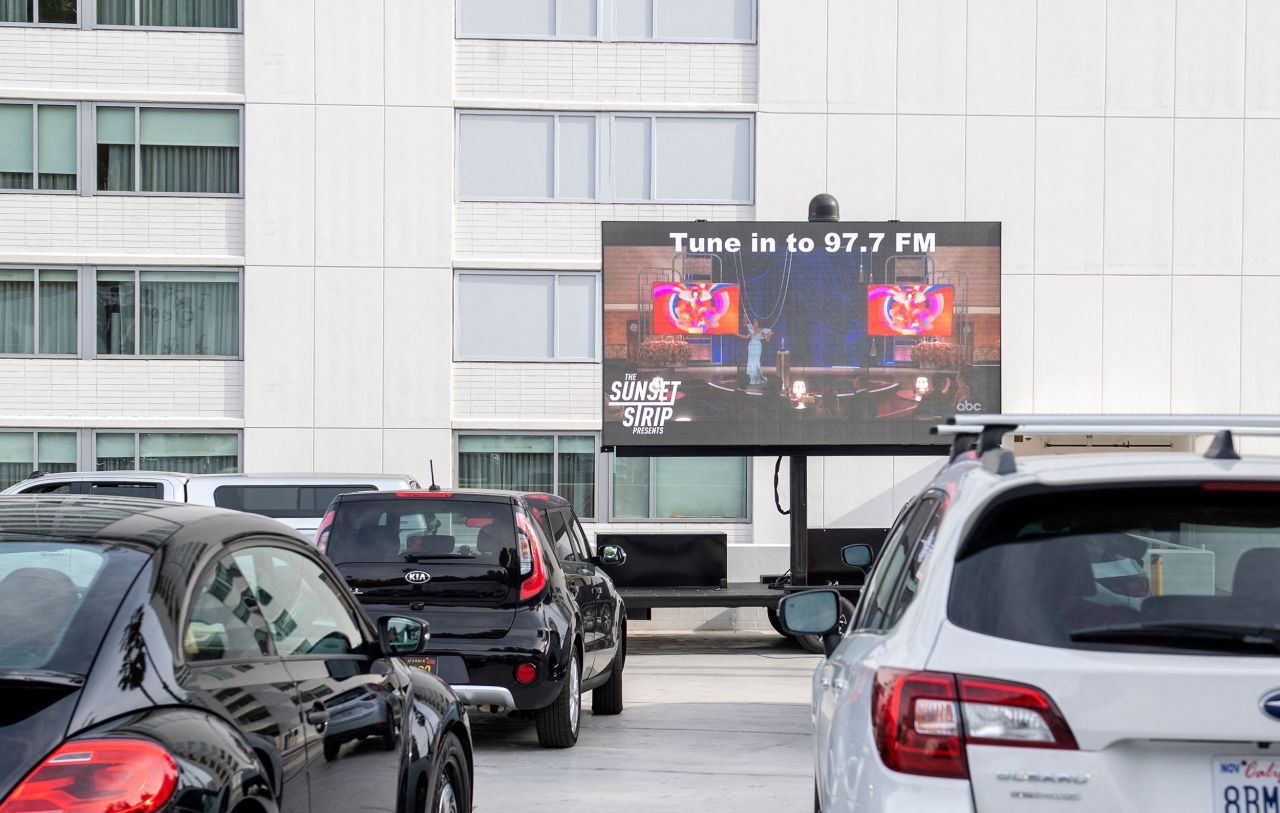 In pictures: The 2021 Academy Awards
And if not, then what? After dropping to a mere 10 million viewers last year – suffering a decline of more than 50% that mirrored other award shows during the pandemic – the Oscars are surely hoping to rebound, at least a bit. But with broadcast ratings shrinking overall a major boost appears unlikely.
The Academy's decision to change the format to mollify ABC, which broadcasts the show, has created some buzz about finding a different TV home, one that will celebrate artistry without as much concern about ratings. But since the network's annual fee covers the organization's budget, such a shift would require a major investment by a new platform and potentially dilute the audience even further.
What everyone appears reluctant to acknowledge, seemingly, is that media has become a fragmented world, and other than the Super Bowl, shared events – which the Oscars once qualified as – are increasingly becoming a thing of the past.
Will time-crunching categories work?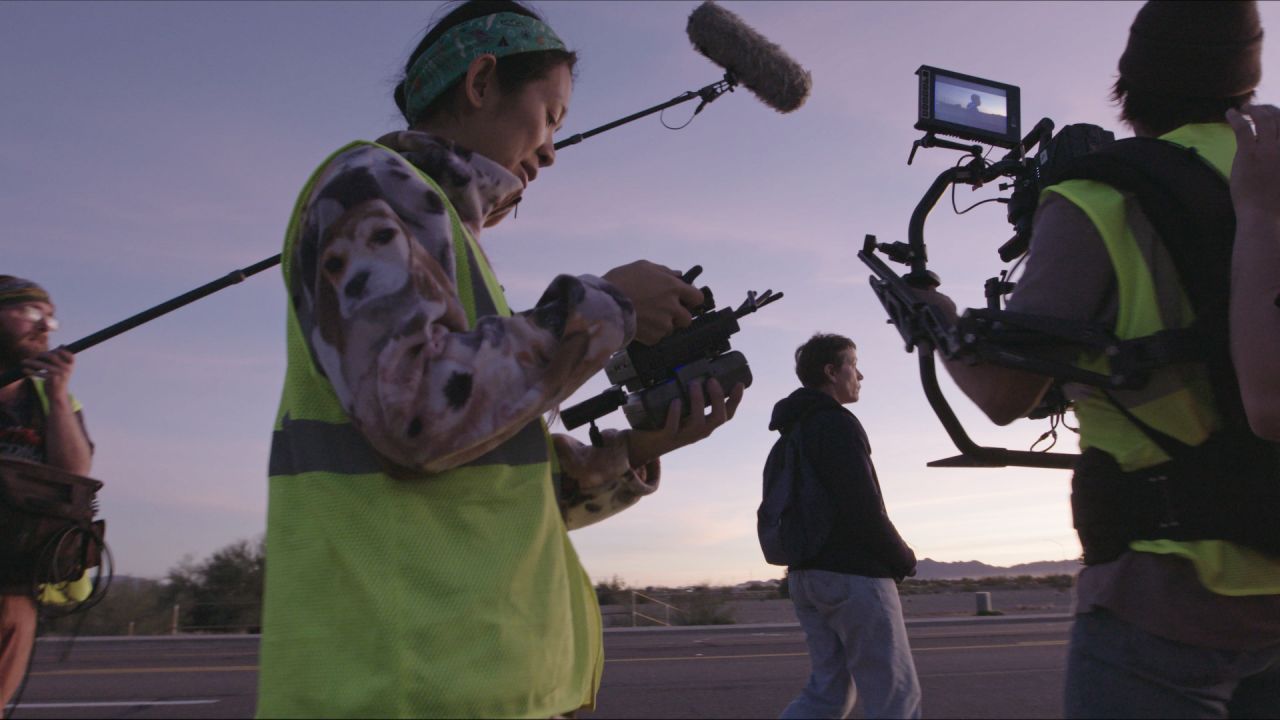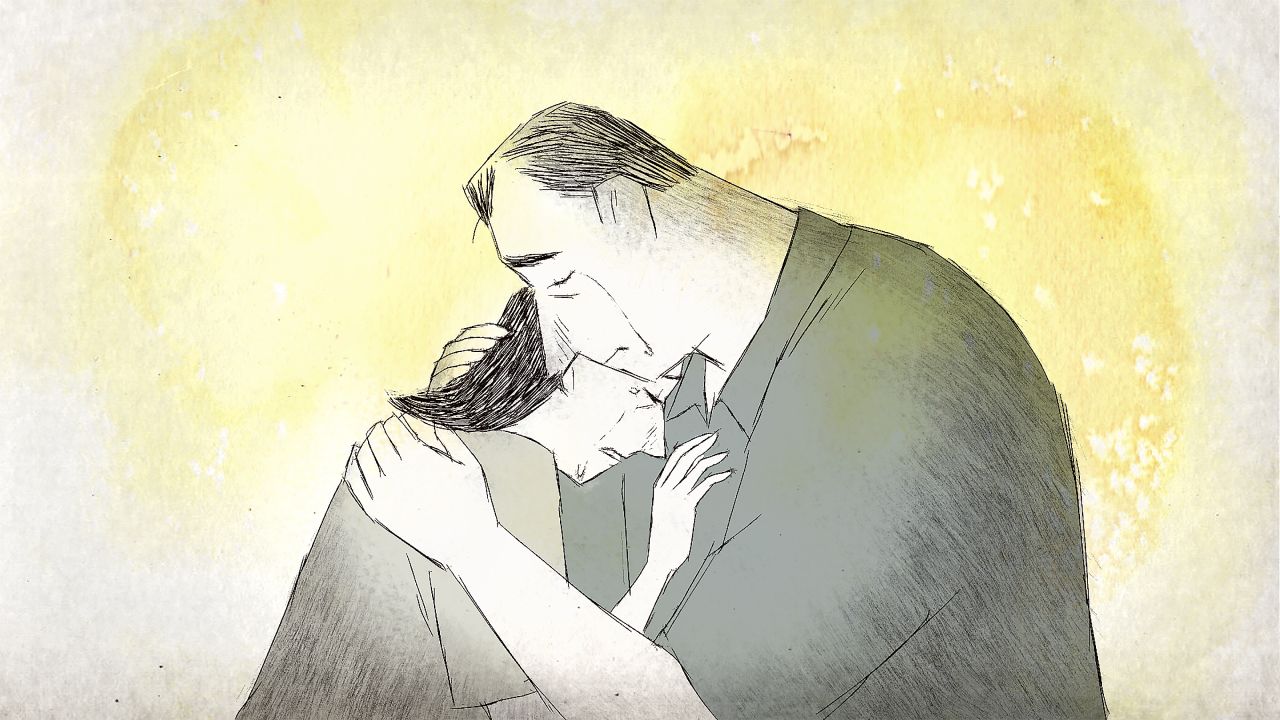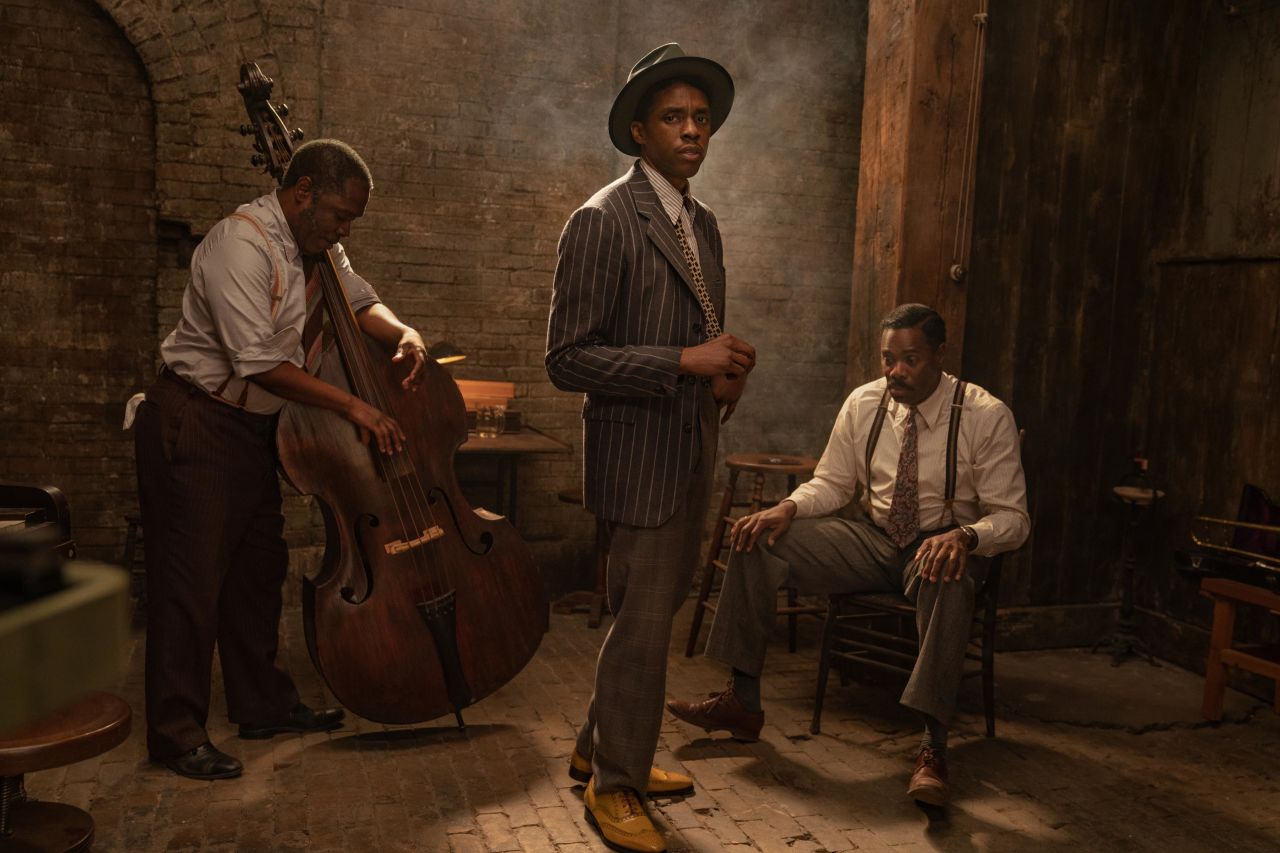 Photos: Oscars winners 2021
The protests over moving awards in mostly technical categories was predictable, but it reflects a perhaps belated nod to a fact other award shows have long since recognized: People watch to see stars, not film editors or sound technicians.
That said, there's no clear evidence a faster-paced, more entertainment-oriented broadcast will jumpstart the ratings, in which case the Academy will have alienated members without a clear benefit.
Does Netflix fulfill its push for Oscar recognition?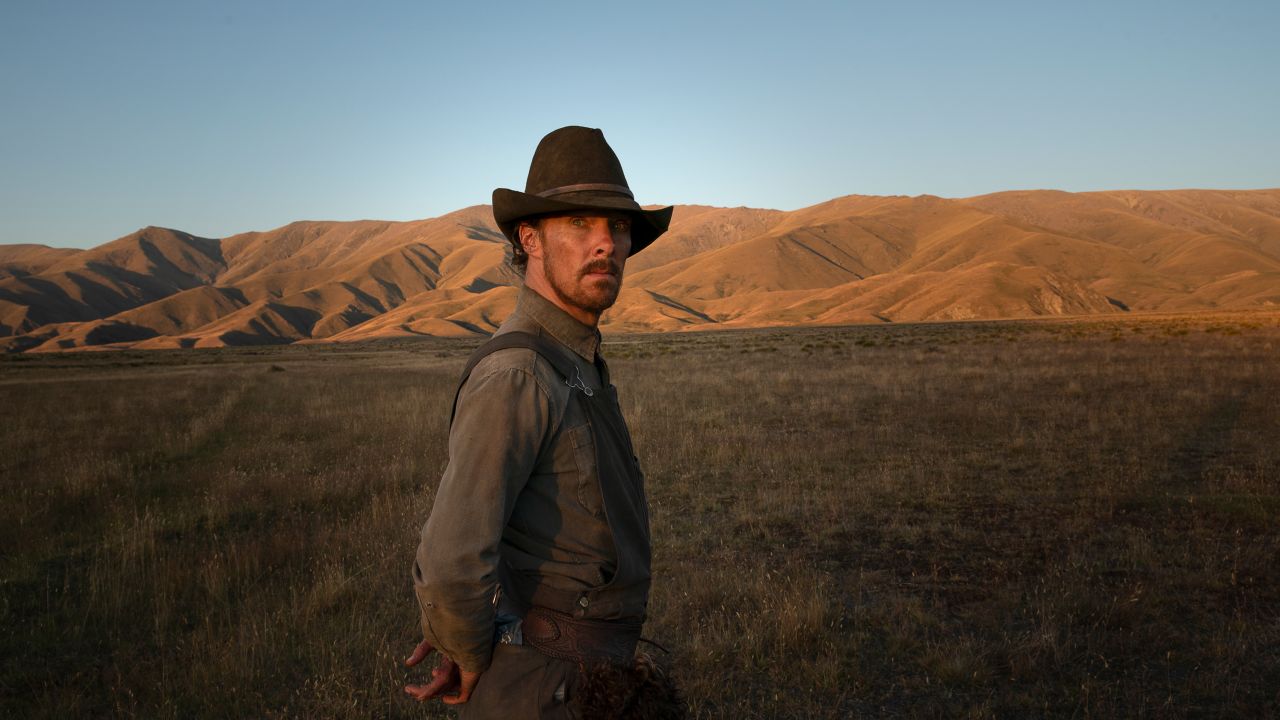 After conquering the Emmys, Netflix began a concerted push for Oscars – starting with "Roma" in 2019, the first of its seven best-picture nominees including this year's – despite resistance within the Academy to fully recognizing streaming movies alongside their theatrical brethren.
Two years of a pandemic and heightened at-home viewing has helped erase those barriers. Although Netflix has challenged with films like "Roma," "The Irishman" and "Mank," a win by perceived frontrunner "The Power of the Dog" would mark the culmination of that strategy. And just to add extra suspense, the main competition could be a film from another streamer, Apple TV+'s "Coda," an uplifting crowd-pleaser that has the momentum of winning the Producers Guild and Screen Actors Guild awards, even if people didn't watch it with crowds.
Will this be remembered as a weak movie year?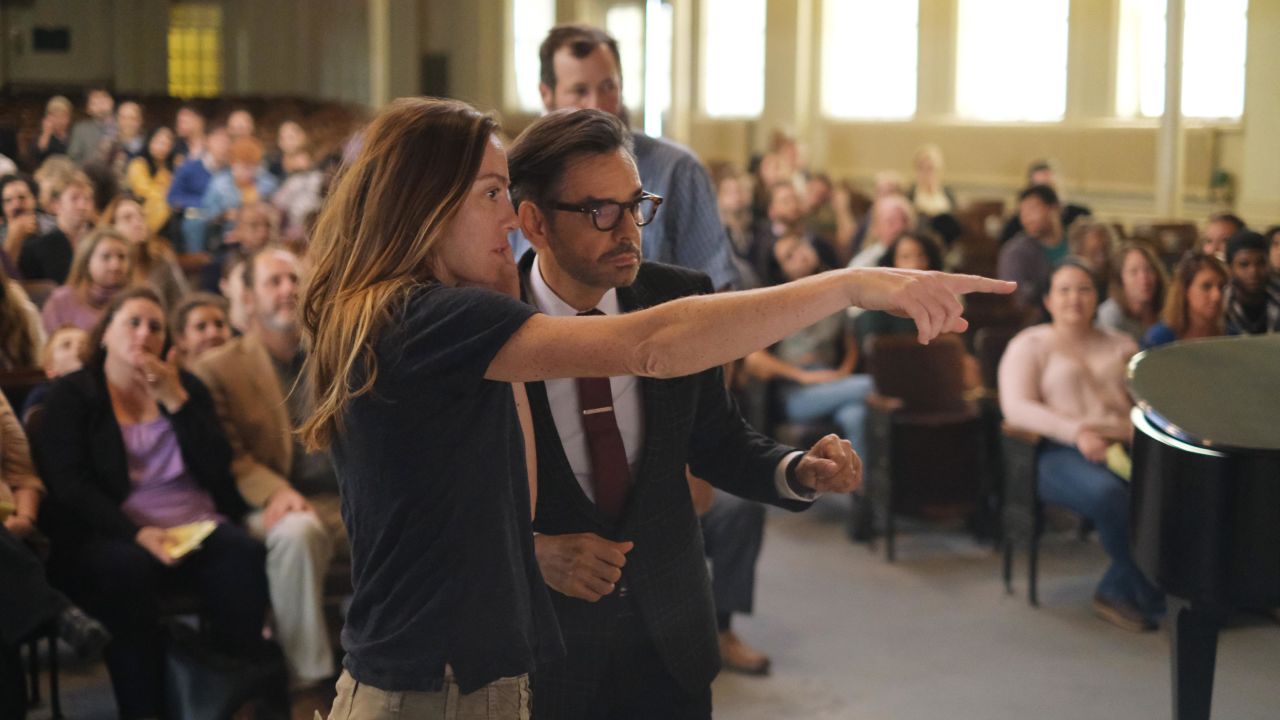 Some Oscar years look better than others with the benefit of hindsight, as evidenced by those still grousing about "Crash" or "The Shape of Water" winning best picture.
Will a year that anointed "The Power of the Dog," a compelling but very slow-moving movie, or the small-boned "Coda," be viewed charitably in the future? We'll see, although given the lack of consensus and the level of sniping directed at both films, there will be plenty of Monday-morning quarterbacking no matter which way voters go.
Past vs. present: Finding the right balance
The Oscars historically mix old and new, and this year will be no exception, with planned tributes to 60 years of the James Bond franchise and "The Godfather's" 50th anniversary.
Older viewers that saw the Corleones in theaters, however, aren't the audience that the Academy and ABC yearn to reach if they're going to plant the seeds for the future. And the younger demographics they're desperate to attract (in part because that's what advertisers covet) aren't seeing the movies that they're watching – think "Spider-Man: No Way Home" – heavily represented much among the nominees.
Will a stunt with Twitter, allowing people to vote for a popular movie, help address that shortcoming? Or is it just symbolic of desperation, and a way to mount an end run on the Academy board shooting down a 2018 proposal for a "popular film" category?
Can the show inspire people to go to the movies?
Historically, a big part of the Oscars has been cheerleading for the movies, which has become more than just an academic exercise for studios and particularly theaters. Last year's show introduced the hashtag #TheBigScreenIsBack and promoted seeing movies "the way you've always loved them."
And then Oscar voters handed out best picture to "Nomadland," which was mostly watched (to the extent it was at all) on Hulu. More evidence that for the Academy, a step forward usually comes with the risk of taking at least one back.