A southwest Missouri community is mourning a police officer who was fatally shot as he and others tried to take a suspect into custody on Tuesday. The suspect, who crashed a stolen squad car, was also killed after police returned fire.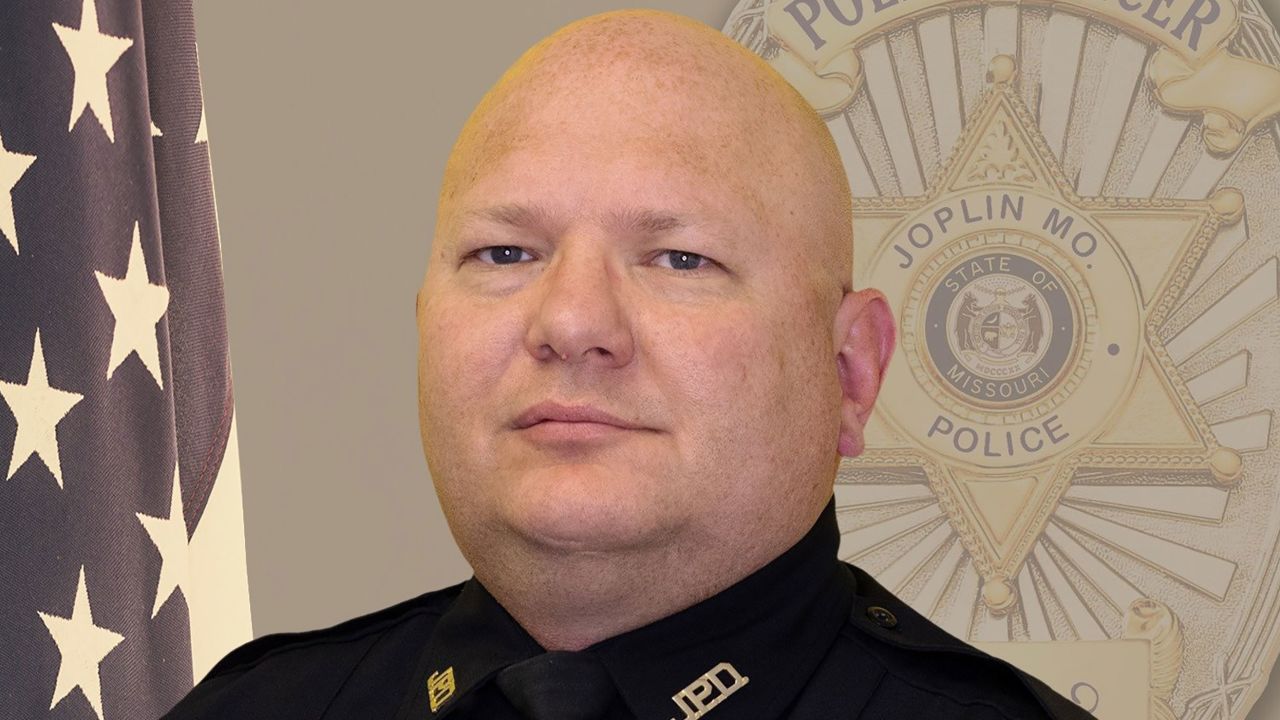 Joplin police Cpl. Benjamin Cooper, a 19-year officer, was killed in Tuesday's incident in Joplin, Missouri, officials said. Cooper leaves behind a wife and two daughters, the department said.
Two other officers were wounded. One remains in critical condition and the other is listed as being in serious but stable condition, according to Chief Sloan Rowland and the Missouri Fraternal Order of Police.
Sixty-six US police officers have died in the line of duty this year – including nine by gunfire – through early March, according to the Officer Down Memorial Page.
Police in Joplin responded Tuesday afternoon to a disturbance call. "As officers attempted to take the subject into custody, he shot two officers and fled the scene in a stolen patrol car," Assistant Police Chief Brian Lewis said.
The suspect crashed the car and fired at officers, striking one. The suspect was shot when officers returned fire, police said. The suspected shooter was identified by police Wednesday as 40-year-old Anthony Felix.
Capt. William Davis fired the shots that killed Felix, Lewis said in a news release Wednesday. Davis was not hurt and was placed on routine administrative leave.
The Joplin Police Department did not specify whether Cooper was shot in the first or second encounter with the suspect.
Lt. Gov. Mike Kehoe was "praying for the officers involved in the shooting today in Joplin, as well as for their families and fellow officers," he said in a tweet Tuesday.
Cooper was spotlighted in a social media post by the Joplin Police Department in February 2020. The post said he began his law enforcement career in 2003 and had "served as a patrolman, investigator, firearms instructor, SWAT officer, field training officer, and worked a police canine at a previous police agency." Cooper joined Joplin police in 2013.
"I enjoy serving the community and am proud to be a Joplin Police Officer," Cooper said in the post.
Cooper also served with the US Army, according to police.
CNN's Raja Razek and Caroll Alvarado contributed to this report.