Major League Baseball (MLB) has set a Monday deadline to reach a deal on a new collective bargaining agreement (CBA) with the players' union, in order for there to be a typical 162-game season, a source familiar with the situation told CNN. CNN granted the source anonymity to speak about the ongoing negotiations.
MLB is in the midst of its first lockout since the 1994-1995 season.
Members of the players' union Major League Baseball Players Association (MLBPA) and the league are currently holding daily face-to-face meetings in Jupiter, Florida, to negotiate a new CBA contract.
MLBPA declined to comment on the record.
Citing the health and safety of the players, the source said MLB needs a minimum of four weeks of Spring Training before the regular season can start.
Opening Day is scheduled for March 31.
Visit CNN.com/sport for more news, features, and videos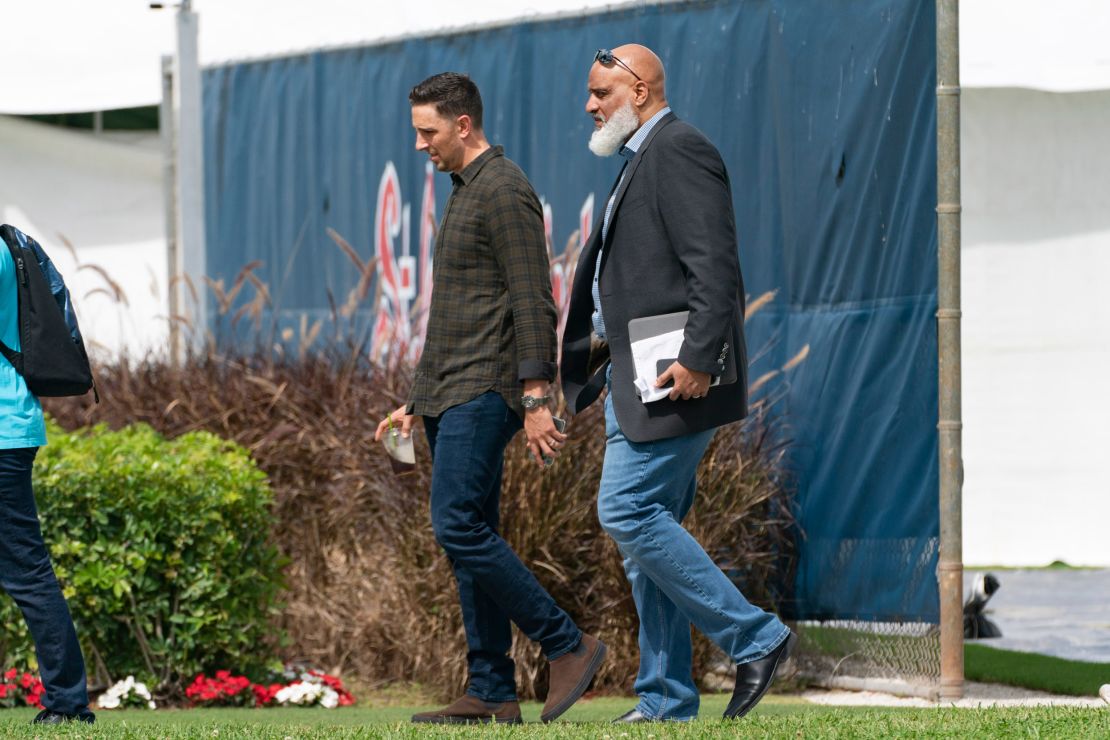 The original start of Spring Training has already been preempted. Last week, MLB announced the cancelation of some scheduled preseason games.
The games, which were set to begin on February 26 with some exhibition games beginning a day earlier, will now start no earlier than March 5.