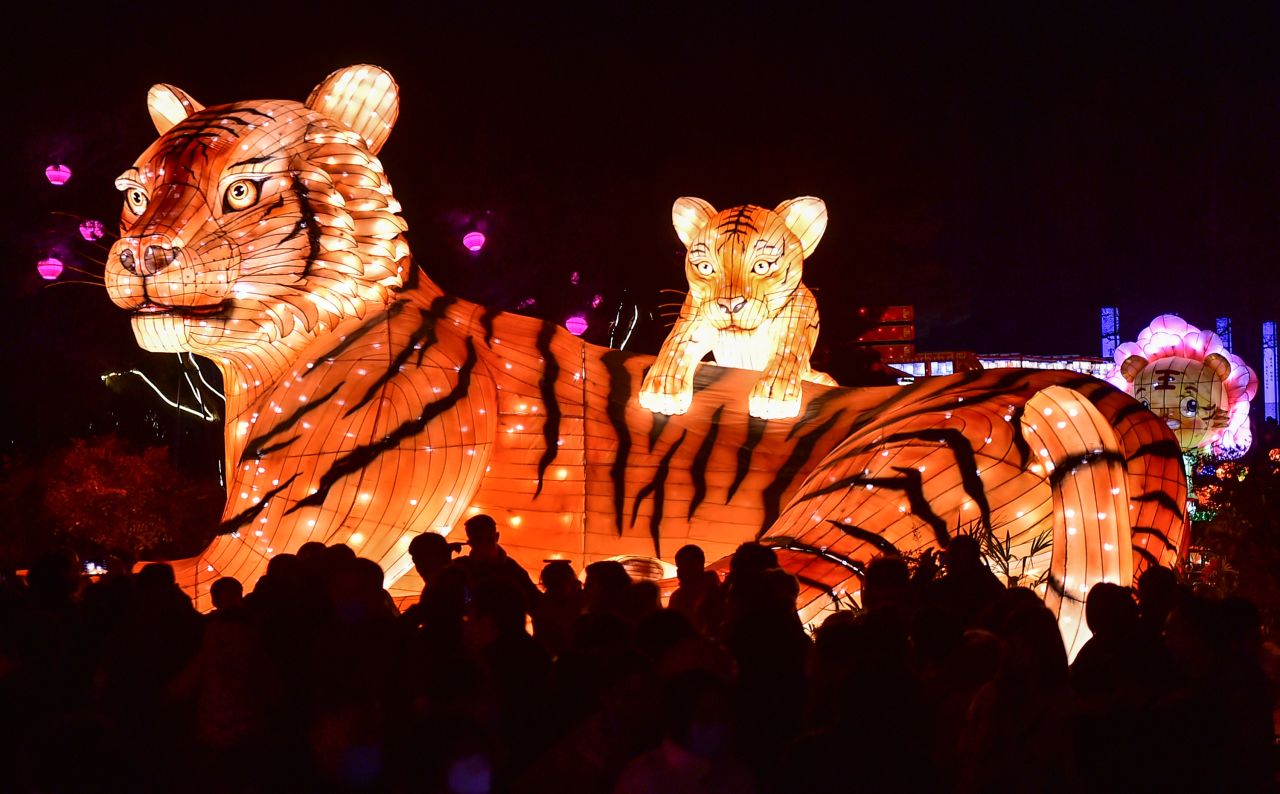 In pictures: Lunar New Year 2022
Updated 12:26 PM EST, Thu February 3, 2022
The coronavirus pandemic has once again impacted the way people will be celebrating Lunar New Year, the most important holiday in the Chinese zodiac calendar.
In many cities, public festivities have been pared down or canceled. But millions of families around the world will still be celebrating.
The 15-day festival began on Tuesday, February 1. This is the Year of the Tiger.