Air travel this summer has been challenging to say the least. About 55,000 flights have been canceled in the US since the Friday before Memorial Day, according to data from flight tracking site FlightAware, and nearly a quarter of all flights have been delayed. But some industry experts are cautiously optimistic about air travel this Labor Day weekend, with predictions for a smoother fall travel season.
Here's what else you need to know to Start Your Week Smart.
The weekend that was
• NASA will not pursue a launch of Artemis I for the remainder of the launch period, which ends on Tuesday, according to an update from the agency Saturday after a second scrubbed launch attempt.
• As a prolonged record-setting heat wave tightens its grip on the West, millions in California are again being asked to reduce their energy consumption amid worries about a strained power grid.
• Ukraine's largest nuclear plant lost its main connection to the power grid again Saturday amid sustained shelling, despite the presence of international inspectors.  
• The death toll in Pakistan due to catastrophic flooding has surpassed 1,200, and almost a third of the victims are children.
• A worker at an airport who stole a twin-engine plane Saturday morning and threatened to crash it into a Mississippi Walmart was arrested after he eventually landed in a field, police said.
The week ahead
Tuesday
Happy Lunar New Year! Today is China's biggest holiday. Every year, hundreds of millions of people pour onto trains, buses and planes to see their families. And yet again, Covid-19 restrictions are making travel difficult, with officials discouraging such trips to curb the spread of the virus.
Today also marks the beginning of Black History Month, a federally recognized holiday in the US honoring the contributions and achievements of Black people in history.
Wednesday
Today is Groundhog Day – the day Punxsutawney Phil in Pennsylvania makes his prediction for the arrival of spring. According to the tradition, If Phil sees his shadow when he emerges, there will be six more weeks of winter. If he doesn't, spring will arrive soon. After the weekend the Northeast has had, let's hope Phil has a shadow-free morning.
Thursday
A 555.55-carat black diamond believed to have come from space is going up for auction today at Sotheby's in Dubai. The rare gem, dubbed "The Enigma," is believed to have been created by a meteoric impact or from a diamond-bearing asteroid that collided with Earth. The auction house is expecting it to fetch as much as $6.8 million.
Friday
Wall Street will be closely watching the January employment report today. The US added just 199,000 jobs in December – the fewest of any month in 2021 – sparking fears that the jobs recovery may be losing steam. 
Today is also World Cancer Day, a global initiative that brings together individuals, organizations and governments around the world in an effort to create awareness and help close the gap in cancer care.
Want to hear more CNN reporting?
In this week's One Thing podcast, CNN Investigates producer Curt Devine explains how a small piece of plastic is fueling a rise in machine gun fire across the US. Listen here.
Photos of the week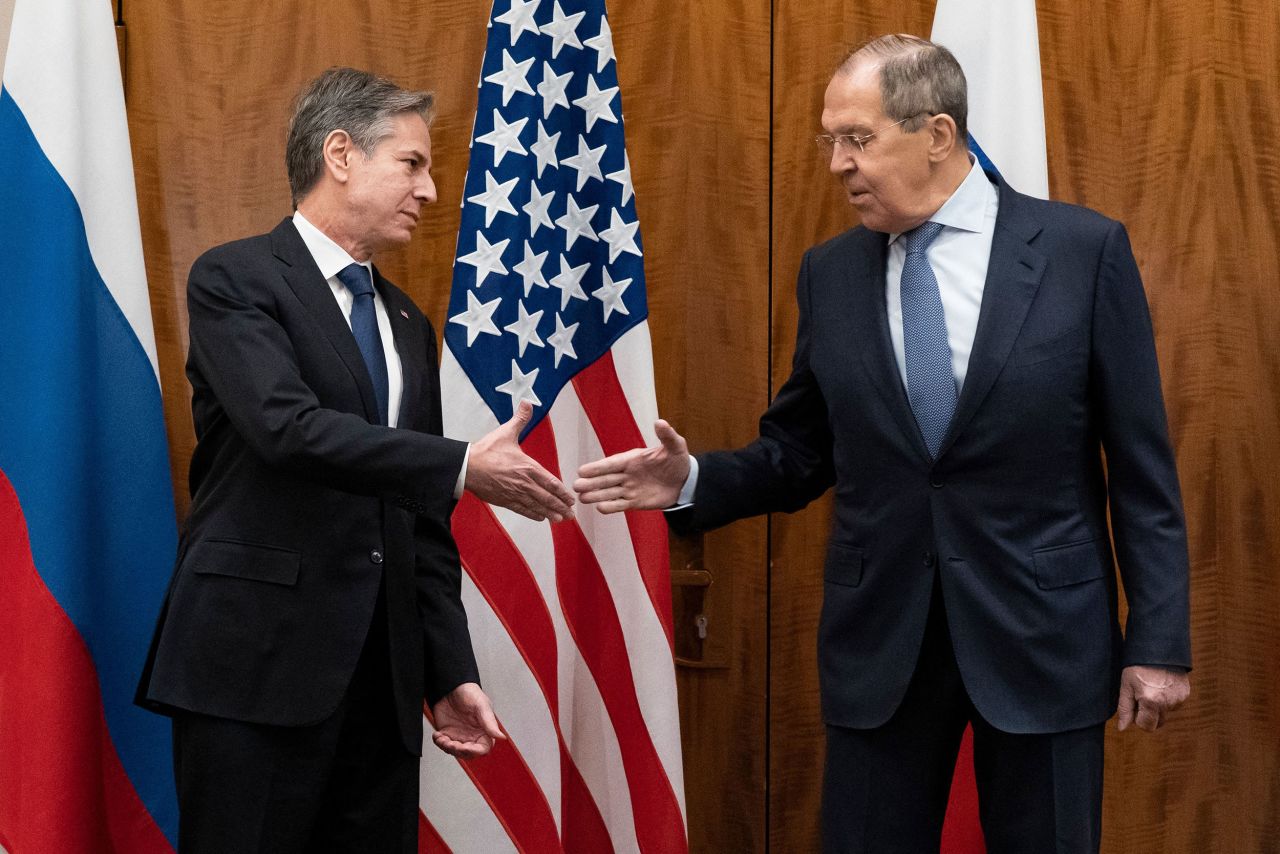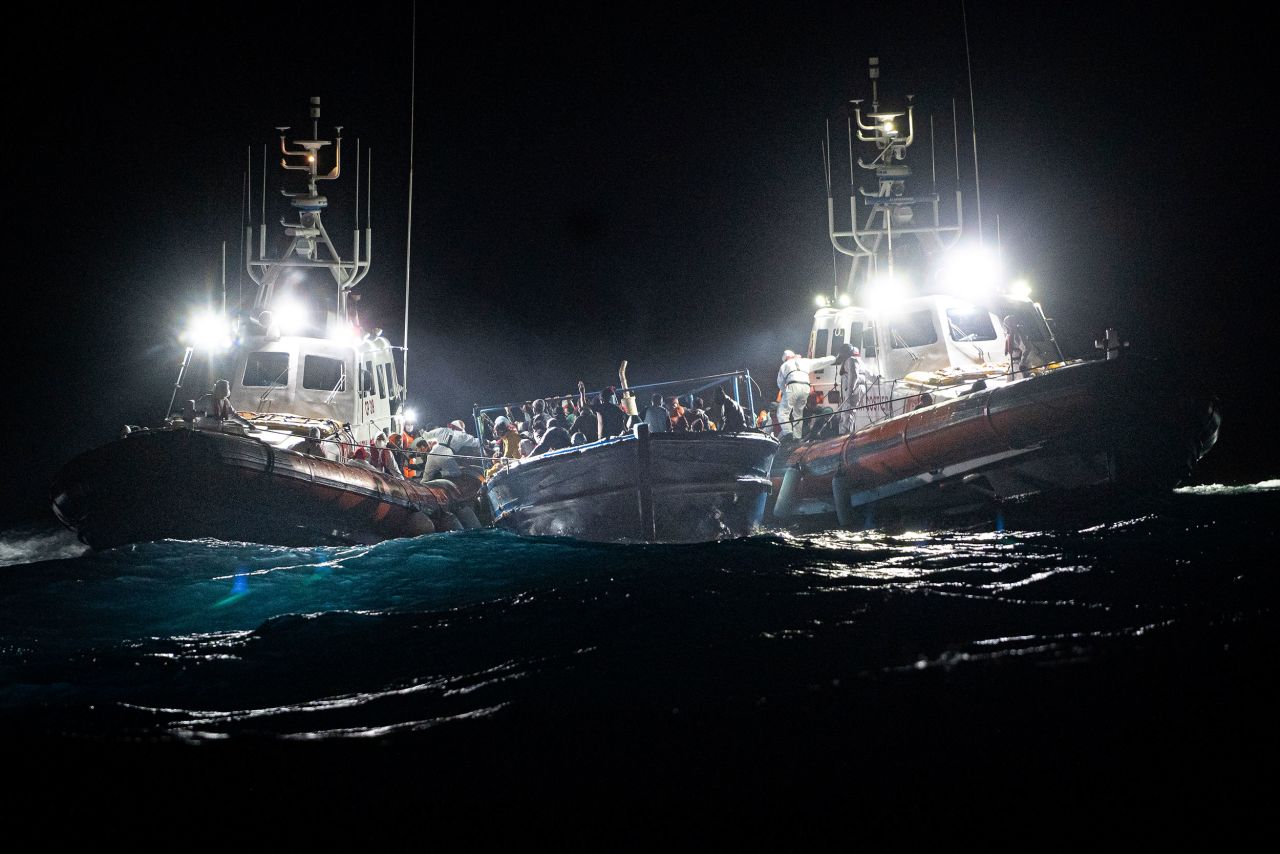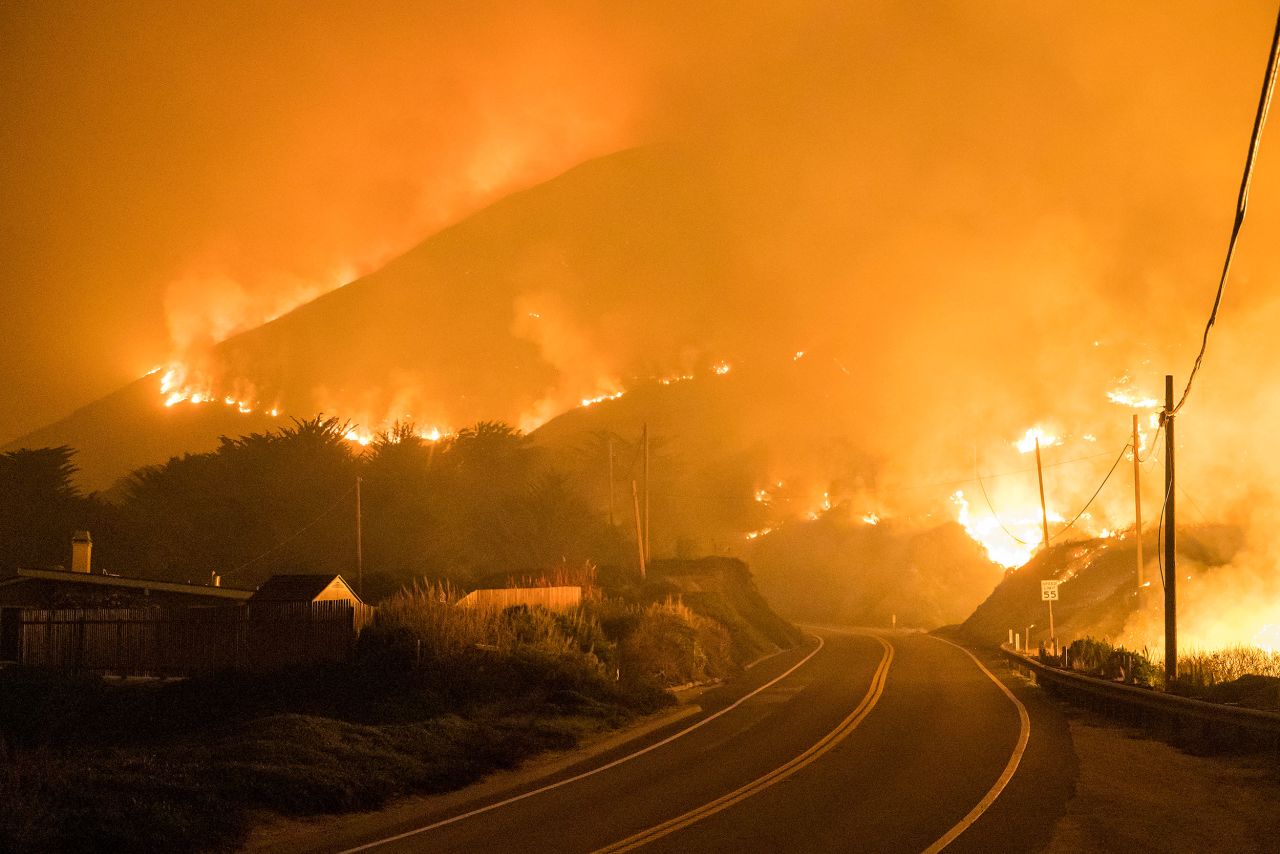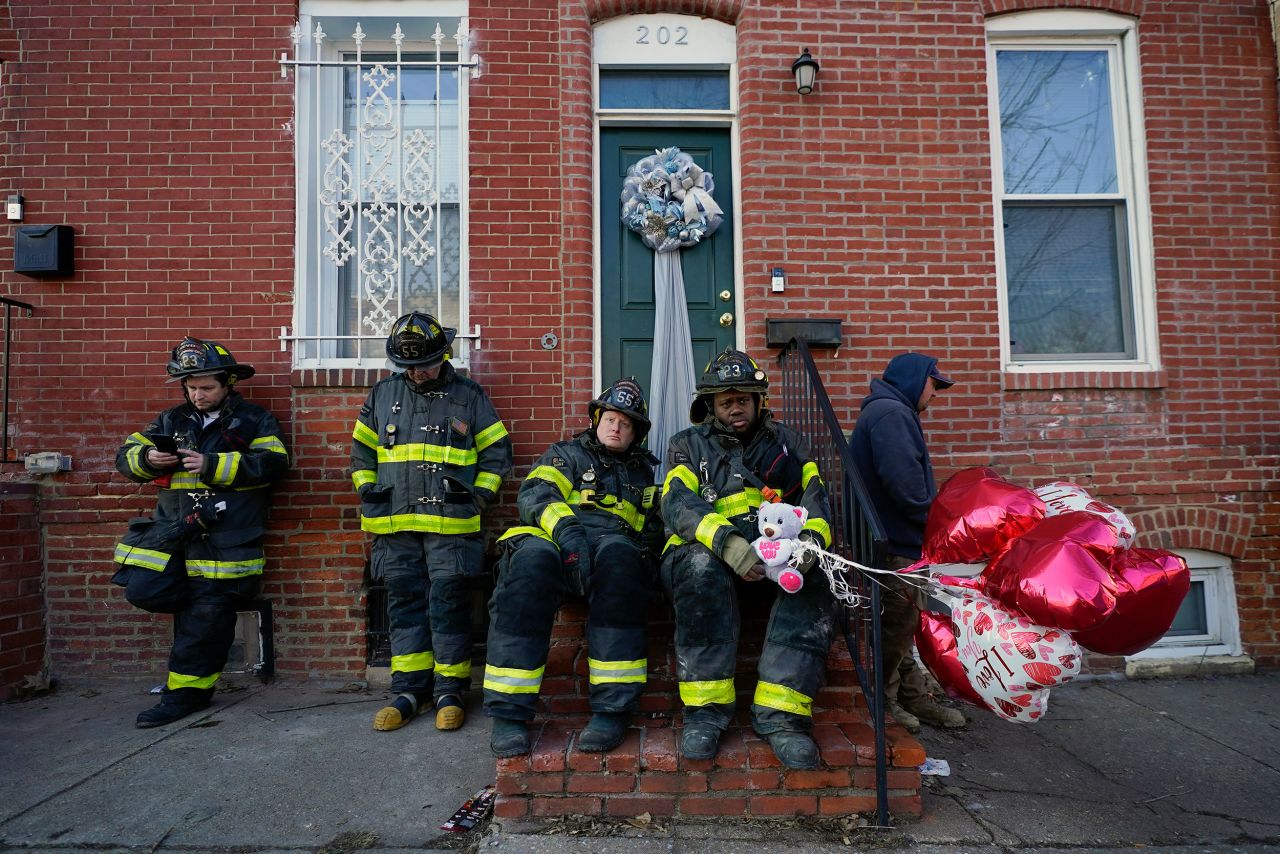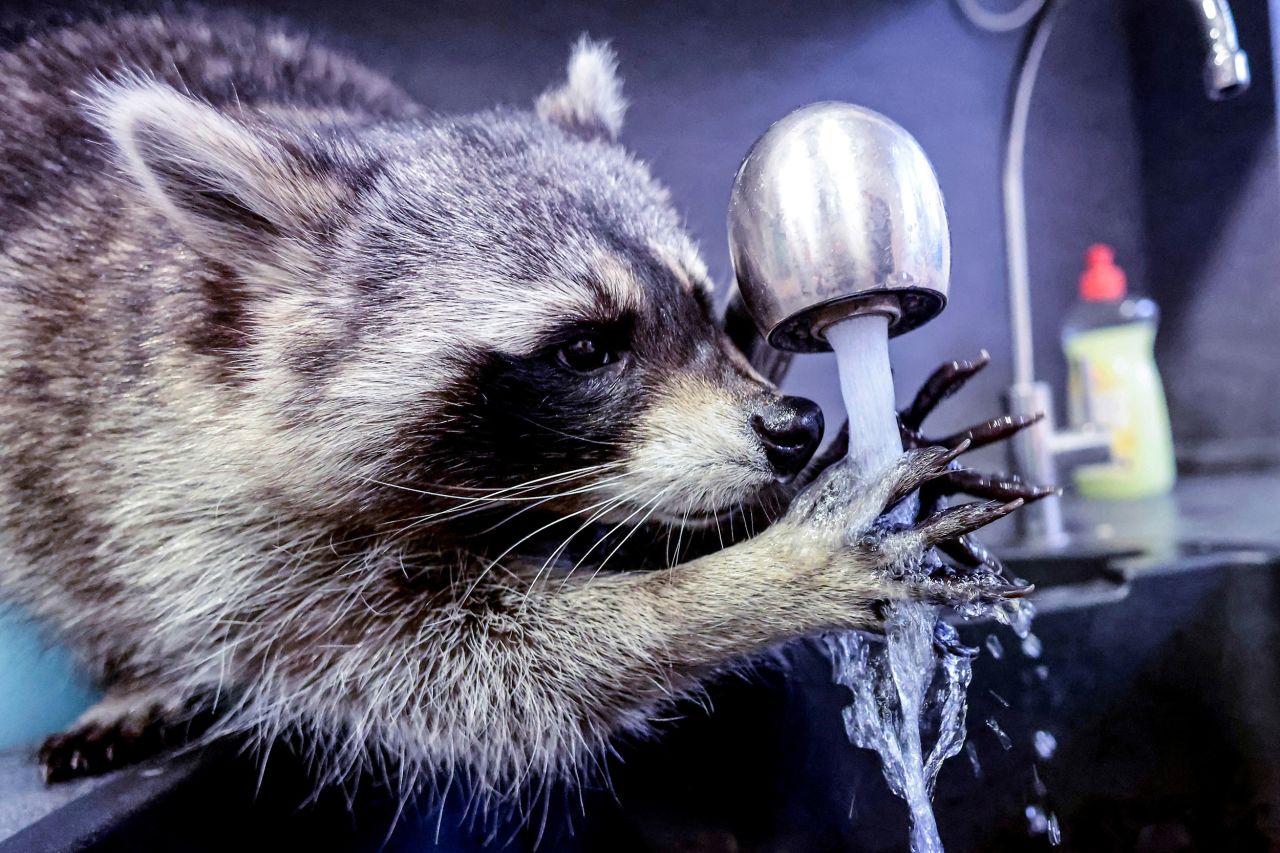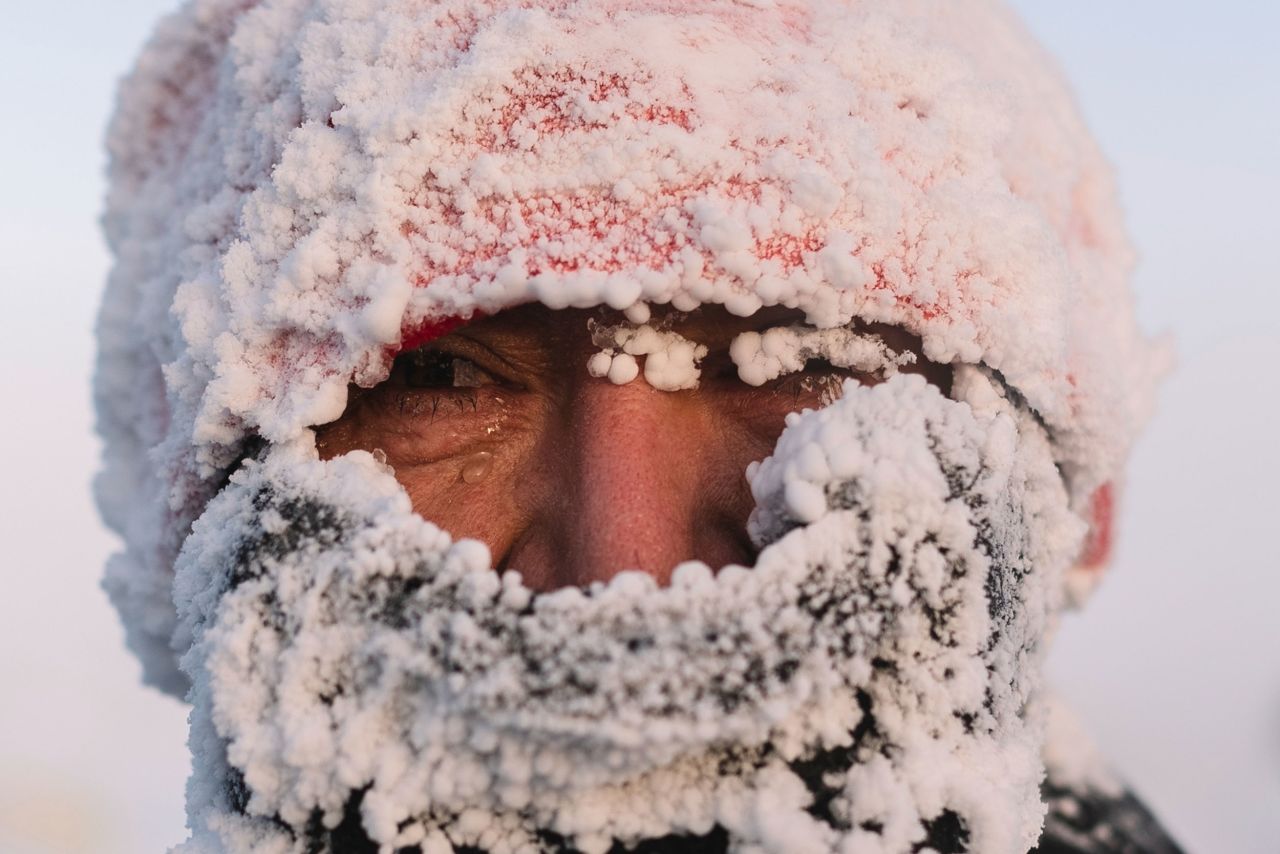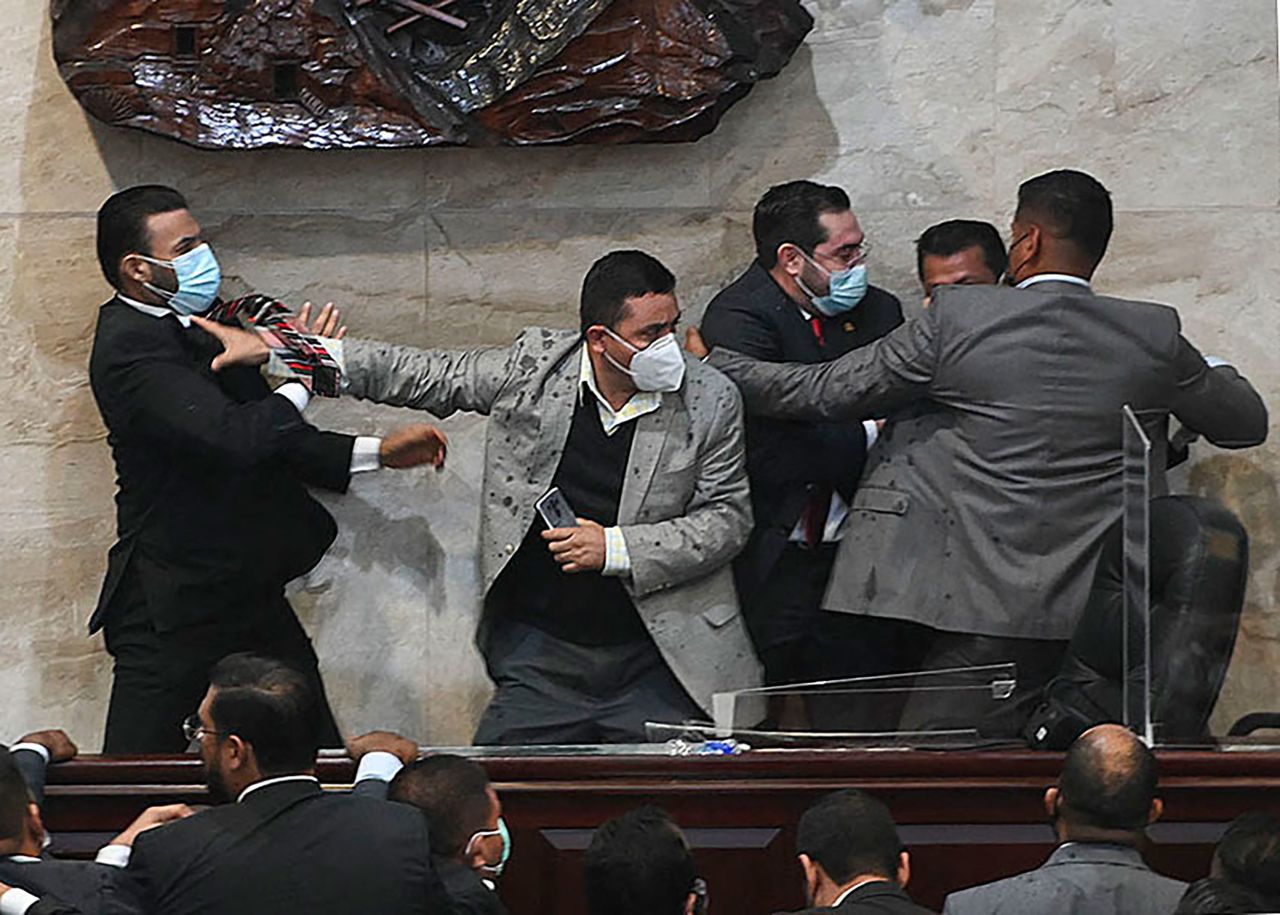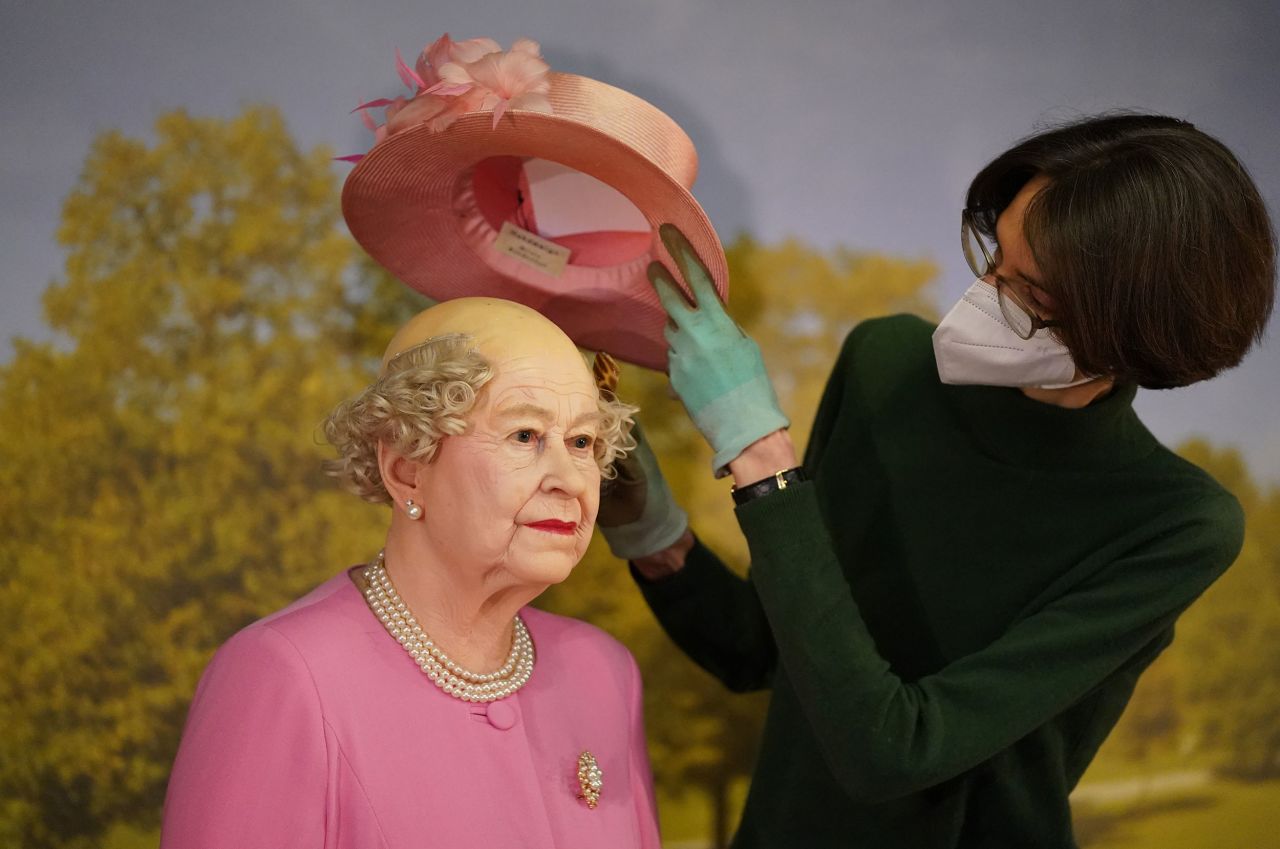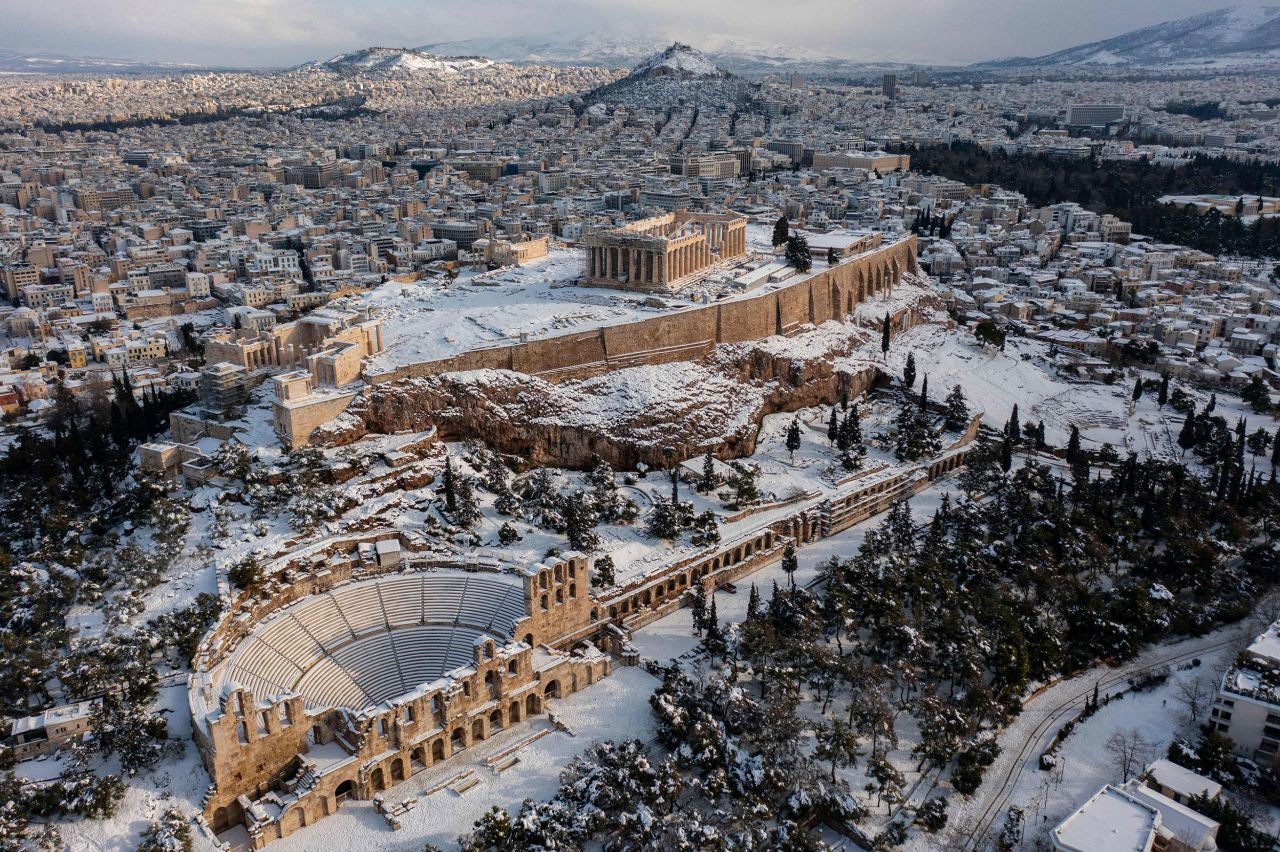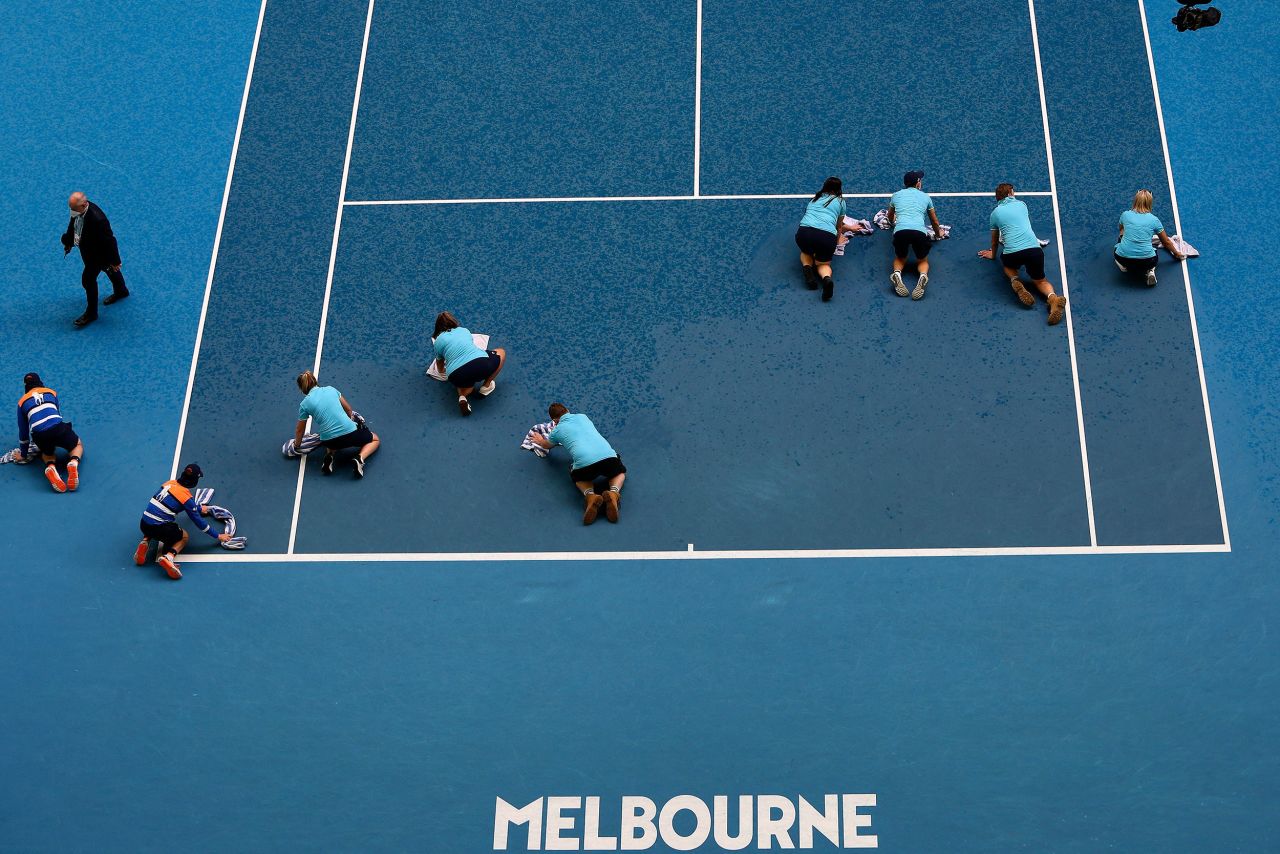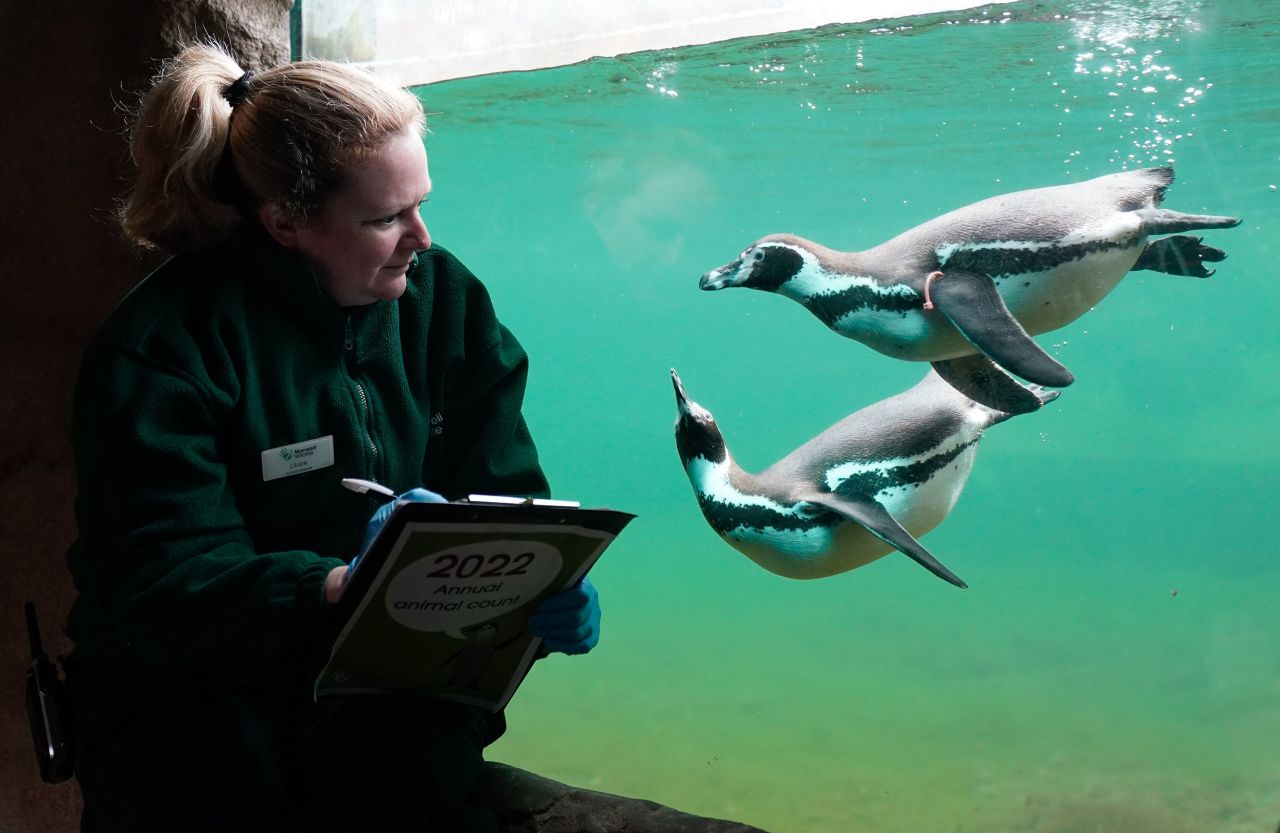 The week in 35 photos
What's happening in entertainment
David Letterman set to return to 'Late Night'
Current host Seth Myers says Letterman is returning to the show he launched back in 1982 for its 40th anniversary. Letterman is scheduled to appear on Tuesday, February 1.
'Janet Jackson' airs on Lifetime and A&E
A new Janet Jackson documentary premiered over the weekend, and while the singer gave a documentary crew access for five years, CNN's Brian Lowery says the end result "feels too conspicuously like a licensed product," that addresses some uncomfortable parts of her biography while sidestepping others.
What's happening in sports
The NFL conference championships kick off later today
The Cincinnati Bengals take on the Kansas City Chiefs at 3 p.m. ET today in the AFC Championship Game.
The San Francisco 49ers will face the Los Angeles Rams at 6:30 p.m. ET in the NFC Championship Game.
Winners go to Super Bowl LVI in Los Angeles on Sunday, February 13. 
Light the Torch!
The Winter Olympics in Beijing begin Friday with the opening ceremonies. Nearly 3,000 athletes will compete in 15 disciplines across 109 events, lasting until the closing ceremonies on February 20. Organizers have set an extremely strict standard of Covid-19 prevention and control measures, most notably a "closed loop system" – a bubble completely cut off from the rest of the city. 
Quiz time!
Take CNN's weekly news quiz to see how much you remember from the week that was! So far, 65% of fellow quiz fans have gotten eight or more questions right. How will you fare?
Play me off
Adele does it again.
This chaotic yet insanely elegant music video set to her new song "Oh My God" is a masterpiece and a whirlwind of emotions. See for yourself. (Click here to view)