A passenger plane aborts a landing, Trevor Noah gives Joe Rogan a lesson about race and the heart-stopping moment when a road rage shooting is caught on camera. These are the must-watch videos of the week.
Please remain seated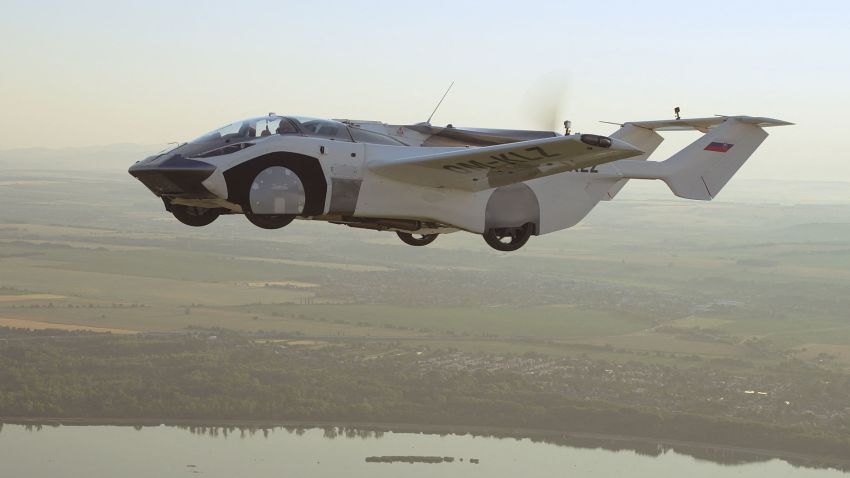 'Flying car' gets greenlight to take flight in Slovakia
A British Airways flight was attempting to land at London's Heathrow Airport when high winds forced the pilots to abort its shaky landing.
School is in session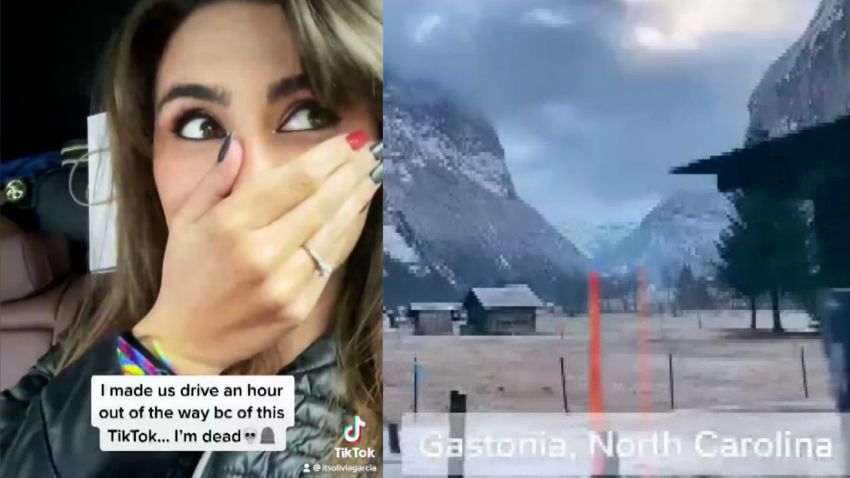 Woman takes detour to North Carolina for snow mountain scenes. Here's what she finds instead
TV reporter Tori Yorgey was on air covering a water main break in West Virginia when the unexpected happened.
"The Daily Show" host Trevor Noah took on Joe Rogan after the controversial podcaster said the term Black was "weird" on an episode of "The Joe Rogan Experience."
A round of road rage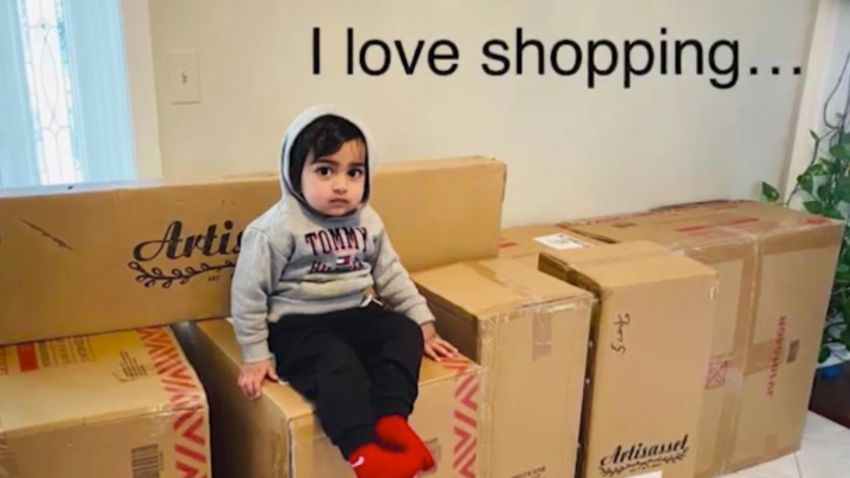 Toddler goes on a $2K Walmart shopping spree
A driver's dashcam captured the moments leading up to him firing 11 rounds at another driver during an incident of road rage. CNN's Alexandra Field reports.
Right place, right time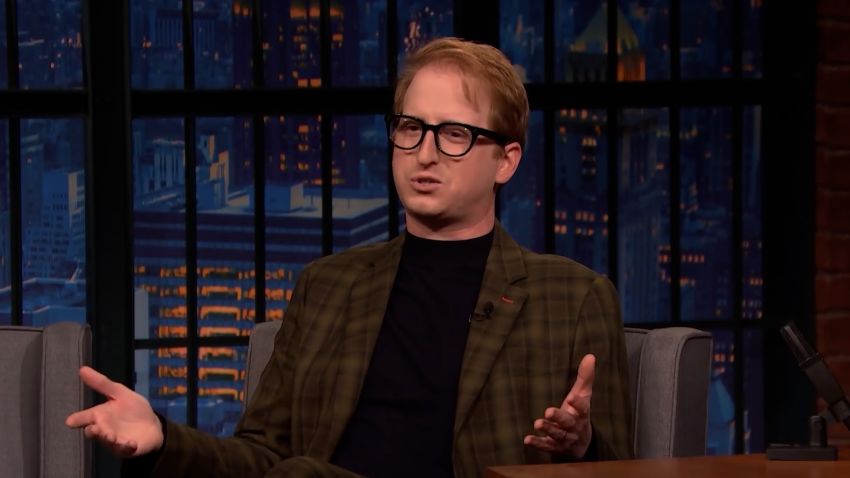 'SNL's' James Austin Johnson reveals how he perfected his Trump impersonation
An officer in Spain sprung to action at a supermarket near Barcelona when he realized an armed robbery was afoot.
Mother Nature on display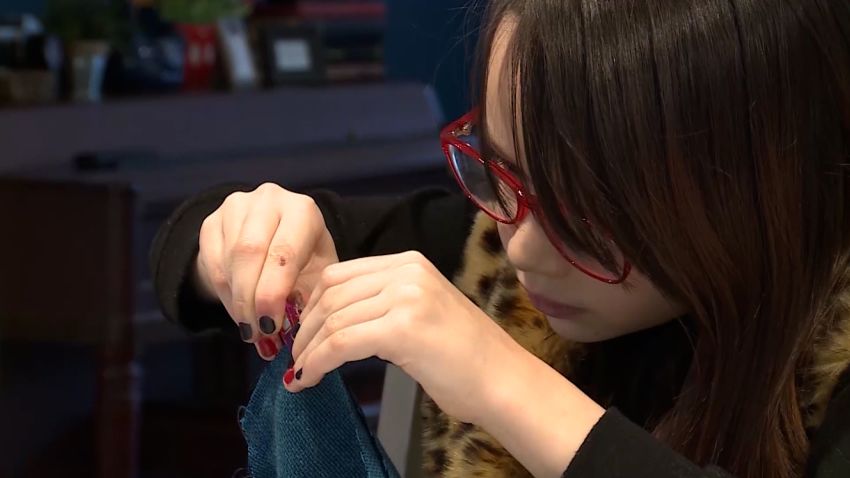 9-year-old fashion prodigy captures Vera Wang's attention
Three tons of cocaine were seized by Mexico's army as a helicopter captured the high-speed chase at sea, about 68 nautical miles from the resort city of Cabo San Lucas.