Editor's Note: Kara Alaimo, an associate professor in the Lawrence Herbert School of Communication at Hofstra University, writes about women and social media. She was spokeswoman for international affairs in the Treasury Department during the Obama administration. Follow her on Twitter @karaalaimo. The opinions expressed in this commentary are solely those of the author. View more opinion at CNN.
On Wednesday, Ghislaine Maxwell was found guilty of sex trafficking of a minor, transporting a minor with the intent to engage in criminal sexual activity and three related counts of conspiracy, but acquitted on a charge of enticing a minor to travel to engage in illegal sex acts.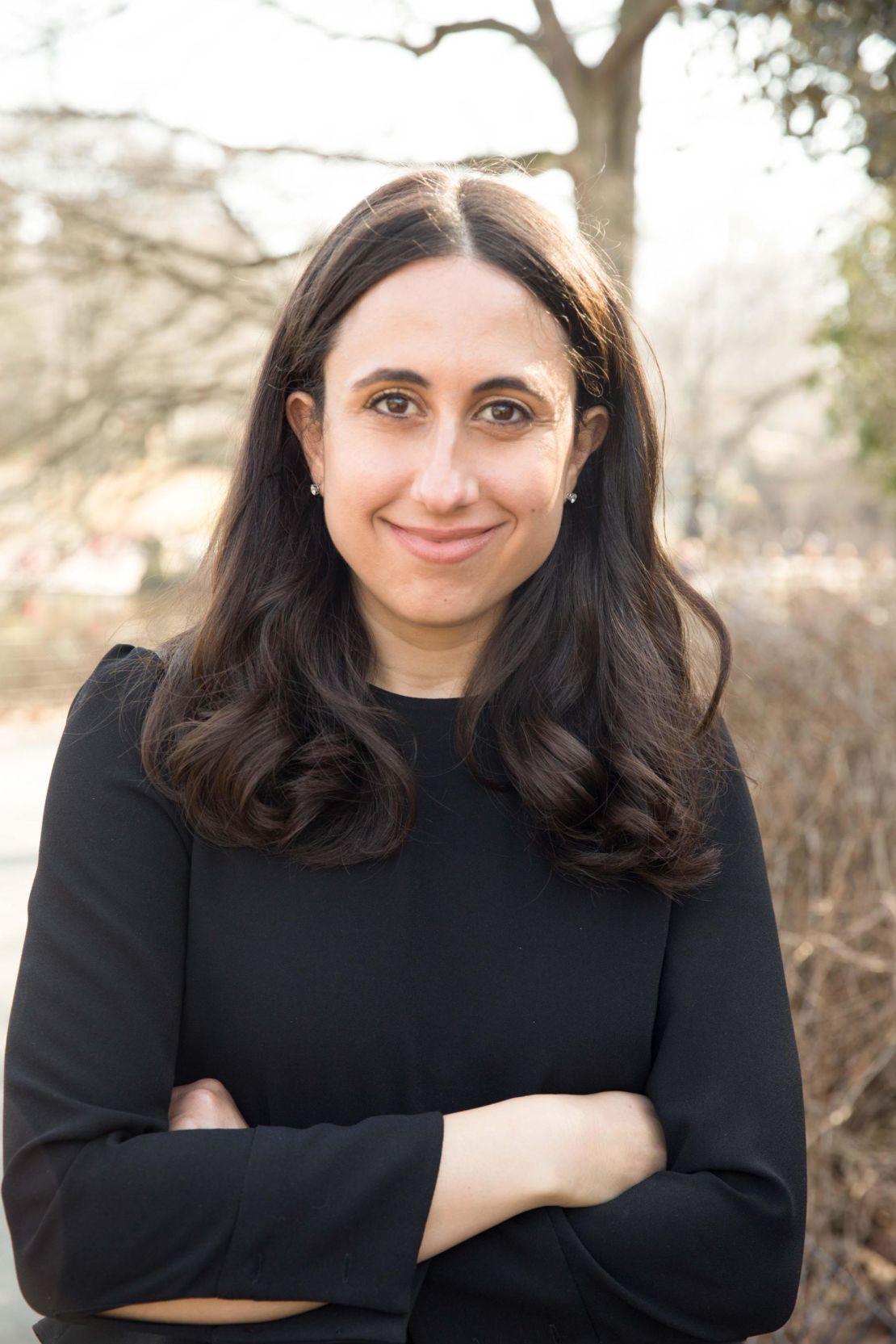 Maxwell was accused of facilitating the sexual abuse of children by financier Jeffrey Epstein, who died by suicide in prison in 2019. She pleaded not guilty to all of the charges and denied the allegations, but didn't take the stand to defend herself.
The accounts of her victims told a different story. Four women testified that Maxwell groomed them to be sexually abused by Epstein when they were under age 18. Three said Maxwell participated as well.
Chillingly, prosecutor Alison Moe argued that the girls were all picked because they were vulnerable, pointing out that all four were raised by single mothers. "Maxwell and Epstein were a wealthy couple who used their privilege to prey on kids from struggling families," she said.
Of course, justice would have been better served if Epstein had also lived to be convicted and excoriated for his crimes. But convicting Maxwell sends an important message that anyone involved in the abuse of children will pay for their crimes – no matter their role (Epstein appears to have been the primary perpetrator), gender (it's surprising and abominable that a woman would facilitate the abuse of other young women) or other privileges (Maxwell was a well-connected socialite). Now it's time for our society to live up to that promise.
If prosecutors are serious about punishing people and organizations who facilitate the exploitation of women and girls, Maxwell should be the tip of the iceberg.
Unfortunately, sexual abuse is a pervasive problem – and, since Epstein and Maxwell are said to have committed their crimes, it's only been growing, according to a report by the State Department. This year, the State Department said that, as children spent more unsupervised time online during the pandemic, there were dramatic increases in incidences of sexual exploitation online, all over the world.
Both law enforcement and technology companies have been shockingly slow to address the problem of online sexual exploitation. For example, documents leaked by former Facebook staffer Frances Haugen indicate that Facebook has repeatedly turned a blind eye to trafficking that the company has known happened on its platform.
According to The Wall Street Journal, an internal Facebook report indicated that when the company discovered that Thai women were being recruited by a human trafficking group on its site, detained without food and coerced to engage in sex acts in massage parlors in Dubai, Facebook reportedly failed to notify law enforcement. The company's decision not to act to protect these women is astonishing.
Get our free weekly newsletter
Sign up for CNN Opinion's new newsletter.
According to the Journal report, internal documents also reveal that Facebook knew of an operation in the Middle East that was using its site to ensnare people in coercive employment agreements that are widely recognized as human trafficking – but, other than taking down some pages, the company failed to address the problem until Apple threatened to take Facebook out of its App Store unless it took action. This is unconscionable. (Andy Stone, a Facebook spokesperson, told The Journal that the company works with law enforcement around the globe. "We prohibit human exploitation in no uncertain terms," he said. "We've been combating human trafficking on our platform since 2015 and our goal remains to prevent anyone who seeks to exploit others from having a home on our platform.")
It's encouraging to see Maxwell held accountable for her behavior. But this should only be the beginning.
It's time for law enforcement agencies to take a hard look at every single person and organization that facilitates sexual abuse – and hold them every bit as accountable as the perpetrators.