Here's what else you need to know to Start Your Week Smart.
The weekend that was
• More than 1.5 million refugees from Ukraine have crossed into neighboring countries in 10 days, UN refugee agency commissioner Filippo Grandi said earlier today, calling the situation "the fastest growing refugee crisis in Europe since World War II."
• A tornado that touched down near Des Moines, Iowa, yesterday killed seven people – including two children – officials said. The National Weather Service office in Des Moines said an initial estimate shows it was an EF3 tornado, with wind speeds of at least 136 miles per hour.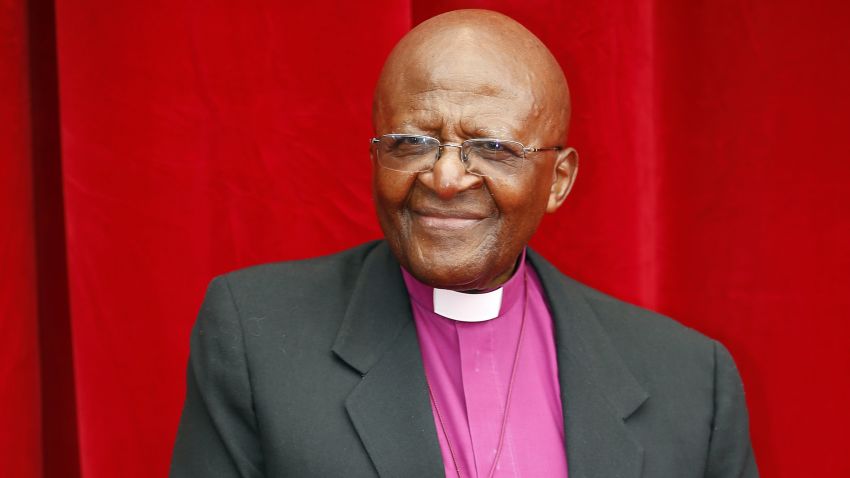 Look back at the life of Archbishop Desmond Tutu
• The average price for a gallon of regular gas in the US hit $4 today, the highest level since 2008. And with prices surging amid Russia's attack on Ukraine, the record high of $4.11 per gallon set that year is likely to fall any day.
• Sydney is bracing for more rain as the death toll from flooding in Australia rose to 17. Thousands of people have been displaced as heavy downpours swept away property, livestock and roads.
• North Korea fired a single ballistic missile into waters off the east of the Korean Peninsula yesterday, according to South Korea's Joint Chiefs of Staff. It was the country's ninth such test of the year.
The week ahead
Wednesday
Jury instructions and closing arguments are scheduled to begin tomorrow in the case of former Brooklyn Center Police officer Kim Potter. Potter faces manslaughter charges for fatally shooting Wright after repeatedly yelling "Taser" during a traffic stop in April.
Elizabeth Holmes took the stand. This CNN reporter was in the courtroom
03:08
- Source: CNN Business
A hearing is scheduled to address a Colorado district attorney's motion asking the court to reconsider Rogel Aguilera-Medero's sentence. The truck driver was sentenced to 110 years in prison for a crash that killed four on Interstate 70 in Denver.
Los Angeles police are expected to release bodycam video, 911 call recordings, radio transmissions, CCTV and other evidence from the officer-involved shooting that left a 14-year-old girl dead at a Burlington Coat Factory. She was in a dressing room with her mom. Police had fired at a man suspected of attacking a woman in the store, they said.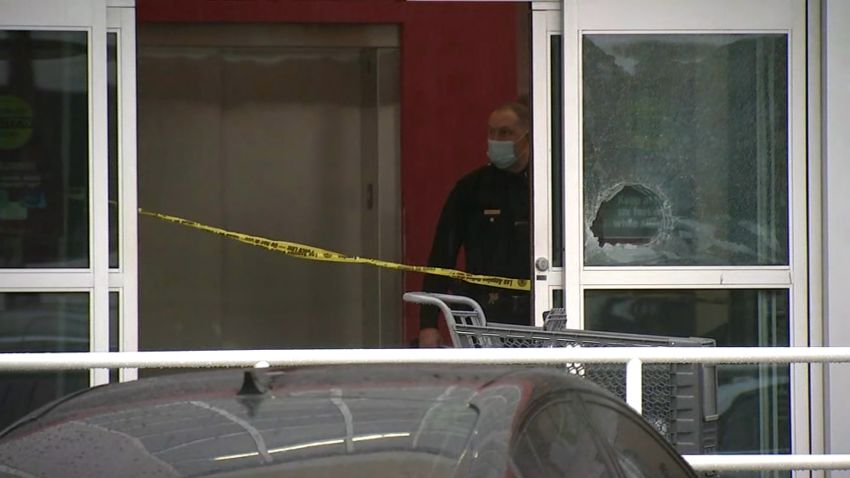 Police describe what happened during fatal shooting of teen
Tuesday
Wednesday
Tuesday
Democrat Eric Adams becomes the new mayor of New York City. A private swearing-in ceremony traditionally takes place at midnight. Adams has canceled a public event due to the surge in coronavirus cases. 
Eric Adams explains why he wants his paycheck in Bitcoin
Friday marks two years since the World Health Organization declared the Covid-19 pandemic. Covid-19 has killed more than 950,000 people and infected about 79.2 million in the United States since January 2020, according to data by Johns Hopkins University.
Want more 5 Things?
Photos of the week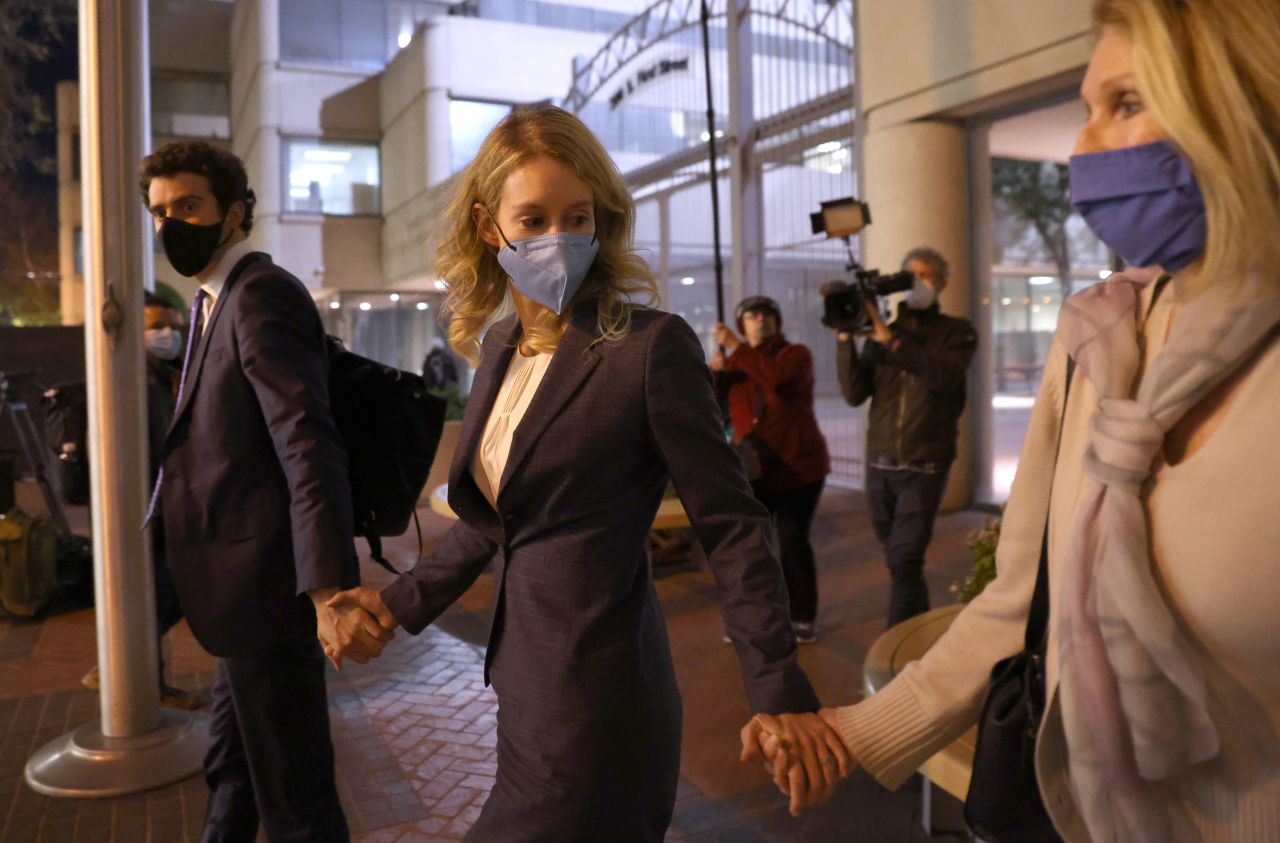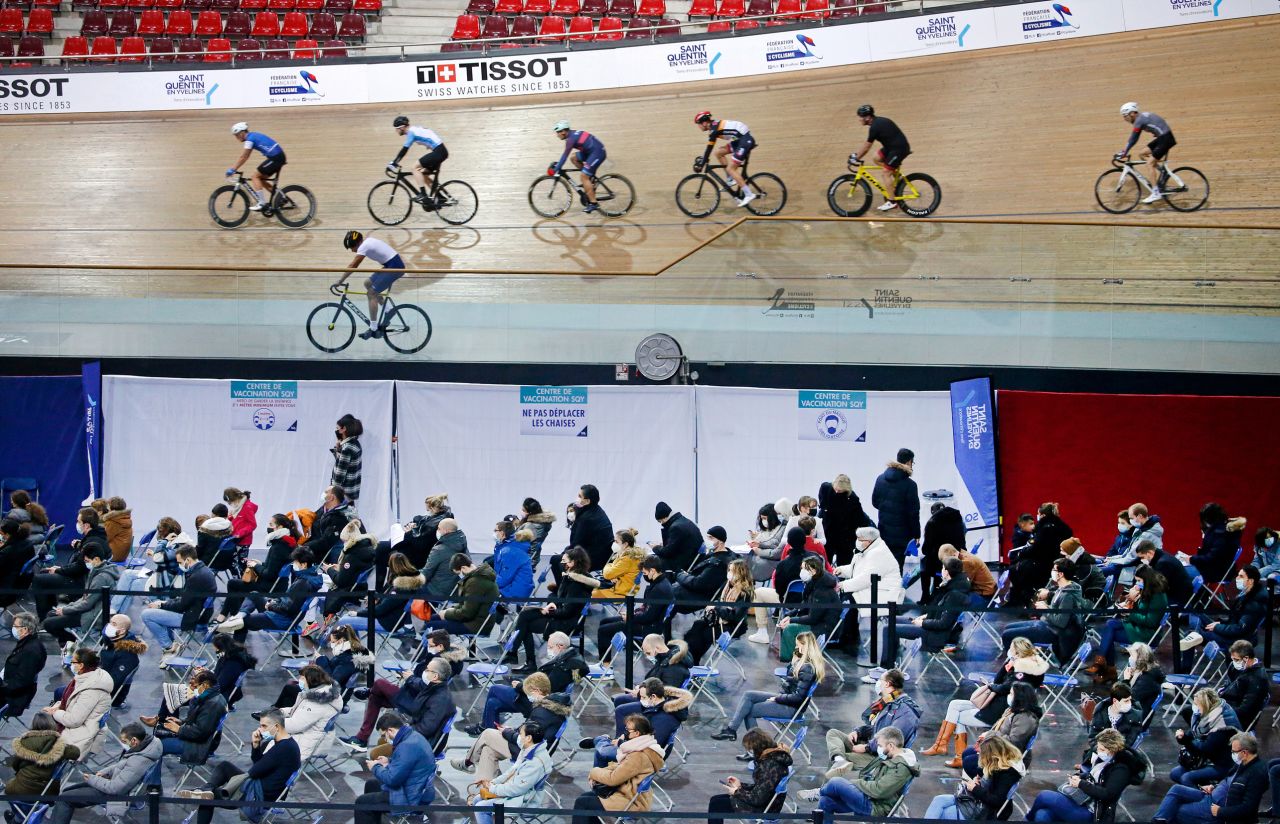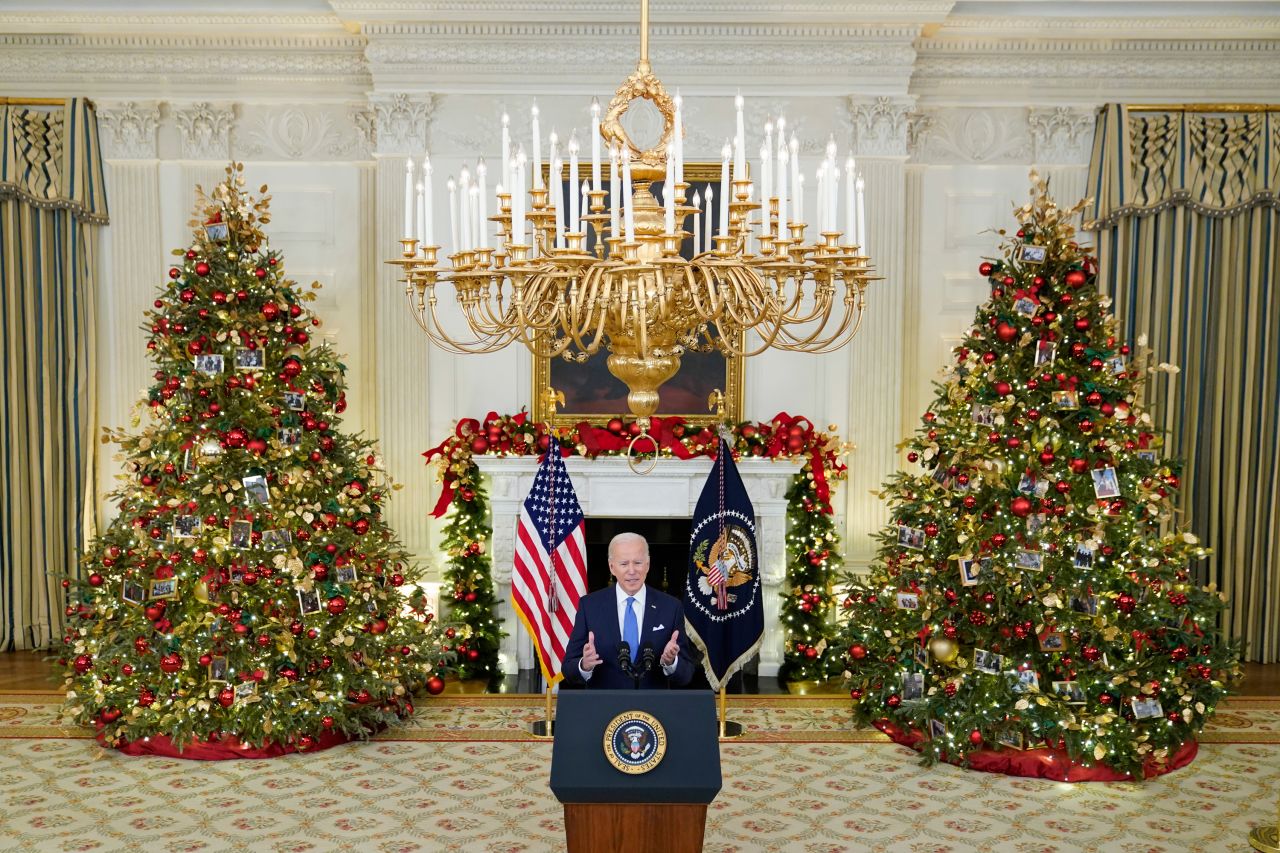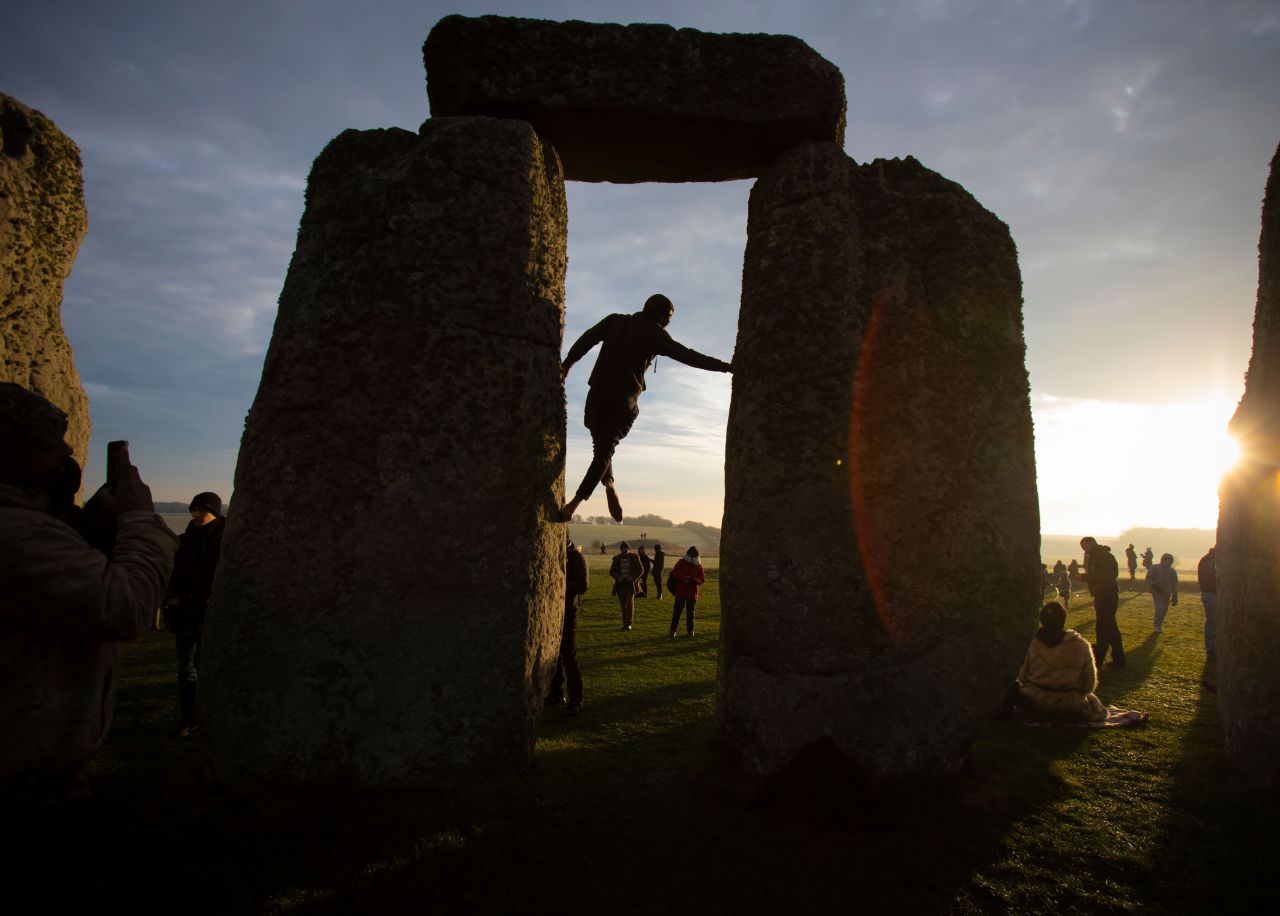 The week in 26 photos
Here's a look at other moving, fascinating and thought-provoking images from the week that was, curated by CNN Photos.
What's happening in entertainment
The arrival of "Spider-Man: No Way Home" demonstrates it's still possible to amass a giant opening weekend at the box office, even if such super-powered numbers have become rare, bordering on unheard-of during the pandemic, writes CNN's Brian Lowry.
CNN's Brian Lowry put together a "best of" TV list for 2021, a daunting task in the age of limitless quality content and blurred boundaries between traditional and newer formats. He considered plenty of titles and highlighted what's hot, what's not and everything in between.
Quiz time!
Take CNN's weekly news quiz to see how much you remember from the week that was! So far, 81% of fellow quiz fans have gotten an 8 out of 10 or better this week. How well can you do?
Many Japanese families make a tradition of eating a Christmas meal at which fast food restaurant?
A. KFC
B. McDonald's
C. Pizza Hut
D. Subway 
Take CNN's holiday quiz to see if you're correct!
Play me off
Raising a glass to 2022
You can go the distance!