A version of this story appeared in CNN's Pop Life Chronicles newsletter. To get it in your inbox, sign up for free here. Tell us what you'd like to see more of in the newsletter at entertainment.newsletter@cnn.com.
Are you tired?
I am. Because between the stress of the holidays and worrying about variants, I'm not exactly sleeping completely peacefully these days.
If this is you, come join me on the communal couch (socially distanced, of course) to binge the time away until things get better.
Three things to watch
'The Witcher' Season 2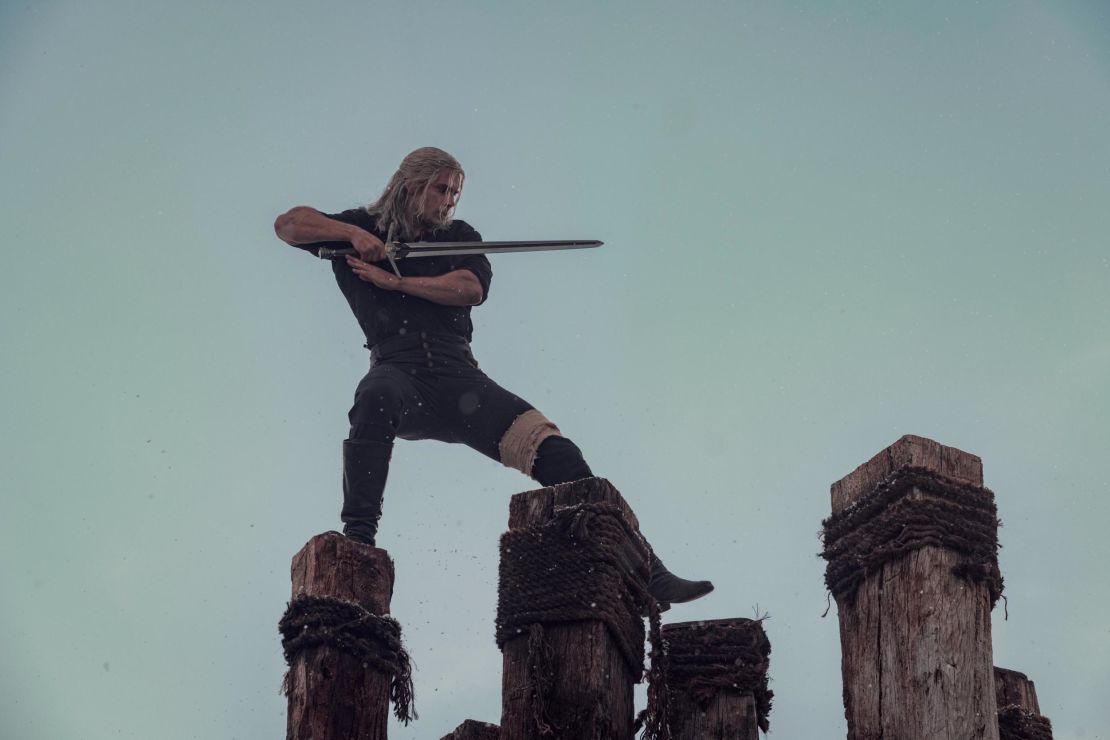 I'm not big into fantasy, but the presence of Henry Cavill is enough to make me a believer.
The "Man of Steel" star is back as Geralt of Rivia, the monster hunter, in season two of the Netflix series, based on the popular book series by Andrzej Sapkowski.
Those books were adapted into an even more popular video game series, and the show has plenty of action — especially this season as war is raging.
Season two starts streaming Friday.
'Swan Song'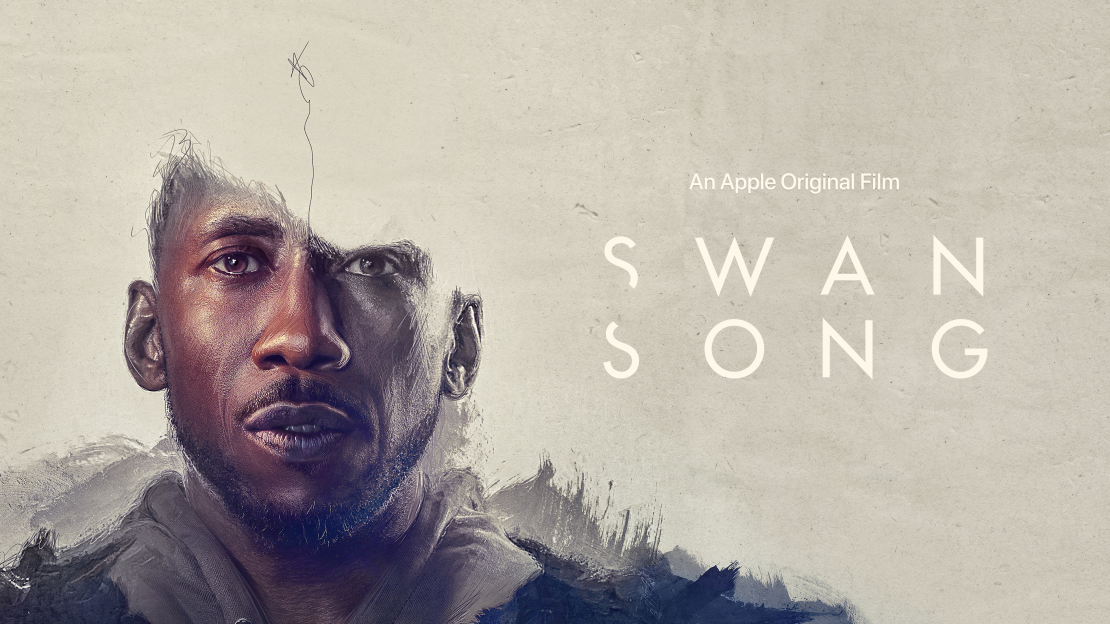 Name a role that Mahershala Ali doesn't slay in. I'll wait.
In this new film, he stars as a doting father and husband who faces a terminal illness and a possible way to protect his family from the grief that comes along with that.
Major heavy hitters are in this one, with Naomie Harris starring as his wife, Poppy, and Glenn Close as his doctor.
It starts streaming on Apple TV+ Friday.
'Shatner in Space'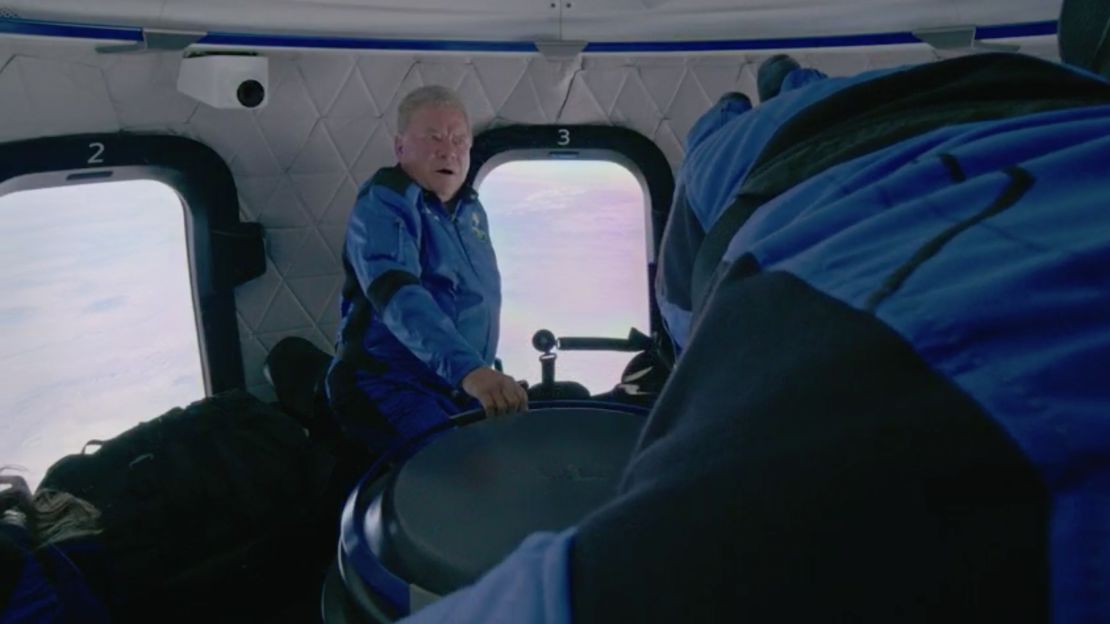 Did you ever think you would see the day when "Star Trek" legend William Shatner would really boldly go where no TV star had gone before?
This new documentary takes us behind the scenes of Shatner's trek with Blue Origin, funded by Amazon mogul Jeff Bezos.
At 90, Shatner became the oldest person to ever travel into outer space.
The documentary is streaming on Amazon Prime, naturally.
Bonus: Catch me dishing with CNN's Audrey Irvine on some fallout resulting from Will Smith and Jada Pinkett Smith's perpetual oversharing. (Did someone say entanglement?) You can view the latest episode of my show, Pop Life Pop Off! here: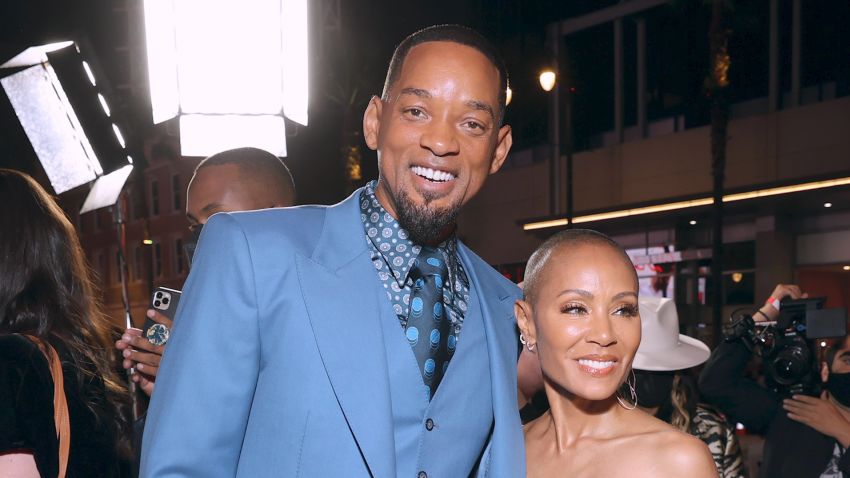 Petition seeks to shush Will and Jada Pinkett Smith
Two things to listen to
'Succession' podcast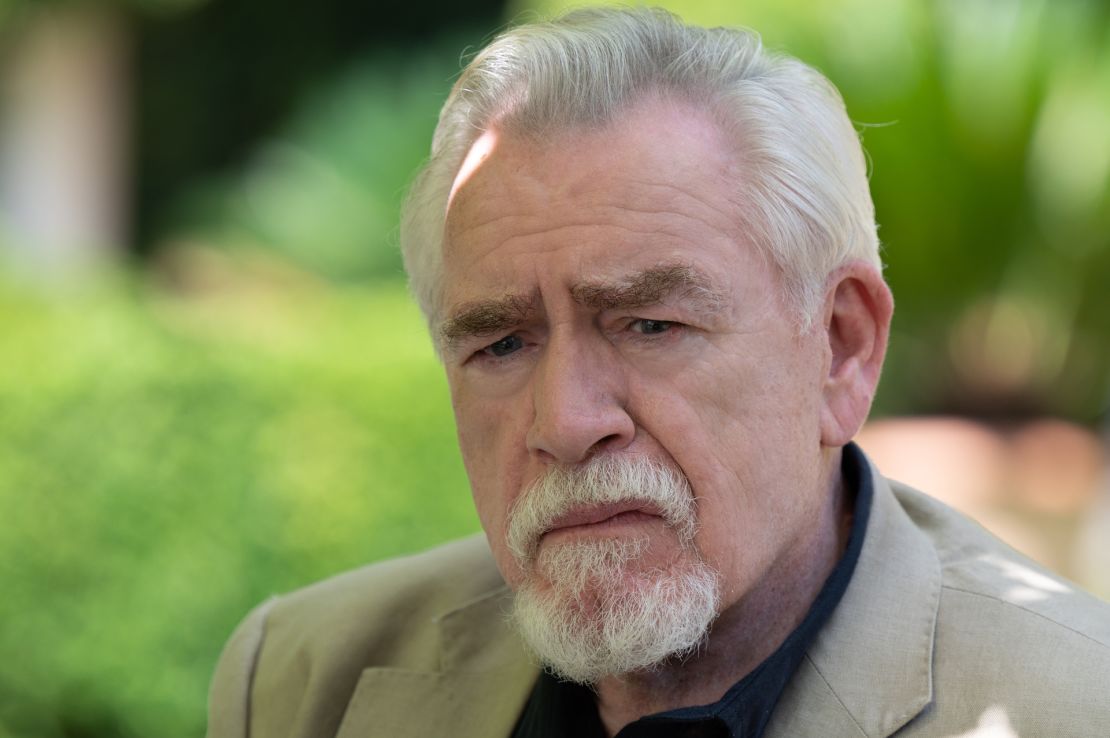 Season three is in the books, but that doesn't mean you can't still indulge in your love of the HBO series. (HBO and CNN are both part of WarnerMedia.)
On this podcast, journalist Kara Swisher "unpacks real world events that echo the saga unfolding on screen."
Swisher has guests including those working on the show and fellow journalists help break it all down.
Way to keep up the "Succession" love.
It's streaming on Apple, Spotify and other services where podcasts can be found.
'The Real Killer'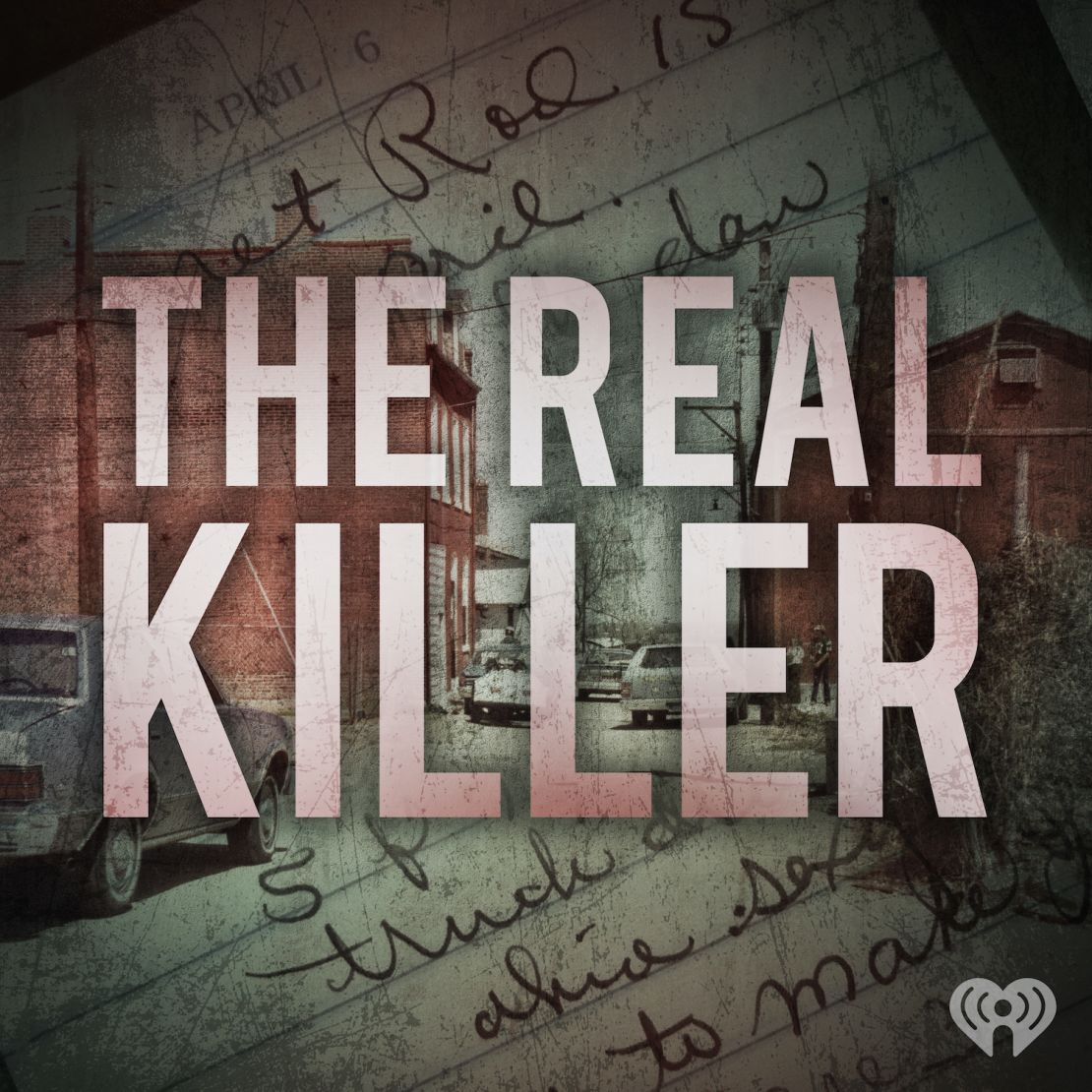 If you are a regular Pop Life Chronicles reader, you know that true crime is a passion of mine. For your newbies, file that fact away.
"The Real Killer" is exactly the kind of podcast that has to be all the way plugged in to try and sleuth out the truth.
Host Leah Rothman investigates "one of the most gruesome crimes in Missouri history." It's a case that baffled law enforcement and resulted in a St. Louis man being sentenced to life in prison.
Almost 40 years later, new evidence has emerged, and the question is this: Who is the real killer?
The first two episodes are streaming now on IHeartRadio and other podcast platforms.
One thing to talk about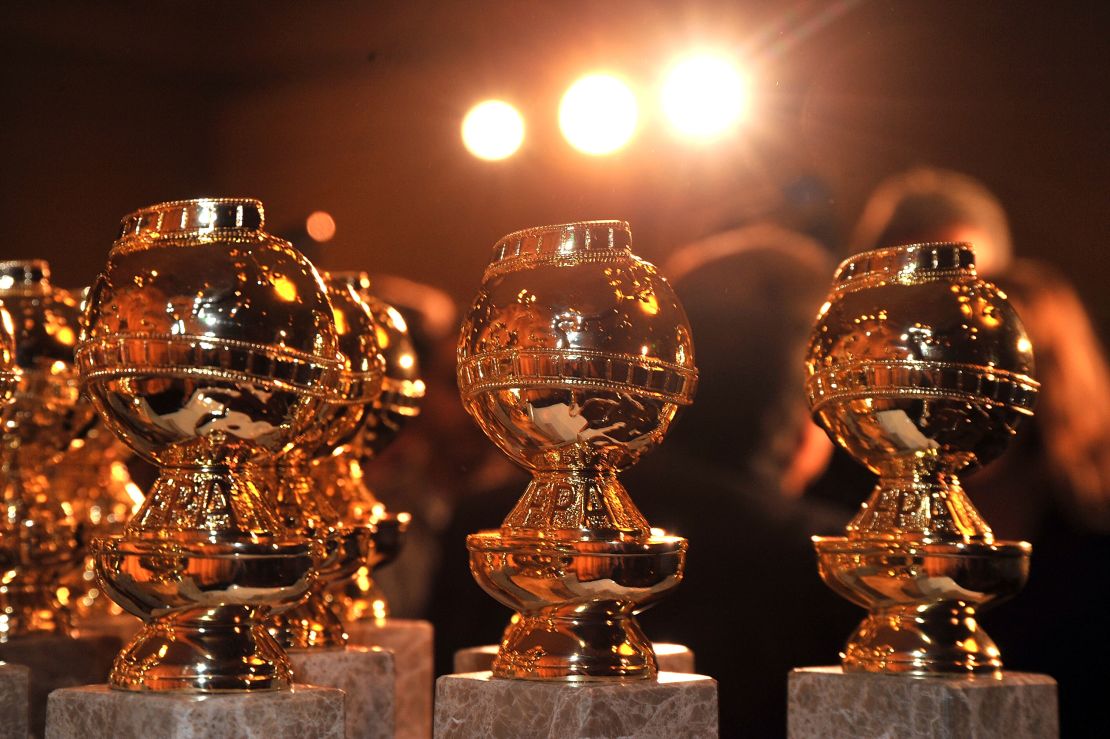 If an awards show isn't televised, is it really an awards show?
The 79th Annual Golden Globe nominations were announced Monday, but because of diversity issues and ethical questions raised about the organization behind it, the ceremony doesn't have a network to air the event.
What is an awards show with no televised ceremony?
Awards shows are on life support in terms of ratings, but one thing Hollywood loves is to celebrate itself.
So onward, I suppose.
Something to sip on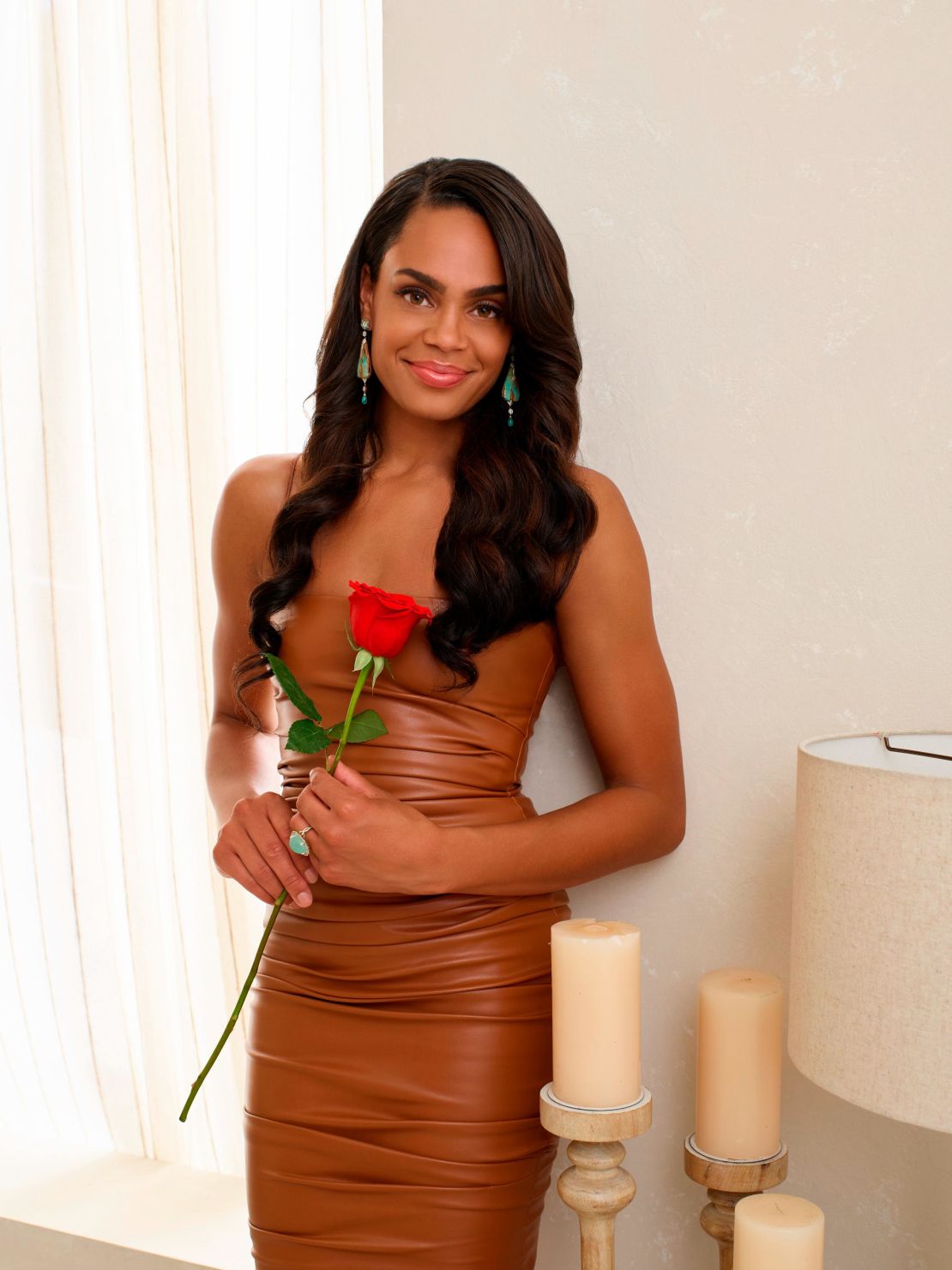 Every once in a while, something will happen on reality television that could lead one to question how "real" said "unscripted" shows actually are.
Such is the case with this season of "The Bachelorette."
Social media has been marveling for the past few weeks at the fact that this year's lady looking for love, Michelle Young, ended up with the final four contestants all being biracial, like her.
Now, it could simply be that, as a person of color, she found more things in common with the contestants who were also people of color.
But the more cynical viewers wondered if ABC was simply trying to shut the door on the controversy over the past lack of diversity on the series and former host Chris Harrison leaving the franchise because of racially insensitive remarks.
What do you think? Coincidence or savvy skills on the part of the show's producers?
What did you like about today's newsletter? What did we miss? Pop in to poplife@cnn.com and say hello!