Here's what you need to know to Get Up to Speed and On with Your Day.
(You can get "5 Things You Need to Know Today" delivered to your inbox daily. Sign up here.)
1. Buffalo shooting
2. Church shooting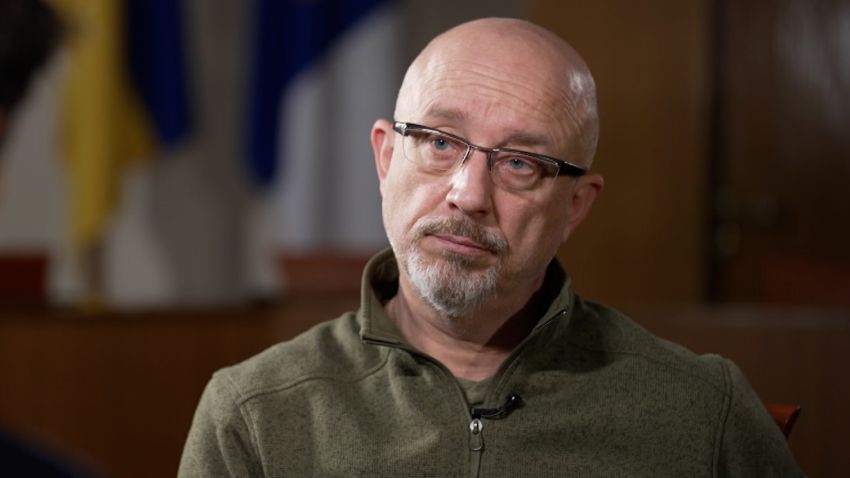 'Do you believe Russia will invade?' CNN asks Ukrainian minister
3. Ukraine
Top Pence aide cooperating with January 6 committee
4. Abortion
Lawmakers approach deadline to avoid government shutdown
5.Elon Musk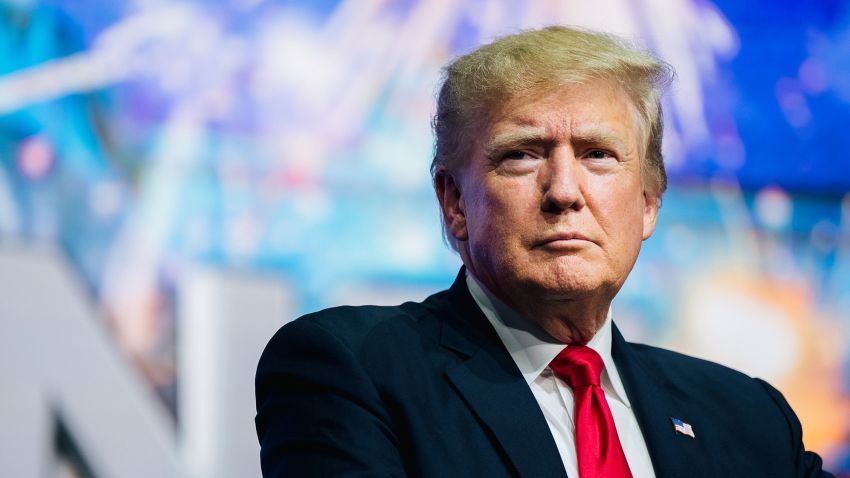 Signature Trump policy to restart thanks to court order
In the coming weeks, Ghana's parliament is set to debate a draft bill – framed in the guise of "family values" – that seeks to introduce some of the harshest anti-LGBTQ laws on the African continent. The prospect of it passing is pushing the country's LGBTQ community into the shadows. LGBTQ Ghanaians have been left asking how things got so bad, so quickly, and Western diplomats say they have been caught by surprise. But what one Ghanaian activist calls a "homophobe's dream bill" has deep roots in Ghana's religious community. It also found key inspiration from a US ultra-conservative group with Russian ties.
BREAKFAST BROWSE
Now, now, it's not a competition. All the giant Jesus statues are equally impressive. 
2021 was a good time to expand your social justice vocabulary. 
New 'Harry Potter' reunion trailer is here
"Harry Potter and the Comfort Watch."
Instagram will now tell users when to take a break from using the app
It could be a helpful reminder, or people could just keep scrolling anyway – just a a little guiltier afterward. 
KFC is testing a new 'Capitol City Mambo' wing sauce in three regions
Washington, DC, friends will recognize this one. The rest of you are in for a delicious ride. 
DoorDash thinks speedy grocery delivery is the future
And if you've ever had a sudden and intense hankering for one specific food and just can't leave the house to get it, you'll agree. 
IN MEMORIAM
2021 Kentucky Derby winner dies at track
TODAY'S NUMBER
That's how many coal ash ponds are in the US, according to a CNN analysis of data compiled by Earthjustice. Coal ash, the byproduct of burning coal, is known to be toxic, and industrial facilities and utilities often store the waste in so-called "ponds," ostensibly to keep it from endangering the surrounding environment. But experts worry that hundreds of these ponds could actually be contaminating groundwater and waterways, doing untold damage to humans and the environment.
TODAY'S QUOTE
Secretary of State Antony Blinken, discussing the lack of diversity at the US State Department. Blinken just named retired Ambassador Gina Abercrombie-Winstanley as the department's first chief diversity and inclusion officer.
White House press secretary Jen Psaki, who announced yesterday that the Biden administration will engage in a diplomatic boycott of the 2022 Beijing Olympics. 
TODAY'S WEATHER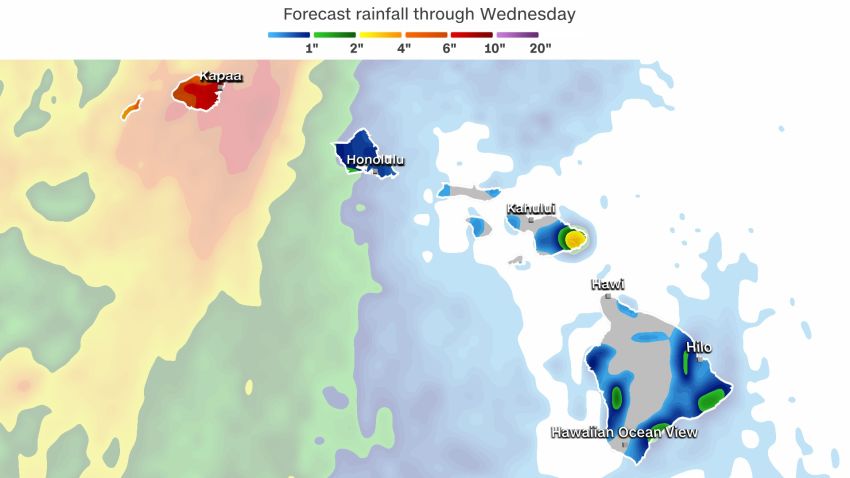 Hawaii flooding continues for the western islands
Check your local forecast here>>>
AND FINALLY
This mind-blowing Pokémon cross-stitch just keeps going and going! Phew, the dedication. (Click here to view.) 
Every October, some 40 million red crabs on Christmas Island scuttle down to the shore to do a little crab canoodling and make some babies. It is, unsurprisingly, quite a sight. (Click here to view)