Start your week smart: Coronavirus ... UK ... Afghanistan ... Britney Spears ... Execution
Updated 9:20 AM ET, Sun September 26, 2021
{% snippet name: '5 Things Sunday - Top Slot No Badge' %}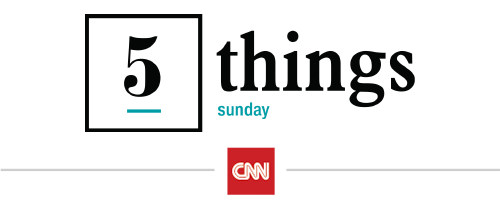 If you've been steadily piling on the pounds and attributing it to an age-related decrease in metabolism, have we got news for you. A new study shows your lifestyle -- not your age -- is likely to blame. Here's what else you need to know to Start Your Week Smart.

By Faith Karimi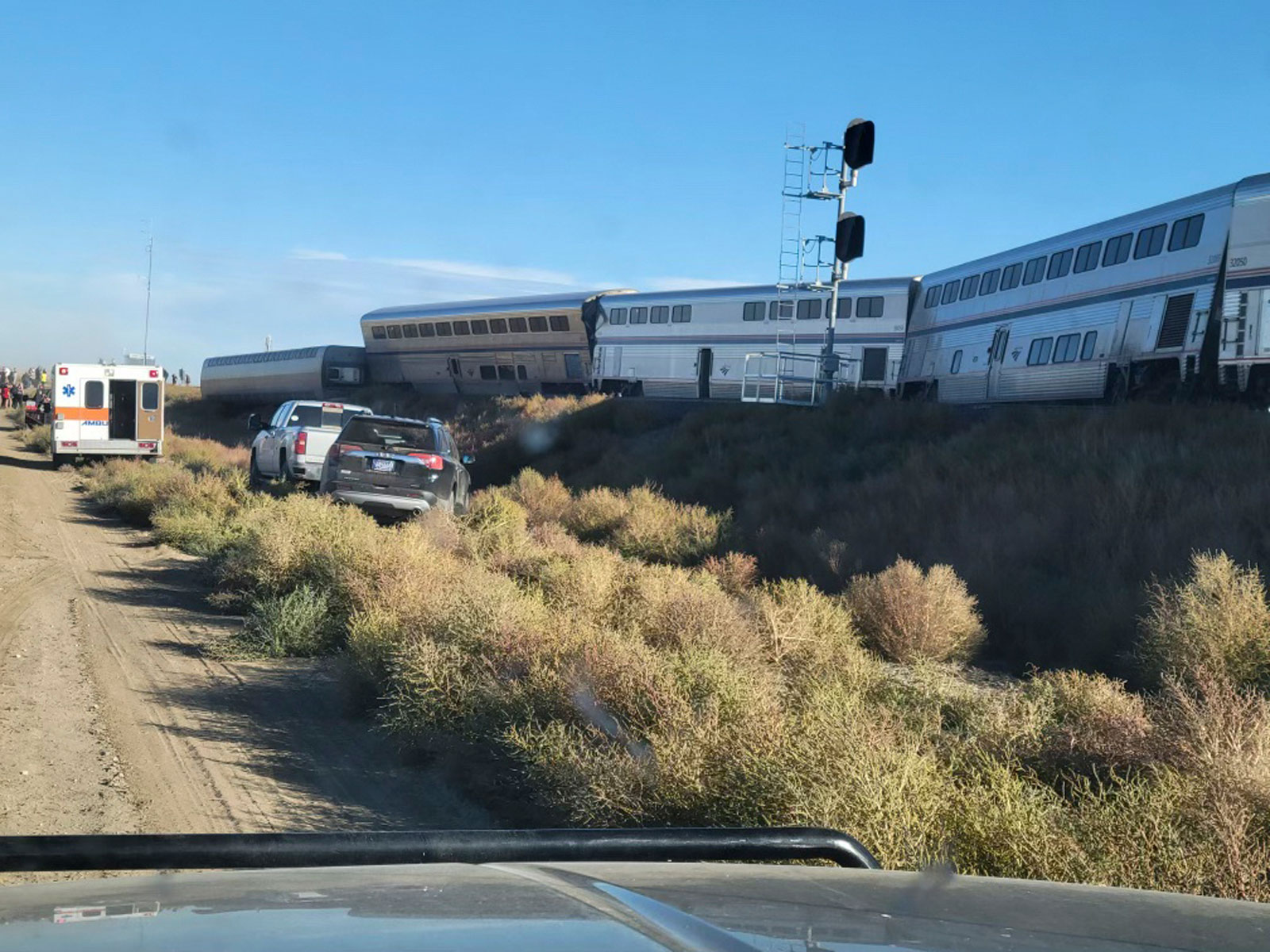 An ambulance is parked at the scene of an Amtrak train derailment in north-central Montana. Dozens of people were injured. (Kimberly Fossen via AP)


Tuesday
Rick Rhoades, 57, is scheduled to be executed at 7 p.m. on Tuesday for stabbing two brothers to death. The attack happened three decades ago while the brothers slept. Rhoades had just been paroled for a previous crime.


Wednesday
Britney Spears will have another conservatorship hearing Wednesday.