A rapper gets some unusual bling, huge waves pummel houses and mom finally meets baby, months after birth. These are the must-watch videos of the week.
Brain bling
See what these US Marines did to get this car out of a flood zone
William Shatner, known for playing Capt. Kirk on "Star Trek," is boldly going where he's never been before. The 90-year-old is going to space on a Blue Origin flight.
Massive waves
Nicole Richie sets hair on fire blowing out candles
A strong nor'easter slammed waves into homes along the Northeastern seaboard. Water gushed into the streets and flooded homes in Scituate, Massachusetts.
Close call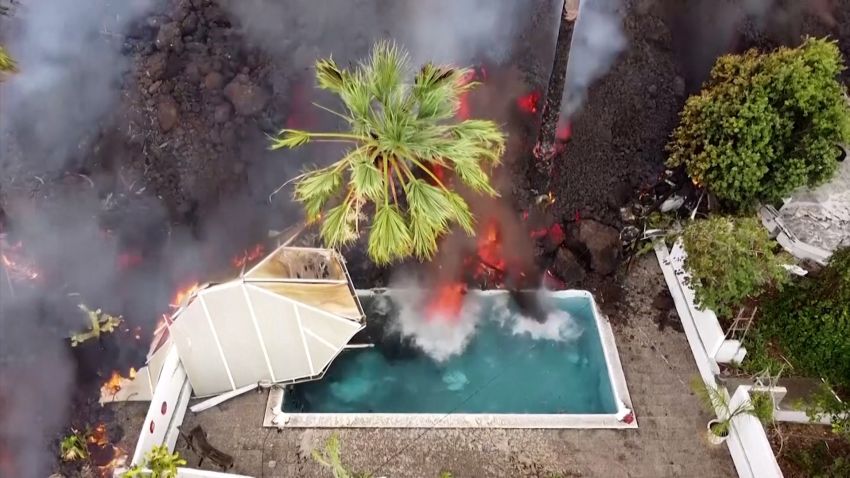 Lava swallows swimming pool and homes in Spain
A Russian fighter jet flew near the USS Donald Cook in the Black Sea. This incident happened amid increasing tensions between the two countries.
A new chapter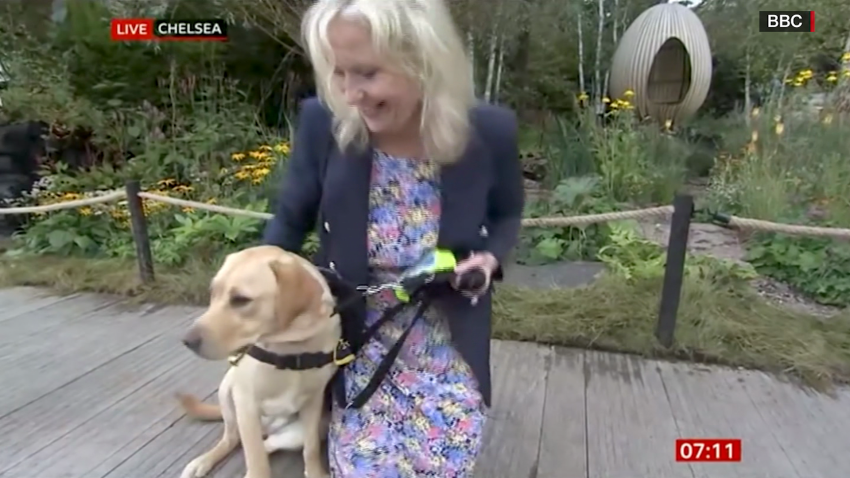 'She's a very strong girl': Reporter jokes after dog causes face-plant
Six-year-old Julian Gangon discovered a mastodon tooth while taking a walk with his family at the Dinosaur Hill Nature Preserve in Rochester Hills, Michigan. Julian tells CNN affiliate WDIV that he wanted to be an archeologist, but maybe this is a sign he'll study paleontology.
'Miracle mom'
'The Voice' debuts Ariana Grande as a new judge
A mom was in a medically-induced coma fighting Covid-19 when she gave birth to her son. Months later, she finally gets to meet her little boy.