More than 18 months into the coronavirus pandemic, a number of countries have decided it's time to open up and adopt a "living with Covid" model.
Some have enviable vaccination rates; others have decided that the costs of continued economic and social restrictions outweigh the benefits.
Here are five nations to watch closely for how their new strategies play out.
Denmark: The country that declared precautions over
The Danish government lifted all remaining coronavirus restrictions in the country on September 10, saying Covid-19 was no longer "an illness which is a critical threat to society."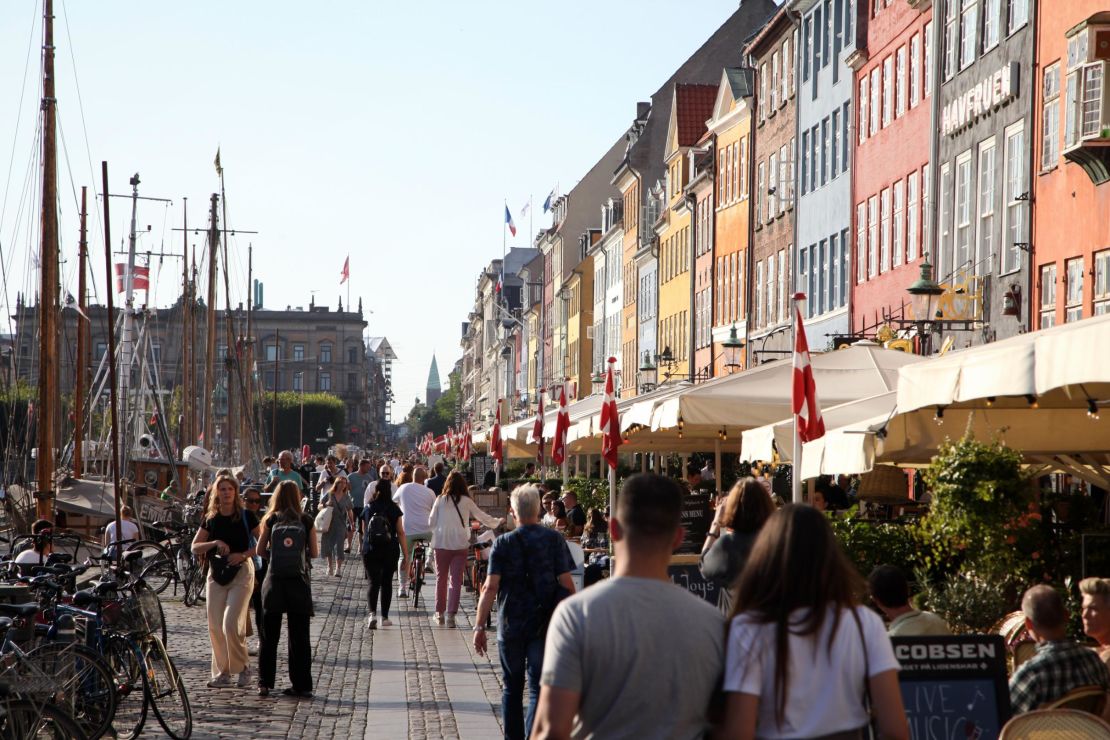 Danes can now enter nightclubs and restaurants without showing a "Covid passport," use public transport without wearing a face covering and meet in large numbers without restrictions – essentially returning to pre-pandemic life.
The key to Denmark's success lies partly in its vaccination rollout: as of September 13, over 74% of Denmark's population was fully vaccinated against Covid-19, according to Our World in Data.
The transmission rate, or R-rate, currently stands at 0.7, Health Minister Magnus Heunicke tweeted Wednesday, meaning that the epidemic is continuing to decline. If it's above 1.0, Covid-19 cases will increase in the near future. If it's below 1.0, cases will decrease in the near future.
"The vaccines and all citizens in Denmark's great efforts over a long period of time are the basis for us to do so well," Heunicke said.
Despite such optimism, Heunicke sounded a note of caution last month as the government announced the planned end date for restrictions. "Even though we are in a good place right now, we are not out of the epidemic. And the government will not hesitate to act quickly if the pandemic again threatens important functions in our society," he said.
Singapore: Trying to live with Covid, but Delta isn't helping
Singapore's government announced in June that it was planning to move toward a living with Covid strategy – attempting to control outbreaks with vaccines and monitoring hospitalizations rather than restricting citizens' lives.