Editor's Note: Thomas Crowther is a professor of Global Ecosystem Ecology at ETH Zürich. Lucy Mulenkei is the executive director of the Indigenous Information Network, a Kenyan grassroots organizer and former journalist. They are co-chairs of the advisory board to the UN Decade on Ecosystem Restoration.
Hundreds of thousands evacuated following floods in China, Pakistan, Nigeria, Turkey, Indonesia, the UK and Germany. Droughts across 40% of the USA, a record drought in Brazil leads to massive power cuts, while Madagascar is on the brink of famine. Record heat in Canada. Wildfires scorching Greece, Italy and Siberia, causing severe air pollution in Mongolia. We no longer need to state the obvious – this is a climate crisis of our own creation.
As the Executive Director of the UN Environment Programme (UNEP) said in response to the latest IPCC report: we've been told for over three decades of the dangers of allowing the planet to warm. The world listened, but it didn't act strongly enough.
Now we must start acting to resolve it. What this may entail is particularly pertinent as governments and corporations make pledges in the build-up to the upcoming UN Biodiversity Conference, COP15, in Kunming, and the UN Climate Conference, COP26, in Glasgow.
Nature must be repaired
As far as nature goes, we just don't have enough of it to sustain our current demands. Consider tree cover, for example; there are now approximately 3.04 trillion trees on Earth. That is 46% fewer than at the onset of agriculture, about 12,000 years ago.
To rein in a climate catastrophe and mass extinction, nature must be repaired. The data behind this is laid out in a report by UNEP and the UN Food and Agriculture Organization: we are using the equivalent of 1.7 Earths to maintain our current lifestyle.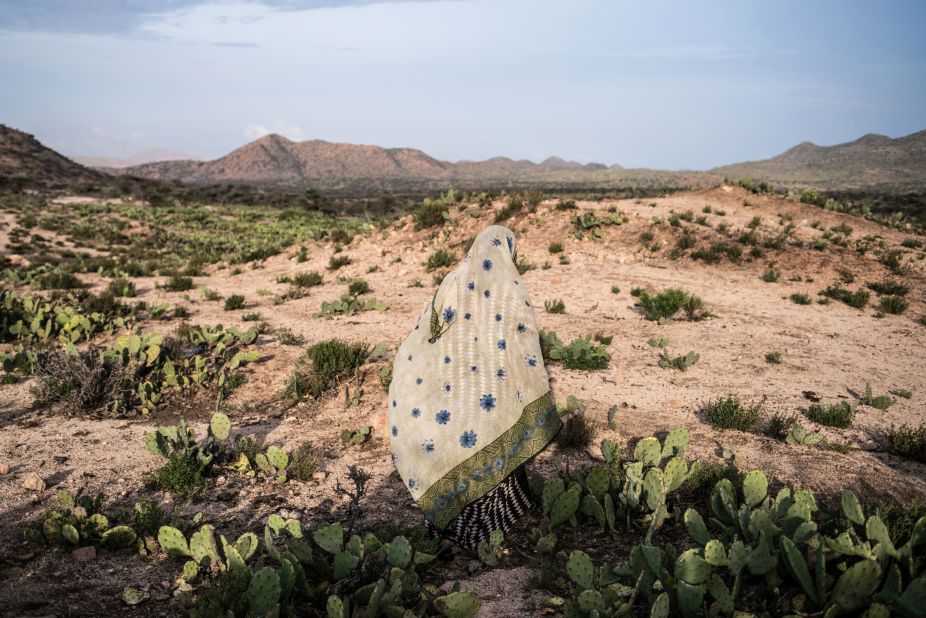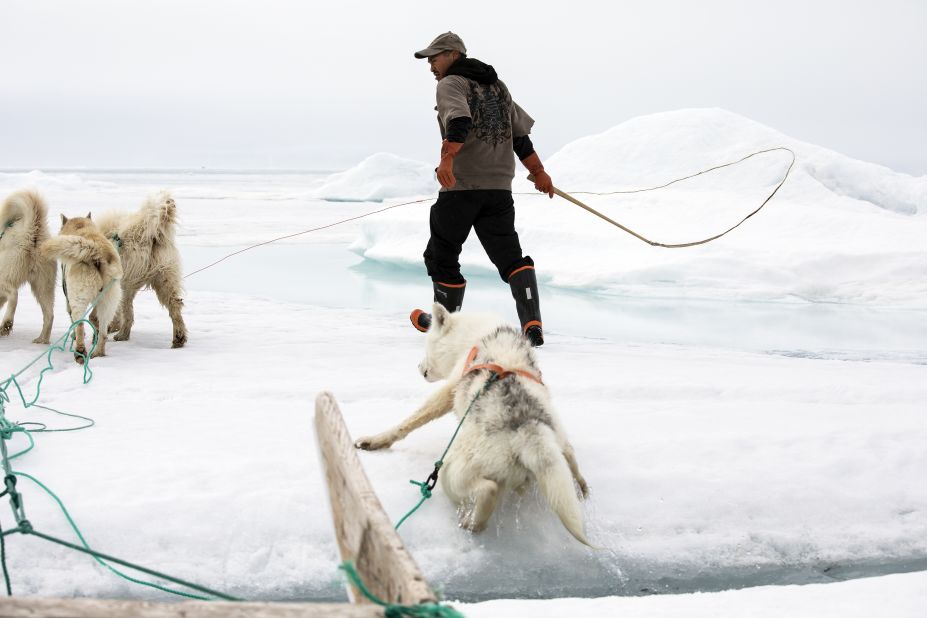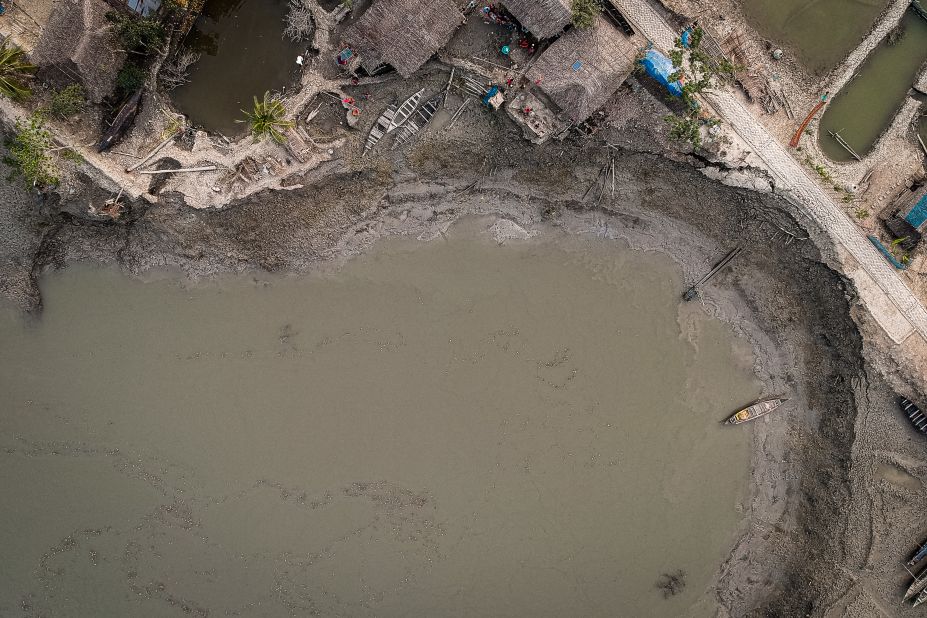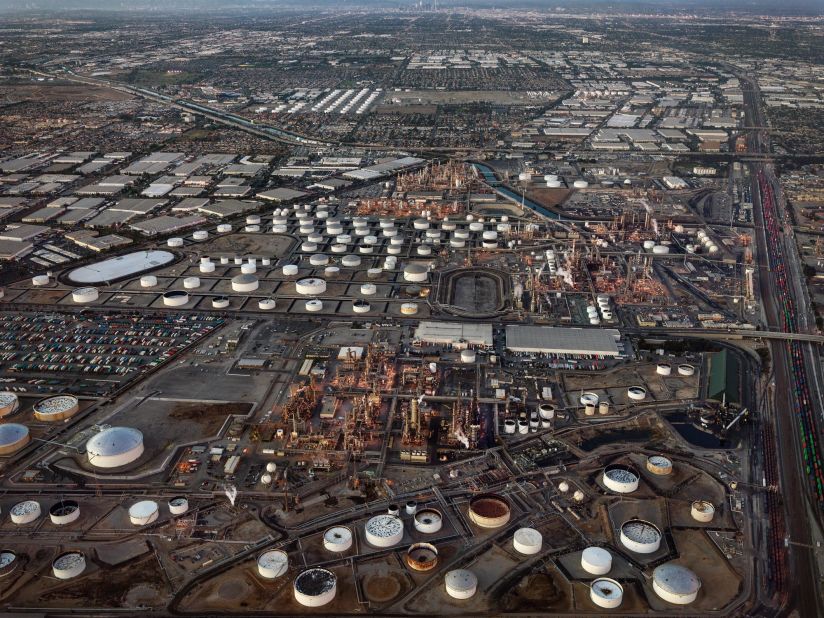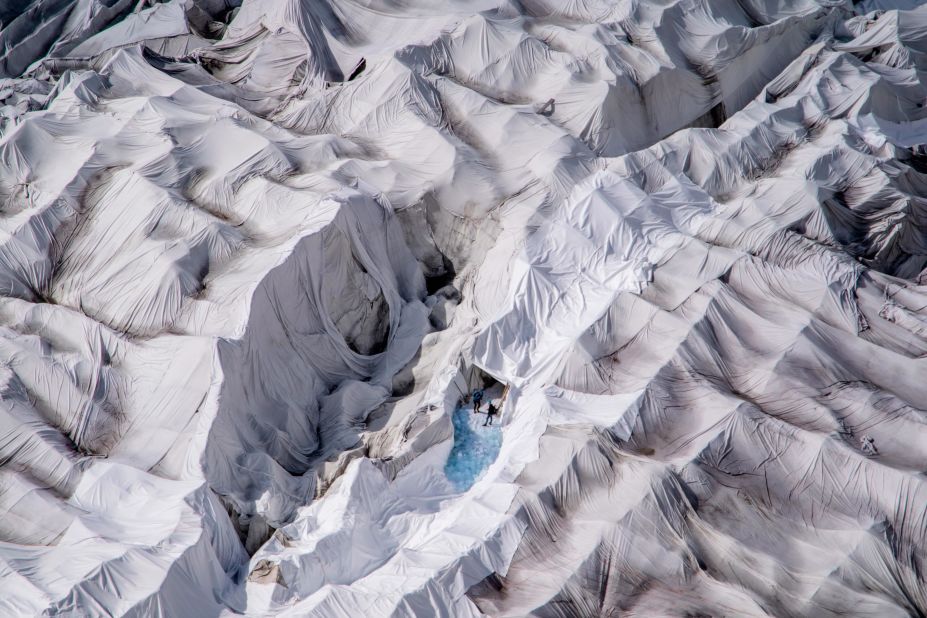 This is what climate change looks like
Repairing nature is key to preventing the next disaster, or at least to diminishing its impact. That isn't merely a nice-to-have after we're done with rebuilding infrastructure, damaged houses, schools, and hospitals after floods. Doing so on a global scale is key to meeting goals on climate, biodiversity, food security, poverty and health.
While ecosystem restoration is not an alternative to climate action, it crucially supplements it, since nature supports all life on Earth. It is not only critical for addressing what the UN's Secretary-General calls a "code red for humanity," but also for adapting to its effects.
Beyond the grim scale of current ecosystem degradation, there is an inspiring truth: progress is already being made on conservation of ecosystems and there is a strategy and a momentum in place to focus the coming decade on restoration.
For restoration to be done well, it must be ecologically and socially responsible. Understanding the local ecology ensures restoration activities are effective. To be fair and sustainable, we need to work with local communities to find innovations that make nature economically viable in the long term. Wherever it is making progress, it is driven by a bottom-up movement empowered by local action.
Trees and beyond
It is reassuring that the physical room to do so is there. Based on nearly 80,000 satellite photographs across Earth's ecosystems and machine learning, we know that there is a global area of 0.9 billion hectares (outside of agricultural and urban areas) available for tree restoration.
And tree planting is just a tiny fraction of the potential for restoring ecosystems. Guatemala has been using agroforestry as a tool to restore degraded lands for years. Restoration of degraded grasslands is common practice, with success stories from the USA and Brazil to Australia. In Senegal, Haidar el Ali has been replanting mangroves, in one of the greatest restoration projects in the world. Even ecologically sensitive systems like peatlands are being restored.
World governments have already committed to restore 1 billion hectares of degraded lands. But to move from doom and gloom to a restoration boom, we need to move from commitments to investments.
Even when the opportunity came – with the Covid-19 pandemic and high public support for big government spending – only scant resources have been directed to building back a greener economy. Out of these, only minuscule budgets are allocated to ecosystem restoration. Instead, Governments continue to pour more than $4 trillion each year into subsidies for fossil fuel. Yes, you did read that right: much of our taxpayer money is currently spent on pulling us further into climate meltdown.
If COP26 delivers mostly green grandstanding and opaque pledges from world governments, it will be as unbearable as temperatures this summer. Politicians have a plan before them. Will they seize it? Let's not rely solely on them. Ultimately, it's up for anyone to join a generational shift towards restoration.