Start your week smart: Supermoon, George Floyd, Baltimore, Suez Canal, slain officer
Updated 9:46 AM ET, Sun March 28, 2021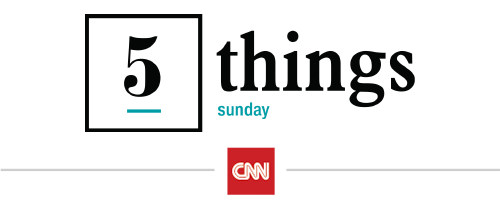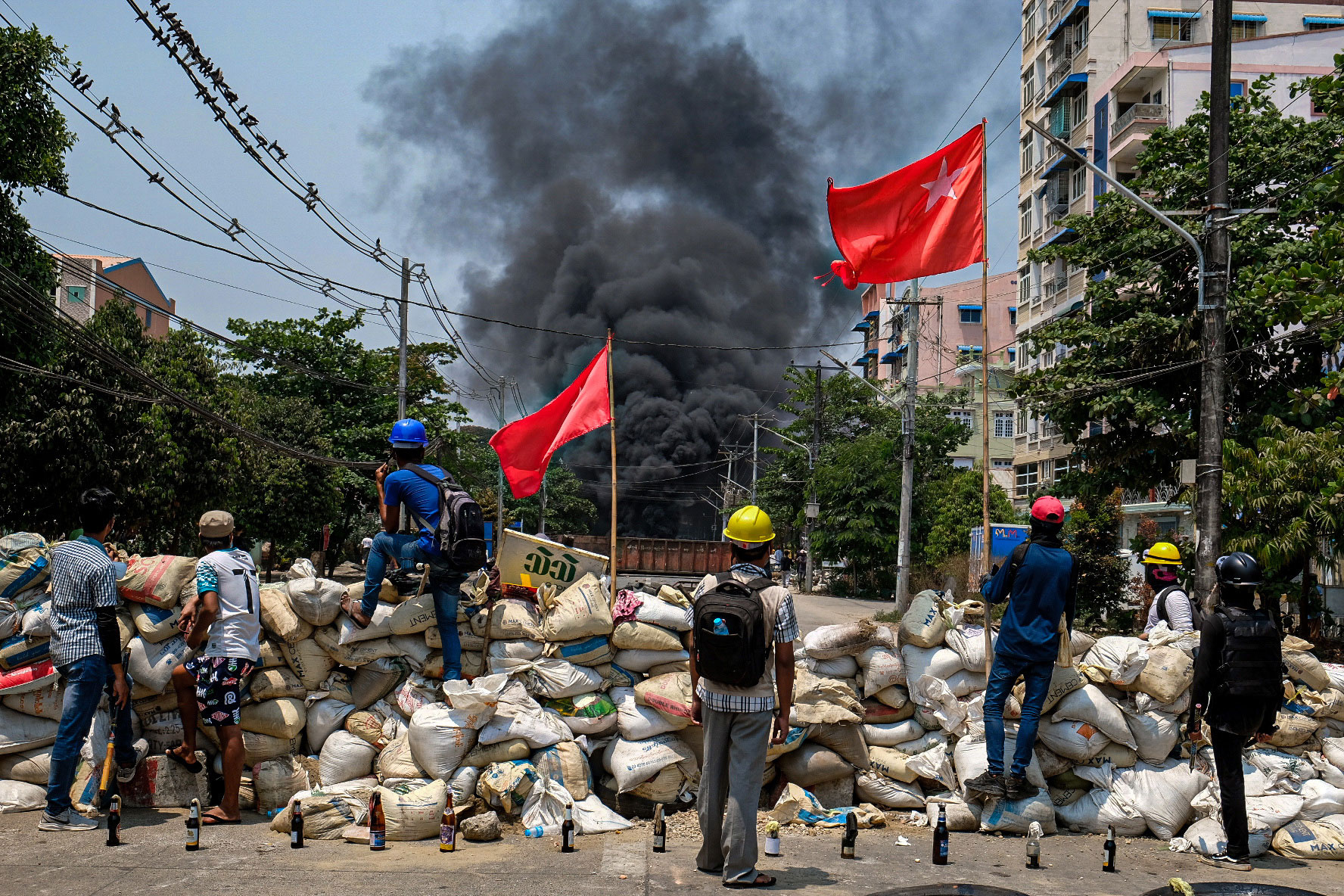 Look to the skies today for a glimpse of the first of four Supermoons this year. Try not to squirm -- this one goes by the strange, slithery nickname, Worm Moon. The moon will be fullest at 2:48 p.m. ET on Sunday.
Nearly a year after the death of George Floyd, opening statements in the trial of Derek Chauvin are set to begin Monday before a jury of six men and nine women. Chauvin, a Minneapolis police officer at the time, pressed his knee on the neck of 46-year-old Floyd for several minutes as he repeatedly said he couldn't breathe.


A woman accused of attempted assault on a 14-year-old in New York City and falsely accusing him of stealing her cellphone is set to appear in court Monday. In January, Miya Ponsetto was charged with one count of endangering the welfare of a child, two counts of attempted assault, one count of attempted robbery and one count of grand larceny


Officer Eric Talley will be laid to rest Tuesday in Lafayette, Colorado. Talley was killed while responding to a shooting rampage that left 10 people dead at a grocery in Boulder. He was the first officer to arrive at the King Soopers store and lost his life trying to save others.
As the country warily hums back to life following the coronavirus vaccine rollout, America's pastime is starting a new season Thursday. The Major League Baseball games will feature limited capacity at stadiums. The first matchup between the Yankees and the Blue Jays will allow 10% capacity -- about 5,400 fans -- at the stadium in New York.