Megan Fox's kids steal the spotlight, Heidi Klum gives a standing ovation and CNN's Dr. Sanjay Gupta hosts "Jeopardy!" These are the must-watch videos of the week.
Unexpected guests
Air Force training drone washed ashore on Florida beach
Megan Fox's kids derailed her efforts to promote her upcoming film "Till Death" on NBC's "Today" by sneaking into the background of her live TV interview. Fox laughed off the incident, joking that the three boys don't listen to her "at all."
Wake-up call
Teen builds roller coaster in backyard. Mom says it's not permanent
A student got quite a shock when a deer burst through a school bus windshield and landed on top of him. School officials said no one was injured in the crash, thankfully.
Sweet success
See groom accidentally drop ring into lake during wedding
When British civil engineer Will Cutbill was going stir crazy during the pandemic, it only took him a few hours to set a Guinness World Record. What feat had him jumping for joy? Stacking five M&M candies on top of each other. CNN's Jeanne Moos reports it's harder than it looks.
Meet Stretch
See people roast hot dogs on this erupting volcano
Robotics company Boston Dynamics released a video of Stretch, a robot that can move boxes in warehouses and distribution centers. Stretch has tentacle-like grippers to hold boxes, and can navigate tight spaces.
Polar plunge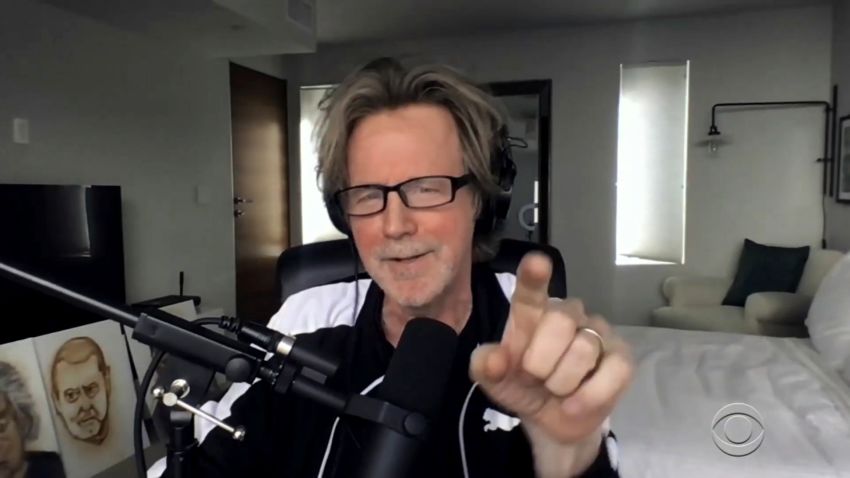 See Dana Carvey's hilarious impressions of Fauci, Biden
As temperatures soared during a recent heat wave in North America, bears in Canada and California were seen taking a swim to cool off during the harsh conditions.