Start your week smart: Covid-19, President Biden, Australian flooding, Puppy Day
Updated 9:07 AM ET, Sun March 21, 2021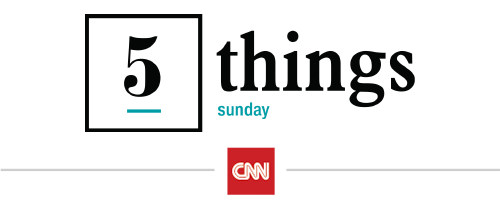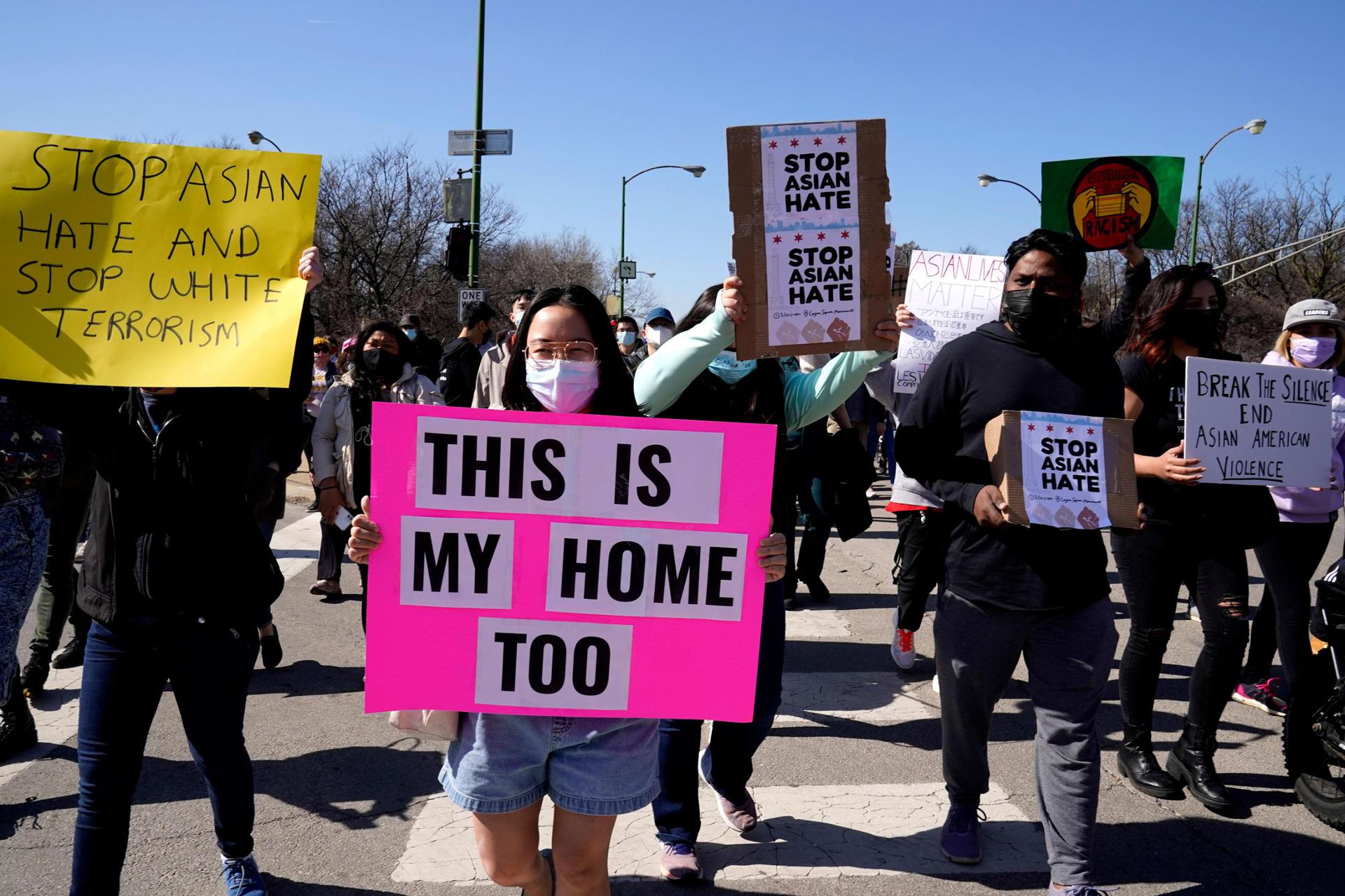 If you need a cuteness break, National Puppy Day is Tuesday. An organization that provides service dogs to people with disabilities has launched a live puppy cam that shows adorable furry babies eating, playing and interacting with others as they train for their futures. It's on weekdays between 11 a.m. to 8 p.m. ET until March 23.


After more than two months in office, President Joe Biden will hold his first formal White House press conference Thursday afternoon. A CNN analysis of the past century shows his 15 most recent predecessors all held a solo news conference within 33 days of taking office.
The chief executives of Facebook, Alphabet Inc and Twitter will testify before a US House panel Thursday. Spoiler alert: The January 6 insurrection will likely come up as the leaders of big tech discuss how their platforms are handling misinformation and disinformation.


A rarely seen Vincent Van Gogh landscape is expected to fetch up to $10 million when it's auctioned Thursday in Paris. The Dutch artist painted "Street scene in Montmartre" in the spring of 1887, three years before his death. It's been in a French family's private collection for over a century.


For a brief period Saturday, some parts of the world will go dark for Earth Hour. The movement calls on the global community to switch off its lights for an hour as a symbol of concern for the environment. This year's event happens at 8:30 p.m. your local time.