CNN will soon launch Royal News, a weekly newsletter bringing you the inside track on the royal family, what they are up to in public and what's happening behind palace walls. Sign up here.
This wasn't how the fairytale was supposed to play out. The beloved bachelor prince had finally found his perfect match, culminating in an elegant, star-studded castle wedding. Less than three years on, the intensifying row between the Sussexes and Britain's royal family has captivated the globe. Never before have we seen the monarchy machinery exposed quite so publicly.
Sparring statements, incendiary quotes from unnamed sources and emotive teasers for the couple's imminent Oprah Winfrey TV interview have only added fuel to the fire, making the family's latest crisis worthy of a plotline in a future season of "The Crown."
Harry and Meghan's decision to write their own story has been praised by some and denounced by others. And while the pair are unlikely to attack specific family members in Sunday's broadcast, the duo are now free from the shackles of royal protocols to disclose what led to their momentous departure.
So, how did it all go so horribly wrong? CNN looks back at the warning signs of trouble brewing between the Duke and Duchess and the rest of the royals.
July 2016 – A whirlwind relationship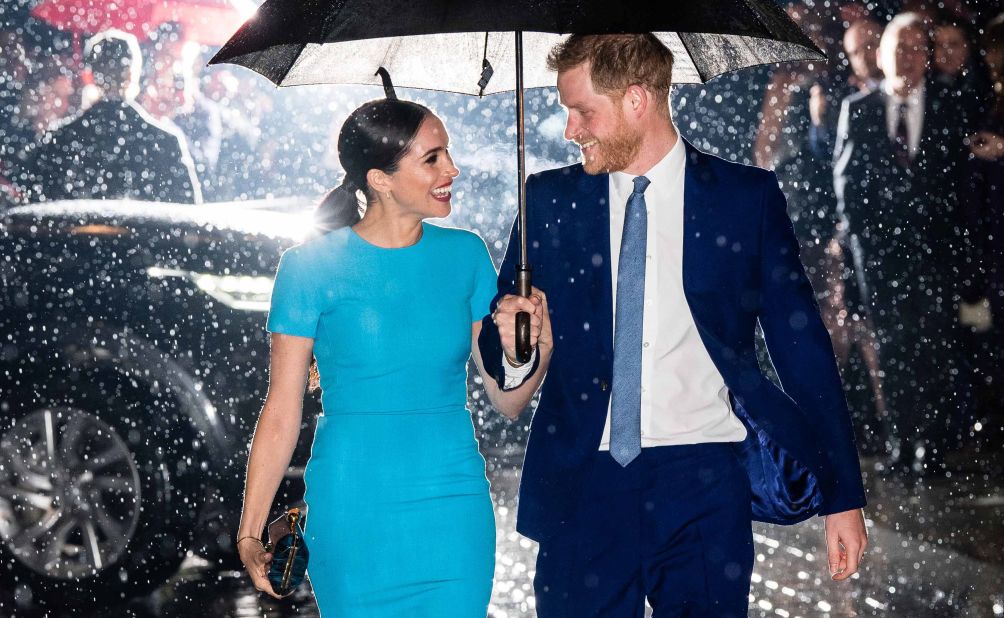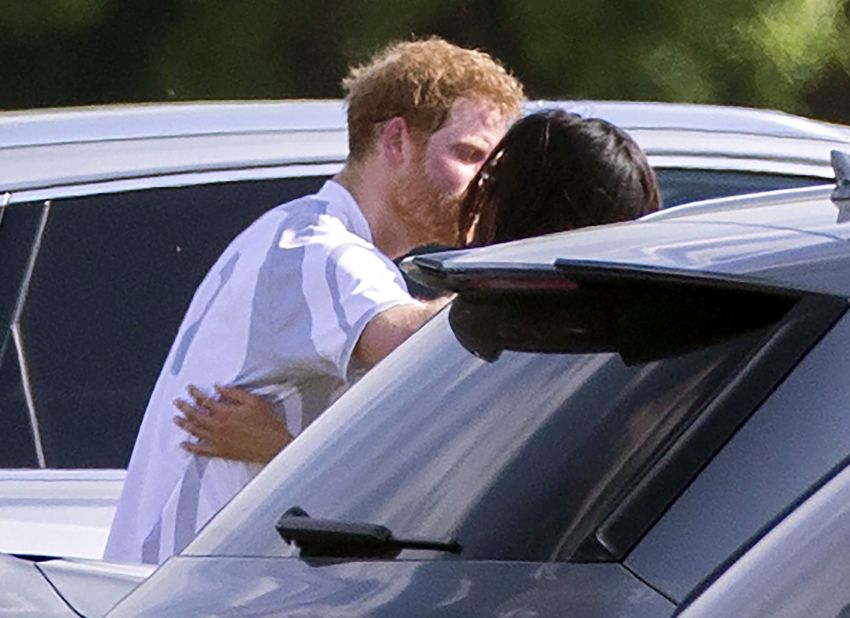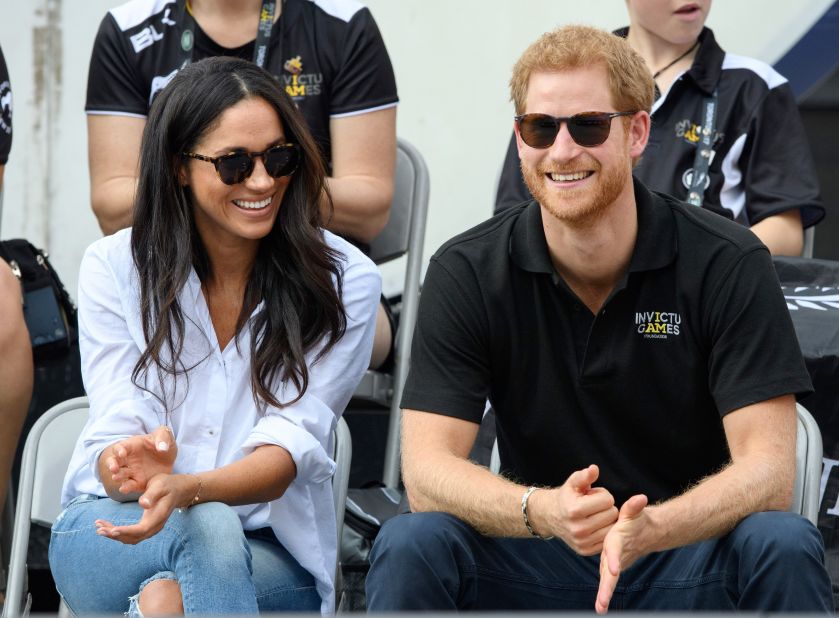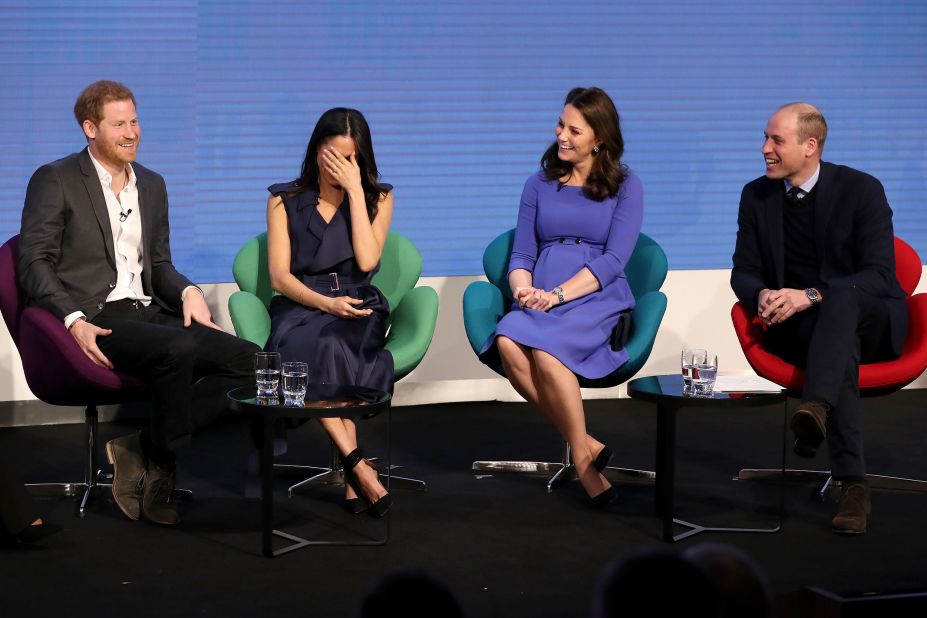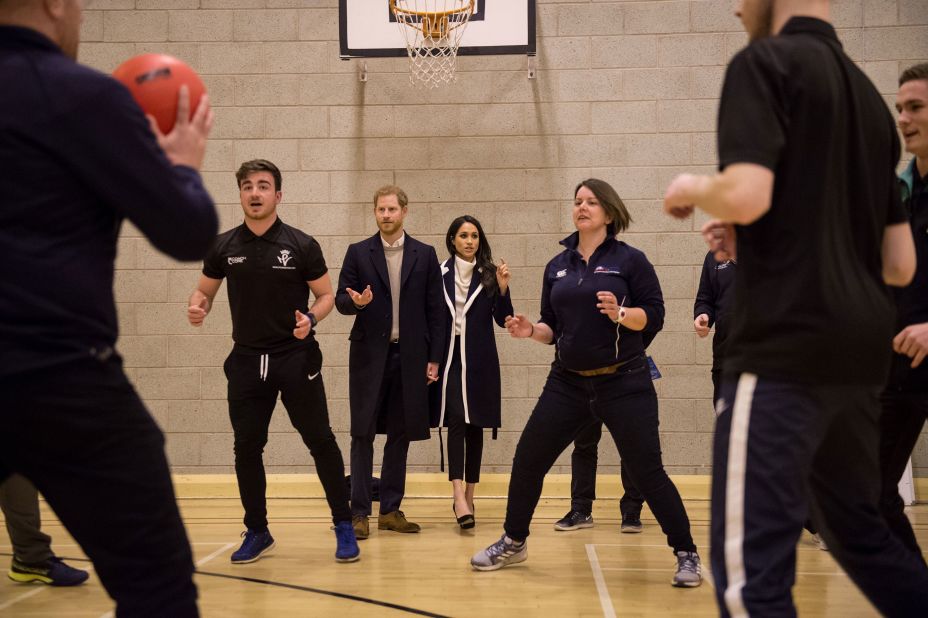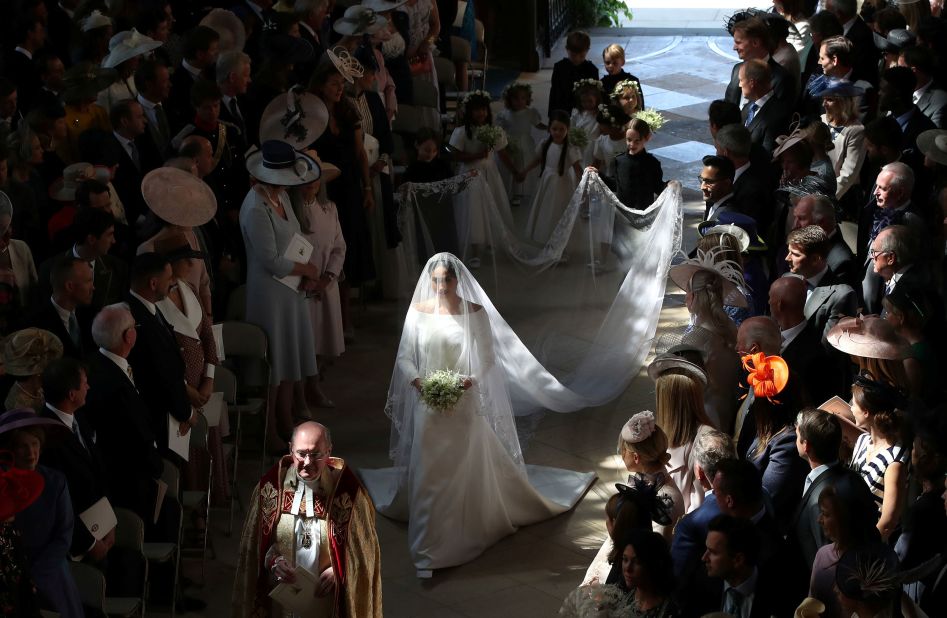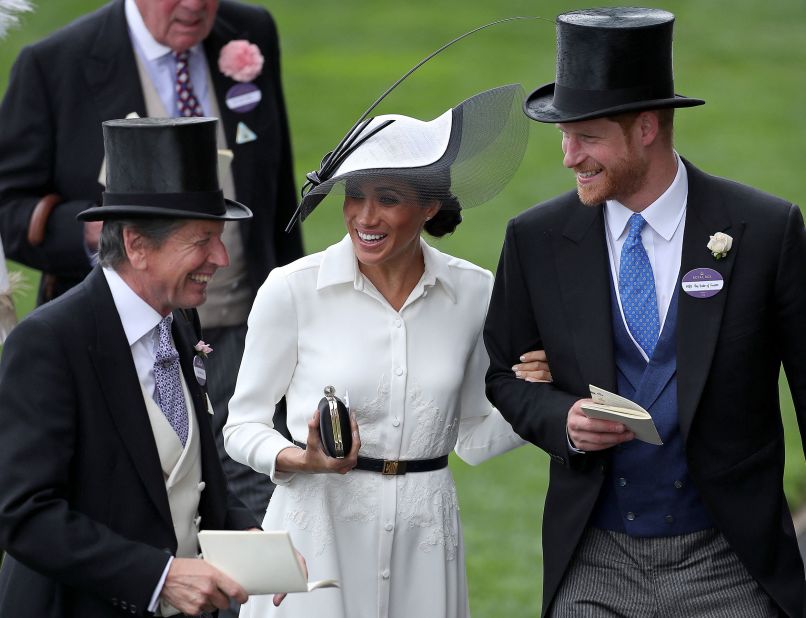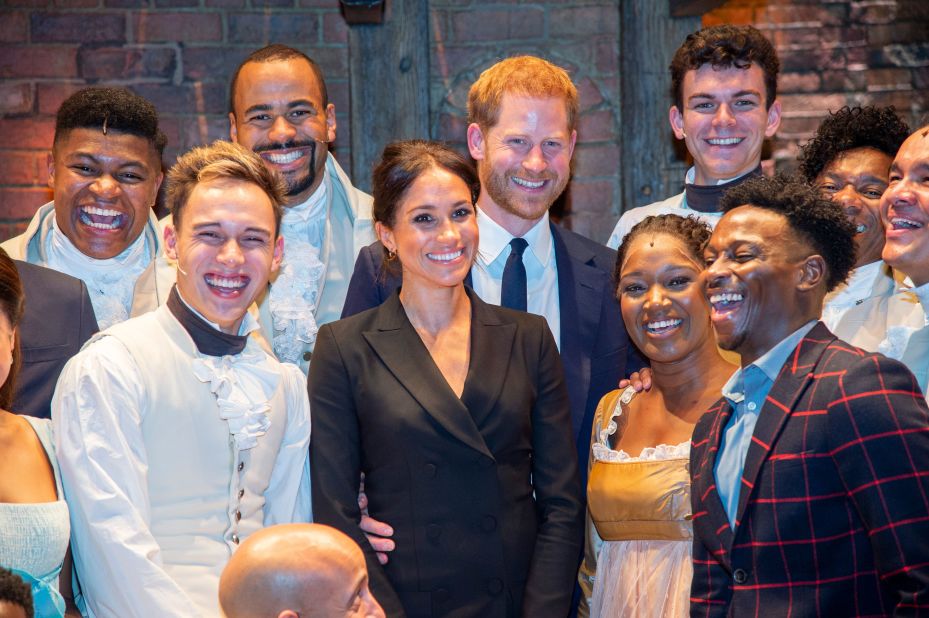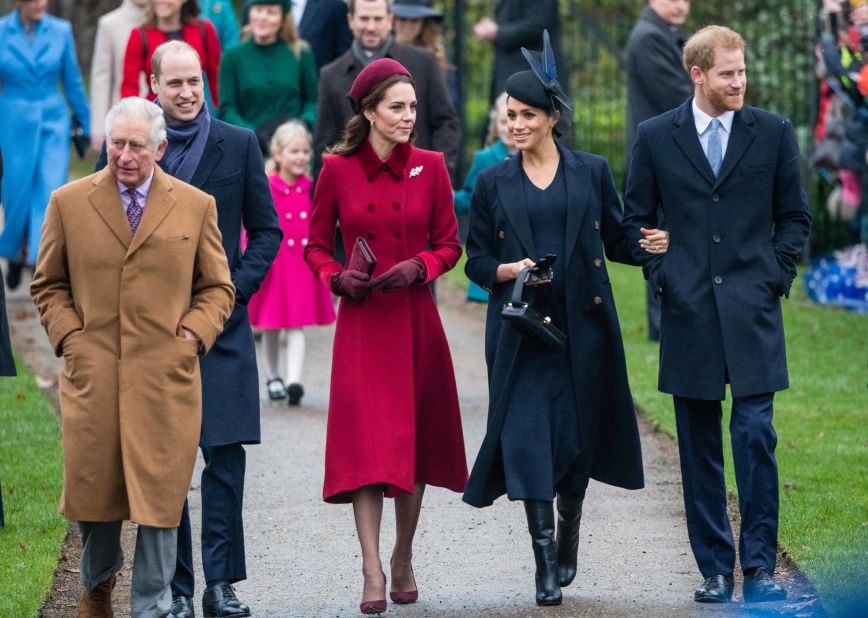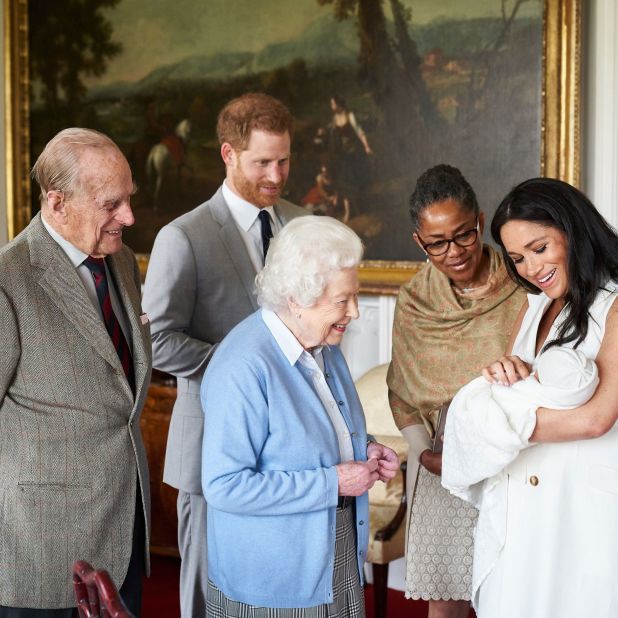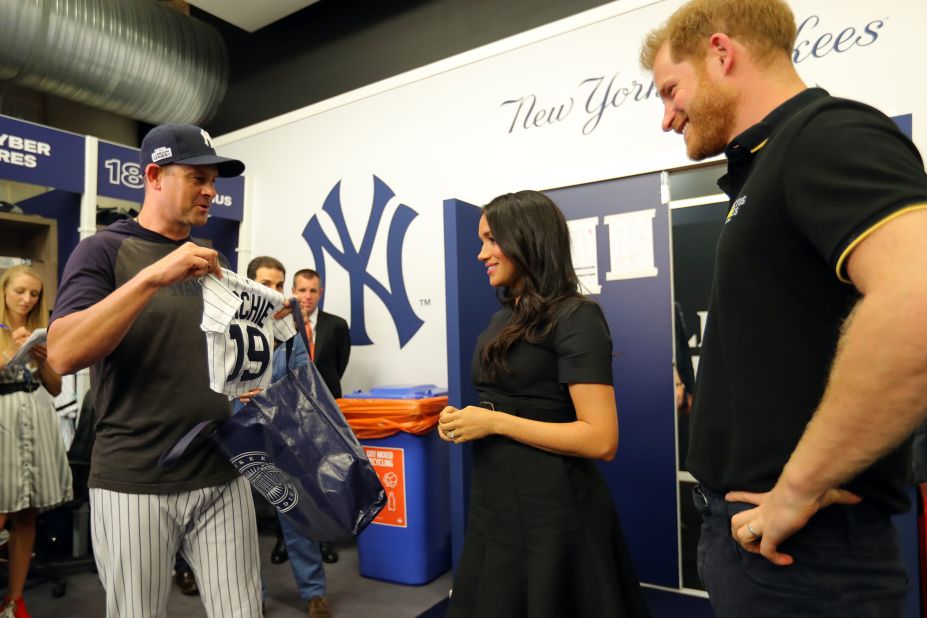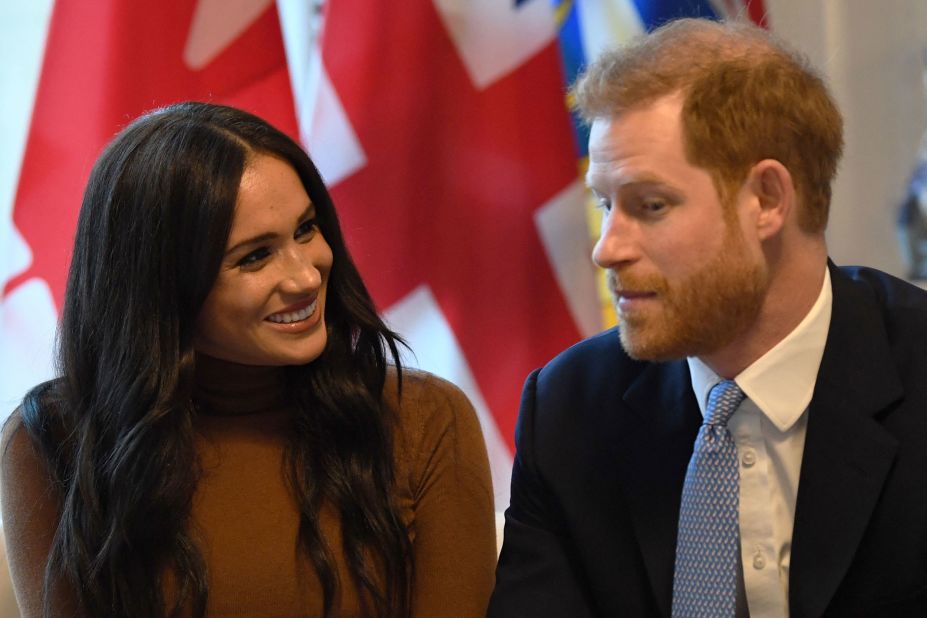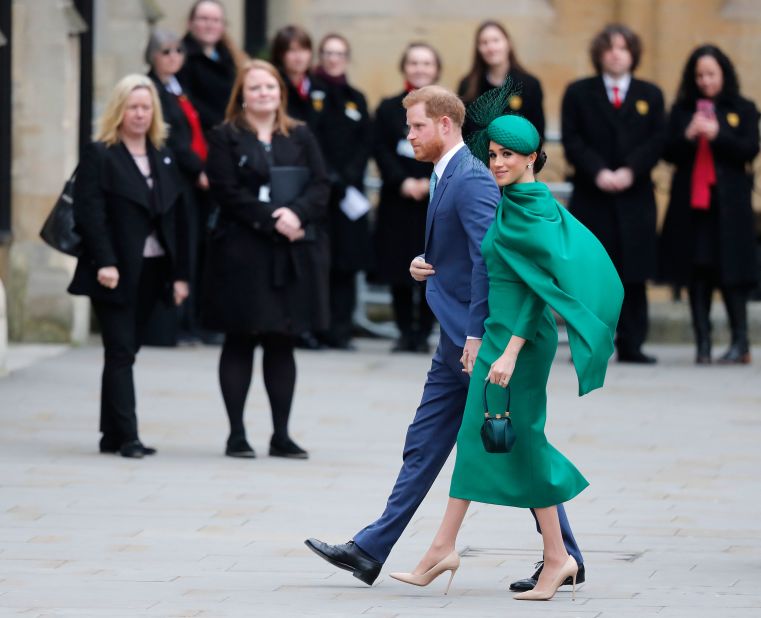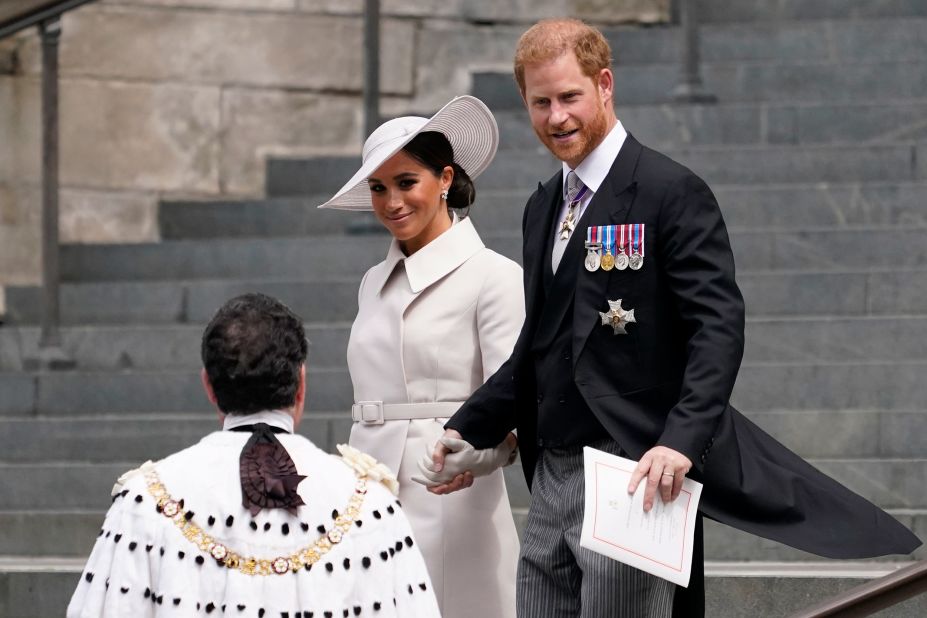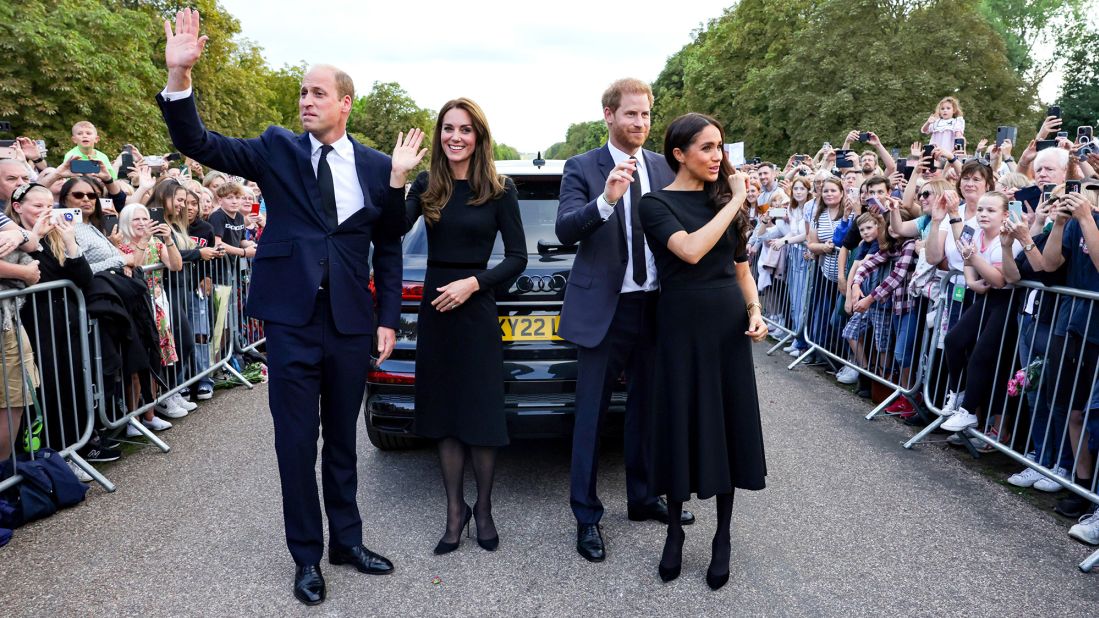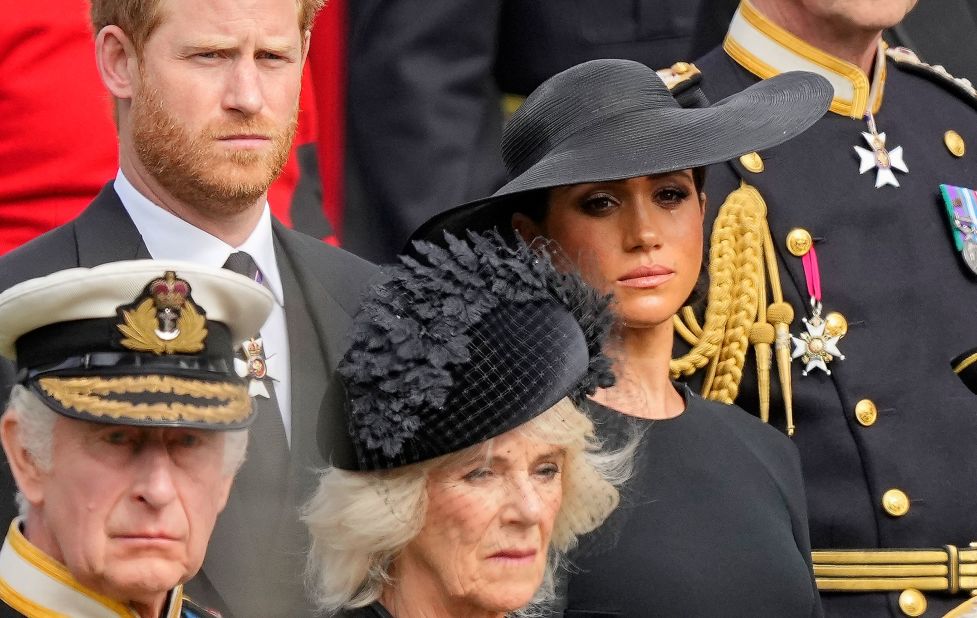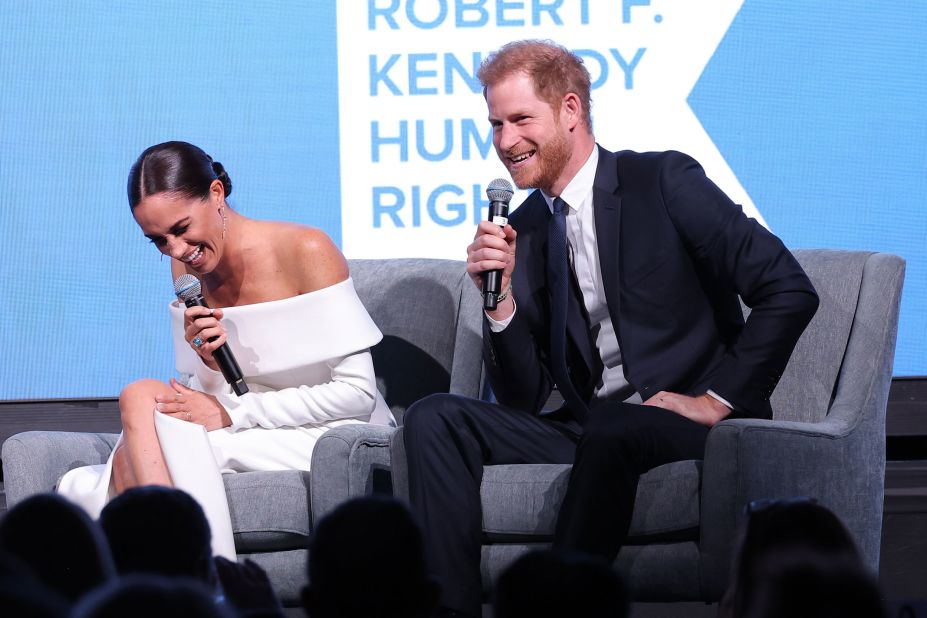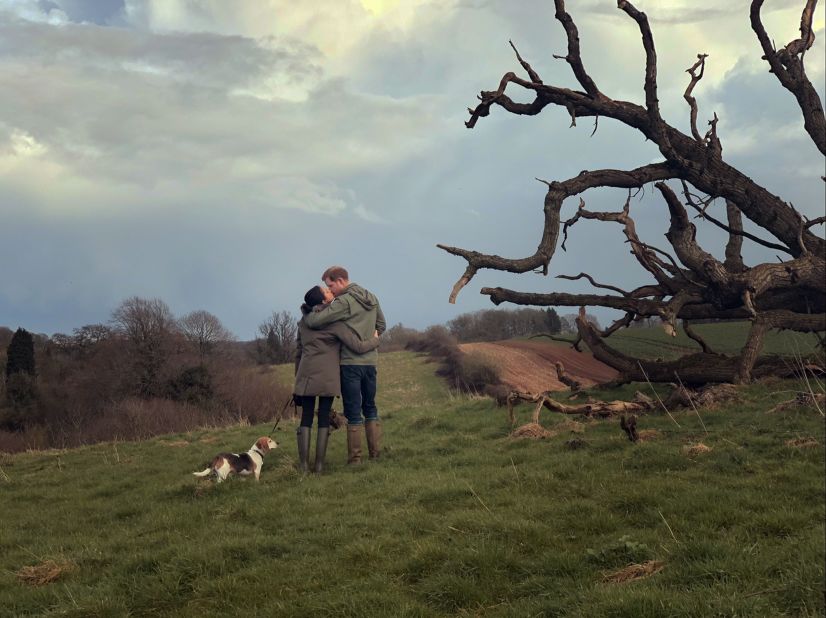 In pictures: Harry and Meghan's royal romance