Editor's Note: Lee Savio Beers, MD, FAAP, is the president of the American Academy of Pediatrics. The views expressed in this commentary belong to the author. View more opinion at CNN.
Almost a year into the pandemic, what began as a public health emergency is turning into a mental health crisis among our nation's children and adolescents as they struggle with social isolation, grief, and the switch to remote learning. It is becoming increasingly clear that this crisis will endure well beyond the pandemic.
It's why recently, the American Academy of Pediatrics and Children's Hospital Association launched an awareness campaign to highlight the escalating crisis and share ideas about what government and communities can do to ensure families have access to mental health services.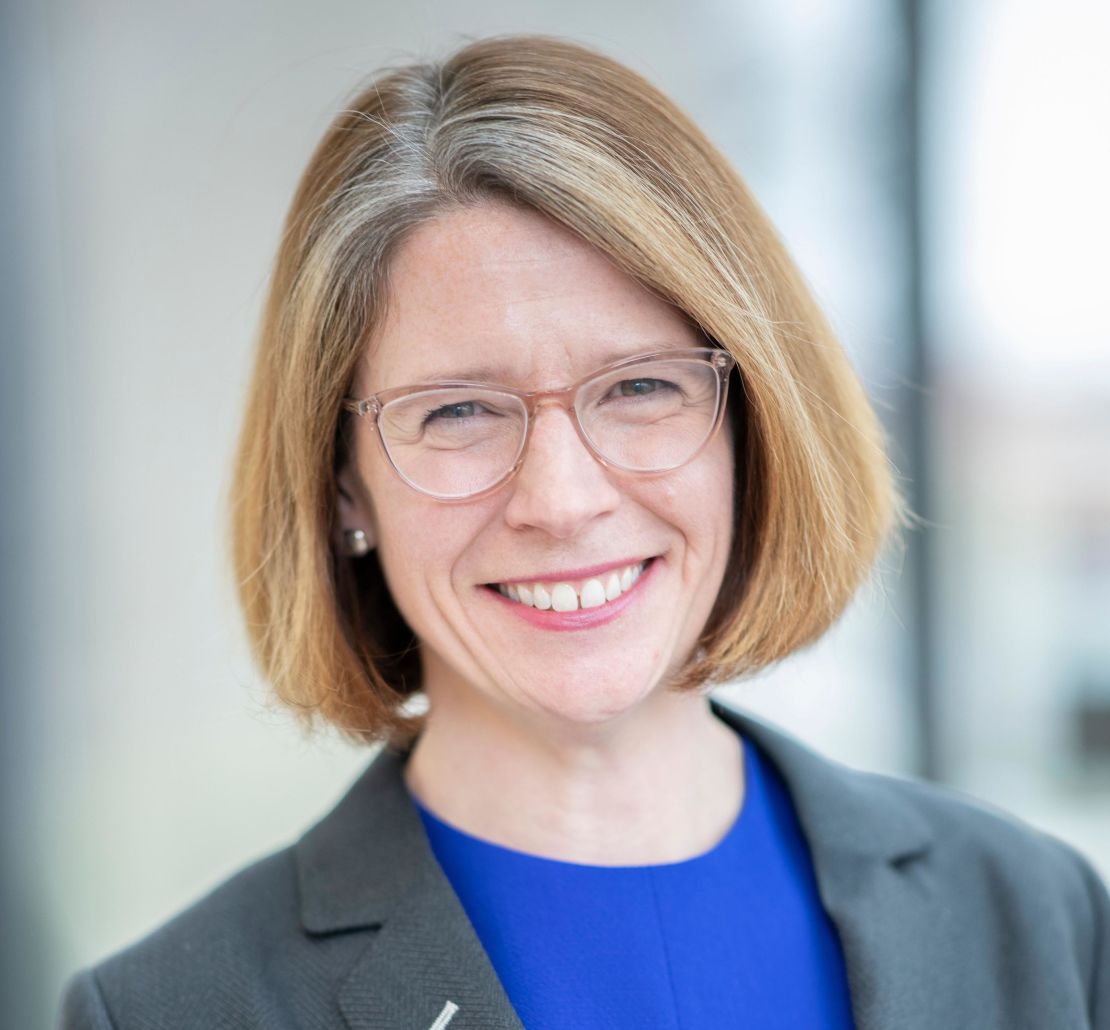 Mental and behavioral health concerns in children and teens were on the rise even before the pandemic. Despite advances in diagnosis and treatment, suicide had reached a record high – becoming the second-leading cause of death for those ages 10 to 24 in 2017.
Since the pandemic began, the US Centers for Disease Control and Prevention reports that the proportion of pediatric emergency room visits for mental health have increased even more sharply. From April to October 2020, these visits increased 31% for children between ages 12 to 17 and 24% for those ages 5 to 11 compared to the same period in 2019.
While we are still learning about the pandemic's impact on mental health, we've seen its effect on children and families intensifying over time. Many pediatricians have told me in the last month that their offices seem more like mental health clinics for both children and their parents. And while the pain is widespread, it hasn't been equal. Some children have been impacted far more by the duration of the pandemic, isolation from friends and family, effects of parental stress and economic hardship, and loss of loved ones. I have personally seen straight-A students who were optimistic, well-adjusted, happy teens experience overwhelming depression and anxiety during the pandemic. In addition, we're increasingly recognizing the impacts of personal and systemic racism on the mental health of children – particularly children of color.
This crisis needs our attention. Our mental health care system is fragile across the country and outright broken in many communities. Even before Covid, many families had no way to access mental health care when they need it the most because of limited availability, long wait lists and a shortage of child mental health specialists. Though it is not in itself a solution, returning children to in-person school is one essential way we can begin to address this crisis. The CDC's latest guidance reinforces what pediatricians have long been saying: If schools are following good public health precautions, there is very low spread of Covid-19. We also need to invest meaningfully in preparing for increased mental health support in schools so that when students do return, they have access to the help they need.
What we know about the developing brain suggests that for many children, the traumatic effects of the past year may have long lasting ramifications. The good news is there are ways to buffer this impact, including prioritizing timely access to mental health treatment, safe housing, nutritious food and healthy relationships with caring adults. And any approach we take must include attention to parents and caregivers, because we know that children do better when their parents are physically and mentally healthy.
We must be willing to take big, bold steps for the sake of our children, who have quietly and bravely borne an often unseen burden over the past year. Now is the time for policymakers to step up – to invest in a broad-scale, comprehensive approach to mental health that addresses prevention and early treatment as well as crisis response.
AAP and CHA are calling on Congress and the Biden administration to prioritize children's mental, emotional and behavioral health in proposals addressing the impact of the Covid-19 pandemic.
This would also include more funds to programs that integrate mental health services into doctor's offices and growing the pediatric mental health workforce.
Get our free weekly newsletter
Sign up for CNN Opinion's new newsletter.
Such a holistic approach must account for the varying needs of infants, young children, adolescents, young adults and their families. The brain is just as vital a part of children's health as the rest of the body. We need to act so that when we emerge on the other side of this pandemic, all of our children will be healthy and thriving.