Editor's Note: Cedric L. Alexander served some four decades in law enforcement and other areas of public service leadership. A CNN and MSNBC contributor, he is the author of "In Defense of Public Service: How 22 Million Government Workers Will Save Our Republic." The opinions expressed in this commentary are his own. View more opinion at CNN.
I was not present on Capitol Hill Wednesday when insurrectionist rioters dealt the United States Capitol, the heart of America's democracy, a penetrating wound. But like millions – billions – of people worldwide who had screens to watch and eyes to watch them with, I nevertheless saw.
My eyes are those of a 40-year veteran of law enforcement, a career that included directing the Transportation Security Administration at Dallas/Fort Worth International Airport, directing public safety in a metro Atlanta county and serving as a member of President Barack Obama's Task Force on 21st Century Policing.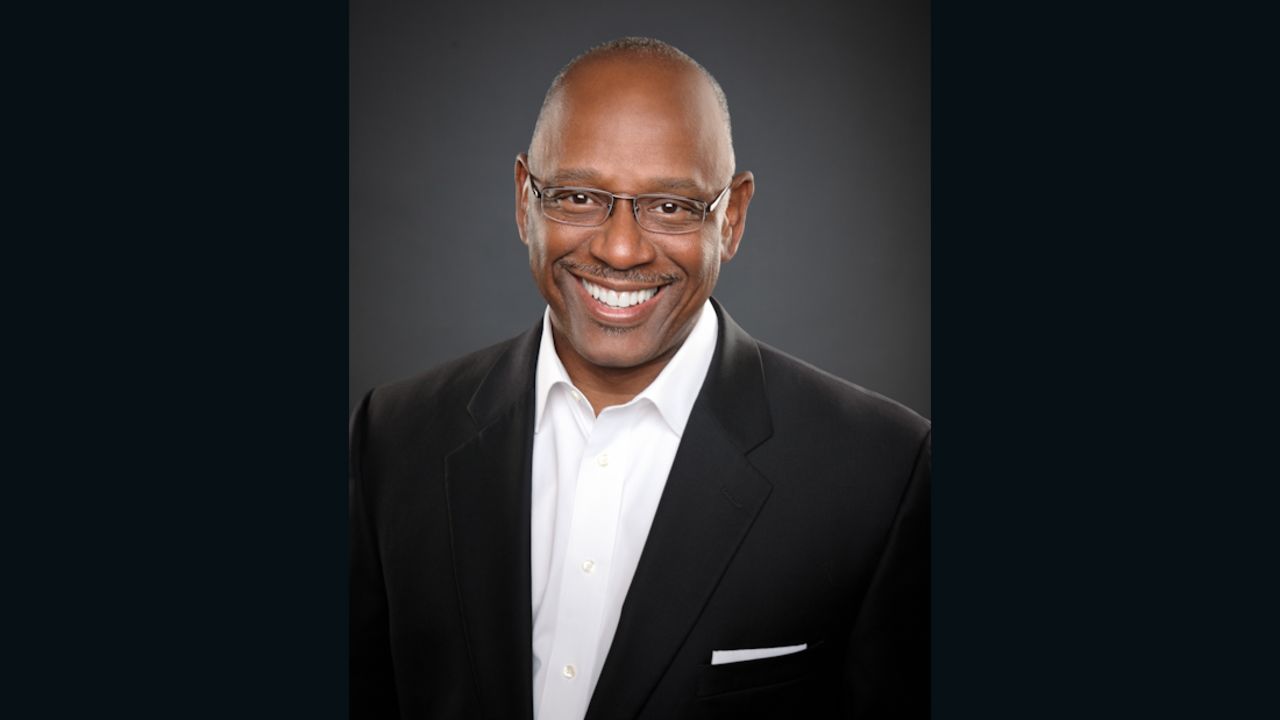 What my eyes saw was the massive breach of a very poorly guarded government building. But, of course, this was not your generic government building. It was the nexus, the headquarters, the very temple of our democratic government. It was the single most important and iconic structure in our nation. Of high-value targets, it was the one of greatest value.
Everyone in this nation knew that building, the people in it and the government of which they are a part were in a clear and present danger. We knew this because President Donald J. Trump was cheerleader if not an outright leader of those who posed the danger. As early as December 19, he tweeted, "Big protest in D.C. on January 6th … Be there, will be wild!"
On January 5, Vanity Fair noted that Washington "Braces for a Proud Boy Invasion" and that "D.C. national guard and local law enforcement will be on high alert …"
I saw many things on January 6, but evidence of a police presence on "high alert" was not among them.
The Capitol appeared to be weakly "guarded" by Capitol Police, a force massively outnumbered by the gathering insurrectionist mob. Guarding an important site requires defense in depth. At the Capitol, not even a thinly fortified perimeter had been established.
The Capitol Police should have understood that they were in over their heads, that their own ranks alone were inadequate to defend against a threat they knew with certainty was coming. Pro-Trump supporters were specifically coming to disrupt the official counting, in Congress, of the Electoral College ballots – the final step in certifying Donald Trump's loss and Joe Biden's victory.
Facing a known threat of assault on a known day and in a known location, the Capitol Police remained unprepared.
They should have secured the necessary assistance from other law enforcement agencies and been assisted by a fully activated National Guard without delay.
These forces should have been present and strategically positioned.
They were not. And, so, the Capitol Police were quickly overrun and the Capitol itself breached.
Recorded on many videos, the event, seen by the whole world, was fantastically shocking. Yet it was not a surprise.
The only real mystery here – and it is a mystery with the most profound implications – is why law enforcement left itself so unprepared for a dangerous event many people, up to and including the president of the United States, had not merely anticipated but had actually announced days and days in advance.
To solve the mystery, we need to answer these questions: Were the Capitol Police unprepared to defend the Capitol? Or were the Capitol Police unwilling to defend the Capitol?
If unprepared, their leaders are guilty of incompetence, gross negligence or both.
If unwilling, the implications are even more ominous.
Look at the images from that day. You will witness some genuine police heroism: officers barricaded with members of Congress, under siege, shielding the legislators, their weapons drawn and at the ready. They were prepared to lay down their lives.
But they should never have been put in that position. Either their commanders had failed them by being grossly unprepared, or some of their brothers and sisters in uniform had betrayed them by siding in sympathy with the mob.
Look at the images of the day, and you will see some officers passively stand aside as the insurrectionists stroll into the halls of the Capitol, walking calmly between the burgundy velvet ropes. You will see some of the invaders pausing to take selfies with officers. You will see a certain chummy quality in the interaction between some Capitol Police officers and the rioters. This makes me wonder if, within the ranks of the Capitol Police, some were sympathetic or agreed with the rioters.
Impossible?
Recall how some officers this past summer in Kenosha, Wisconsin, responded to armed "militia" members during the unrest in the aftermath of the police shooting of Jacob Blake. They unabashedly welcomed their outlaw presence, even passing out water bottles to them. "We appreciate you guys, we really do," one officer was heard on video saying.
Get our free weekly newsletter
Sign up for CNN Opinion's new newsletter.
Preparation, planning, riot training, hostage training, personal protection training, adequate numbers, appropriate weaponry – all of these things are critical to securing the lives and safety of elected officials and other public servants as well as the sanctity of democracy's iconic citadels. But none of these things will work if police loyalties are divided or even entirely misdirected. In a democracy, we get the government we elect. In a democracy, we get the police forces we hire.