In pictures: Kim and Kanye
Updated 6:33 PM EST, Fri February 19, 2021
Rich Fury/VF20/Getty Images
They were one of the world's most famous celebrity couples.
But Kim Kardashian West has filed for divorce from Kanye West, a court clerk for Los Angeles Superior Court confirmed to CNN on Friday, February 19.
The iconic relationship known as "Kimye" first went public in 2012. A year later, we watched them get engaged on Kim's television show — an extravagant proposal that involved an orchestra and fireworks in an empty baseball stadium.
The two were married in 2014, and they have four children together.
Photos: Kim and Kanye
Photos: Kim and Kanye
Photos: Kim and Kanye
Photos: Kim and Kanye
Photos: Kim and Kanye
Photos: Kim and Kanye
Photos: Kim and Kanye
Photos: Kim and Kanye
Photos: Kim and Kanye
Photos: Kim and Kanye
Photos: Kim and Kanye
Photos: Kim and Kanye
Photos: Kim and Kanye
Photos: Kim and Kanye
Photos: Kim and Kanye
Photos: Kim and Kanye
Photos: Kim and Kanye
Photos: Kim and Kanye
Photos: Kim and Kanye
Photos: Kim and Kanye
Photos: Kim and Kanye
Photos: Kim and Kanye
Photos: Kim and Kanye
Photos: Kim and Kanye
Photos: Kim and Kanye
Photos: Kim and Kanye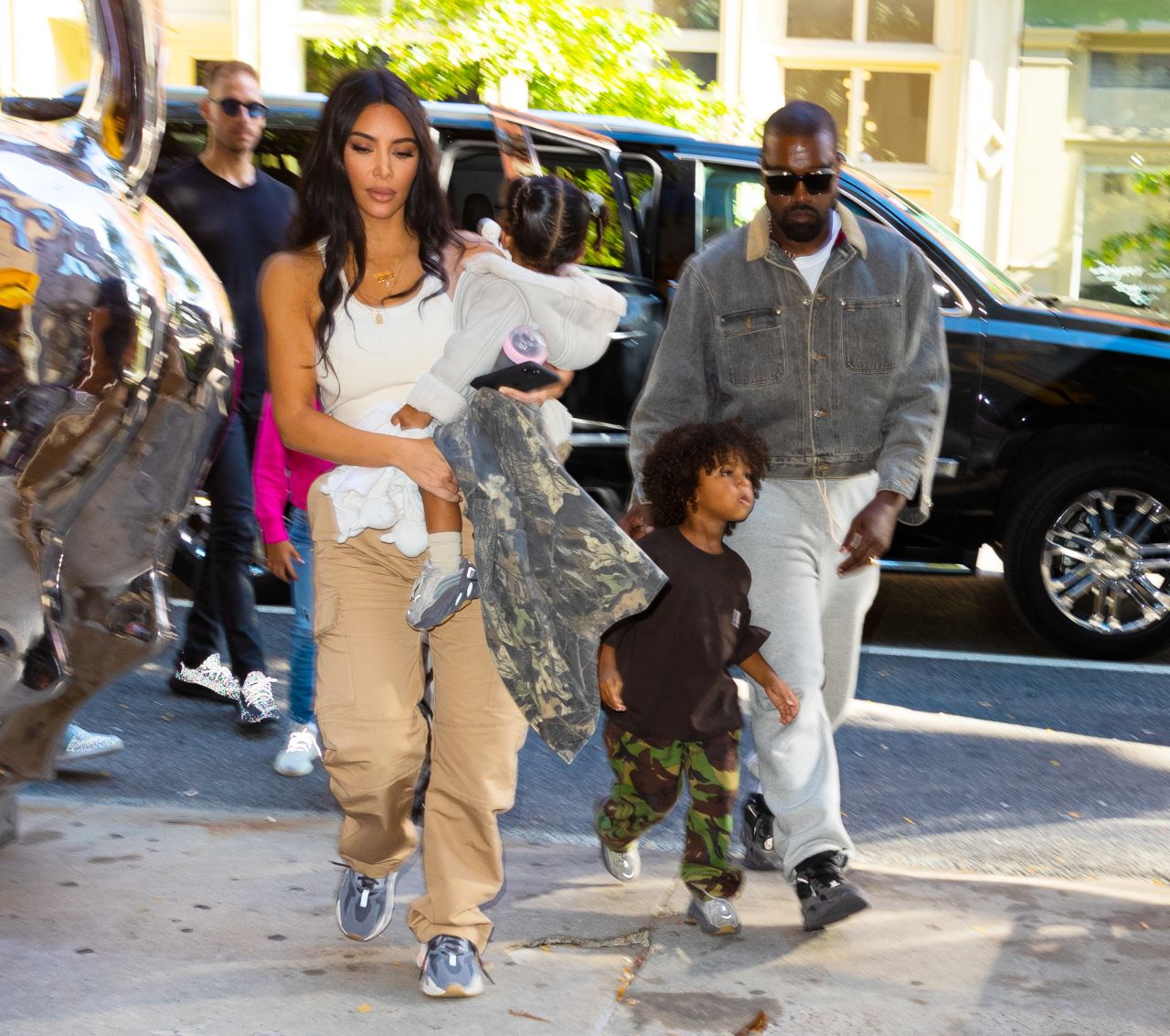 Photos: Kim and Kanye
Photos: Kim and Kanye
Photos: Kim and Kanye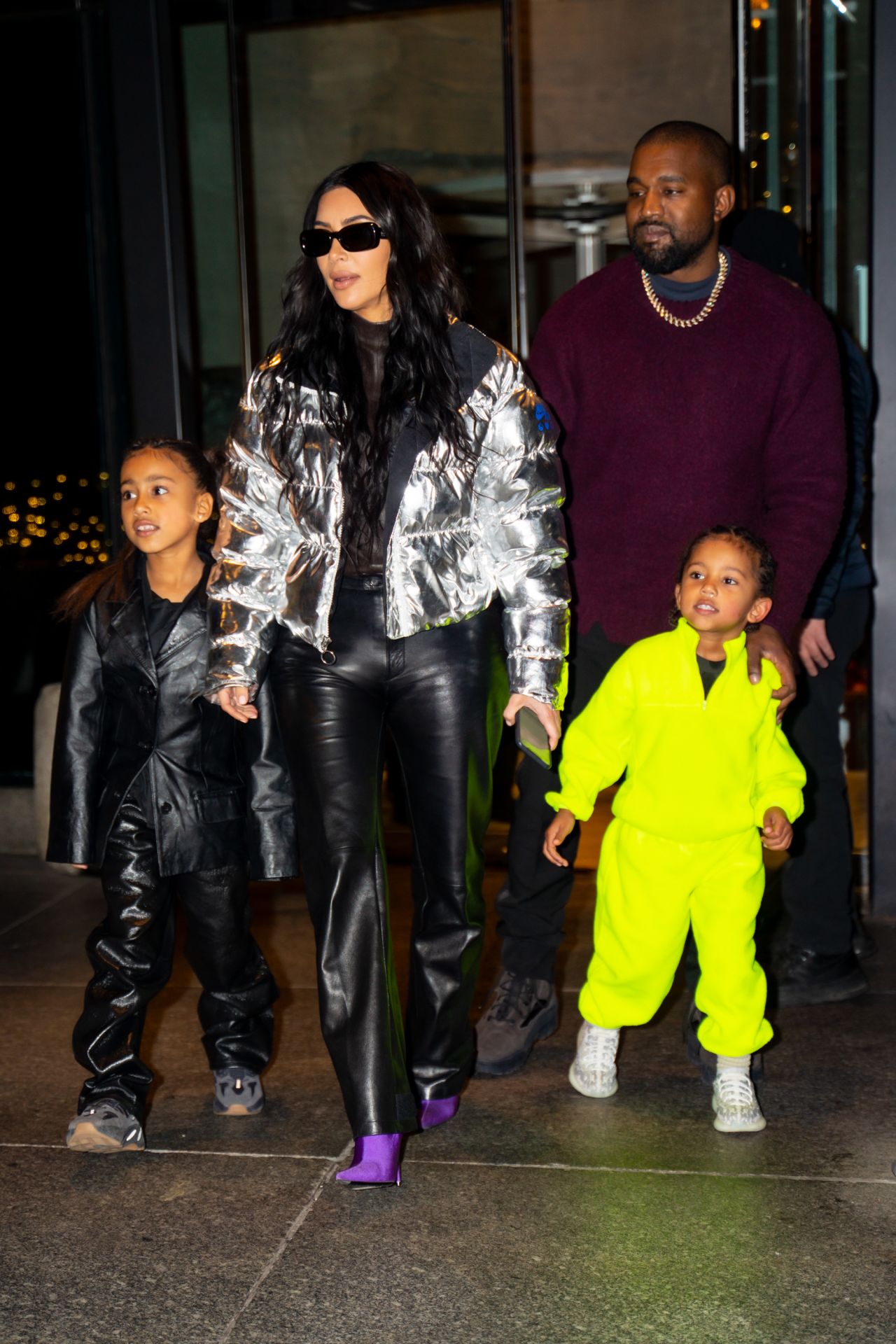 Photos: Kim and Kanye
Photos: Kim and Kanye
Photos: Kim and Kanye
Photos: Kim and Kanye