Start your week smart: Nashville, stimulus, Covid-19, Illinois shooting, defense bill
Updated 9:43 AM ET, Sun December 27, 2020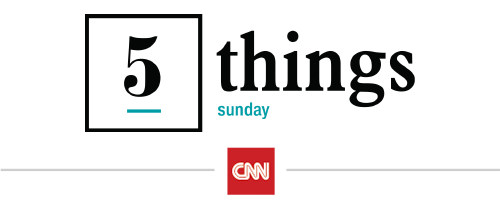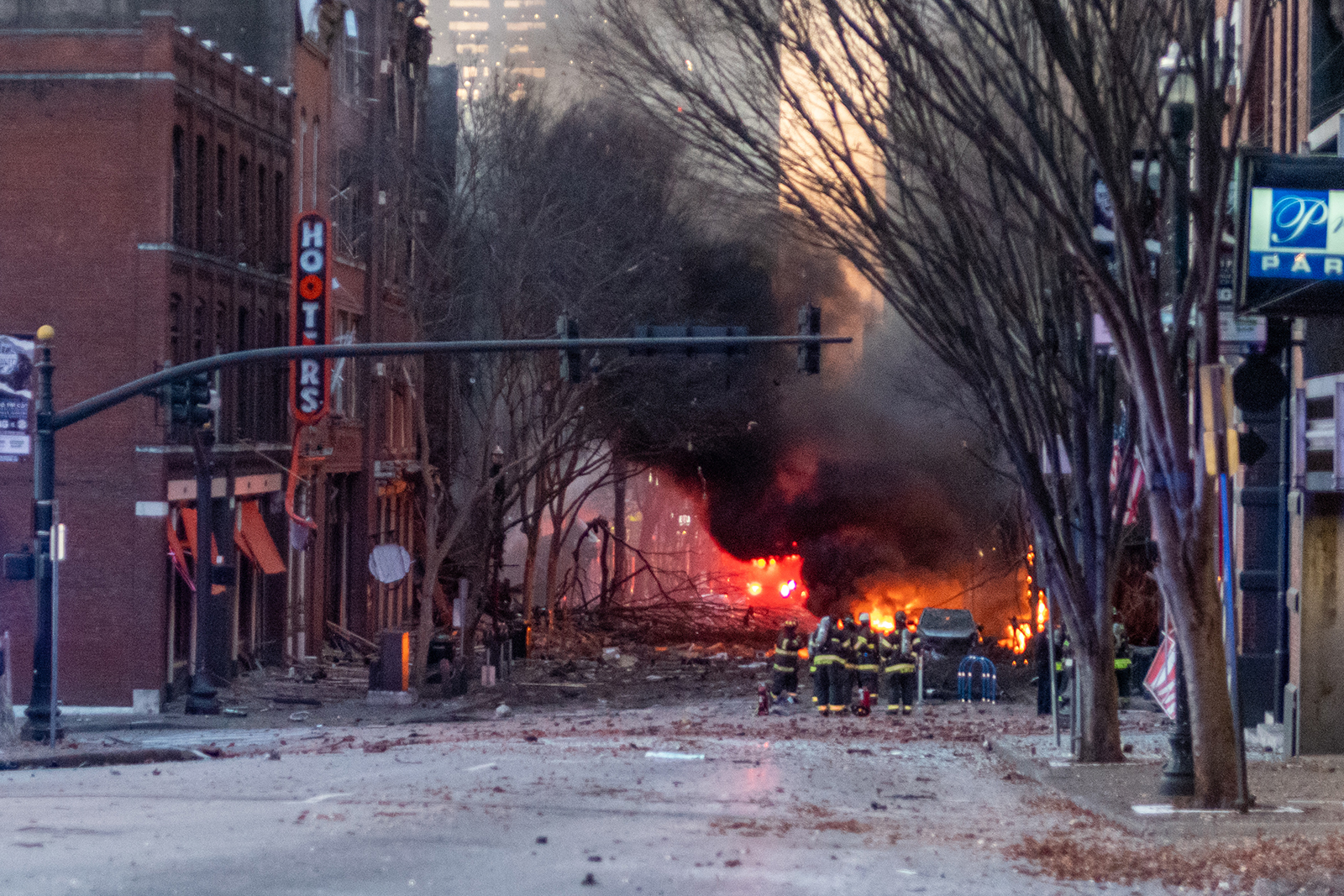 Japan is banning foreign nationals from entering the country starting Monday after it recorded several cases of a new coronavirus strain. The ban in effect until the end of January allows Japanese citizens to enter, but they're required to self-quarantine for 14 days.


President Donald Trump vetoed the National Defense Authorization Act last week, sending the measure back to Congress. The House has scheduled a vote for Monday to try and override the veto and if that succeeds, the Senate will come back into session Tuesday to address the issue.


The UK may be a global pariah after its recent discovery of a new coronavirus variant -- but that won't stop it from meeting deadlines. The end of the Brexit transition period is Thursday, which means its turbulent divorce from the European Union is now finalizing. Just days ago, months of negotiations between the two sides finally resulted in a trade agreement.


CNN's "New Year's Eve Live" show will go on -- but without the crowds. For the fourth time, Anderson Cooper and Andy Cohen will help us usher in 2021 on Thursday night. This year's event from an empty Times Square will be closed to the public due to the coronavirus pandemic.
The world's oldest person, Kane Tanaka, turns 118 on Saturday. She was born in 1903, and lives in a nursing home in Japan, where she wakes up at 6 a.m and enjoys playing board games. Her secrets to longevity: eating good food and practicing math.