Start your week smart: Relief package, kidnapped boys, coronavirus, Covid-19, NBA
Updated 9:34 AM ET, Sun December 20, 2020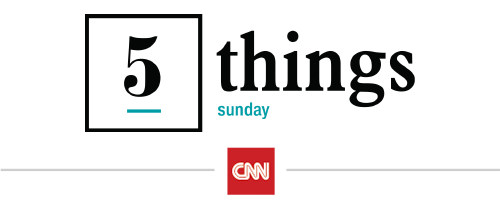 From maskne to doomscrolling, we've learned many new words this year. How many can you define? Take our pandemic slang quiz to find out. Here's what else you need to know to Start Your Week Smart.

By Faith Karimi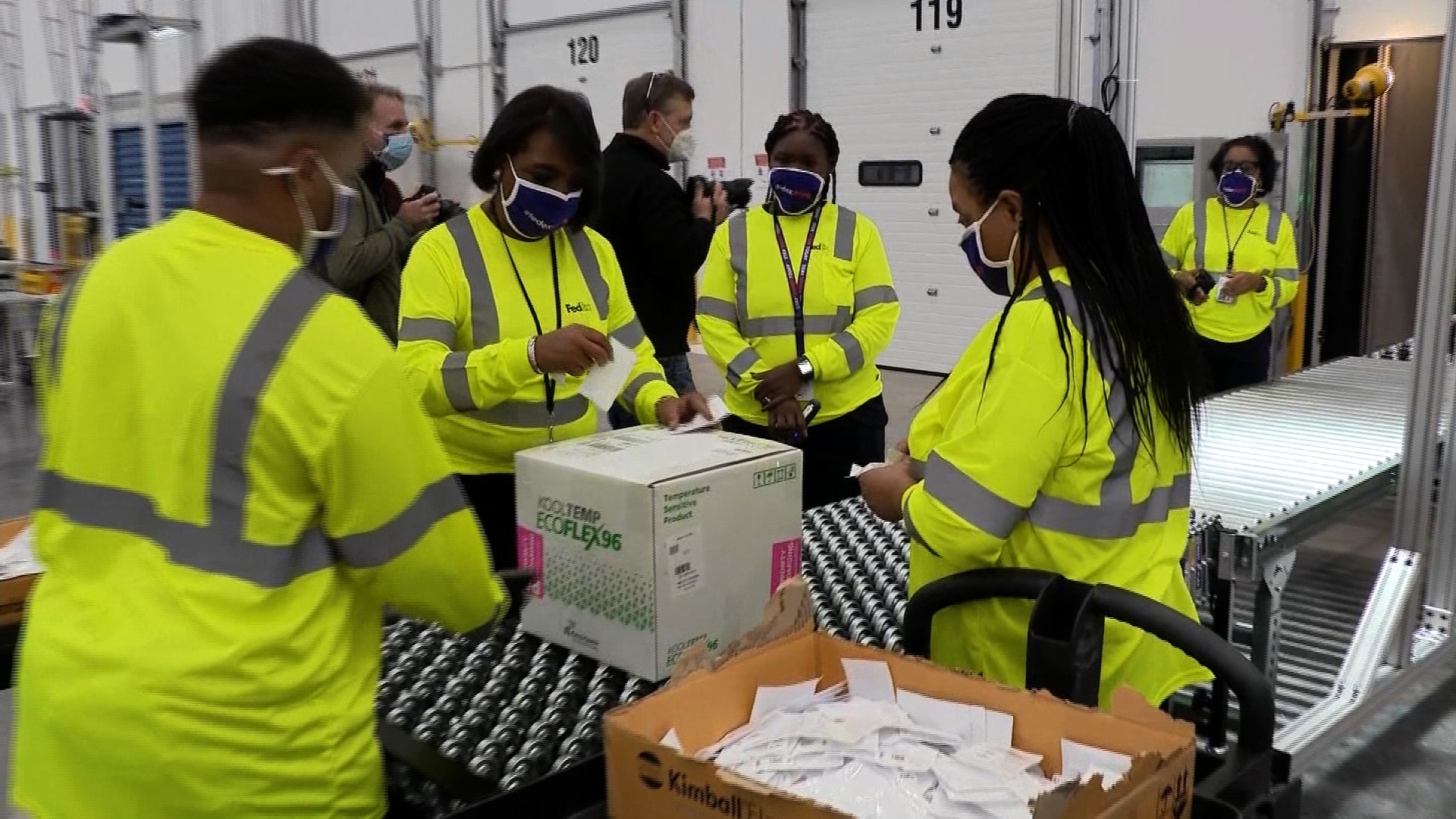 President-elect Joe Biden and incoming first lady, Jill, will receive their first shots of the coronavirus vaccine Monday. The transition team said they'll get the Pfizer vaccine in Delaware, but did not provide specifics on the exact location.

In a spectacular conjunction, Jupiter and Saturn will get extremely close Monday, showing off the first visible "double planet" in 800 years. You'd have to go all the way back to medieval times, in 1226, to see such a close and spectacular alignment.


The NBA's 72-game season starts Tuesday and is tentatively set to end in May. Like all major sports during the coronavirus pandemic, it will have new protocols, including daily testing of players and a hotline to report safety violations.

The deadline for states to send their electoral votes to Congress is Wednesday. On December 14, electors cast their votes for President and those votes have nine days to get from their states to Capitol Hill.
The popular NORAD website will start tracking Santa's trip Thursday as he leaves the North Pole to drop off gifts down chimneys worldwide. Santa has magical powers and some countries are granting his crew travel exemptions fo